Pamela Druckerman Quotes
Top 20 wise famous quotes and sayings by Pamela Druckerman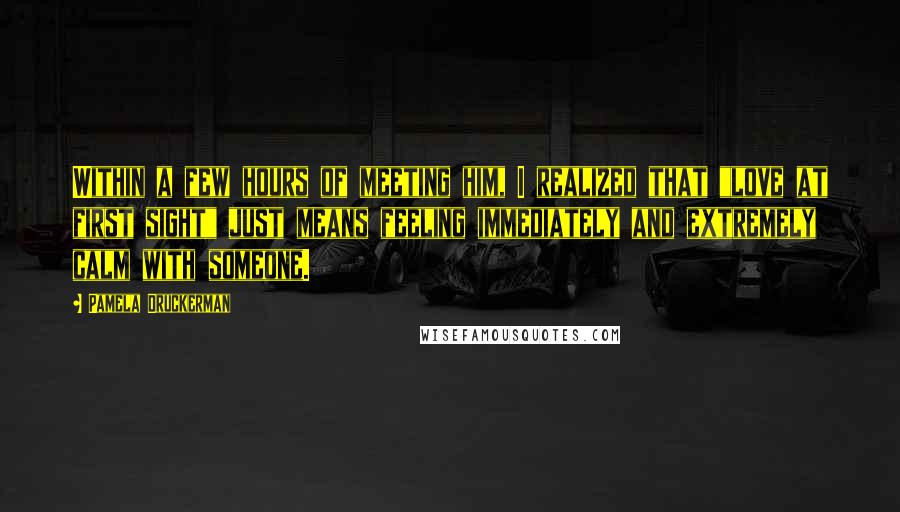 Within a few hours of meeting him, I realized that "love at first sight" just means feeling immediately and extremely calm with someone.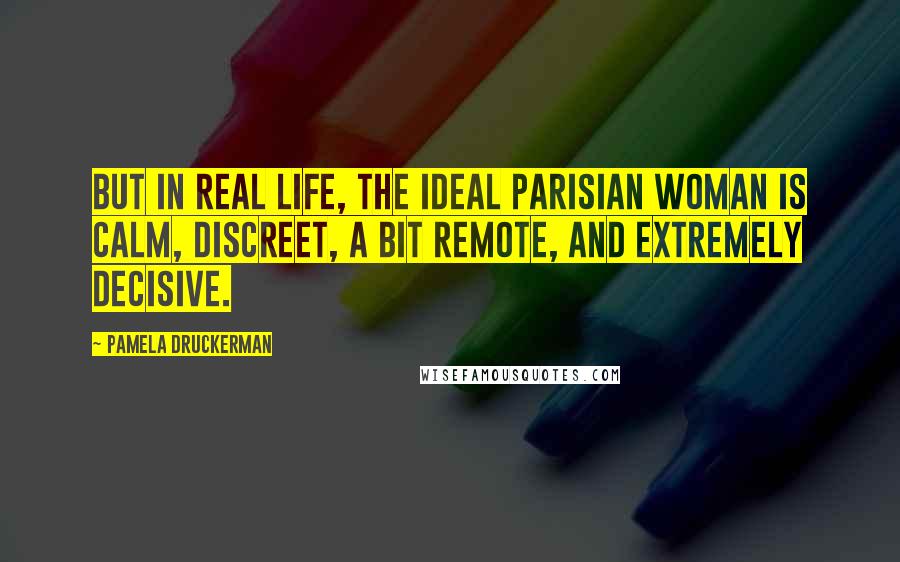 But in real life, the ideal Parisian woman is calm, discreet, a bit remote, and extremely decisive.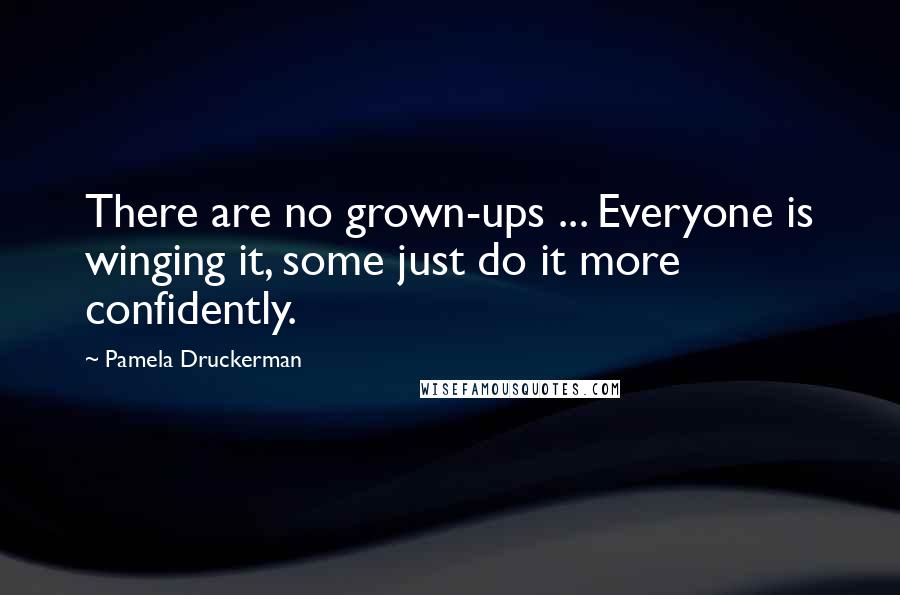 There are no grown-ups ... Everyone is winging it, some just do it more confidently.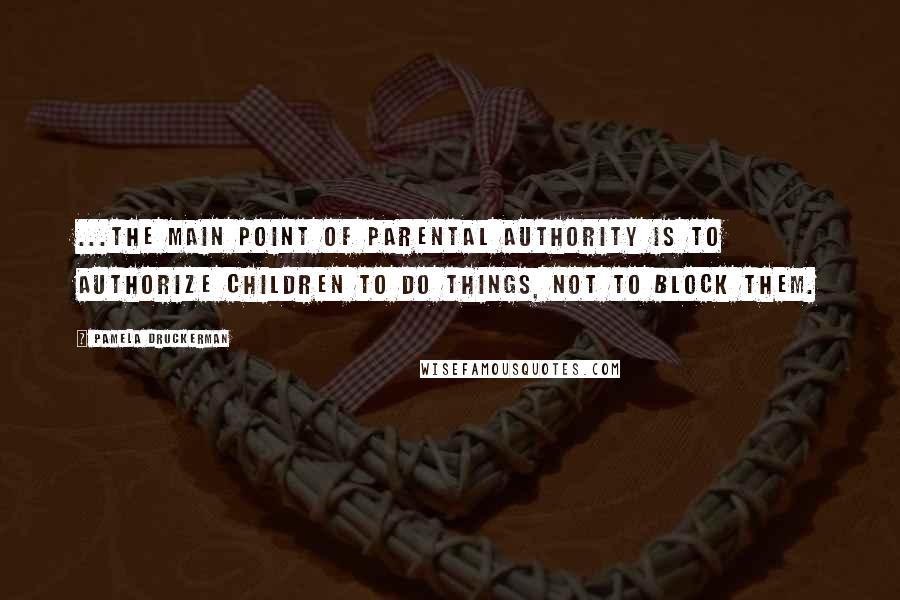 ...the main point of parental authority is to authorize children to do things, not to block them.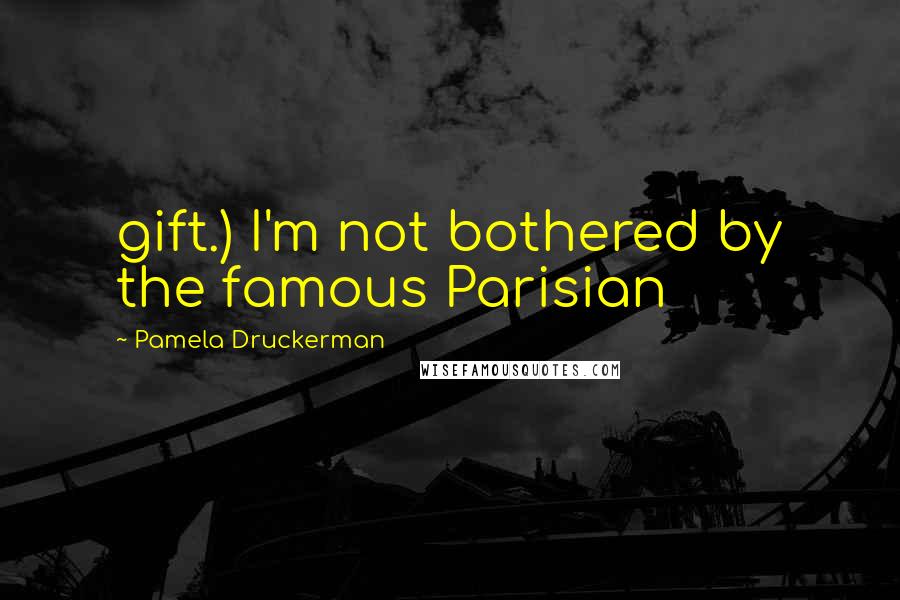 gift.) I'm not bothered by the famous Parisian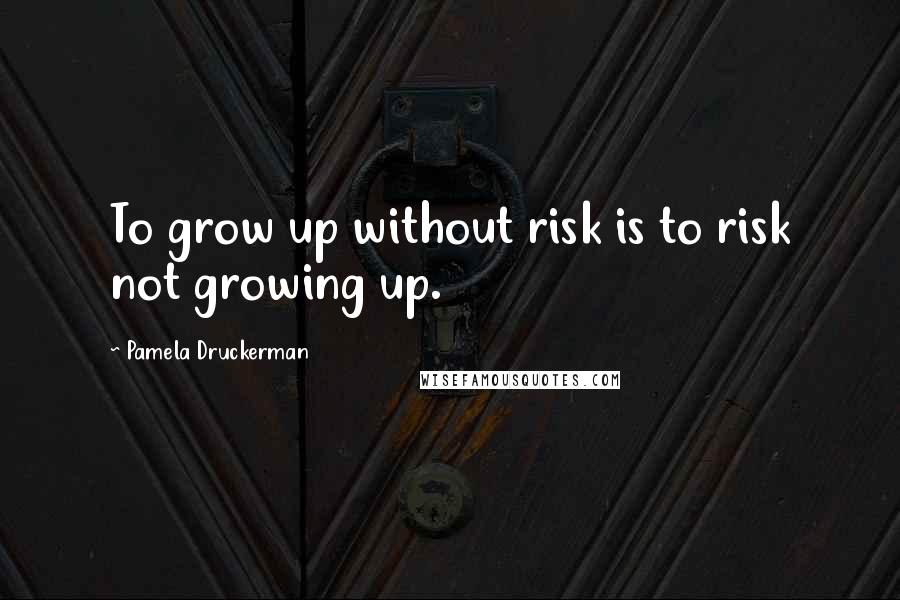 To grow up without risk is to risk not growing up.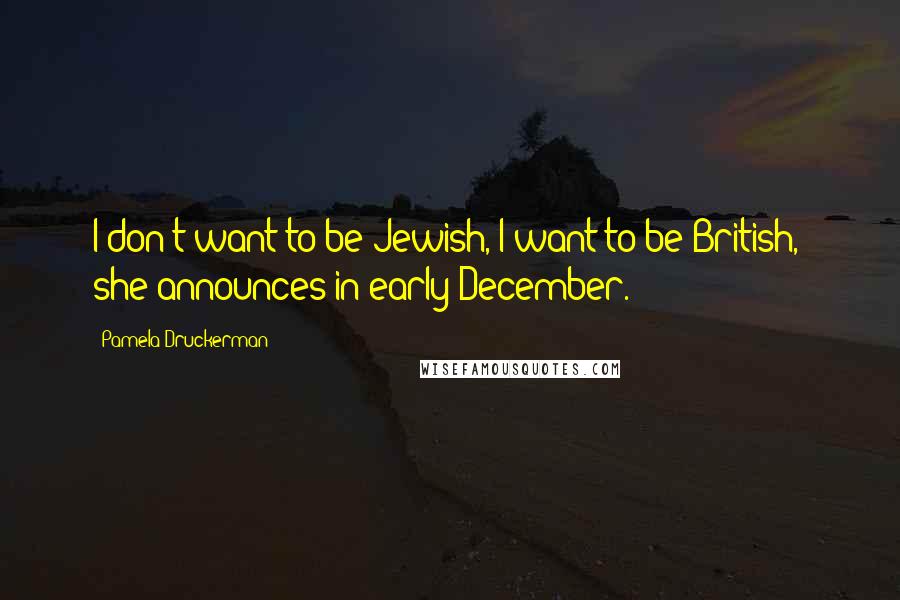 I don't want to be Jewish, I want to be British," she announces in early December.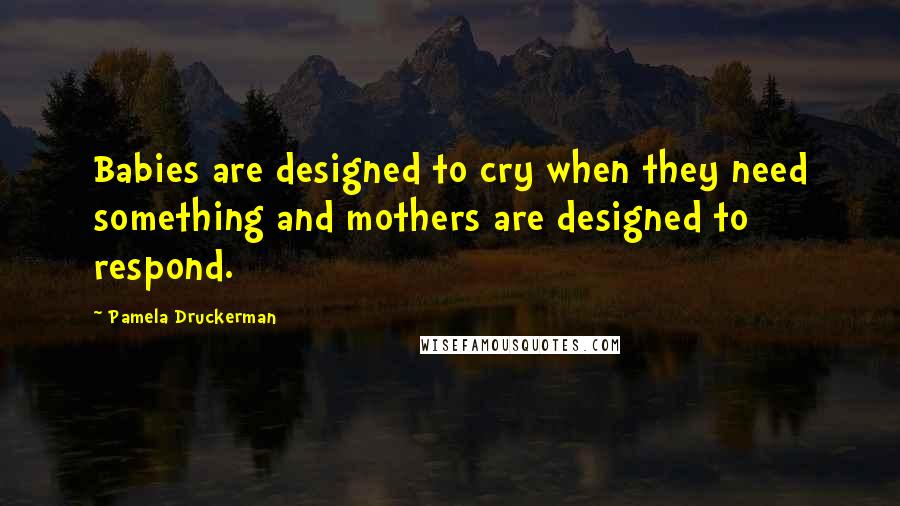 Babies are designed to cry when they need something and mothers are designed to respond.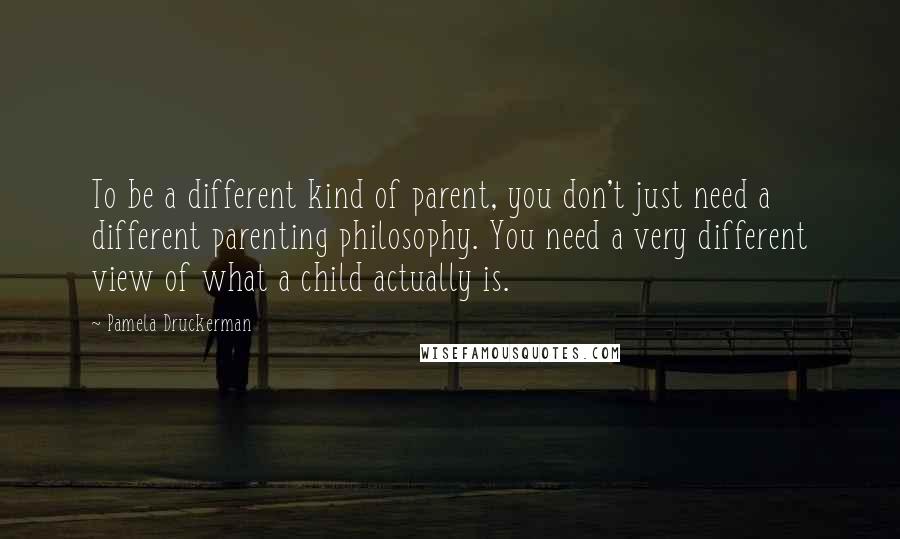 To be a different kind of parent, you don't just need a different parenting philosophy. You need a very different view of what a child actually is.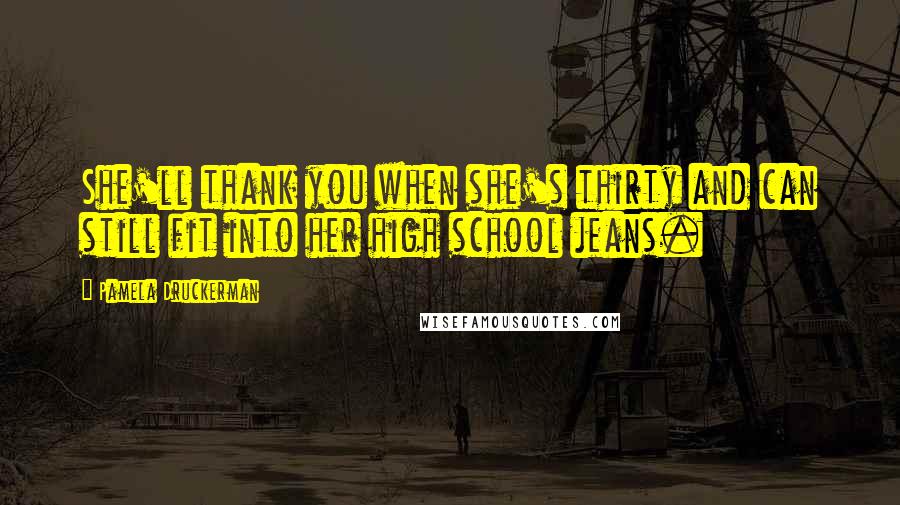 She'll thank you when she's thirty and can still fit into her high school jeans.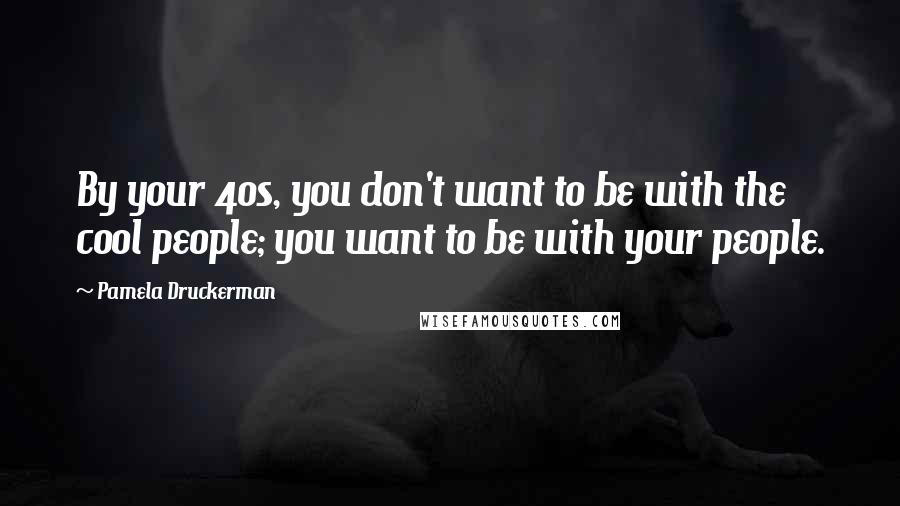 By your 40s, you don't want to be with the cool people; you want to be with your people.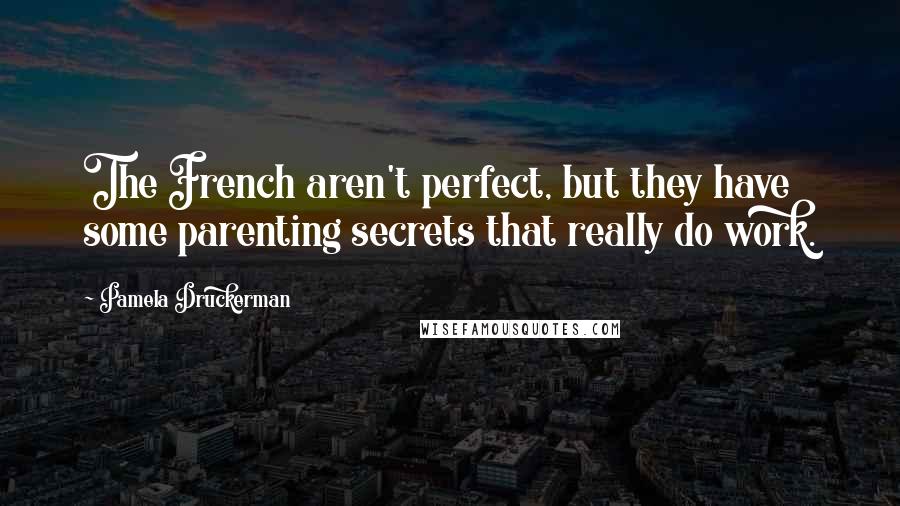 The French aren't perfect, but they have some parenting secrets that really do work.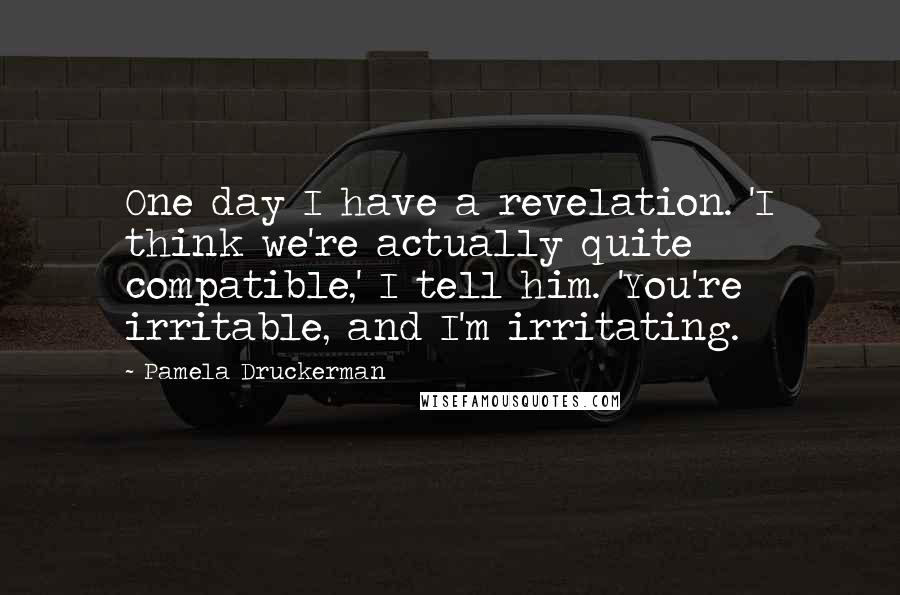 One day I have a revelation. 'I think we're actually quite compatible,' I tell him. 'You're irritable, and I'm irritating.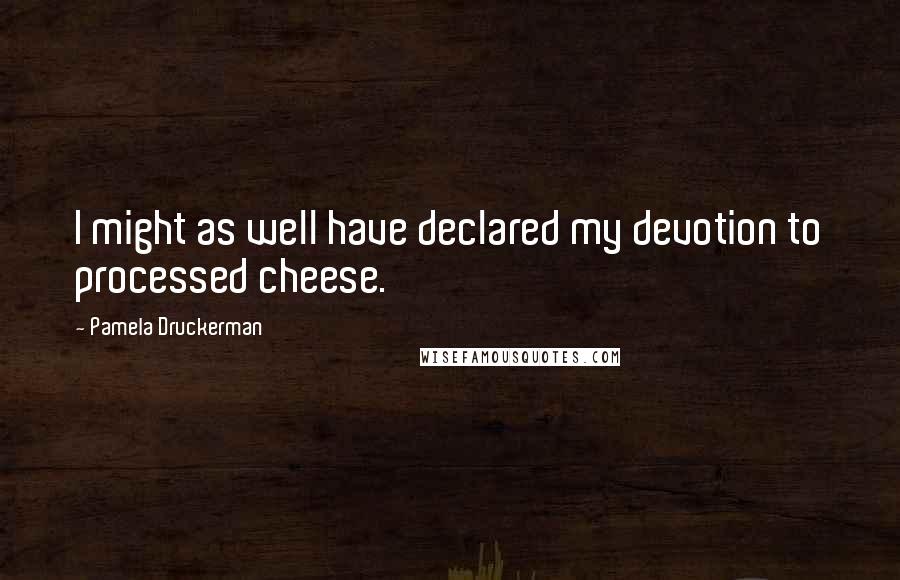 I might as well have declared my devotion to processed cheese.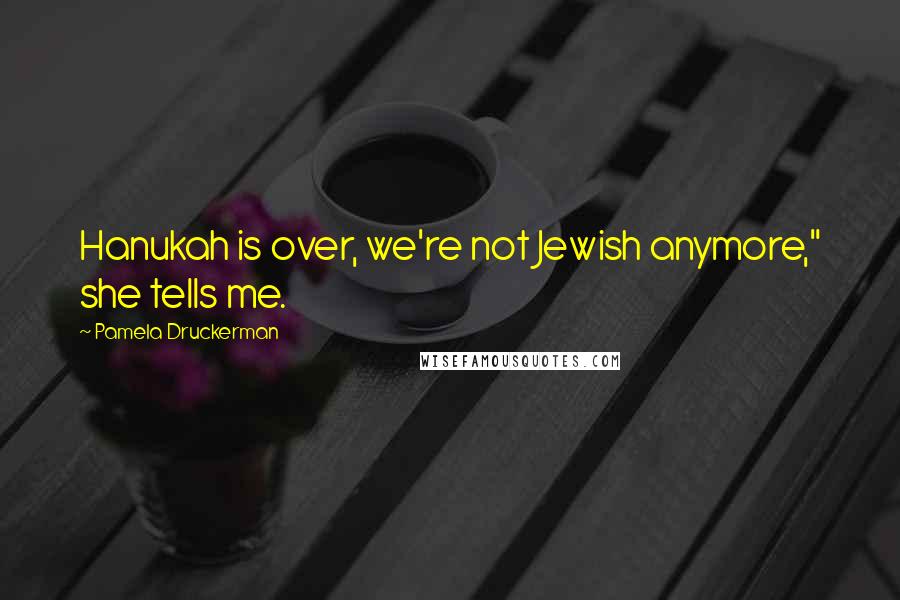 Hanukah is over, we're not Jewish anymore," she tells me.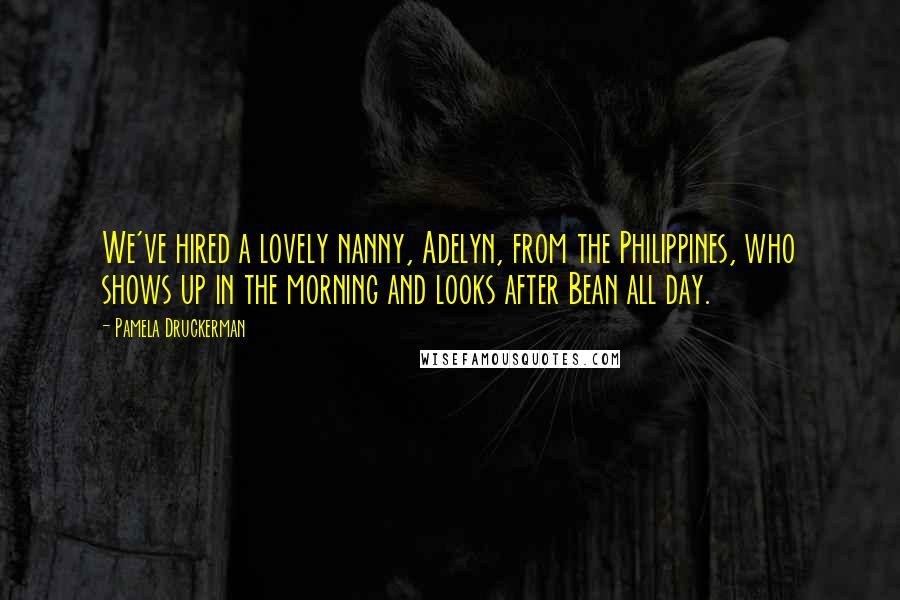 We've hired a lovely nanny, Adelyn, from the Philippines, who shows up in the morning and looks after Bean all day.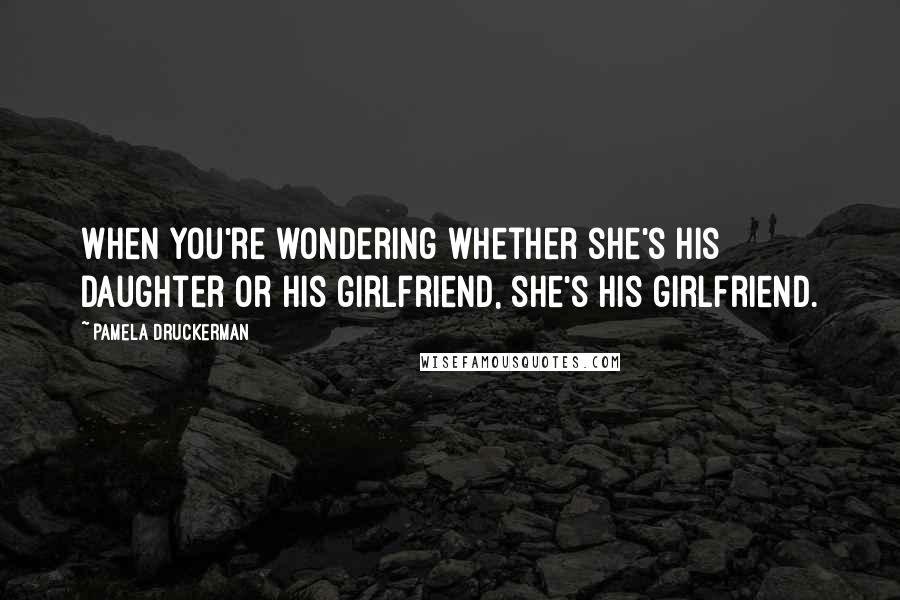 When you're wondering whether she's his daughter or his girlfriend, she's his girlfriend.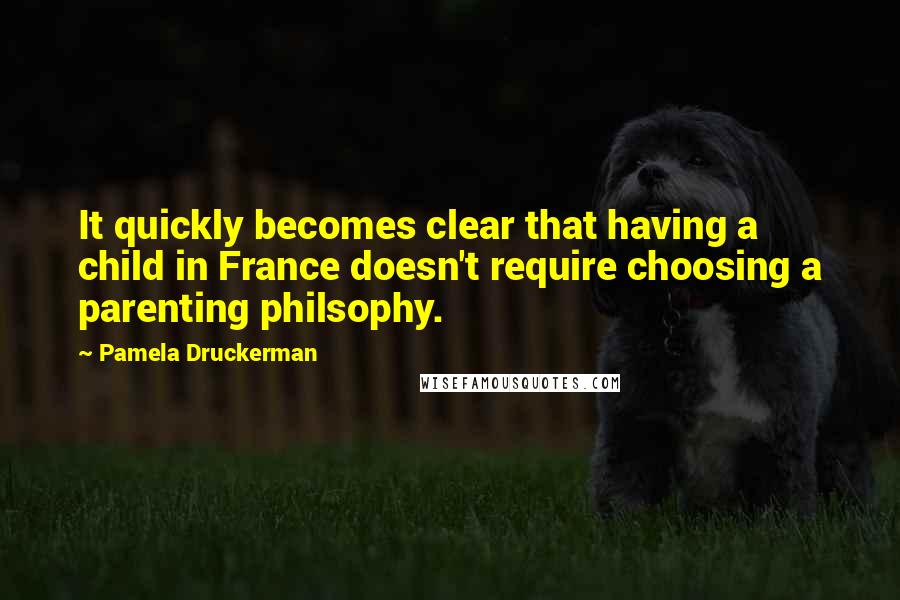 It quickly becomes clear that having a child in France doesn't require choosing a parenting philsophy.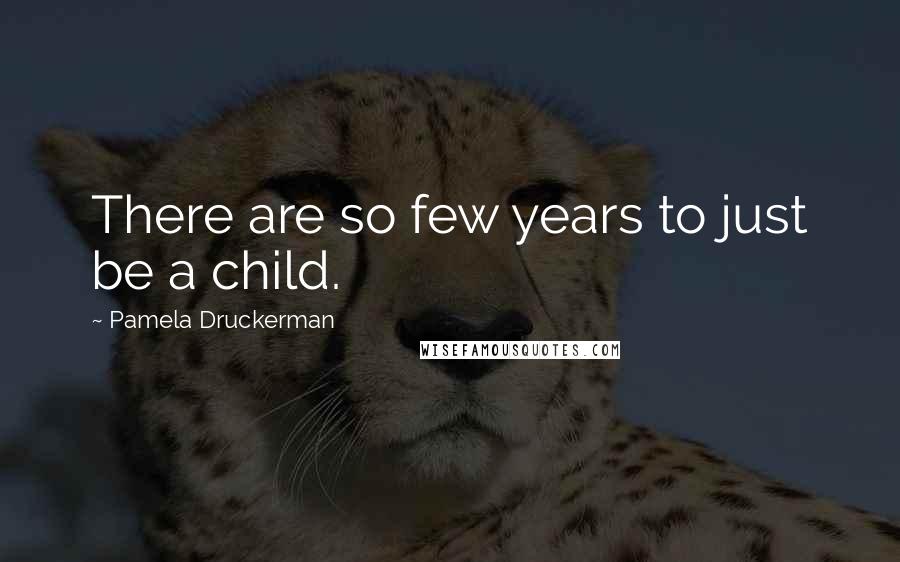 There are so few years to just be a child.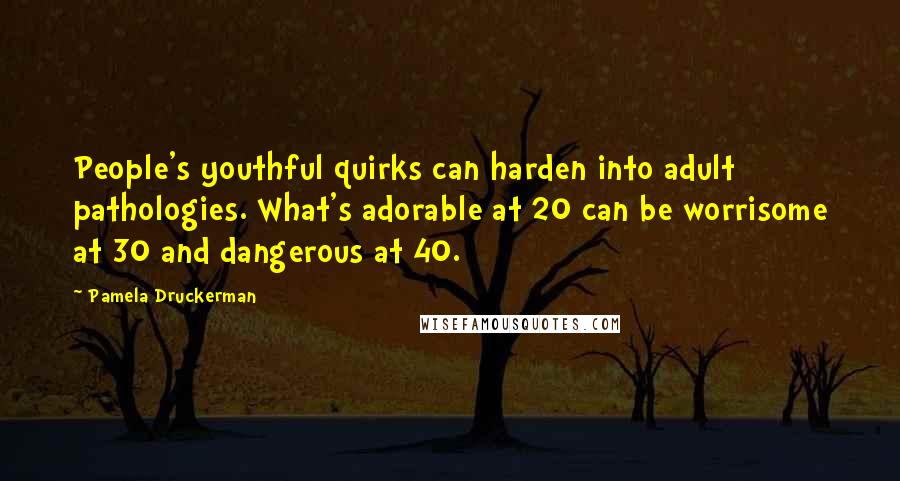 People's youthful quirks can harden into adult pathologies. What's adorable at 20 can be worrisome at 30 and dangerous at 40.