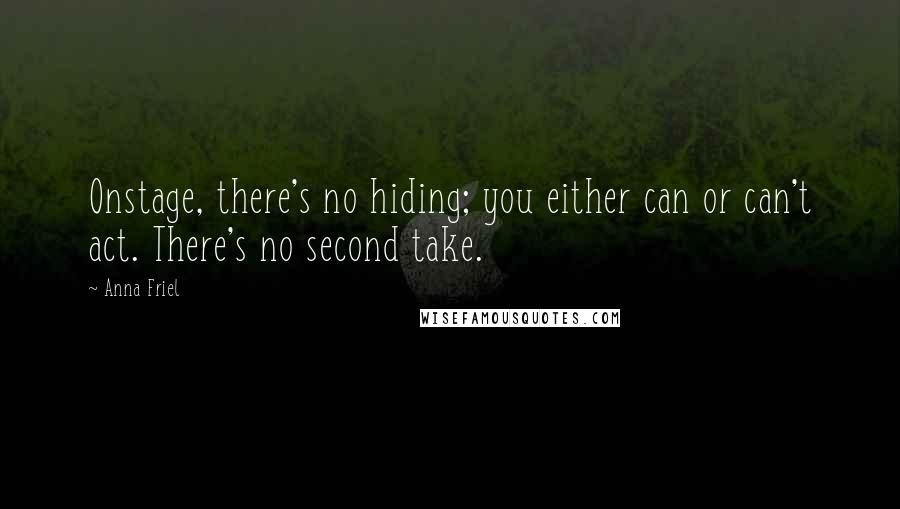 Onstage, there's no hiding; you either can or can't act. There's no second take.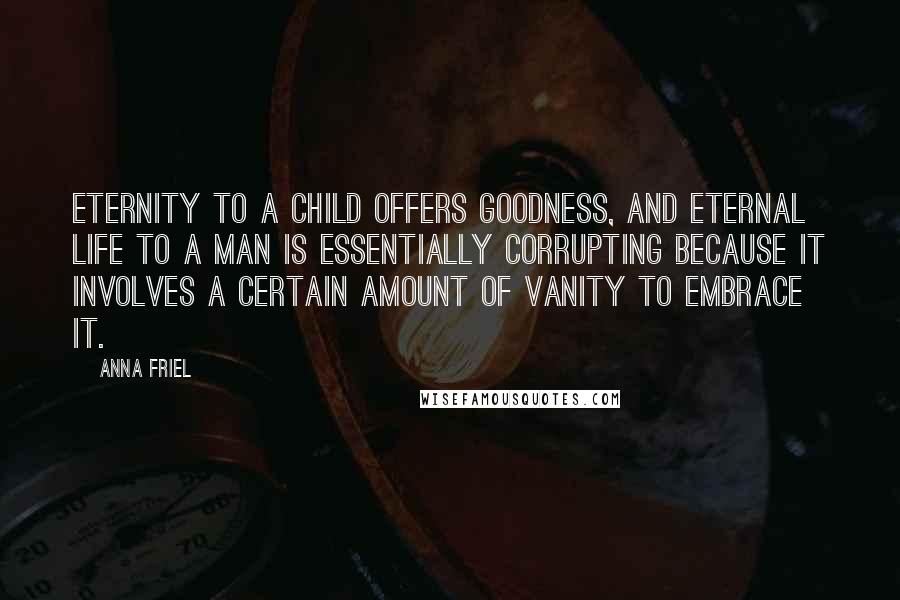 Eternity to a child offers goodness, and eternal life to a man is essentially corrupting because it involves a certain amount of vanity to embrace it.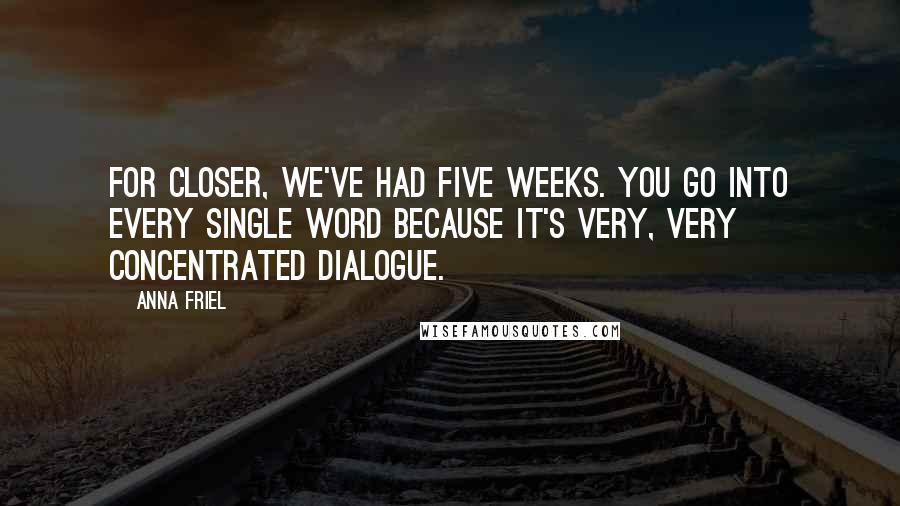 For Closer, we've had five weeks. You go into every single word because it's very, very concentrated dialogue.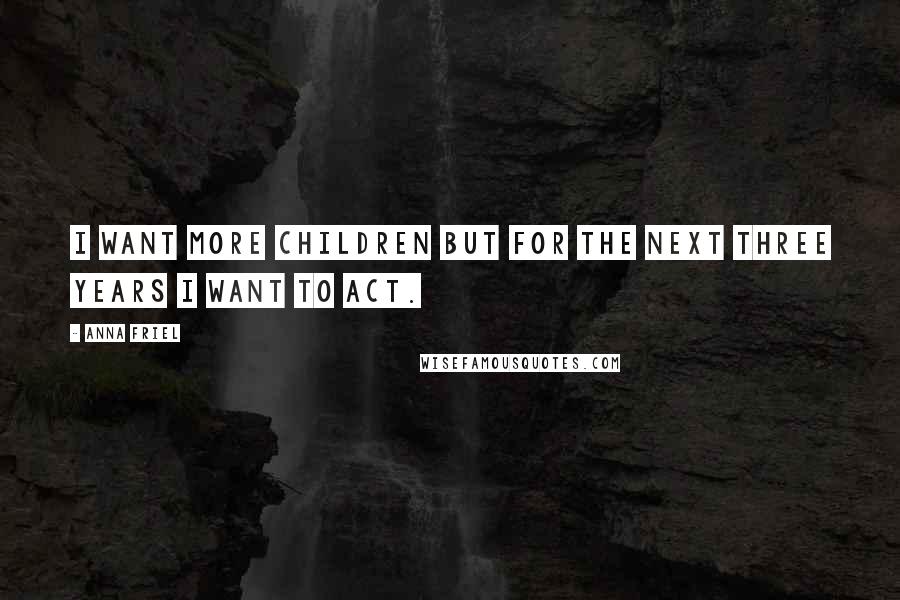 I want more children but for the next three years I want to act.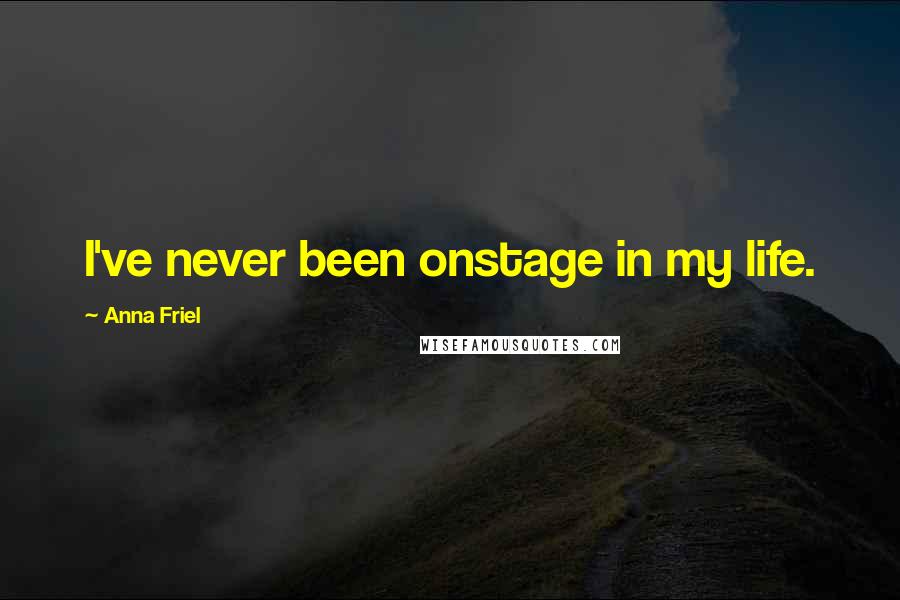 I've never been onstage in my life.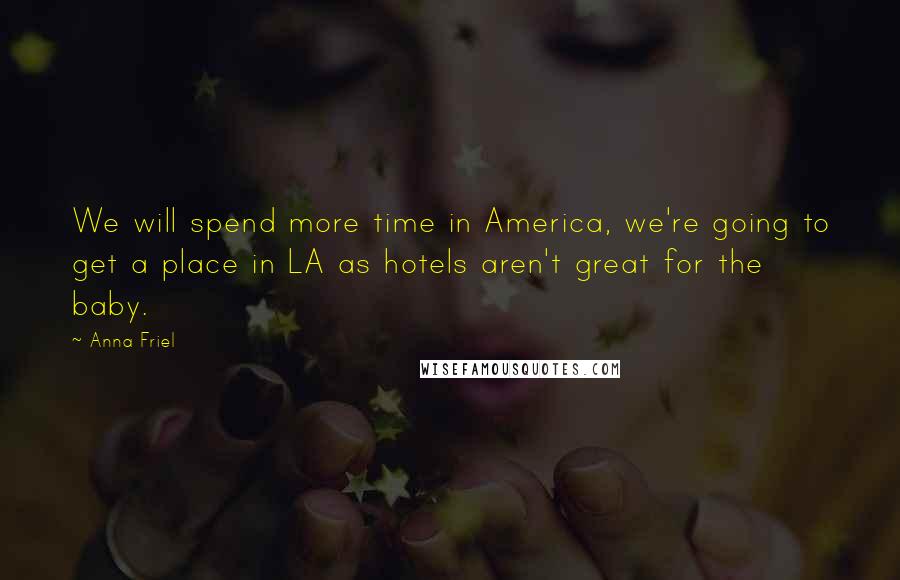 We will spend more time in America, we're going to get a place in LA as hotels aren't great for the baby.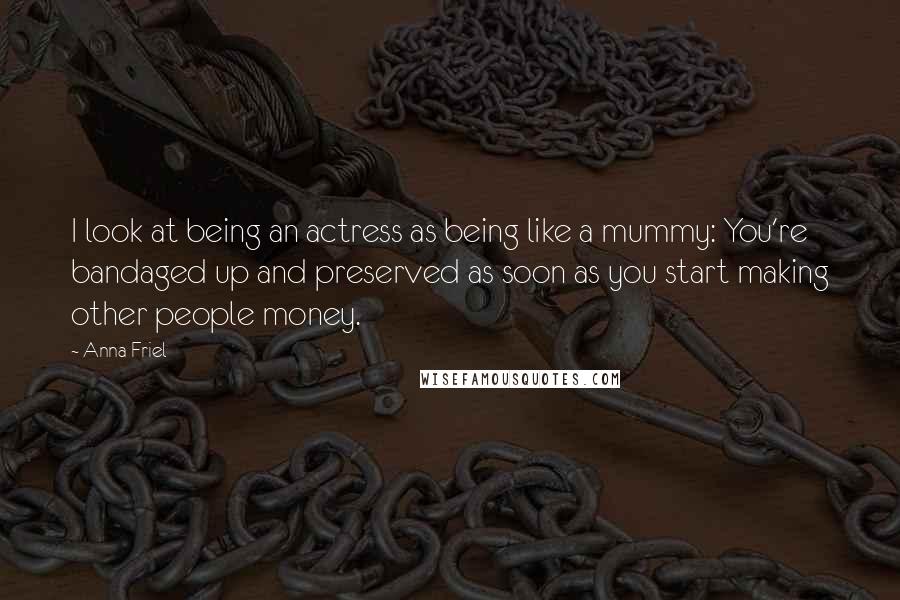 I look at being an actress as being like a mummy: You're bandaged up and preserved as soon as you start making other people money.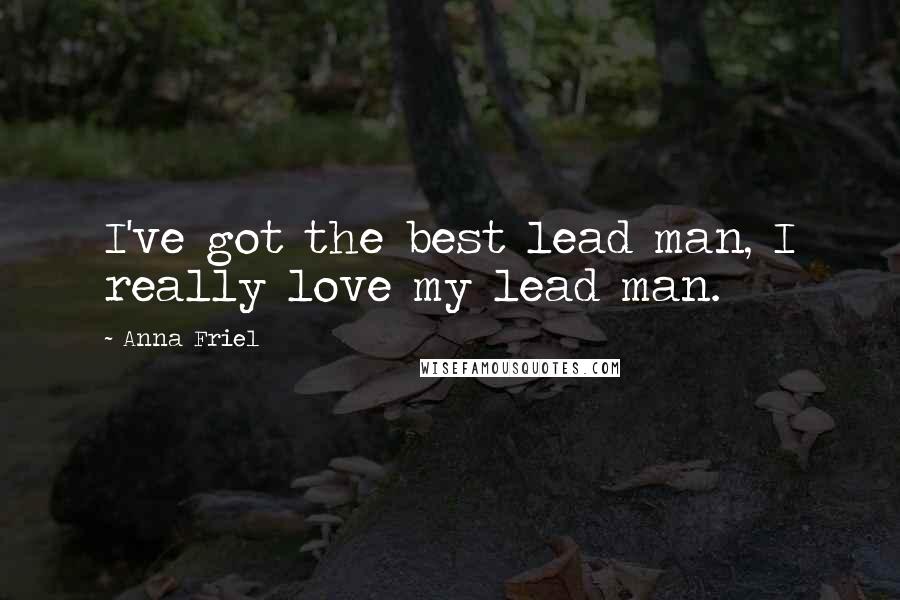 I've got the best lead man, I really love my lead man.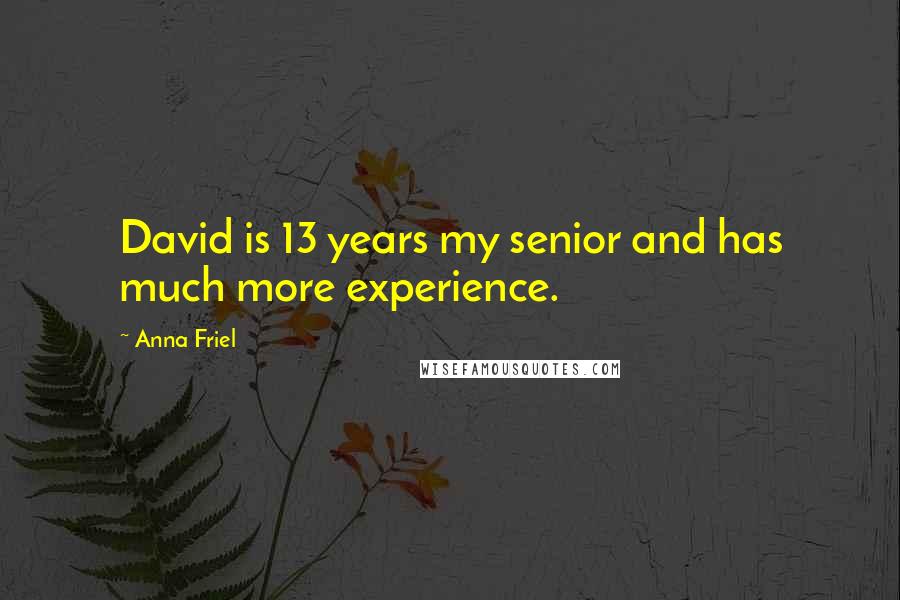 David is 13 years my senior and has much more experience.
I've always chosen incredibly different roles and things that are quite offbeat. That way you're not limited.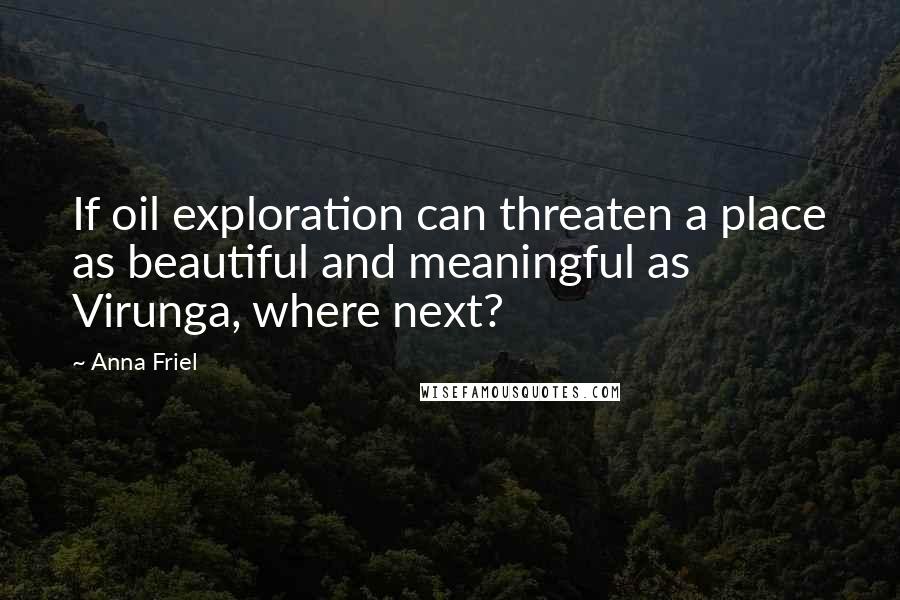 If oil exploration can threaten a place as beautiful and meaningful as Virunga, where next?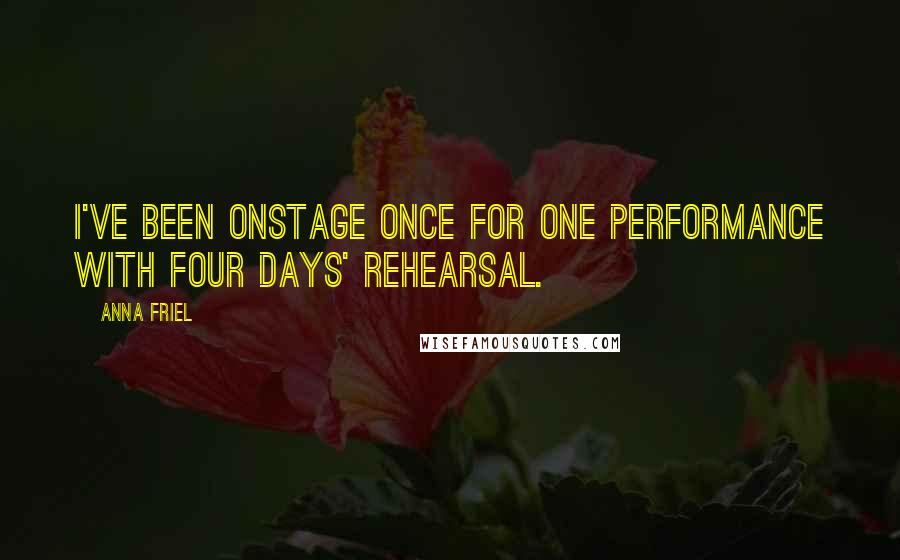 I've been onstage once for one performance with four days' rehearsal.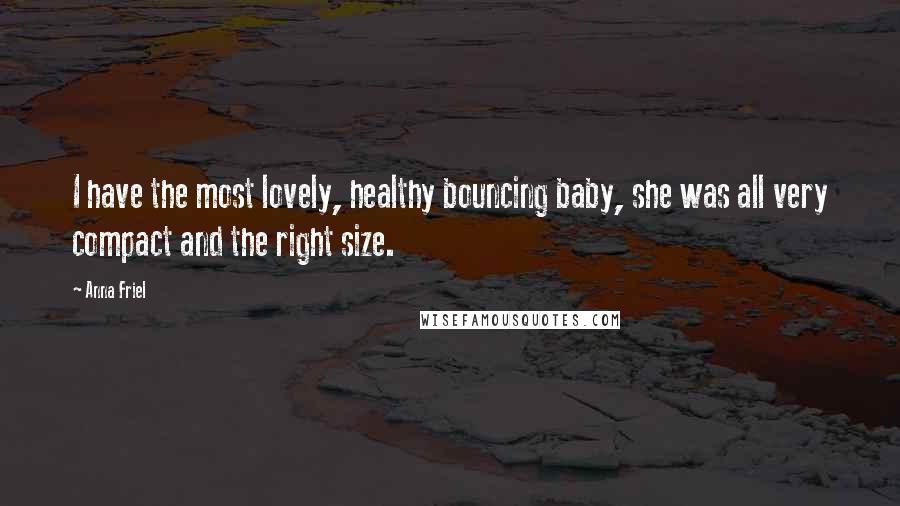 I have the most lovely, healthy bouncing baby, she was all very compact and the right size.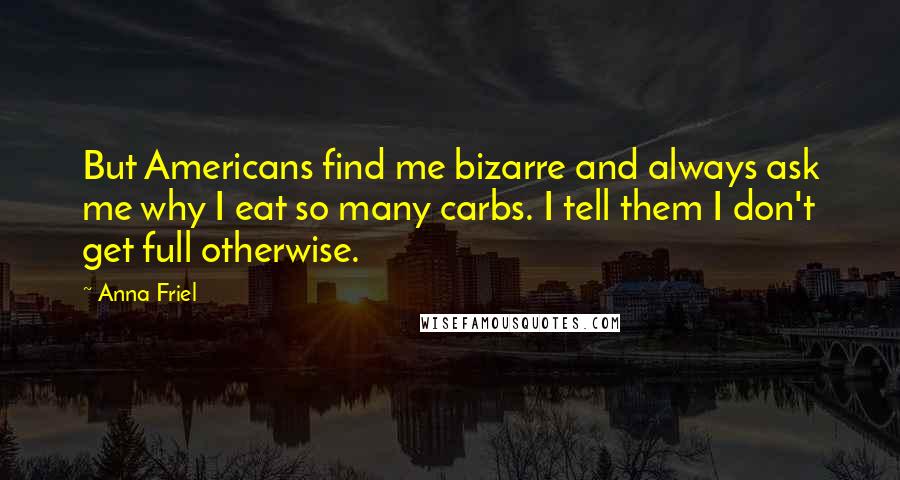 But Americans find me bizarre and always ask me why I eat so many carbs. I tell them I don't get full otherwise.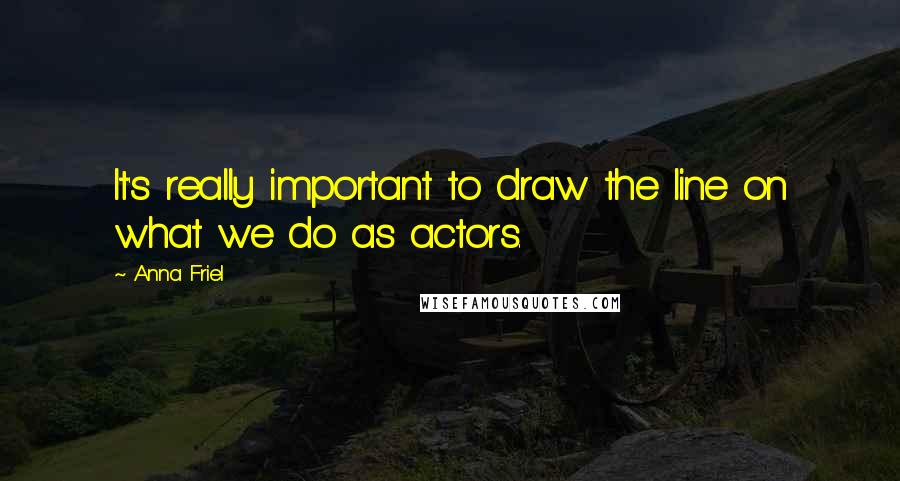 It's really important to draw the line on what we do as actors.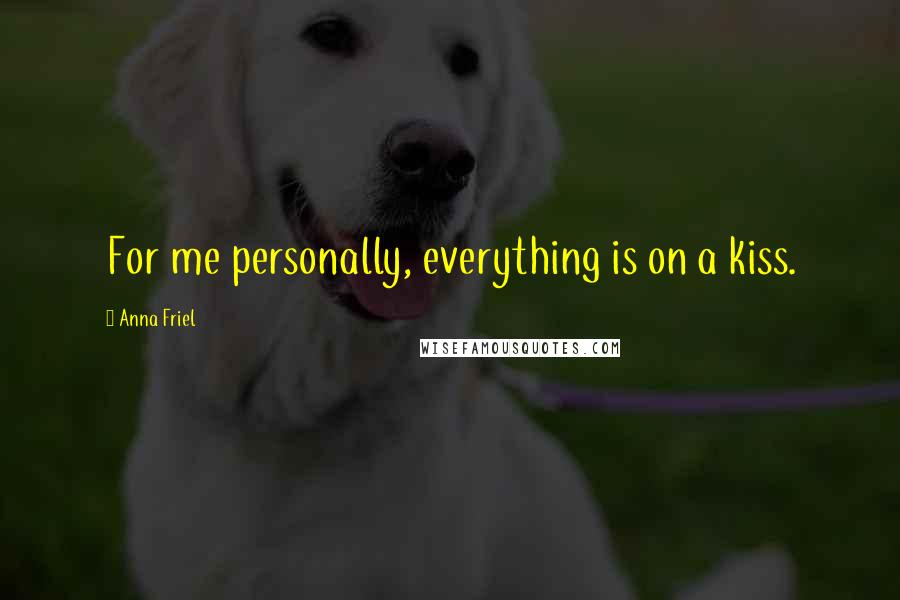 For me personally, everything is on a kiss.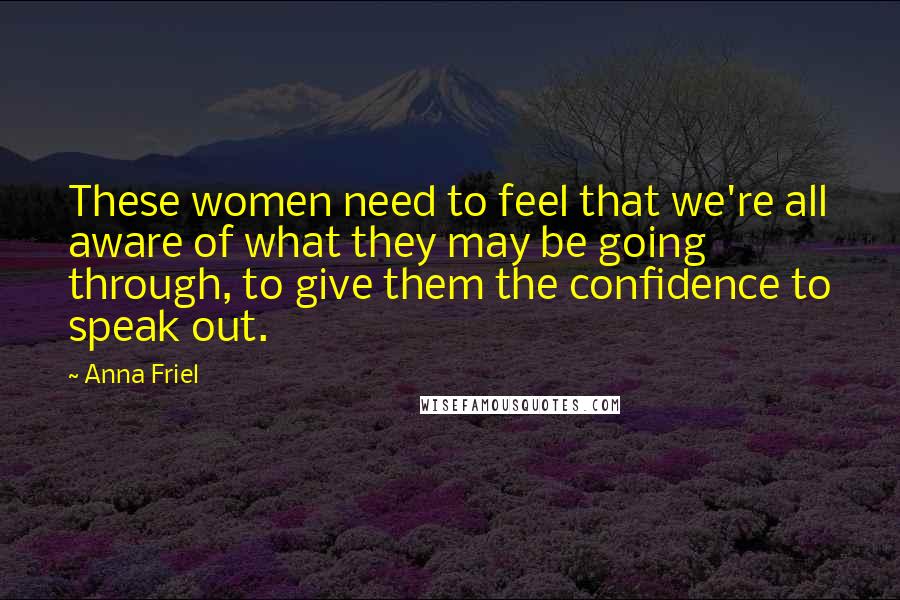 These women need to feel that we're all aware of what they may be going through, to give them the confidence to speak out.