Edmund Morris Quotes
Top 23 wise famous quotes and sayings by Edmund Morris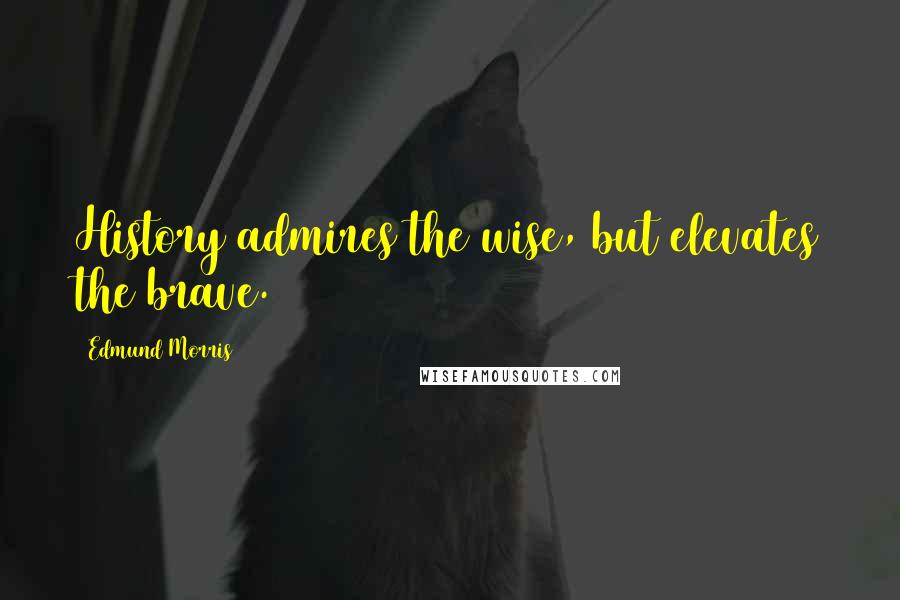 History admires the wise, but elevates the brave.
Nobody likes him now but the people,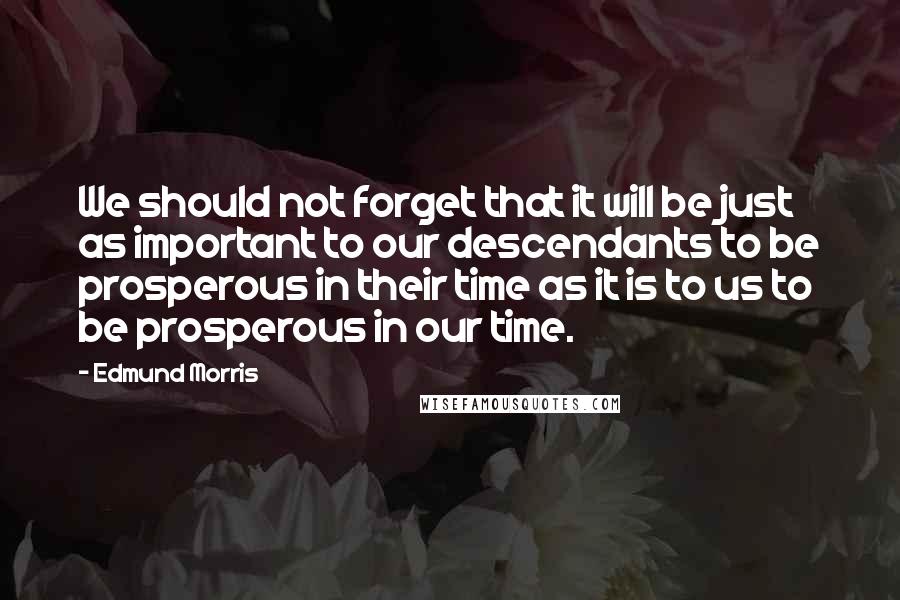 We should not forget that it will be just as important to our descendants to be prosperous in their time as it is to us to be prosperous in our time.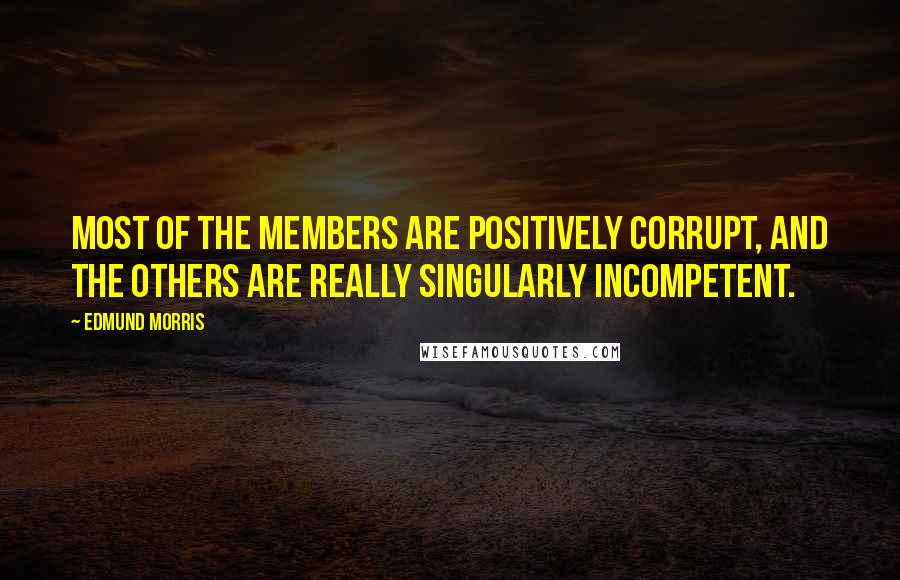 Most of the members are positively corrupt, and the others are really singularly incompetent.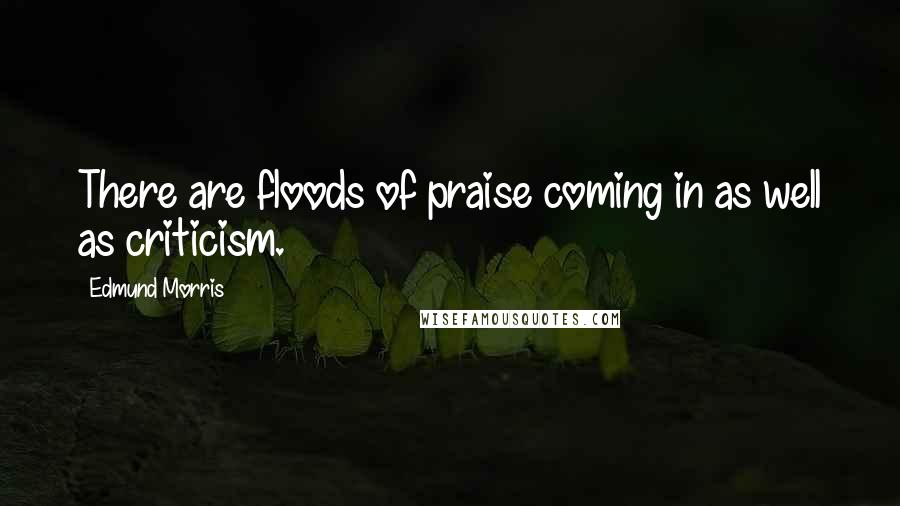 There are floods of praise coming in as well as criticism.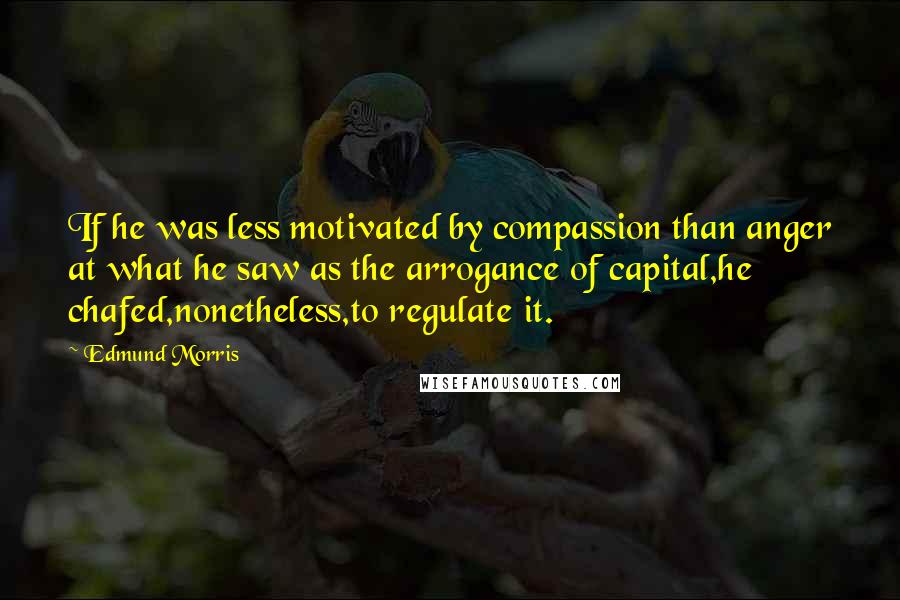 If he was less motivated by compassion than anger at what he saw as the arrogance of capital,he chafed,nonetheless,to regulate it.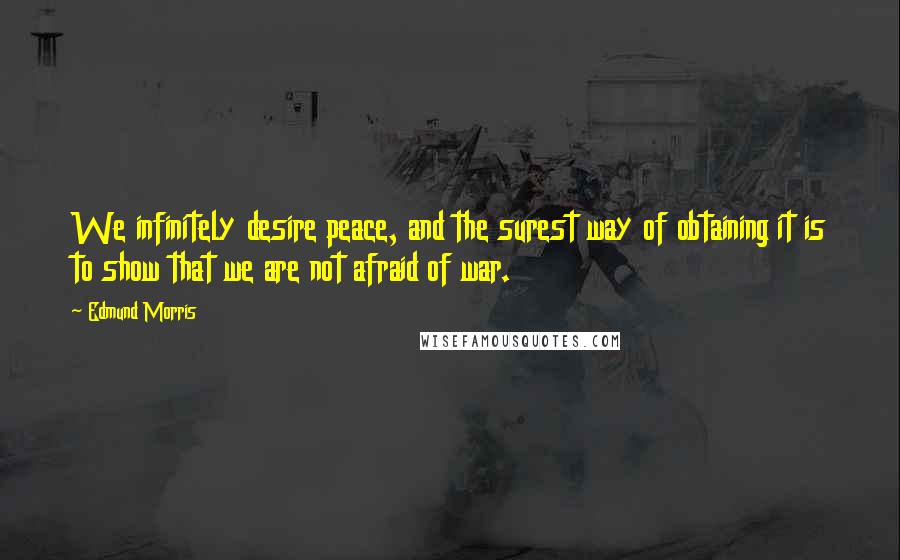 We infinitely desire peace, and the surest way of obtaining it is to show that we are not afraid of war.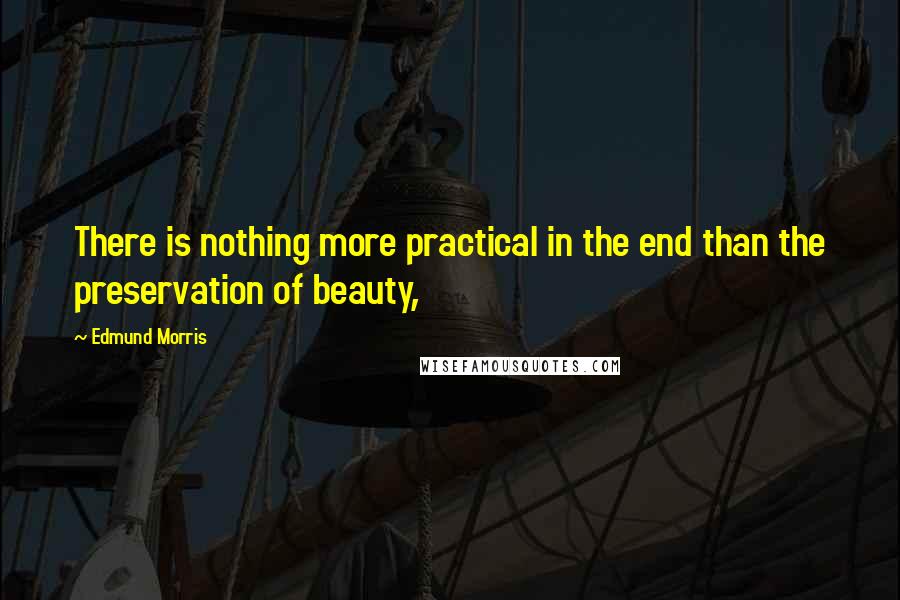 There is nothing more practical in the end than the preservation of beauty,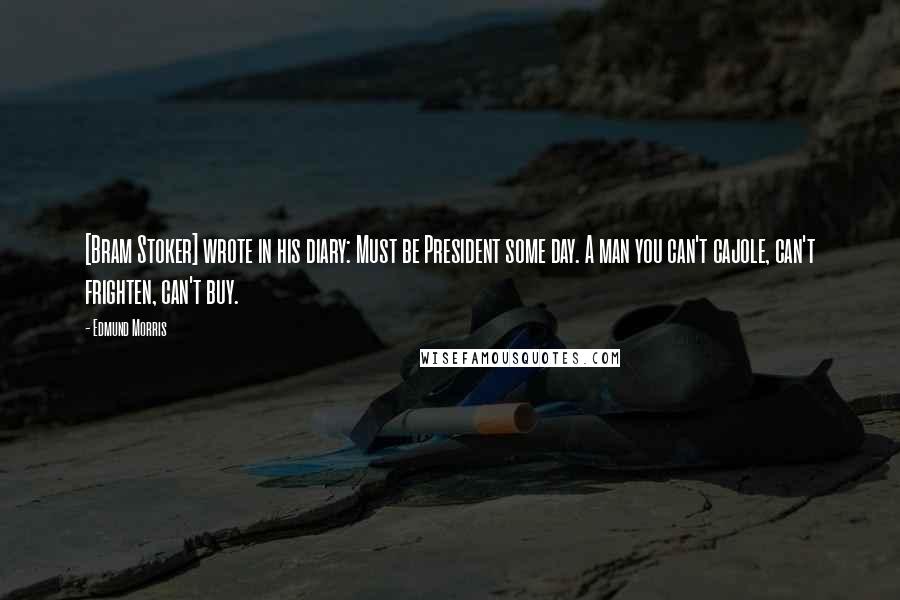 [Bram Stoker] wrote in his diary: Must be President some day. A man you can't cajole, can't frighten, can't buy.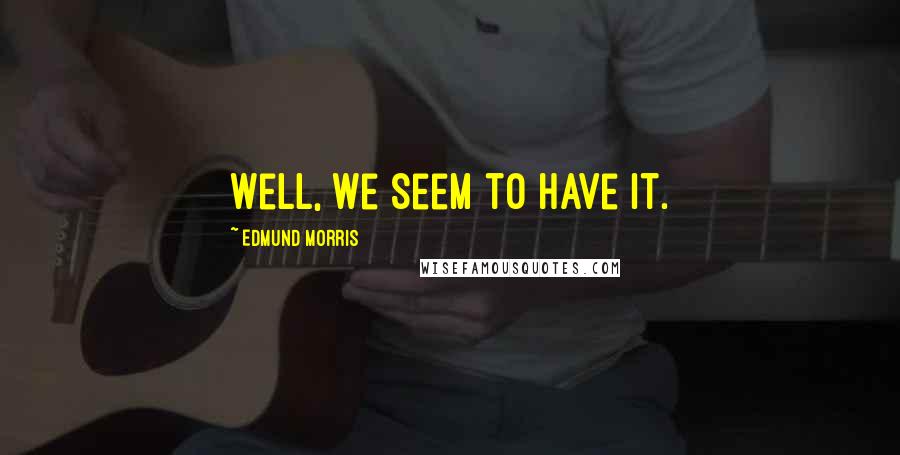 Well, we seem to have it.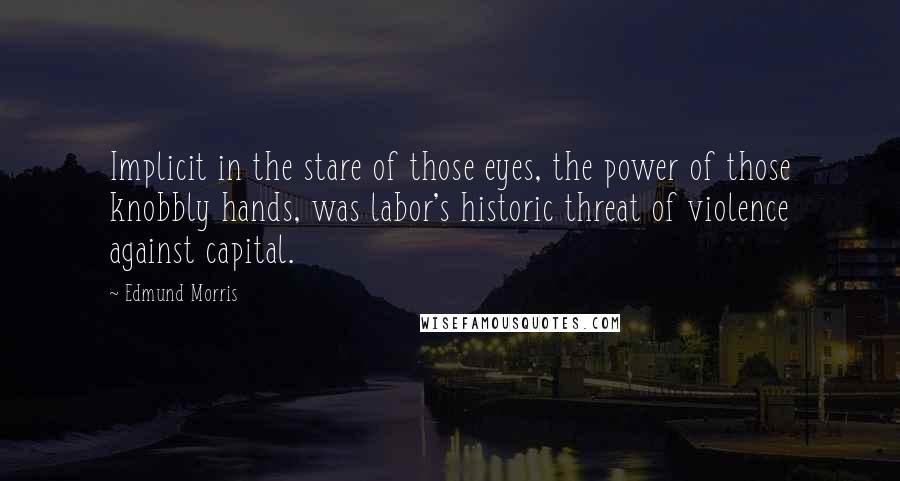 Implicit in the stare of those eyes, the power of those knobbly hands, was labor's historic threat of violence against capital.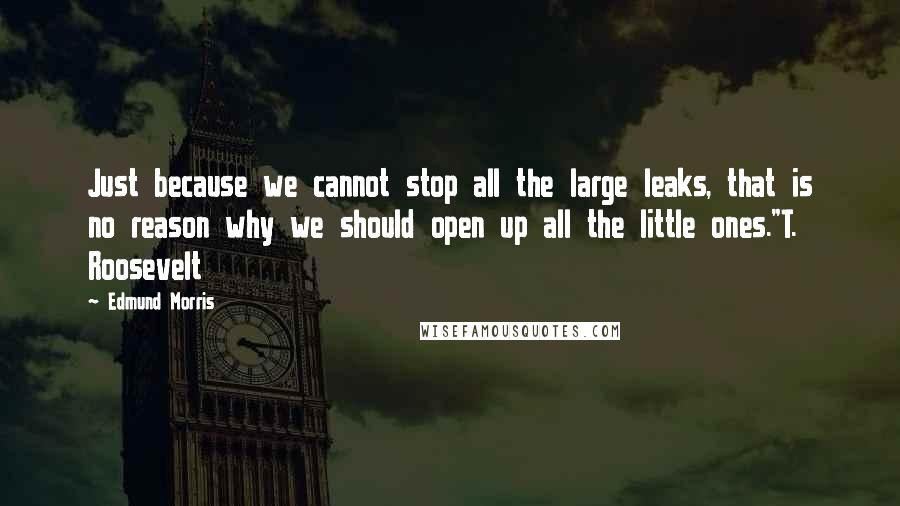 Just because we cannot stop all the large leaks, that is no reason why we should open up all the little ones."
T. Roosevelt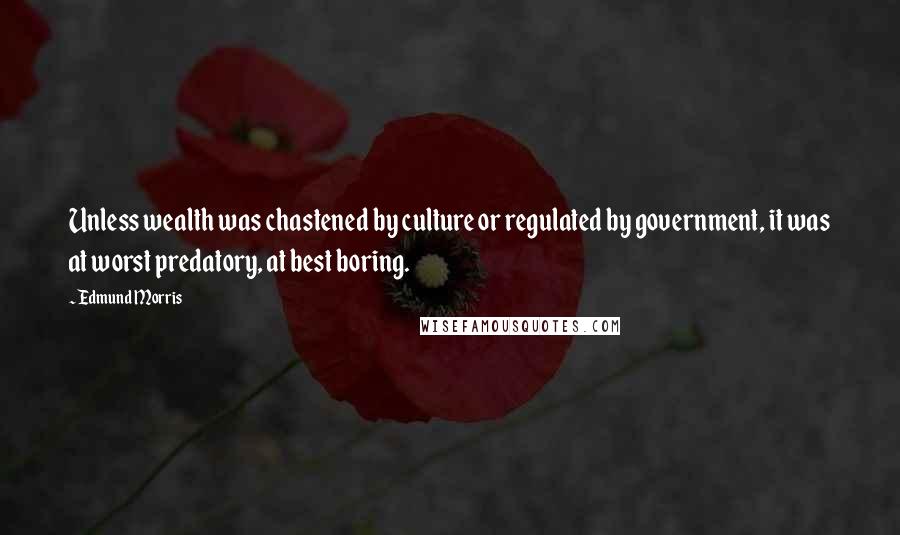 Unless wealth was chastened by culture or regulated by government, it was at worst predatory, at best boring.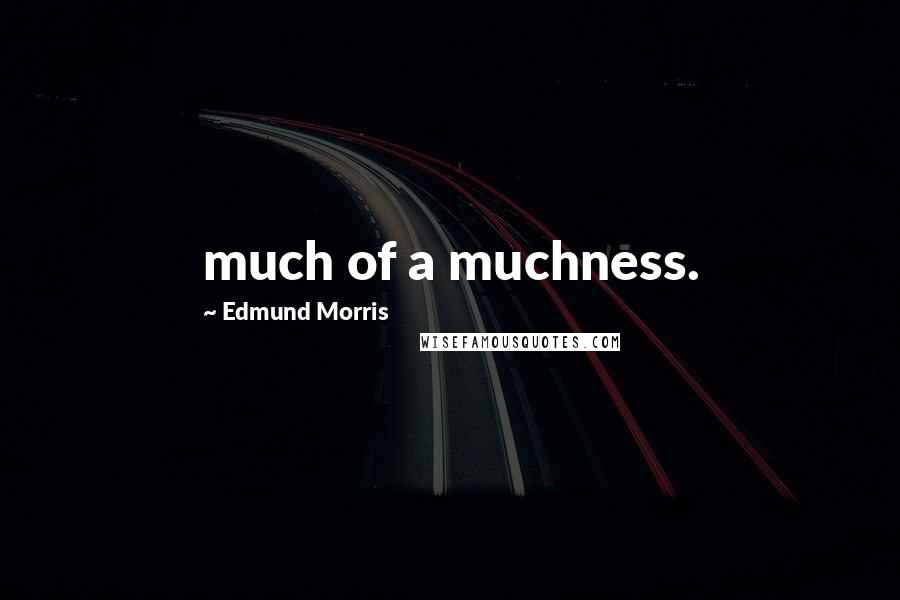 much of a muchness.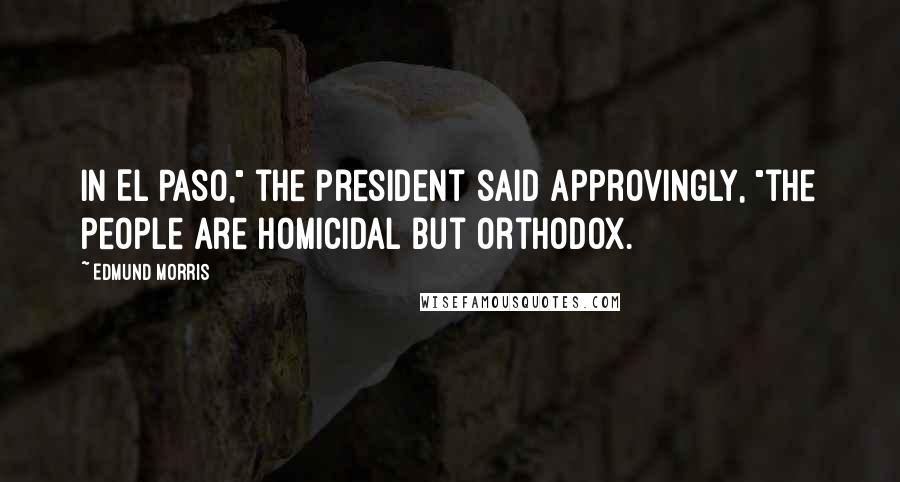 In El Paso," the President said approvingly, "the people are homicidal but orthodox.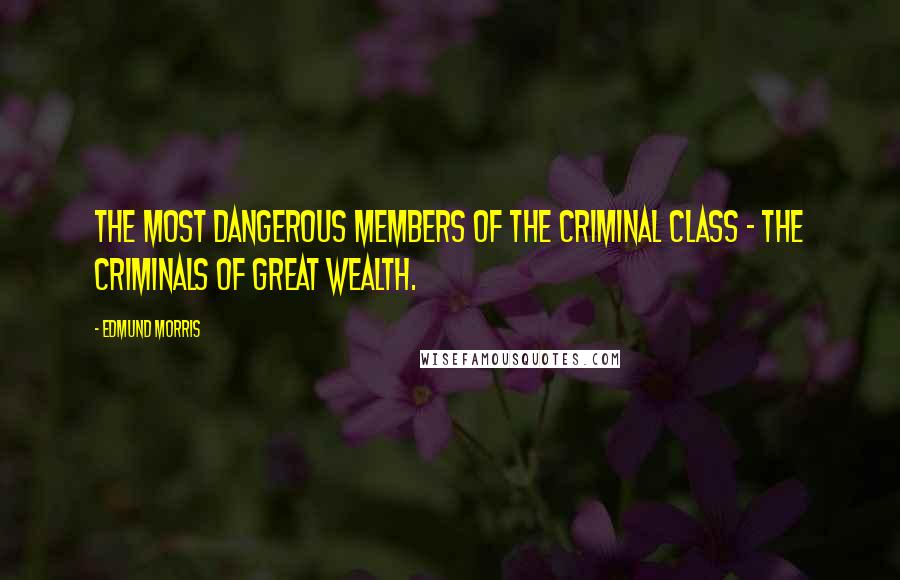 the most dangerous members of the criminal class - the criminals of great wealth.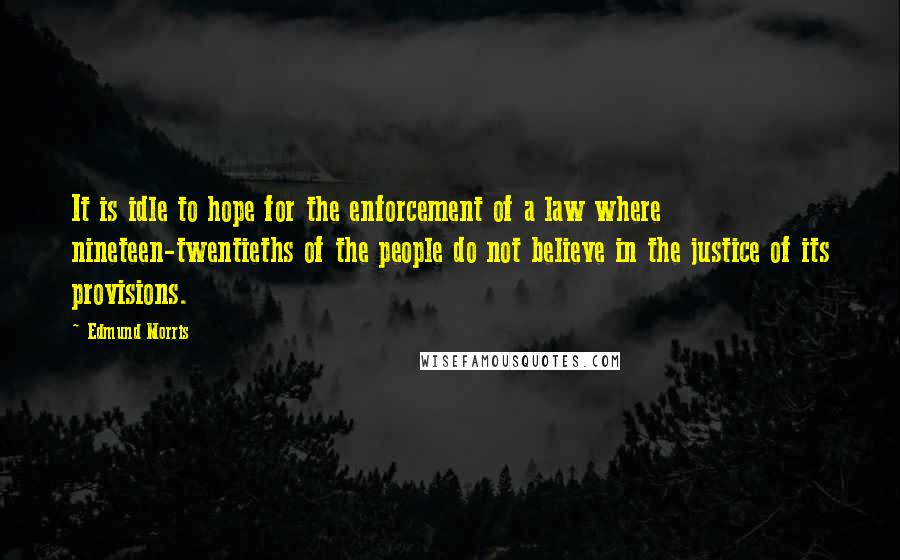 It is idle to hope for the enforcement of a law where nineteen-twentieths of the people do not believe in the justice of its provisions.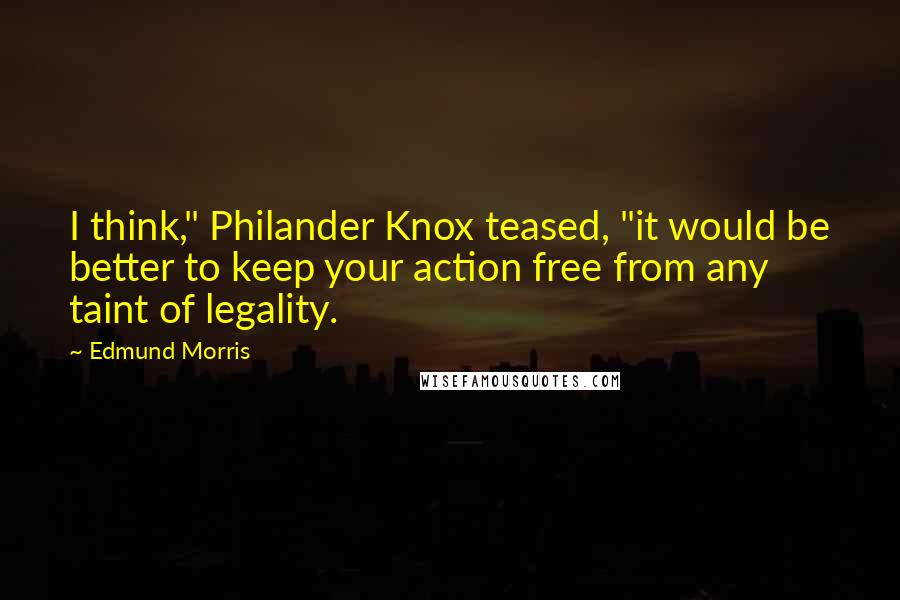 I think," Philander Knox teased, "it would be better to keep your action free from any taint of legality.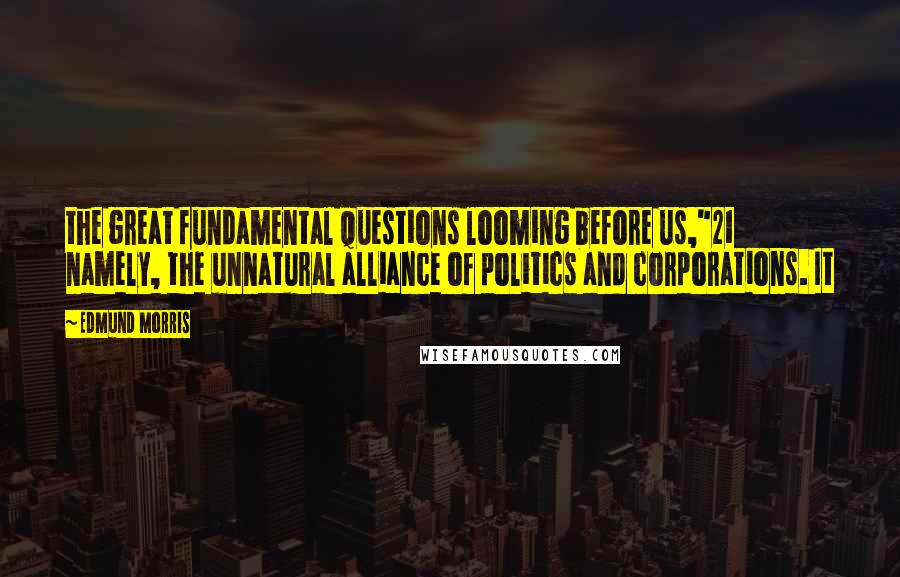 the great fundamental questions looming before us,"21 namely, the unnatural alliance of politics and corporations. It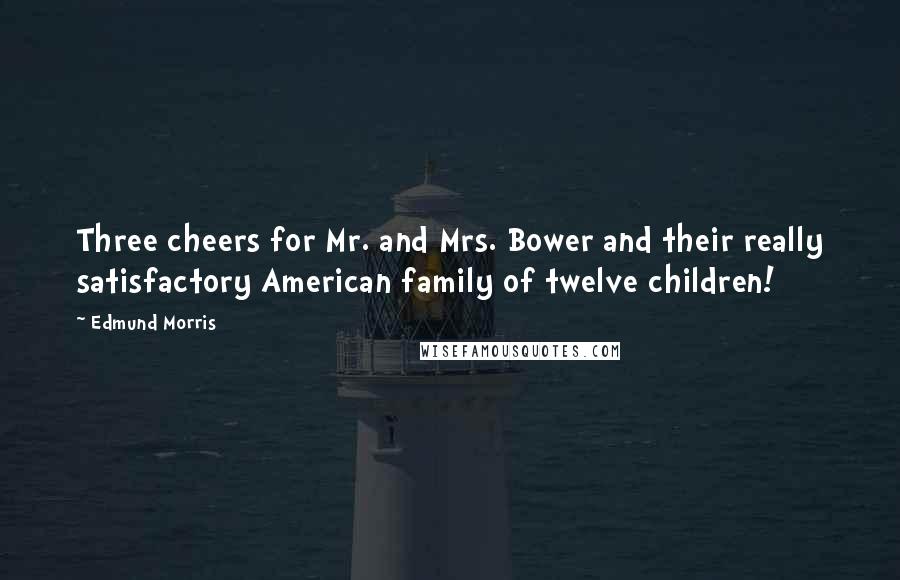 Three cheers for Mr. and Mrs. Bower and their really satisfactory American family of twelve children!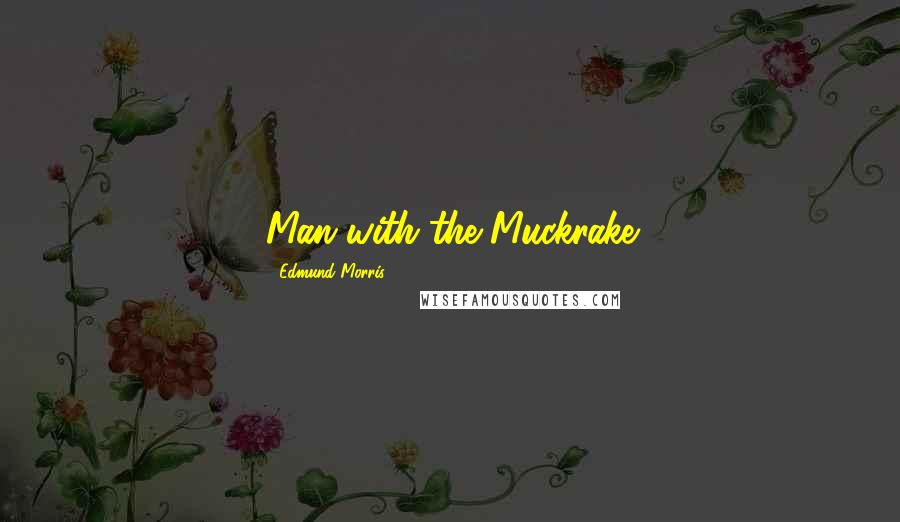 Man with the Muckrake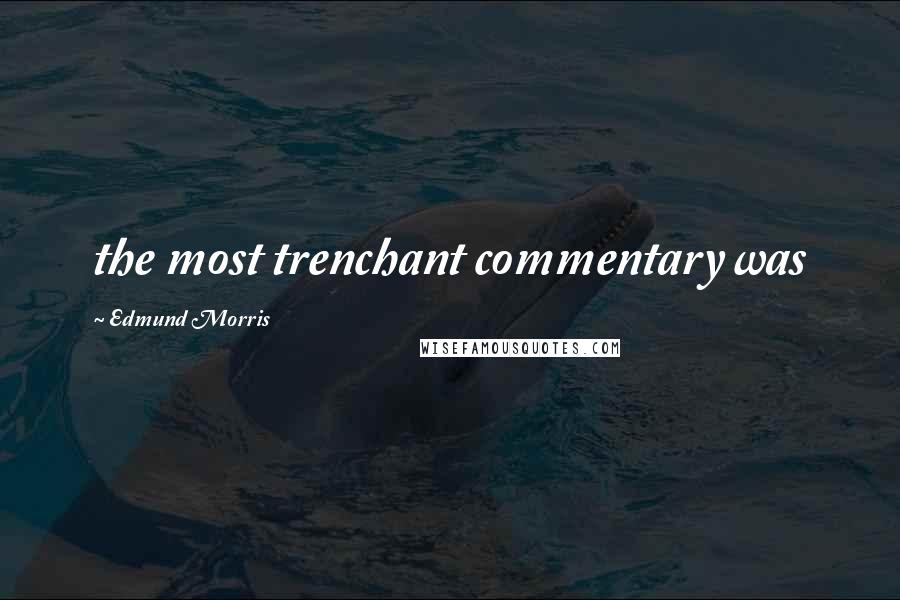 the most trenchant commentary was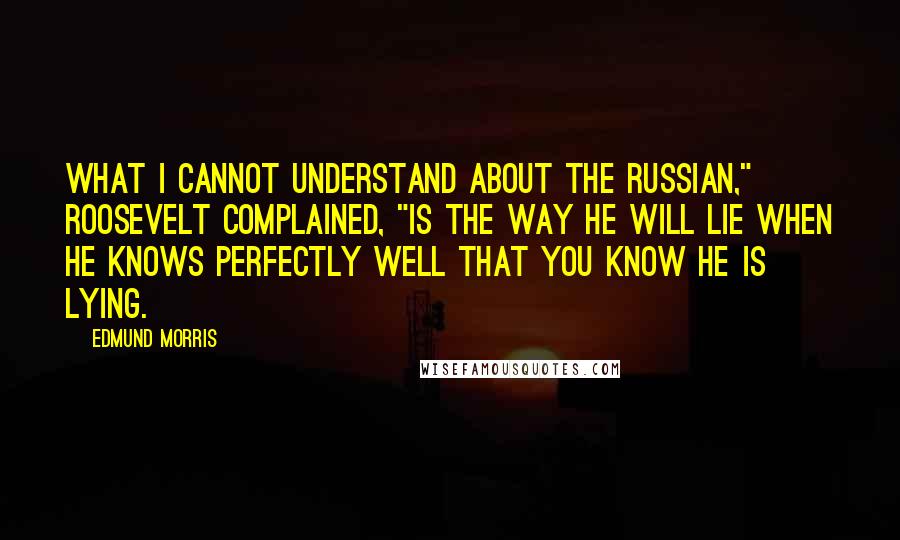 What I cannot understand about the Russian," Roosevelt complained, "is the way he will lie when he knows perfectly well that you know he is lying.