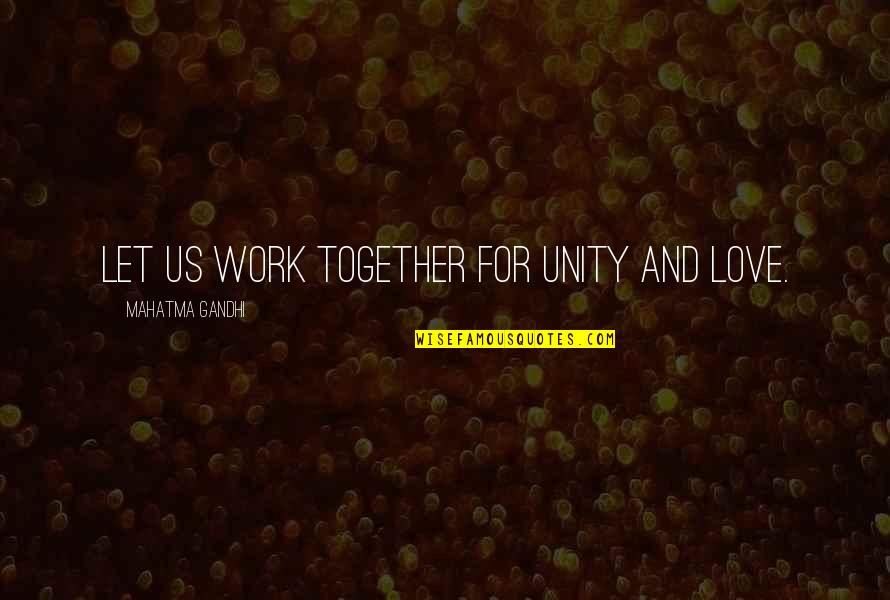 Let us work together for unity and love.
—
Mahatma Gandhi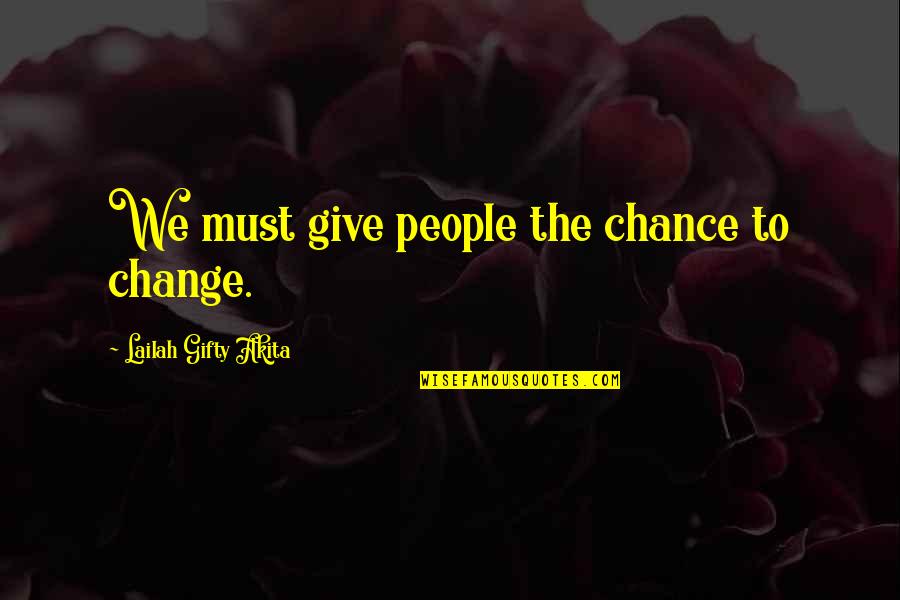 We must give people the chance to change.
—
Lailah Gifty Akita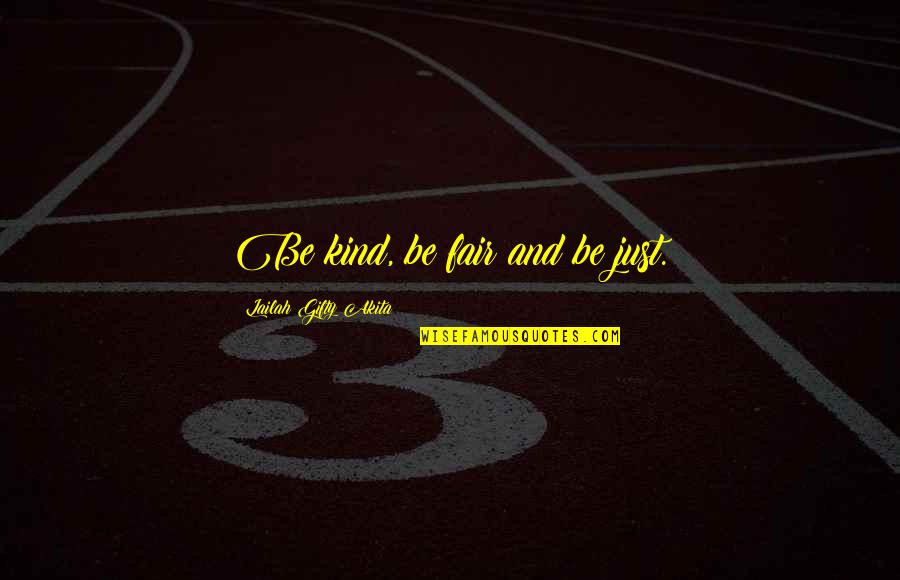 Be kind, be fair and be just.
—
Lailah Gifty Akita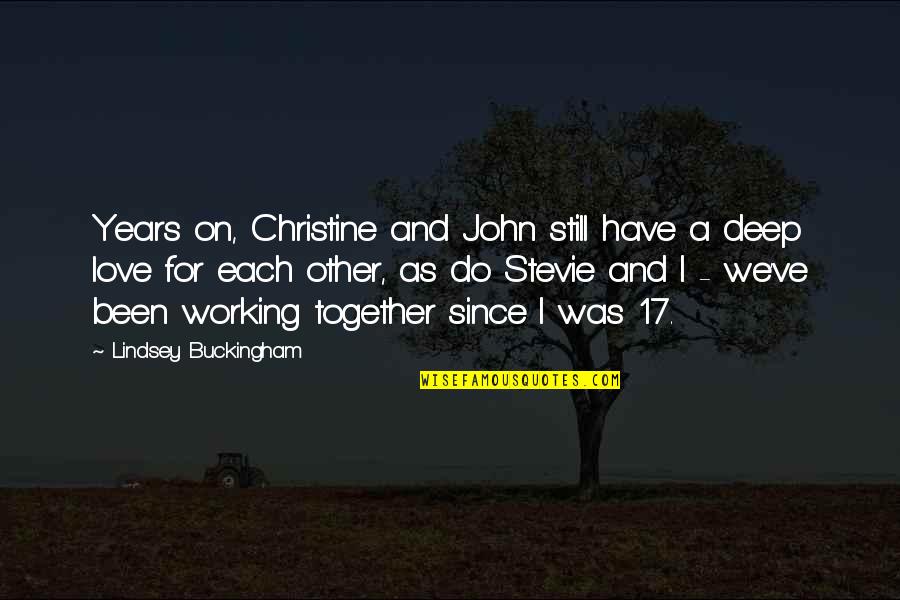 Years on, Christine and John still have a deep love for each other, as do Stevie and I - we've been working together since I was 17.
—
Lindsey Buckingham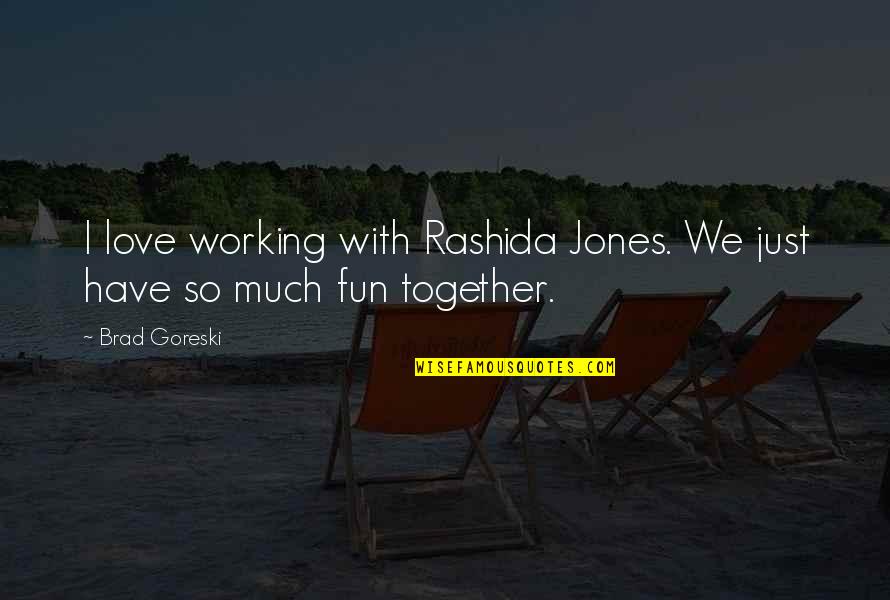 I love working with Rashida Jones. We just have so much fun together.
—
Brad Goreski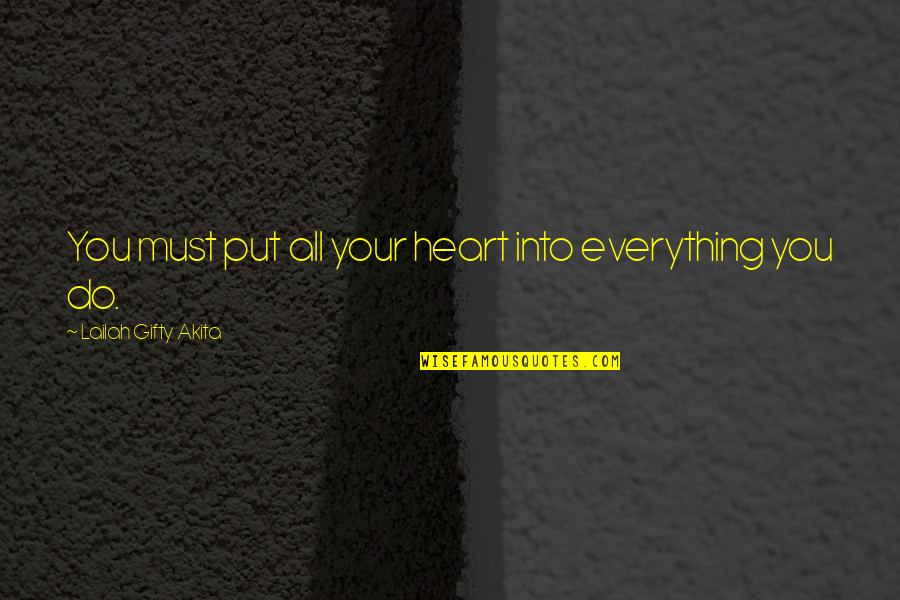 You must put all your heart into everything you do.
—
Lailah Gifty Akita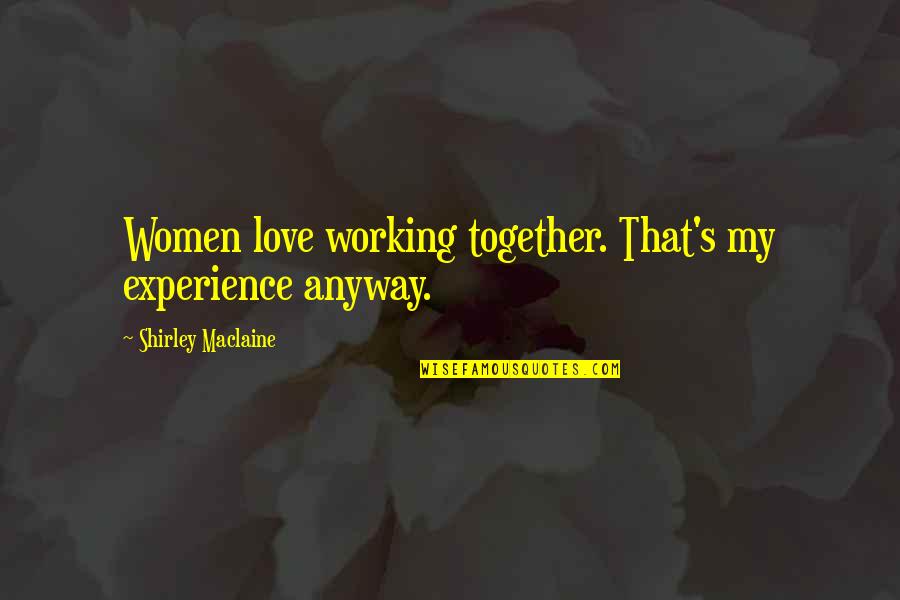 Women love working together. That's my experience anyway.
—
Shirley Maclaine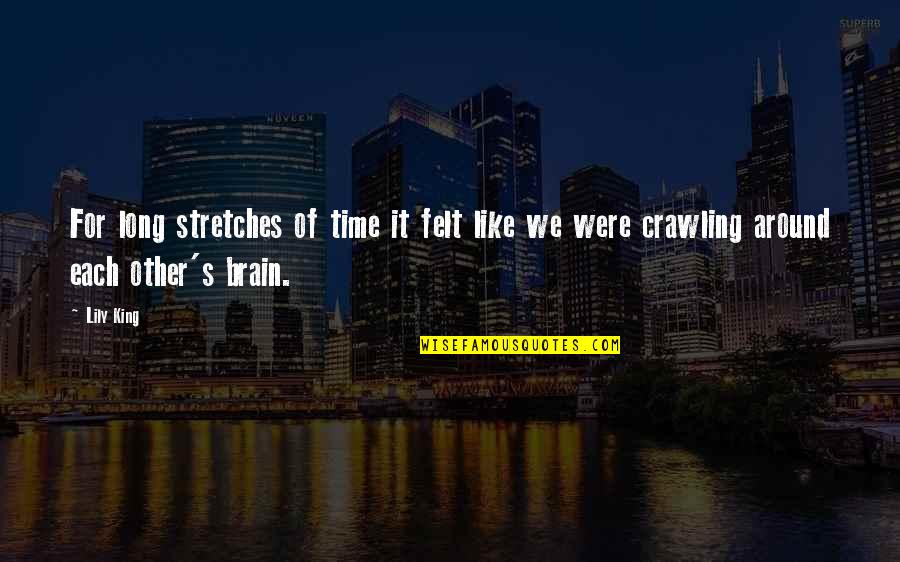 For long stretches of time it felt like we were crawling around each other's brain.
—
Lily King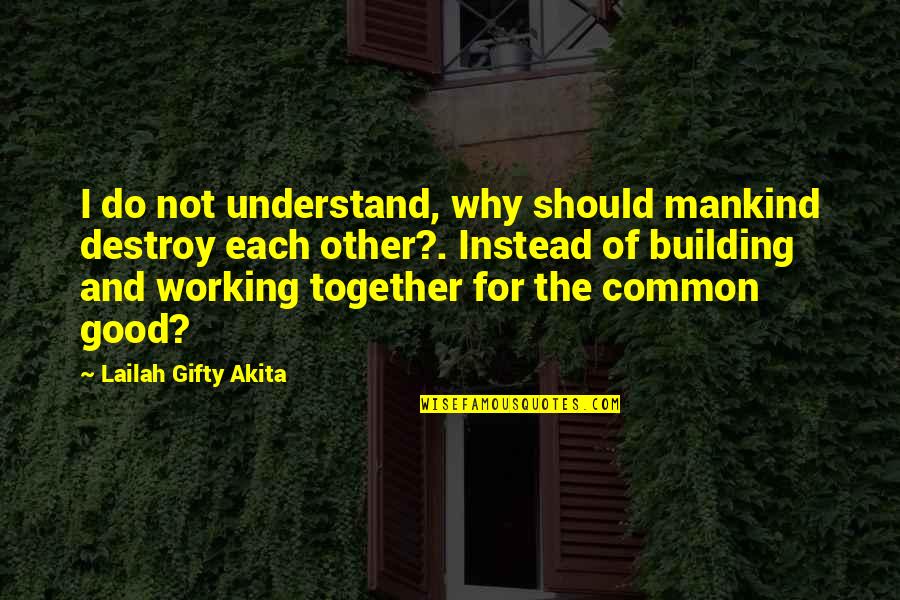 I do not understand, why should mankind destroy each other?. Instead of building and working together for the common good?
—
Lailah Gifty Akita
It's about being in love, and working together, and working together when you aren't in love, and loving when you can't work together.
—
Heather Gean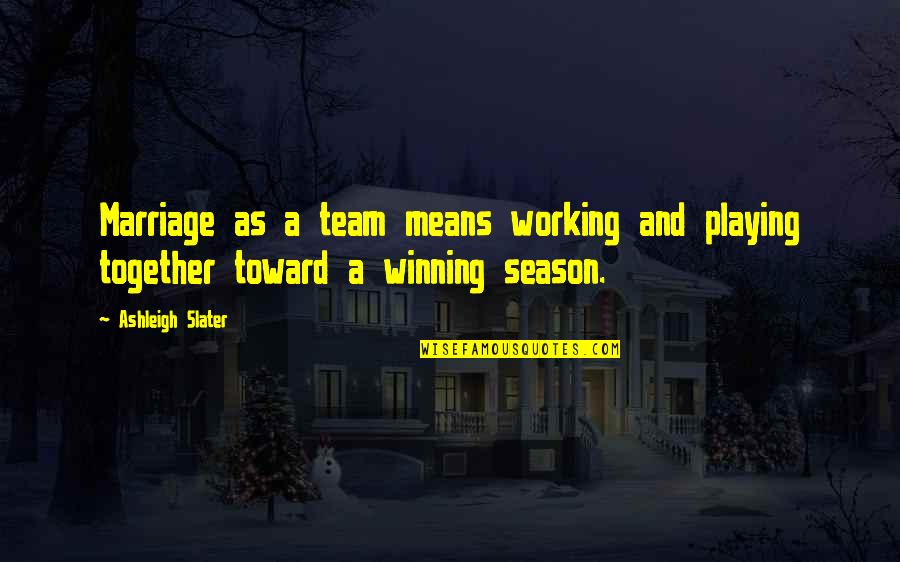 Marriage as a team means working and playing together toward a winning season.
—
Ashleigh Slater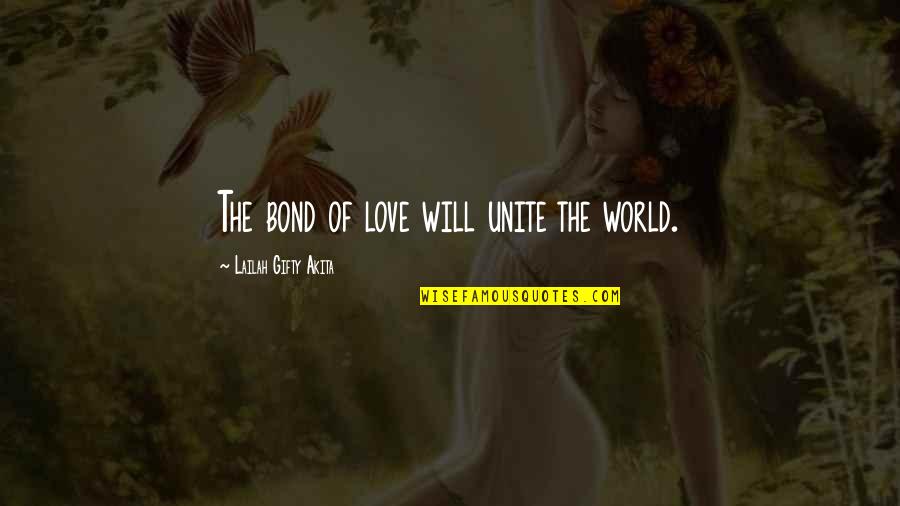 The bond of love will unite the world.
—
Lailah Gifty Akita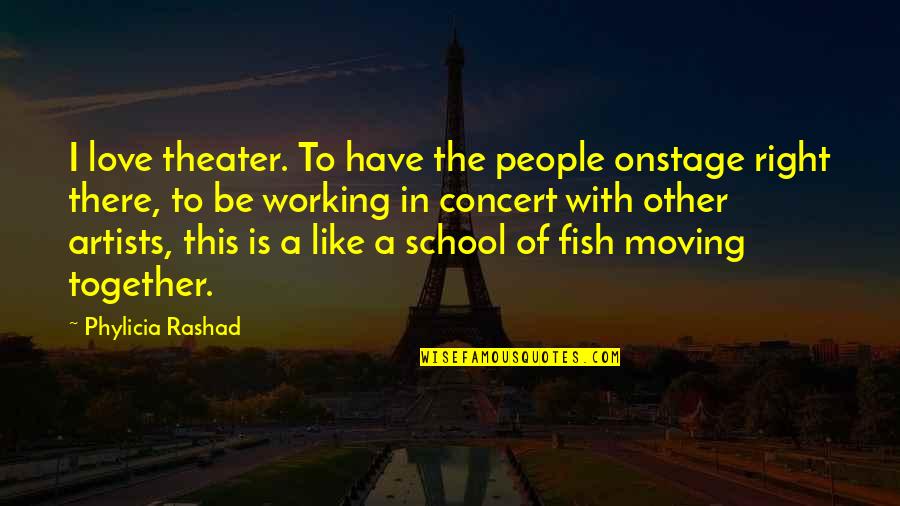 I love theater. To have the people onstage right there, to be working in concert with other artists, this is a like a school of fish moving together.
—
Phylicia Rashad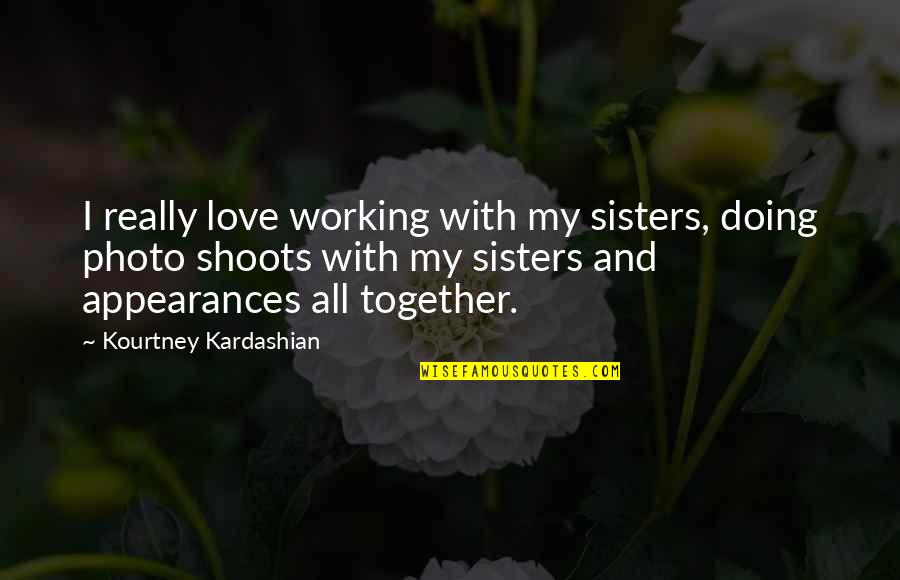 I really love working with my sisters, doing photo shoots with my sisters and appearances all together. —
Kourtney Kardashian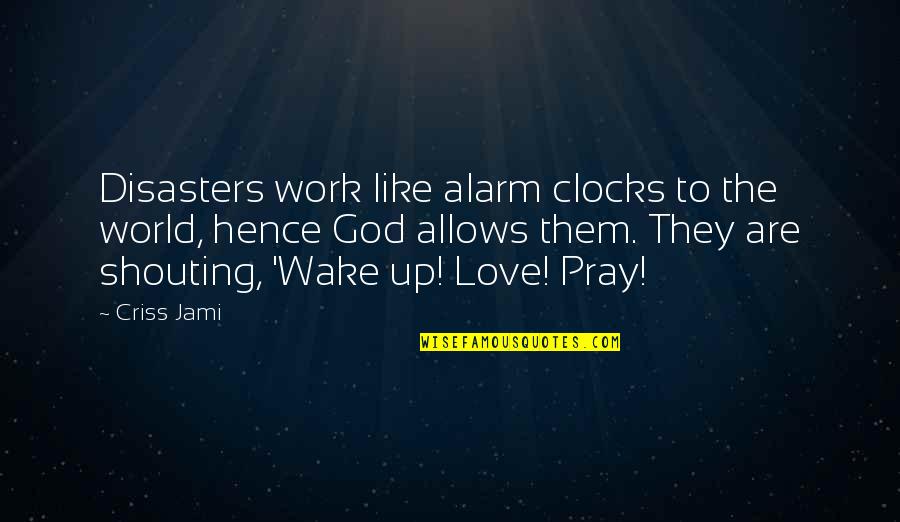 Disasters work like alarm clocks to the world, hence God allows them. They are shouting, 'Wake up! Love! Pray! —
Criss Jami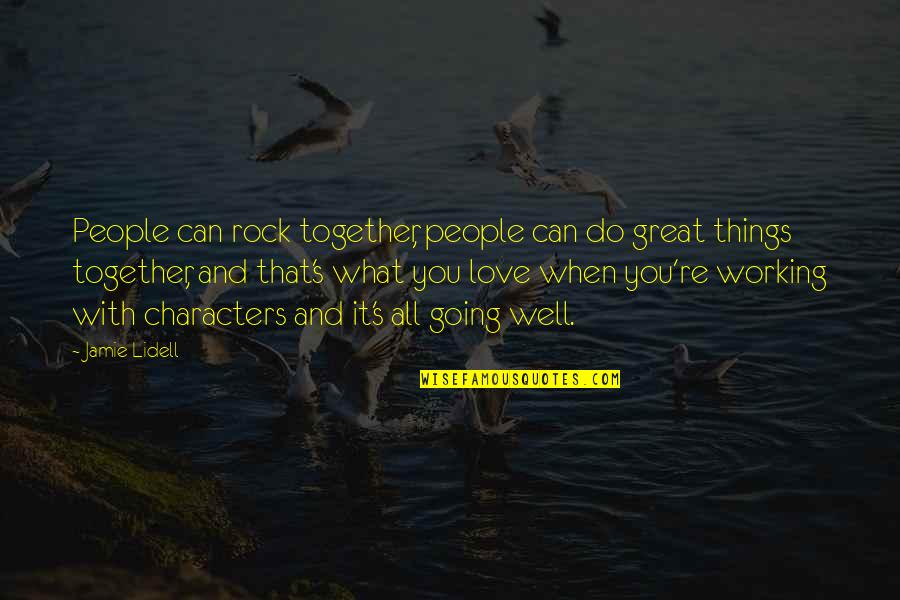 People can rock together, people can do great things together, and that's what you love when you're working with characters and it's all going well. —
Jamie Lidell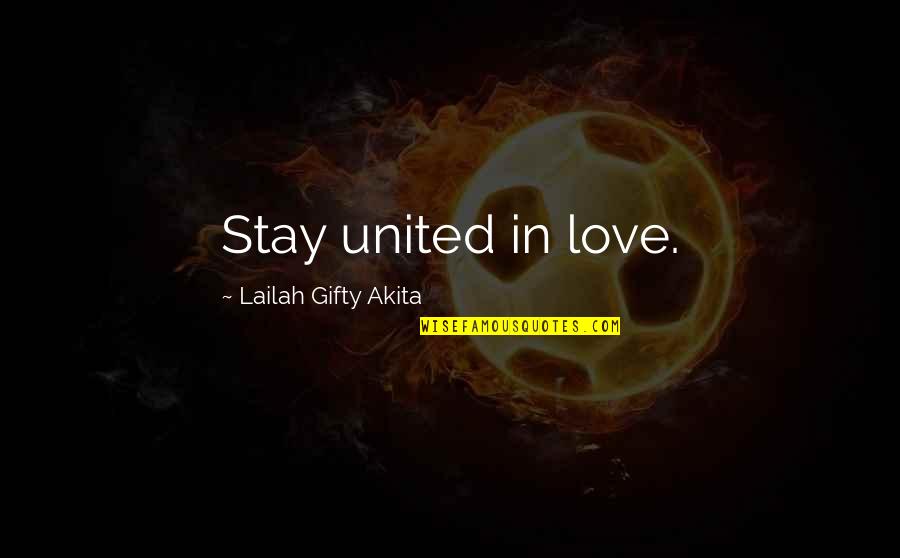 Stay united in love. —
Lailah Gifty Akita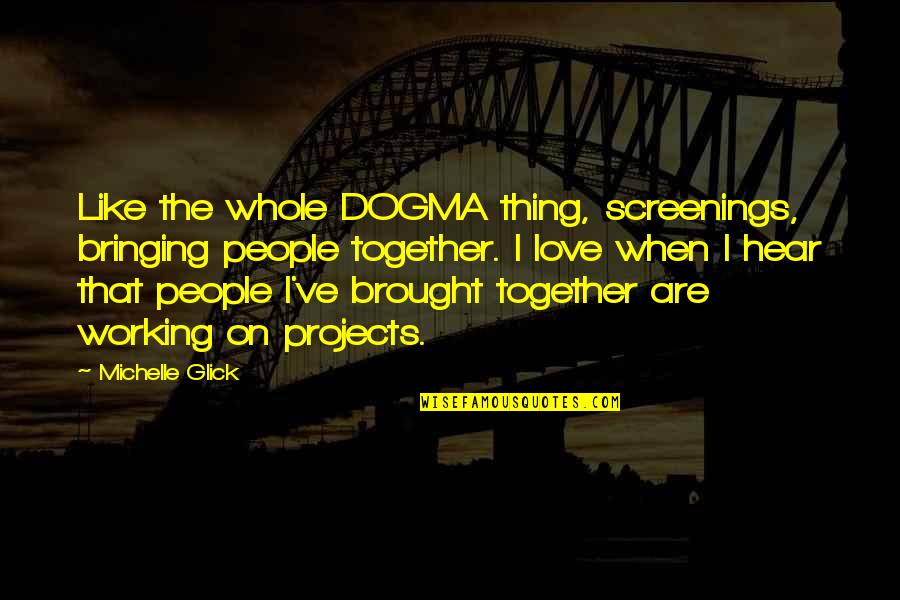 Like the whole DOGMA thing, screenings, bringing people together. I love when I hear that people I've brought together are working on projects. —
Michelle Glick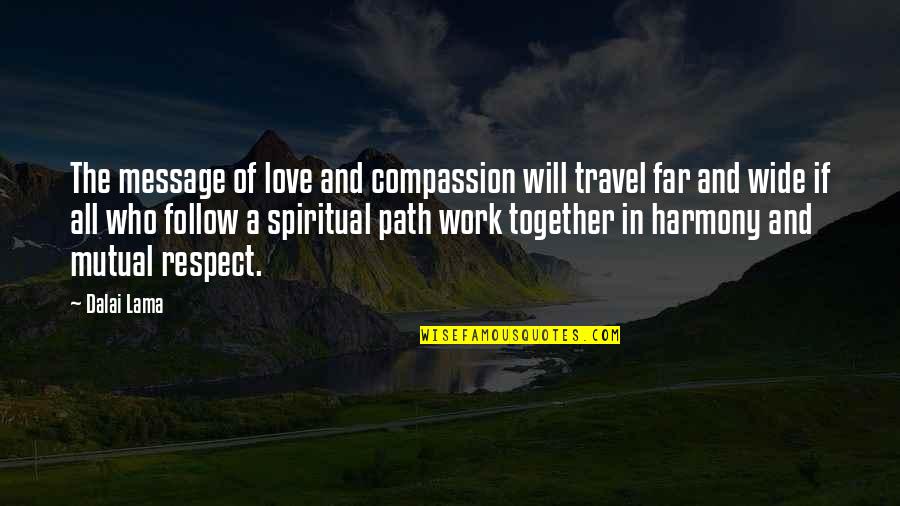 The message of love and compassion will travel far and wide if all who follow a spiritual path work together in harmony and mutual respect. —
Dalai Lama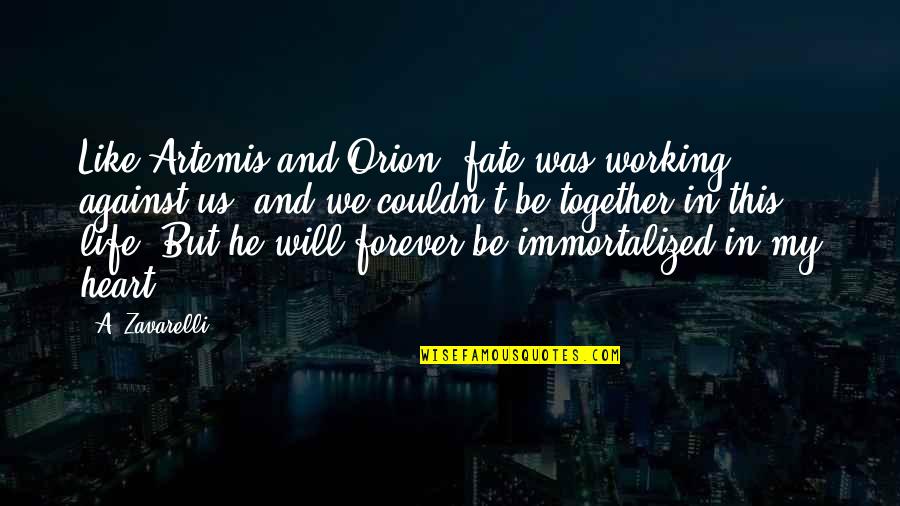 Like Artemis and Orion, fate was working against us, and we couldn't be together in this life. But he will forever be immortalized in my heart. —
A. Zavarelli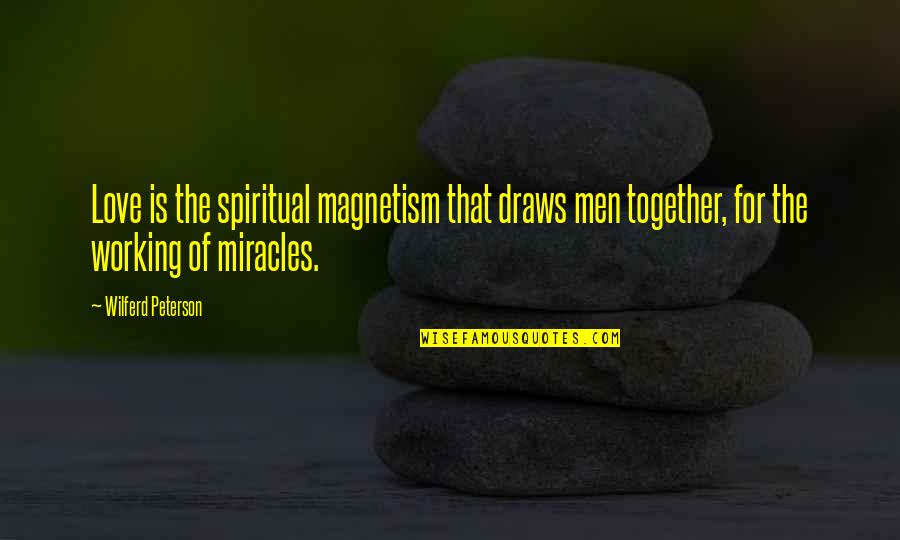 Love is the spiritual magnetism that draws men together, for the working of miracles. —
Wilferd Peterson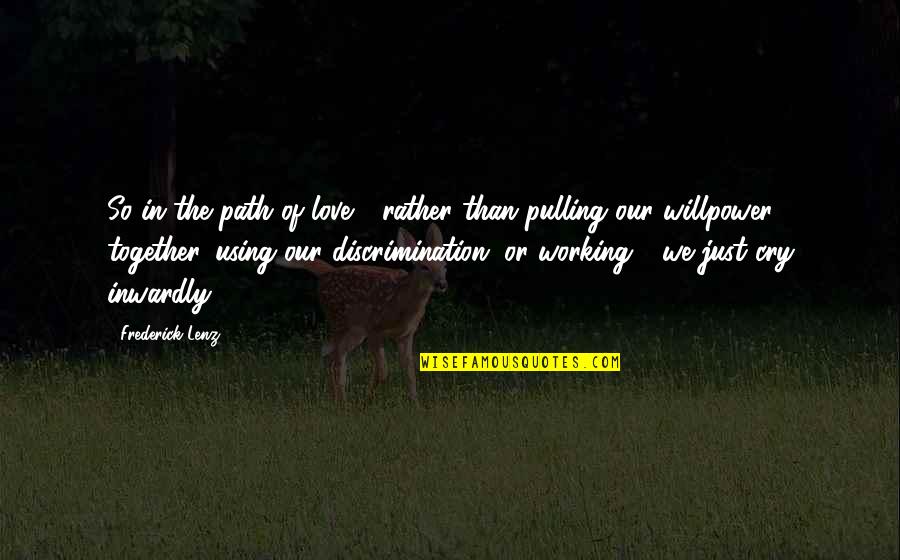 So in the path of love - rather than pulling our willpower together, using our discrimination, or working - we just cry inwardly. —
Frederick Lenz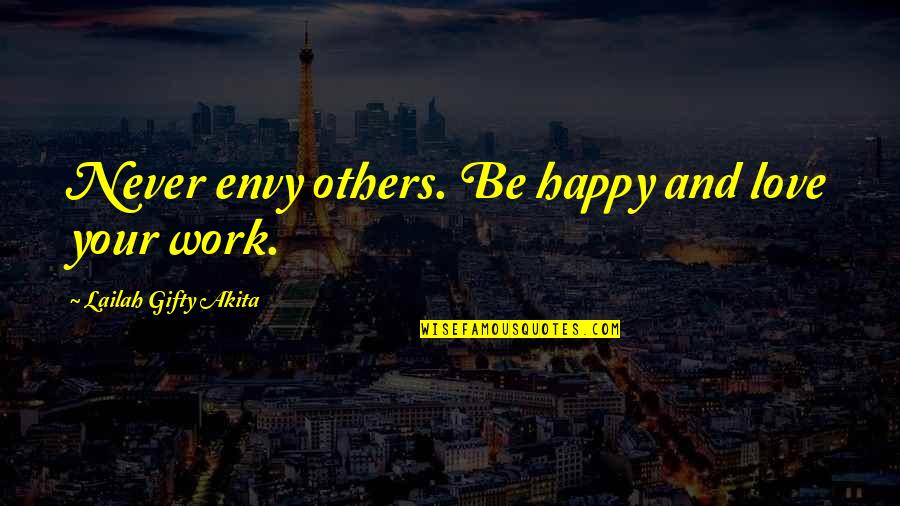 Never envy others. Be happy and love your work. —
Lailah Gifty Akita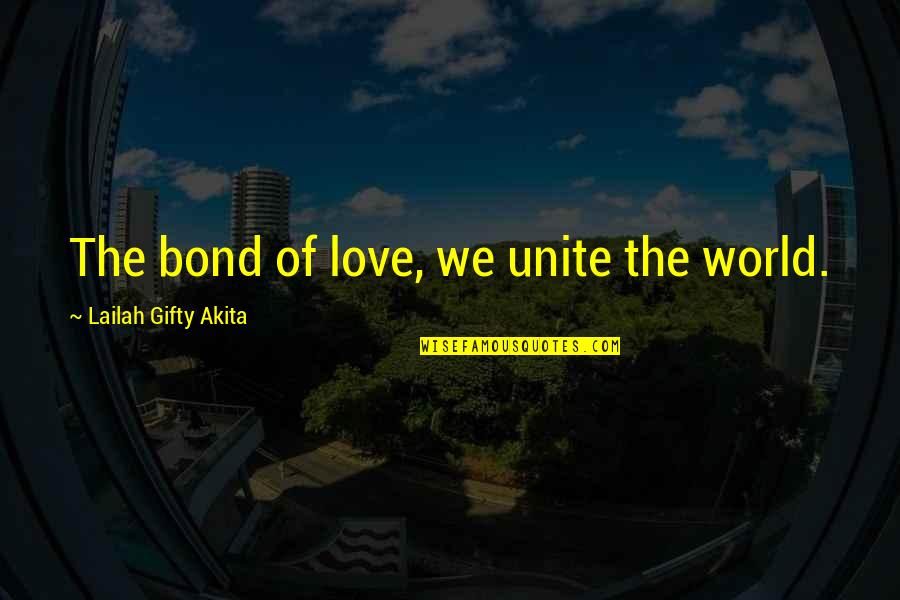 The bond of love, we unite the world. —
Lailah Gifty Akita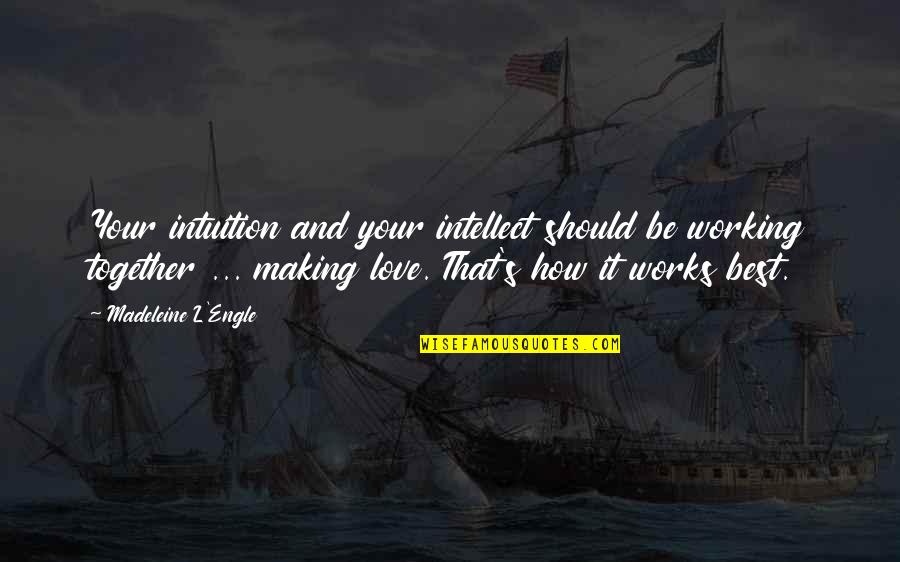 Your intuition and your intellect should be working together ... making love. That's how it works best. —
Madeleine L'Engle