William Allen White Quotes
Top 22 wise famous quotes and sayings by William Allen White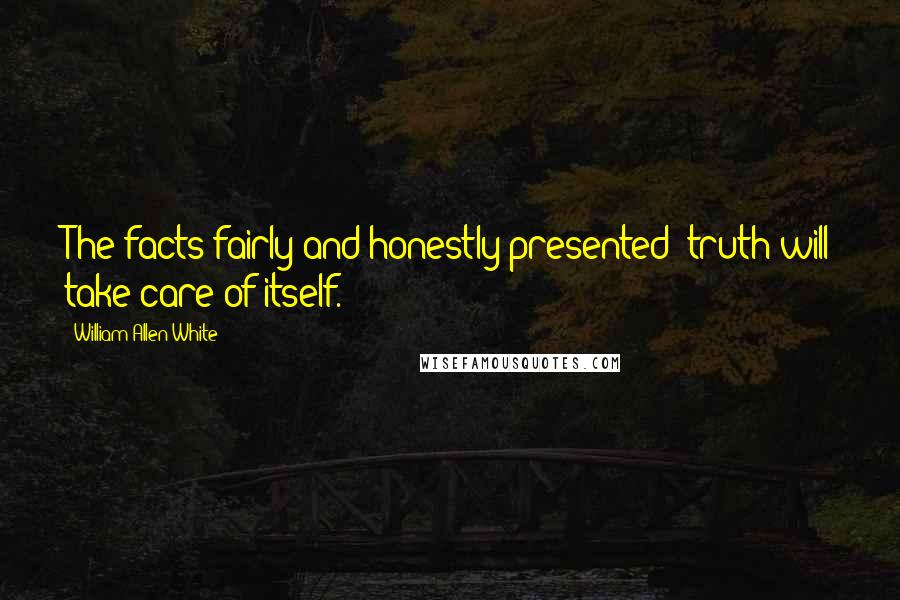 The facts fairly and honestly presented; truth will take care of itself.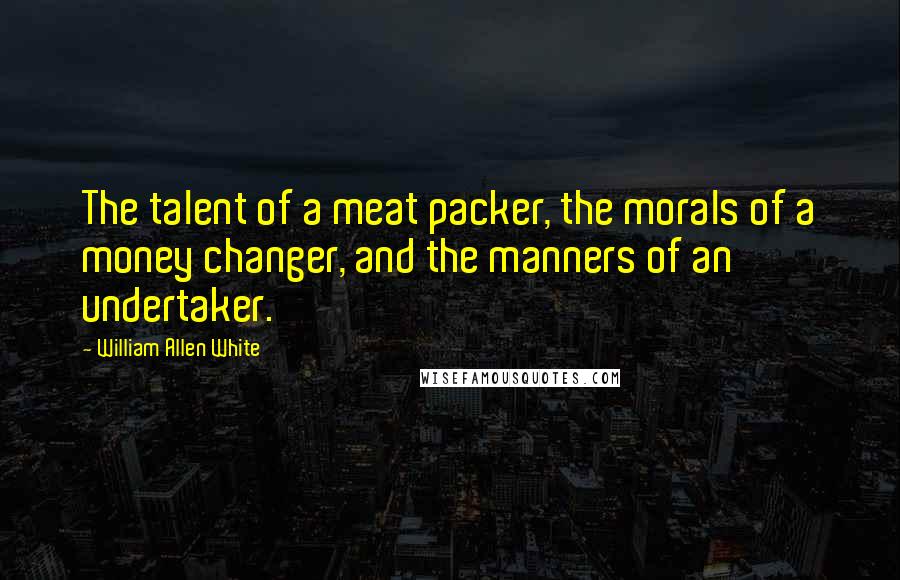 The talent of a meat packer, the morals of a money changer, and the manners of an undertaker.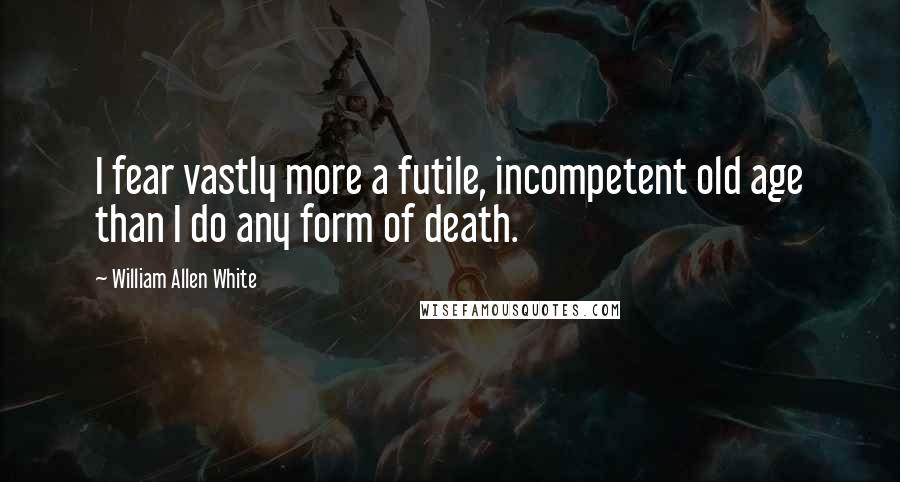 I fear vastly more a futile, incompetent old age than I do any form of death.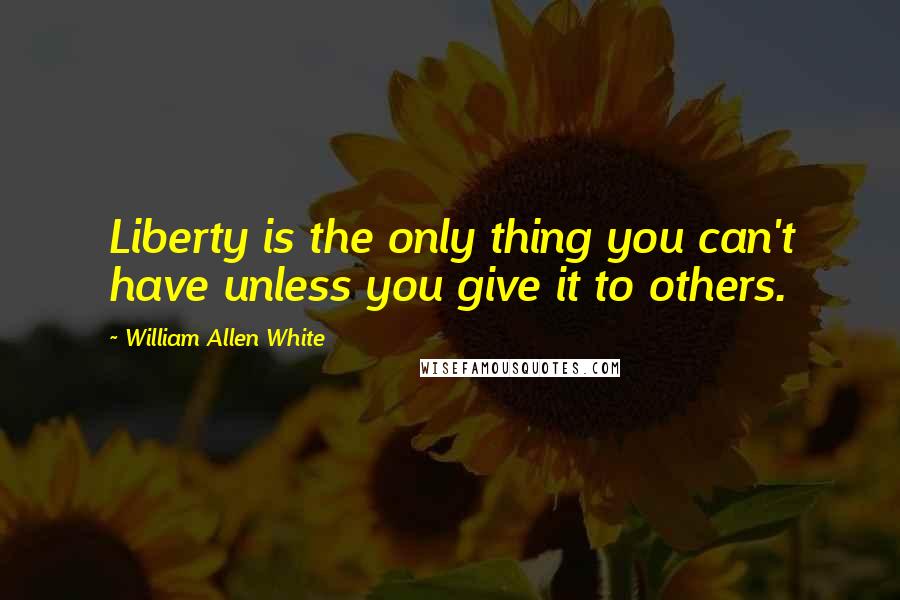 Liberty is the only thing you can't have unless you give it to others.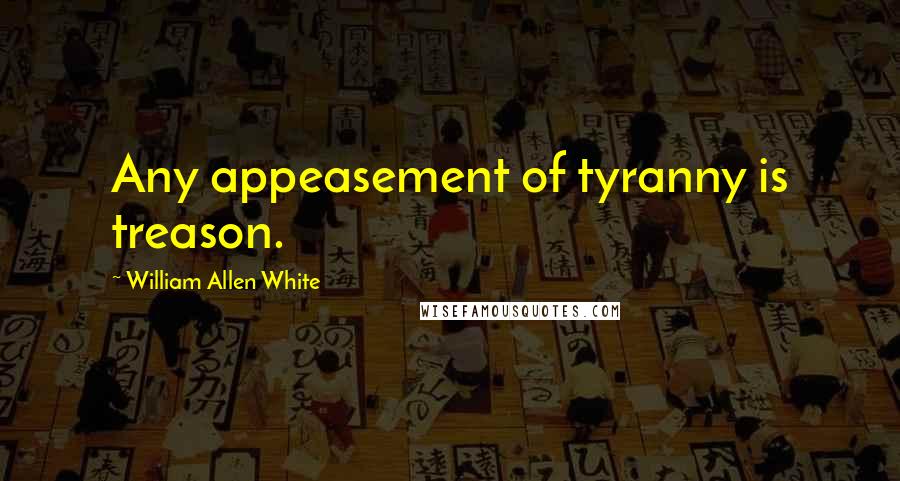 Any appeasement of tyranny is treason.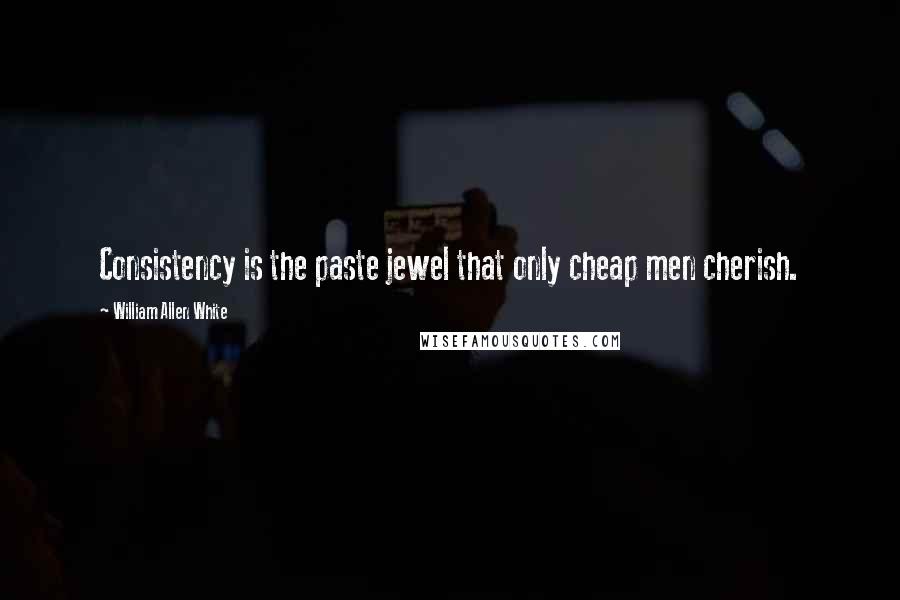 Consistency is the paste jewel that only cheap men cherish.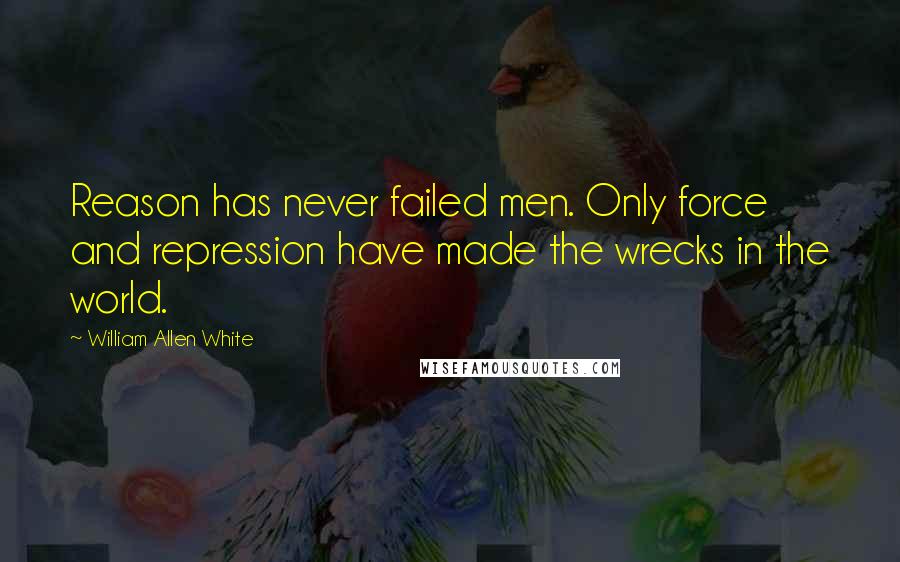 Reason has never failed men. Only force and repression have made the wrecks in the world.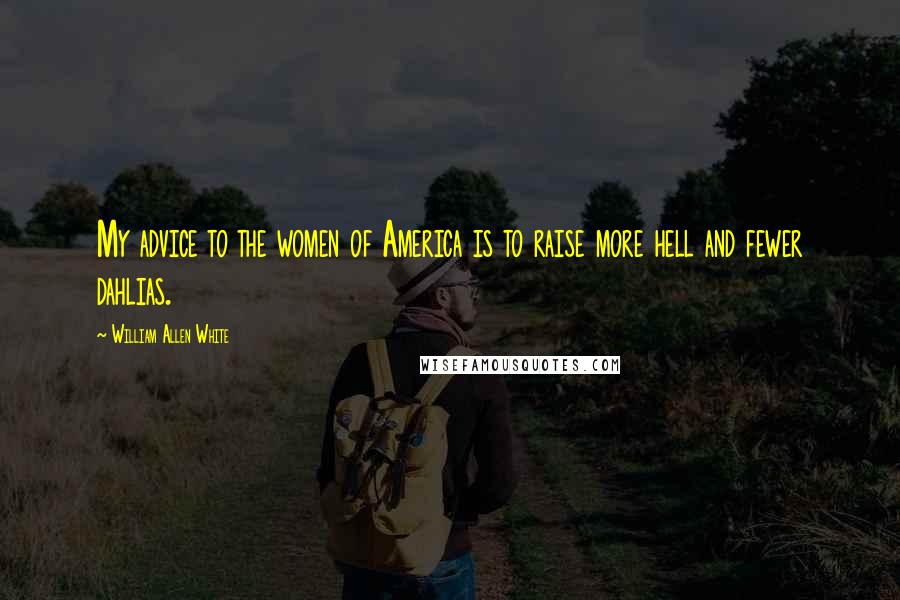 My advice to the women of America is to raise more hell and fewer dahlias.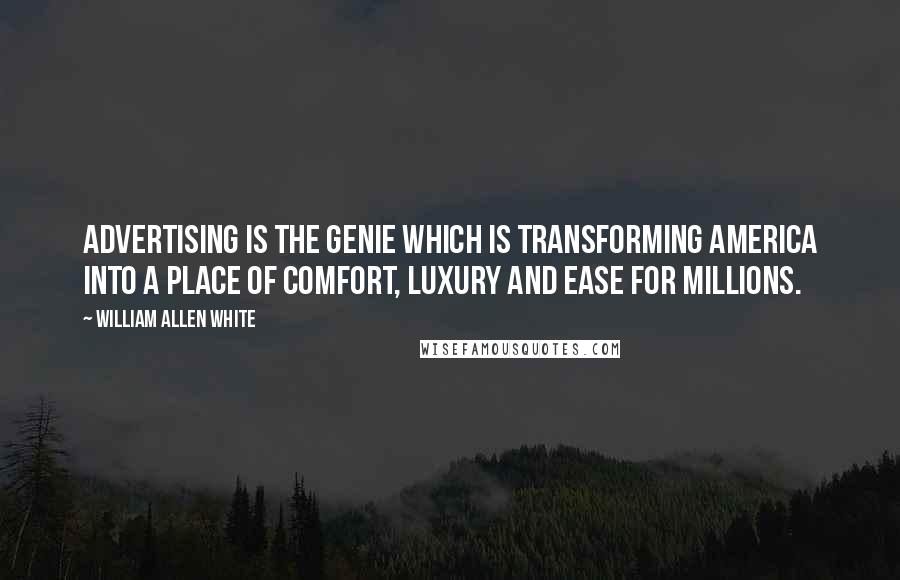 Advertising is the genie which is transforming America into a place of comfort, luxury and ease for millions.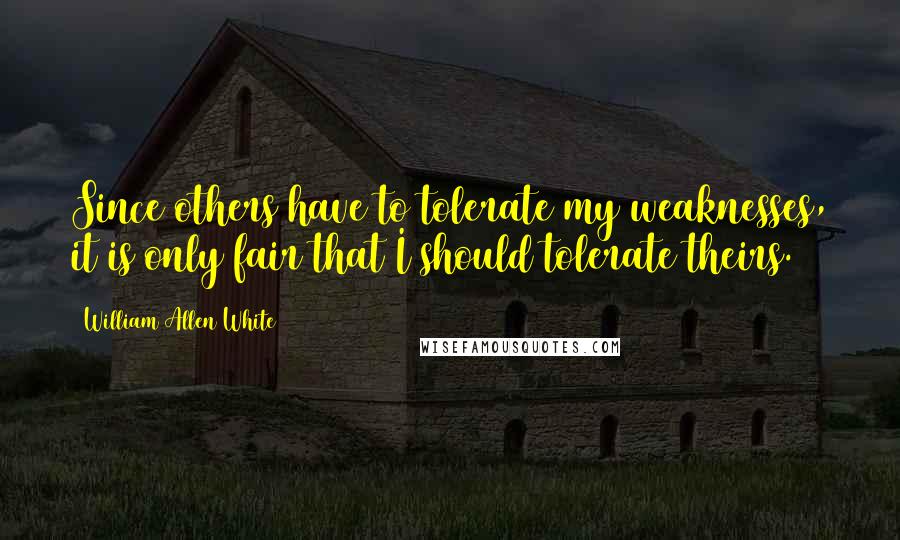 Since others have to tolerate my weaknesses, it is only fair that I should tolerate theirs.
I would rather have written Fables in Slang than be President.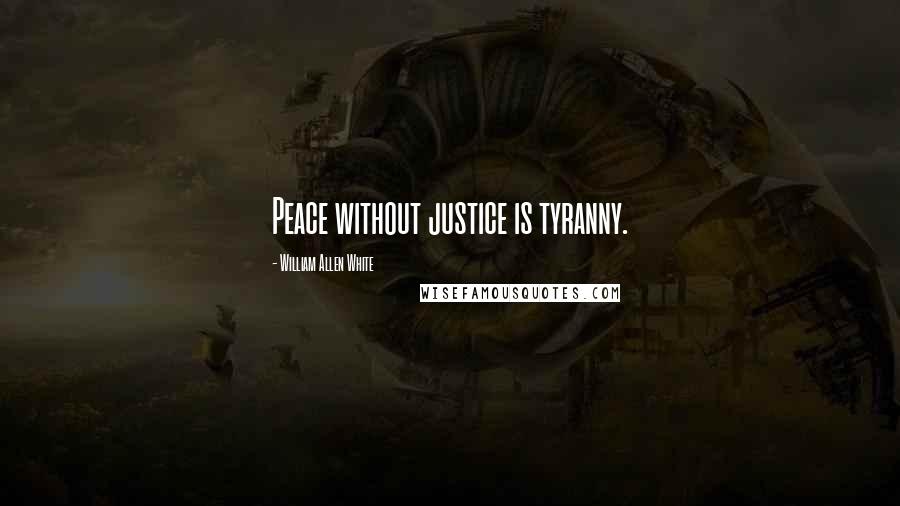 Peace without justice is tyranny.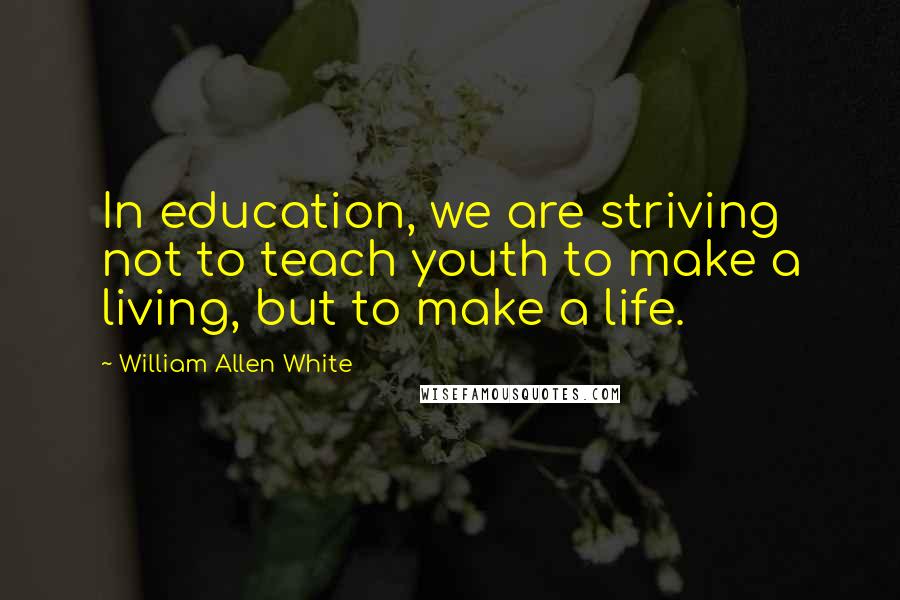 In education, we are striving not to teach youth to make a living, but to make a life.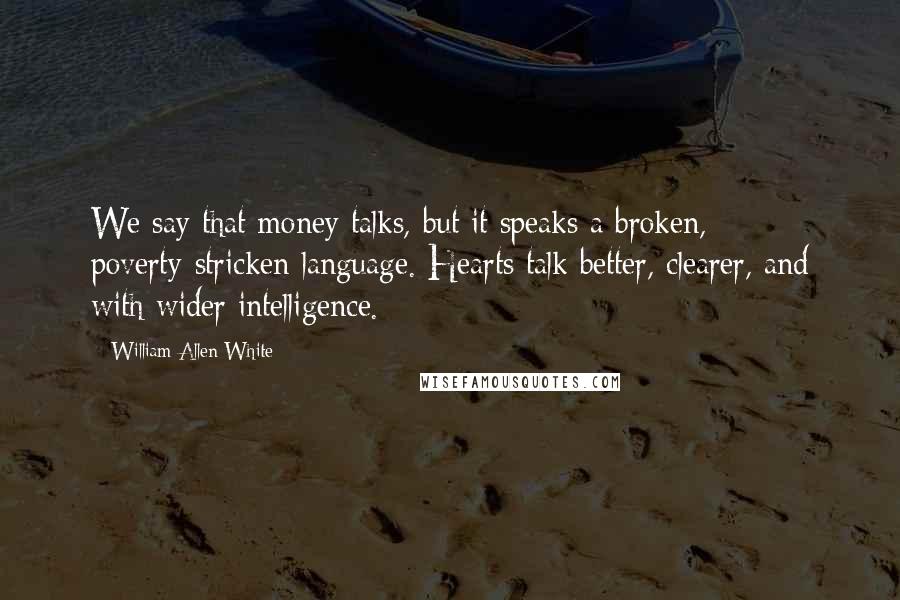 We say that money talks, but it speaks a broken, poverty-stricken language. Hearts talk better, clearer, and with wider intelligence.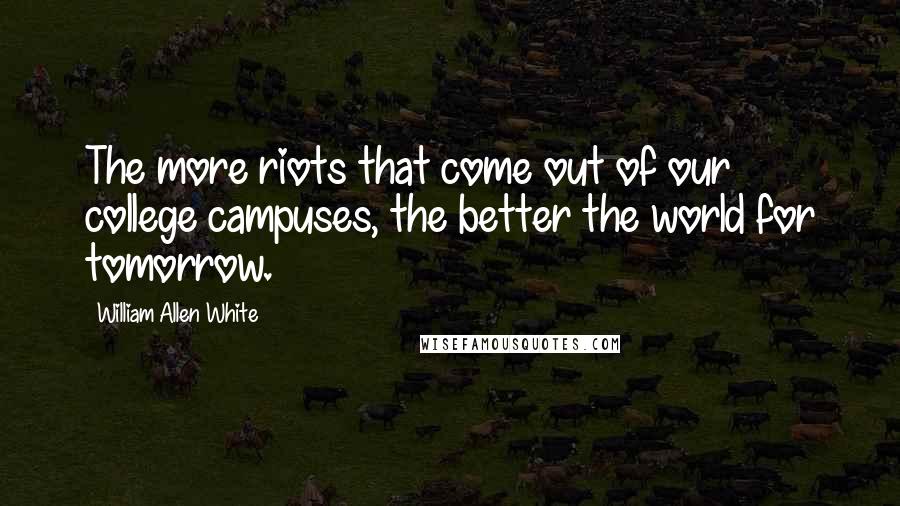 The more riots that come out of our college campuses, the better the world for tomorrow.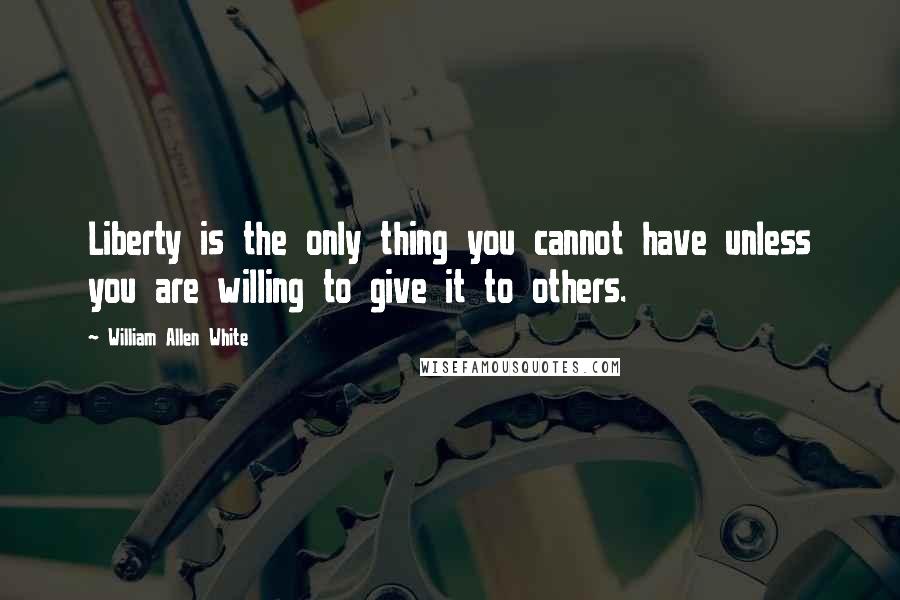 Liberty is the only thing you cannot have unless you are willing to give it to others.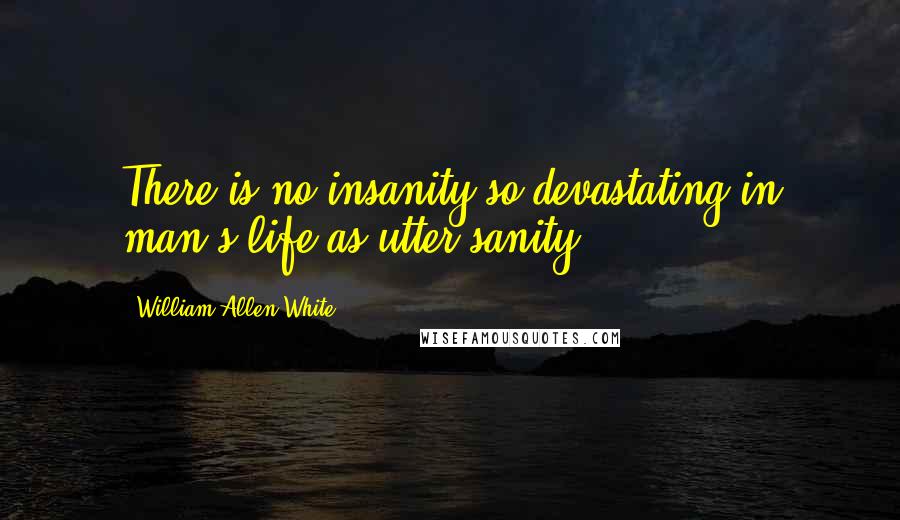 There is no insanity so devastating in man's life as utter sanity.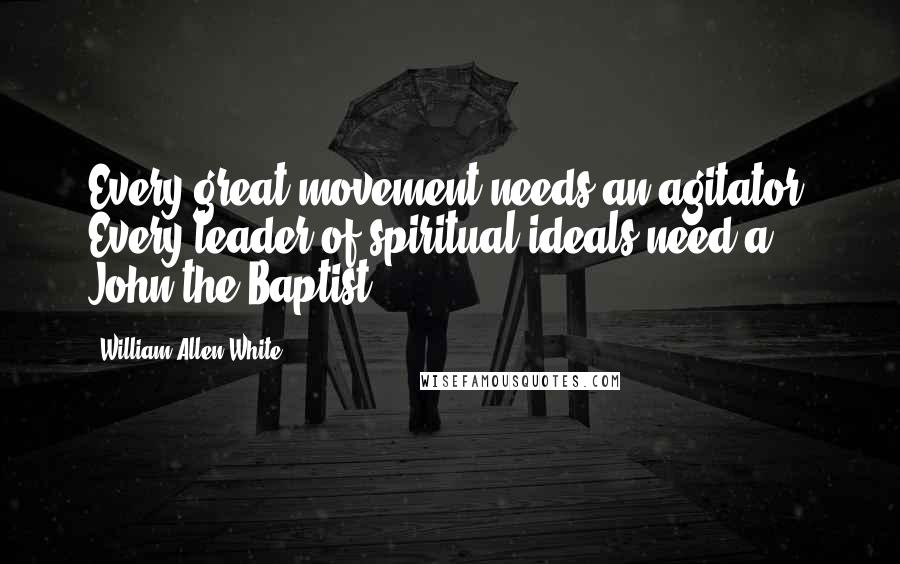 Every great movement needs an agitator. Every leader of spiritual ideals need a John the Baptist.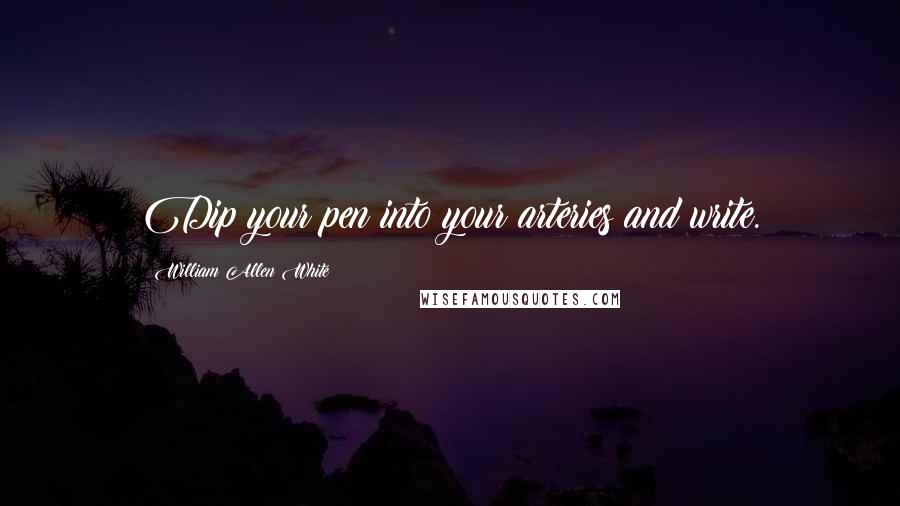 Dip your pen into your arteries and write.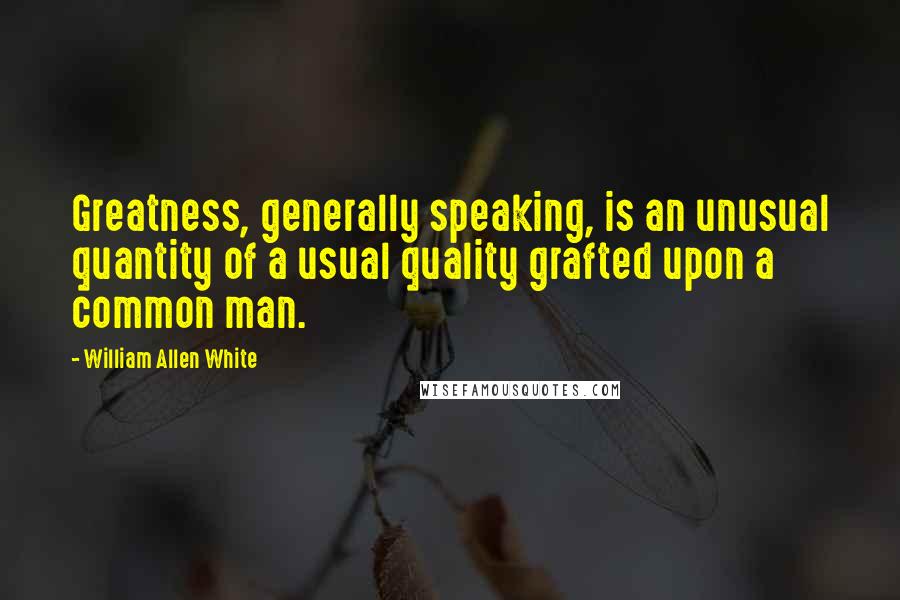 Greatness, generally speaking, is an unusual quantity of a usual quality grafted upon a common man.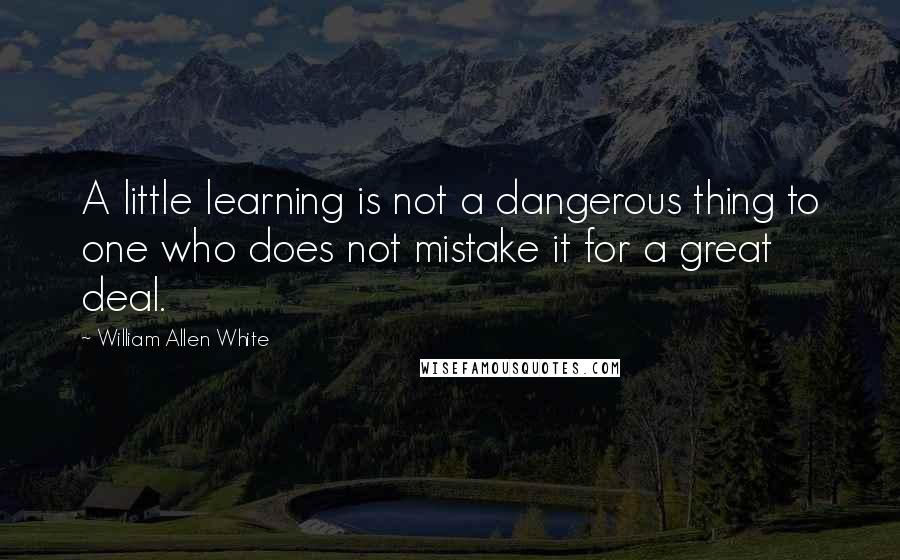 A little learning is not a dangerous thing to one who does not mistake it for a great deal.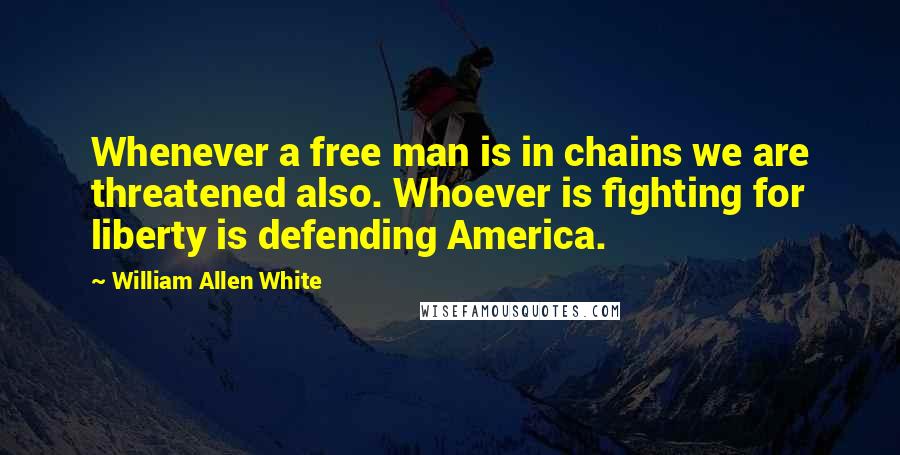 Whenever a free man is in chains we are threatened also. Whoever is fighting for liberty is defending America.