Robert Stack Quotes
Top 25 wise famous quotes and sayings by Robert Stack
Robert Stack Famous Quotes & Sayings
Discover top inspirational quotes from Robert Stack on Wise Famous Quotes.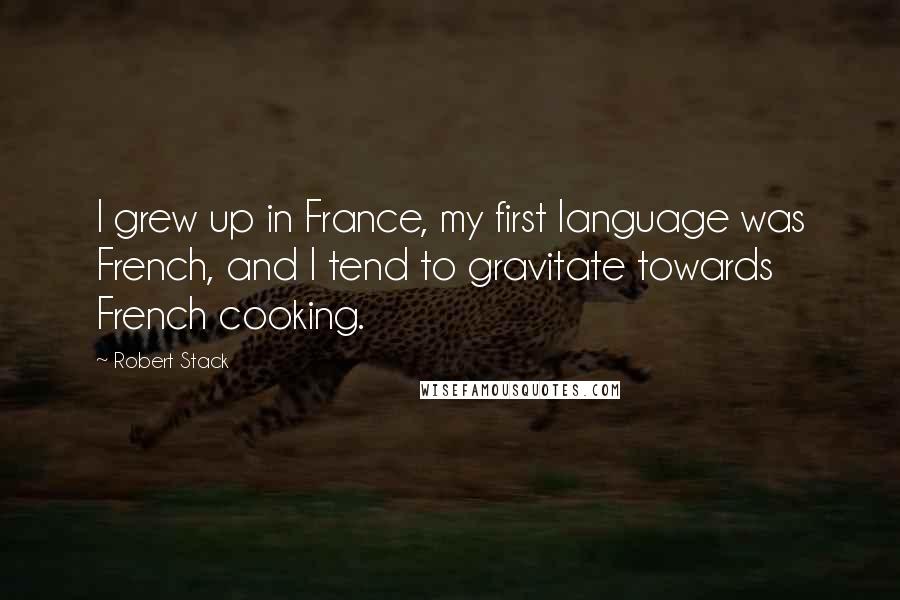 I grew up in France, my first language was French, and I tend to gravitate towards French cooking.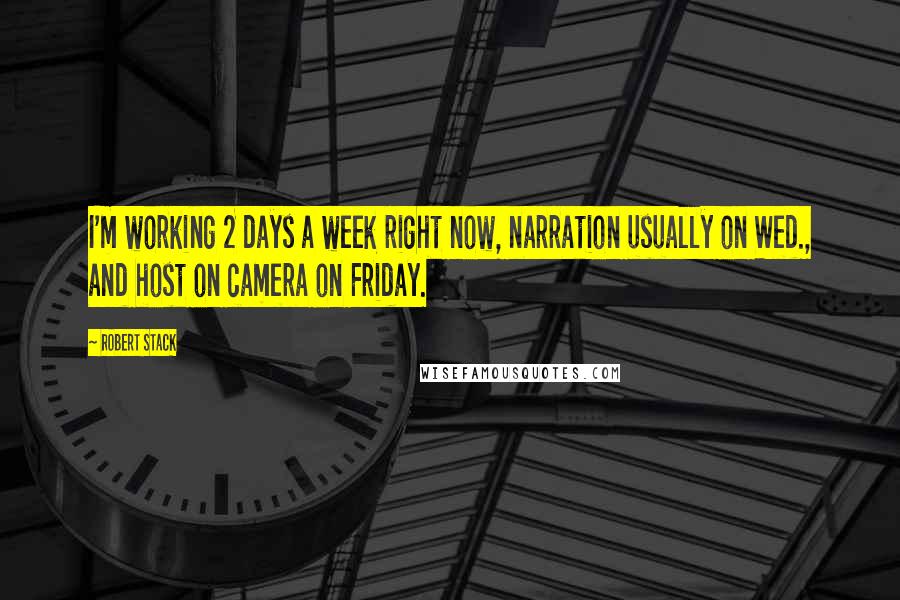 I'm working 2 days a week right now, narration usually on Wed., and host on camera on Friday.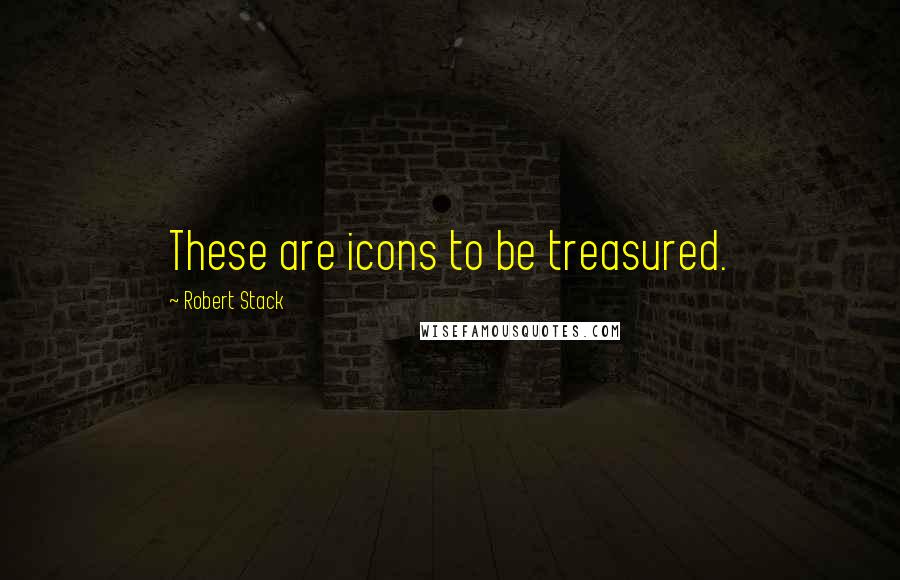 These are icons to be treasured.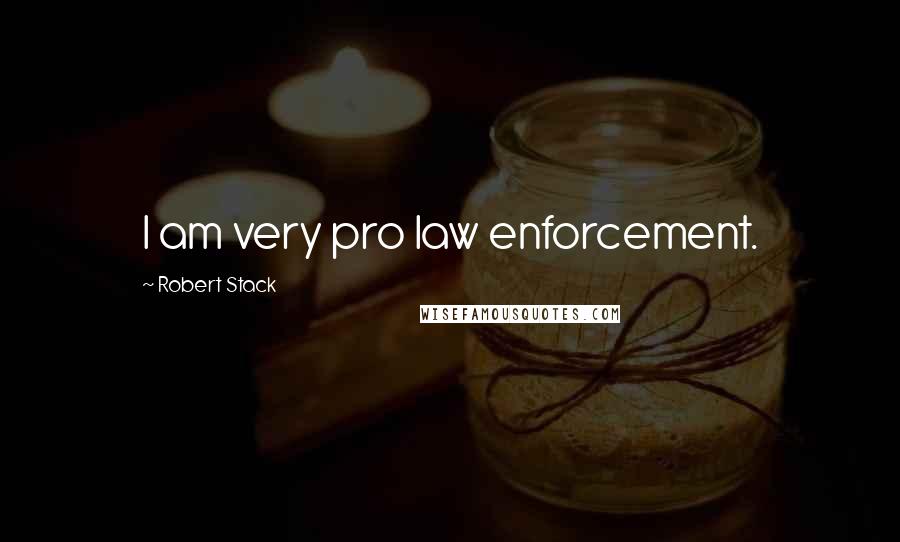 I am very pro law enforcement.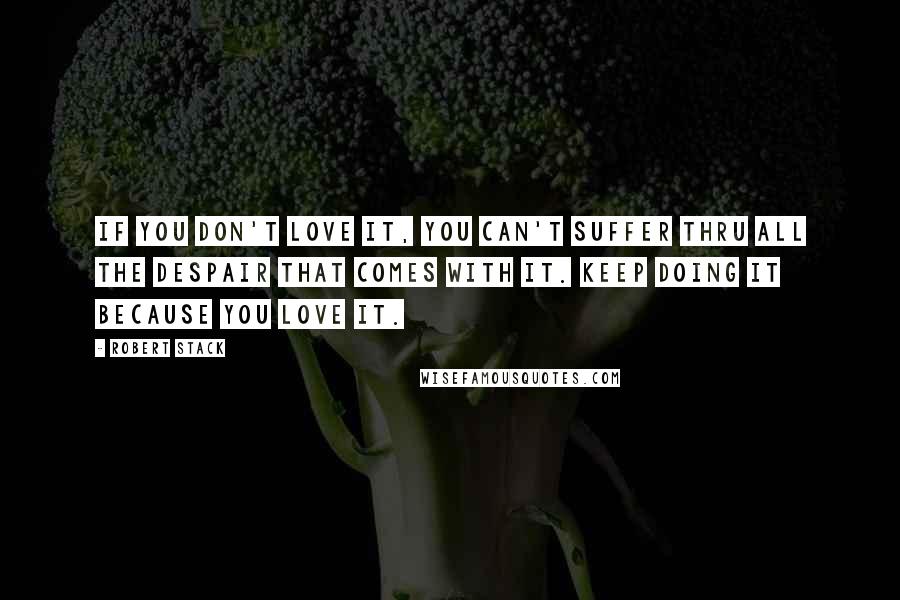 If you don't love it, you can't suffer thru all the despair that comes with it. Keep doing it because you love it.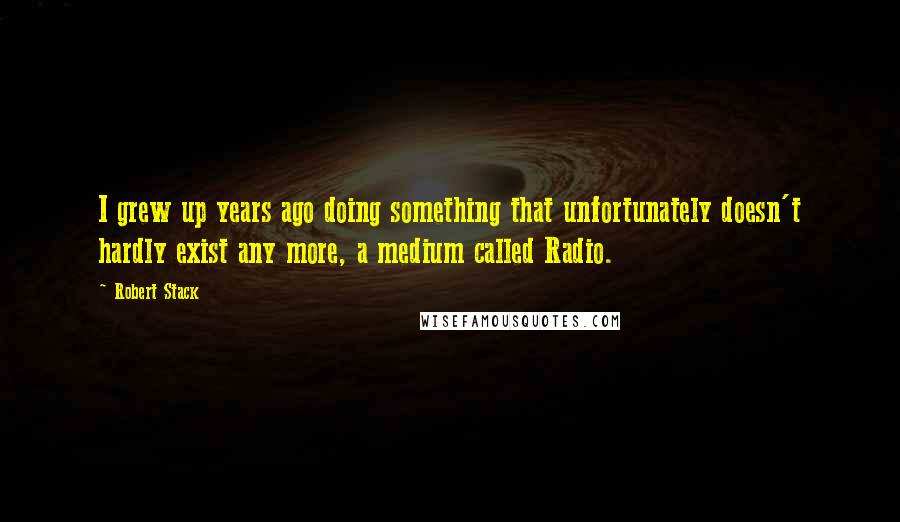 I grew up years ago doing something that unfortunately doesn't hardly exist any more, a medium called Radio.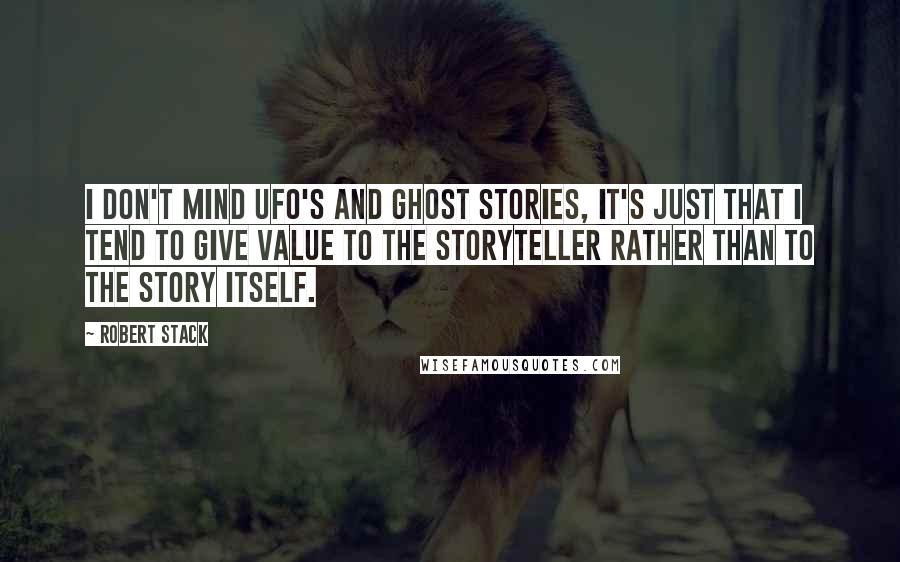 I don't mind UFO's and ghost stories, it's just that I tend to give value to the storyteller rather than to the story itself.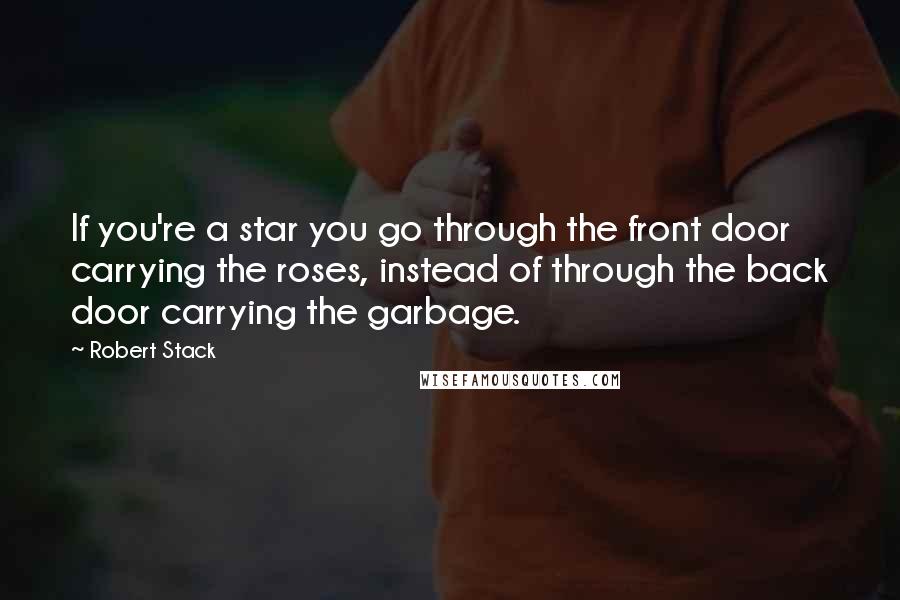 If you're a star you go through the front door carrying the roses, instead of through the back door carrying the garbage.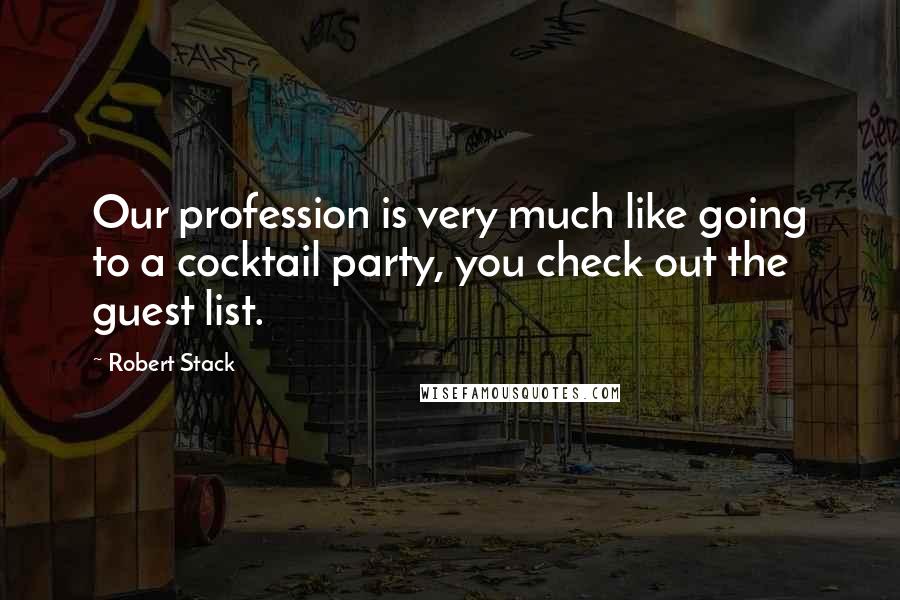 Our profession is very much like going to a cocktail party, you check out the guest list.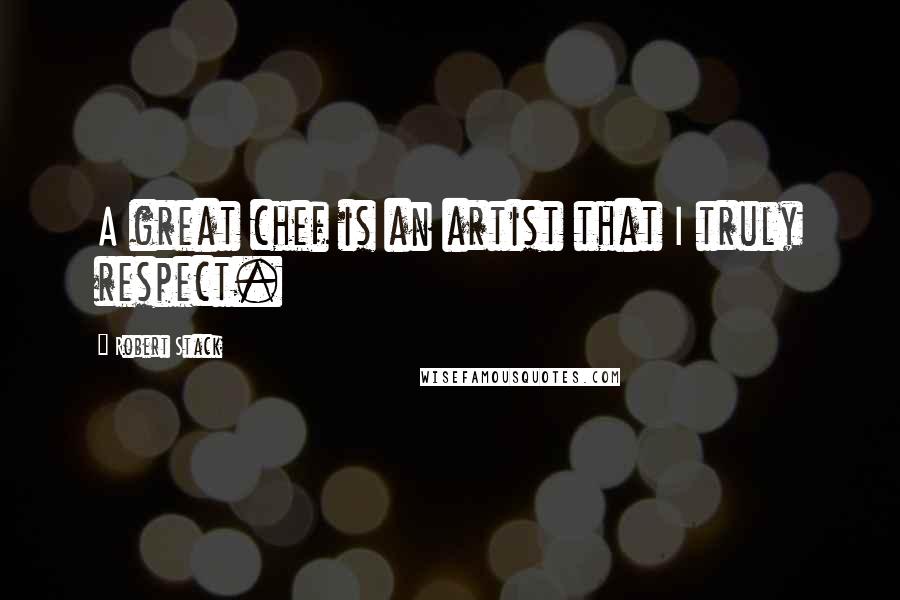 A great chef is an artist that I truly respect.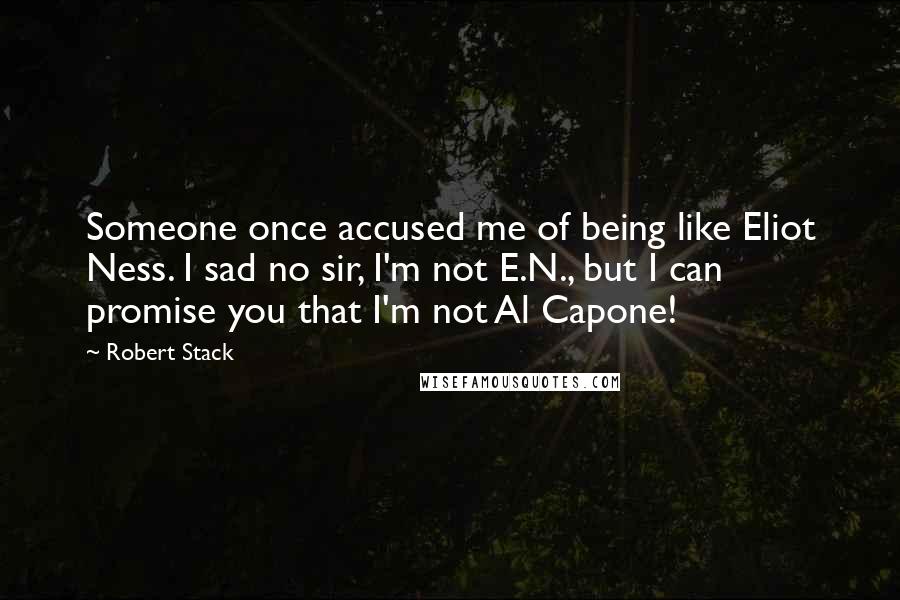 Someone once accused me of being like Eliot Ness. I sad no sir, I'm not E.N., but I can promise you that I'm not Al Capone!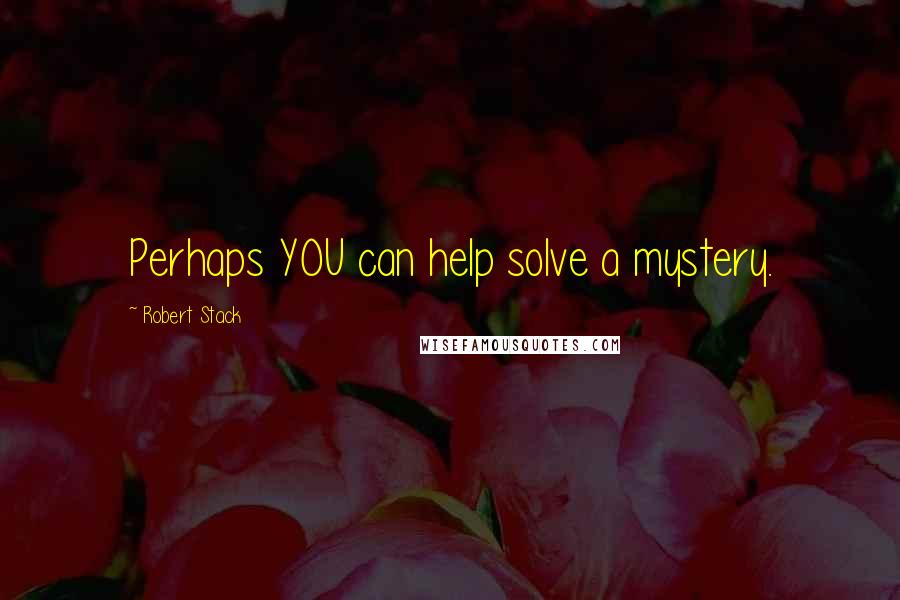 Perhaps YOU can help solve a mystery.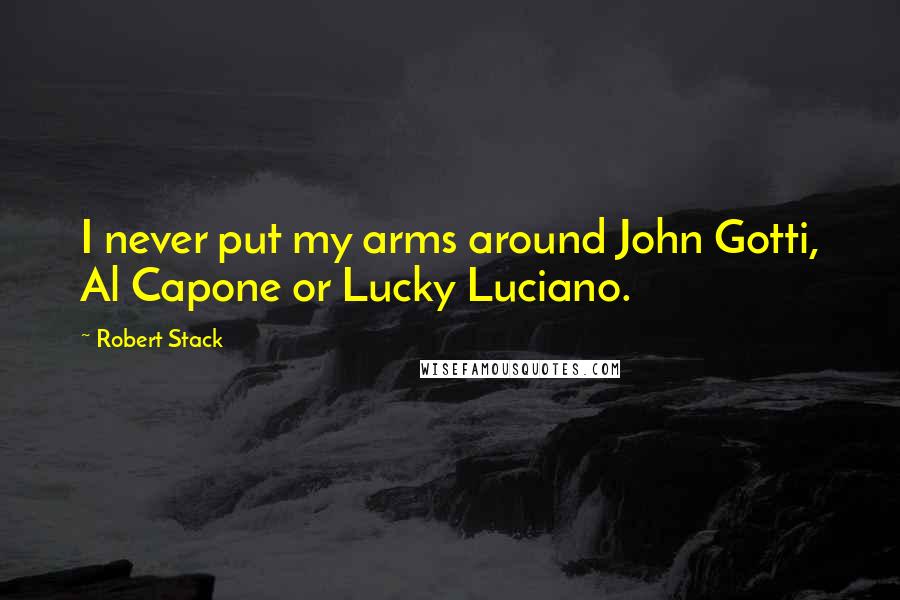 I never put my arms around John Gotti, Al Capone or Lucky Luciano.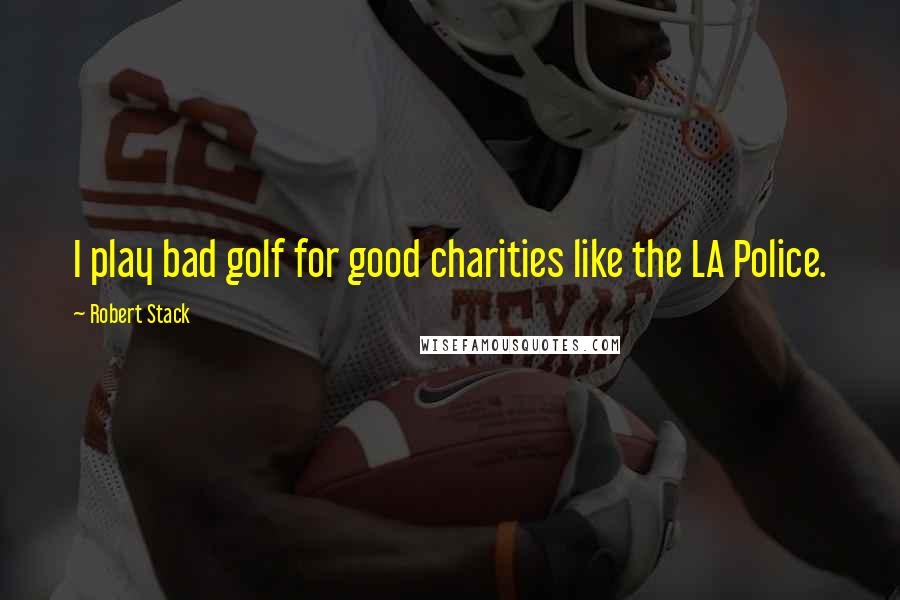 I play bad golf for good charities like the LA Police.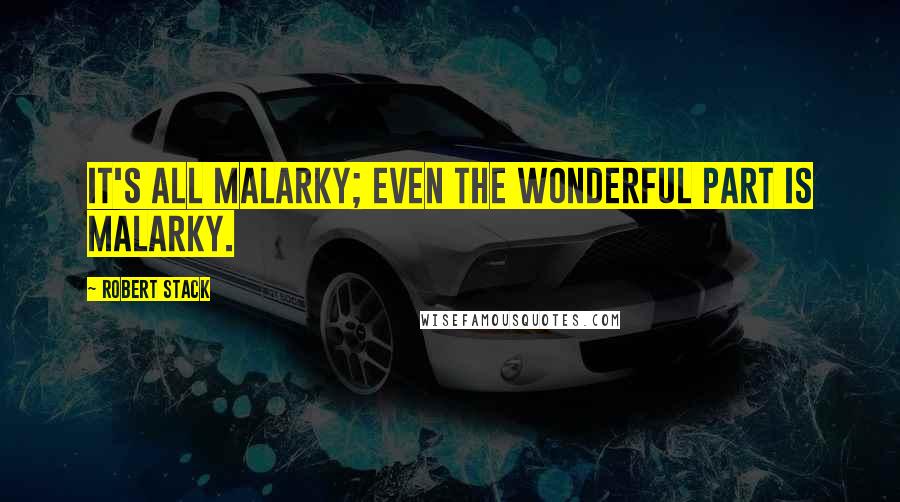 It's all malarky; even the wonderful part is malarky.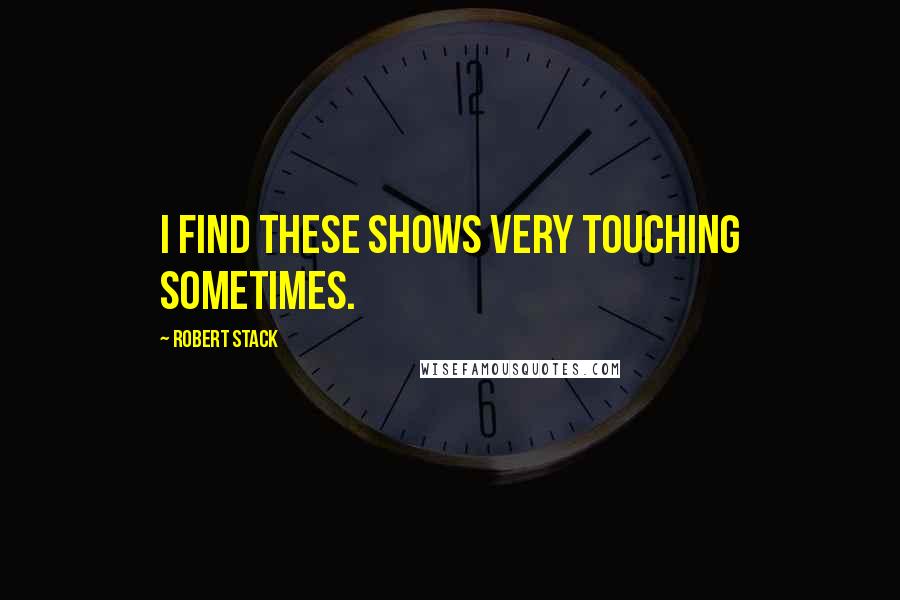 I find these shows very touching sometimes.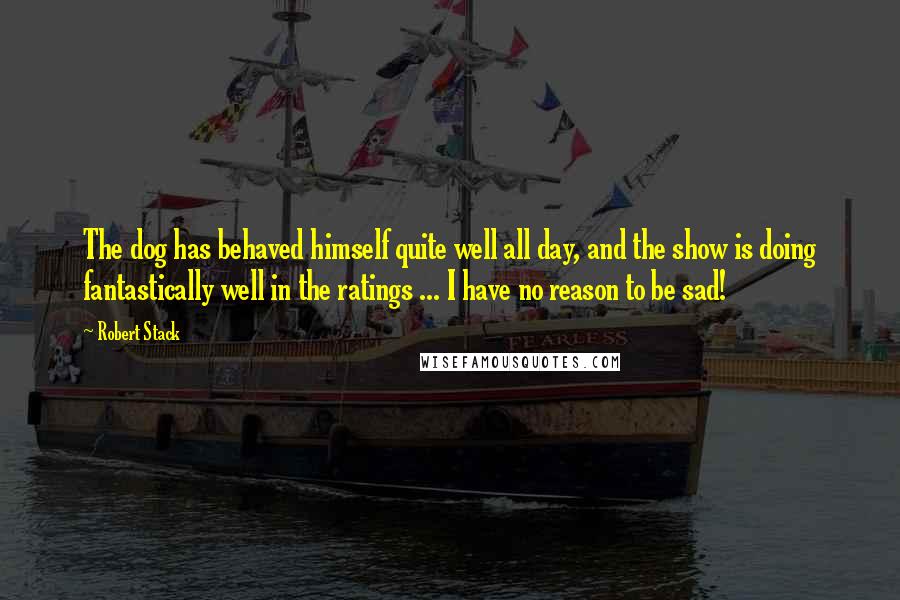 The dog has behaved himself quite well all day, and the show is doing fantastically well in the ratings ... I have no reason to be sad!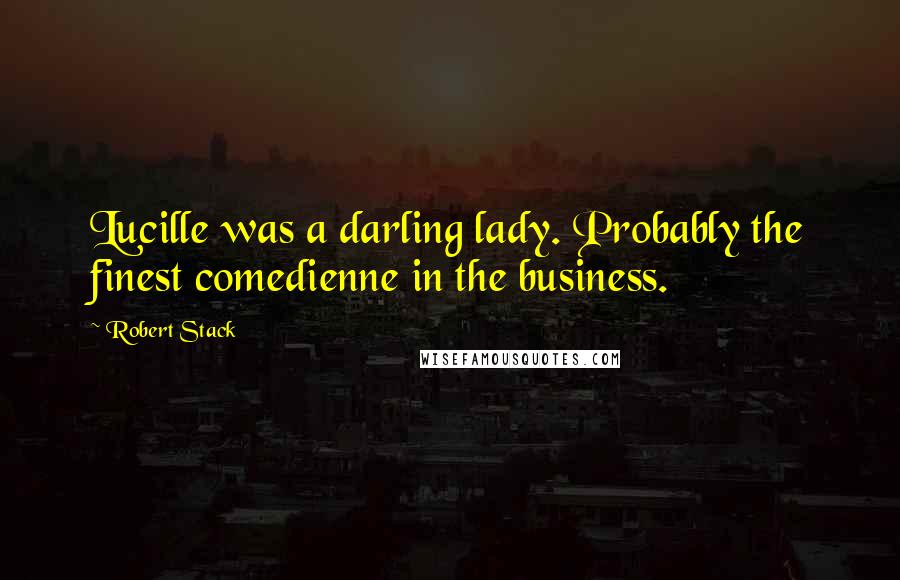 Lucille was a darling lady. Probably the finest comedienne in the business.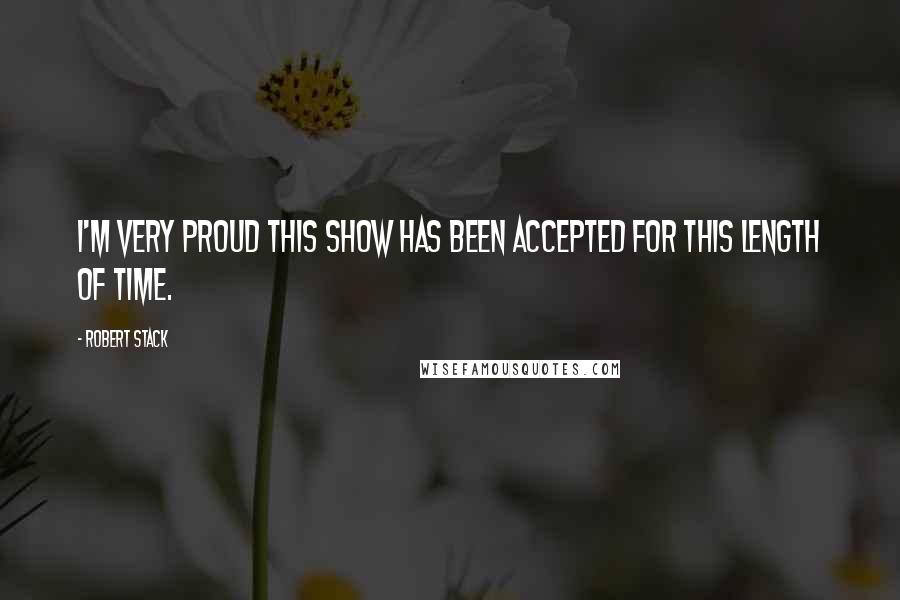 I'm very proud this show has been accepted for this length of time.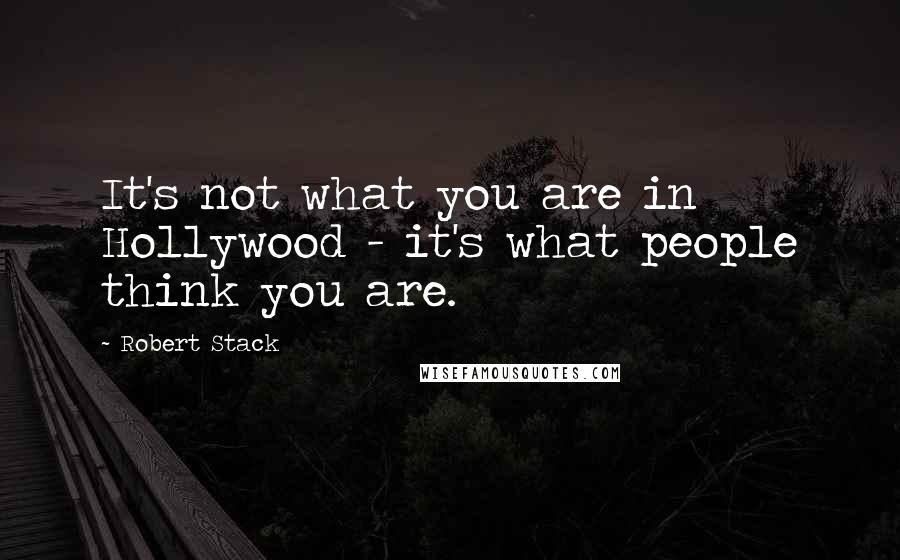 It's not what you are in Hollywood - it's what people think you are.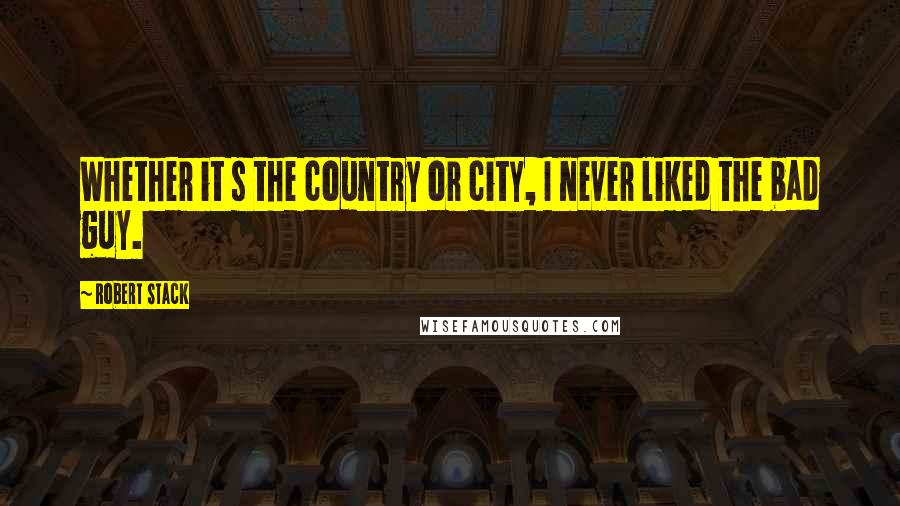 Whether it s the country or city, I never liked the bad guy.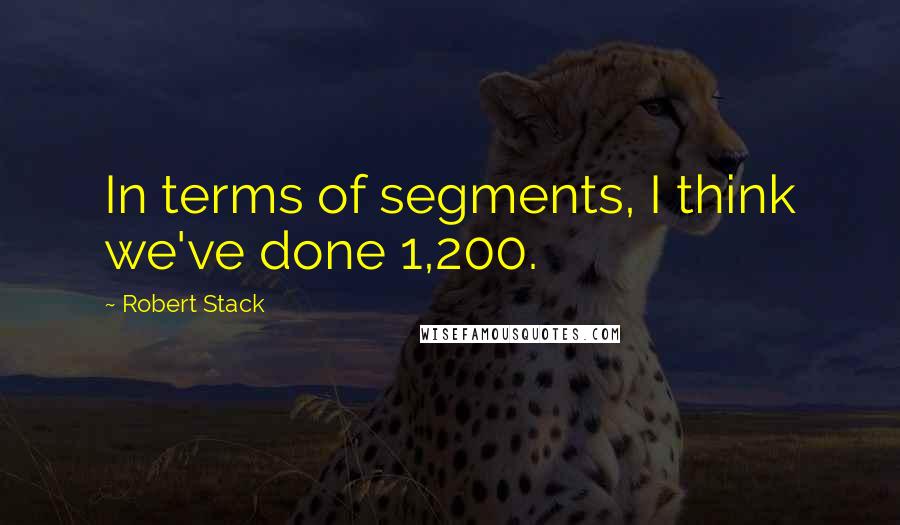 In terms of segments, I think we've done 1,200.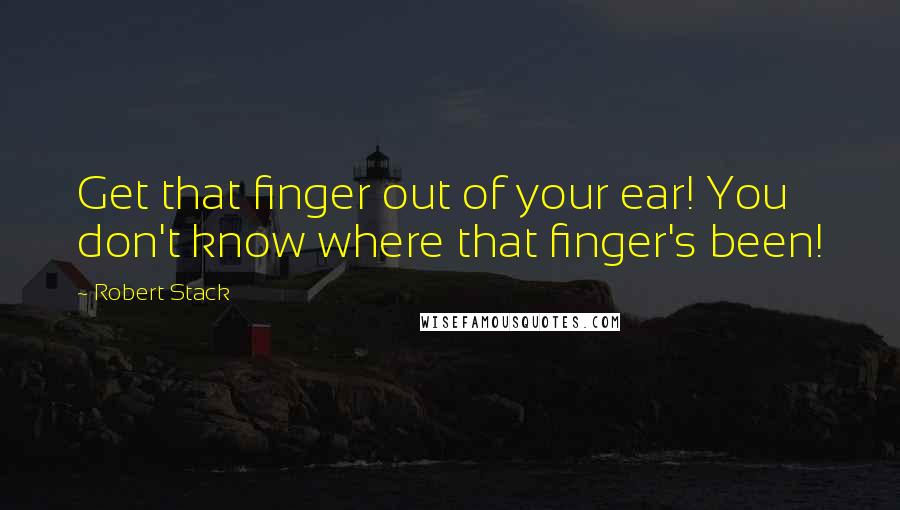 Get that finger out of your ear! You don't know where that finger's been!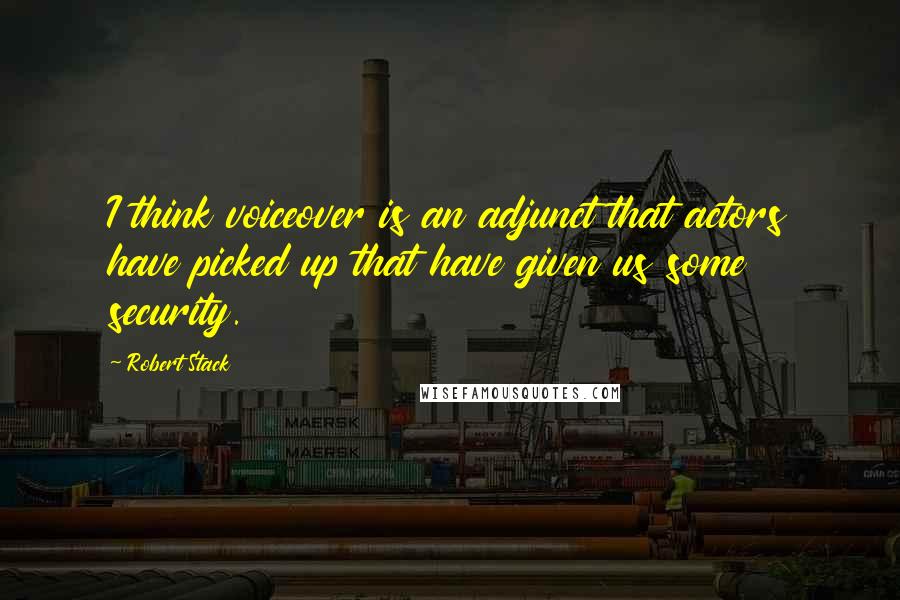 I think voiceover is an adjunct that actors have picked up that have given us some security.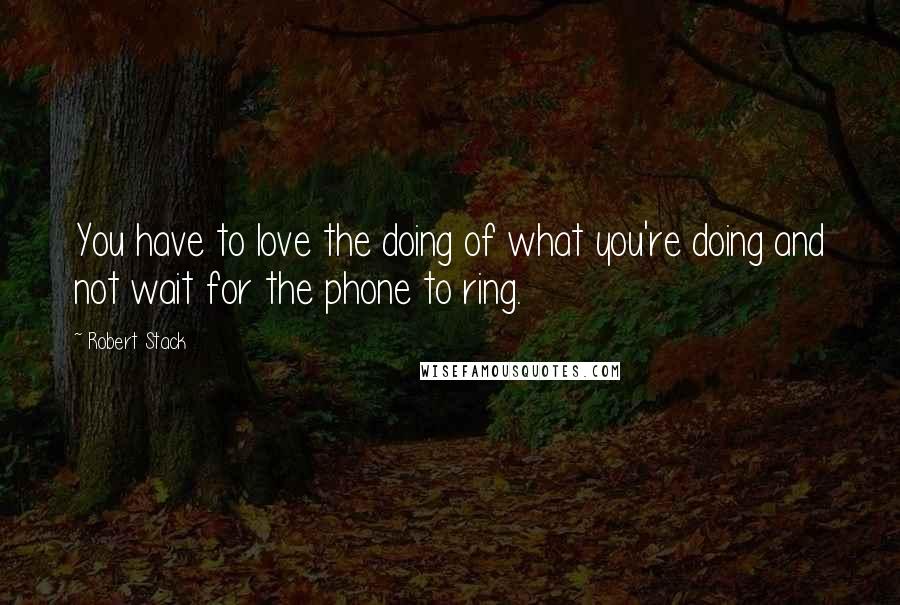 You have to love the doing of what you're doing and not wait for the phone to ring.