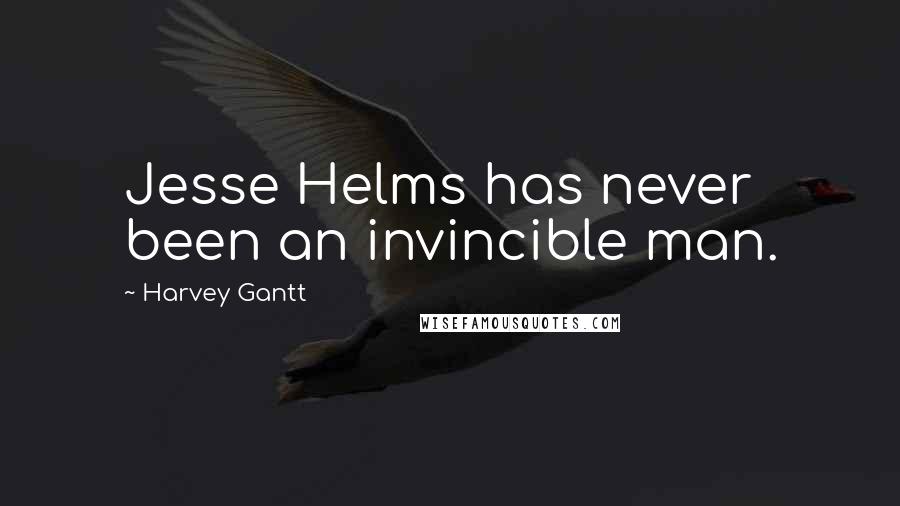 Jesse Helms has never been an invincible man.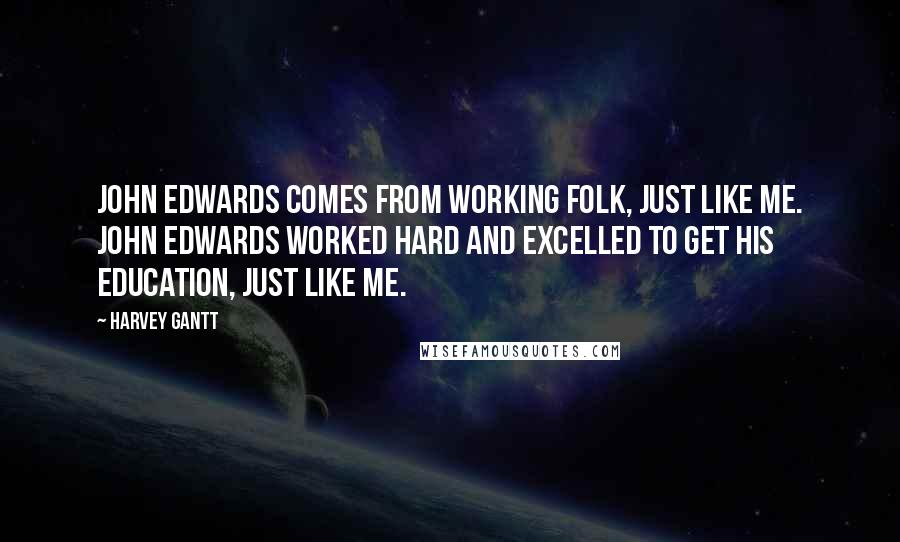 John Edwards comes from working folk, just like me. John Edwards worked hard and excelled to get his education, just like me.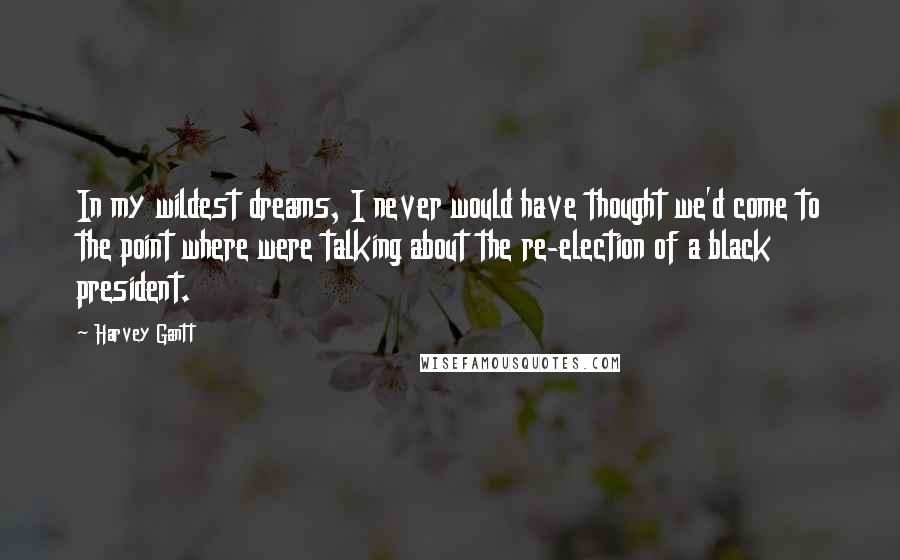 In my wildest dreams, I never would have thought we'd come to the point where were talking about the re-election of a black president.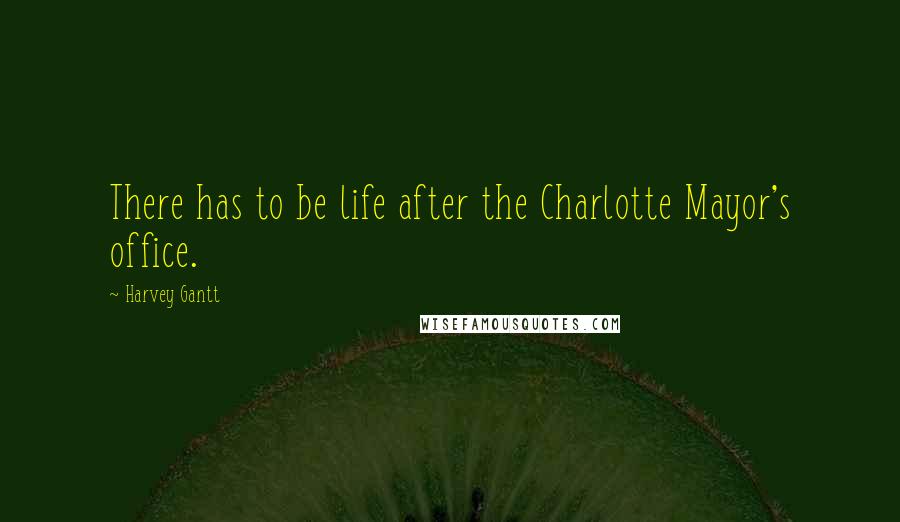 There has to be life after the Charlotte Mayor's office.