Respect Job Quotes
Collection of top 23 famous quotes about Respect Job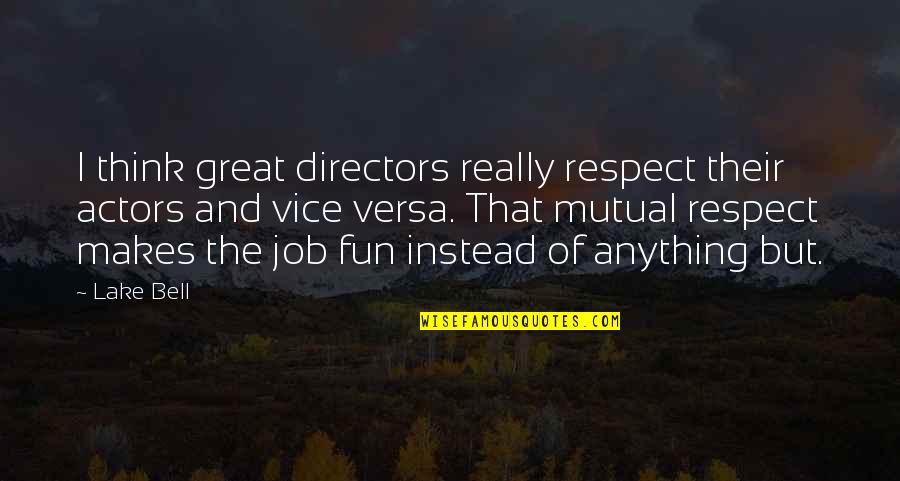 I think great directors really respect their actors and vice versa. That mutual respect makes the job fun instead of anything but.
—
Lake Bell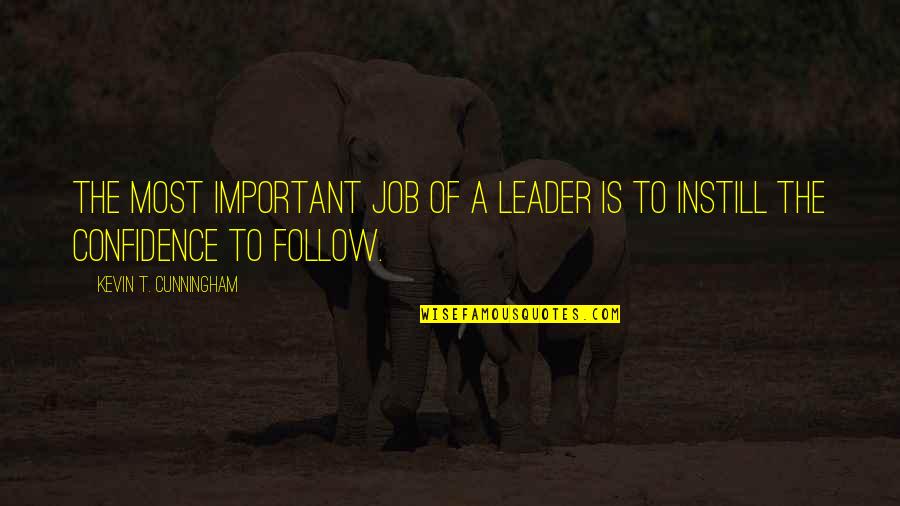 The most important job of a leader is to instill the confidence to follow.
—
Kevin T. Cunningham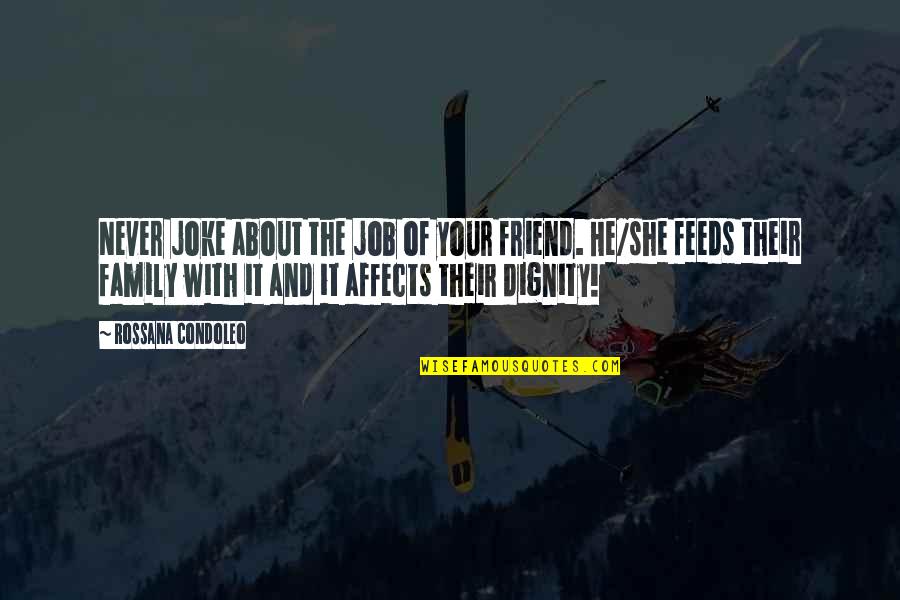 Never joke about the job of your friend. He/she feeds their family with it and it affects their dignity!
—
Rossana Condoleo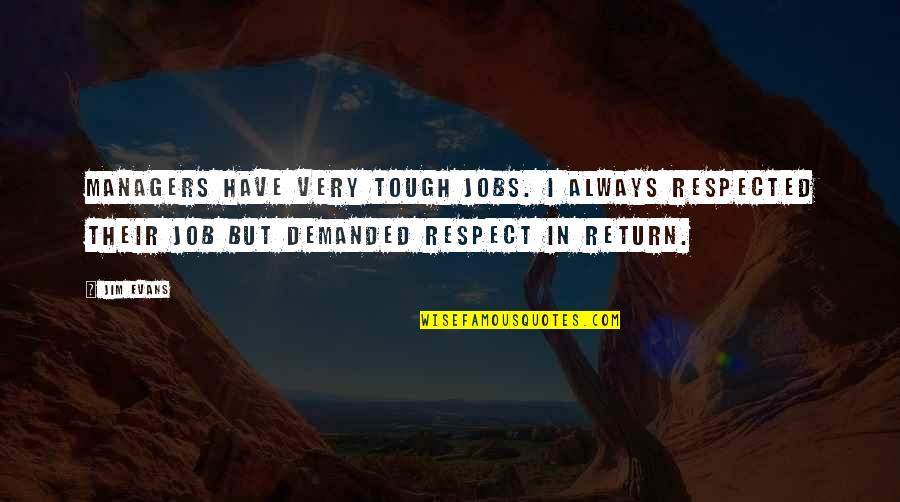 Managers have very tough jobs. I always respected their job but demanded respect in return.
—
Jim Evans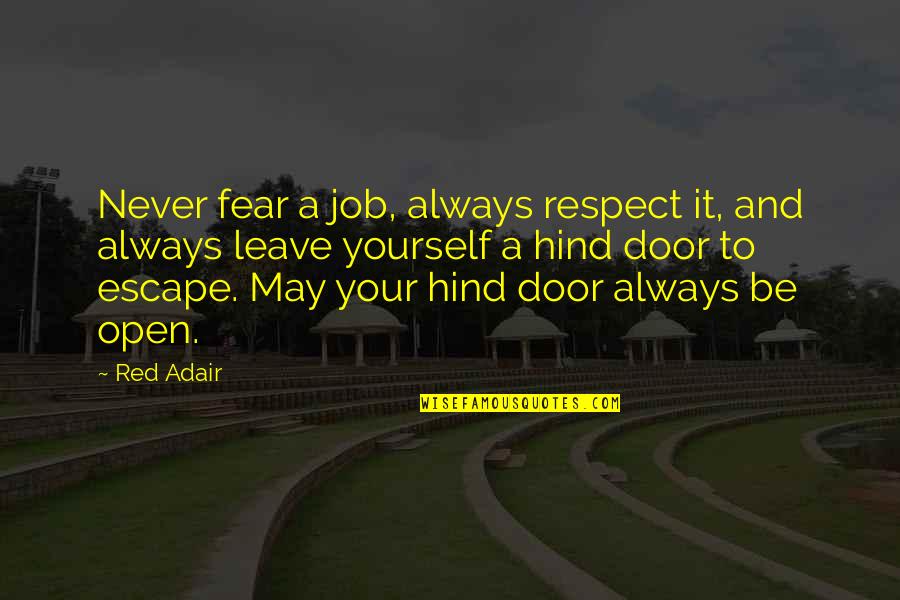 Never fear a job, always respect it, and always leave yourself a hind door to escape. May your hind door always be open.
—
Red Adair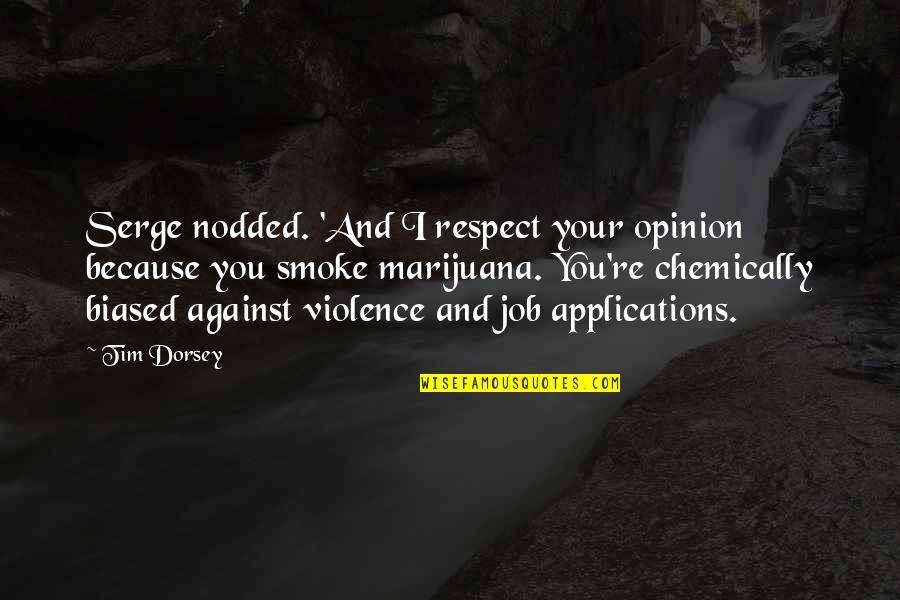 Serge nodded. 'And I respect your opinion because you smoke marijuana. You're chemically biased against violence and job applications.
—
Tim Dorsey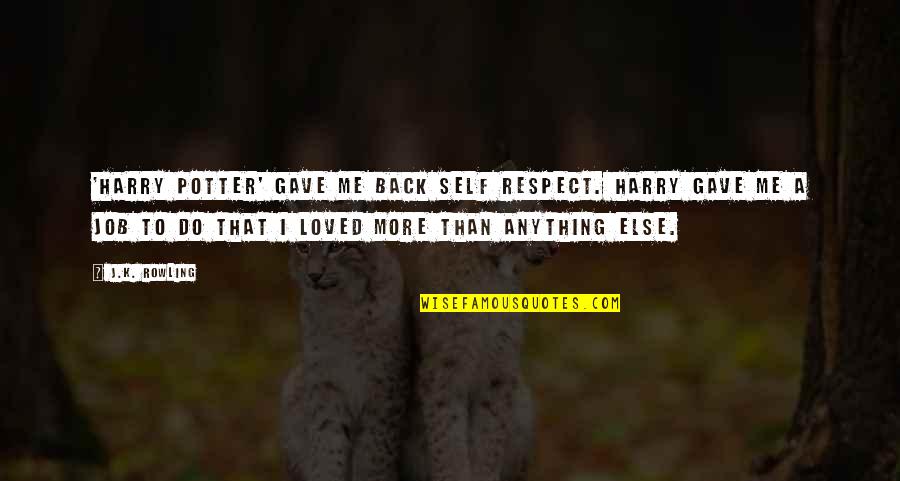 'Harry Potter' gave me back self respect. Harry gave me a job to do that I loved more than anything else.
—
J.K. Rowling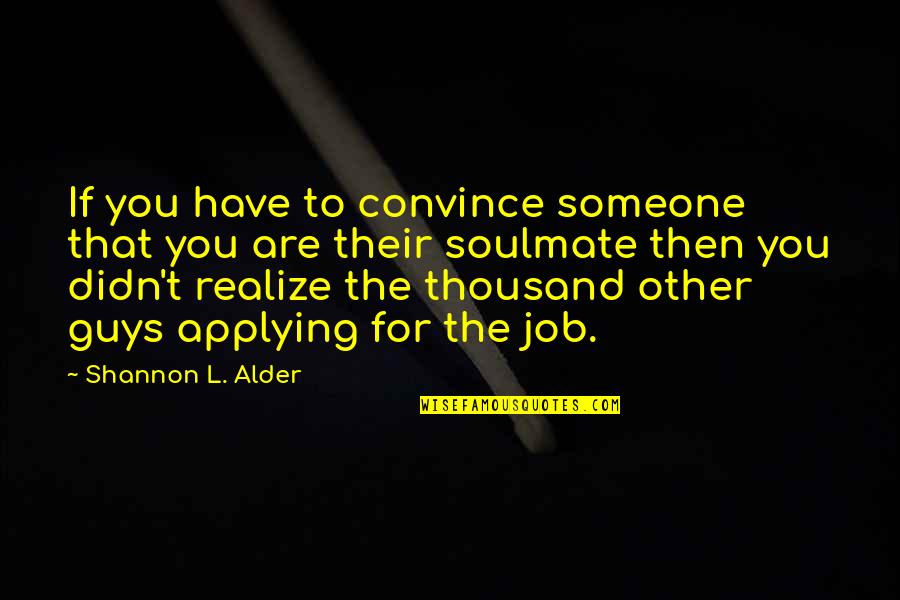 If you have to convince someone that you are their soulmate then you didn't realize the thousand other guys applying for the job.
—
Shannon L. Alder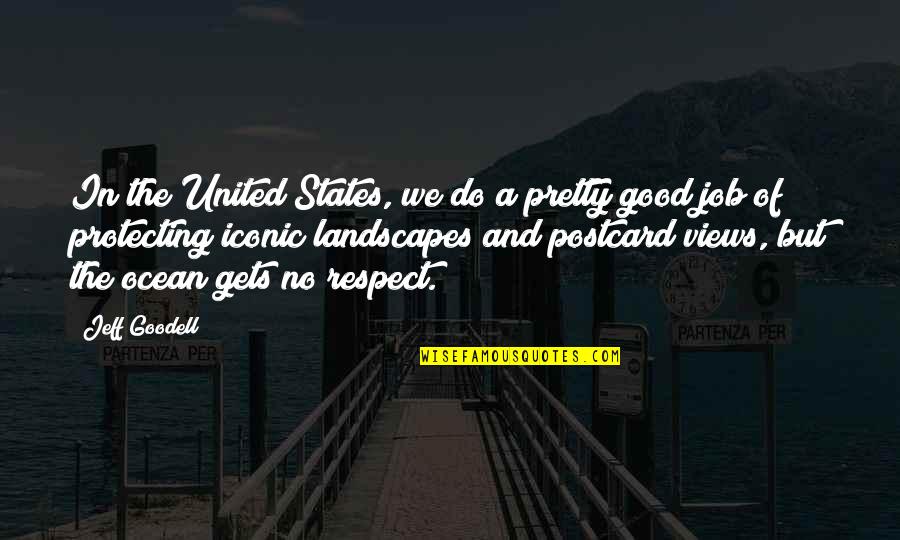 In the United States, we do a pretty good job of protecting iconic landscapes and postcard views, but the ocean gets no respect. —
Jeff Goodell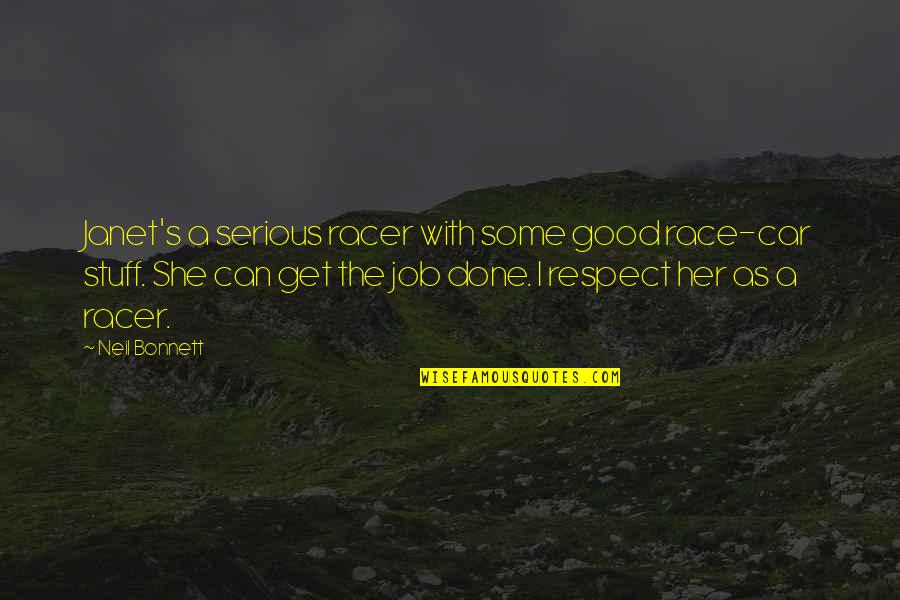 Janet's a serious racer with some good race-car stuff. She can get the job done. I respect her as a racer. —
Neil Bonnett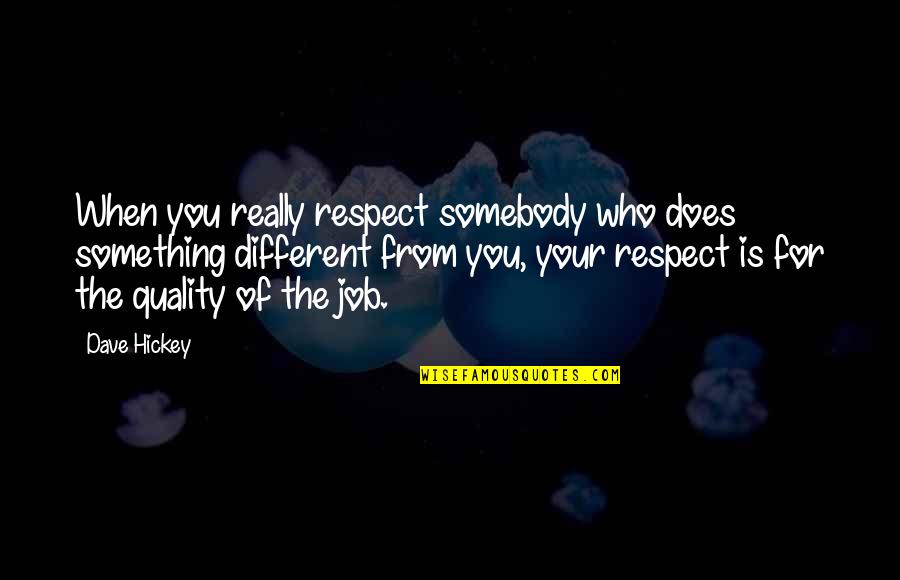 When you really respect somebody who does something different from you, your respect is for the quality of the job. —
Dave Hickey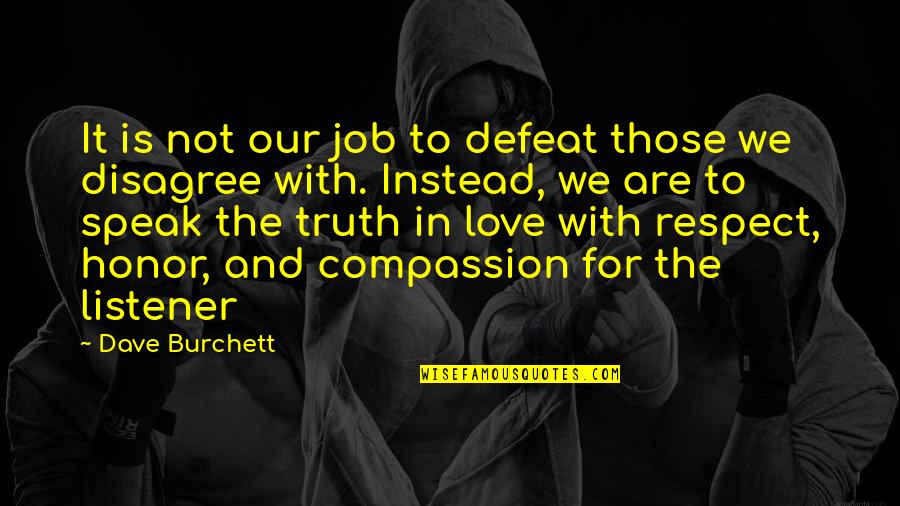 It is not our job to defeat those we disagree with. Instead, we are to speak the truth in love with respect, honor, and compassion for the listener —
Dave Burchett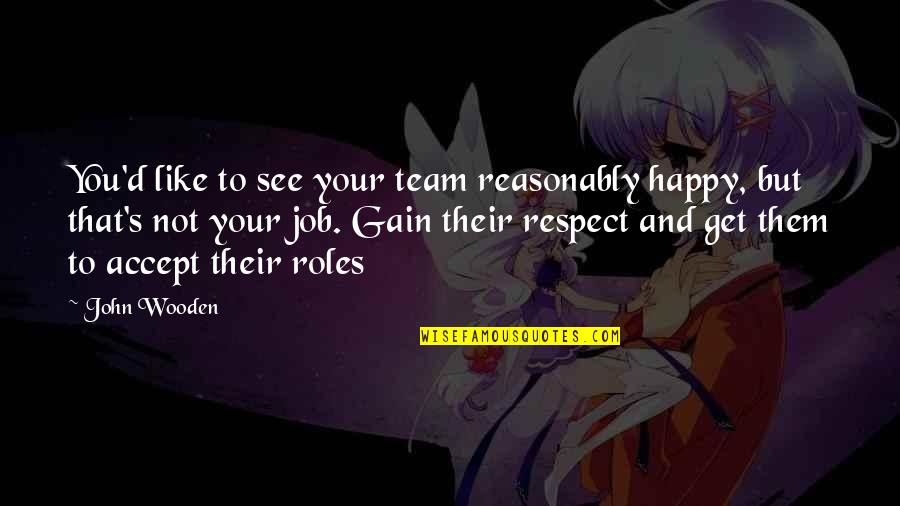 You'd like to see your team reasonably happy, but that's not your job. Gain their respect and get them to accept their roles —
John Wooden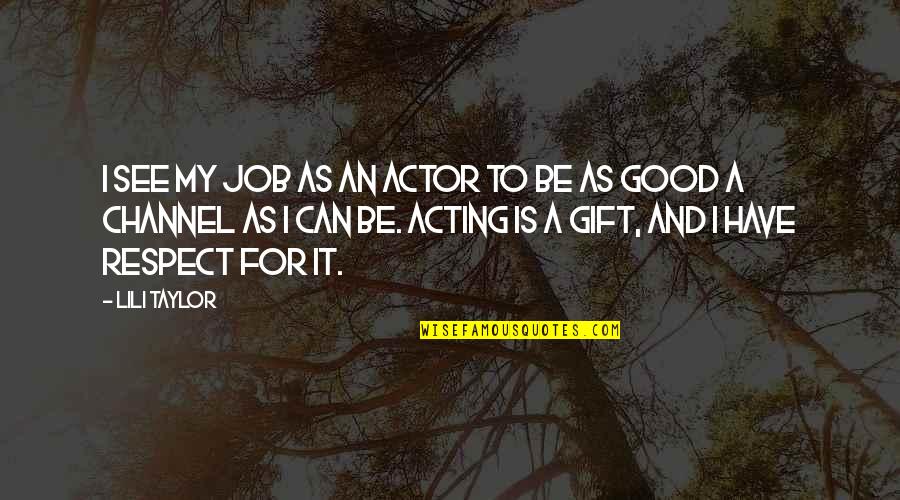 I see my job as an actor to be as good a channel as I can be. Acting is a gift, and I have respect for it. —
Lili Taylor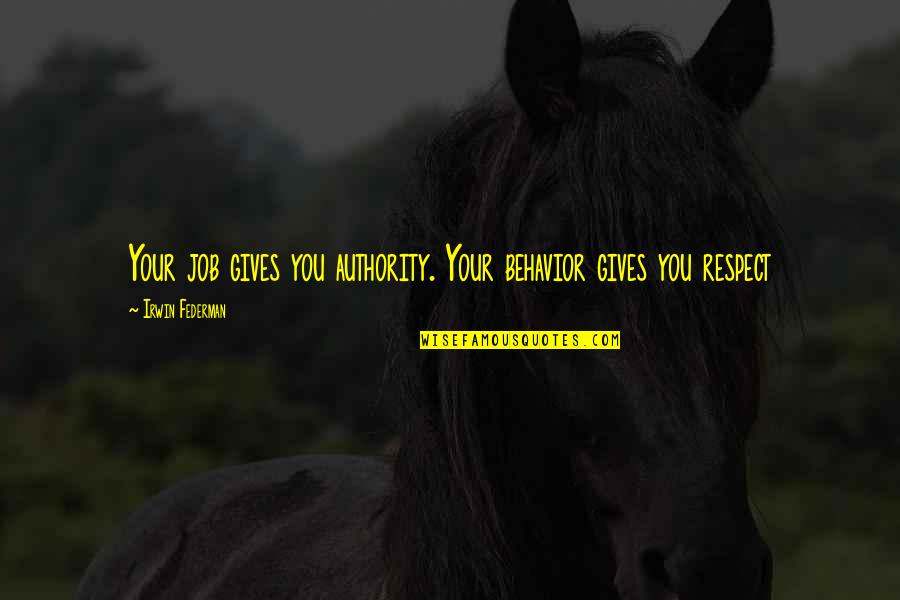 Your job gives you authority. Your behavior gives you respect —
Irwin Federman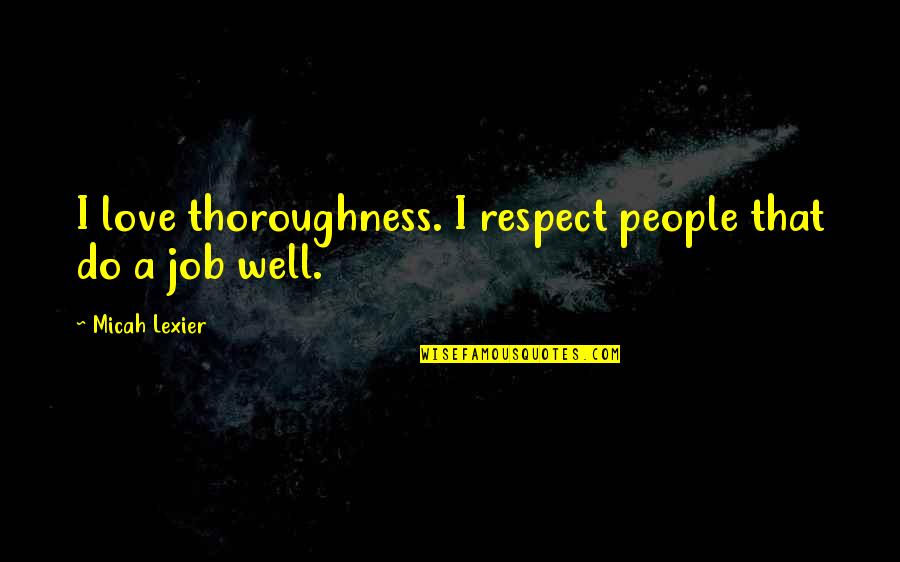 I love thoroughness. I respect people that do a job well. —
Micah Lexier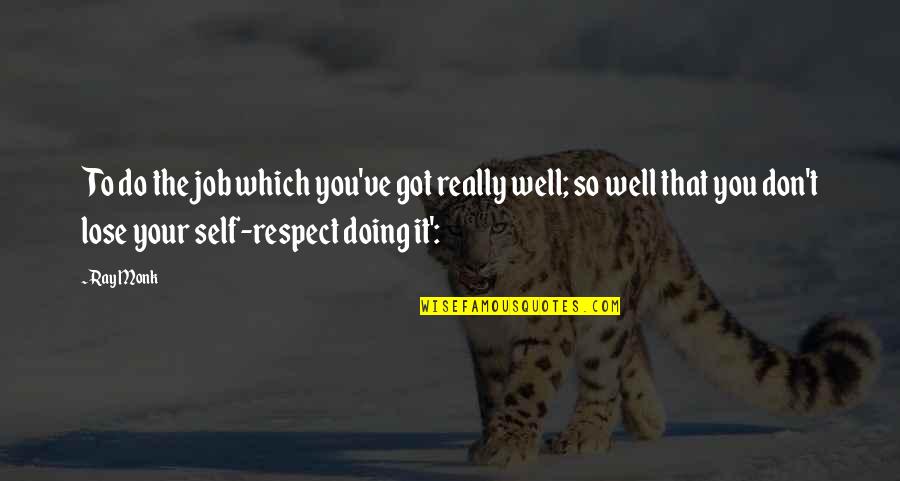 To do the job which you've got really well; so well that you don't lose your self-respect doing it': —
Ray Monk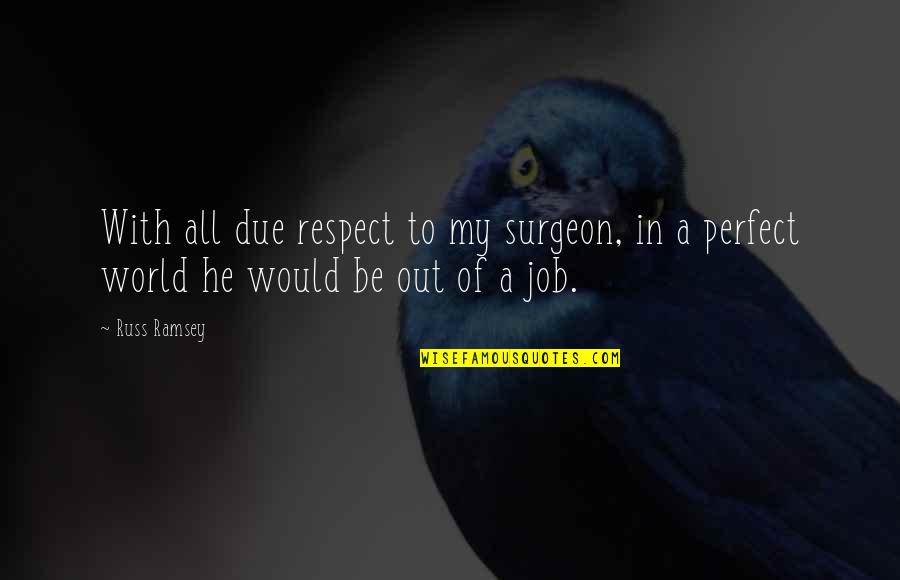 With all due respect to my surgeon, in a perfect world he would be out of a job. —
Russ Ramsey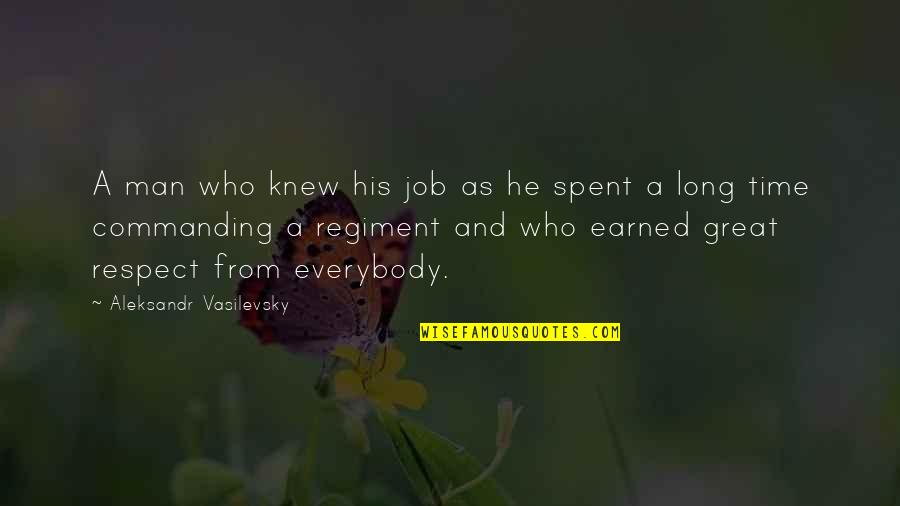 A man who knew his job as he spent a long time commanding a regiment and who earned great respect from everybody. —
Aleksandr Vasilevsky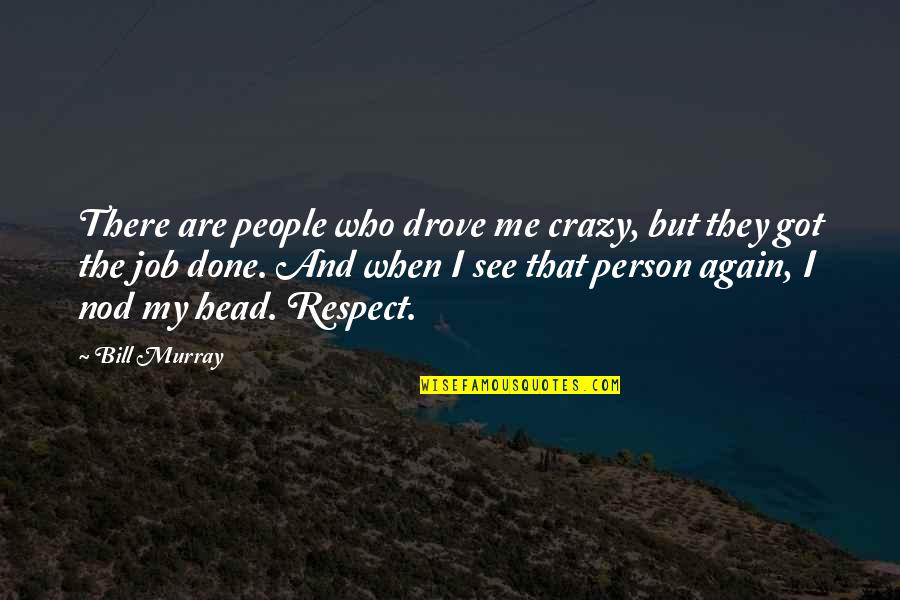 There are people who drove me crazy, but they got the job done. And when I see that person again, I nod my head. Respect. —
Bill Murray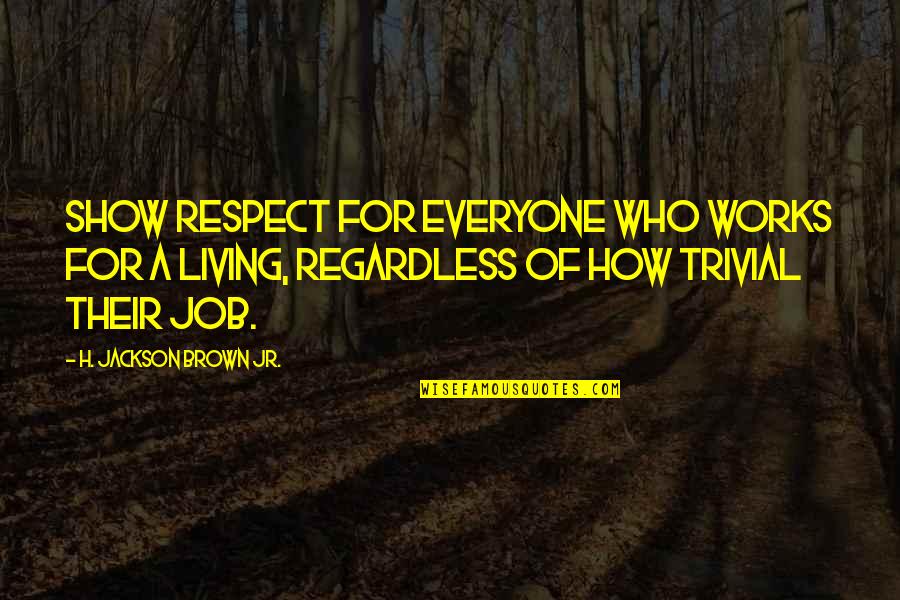 Show respect for everyone who works for a living, regardless of how trivial their job. —
H. Jackson Brown Jr.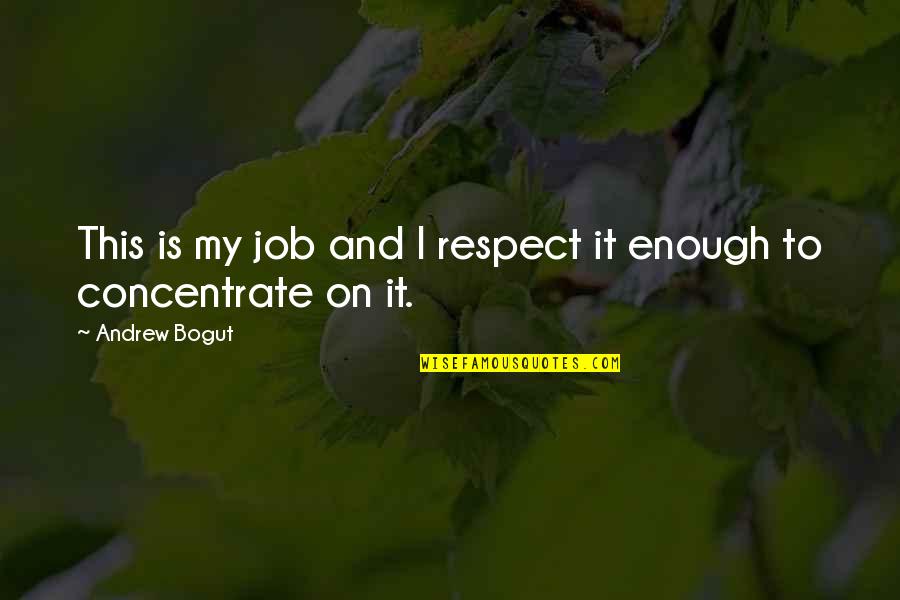 This is my job and I respect it enough to concentrate on it. —
Andrew Bogut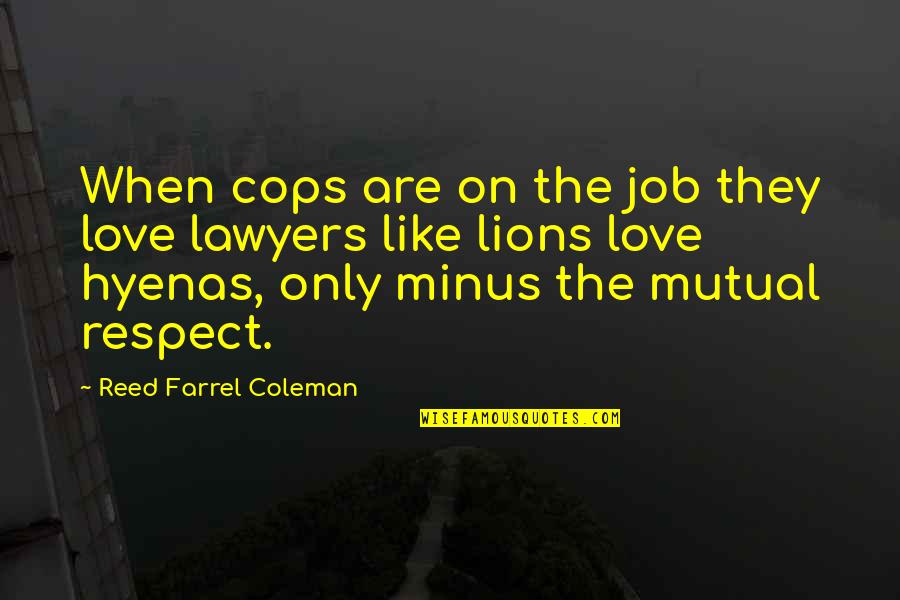 When cops are on the job they love lawyers like lions love hyenas, only minus the mutual respect. —
Reed Farrel Coleman