National Identity Quotes
Collection of top 20 famous quotes about National Identity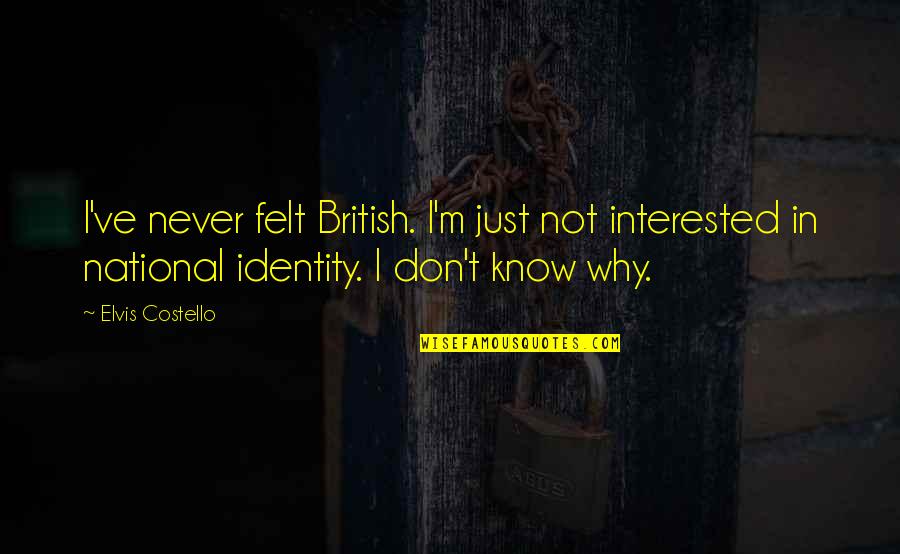 I've never felt British. I'm just not interested in national identity. I don't know why.
—
Elvis Costello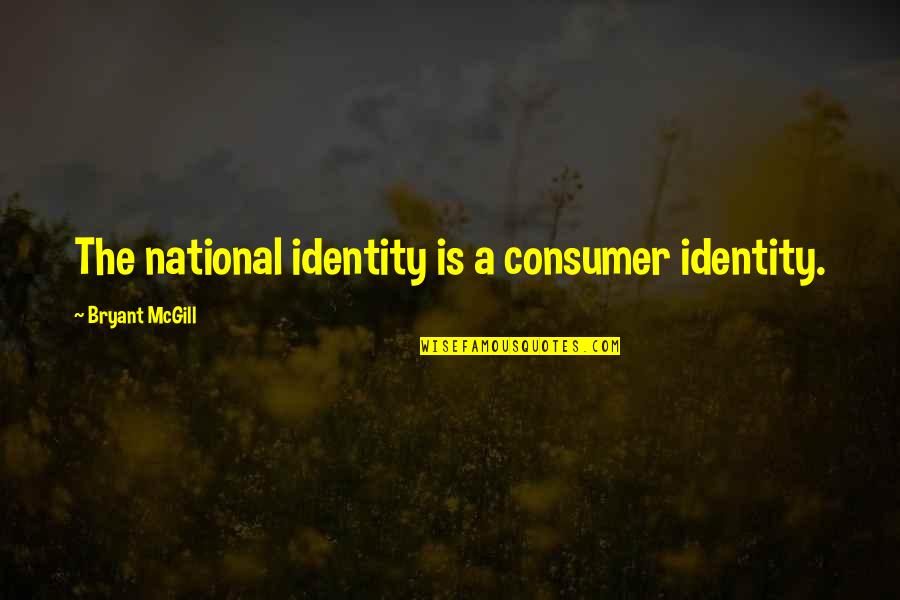 The national identity is a consumer identity.
—
Bryant McGill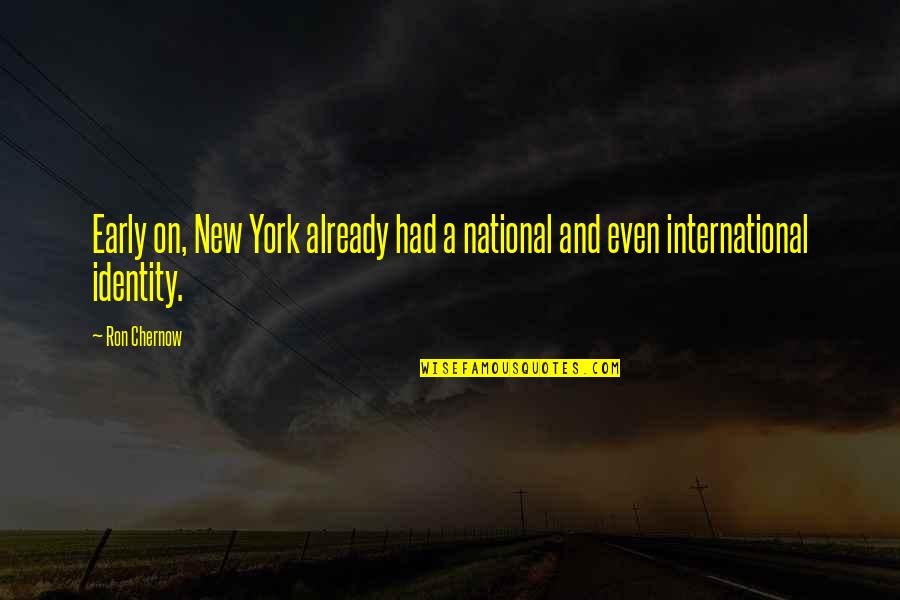 Early on, New York already had a national and even inter
national identity
. —
Ron Chernow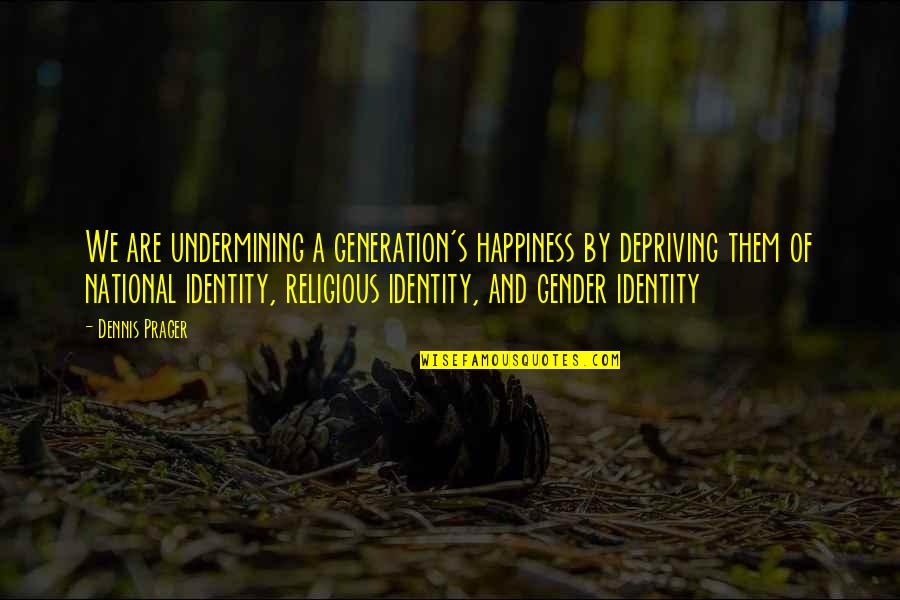 We are undermining a generation's happiness by depriving them of
national identity
, religious identity, and gender identity —
Dennis Prager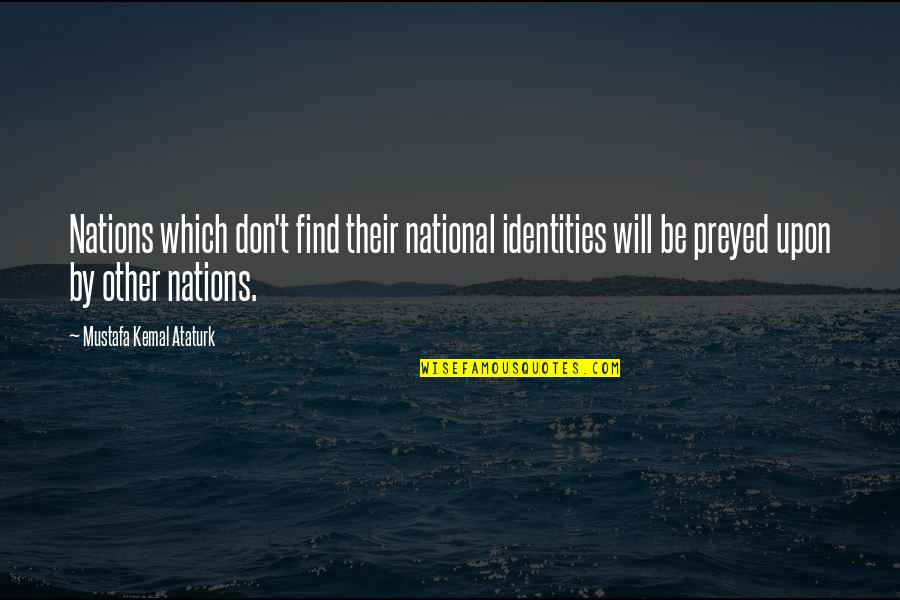 Nations which don't find their national identities will be preyed upon by other nations. —
Mustafa Kemal Ataturk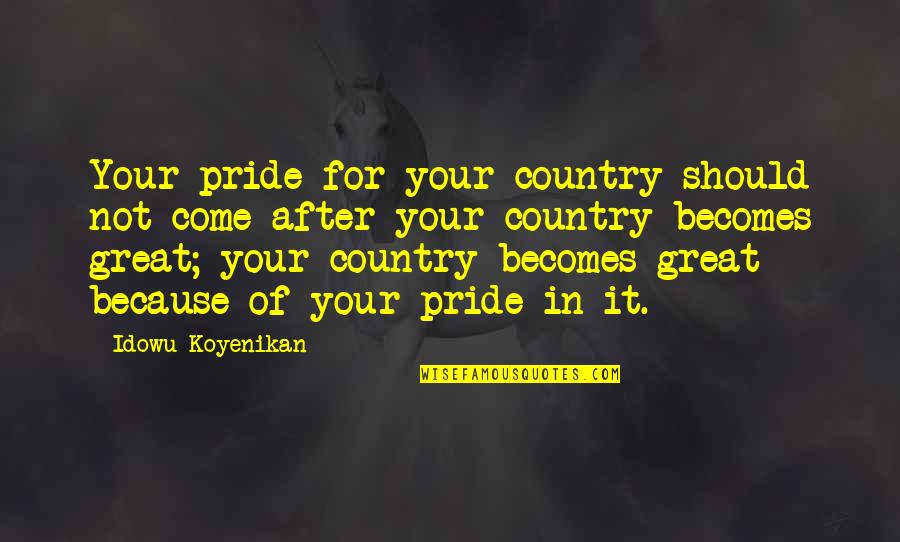 Your pride for your country should not come after your country becomes great; your country becomes great because of your pride in it. —
Idowu Koyenikan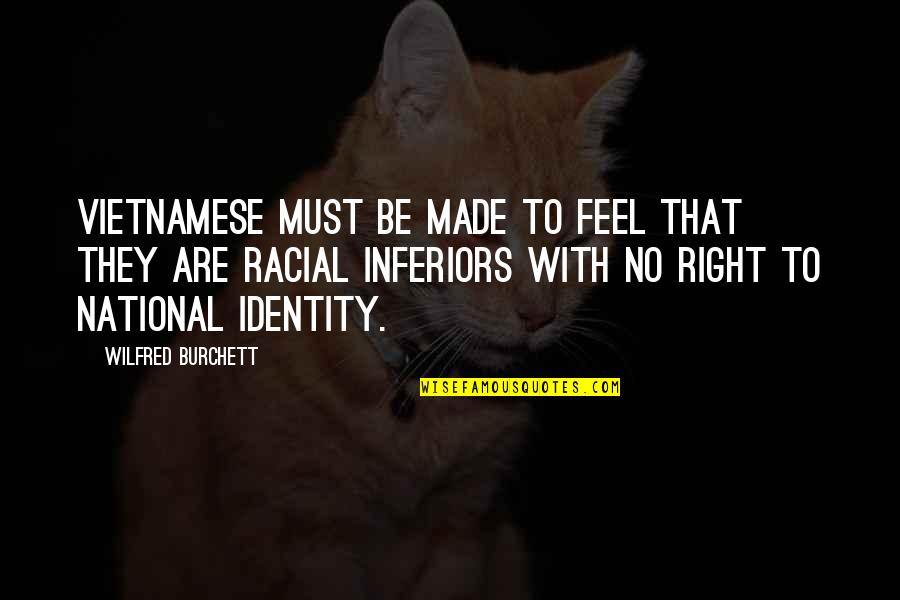 Vietnamese must be made to feel that they are racial inferiors with no right to
national identity
. —
Wilfred Burchett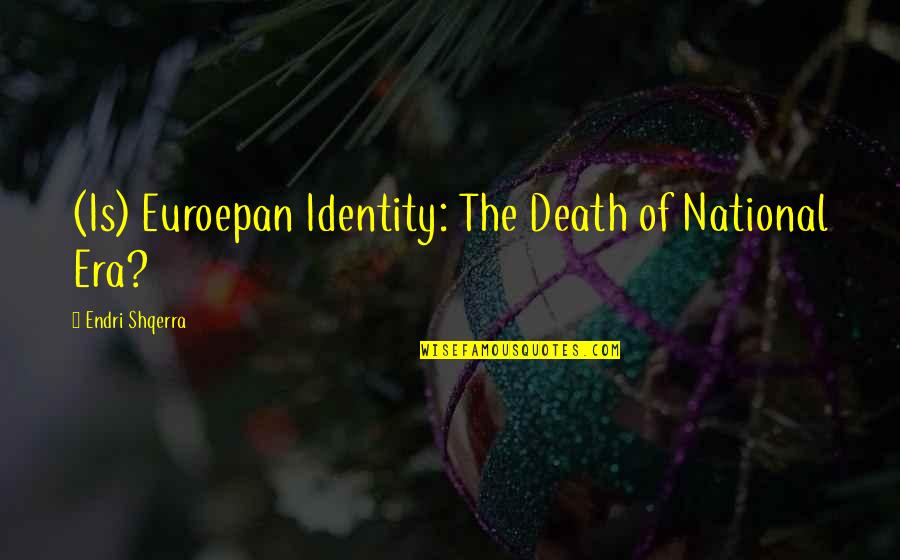 (Is) Euroepan Identity: The Death of National Era? —
Endri Shqerra
It is terribly important to maintain a
national identity
in a way that it probably wasn't before. —
Robert Dessaix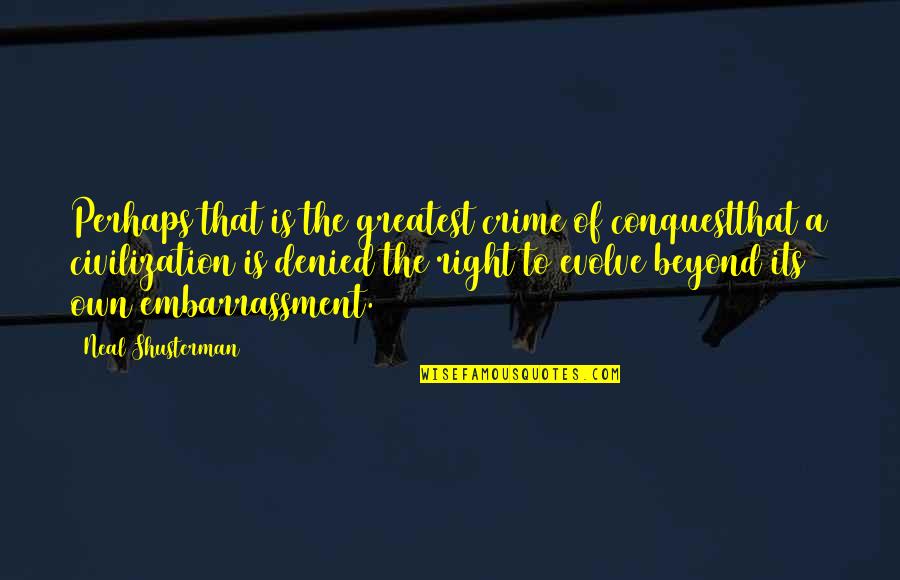 Perhaps that is the greatest crime of conquest
that a civilization is denied the right to evolve beyond its own embarrassment. —
Neal Shusterman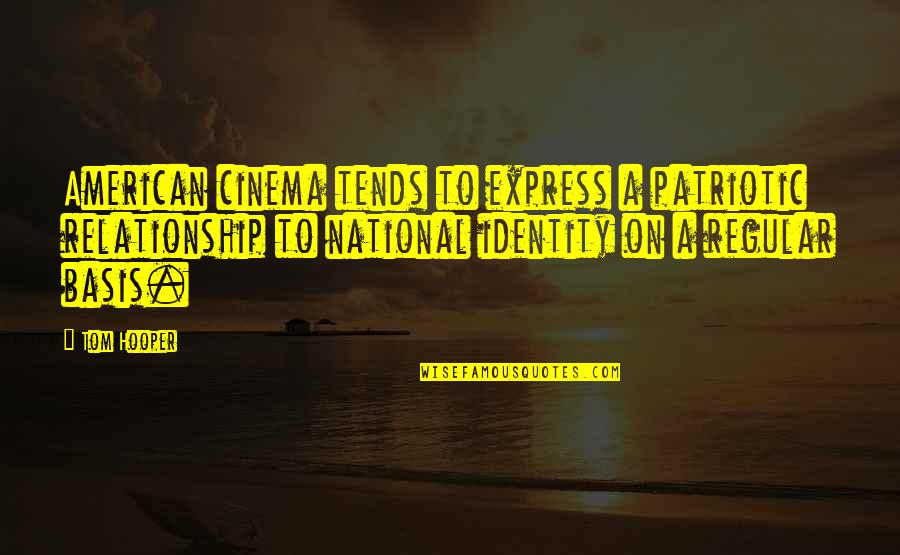 American cinema tends to express a patriotic relationship to
national identity
on a regular basis. —
Tom Hooper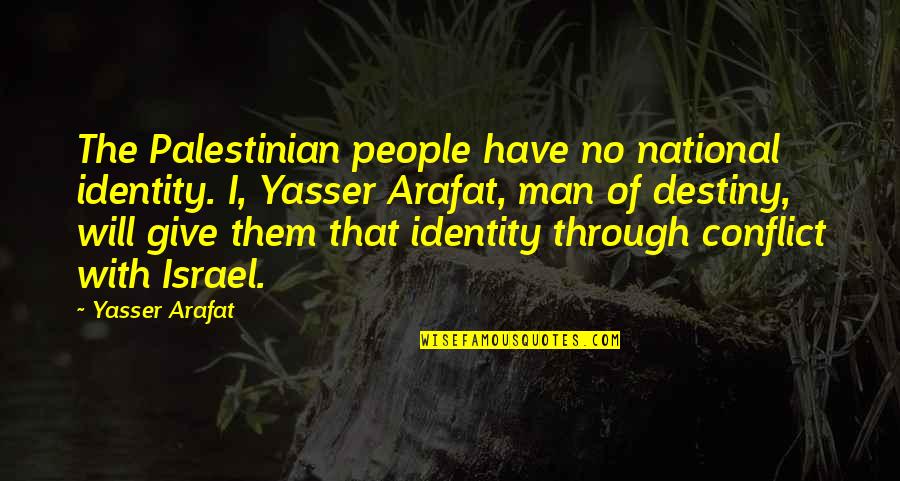 The Palestinian people have no
national identity
.
I, Yasser Arafat, man of destiny, will give them that identity through conflict with Israel. —
Yasser Arafat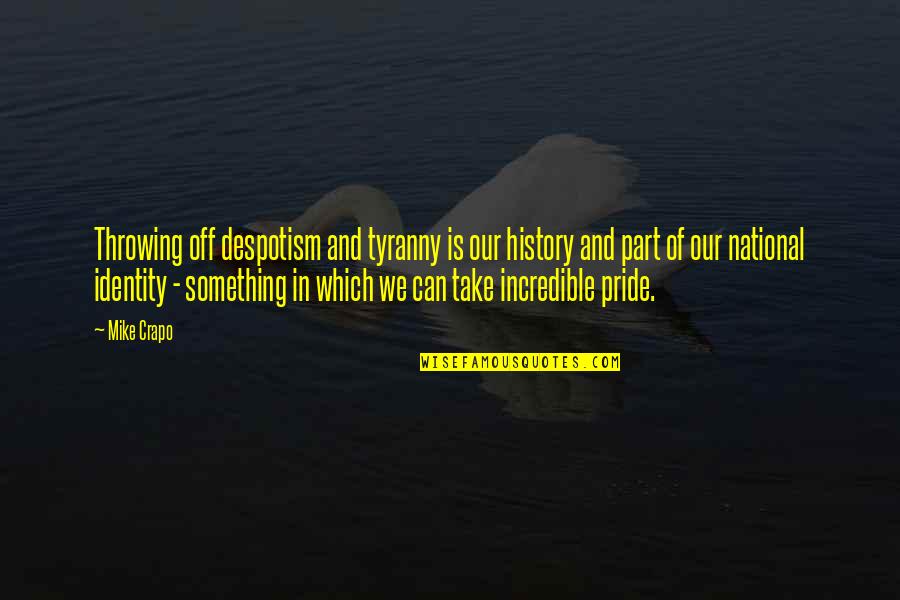 Throwing off despotism and tyranny is our history and part of our
national identity
- something in which we can take incredible pride. —
Mike Crapo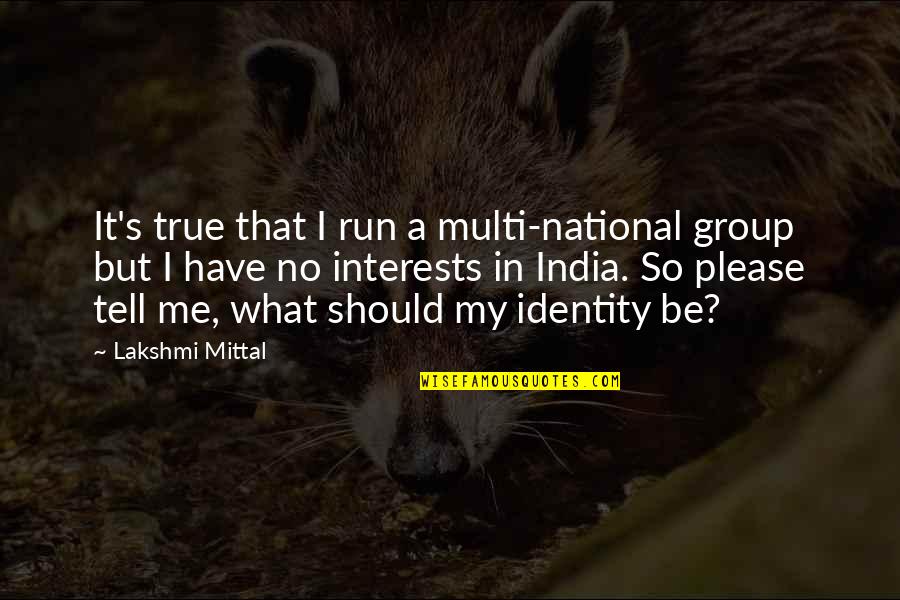 It's true that I run a multi-national group but I have no interests in India. So please tell me, what should my identity be? —
Lakshmi Mittal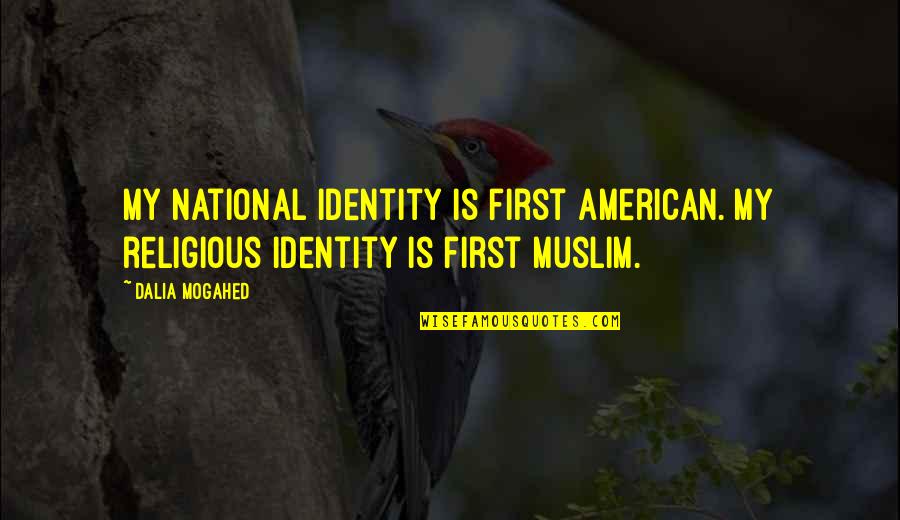 My
national identity
is first American. My religious identity is first Muslim. —
Dalia Mogahed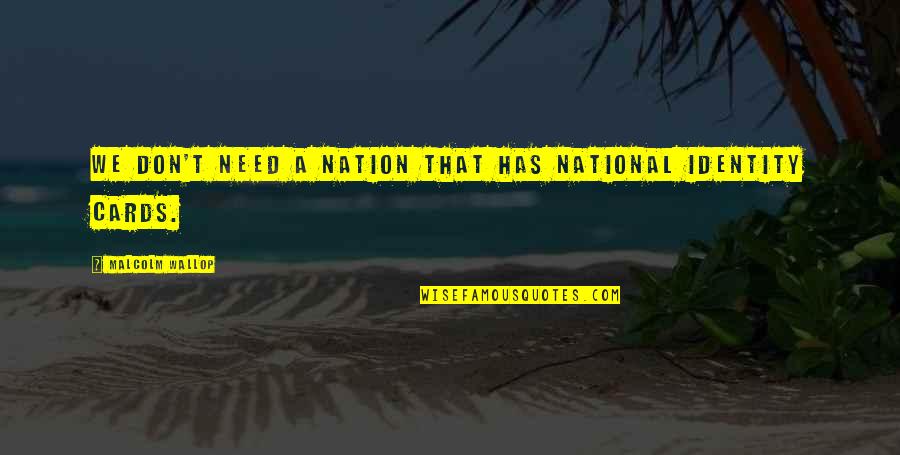 We don't need a nation that has
national identity
cards. —
Malcolm Wallop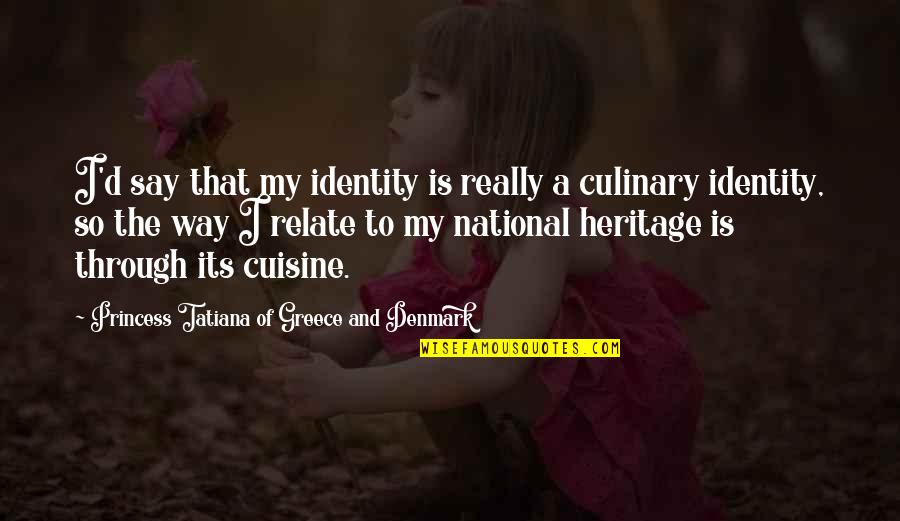 I'd say that my identity is really a culinary identity, so the way I relate to my national heritage is through its cuisine. —
Princess Tatiana Of Greece And Denmark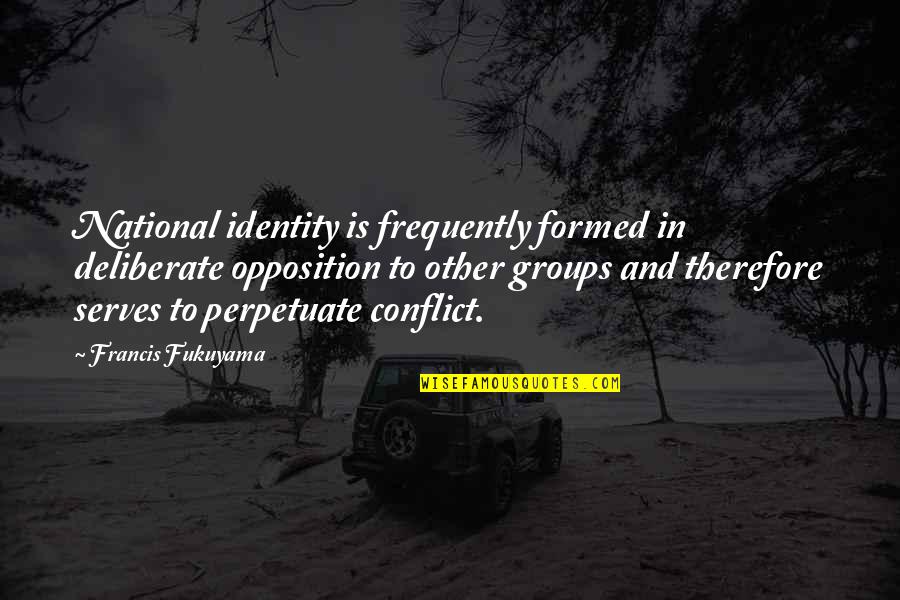 National identity
is frequently formed in deliberate opposition to other groups and therefore serves to perpetuate conflict. —
Francis Fukuyama