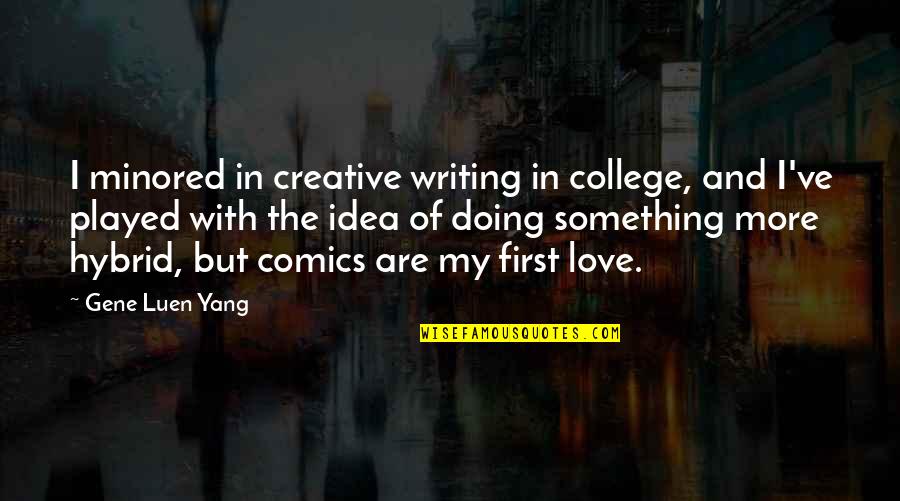 I minored in creative writing in college, and I've played with the idea of doing something more hybrid, but comics are my first love.
—
Gene Luen Yang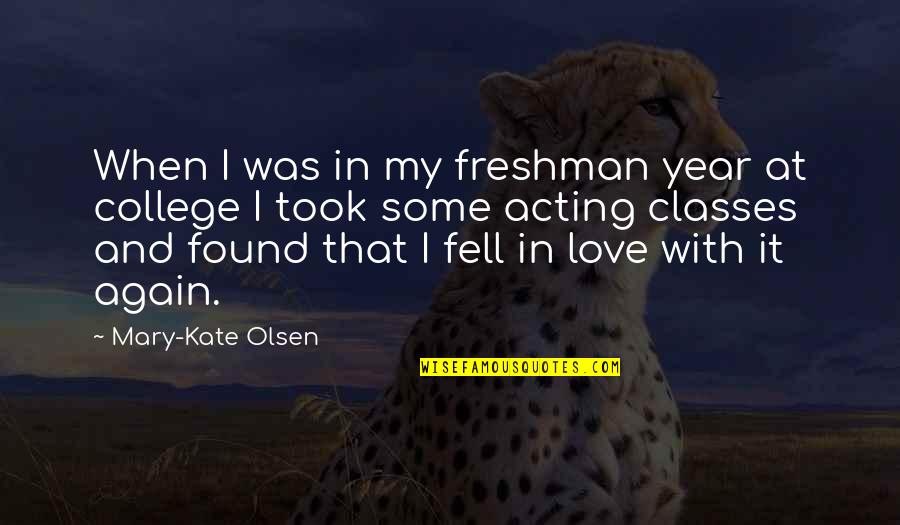 When I was in my freshman year at college I took some acting classes and found that I fell in love with it again.
—
Mary-Kate Olsen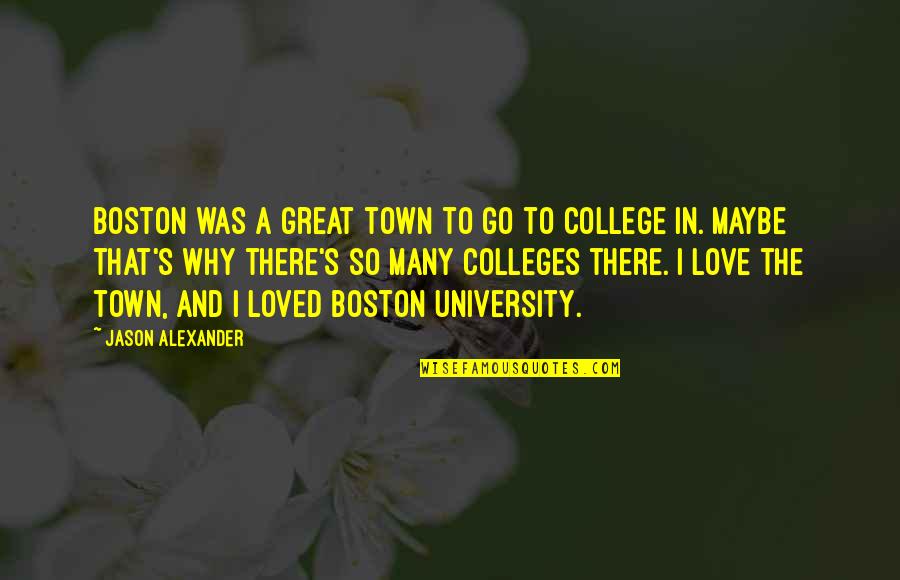 Boston was a great town to go to college in. Maybe that's why there's so many colleges there. I love the town, and I loved Boston University.
—
Jason Alexander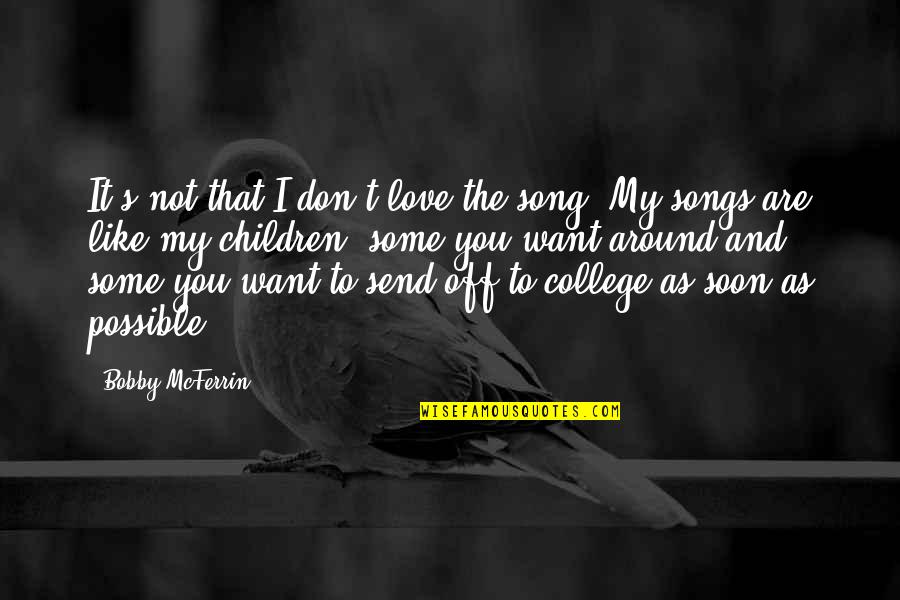 It's not that I don't love the song. My songs are like my children: some you want around and some you want to send off to college as soon as possible.
—
Bobby McFerrin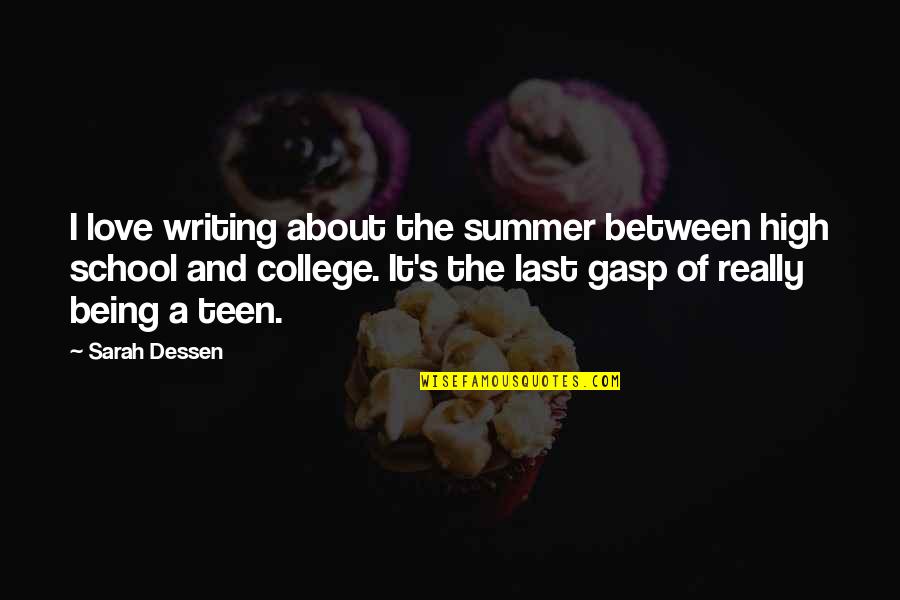 I love writing about the summer between high school and college. It's the last gasp of really being a teen.
—
Sarah Dessen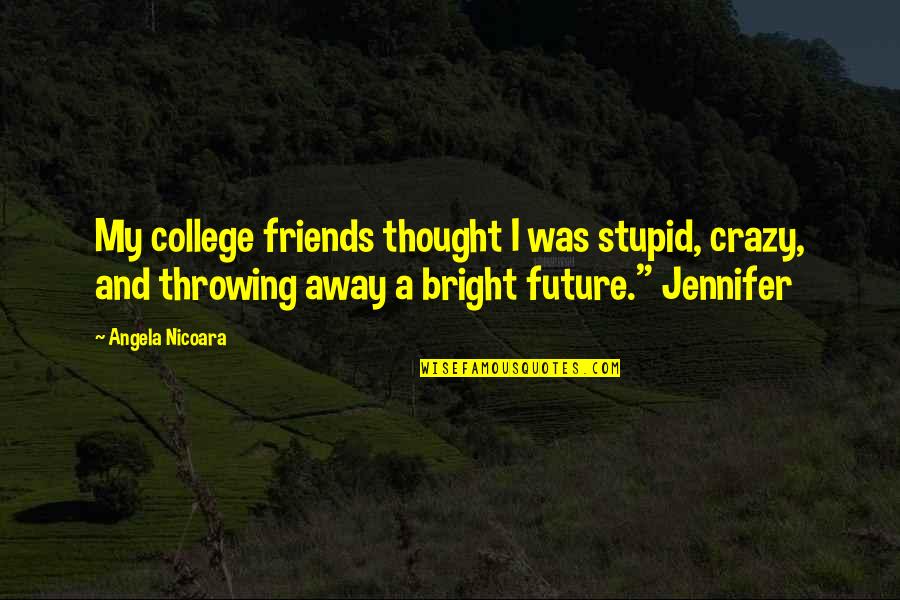 My college friends thought I was stupid, crazy, and throwing away a bright future." Jennifer
—
Angela Nicoara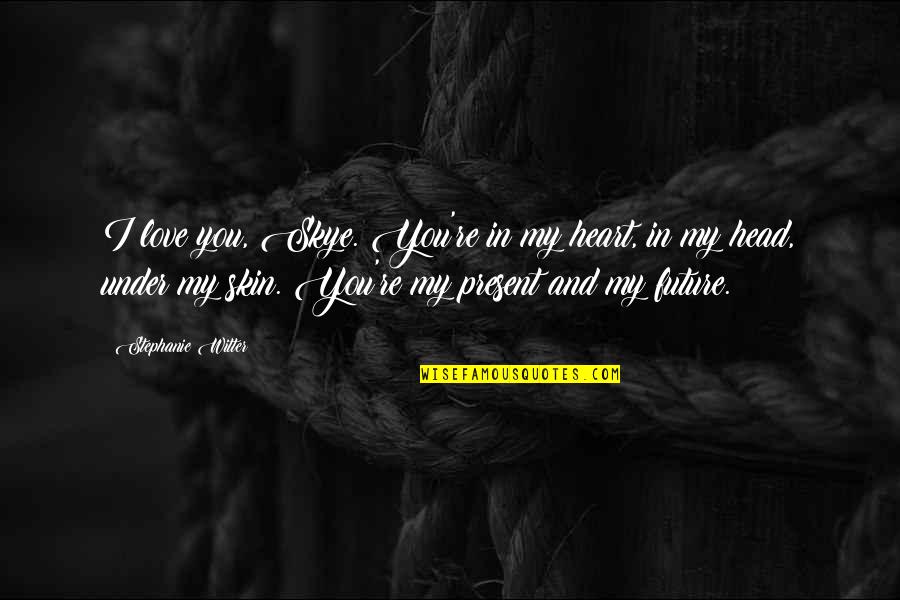 I love you, Skye. You're in my heart, in my head, under my skin. You're my present and my future.
—
Stephanie Witter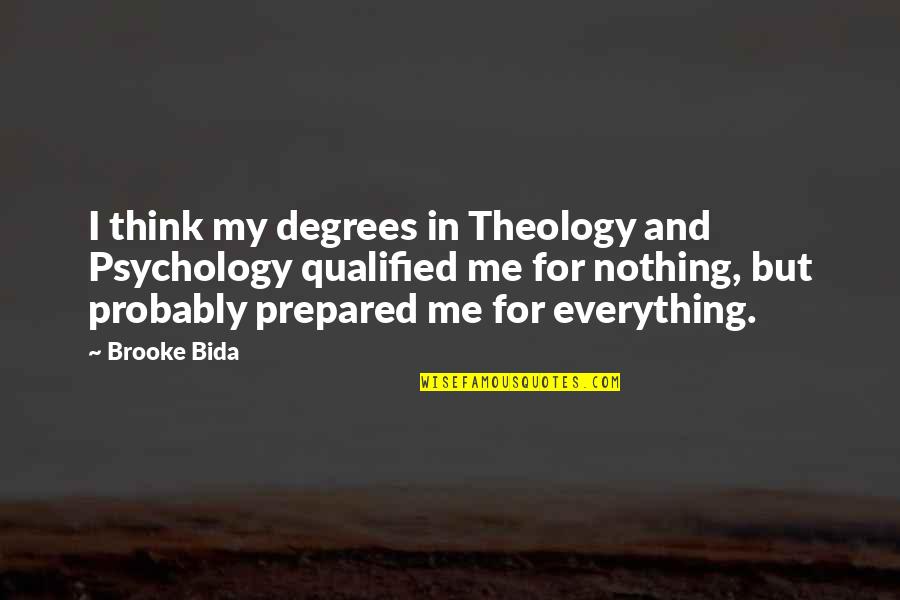 I think my degrees in Theology and Psychology qualified me for nothing, but probably prepared me for everything. —
Brooke Bida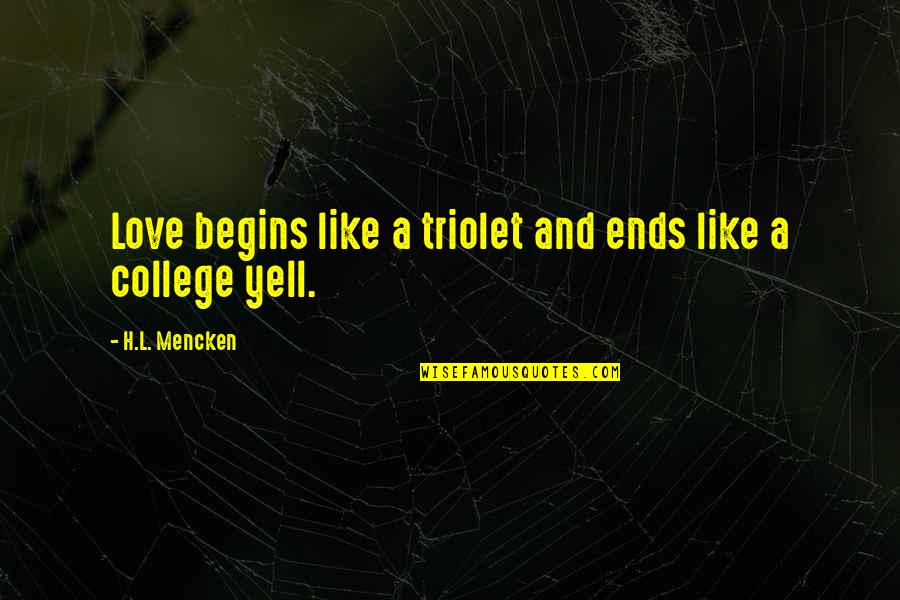 Love begins like a triolet and ends like a college yell. —
H.L. Mencken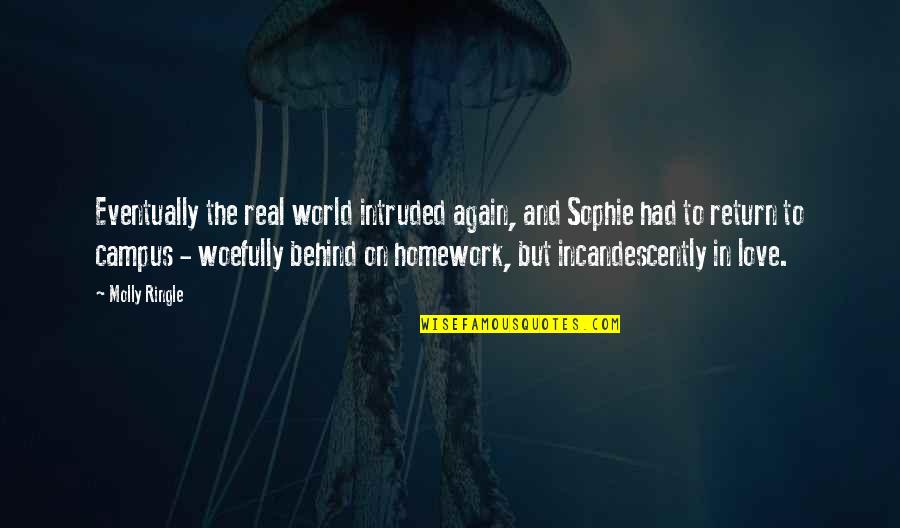 Eventually the real world intruded again, and Sophie had to return to campus - woefully behind on homework, but incandescently in love. —
Molly Ringle
I don't want any other girl." He shook his head and took a step closer, cupping my face in his hands. "I belong with you and you belong with me. —
Magan Vernon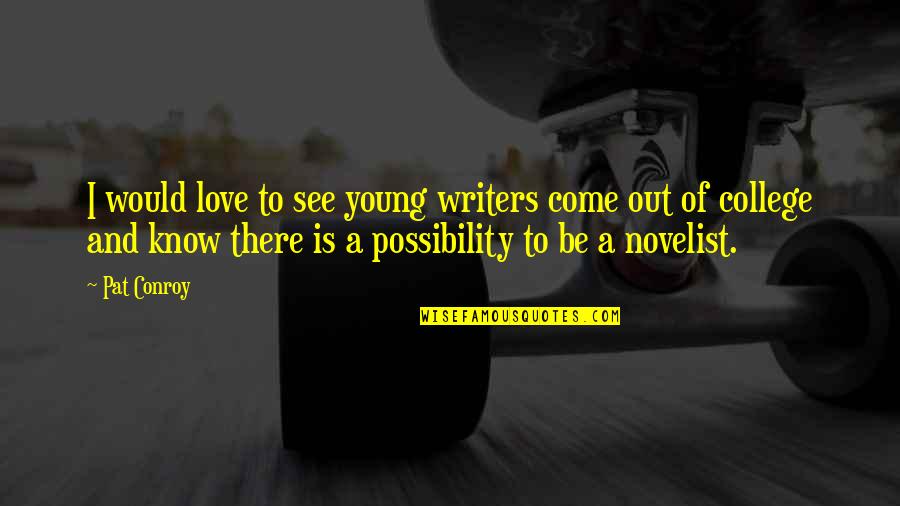 I would love to see young writers come out of college and know there is a possibility to be a novelist. —
Pat Conroy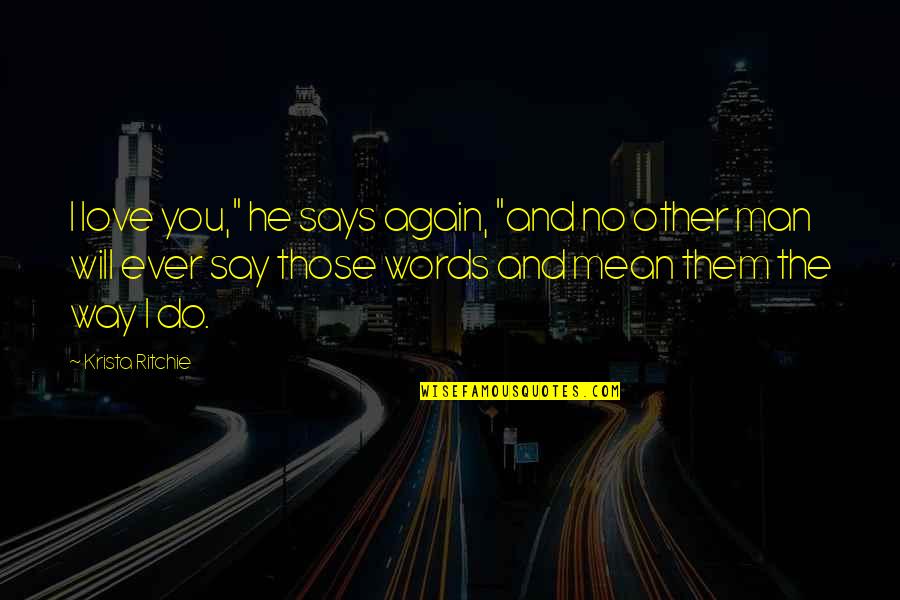 I love you," he says again, "and no other man will ever say those words and mean them the way I do. —
Krista Ritchie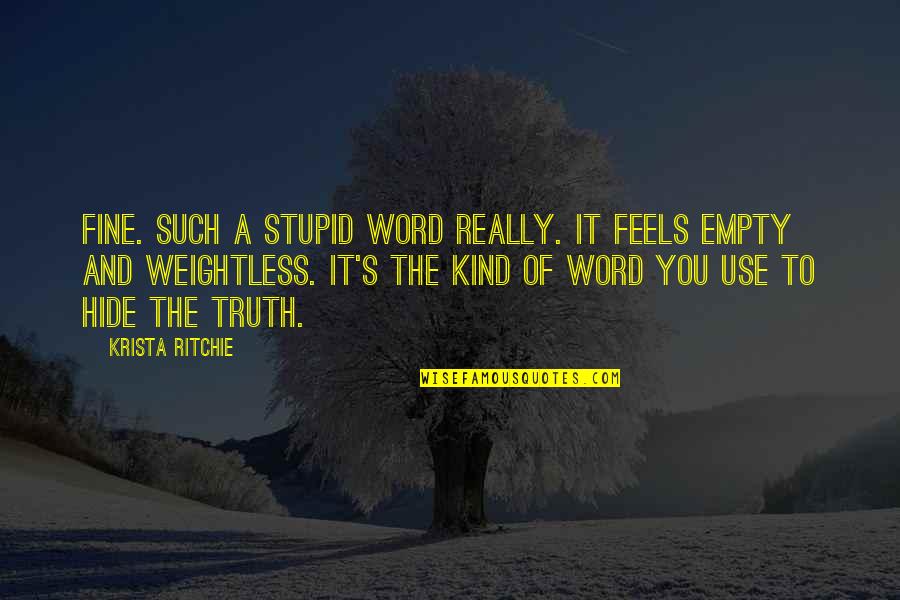 Fine. Such a stupid word really. It feels empty and weightless. It's the kind of word you use to hide the truth. —
Krista Ritchie
I've met girls in college that say to me, 'Is it bad that I'm 25 and I'm in love with Ross Lynch?' —
Ross Lynch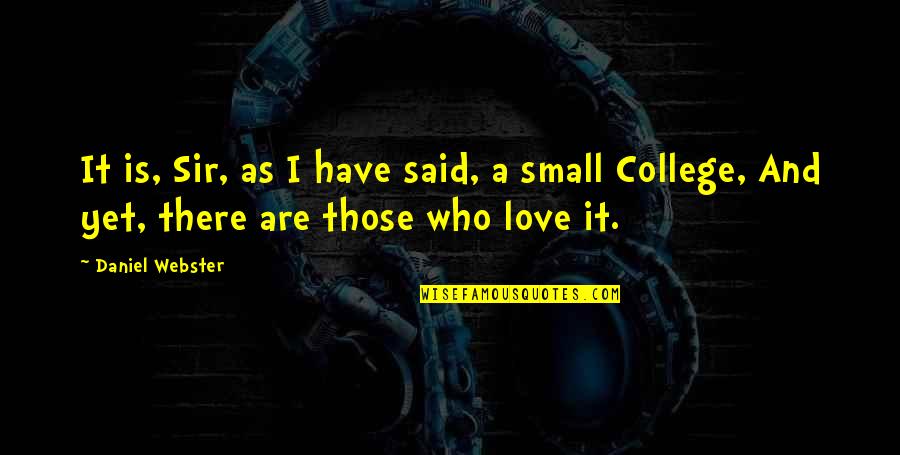 It is, Sir, as I have said, a small College, And yet, there are those who love it. —
Daniel Webster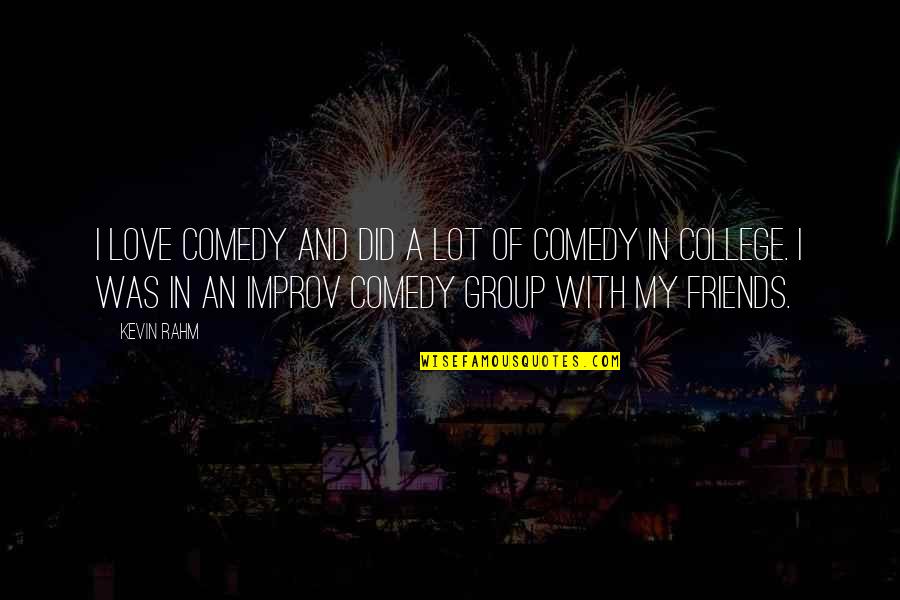 I love comedy and did a lot of comedy in college. I was in an improv comedy group with my friends. —
Kevin Rahm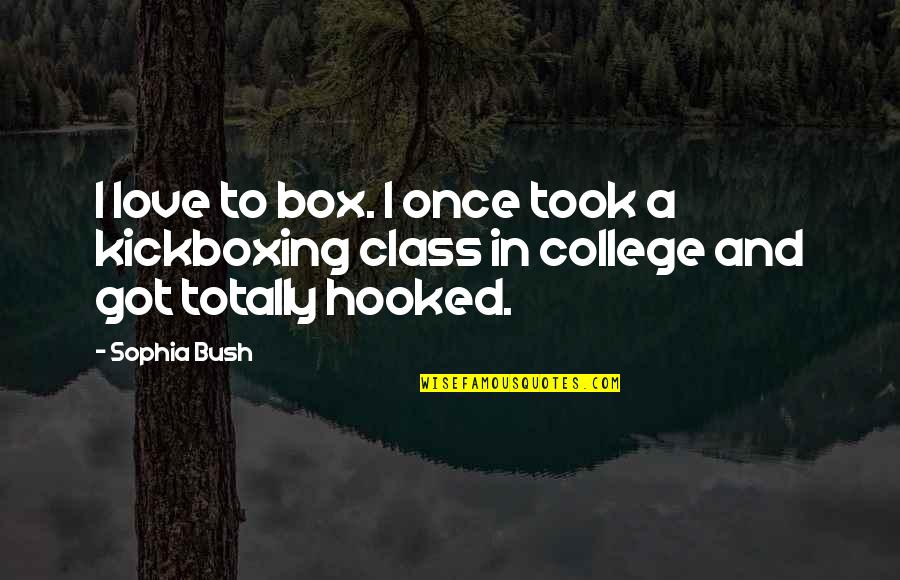 I love to box. I once took a kickboxing class in college and got totally hooked. —
Sophia Bush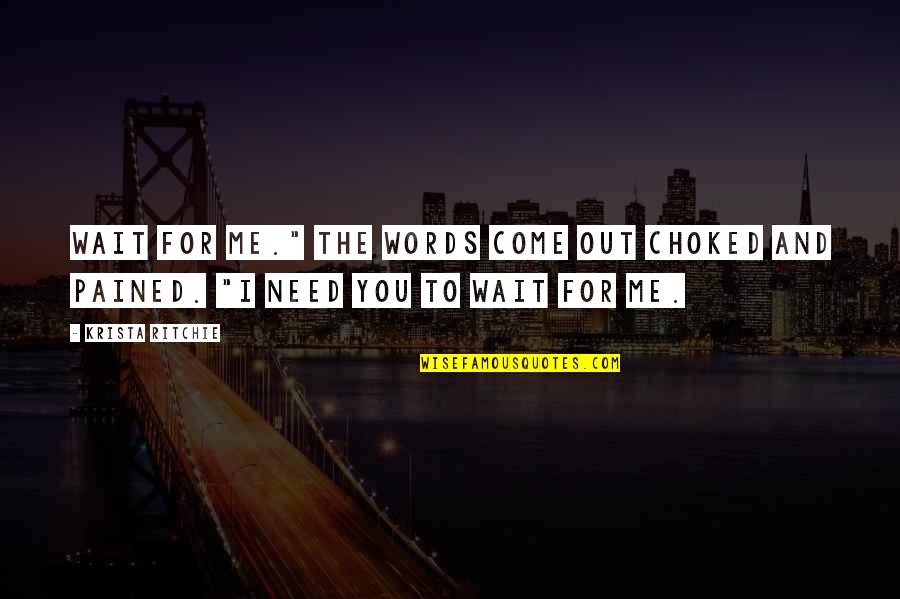 Wait for me." The words come out choked and pained. "I need you to wait for me. —
Krista Ritchie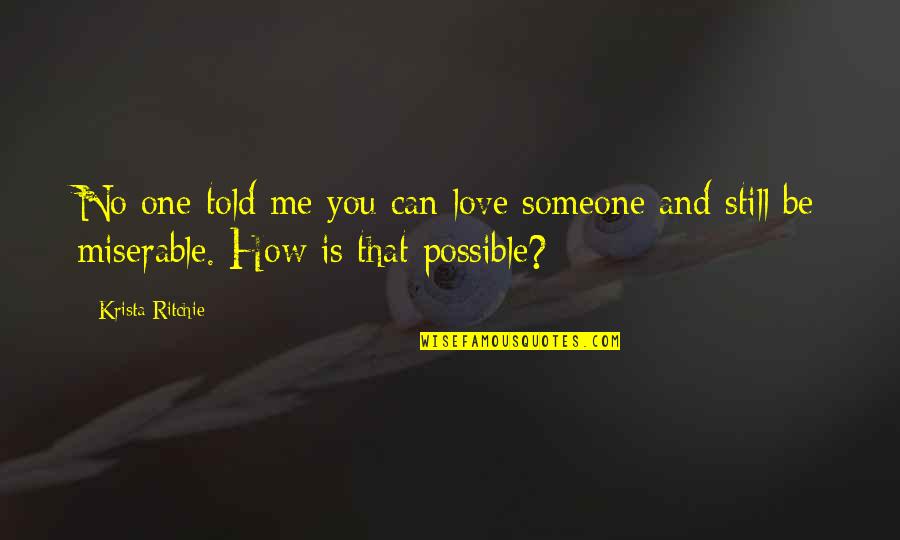 No one told me you can love someone and still be miserable. How is that possible? —
Krista Ritchie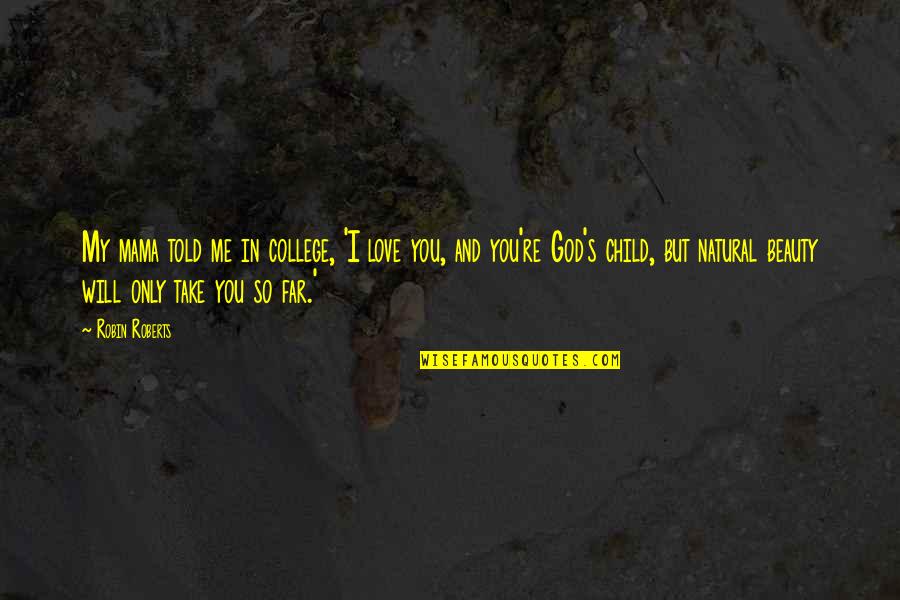 My mama told me in college, 'I love you, and you're God's child, but natural beauty will only take you so far.' —
Robin Roberts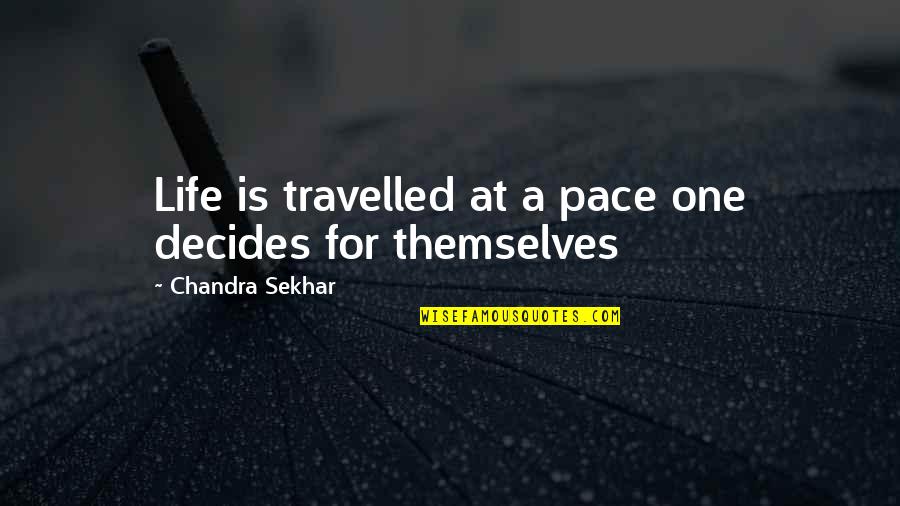 Life is travelled at a pace one decides for themselves —
Chandra Sekhar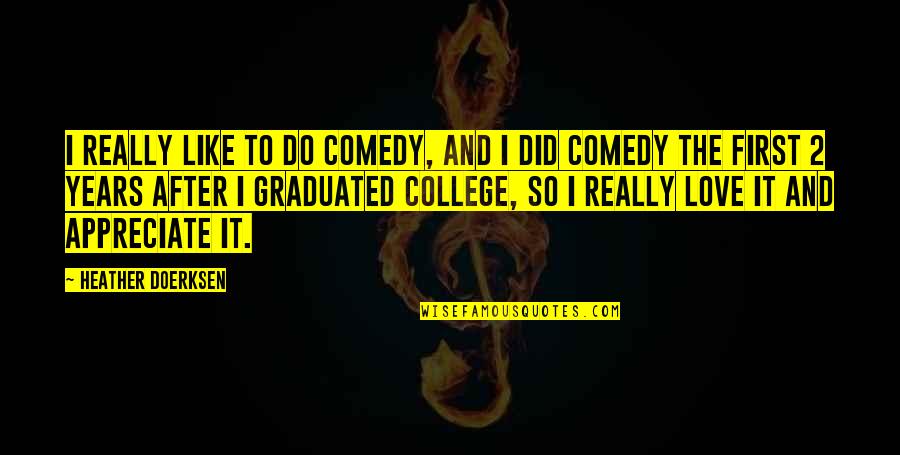 I really like to do comedy, and I did comedy the first 2 years after I graduated college, so I really love it and appreciate it. —
Heather Doerksen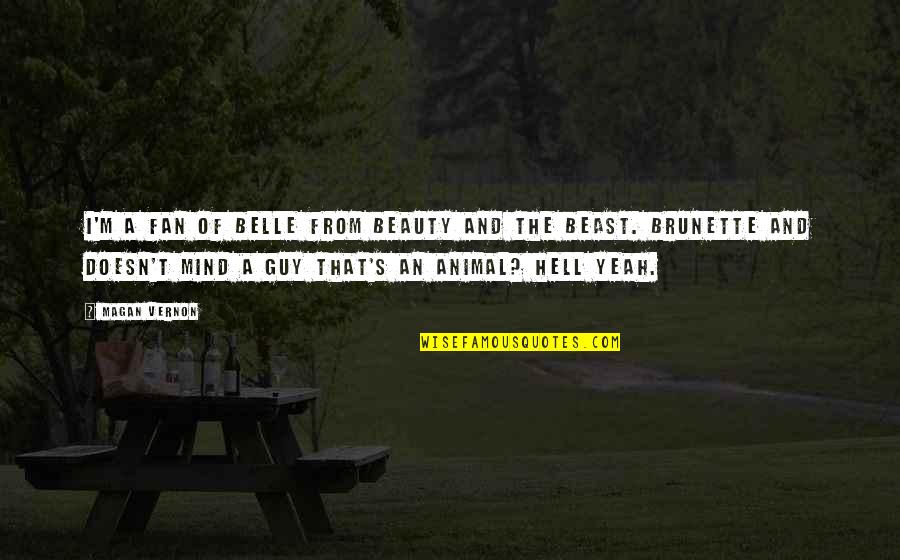 I'm a fan of Belle from Beauty and the Beast. Brunette and doesn't mind a guy that's an animal? Hell yeah. —
Magan Vernon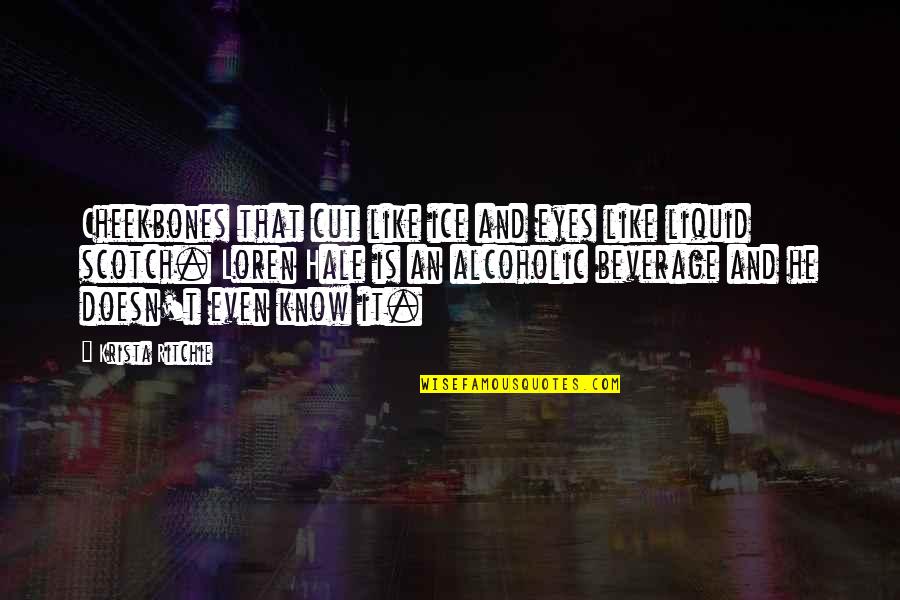 Cheekbones that cut like ice and eyes like liquid scotch. Loren Hale is an alcoholic beverage and he doesn't even know it. —
Krista Ritchie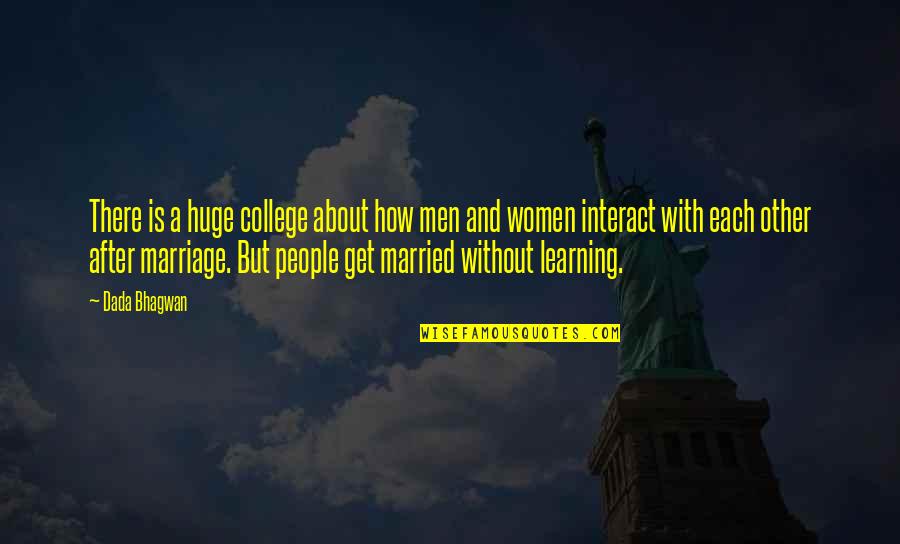 There is a huge college about how men and women interact with each other after marriage. But people get married without learning. —
Dada Bhagwan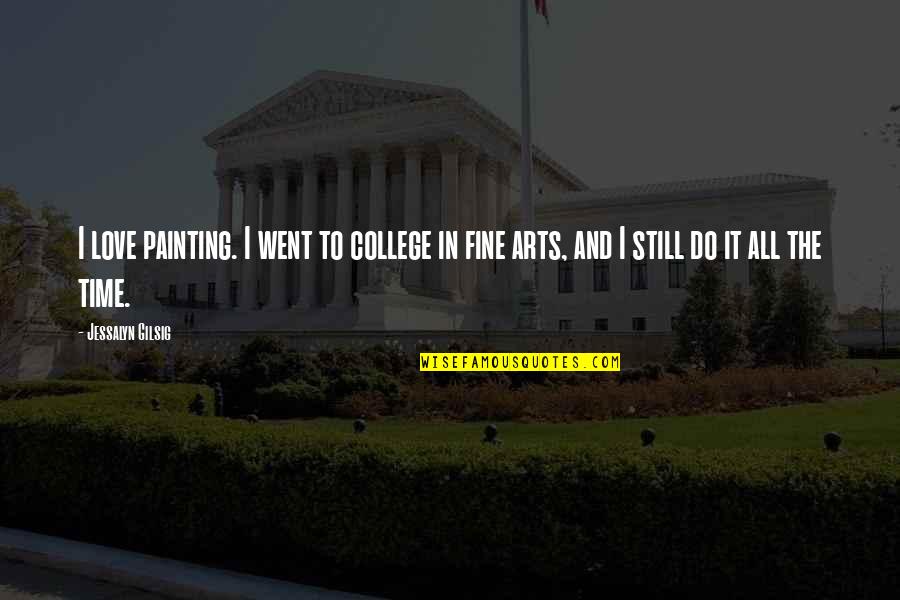 I love painting. I went to college in fine arts, and I still do it all the time. —
Jessalyn Gilsig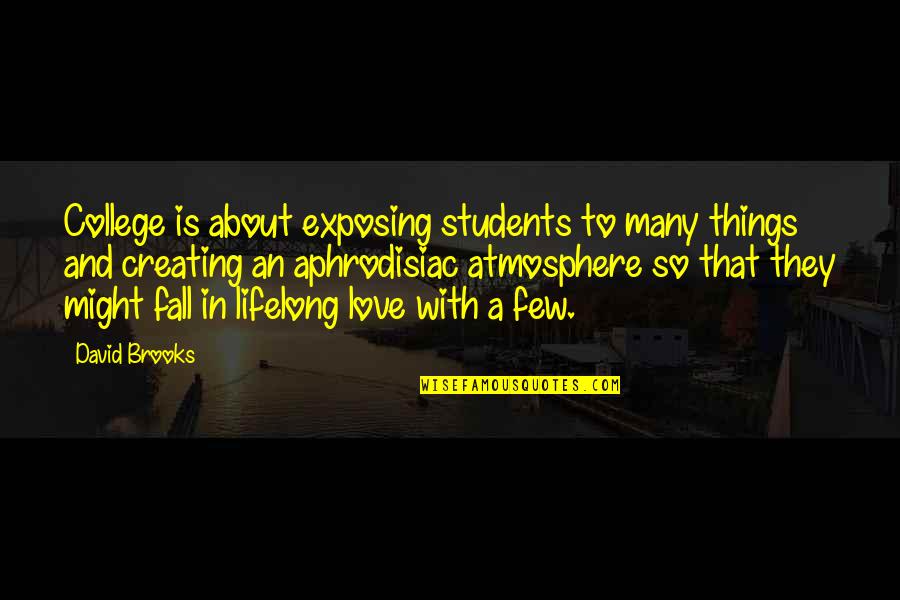 College is about exposing students to many things and creating an aphrodisiac atmosphere so that they might fall in lifelong love with a few. —
David Brooks