It's for the best. Thanks for being my friends.
Goodbye.
—
James Dashner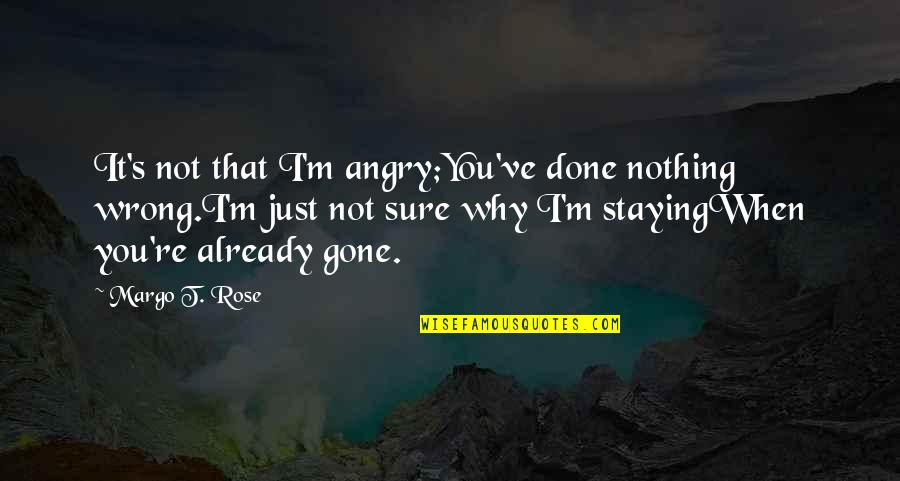 It's not that I'm angry;
You've done nothing wrong.
I'm just not sure why I'm staying
When you're already gone.
—
Margo T. Rose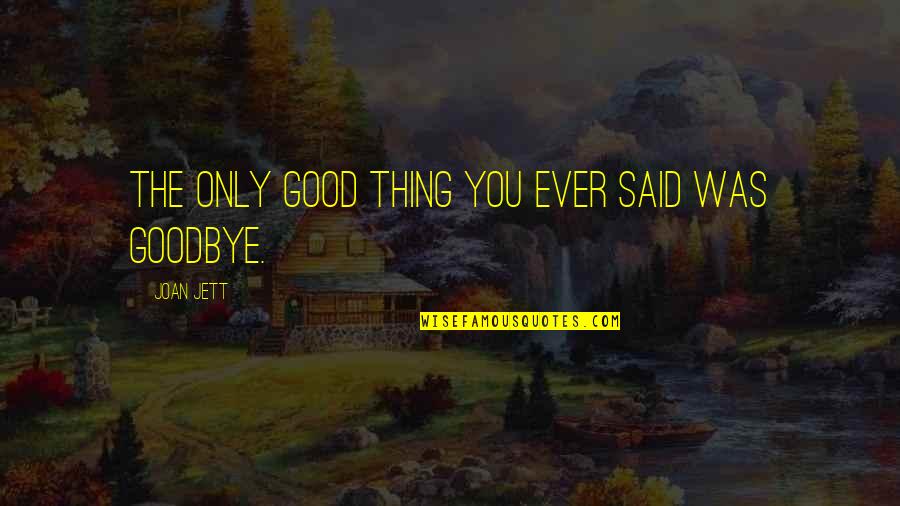 The only good thing you ever said was goodbye.
—
Joan Jett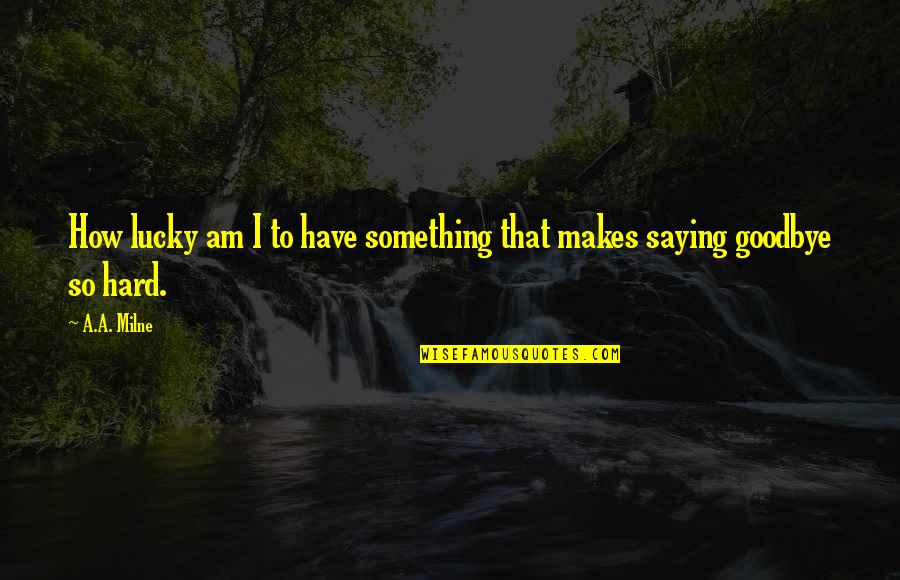 How lucky am I to have something that makes saying goodbye so hard.
—
A.A. Milne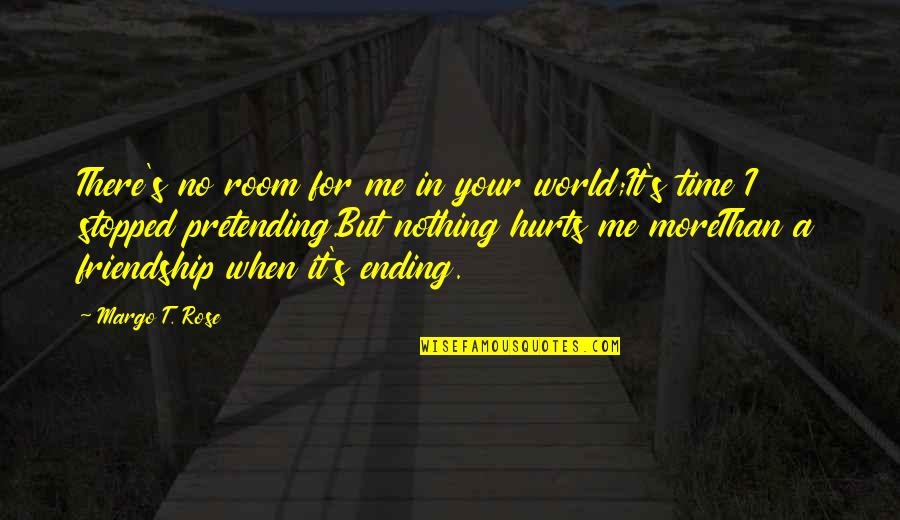 There's no room for me in your world;
It's time I stopped pretending.
But nothing hurts me more
Than a friendship when it's ending. —
Margo T. Rose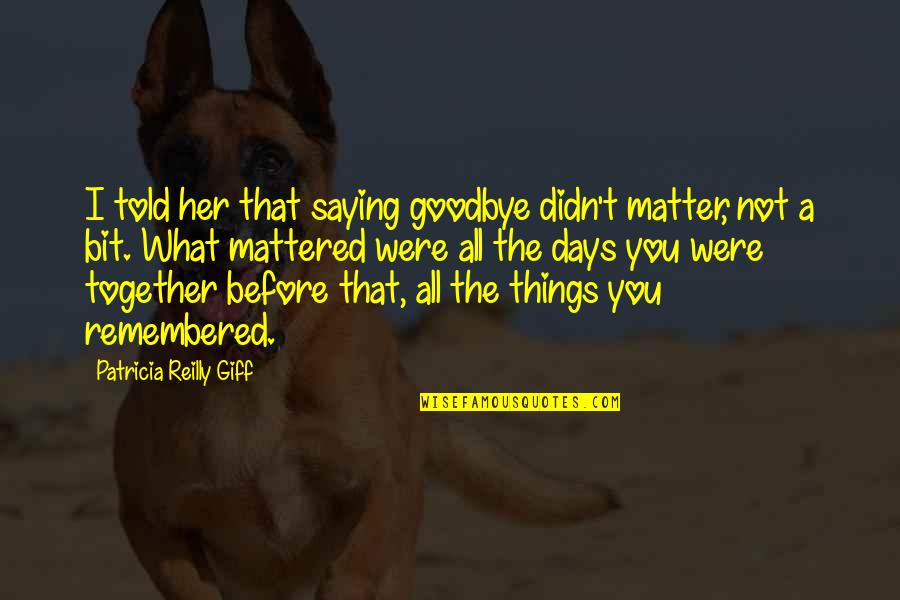 I told her that saying goodbye didn't matter, not a bit. What mattered were all the days you were together before that, all the things you remembered. —
Patricia Reilly Giff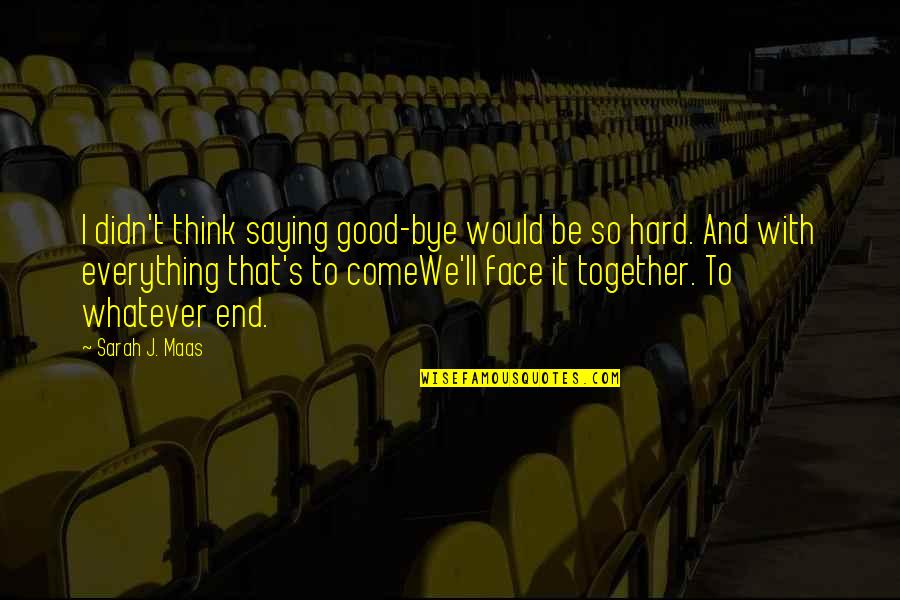 I didn't think saying good-bye would be so hard. And with everything that's to come
We'll face it together. To whatever end. —
Sarah J. Maas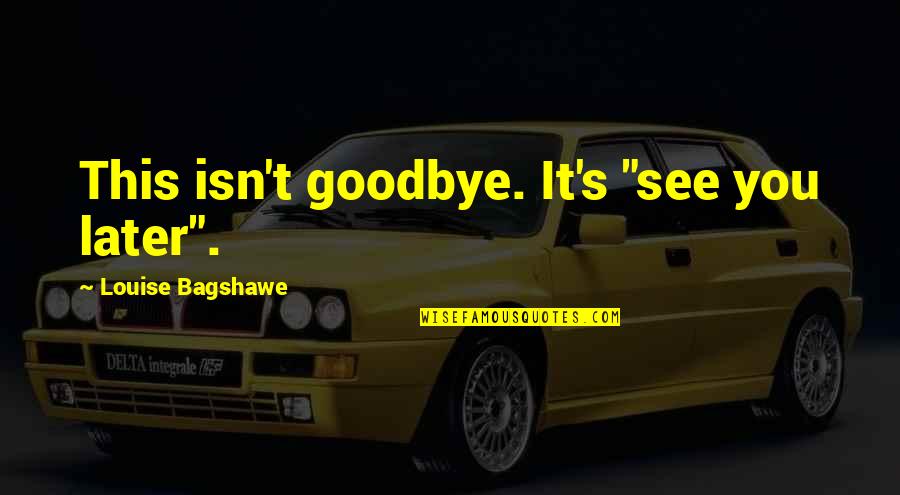 This isn't goodbye. It's "see you later". —
Louise Bagshawe