Brahma's Quotes
Collection of top 10 famous quotes about Brahma's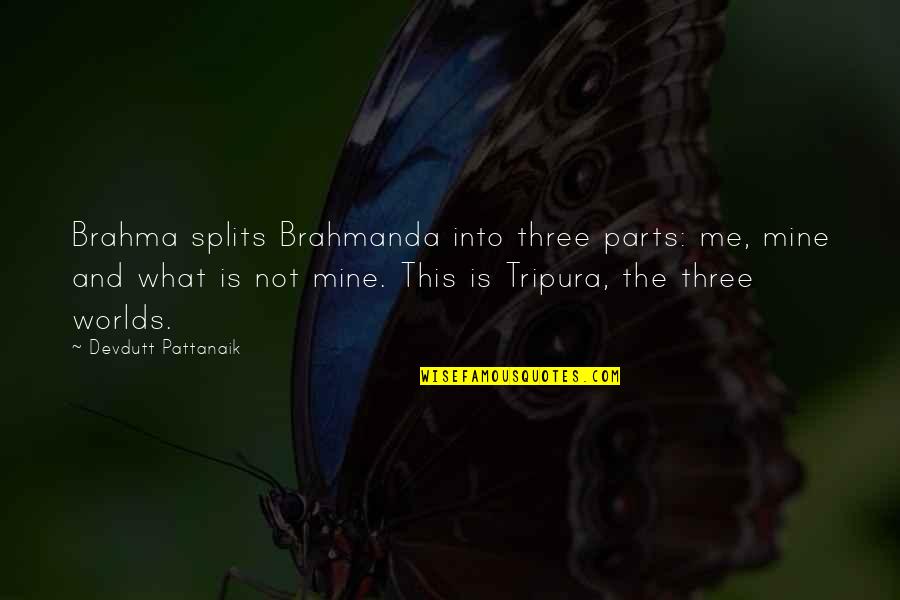 Brahma splits Brahmanda into three parts: me, mine and what is not mine. This is Tripura, the three worlds.
—
Devdutt Pattanaik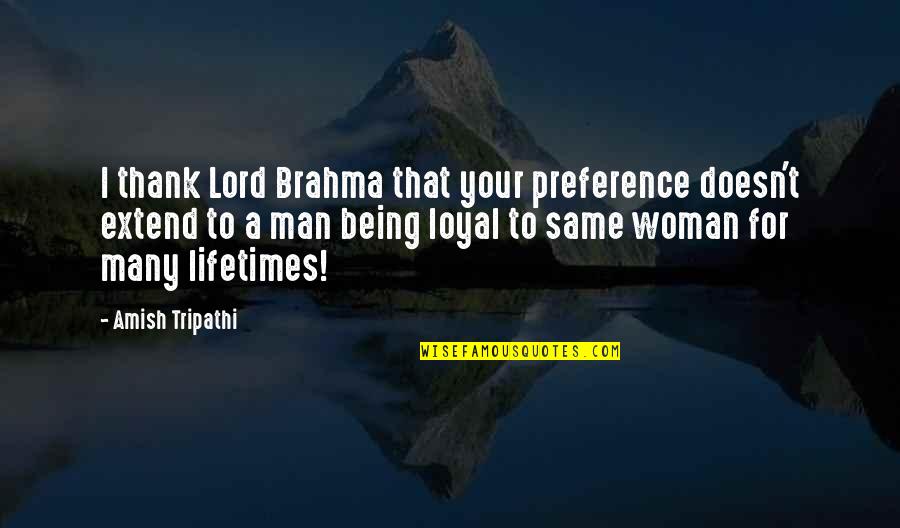 I thank Lord Brahma that your preference doesn't extend to a man being loyal to same woman for many lifetimes!
—
Amish Tripathi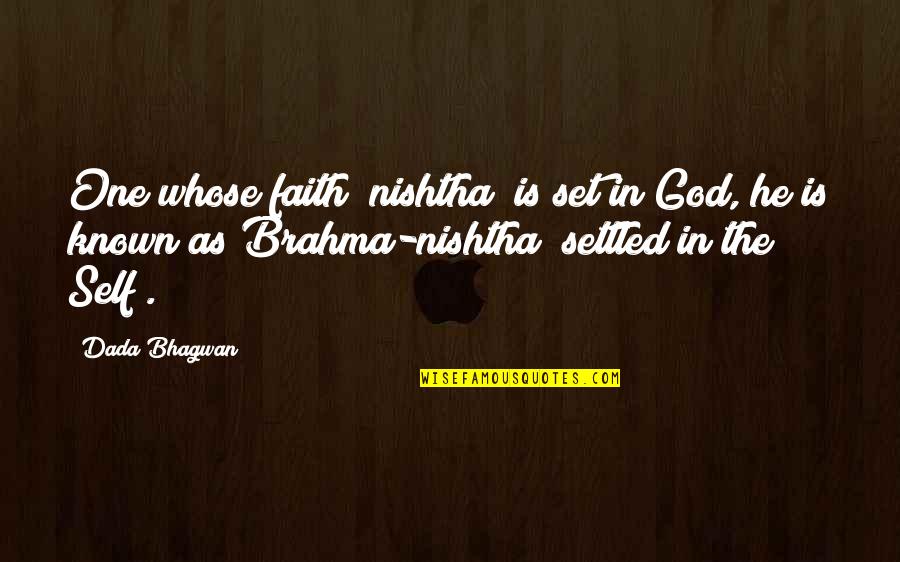 One whose faith (nishtha) is set in God, he is known as Brahma-nishtha (settled in the Self).
—
Dada Bhagwan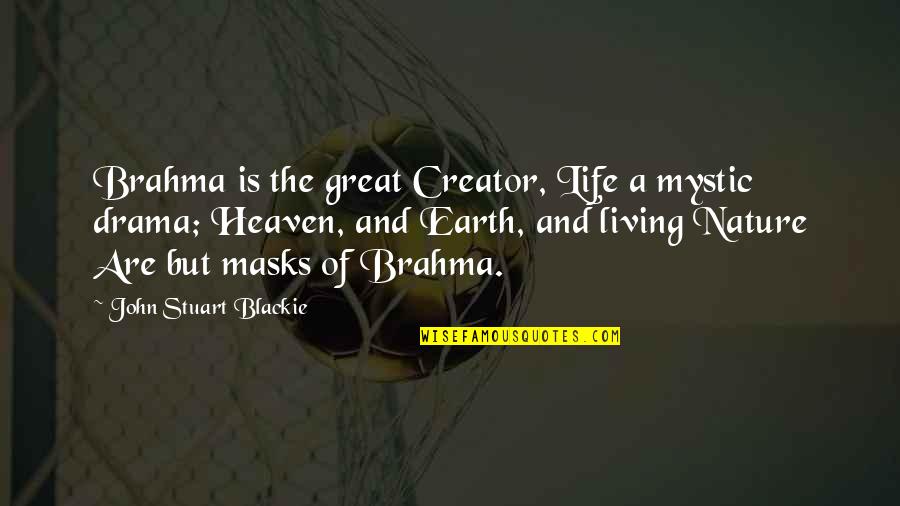 Brahma is the great Creator, Life a mystic drama; Heaven, and Earth, and living Nature Are but masks of Brahma.
—
John Stuart Blackie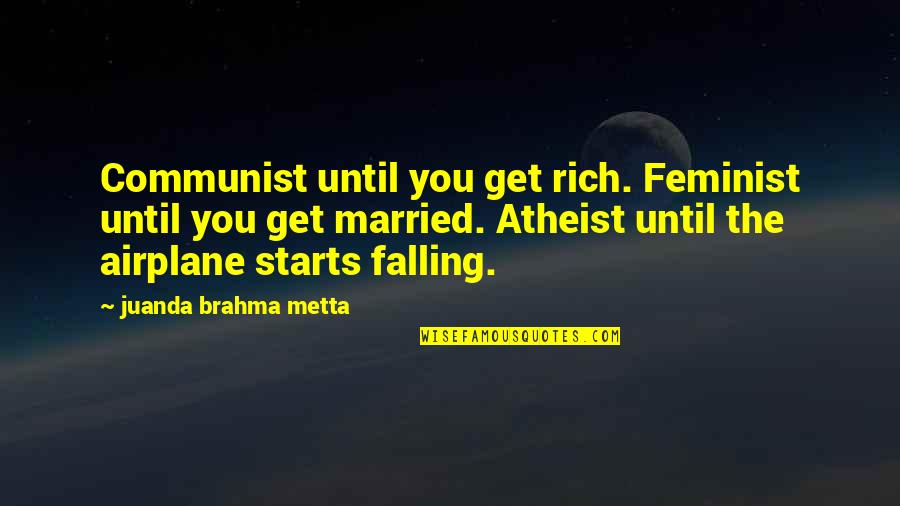 Communist until you get rich. Feminist until you get married. Atheist until the airplane starts falling. —
Juanda Brahma Metta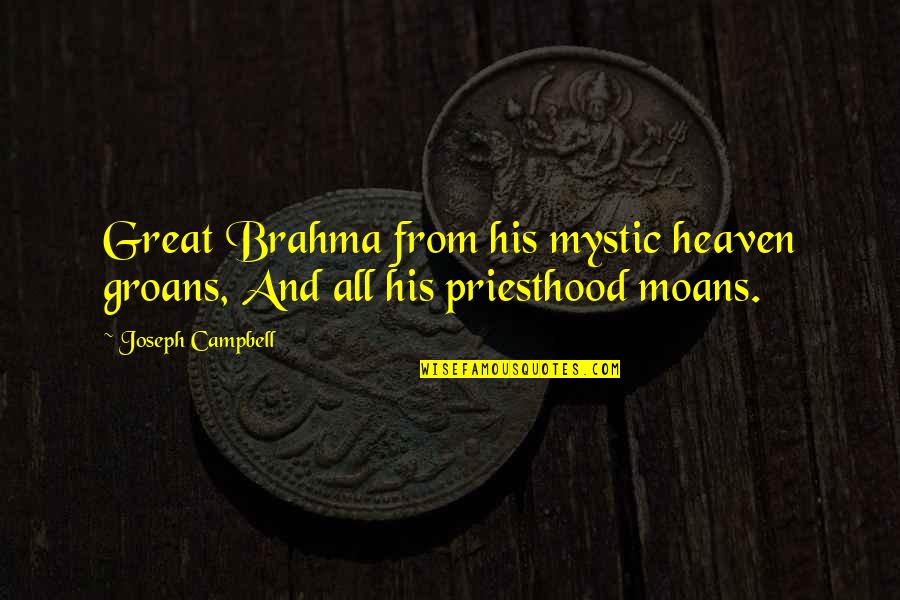 Great Brahma from his mystic heaven groans, And all his priesthood moans. —
Joseph Campbell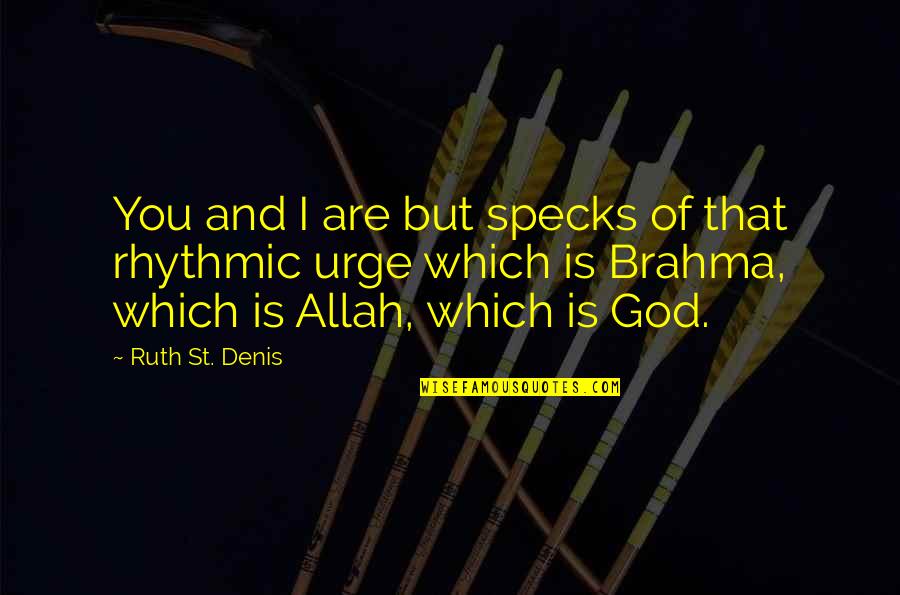 You and I are but specks of that rhythmic urge which is Brahma, which is Allah, which is God. —
Ruth St. Denis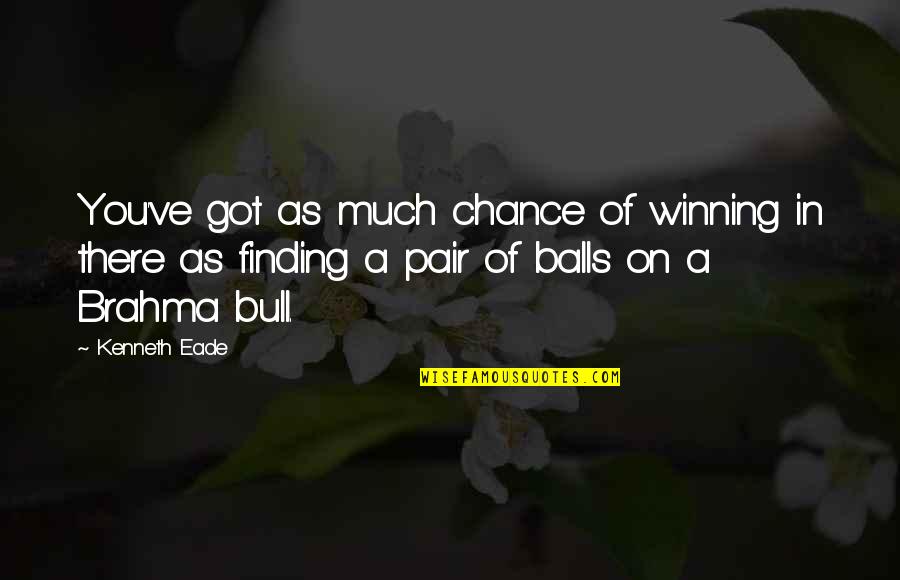 You've got as much chance of winning in there as finding a pair of balls on a Brahma bull. —
Kenneth Eade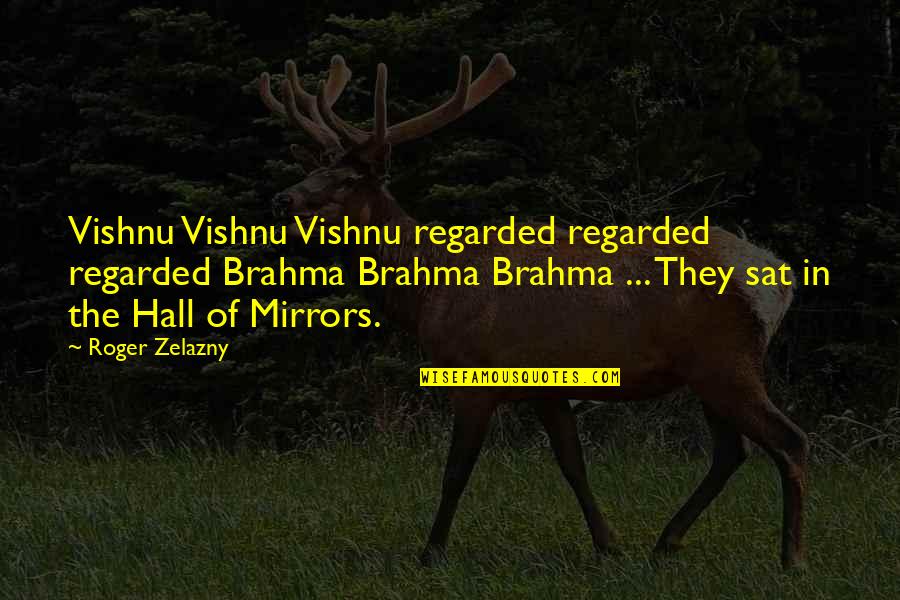 Vishnu Vishnu Vishnu regarded regarded regarded Brahma Brahma Brahma ...
They sat in the Hall of Mirrors. —
Roger Zelazny