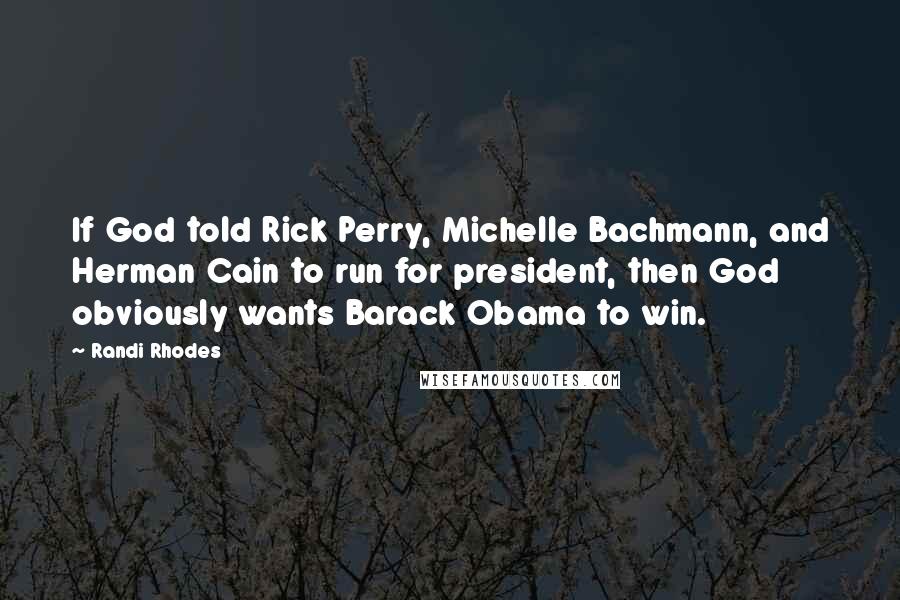 If God told Rick Perry, Michelle Bachmann, and Herman Cain to run for president, then God obviously wants Barack Obama to win.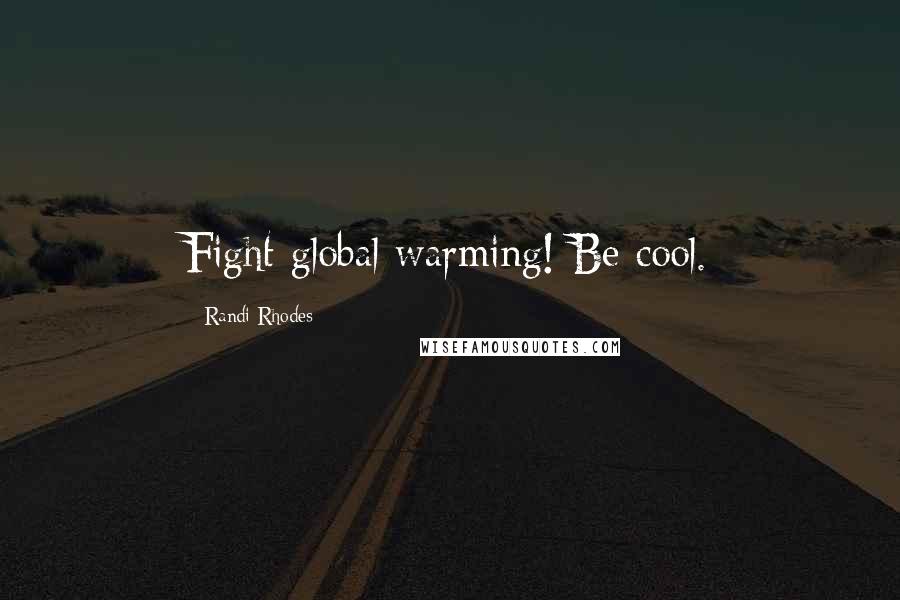 Fight global warming! Be cool.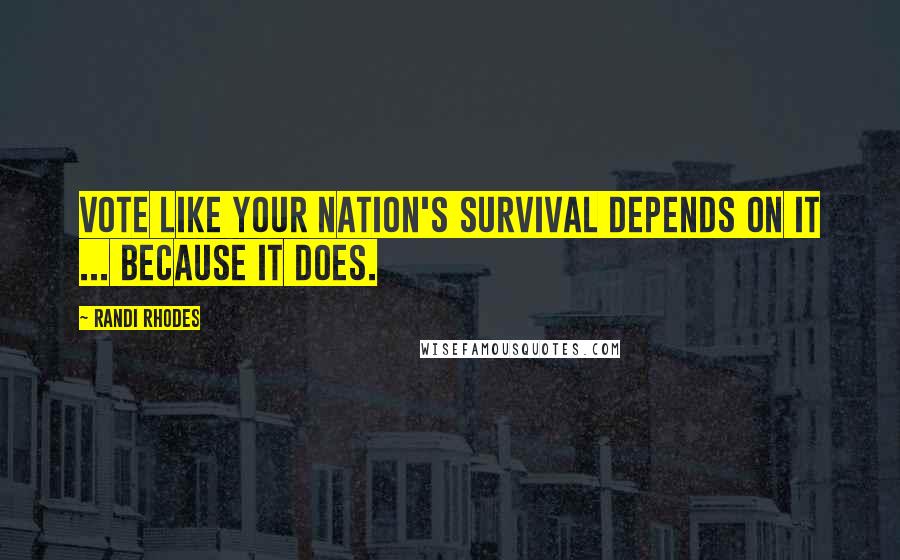 Vote like your nation's survival depends on it ... because it does.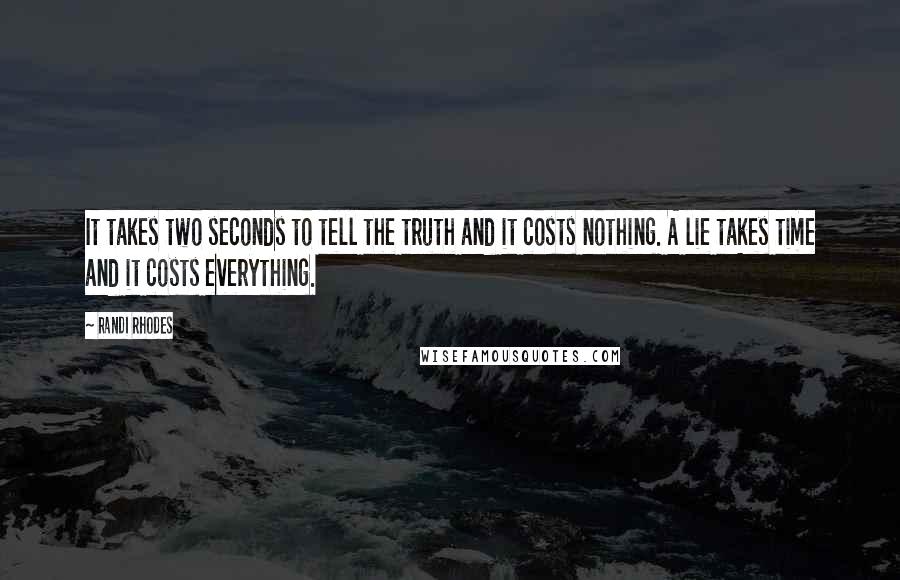 It takes two seconds to tell the truth and it costs nothing. A lie takes time and it costs everything.