Best Reality Show Quotes
Collection of top 32 famous quotes about Best Reality Show
'Fringe' is a sci-fi show. But once you go beyond the genre, you're immersed in a profound reality.
—
Anna Torv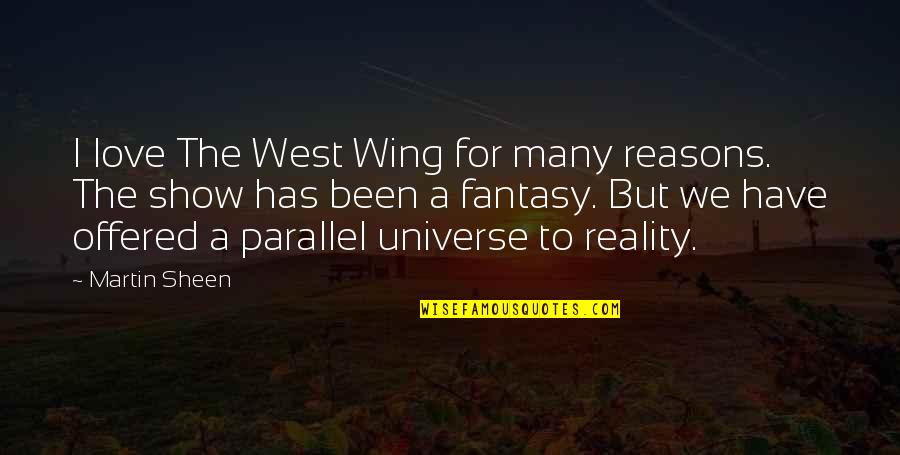 I love The West Wing for many reasons. The show has been a fantasy. But we have offered a parallel universe to reality.
—
Martin Sheen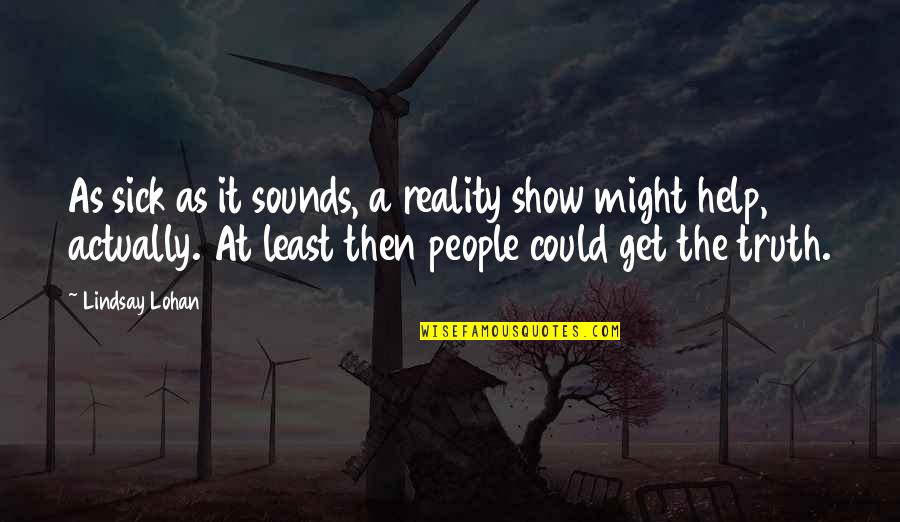 As sick as it sounds, a reality show might help, actually. At least then people could get the truth.
—
Lindsay Lohan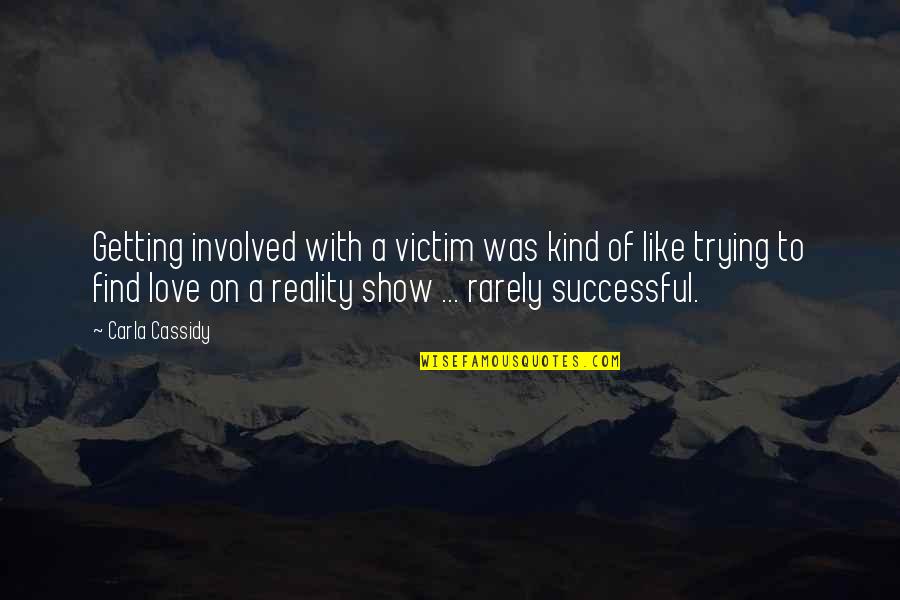 Getting involved with a victim was kind of like trying to find love on a reality show ... rarely successful.
—
Carla Cassidy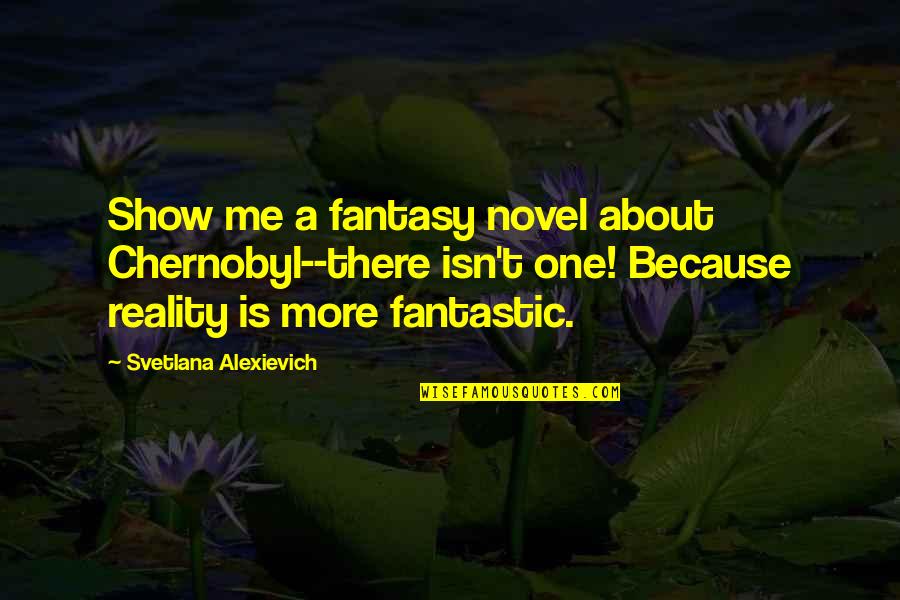 Show me a fantasy novel about Chernobyl--there isn't one! Because reality is more fantastic.
—
Svetlana Alexievich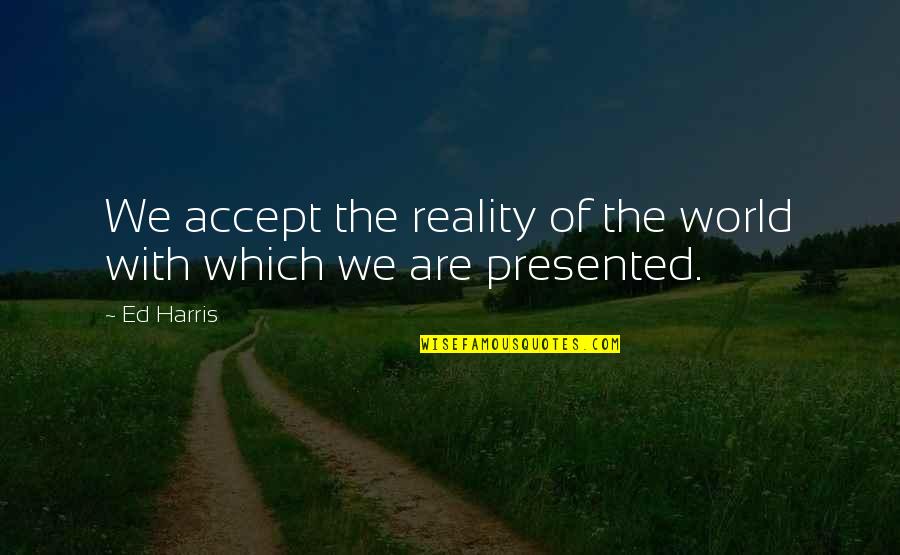 We accept the reality of the world with which we are presented.
—
Ed Harris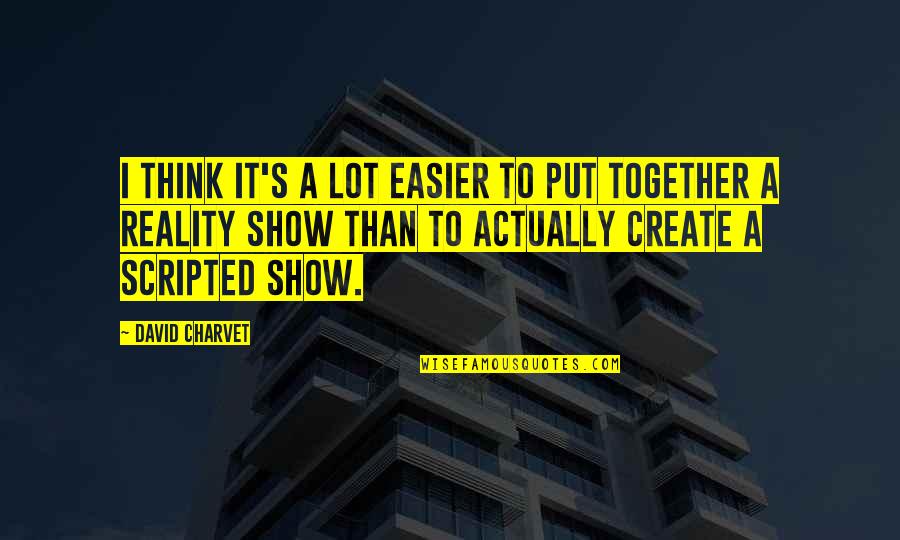 I think it's a lot easier to put together a reality show than to actually create a scripted show.
—
David Charvet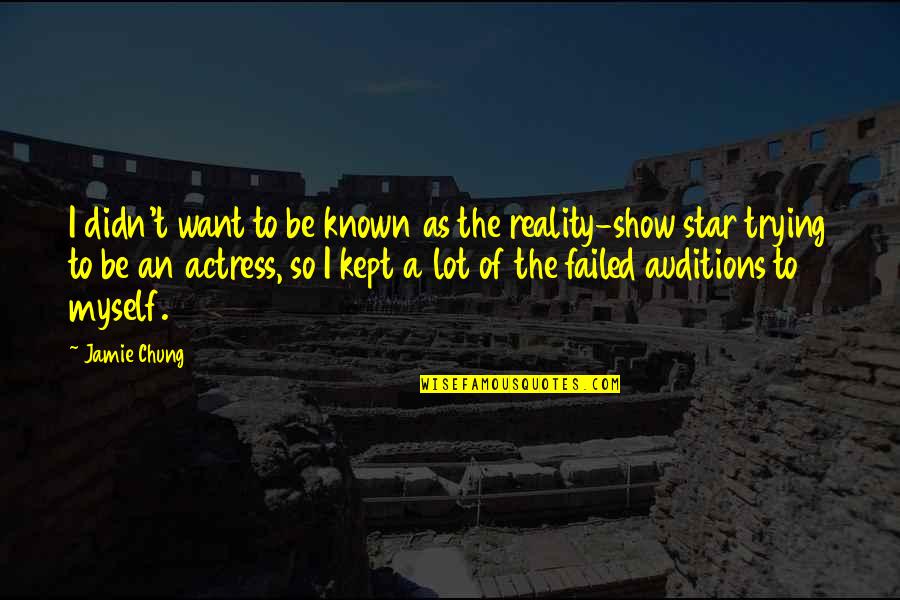 I didn't want to be known as the reality-show star trying to be an actress, so I kept a lot of the failed auditions to myself.
—
Jamie Chung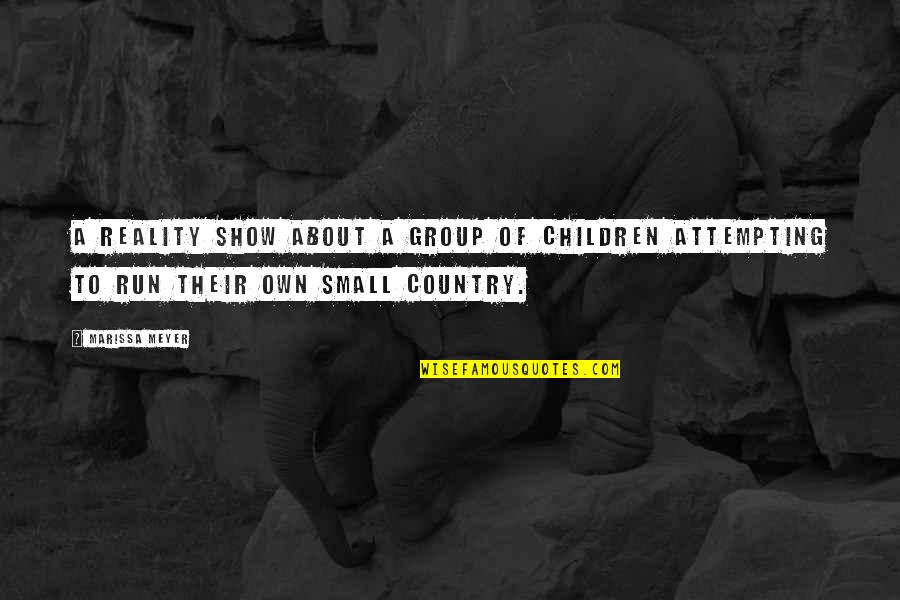 A reality show about a group of children attempting to run their own small country.
—
Marissa Meyer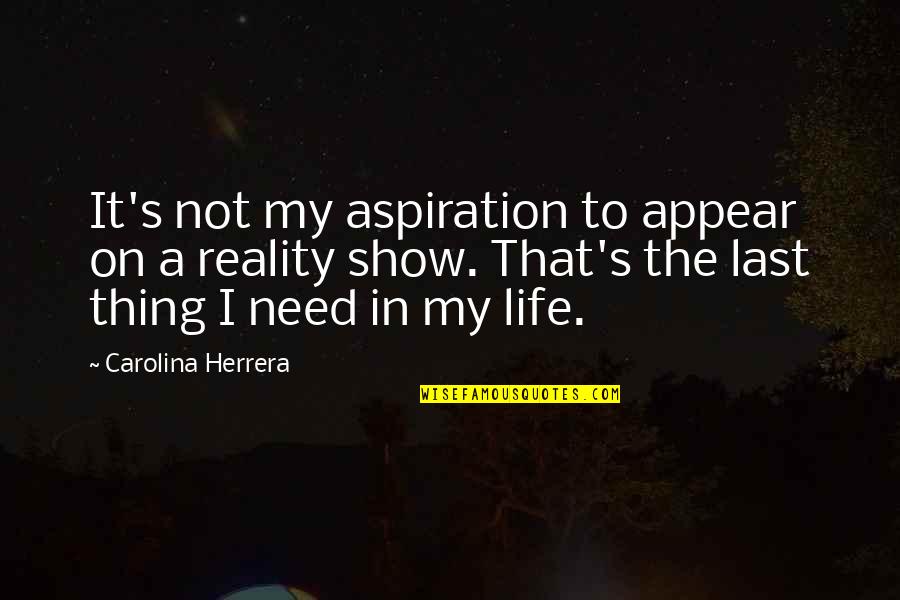 It's not my aspiration to appear on a reality show. That's the last thing I need in my life.
—
Carolina Herrera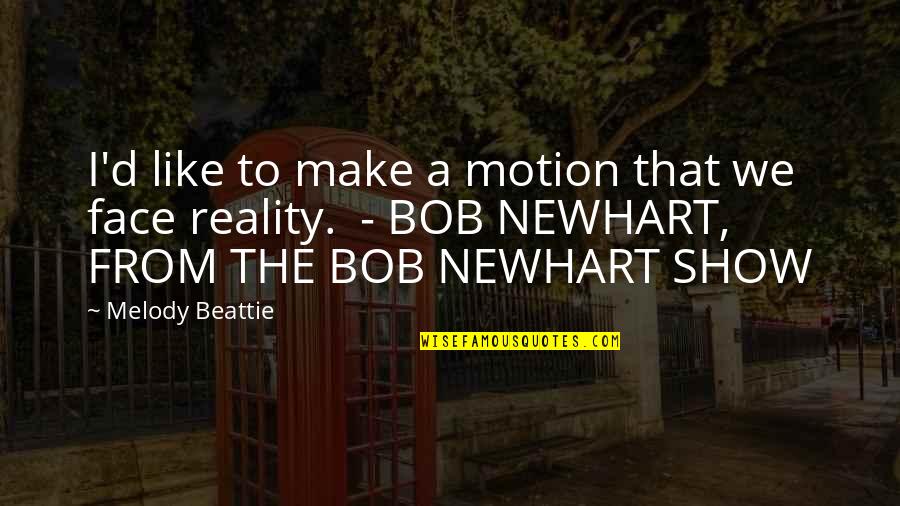 I'd like to make a motion that we face reality. - BOB NEWHART, FROM THE BOB NEWHART SHOW —
Melody Beattie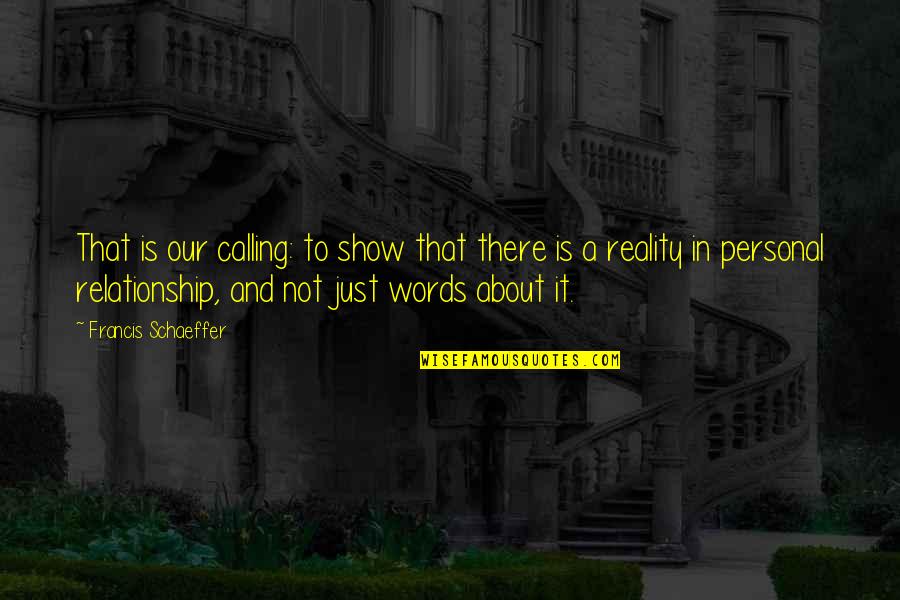 That is our calling: to show that there is a reality in personal relationship, and not just words about it. —
Francis Schaeffer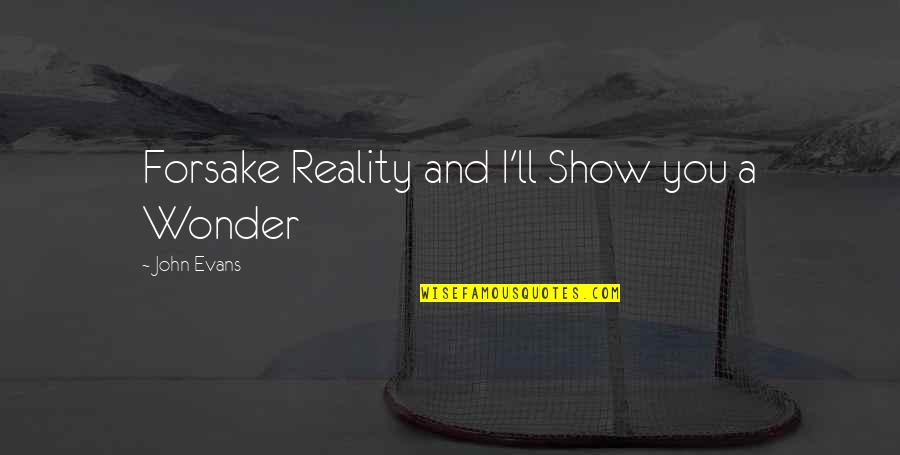 Forsake Reality and I'll Show you a Wonder —
John Evans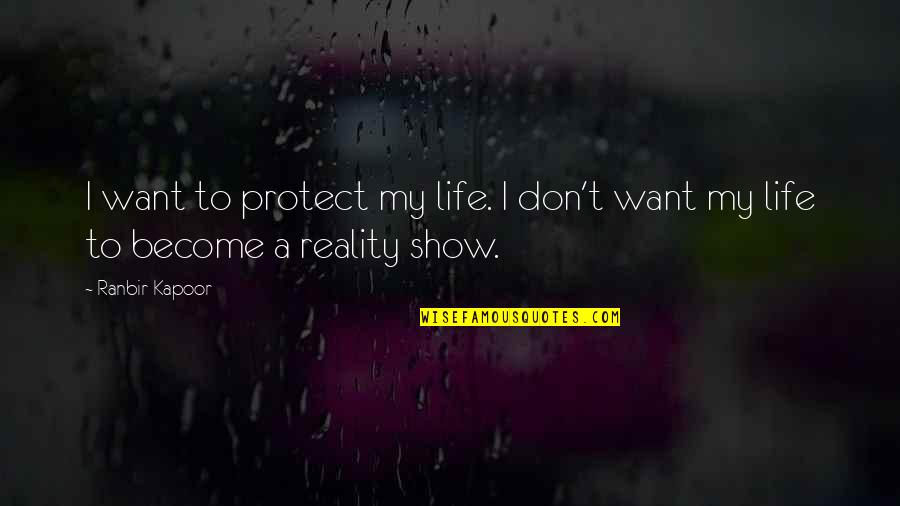 I want to protect my life. I don't want my life to become a reality show. —
Ranbir Kapoor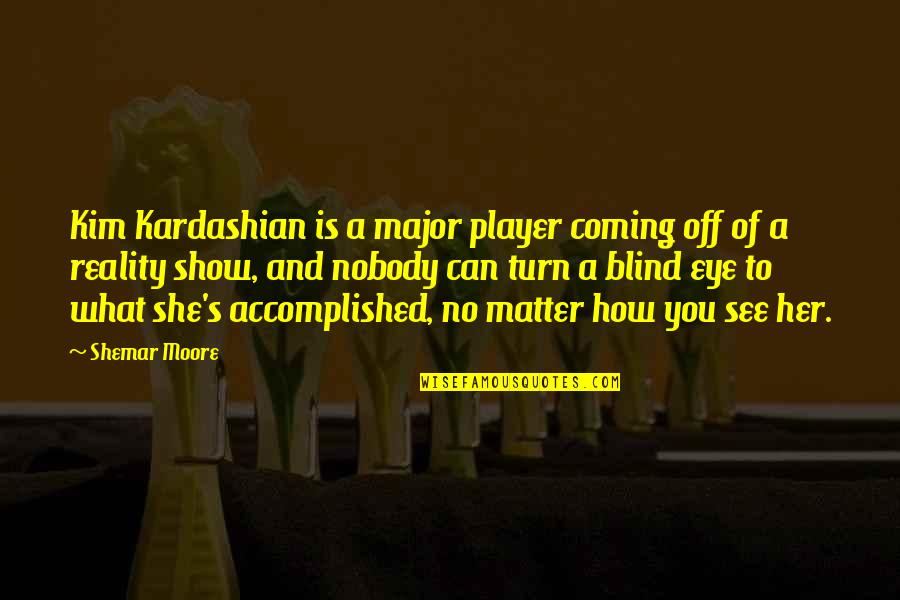 Kim Kardashian is a major player coming off of a reality show, and nobody can turn a blind eye to what she's accomplished, no matter how you see her. —
Shemar Moore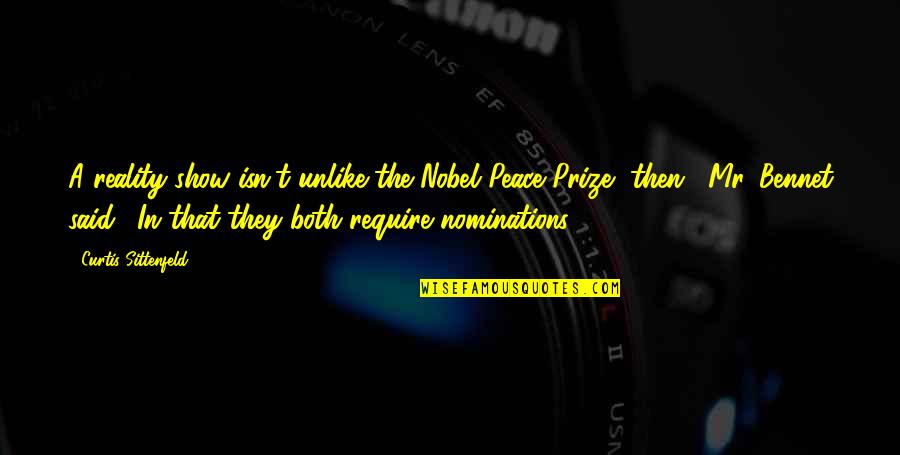 A reality show isn't unlike the Nobel Peace Prize, then," Mr. Bennet said. "In that they both require nominations. —
Curtis Sittenfeld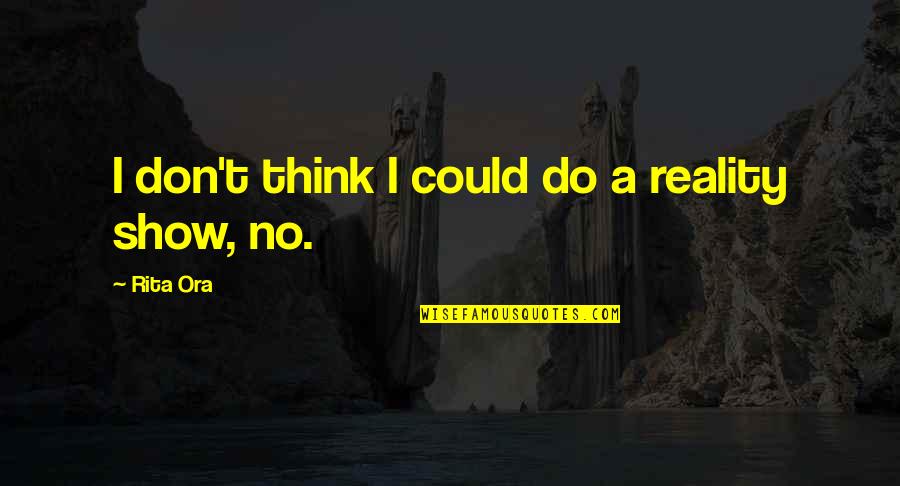 I don't think I could do a reality show, no. —
Rita Ora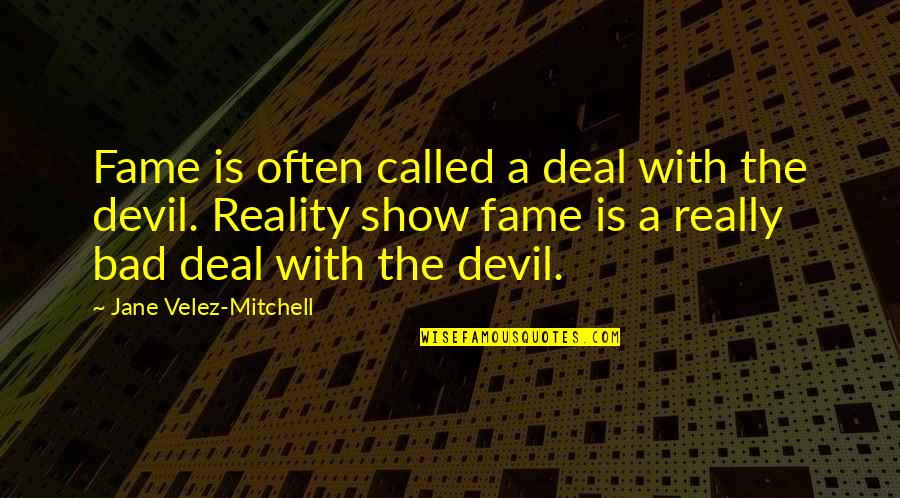 Fame is often called a deal with the devil. Reality show fame is a really bad deal with the devil. —
Jane Velez-Mitchell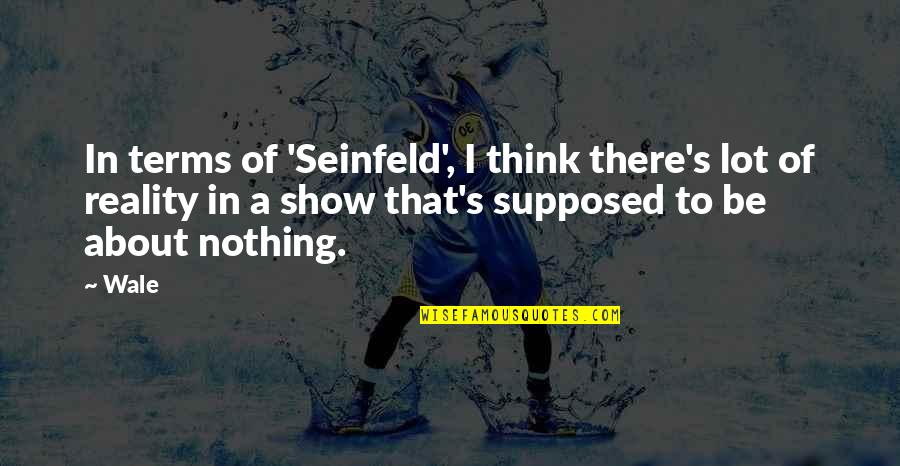 In terms of 'Seinfeld', I think there's lot of reality in a show that's supposed to be about nothing. —
Wale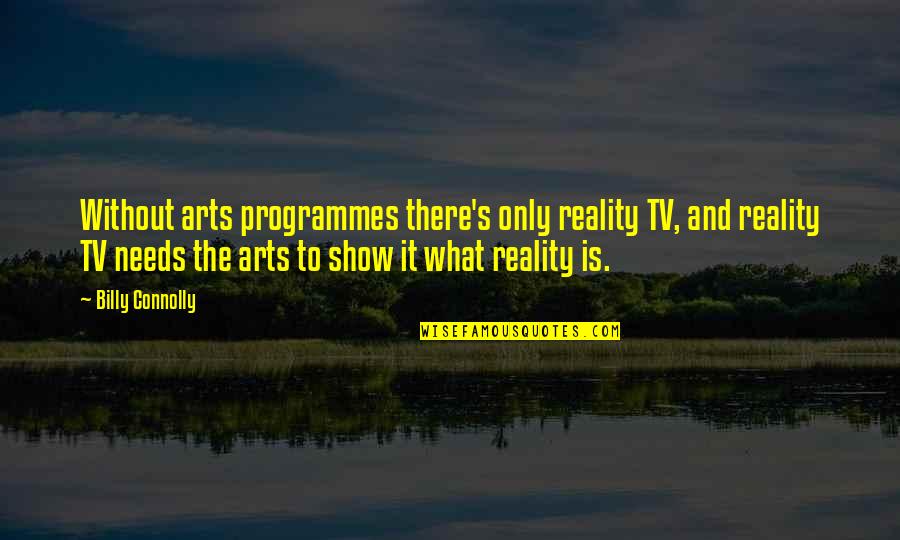 Without arts programmes there's only reality TV, and reality TV needs the arts to show it what reality is. —
Billy Connolly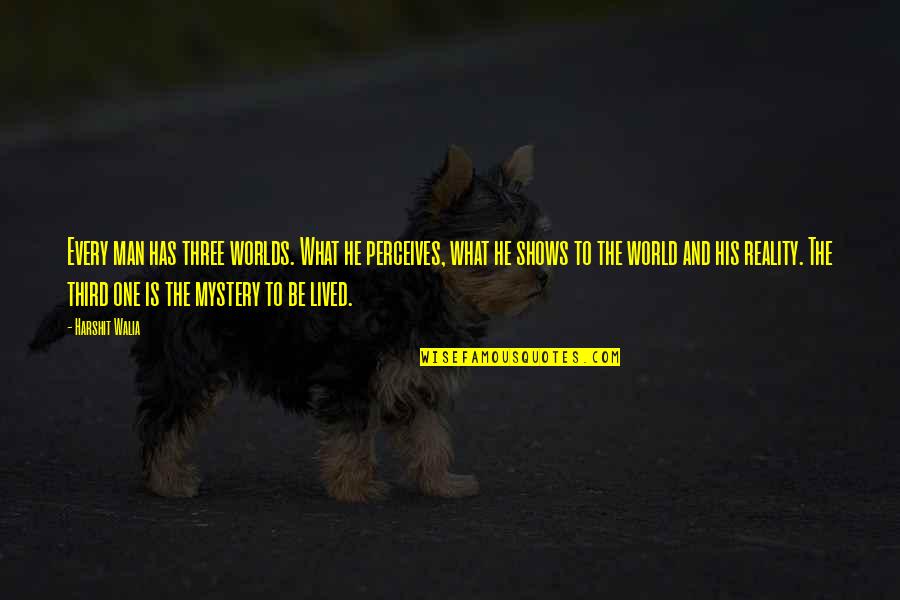 Every man has three worlds. What he perceives, what he shows to the world and his reality. The third one is the mystery to be lived. —
Harshit Walia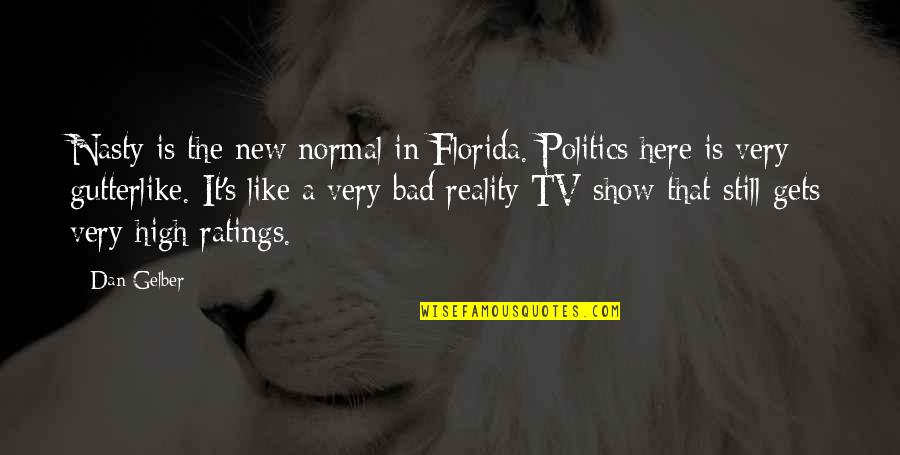 Nasty is the new normal in Florida. Politics here is very gutterlike. It's like a very bad reality TV show that still gets very high ratings. —
Dan Gelber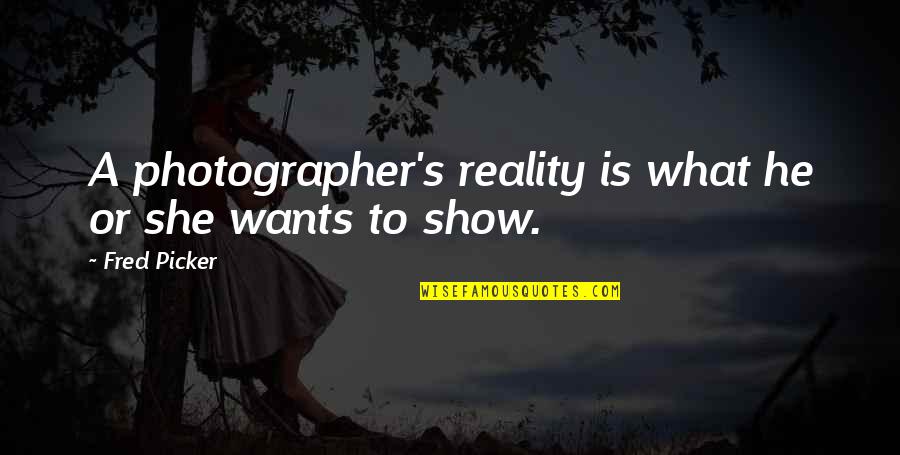 A photographer's reality is what he or she wants to show. —
Fred Picker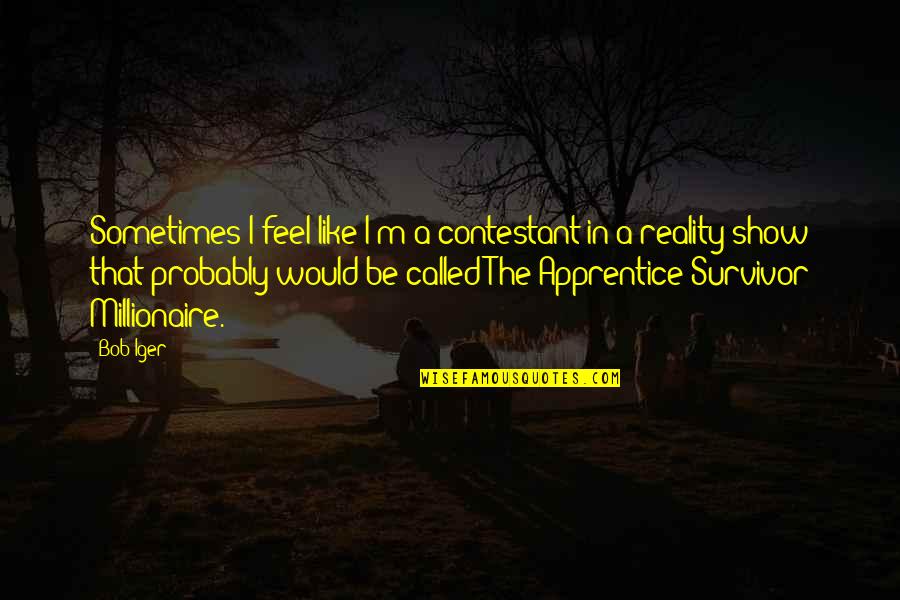 Sometimes I feel like I'm a contestant in a reality show that probably would be called The Apprentice Survivor Millionaire. —
Bob Iger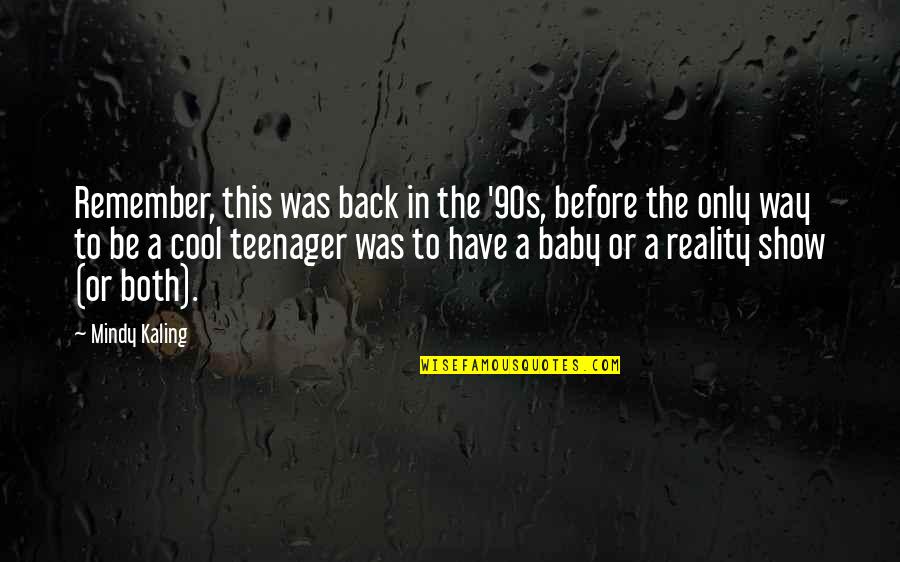 Remember, this was back in the '90s, before the only way to be a cool teenager was to have a baby or a reality show (or both). —
Mindy Kaling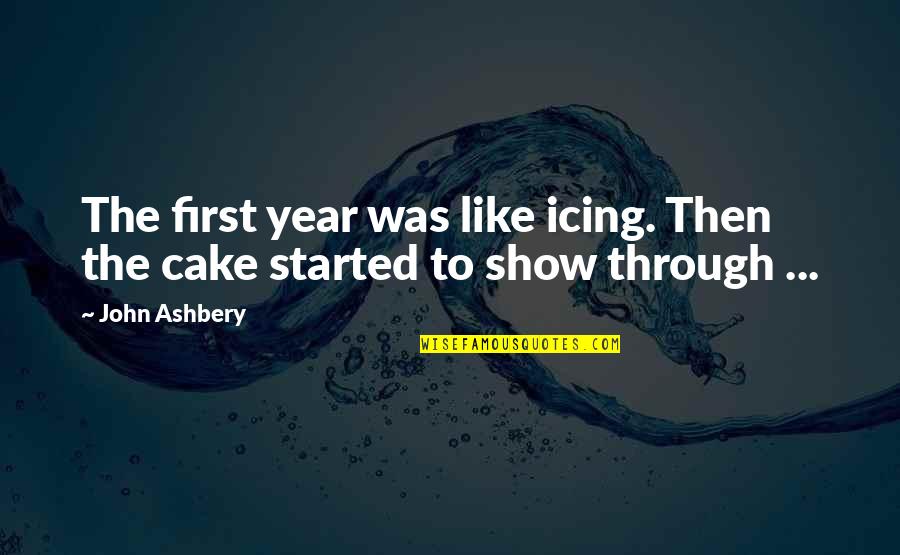 The first year was like icing. Then the cake started to show through ... —
John Ashbery
When you film a reality show, it's so jumbled. They shoot episodes in all orders! —
Carnie Wilson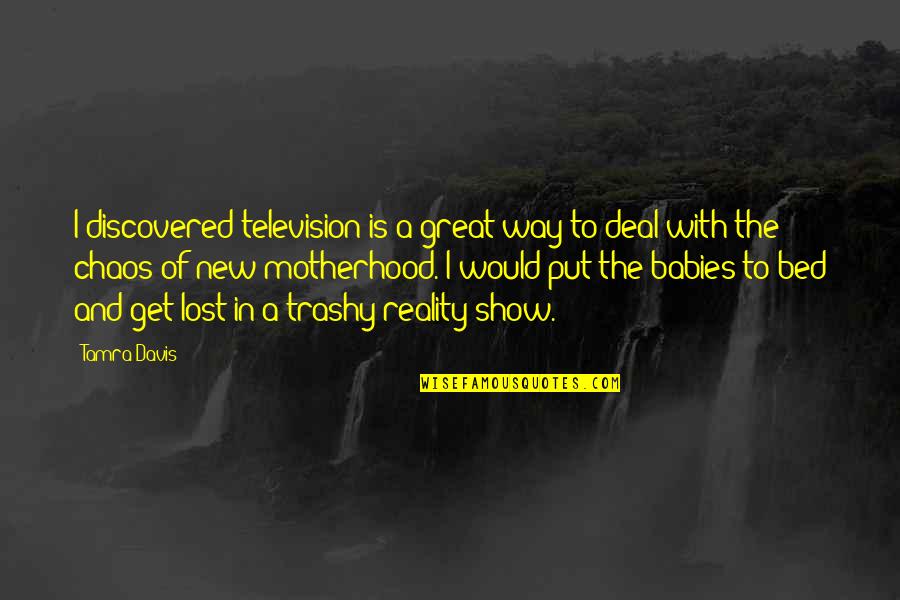 I discovered television is a great way to deal with the chaos of new motherhood. I would put the babies to bed and get lost in a trashy reality show. —
Tamra Davis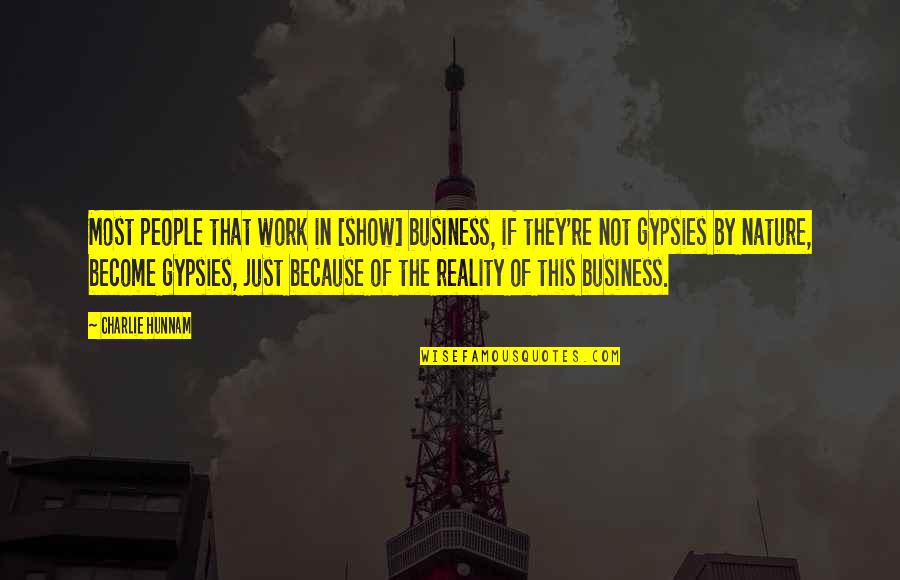 Most people that work in [show] business, if they're not gypsies by nature, become gypsies, just because of the reality of this business. —
Charlie Hunnam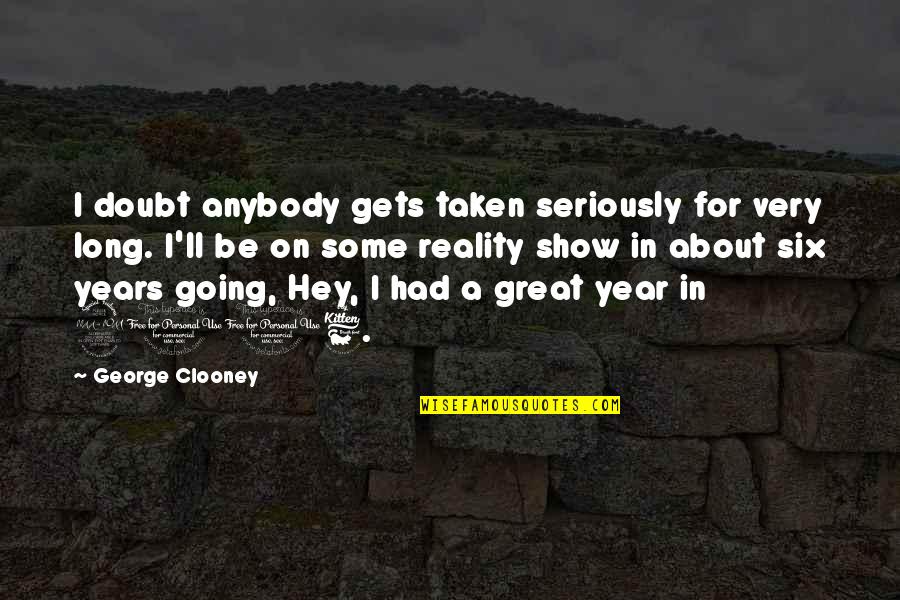 I doubt anybody gets taken seriously for very long. I'll be on some reality show in about six years going, Hey, I had a great year in 2006. —
George Clooney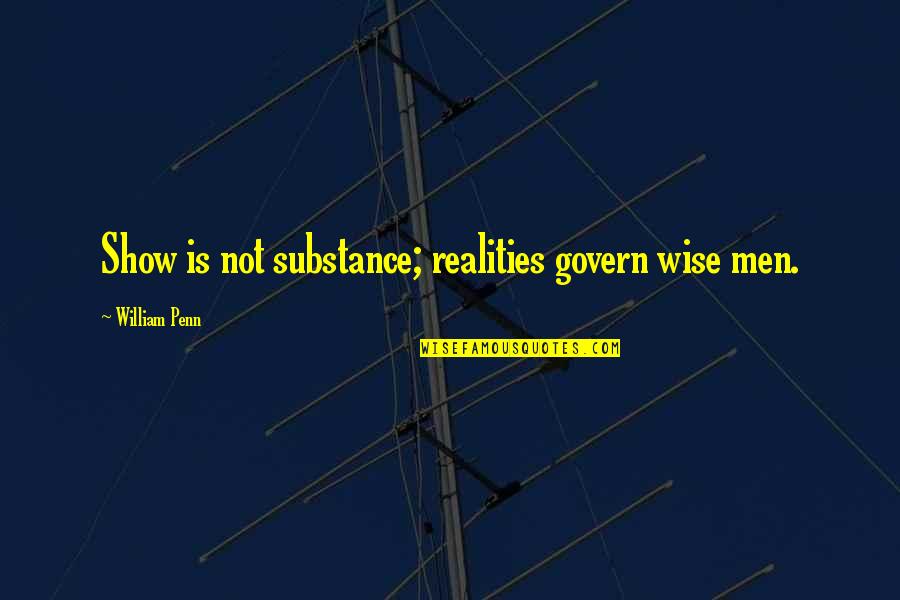 Show is not substance; realities govern wise men. —
William Penn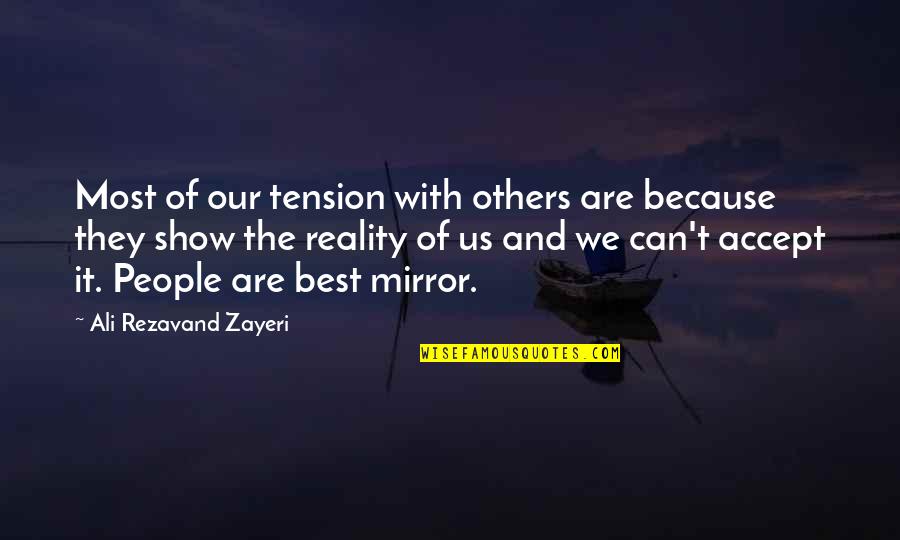 Most of our tension with others are because they show the reality of us and we can't accept it. People are best mirror. —
Ali Rezavand Zayeri