Keep My Feet On The Ground Quotes
Collection of top 24 famous quotes about Keep My Feet On The Ground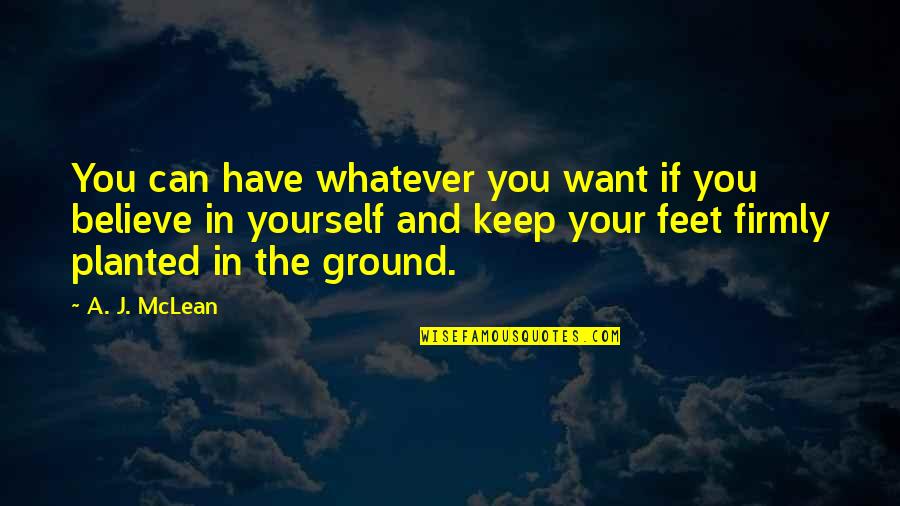 You can have whatever you want if you believe in yourself and keep your feet firmly planted in the ground.
—
A. J. McLean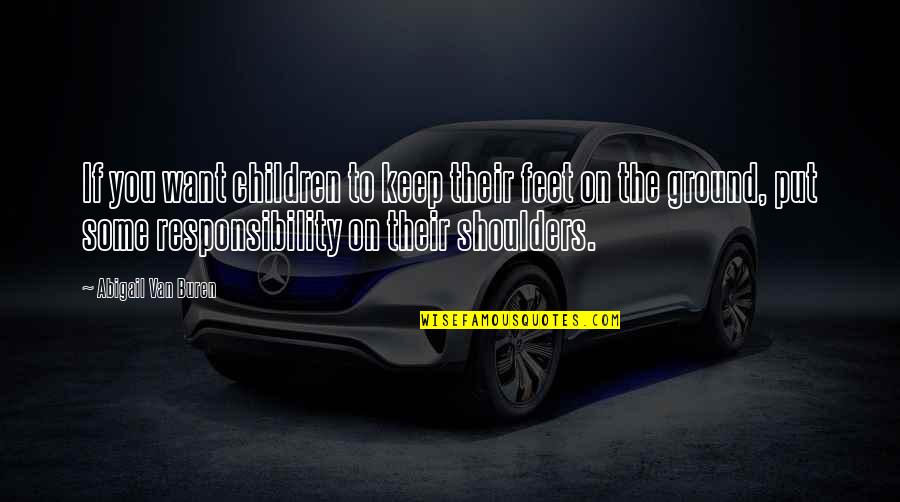 If you want children to keep their feet on the ground, put some responsibility on their shoulders.
—
Abigail Van Buren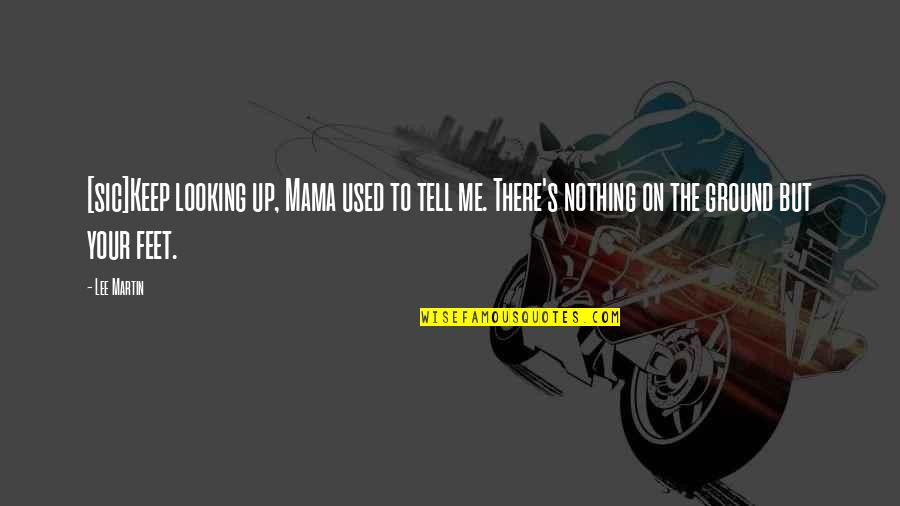 [sic]Keep looking up, Mama used to tell me. There's nothing on the ground but your feet.
—
Lee Martin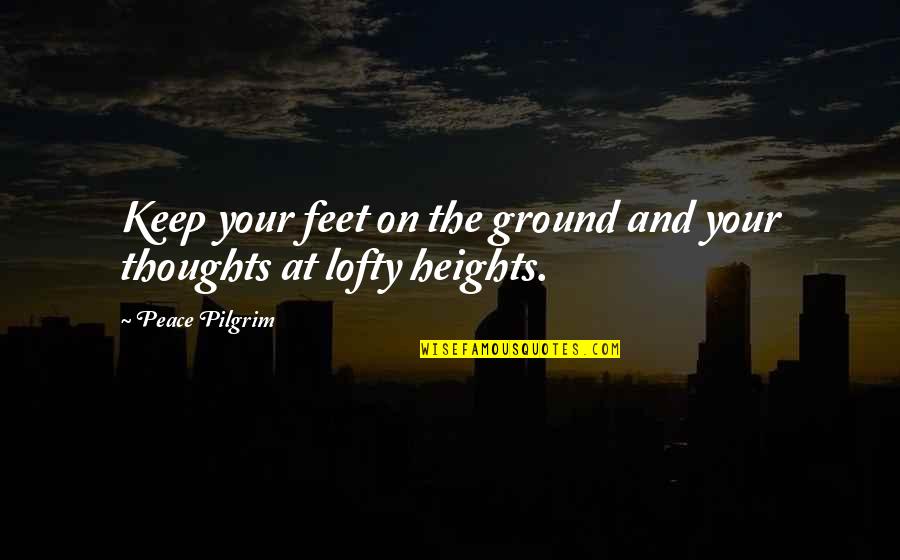 Keep your feet on the ground and your thoughts at lofty heights.
—
Peace Pilgrim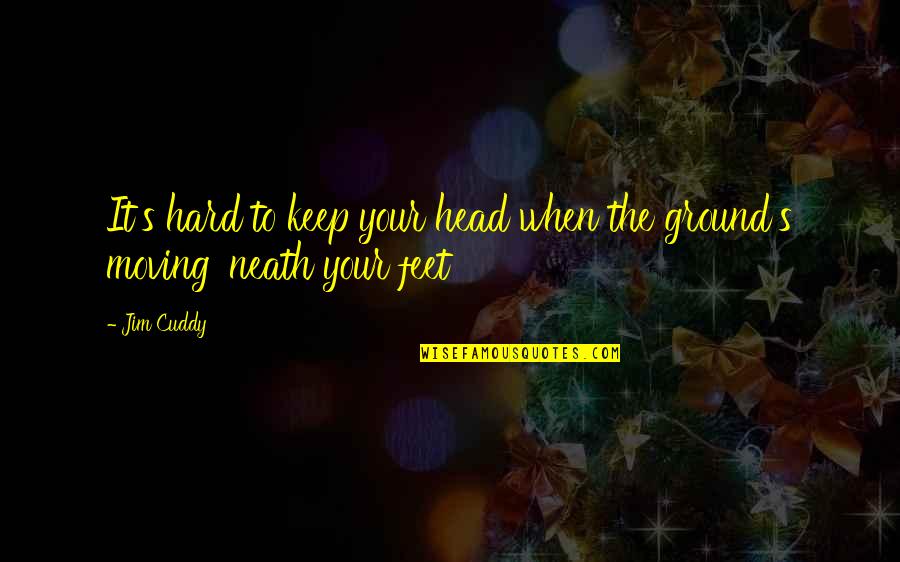 It's hard to keep your head when the ground's moving 'neath your feet
—
Jim Cuddy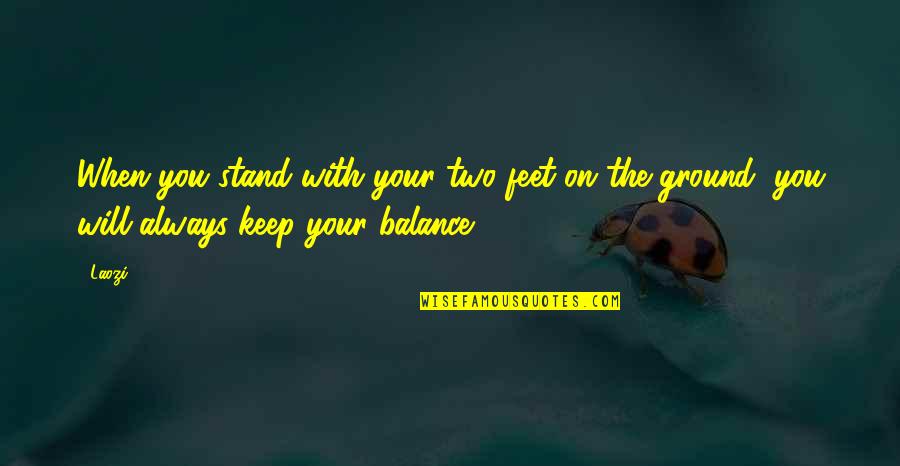 When you stand with your two feet on the ground, you will always keep your balance.
—
Laozi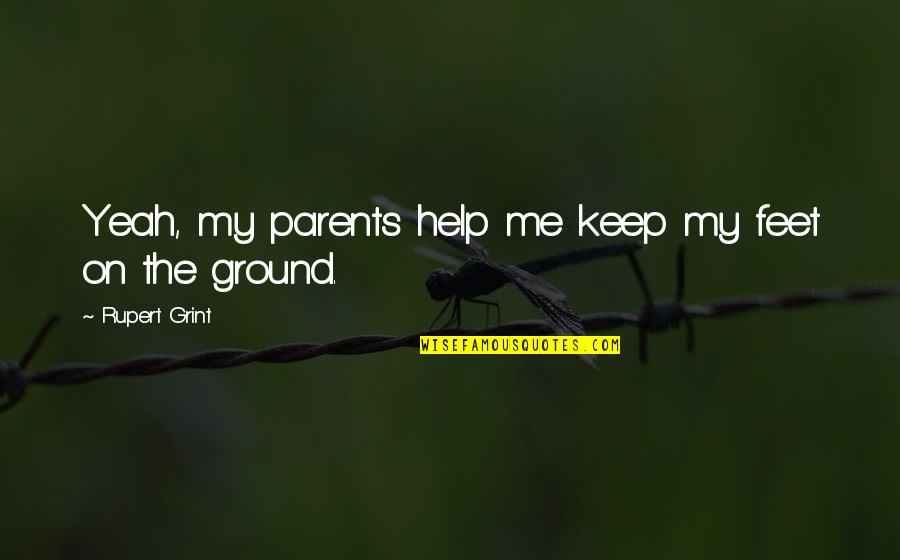 Yeah, my parents help me keep my feet on the ground.
—
Rupert Grint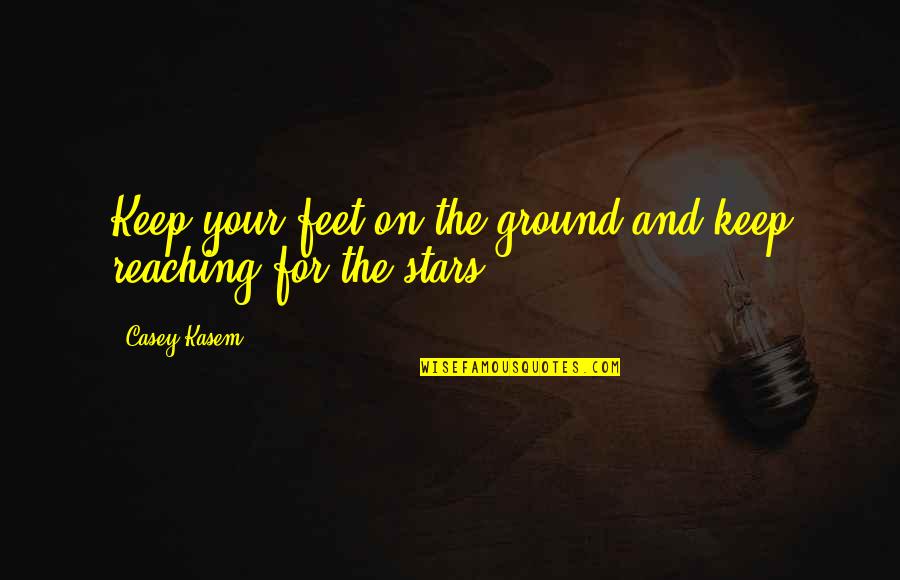 Keep your feet on the ground and keep reaching for the stars. —
Casey Kasem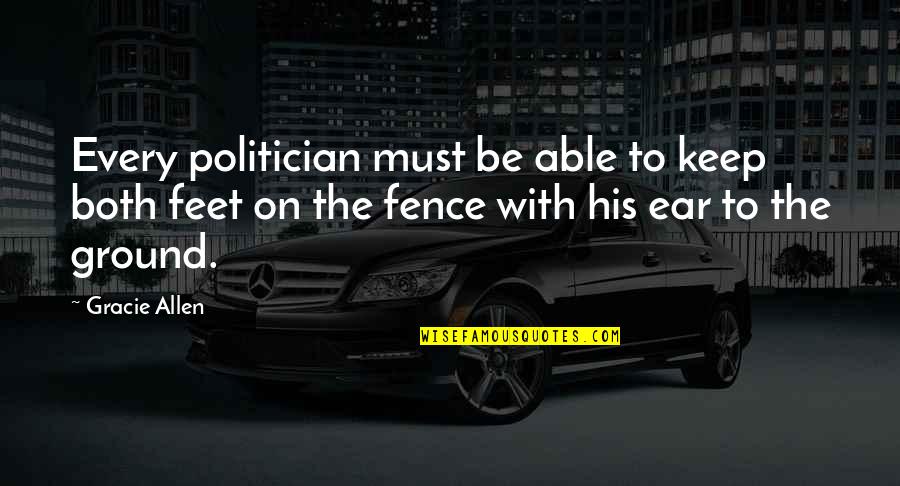 Every politician must be able to keep both feet on the fence with his ear to the ground. —
Gracie Allen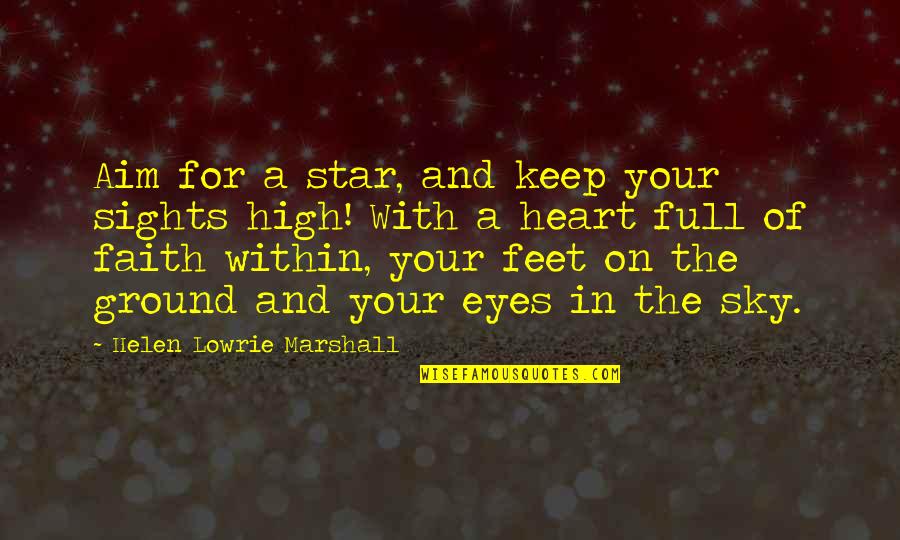 Aim for a star, and keep your sights high! With a heart full of faith within, your feet on the ground and your eyes in the sky. —
Helen Lowrie Marshall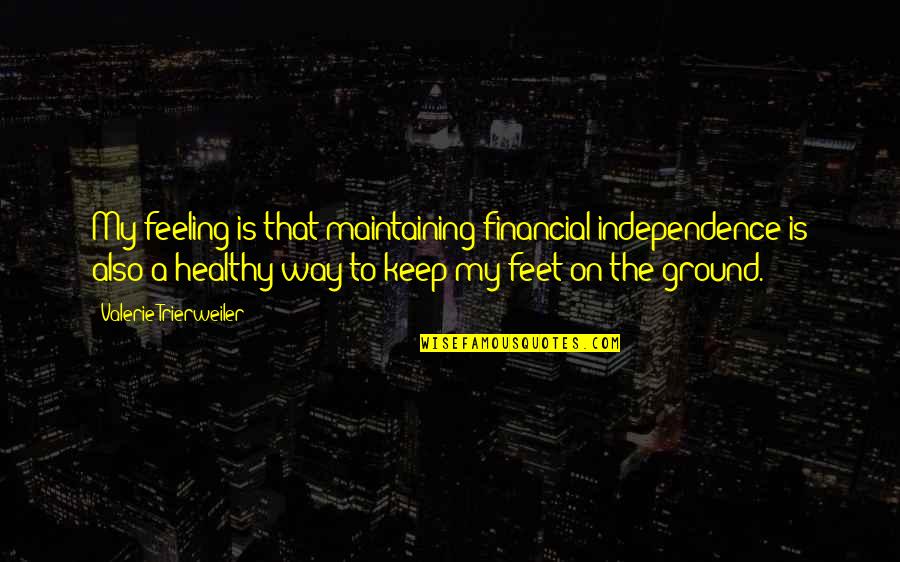 My feeling is that maintaining financial independence is also a healthy way to
keep my feet on the ground
. —
Valerie Trierweiler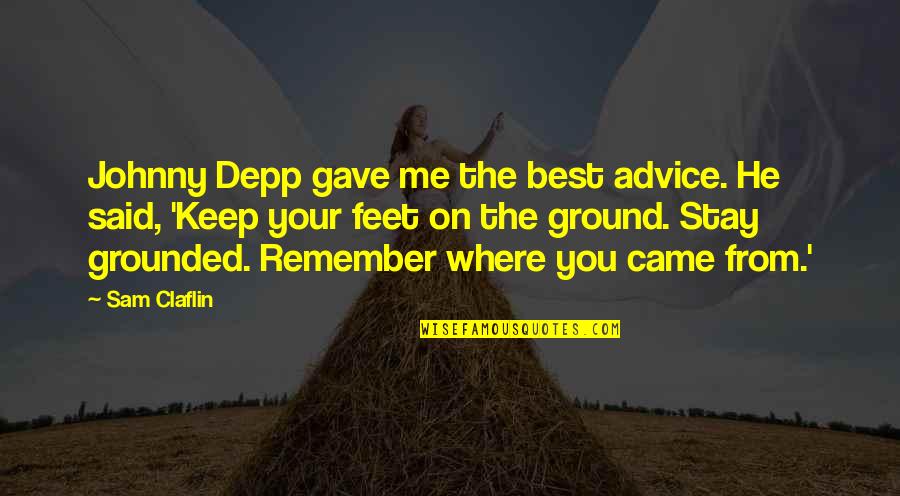 Johnny Depp gave me the best advice. He said, 'Keep your feet on the ground. Stay grounded. Remember where you came from.' —
Sam Claflin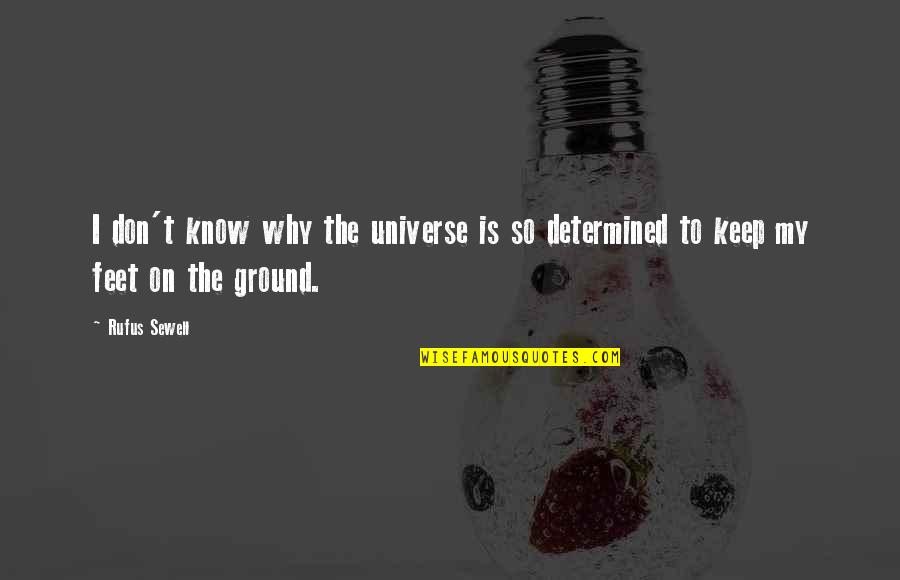 I don't know why the universe is so determined to
keep my feet on the ground
. —
Rufus Sewell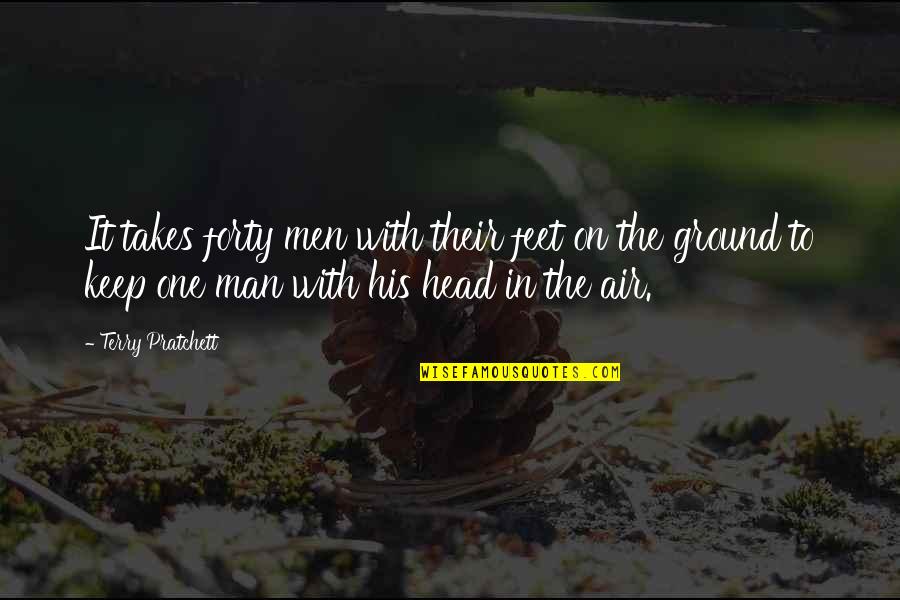 It takes forty men with their feet on the ground to keep one man with his head in the air. —
Terry Pratchett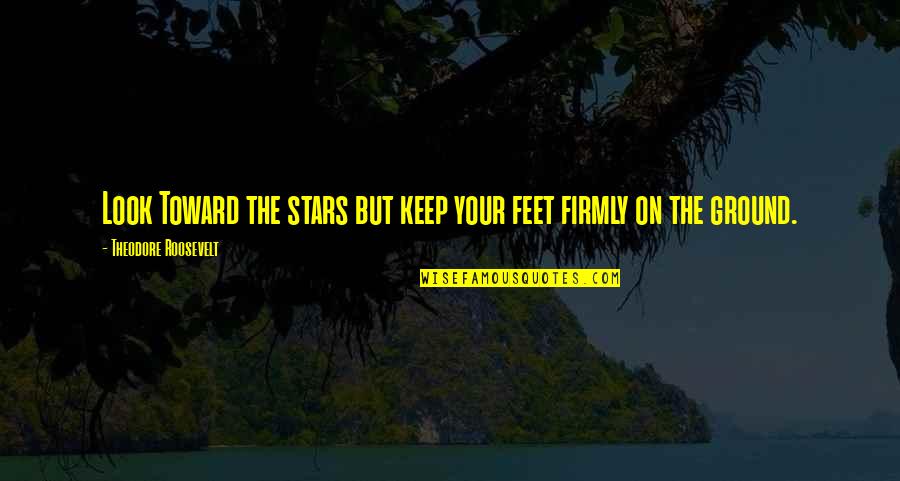 Look Toward the stars but keep your feet firmly on the ground. —
Theodore Roosevelt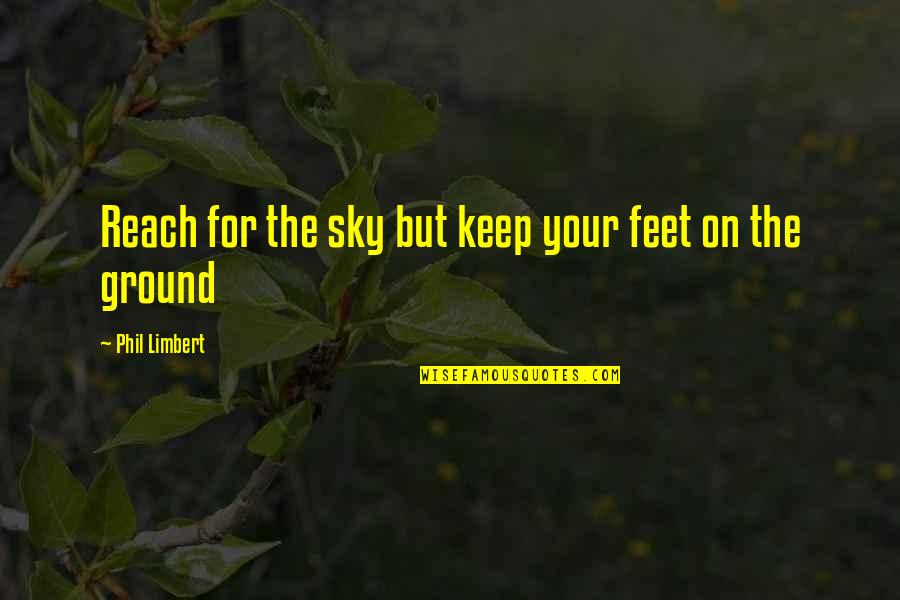 Reach for the sky but keep your feet on the ground —
Phil Limbert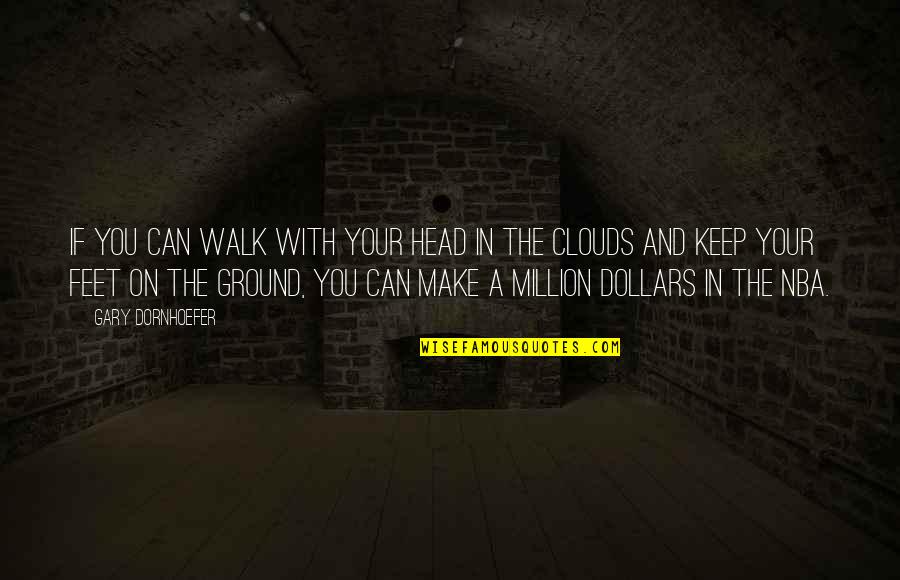 If you can walk with your head in the clouds and keep your feet on the ground, you can make a million dollars in the NBA. —
Gary Dornhoefer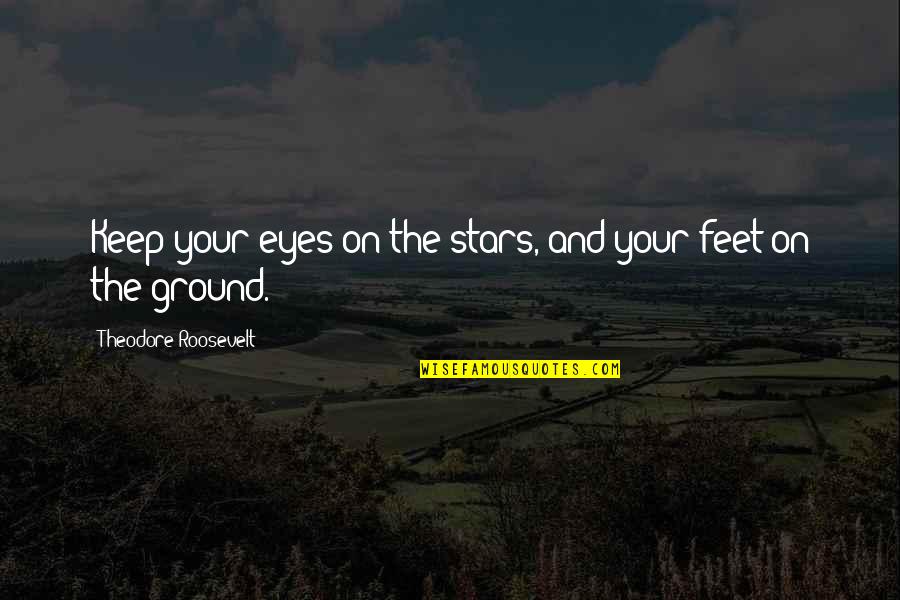 Keep your eyes on the stars, and your feet on the ground. —
Theodore Roosevelt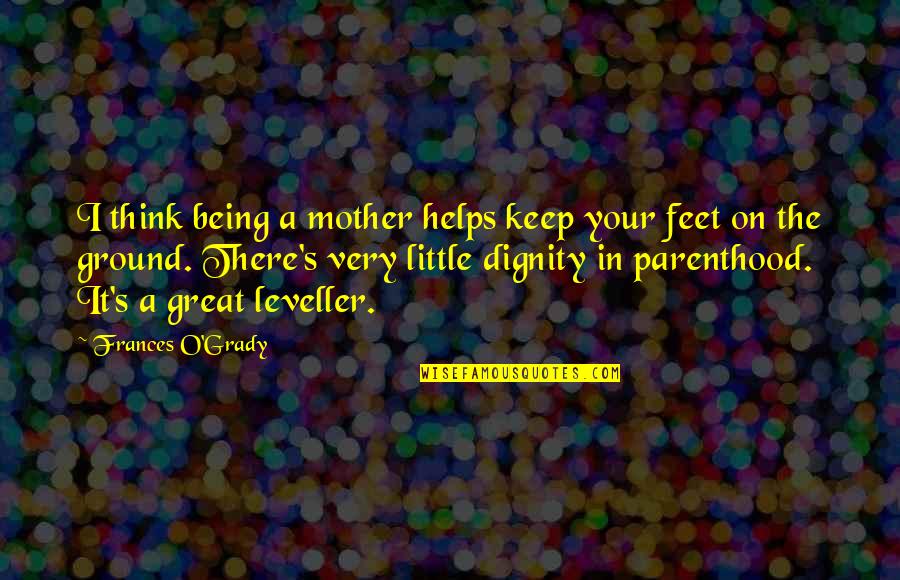 I think being a mother helps keep your feet on the ground. There's very little dignity in parenthood. It's a great leveller. —
Frances O'Grady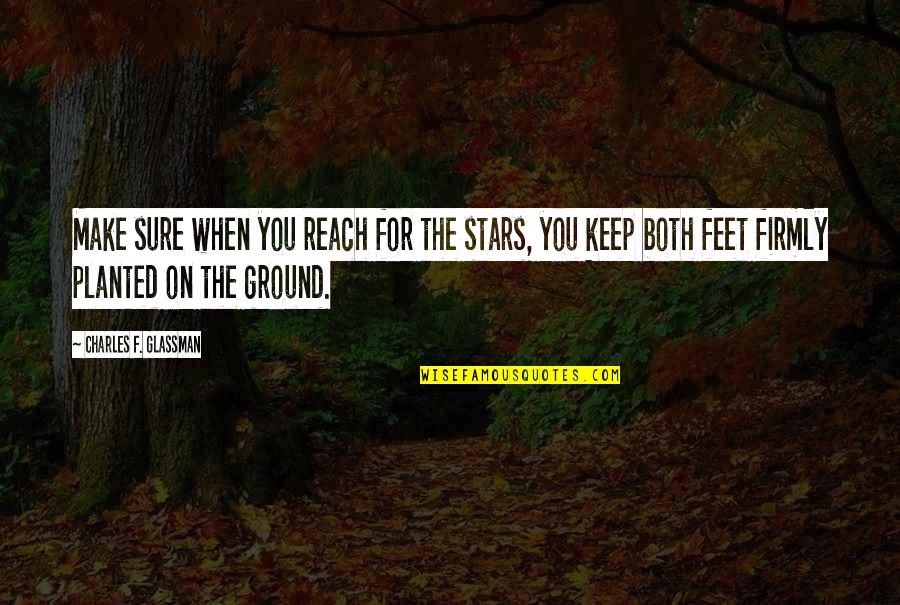 Make sure when you reach for the stars, you keep both feet firmly planted on the ground. —
Charles F. Glassman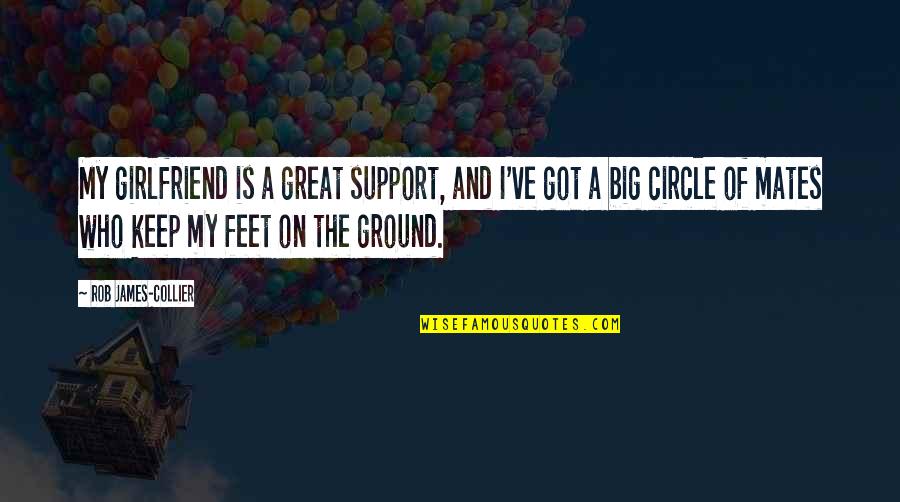 My girlfriend is a great support, and I've got a big circle of mates who
keep my feet on the ground
. —
Rob James-Collier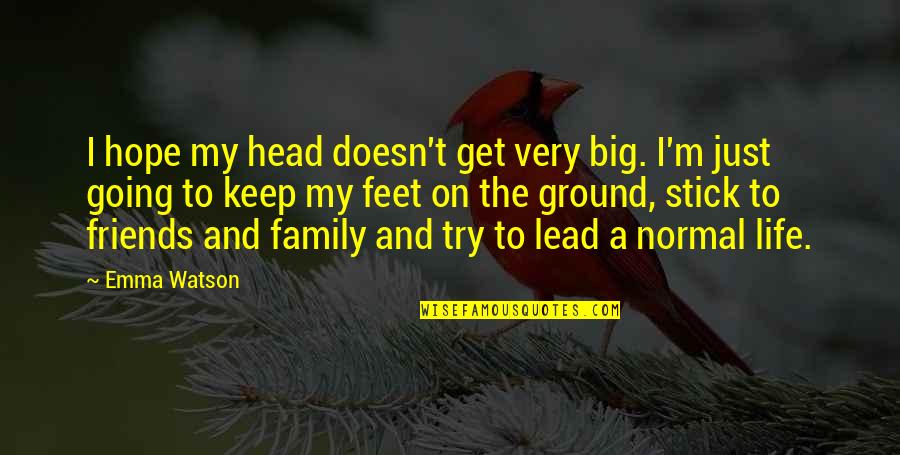 I hope my head doesn't get very big. I'm just going to
keep my feet on the ground
, stick to friends and family and try to lead a normal life. —
Emma Watson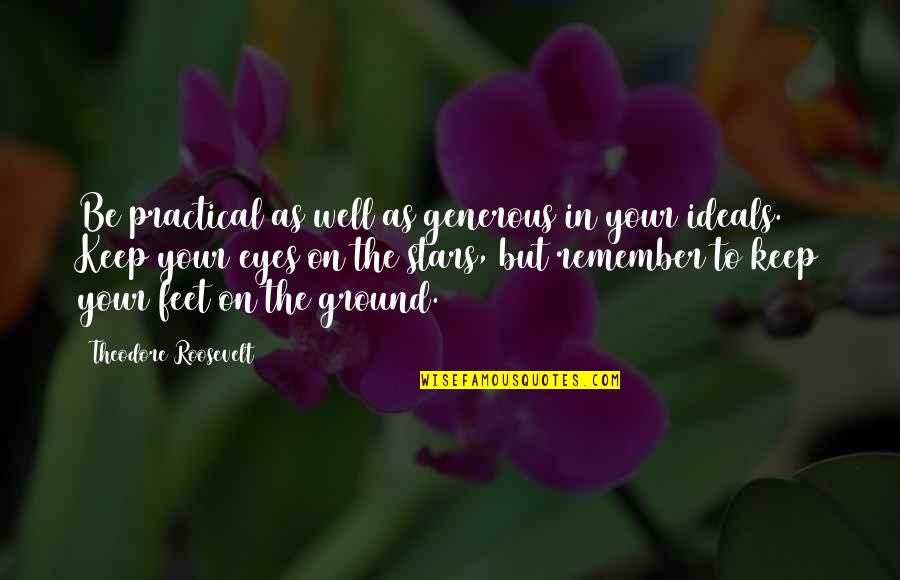 Be practical as well as generous in your ideals. Keep your eyes on the stars, but remember to keep your feet on the ground. —
Theodore Roosevelt