Art And Spirituality Quotes
Collection of top 29 famous quotes about Art And Spirituality
Art And Spirituality Quotes & Sayings
Happy to read and share the best inspirational Art And Spirituality quotes, sayings and quotations on Wise Famous Quotes.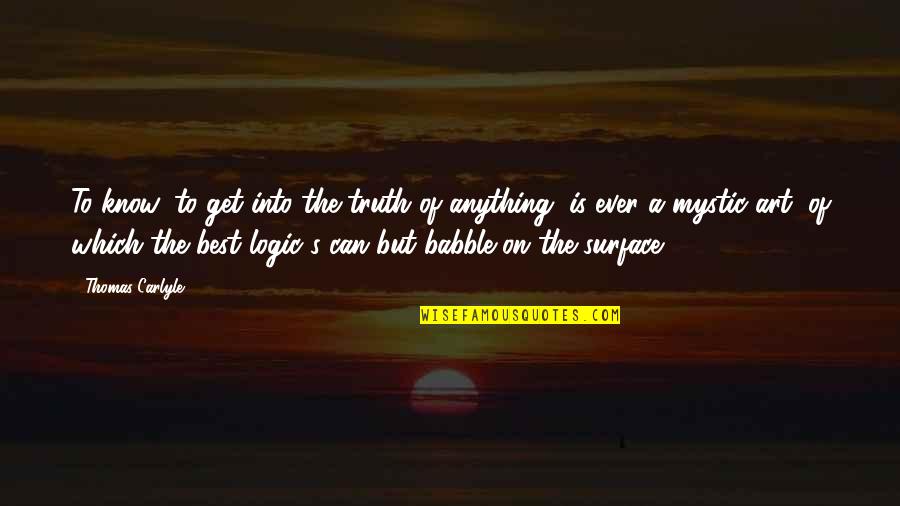 To know, to get into the truth of anything, is ever a mystic art, of which the best logic's can but babble on the surface.
—
Thomas Carlyle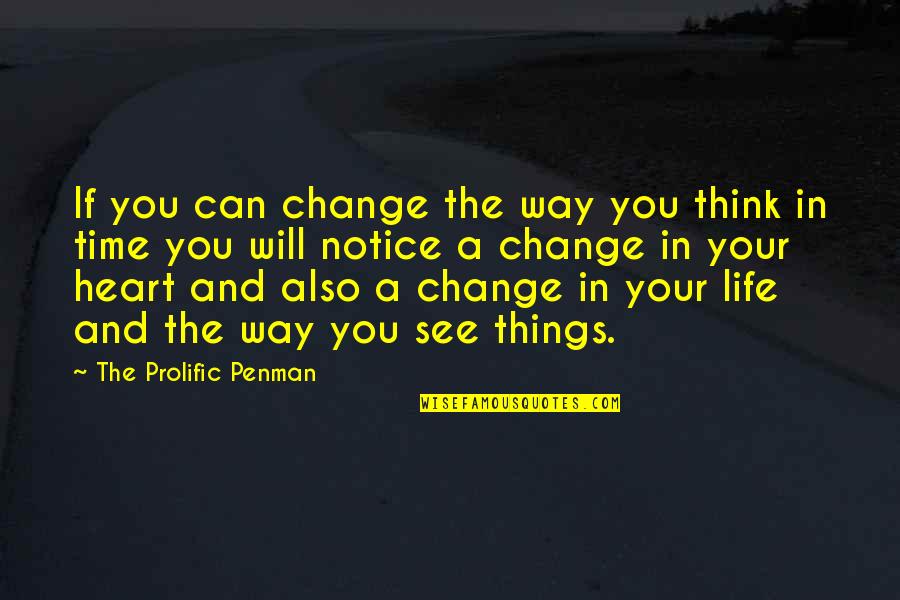 If you can change the way you think in time you will notice a change in your heart and also a change in your life and the way you see things.
—
The Prolific Penman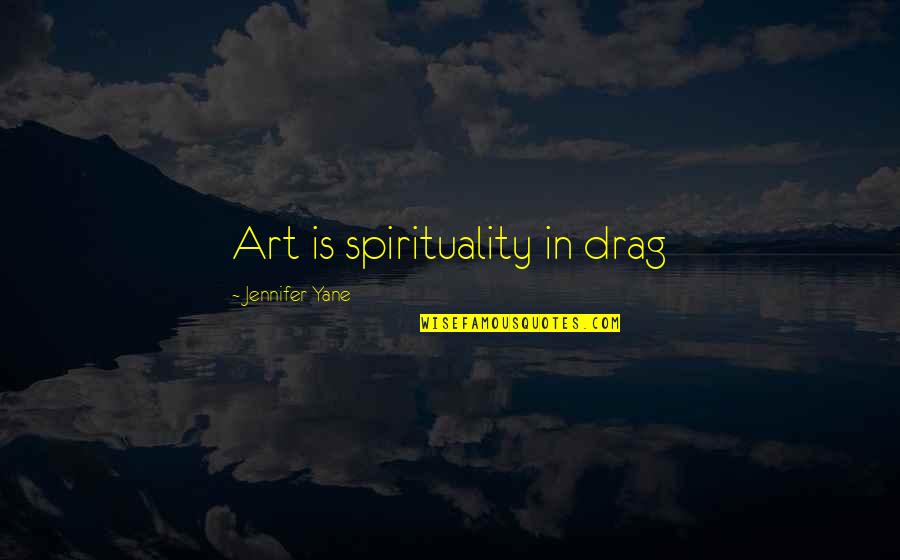 Art is spirituality in drag
—
Jennifer Yane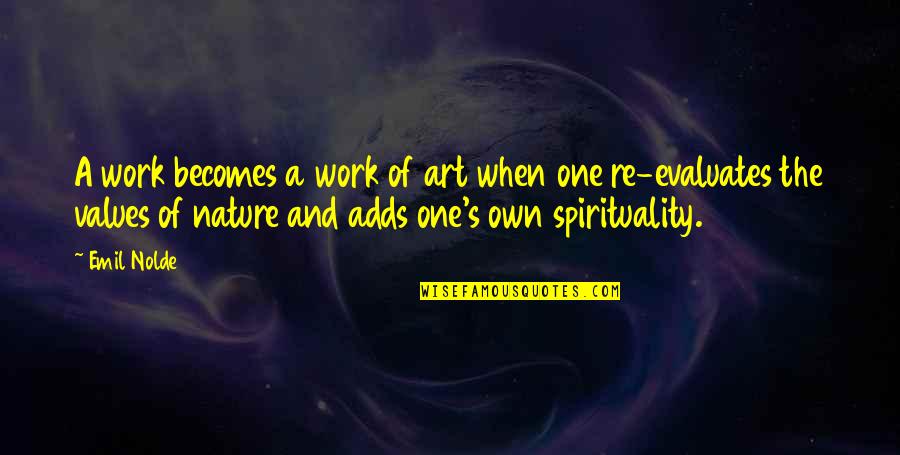 A work becomes a work of art when one re-evaluates the values of nature and adds one's own spirituality.
—
Emil Nolde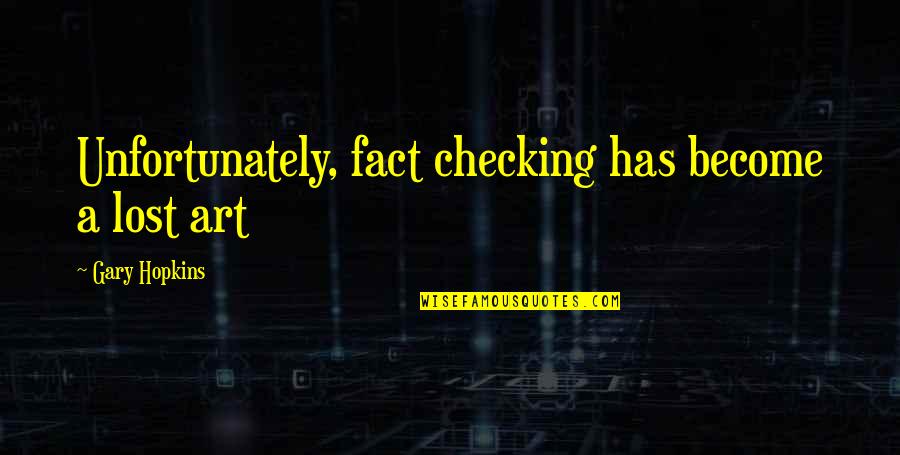 Unfortunately, fact checking has become a lost art —
Gary Hopkins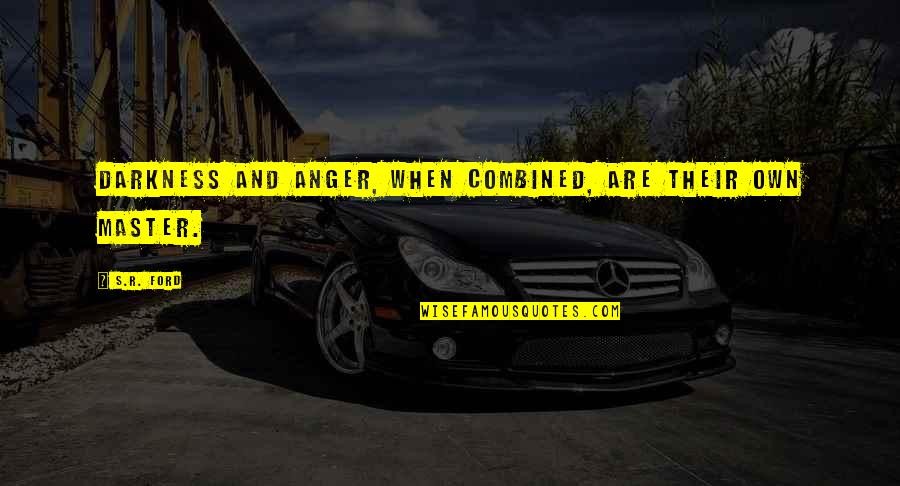 Darkness and anger, when combined, are their own master. —
S.R. Ford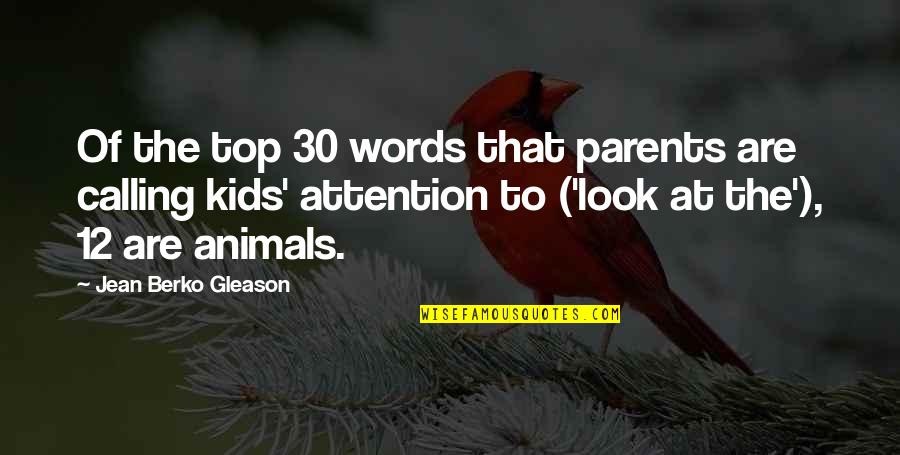 Of the top 30 words that parents are calling kids' attention to ('look at the'), 12 are animals. —
Jean Berko Gleason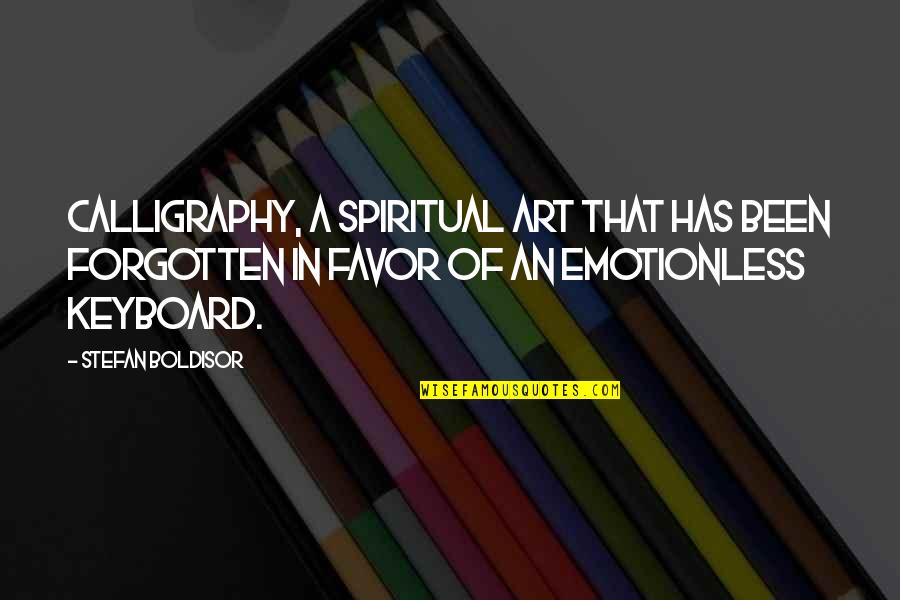 Calligraphy, a spiritual art that has been forgotten in favor of an emotionless keyboard. —
Stefan Boldisor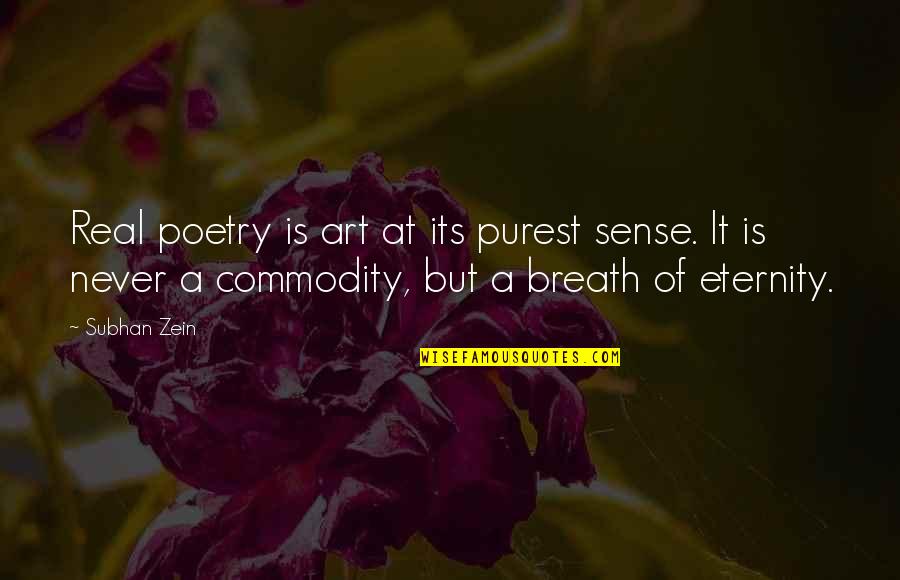 Real poetry is art at its purest sense. It is never a commodity, but a breath of eternity. —
Subhan Zein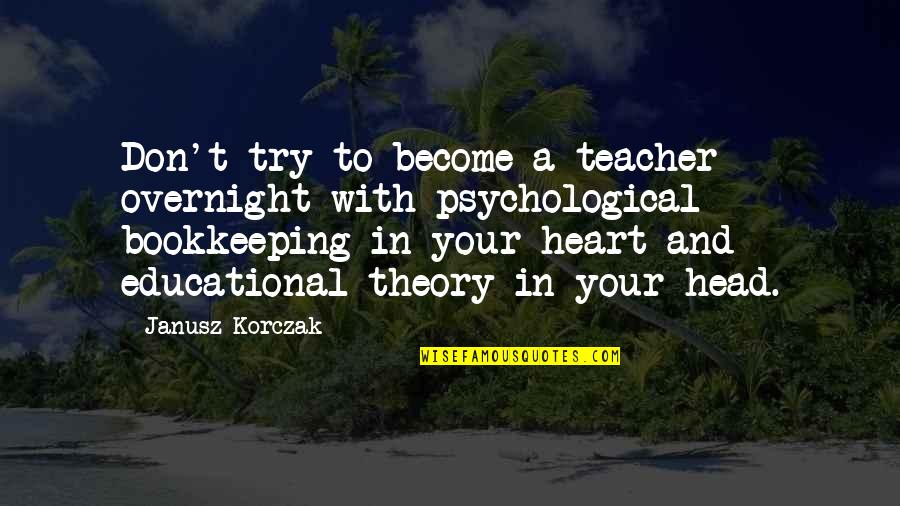 Don't try to become a teacher overnight with psychological bookkeeping in your heart and educational theory in your head. —
Janusz Korczak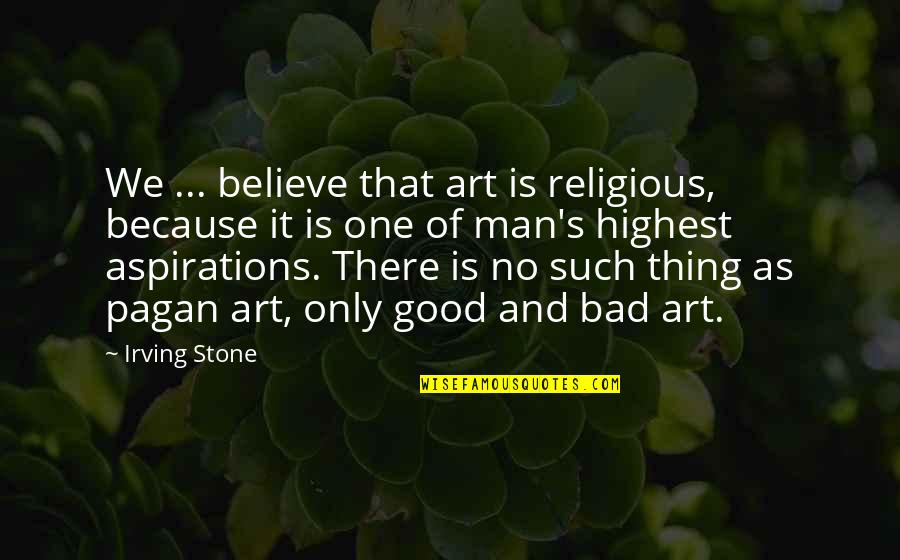 We ... believe that art is religious, because it is one of man's highest aspirations. There is no such thing as pagan art, only good and bad art. —
Irving Stone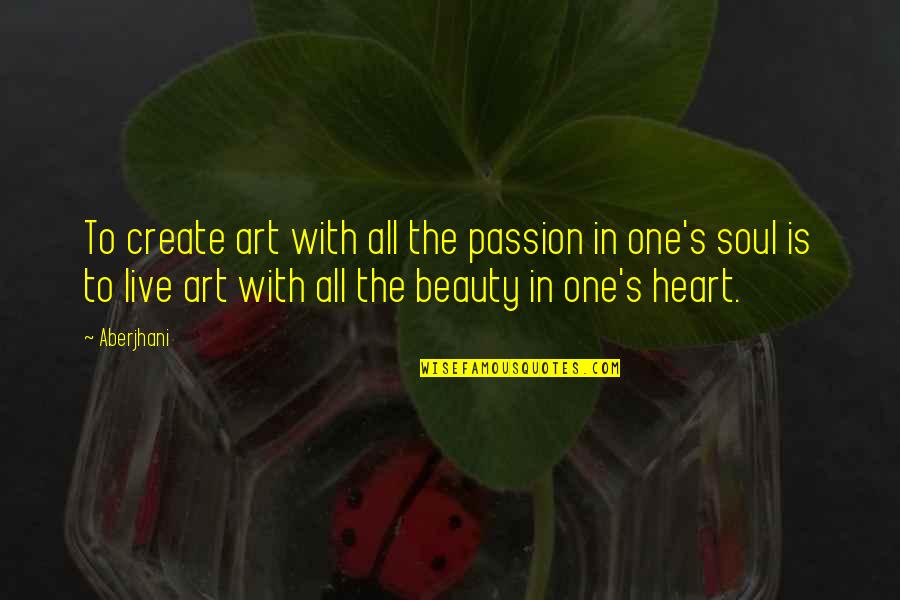 To create art with all the passion in one's soul is to live art with all the beauty in one's heart. —
Aberjhani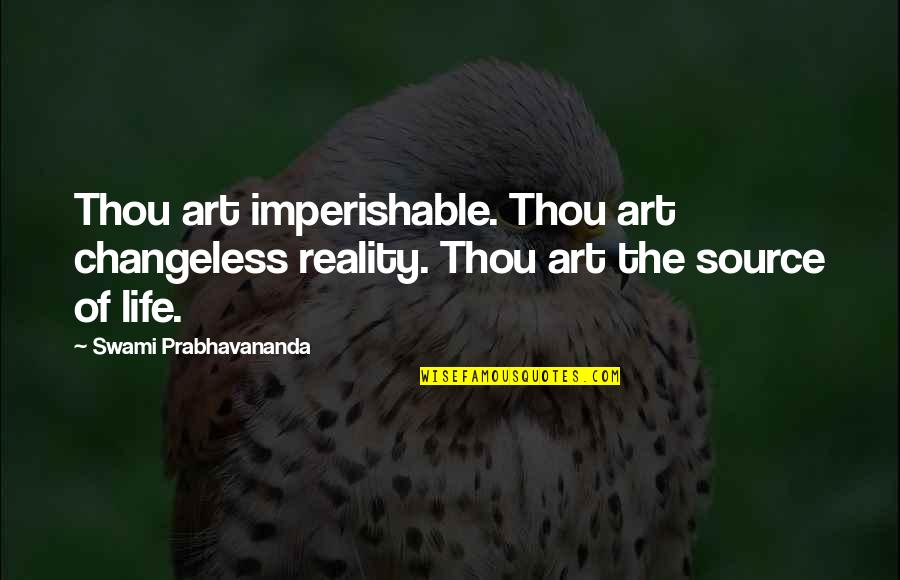 Thou art imperishable. Thou art changeless reality. Thou art the source of life. —
Swami Prabhavananda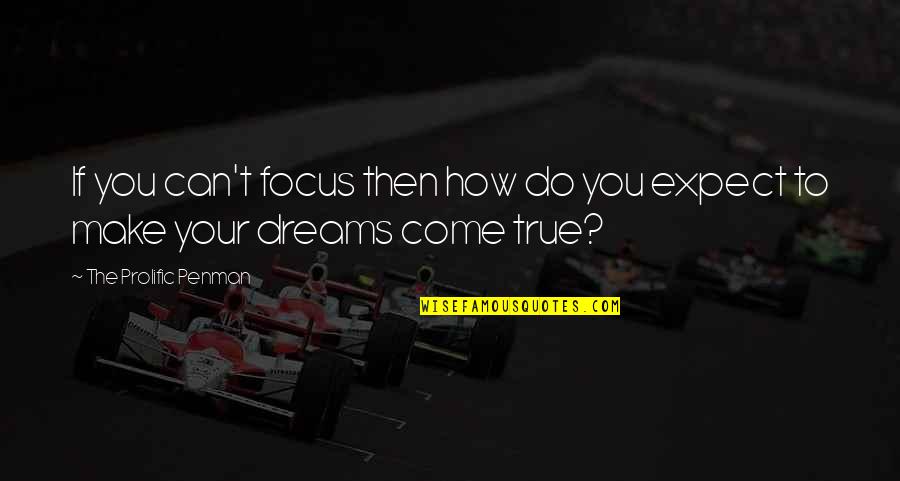 If you can't focus then how do you expect to make your dreams come true? —
The Prolific Penman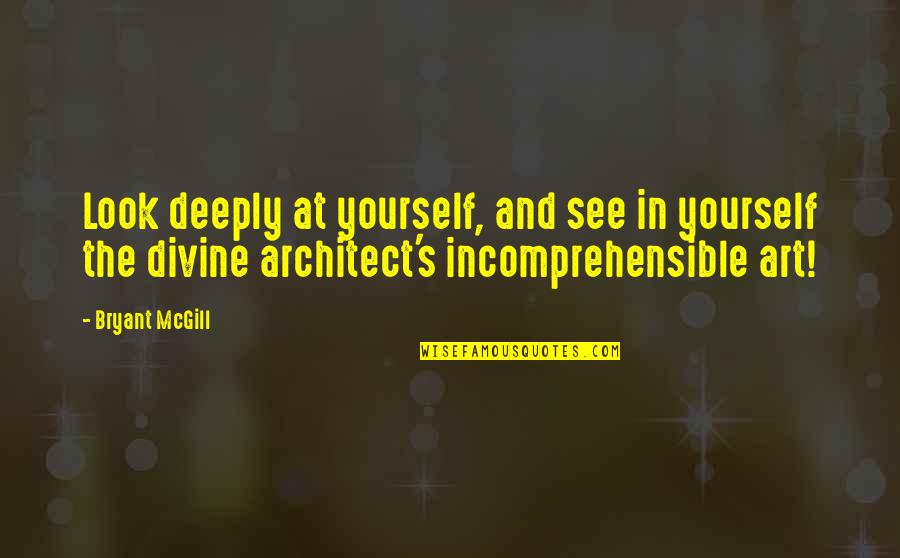 Look deeply at yourself, and see in yourself the divine architect's incomprehensible art! —
Bryant McGill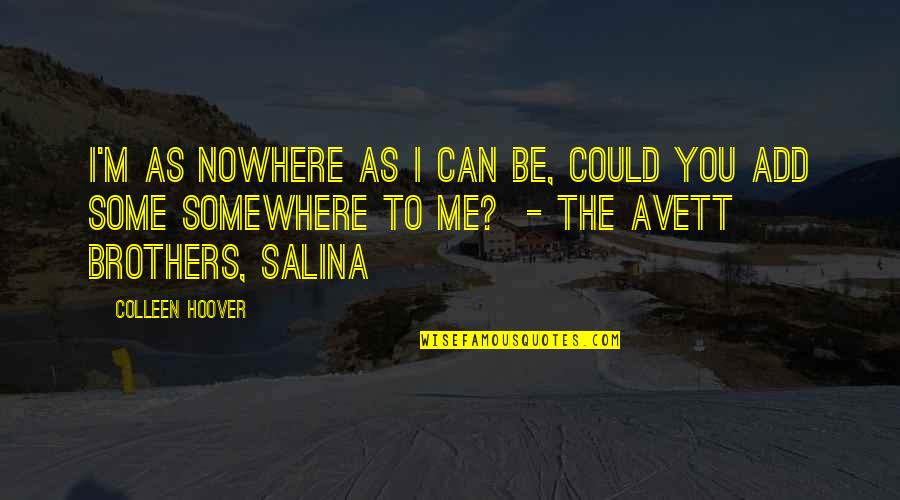 I'm as nowhere as I can be, Could you add some somewhere to me? - THE AVETT BROTHERS, SALINA —
Colleen Hoover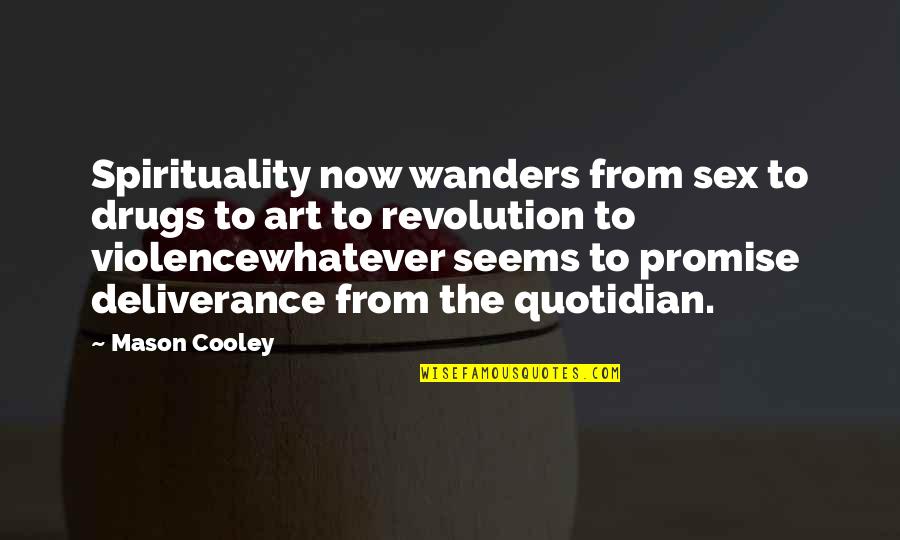 Spirituality now wanders from sex to drugs to art to revolution to violence
whatever seems to promise deliverance from the quotidian. —
Mason Cooley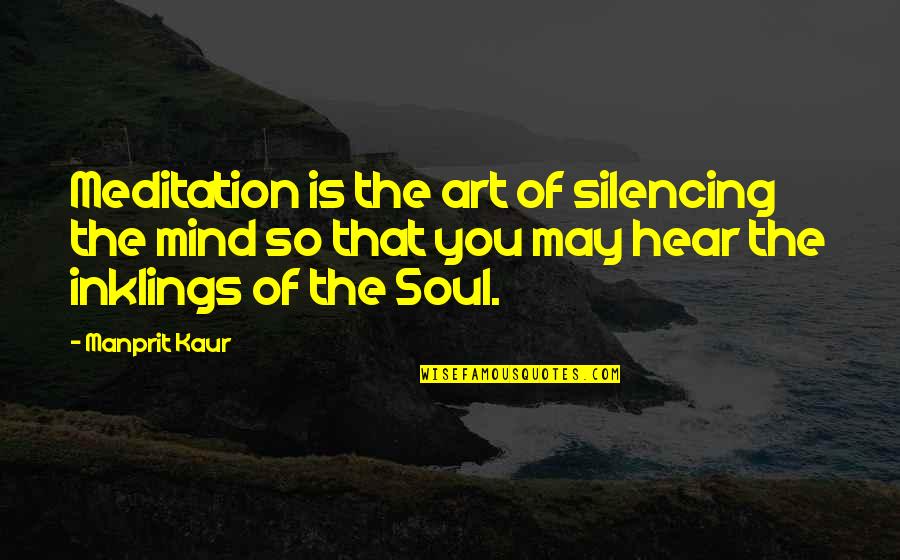 Meditation is the art of silencing the mind so that you may hear the inklings of the Soul. —
Manprit Kaur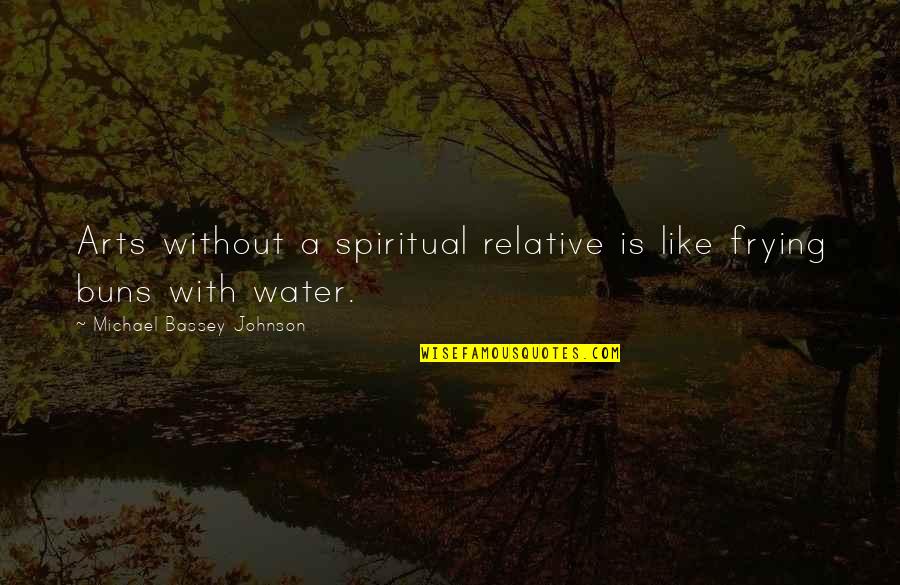 Arts without a spiritual relative is like frying buns with water. —
Michael Bassey Johnson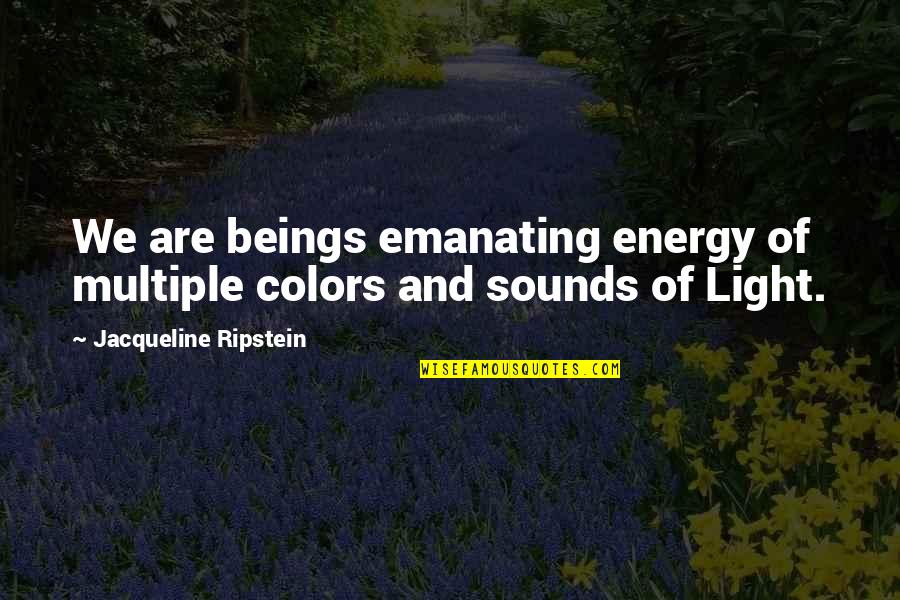 We are beings emanating energy of multiple colors and sounds of Light. —
Jacqueline Ripstein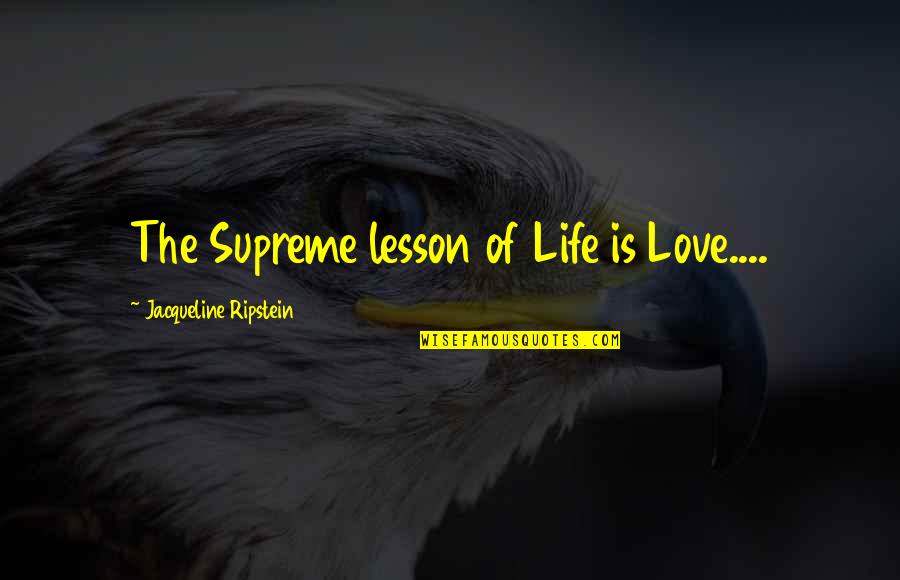 The Supreme lesson of Life is Love.... —
Jacqueline Ripstein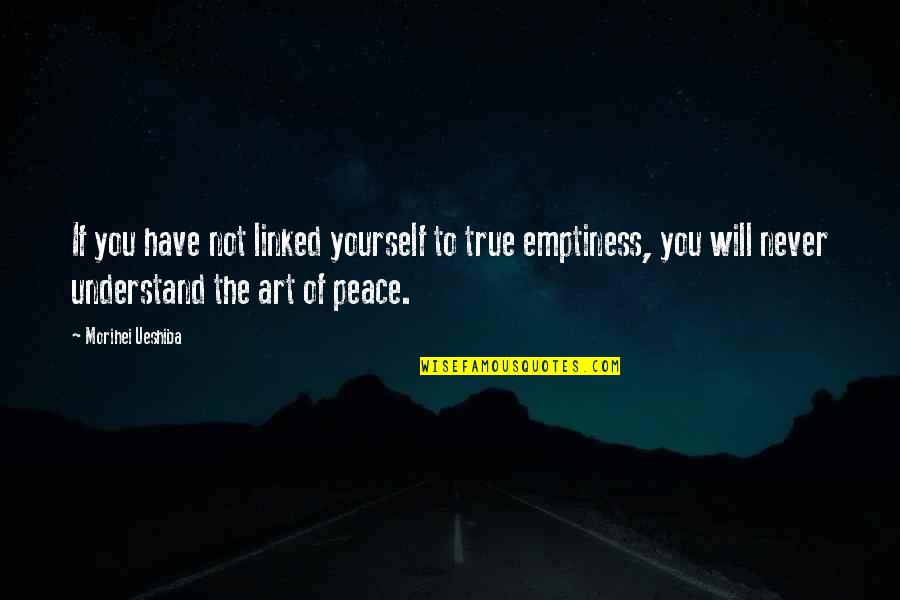 If you have not linked yourself to true emptiness, you will never understand the art of peace. —
Morihei Ueshiba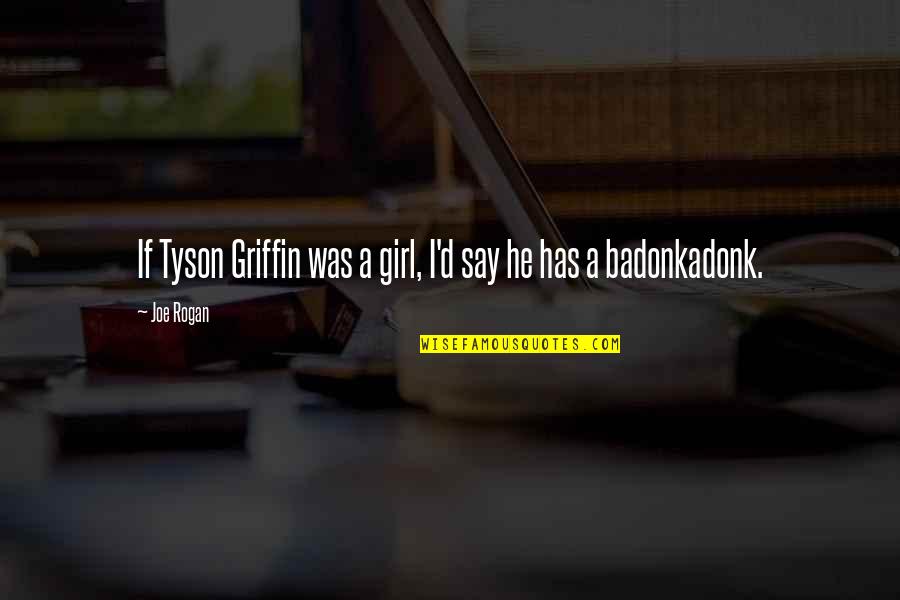 If Tyson Griffin was a girl, I'd say he has a badonkadonk. —
Joe Rogan