Belfour Quotes
Collection of top 18 famous quotes about Belfour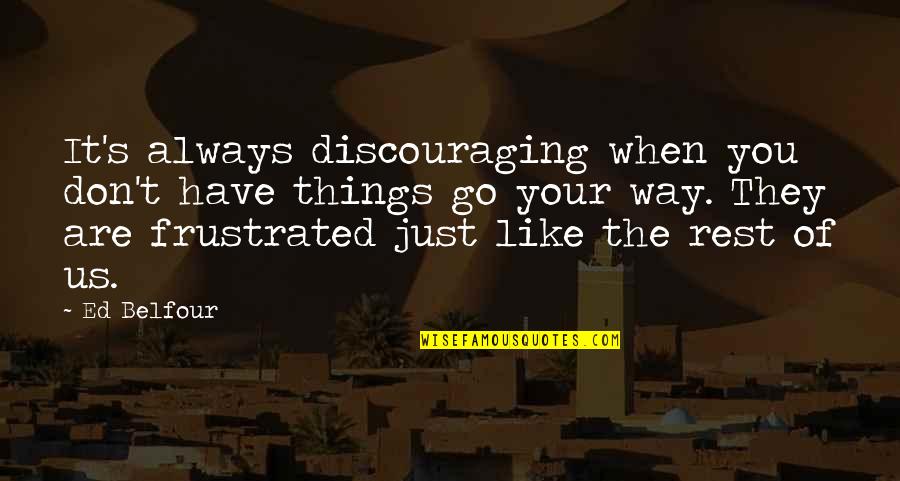 It's always discouraging when you don't have things go your way. They are frustrated just like the rest of us.
—
Ed Belfour
When people count me out, that gets me motivated.
—
Ed Belfour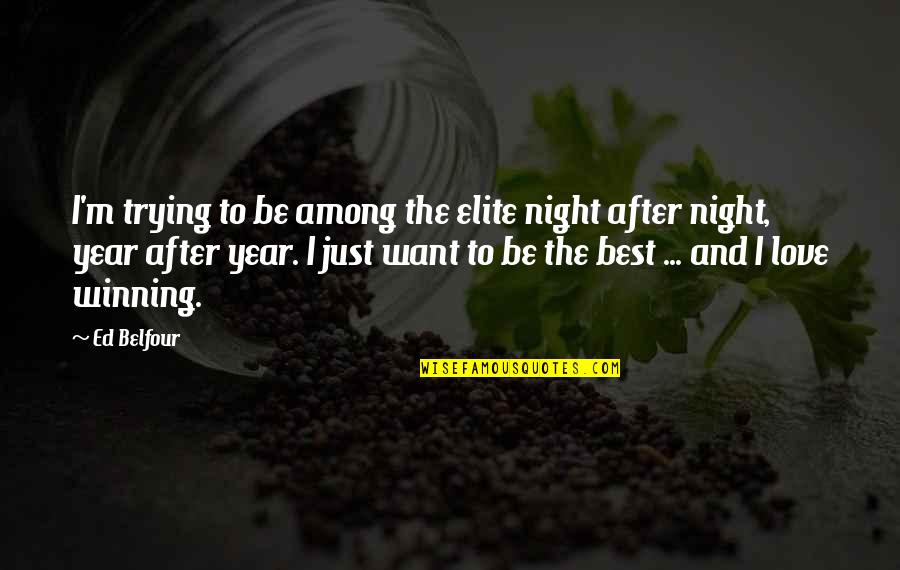 I'm trying to be among the elite night after night, year after year. I just want to be the best ... and I love winning.
—
Ed Belfour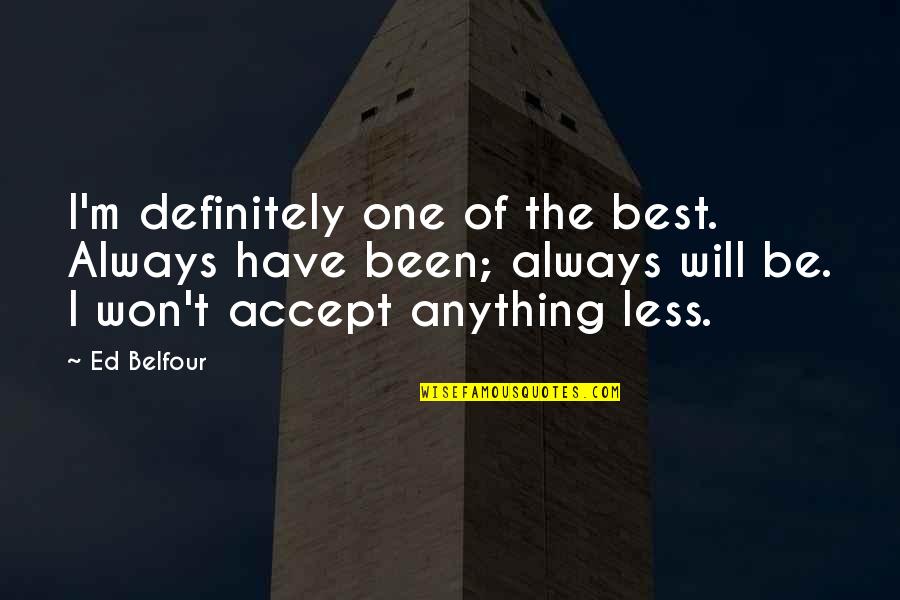 I'm definitely one of the best. Always have been; always will be. I won't accept anything less. —
Ed Belfour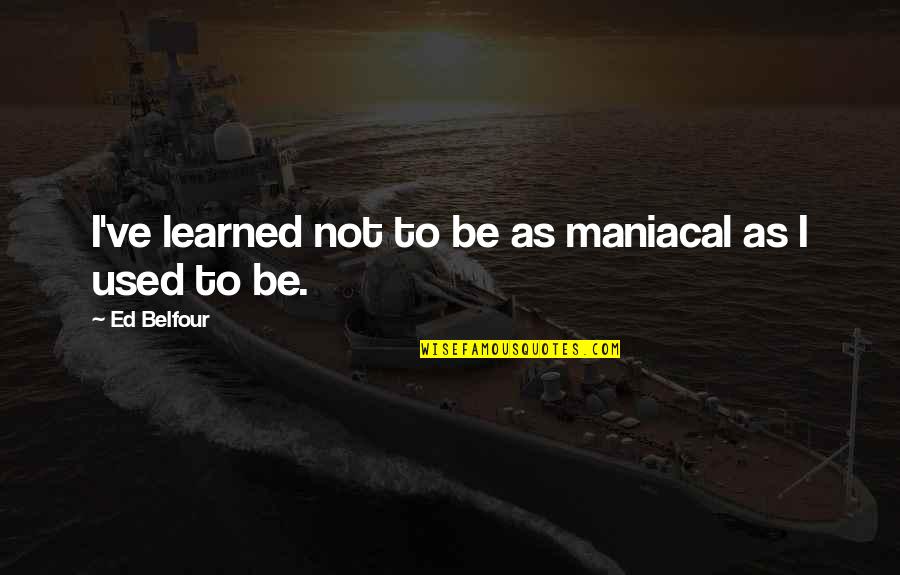 I've learned not to be as maniacal as I used to be. —
Ed Belfour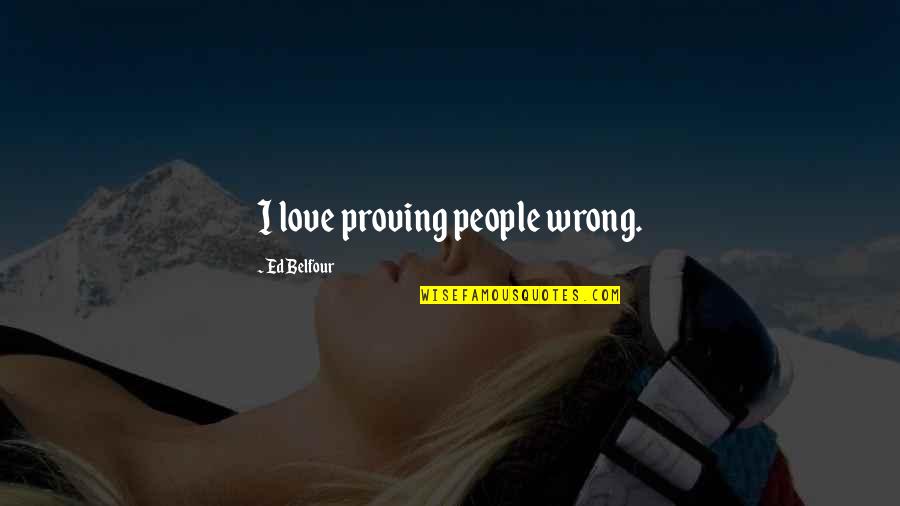 I love proving people wrong. —
Ed Belfour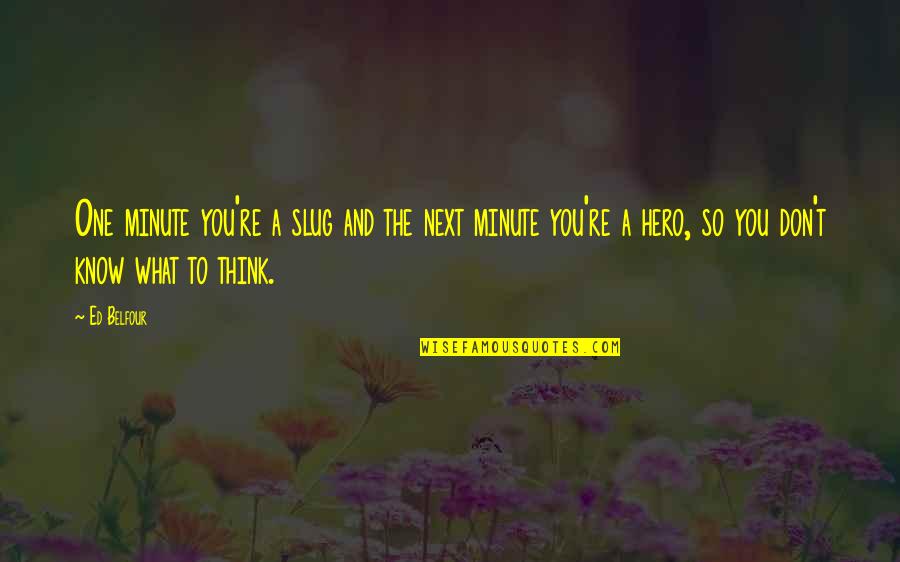 One minute you're a slug and the next minute you're a hero, so you don't know what to think. —
Ed Belfour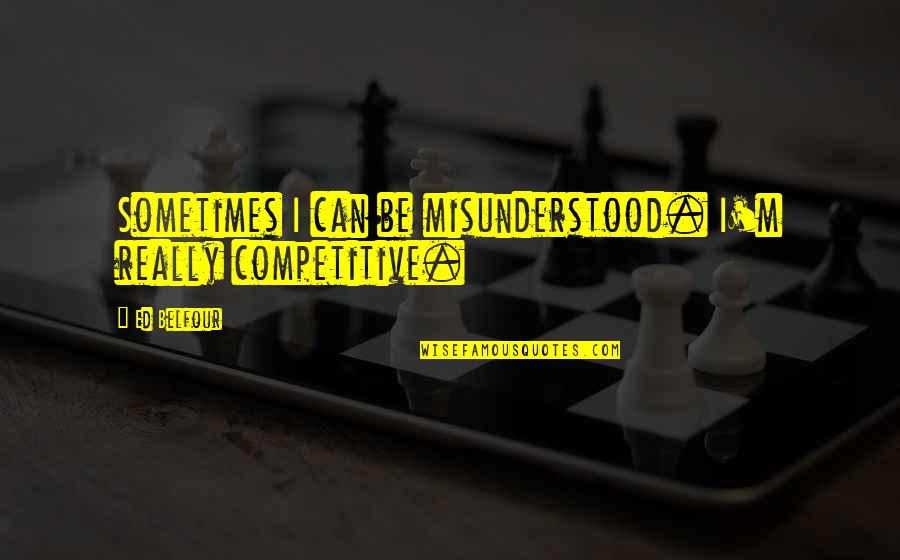 Sometimes I can be misunderstood. I'm really competitive. —
Ed Belfour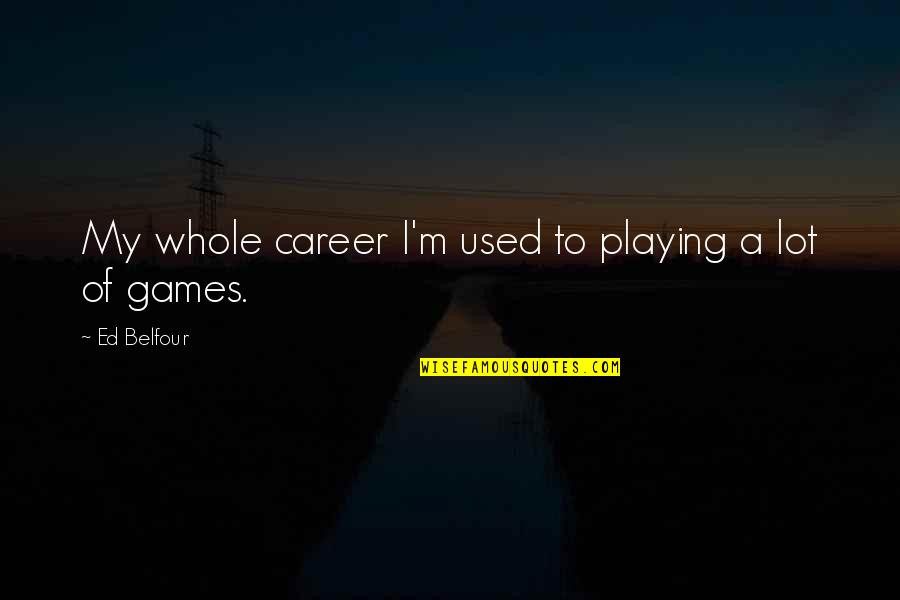 My whole career I'm used to playing a lot of games. —
Ed Belfour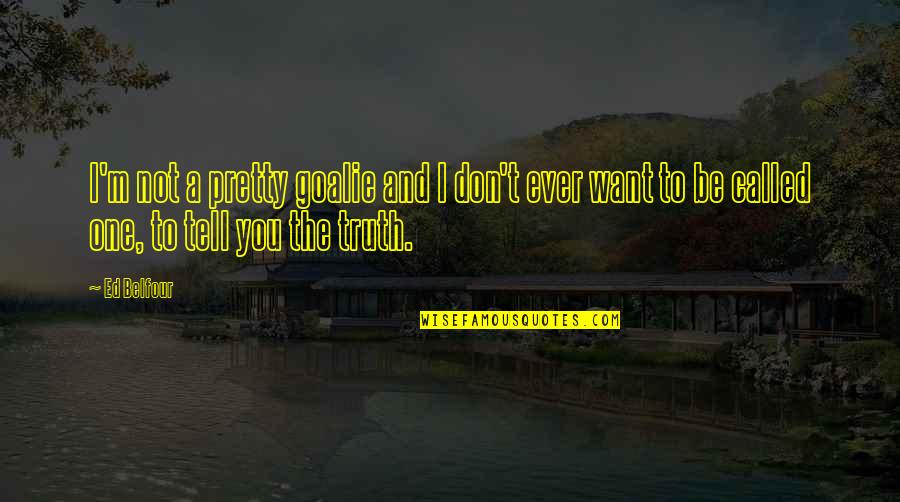 I'm not a pretty goalie and I don't ever want to be called one, to tell you the truth. —
Ed Belfour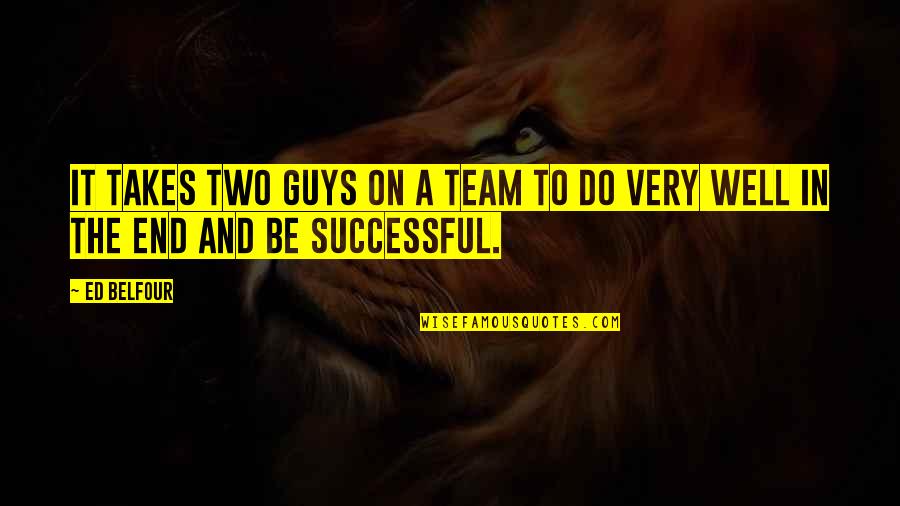 It takes two guys on a team to do very well in the end and be successful. —
Ed Belfour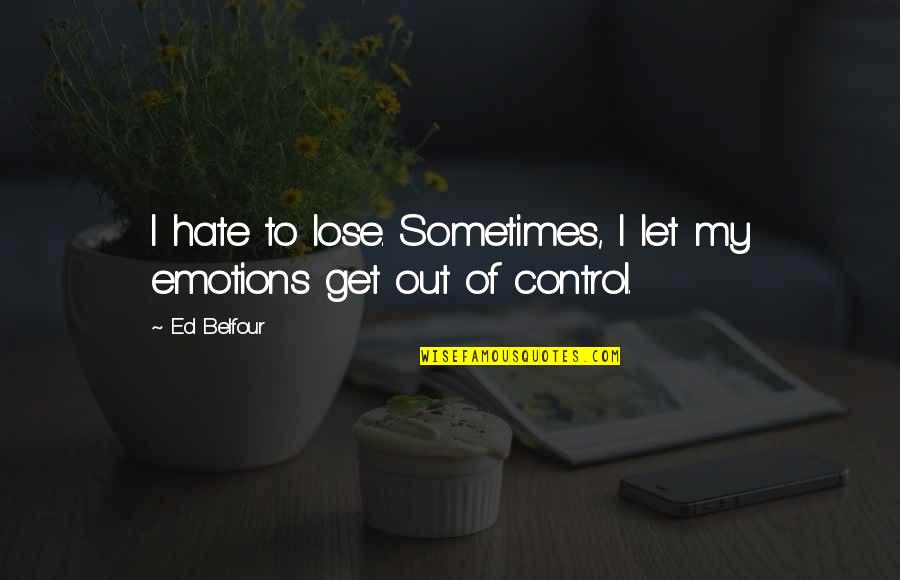 I hate to lose. Sometimes, I let my emotions get out of control. —
Ed Belfour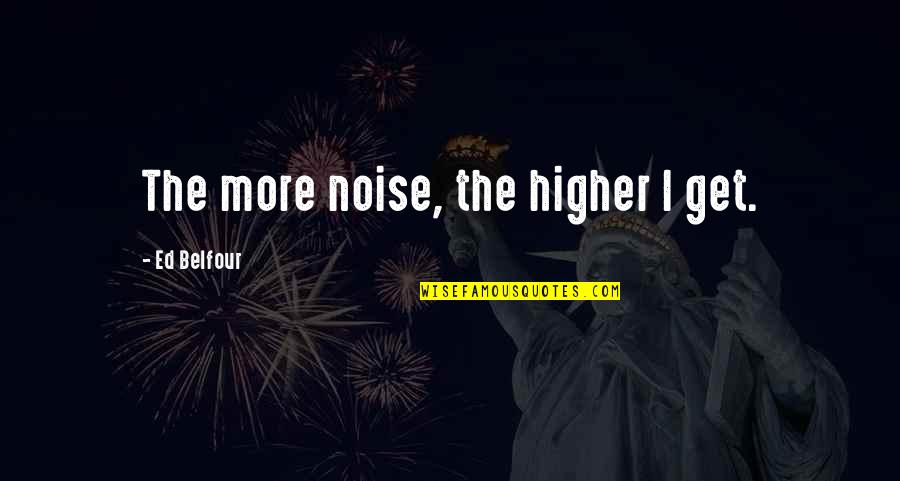 The more noise, the higher I get. —
Ed Belfour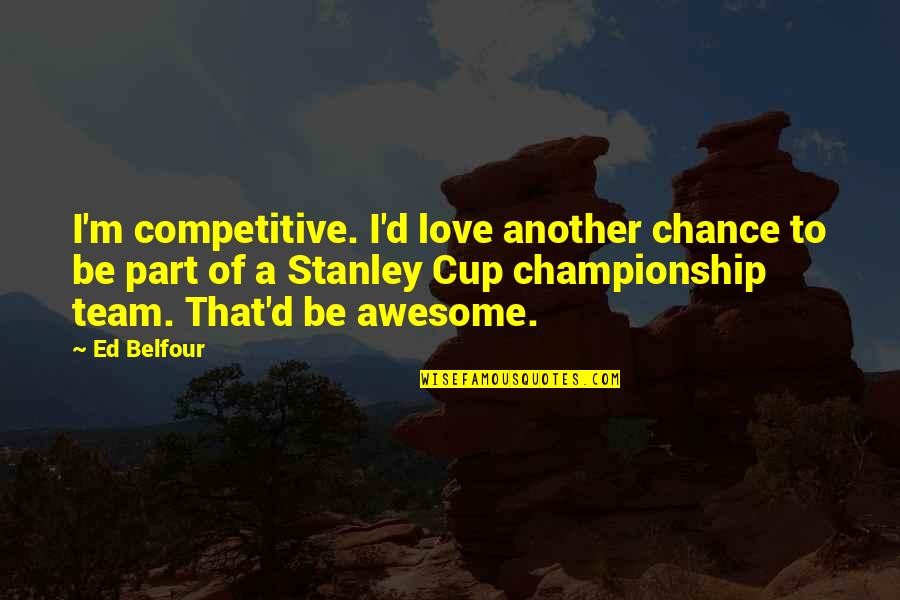 I'm competitive. I'd love another chance to be part of a Stanley Cup championship team. That'd be awesome. —
Ed Belfour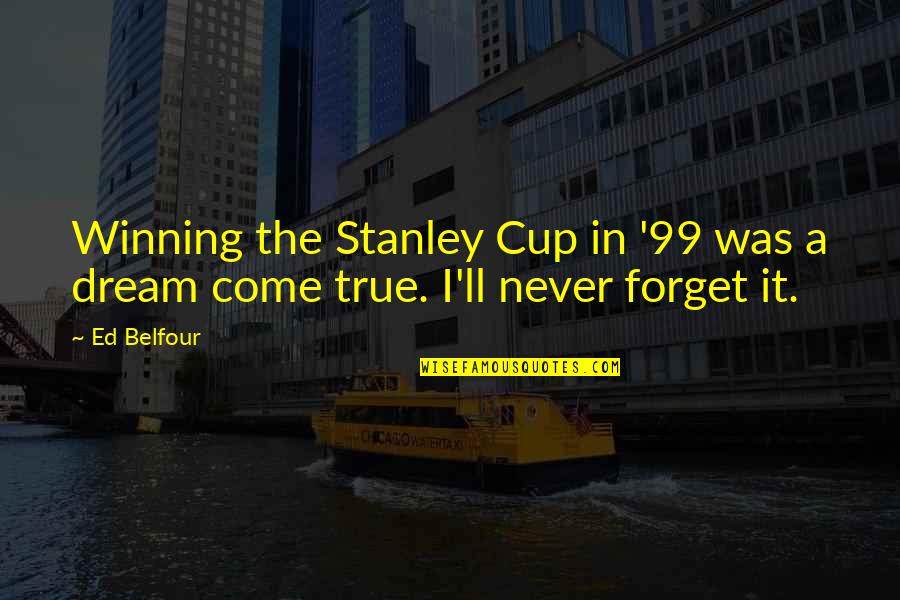 Winning the Stanley Cup in '99 was a dream come true. I'll never forget it. —
Ed Belfour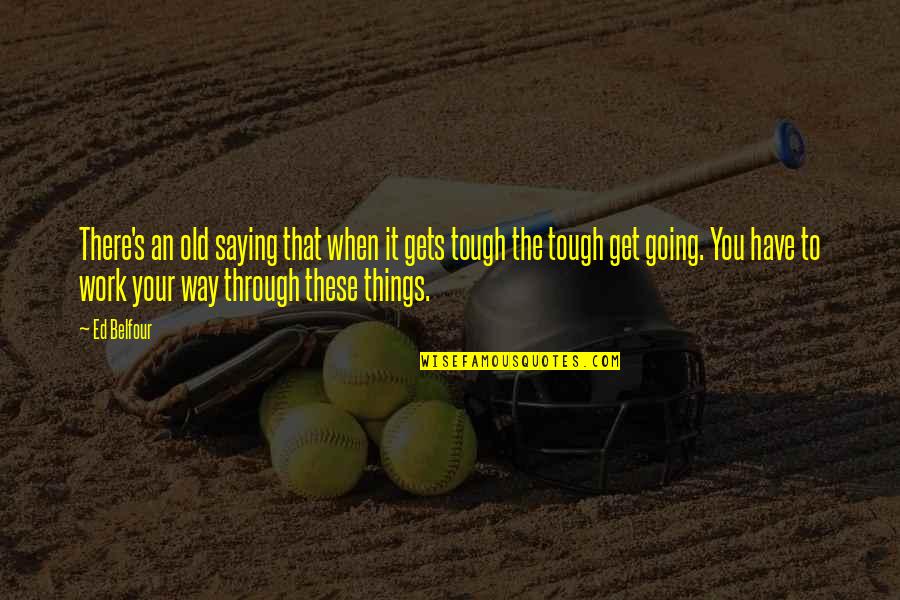 There's an old saying that when it gets tough the tough get going. You have to work your way through these things. —
Ed Belfour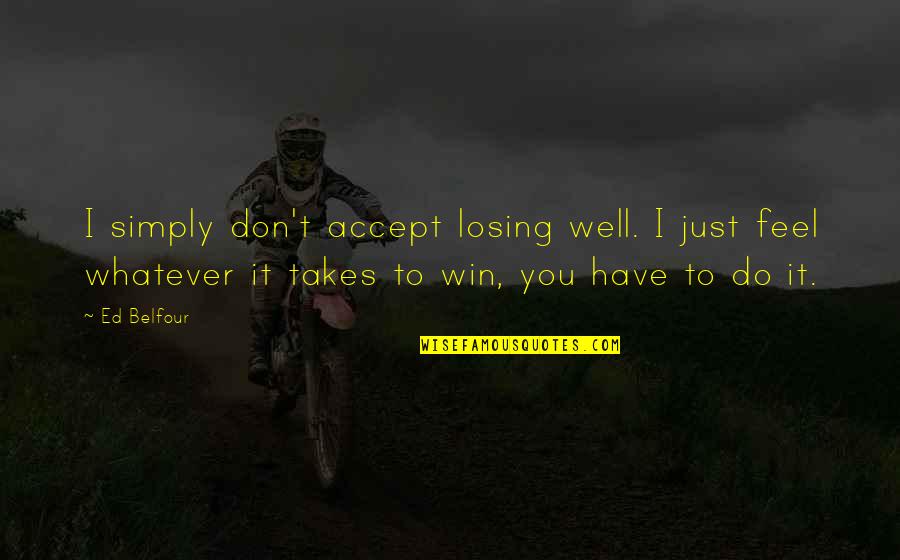 I simply don't accept losing well. I just feel whatever it takes to win, you have to do it. —
Ed Belfour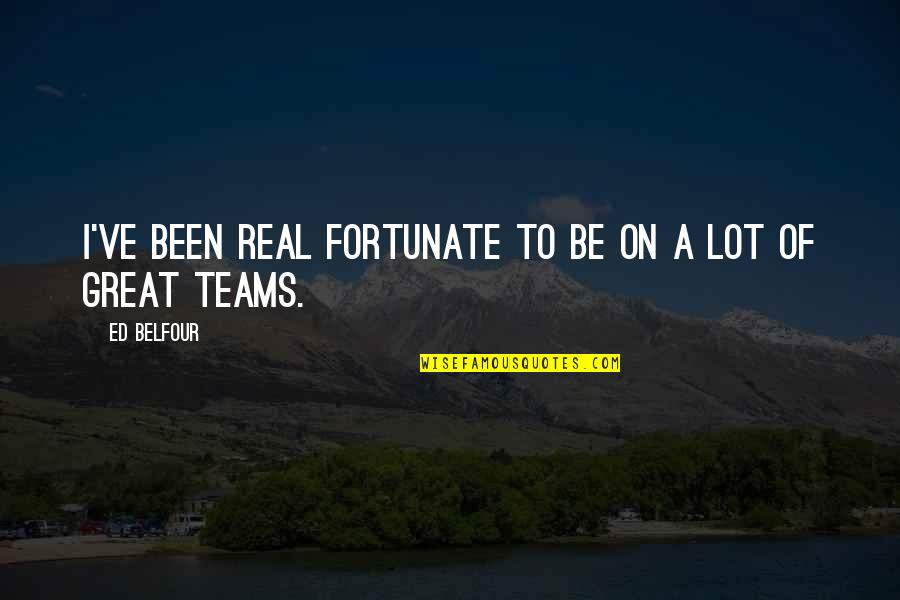 I've been real fortunate to be on a lot of great teams. —
Ed Belfour