Beautiful Lies Quotes
Collection of top 46 famous quotes about Beautiful Lies
Beautiful Lies Quotes & Sayings
Happy to read and share the best inspirational Beautiful Lies quotes, sayings and quotations on Wise Famous Quotes.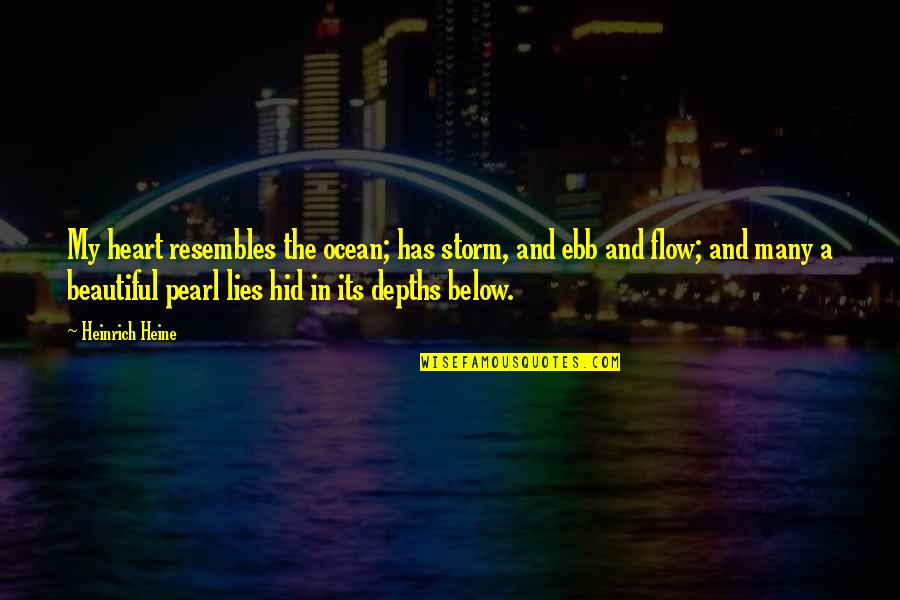 My heart resembles the ocean; has storm, and ebb and flow; and many a beautiful pearl lies hid in its depths below.
—
Heinrich Heine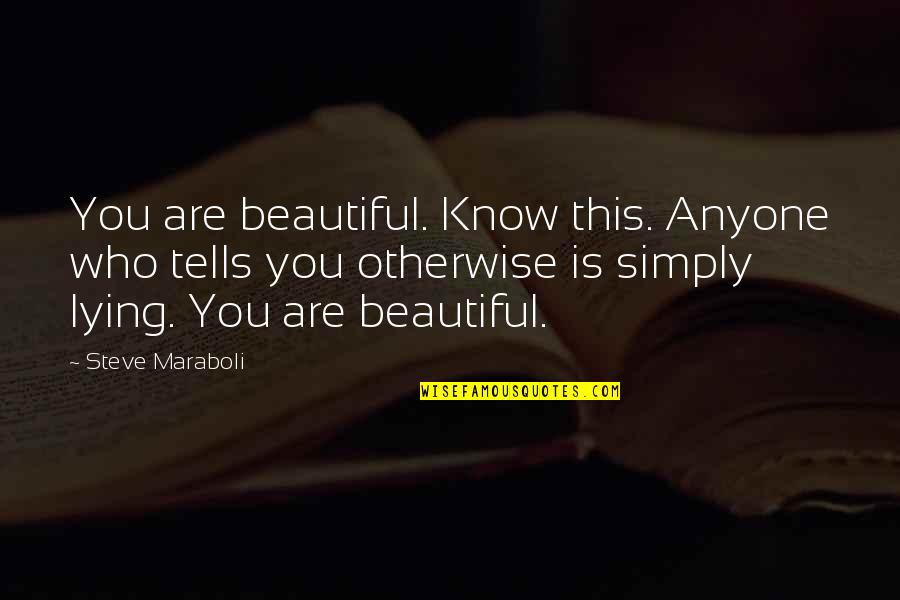 You are beautiful. Know this. Anyone who tells you otherwise is simply lying. You are beautiful.
—
Steve Maraboli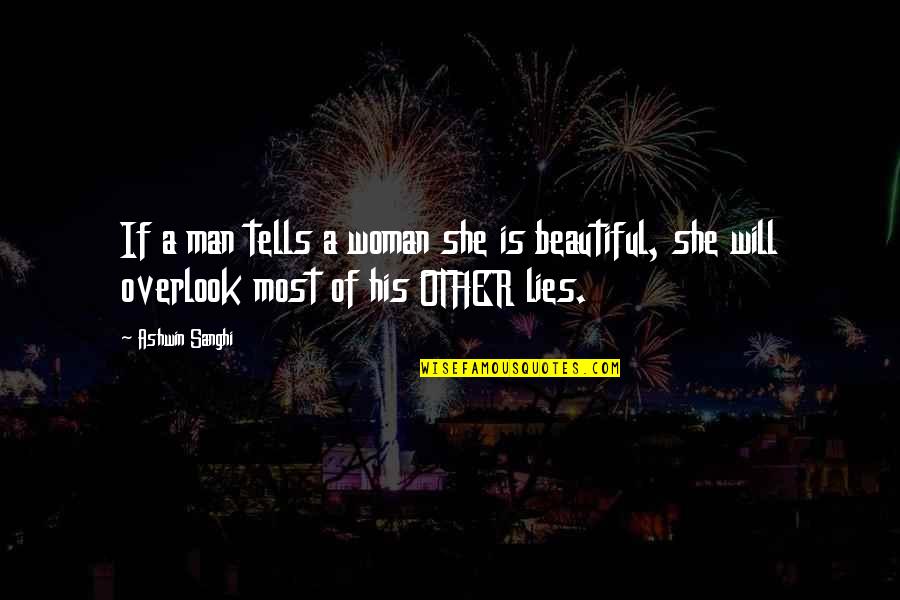 If a man tells a woman she is beautiful, she will overlook most of his OTHER lies.
—
Ashwin Sanghi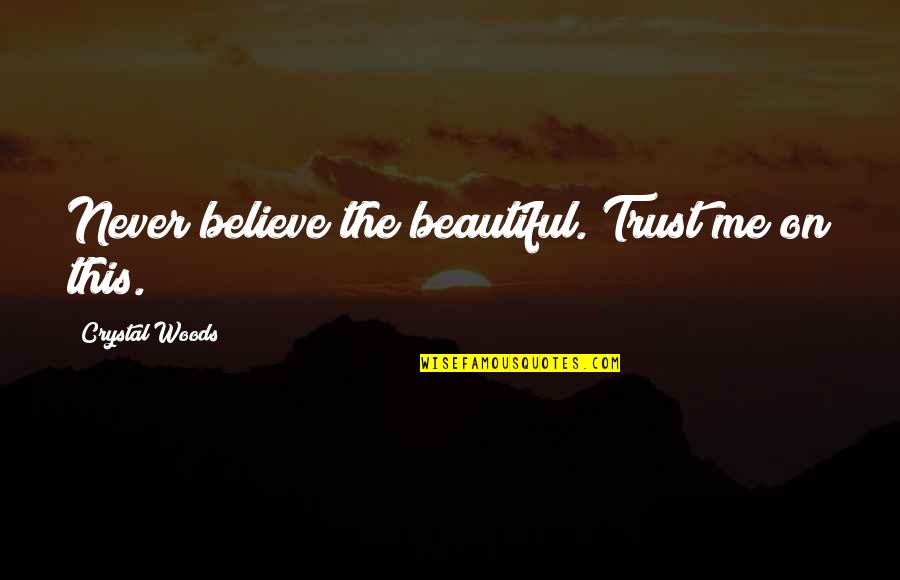 Never believe the beautiful. Trust me on this.
—
Crystal Woods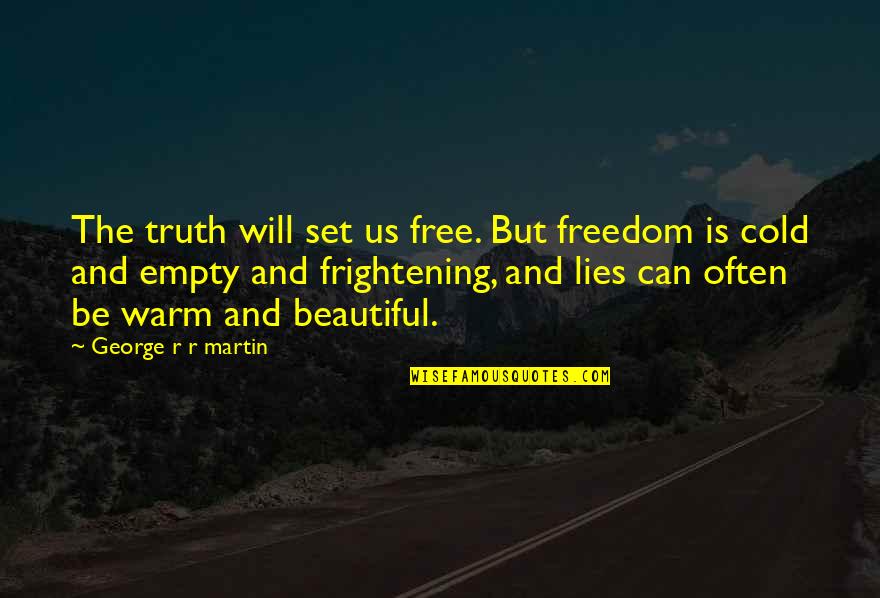 The truth will set us free. But freedom is cold and empty and frightening, and lies can often be warm and beautiful.
—
George R R Martin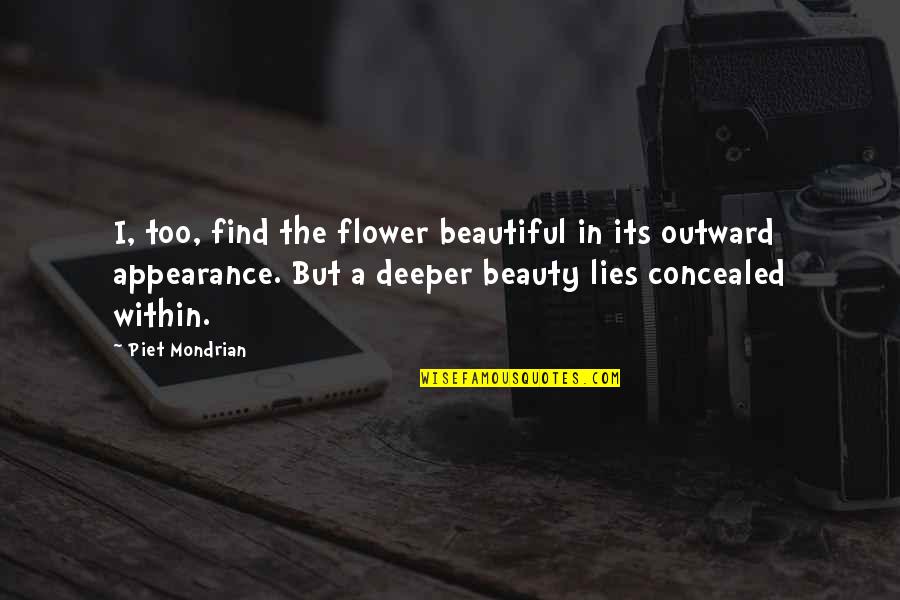 I, too, find the flower beautiful in its outward appearance. But a deeper beauty lies concealed within.
—
Piet Mondrian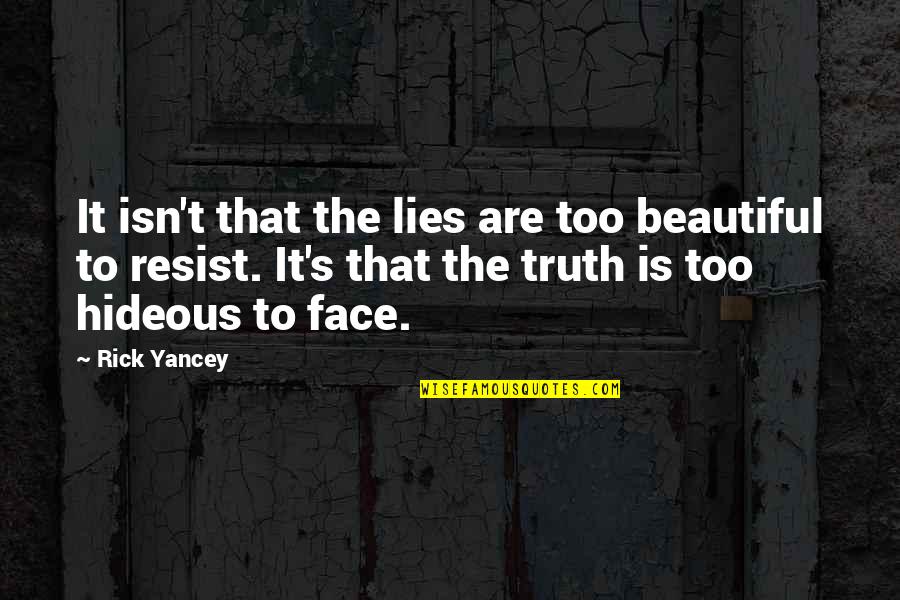 It isn't that the lies are too beautiful to resist. It's that the truth is too hideous to face. —
Rick Yancey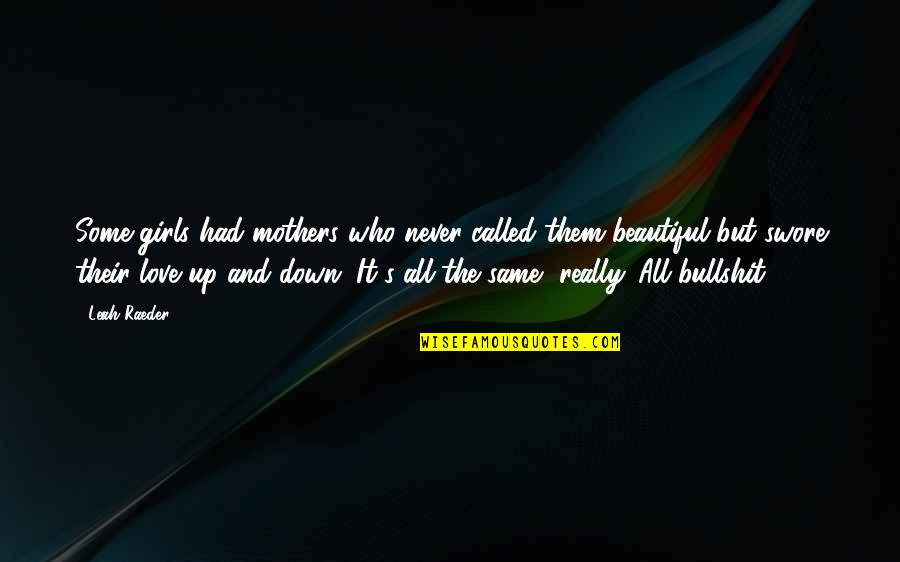 Some girls had mothers who never called them beautiful but swore their love up and down. It's all the same, really. All bullshit. —
Leah Raeder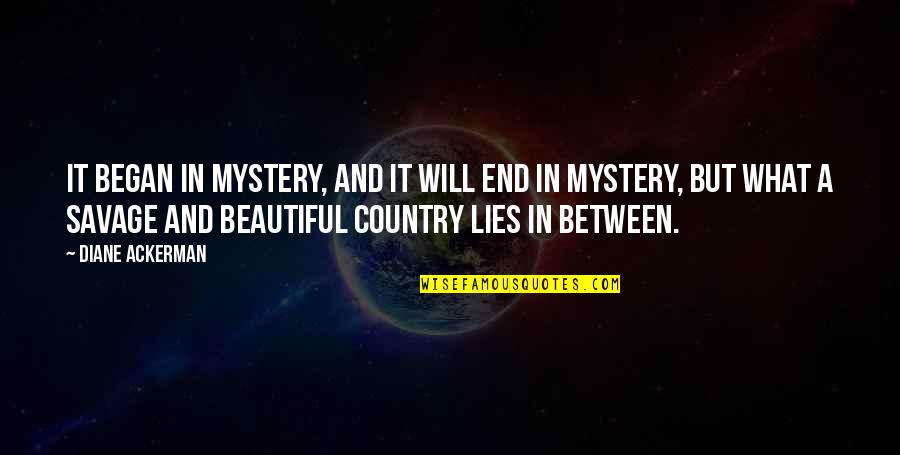 It began in mystery, and it will end in mystery, but what a savage and beautiful country lies in between. —
Diane Ackerman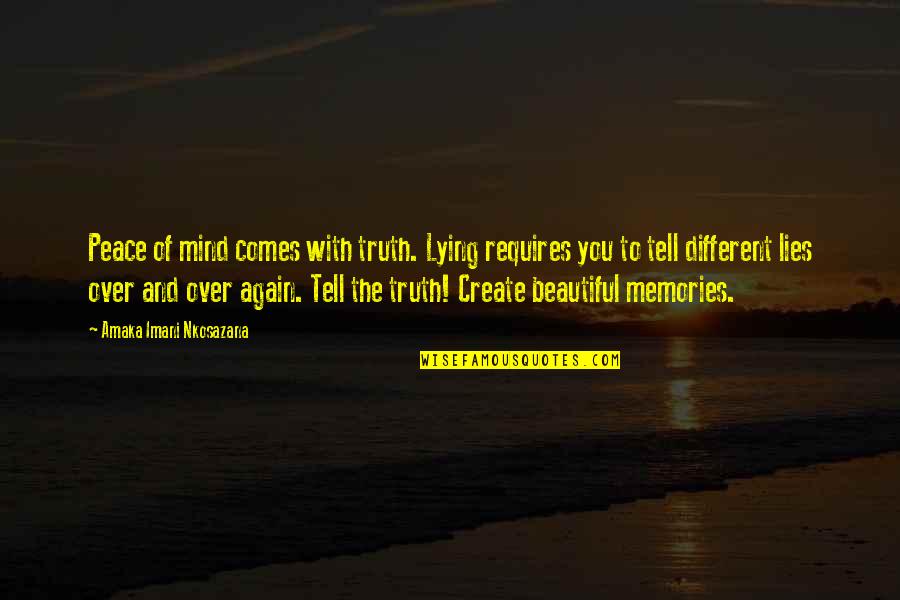 Peace of mind comes with truth. Lying requires you to tell different lies over and over again. Tell the truth! Create beautiful memories. —
Amaka Imani Nkosazana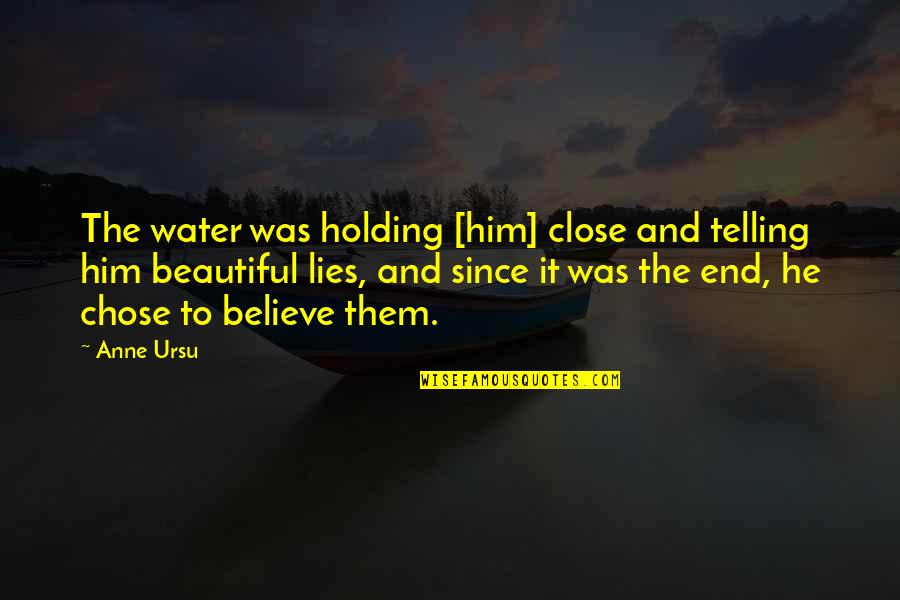 The water was holding [him] close and telling him
beautiful lies
, and since it was the end, he chose to believe them. —
Anne Ursu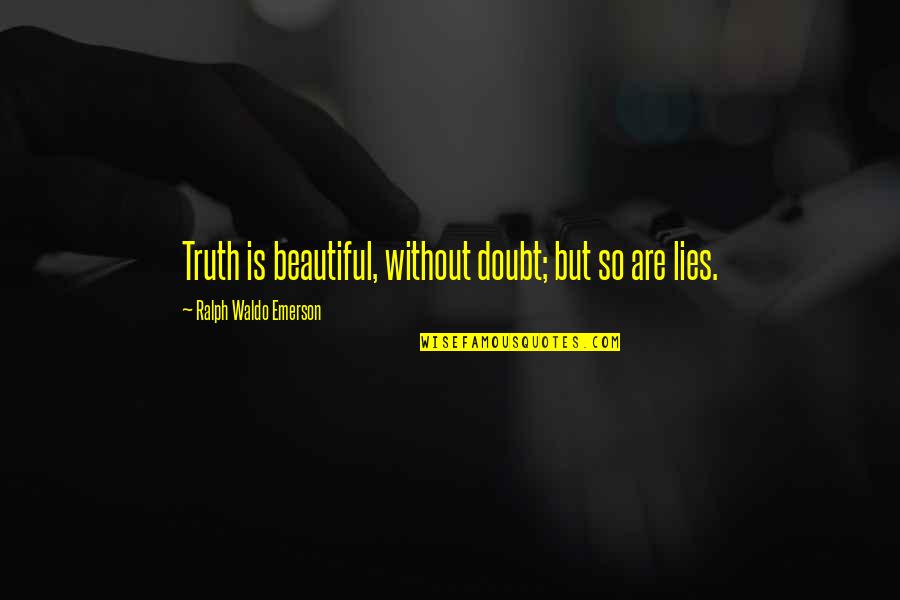 Truth is beautiful, without doubt; but so are lies. —
Ralph Waldo Emerson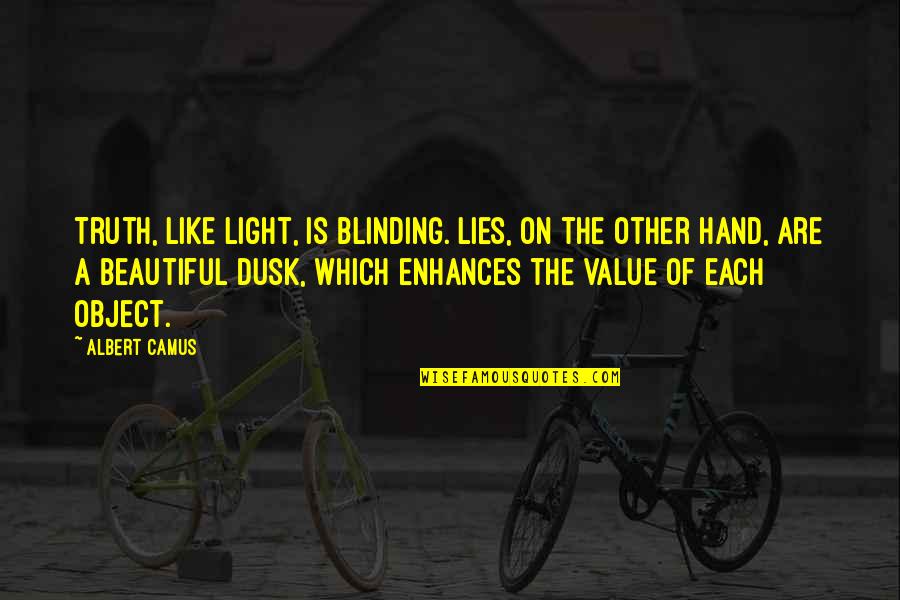 Truth, like light, is blinding. Lies, on the other hand, are a beautiful dusk, which enhances the value of each object. —
Albert Camus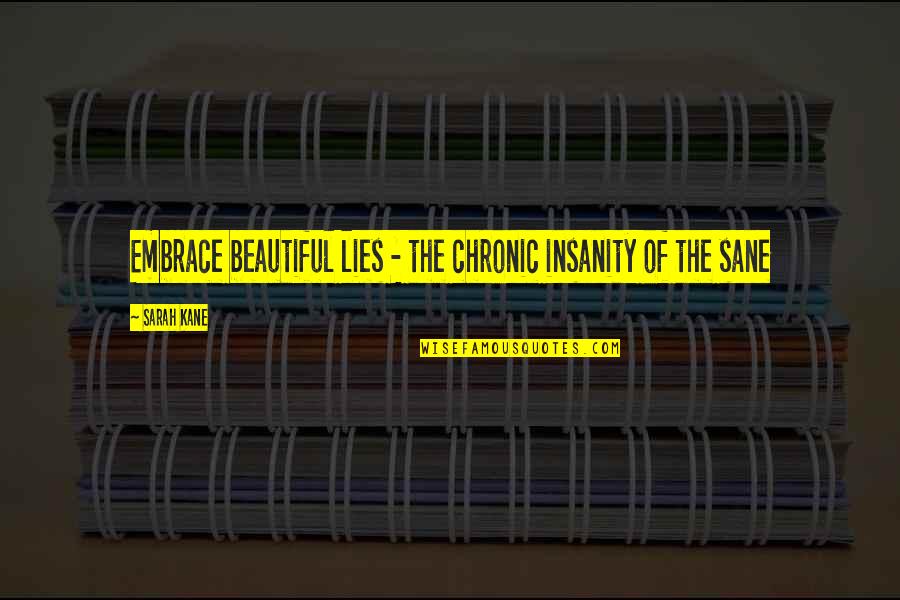 Embrace
beautiful lies
- the chronic insanity of the sane —
Sarah Kane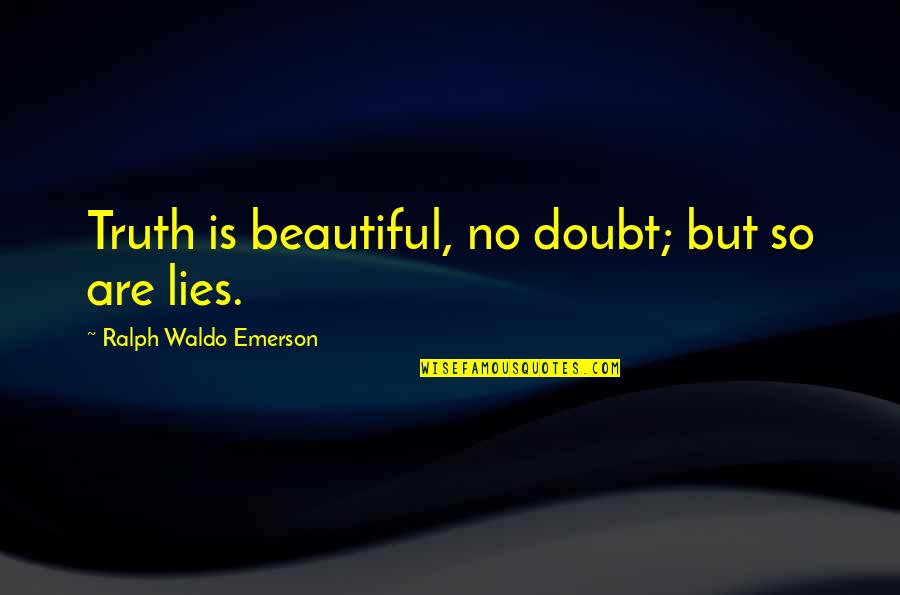 Truth is beautiful, no doubt; but so are lies. —
Ralph Waldo Emerson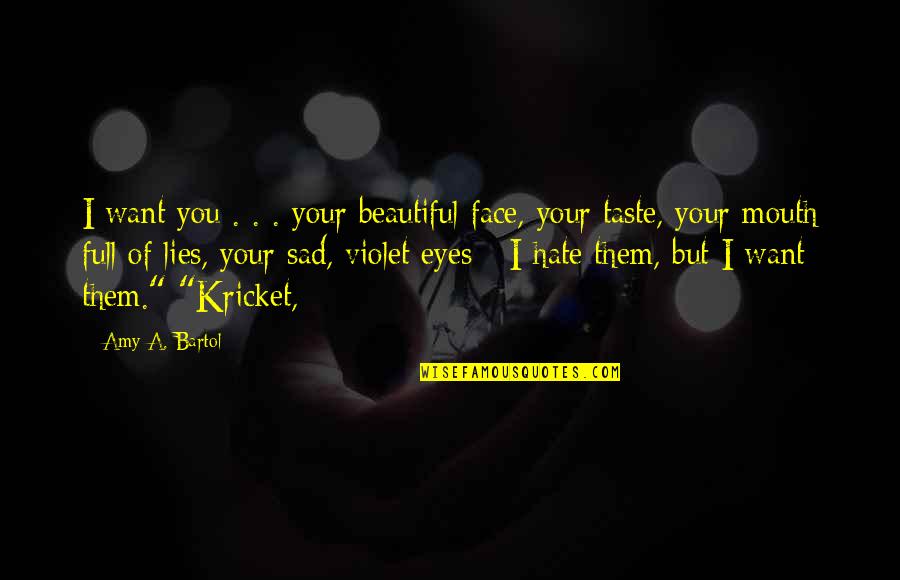 I want you . . . your beautiful face, your taste, your mouth full of lies, your sad, violet eyes - I hate them, but I want them." "Kricket, —
Amy A. Bartol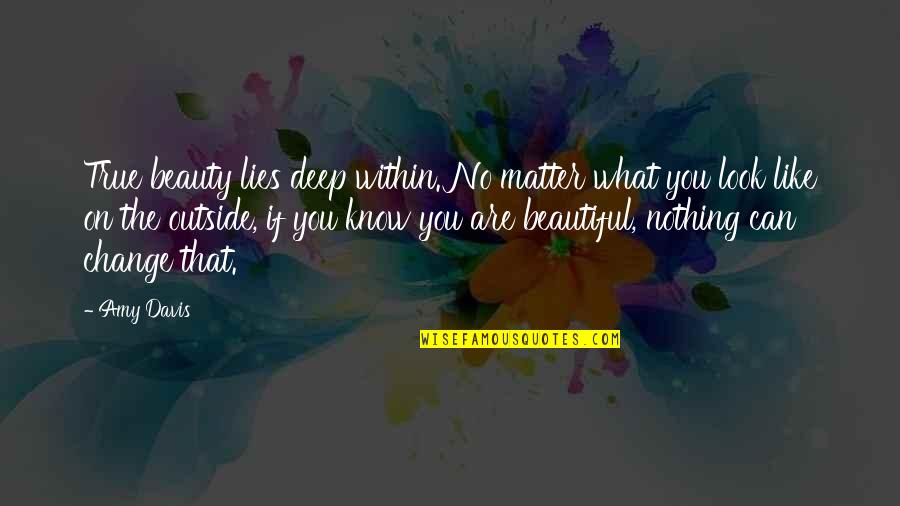 True beauty lies deep within. No matter what you look like on the outside, if you know you are beautiful, nothing can change that. —
Amy Davis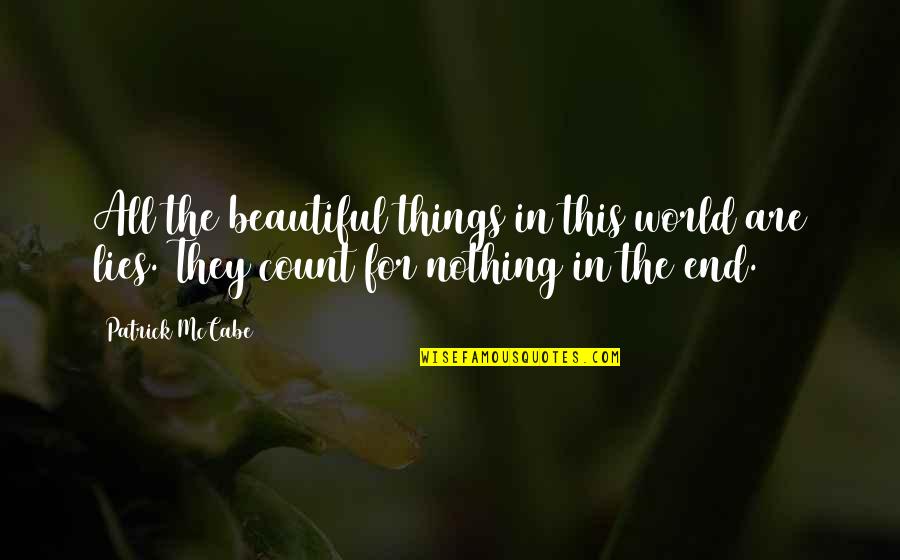 All the beautiful things in this world are lies. They count for nothing in the end. —
Patrick McCabe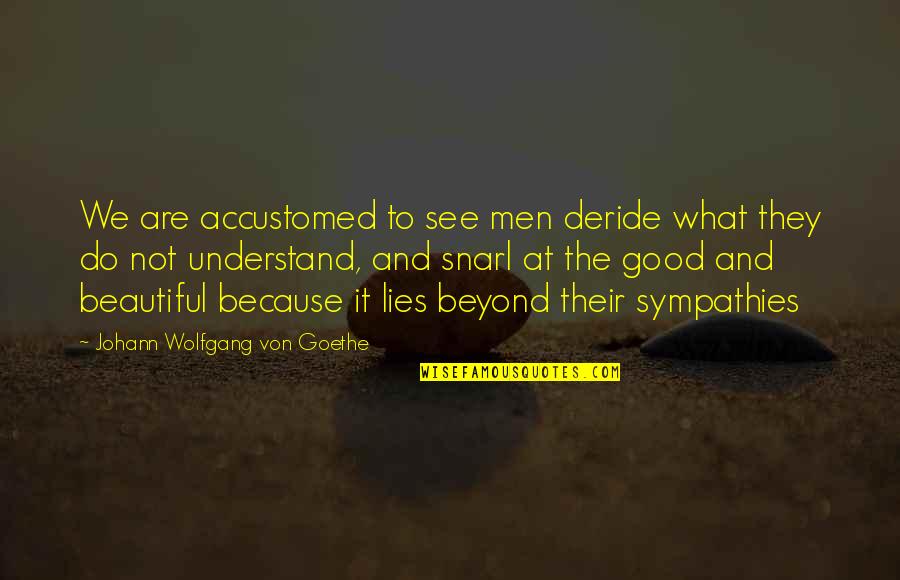 We are accustomed to see men deride what they do not understand, and snarl at the good and beautiful because it lies beyond their sympathies —
Johann Wolfgang Von Goethe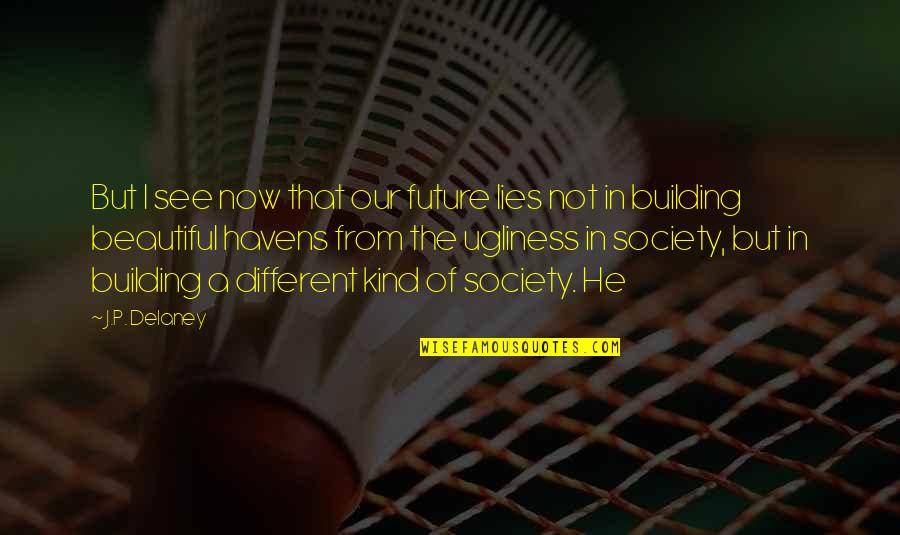 But I see now that our future lies not in building beautiful havens from the ugliness in society, but in building a different kind of society. He —
J.P. Delaney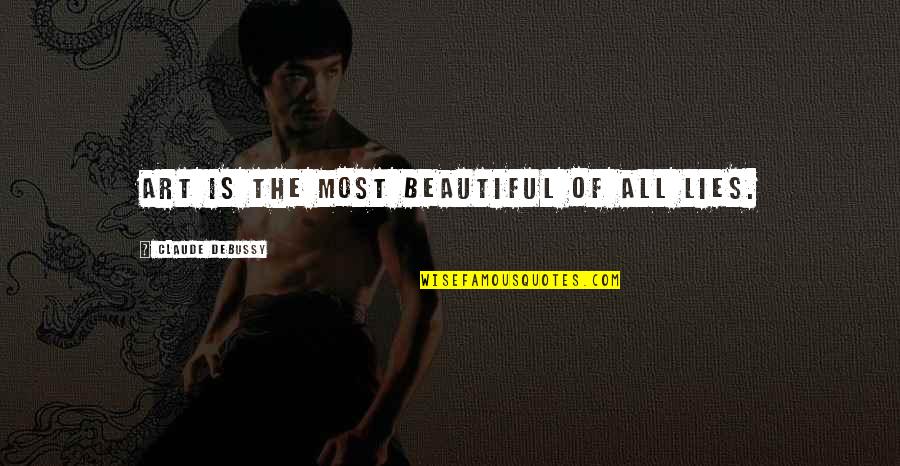 Art is the most beautiful of all lies. —
Claude Debussy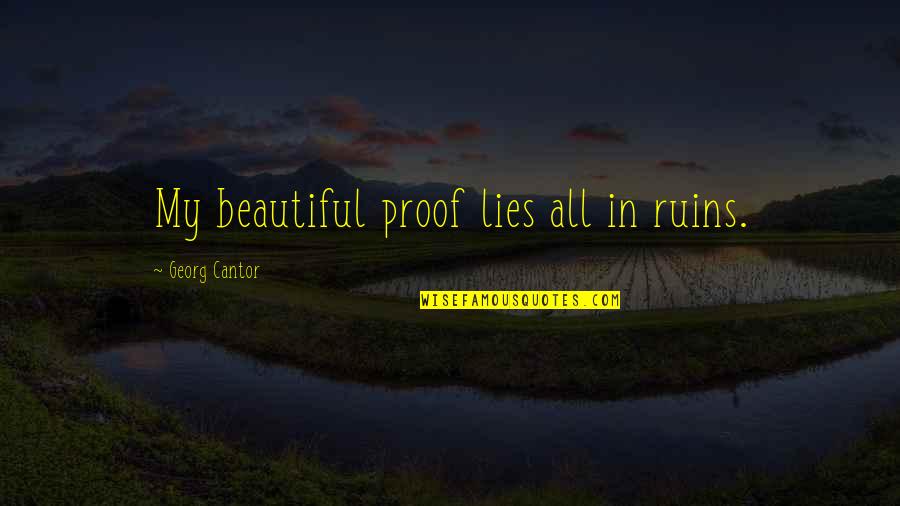 My beautiful proof lies all in ruins. —
Georg Cantor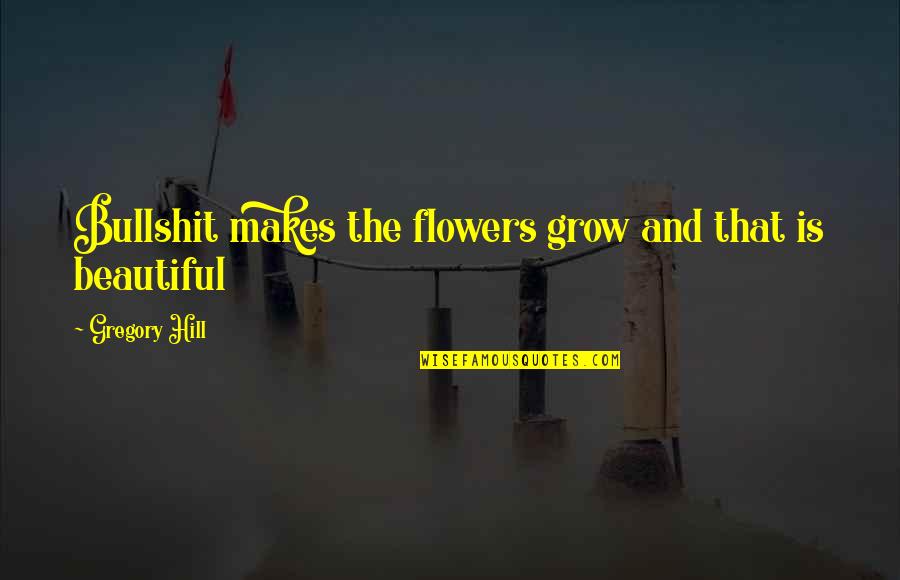 Bullshit makes the flowers grow and that is beautiful —
Gregory Hill
The greatest danger in finding the right path often lies in here: The right path may look ugly and the wrong path may look beautiful! —
Mehmet Murat Ildan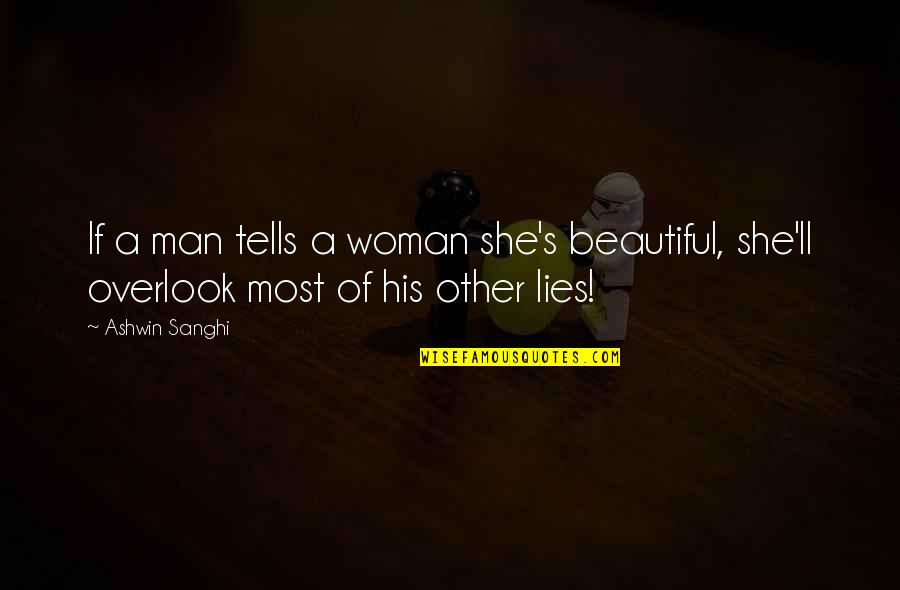 If a man tells a woman she's beautiful, she'll overlook most of his other lies! —
Ashwin Sanghi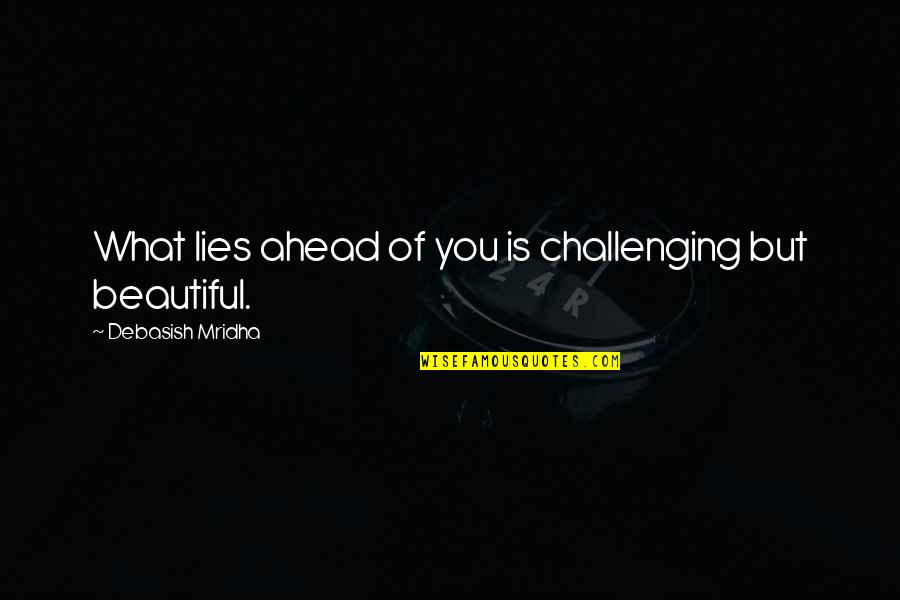 What lies ahead of you is challenging but beautiful. —
Debasish Mridha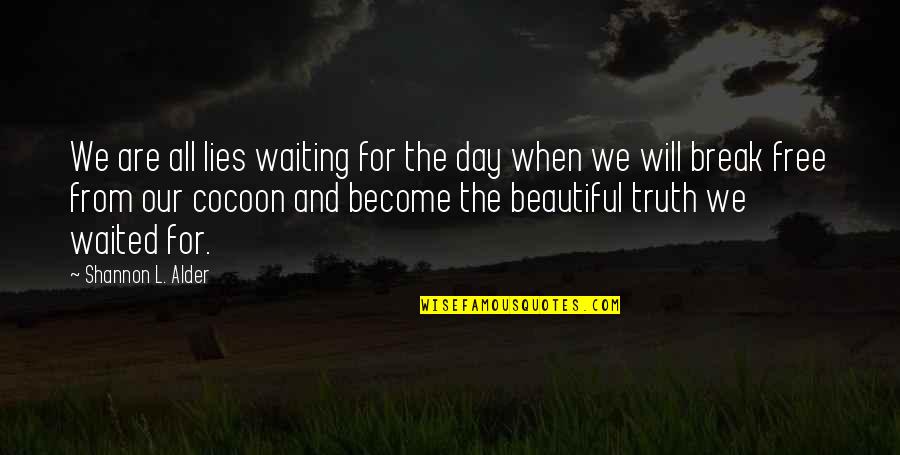 We are all lies waiting for the day when we will break free from our cocoon and become the beautiful truth we waited for. —
Shannon L. Alder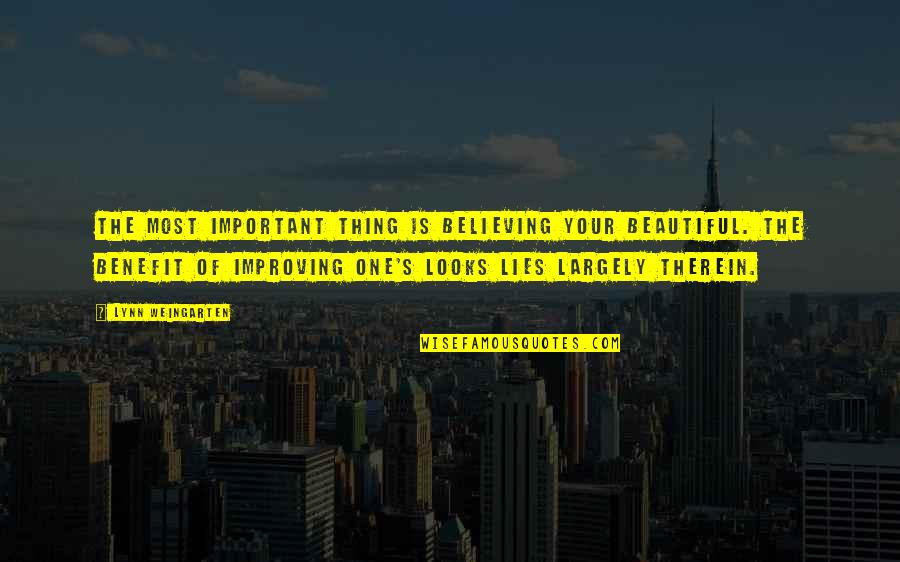 The most important thing is believing your beautiful. The benefit of improving one's looks lies largely therein. —
Lynn Weingarten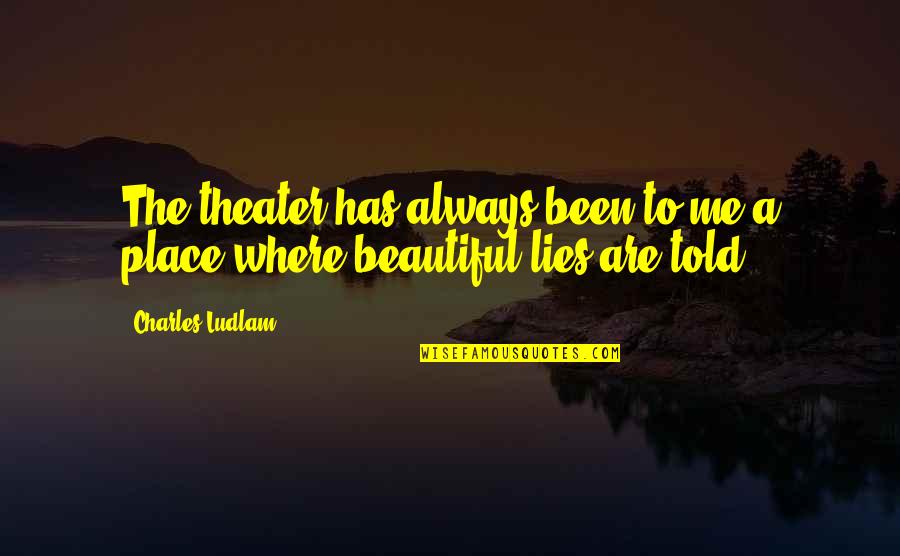 The theater has always been to me a place where
beautiful lies
are told. —
Charles Ludlam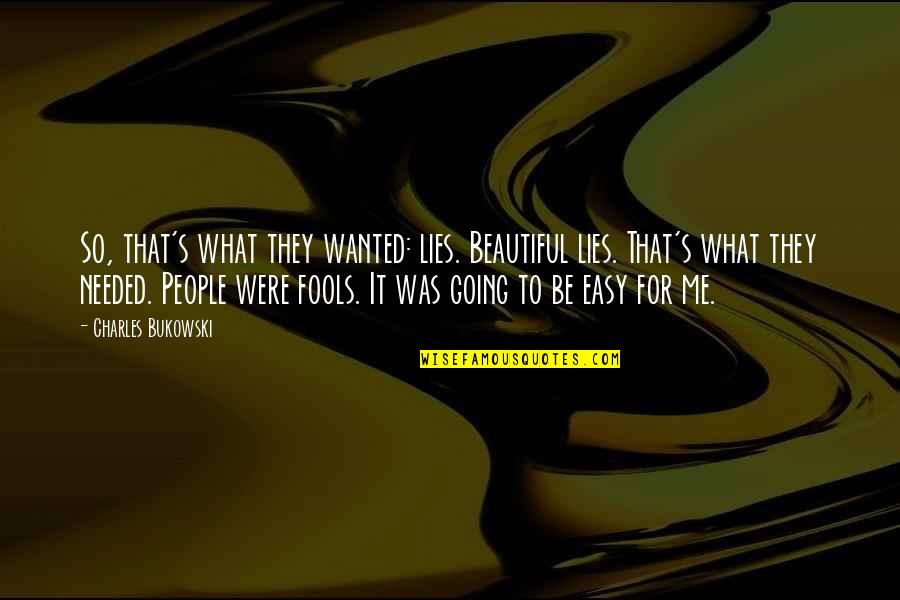 So, that's what they wanted: lies.
Beautiful lies
. That's what they needed. People were fools. It was going to be easy for me. —
Charles Bukowski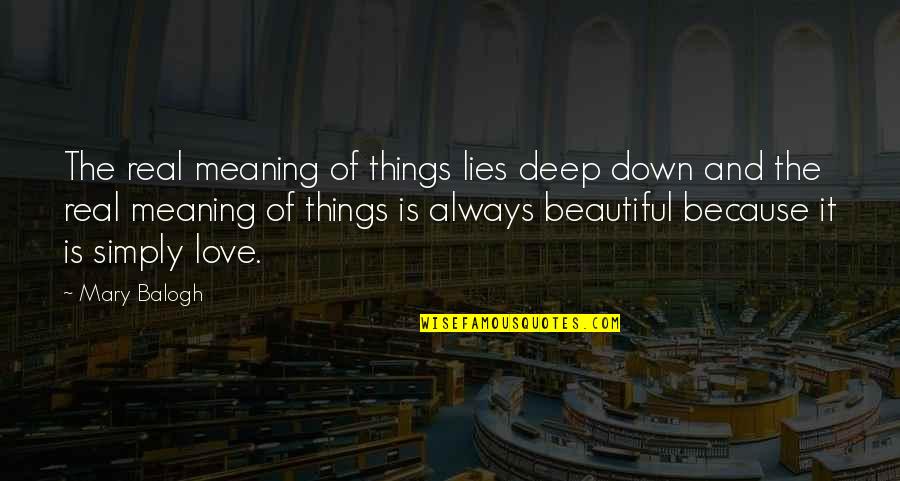 The real meaning of things lies deep down and the real meaning of things is always beautiful because it is simply love. —
Mary Balogh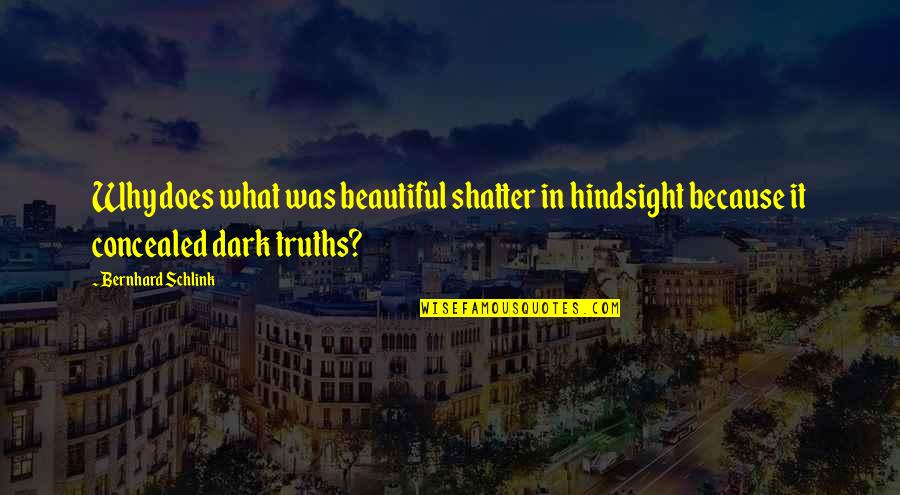 Why does what was beautiful shatter in hindsight because it concealed dark truths? —
Bernhard Schlink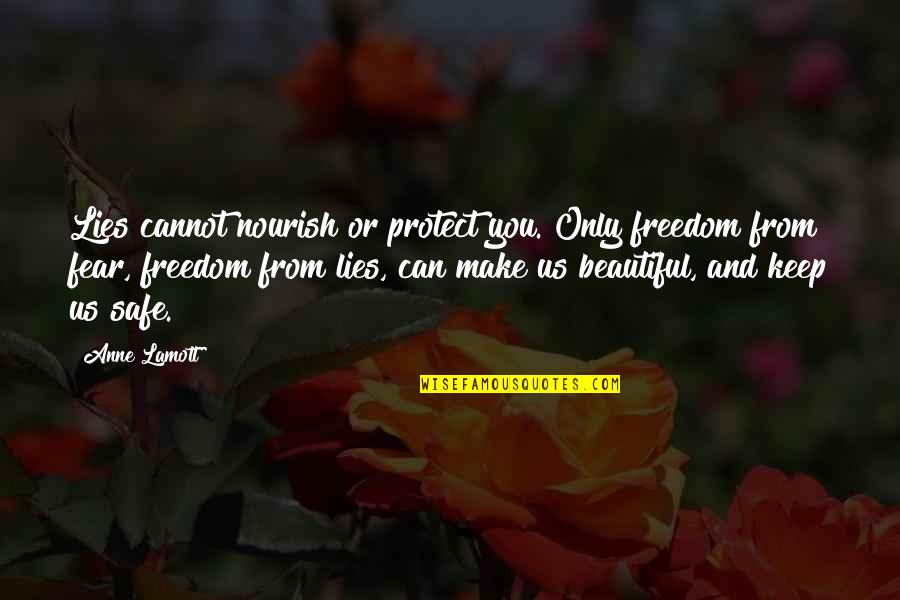 Lies cannot nourish or protect you. Only freedom from fear, freedom from lies, can make us beautiful, and keep us safe. —
Anne Lamott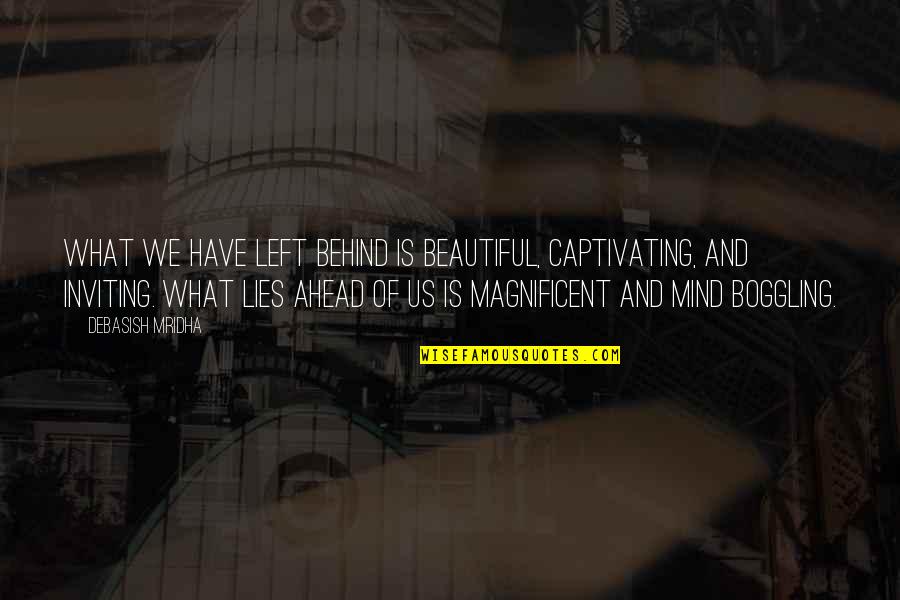 What we have left behind is beautiful, captivating, and inviting. What lies ahead of us is magnificent and mind boggling. —
Debasish Mridha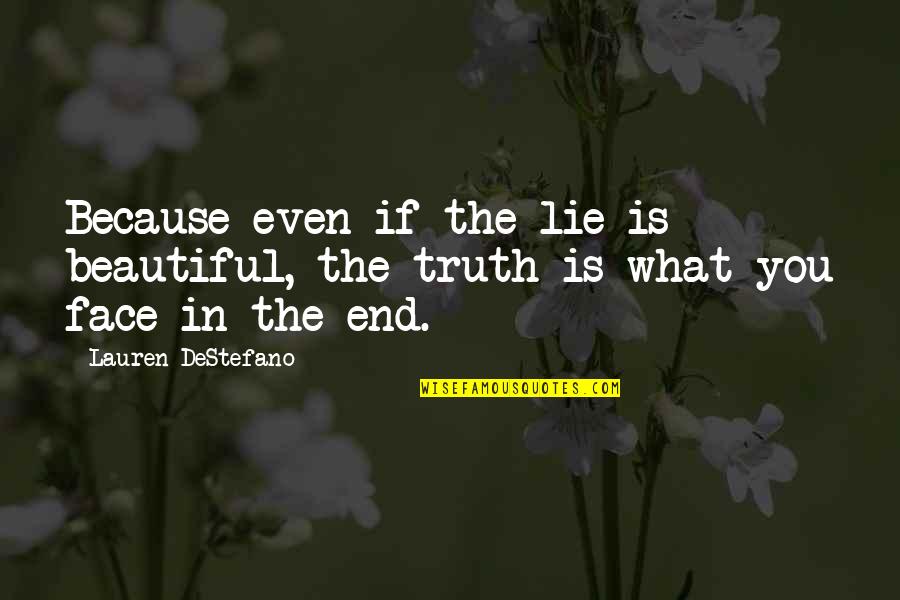 Because even if the lie is beautiful, the truth is what you face in the end. —
Lauren DeStefano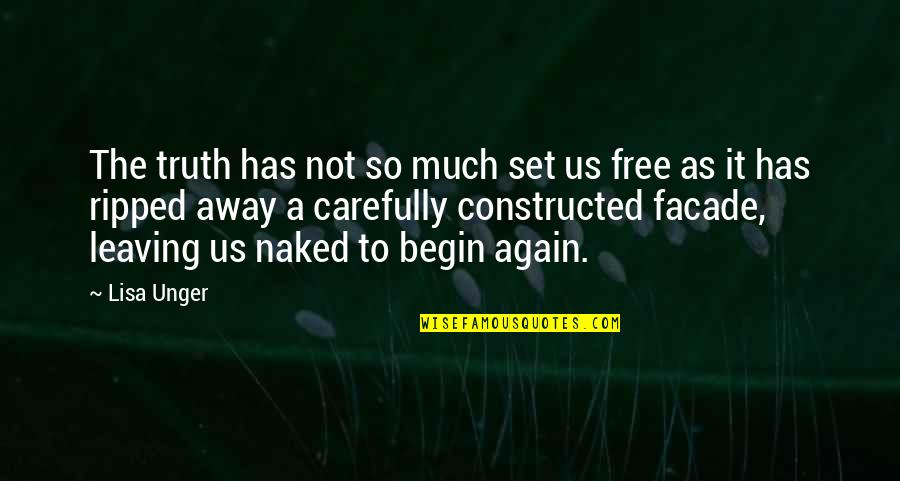 The truth has not so much set us free as it has ripped away a carefully constructed facade, leaving us naked to begin again. —
Lisa Unger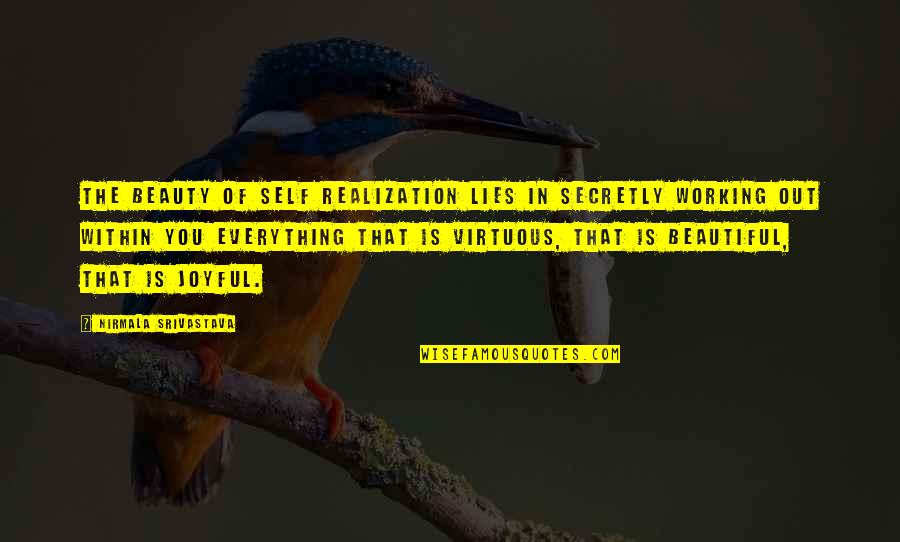 The beauty of self realization lies in secretly working out within you everything that is virtuous, that is beautiful, that is joyful. —
Nirmala Srivastava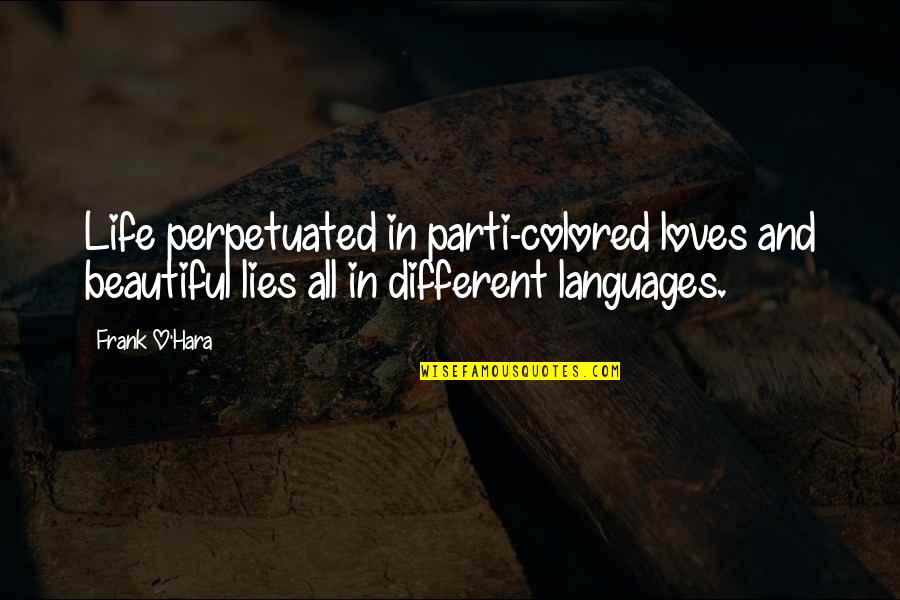 Life perpetuated in parti-colored loves
and
beautiful lies
all in different languages. —
Frank O'Hara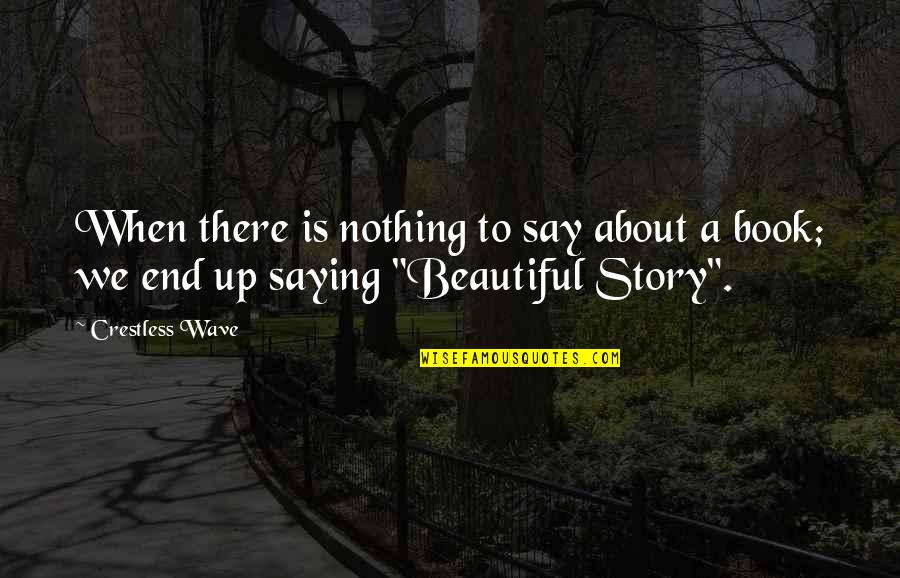 When there is nothing to say about a book; we end up saying "Beautiful Story". —
Crestless Wave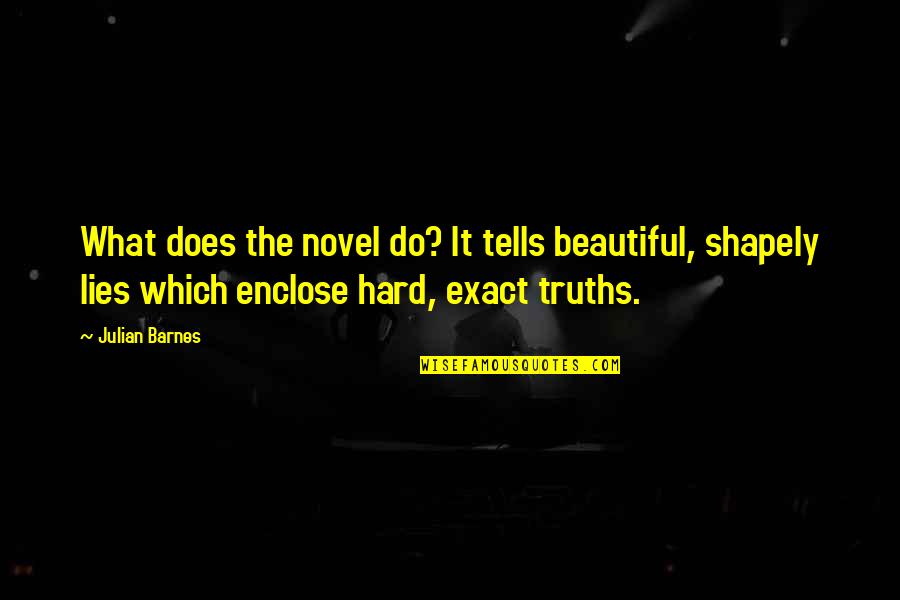 What does the novel do? It tells beautiful, shapely lies which enclose hard, exact truths. —
Julian Barnes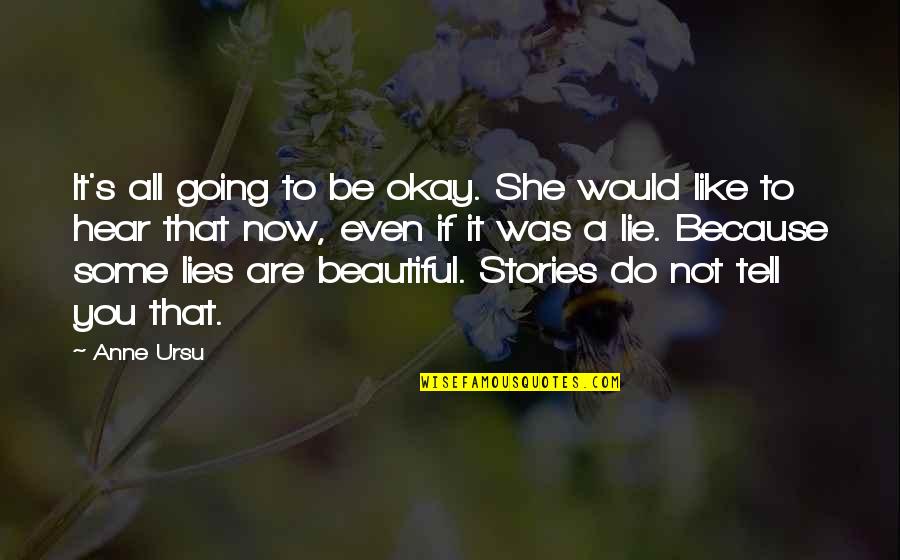 It's all going to be okay. She would like to hear that now, even if it was a lie. Because some lies are beautiful. Stories do not tell you that. —
Anne Ursu