Morris L. West Quotes
Top 9 wise famous quotes and sayings by Morris L. West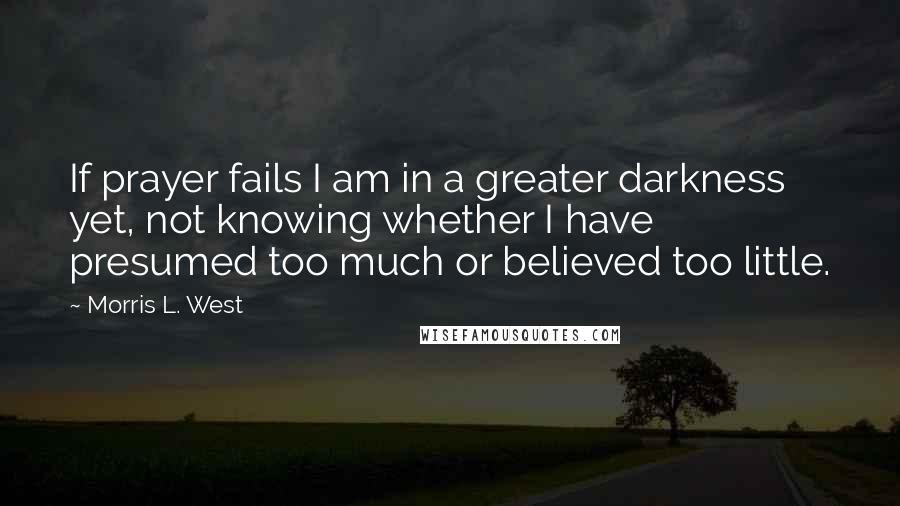 If prayer fails I am in a greater darkness yet, not knowing whether I have presumed too much or believed too little.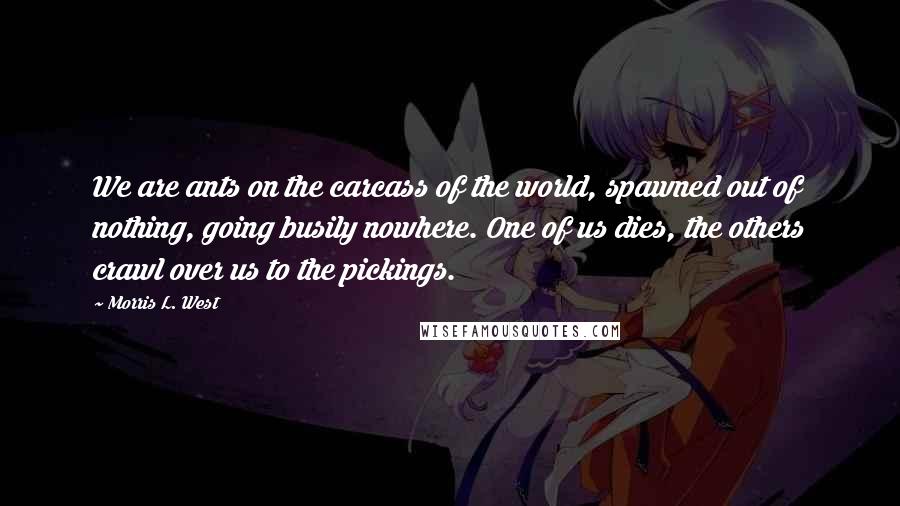 We are ants on the carcass of the world, spawned out of nothing, going busily nowhere. One of us dies, the others crawl over us to the pickings.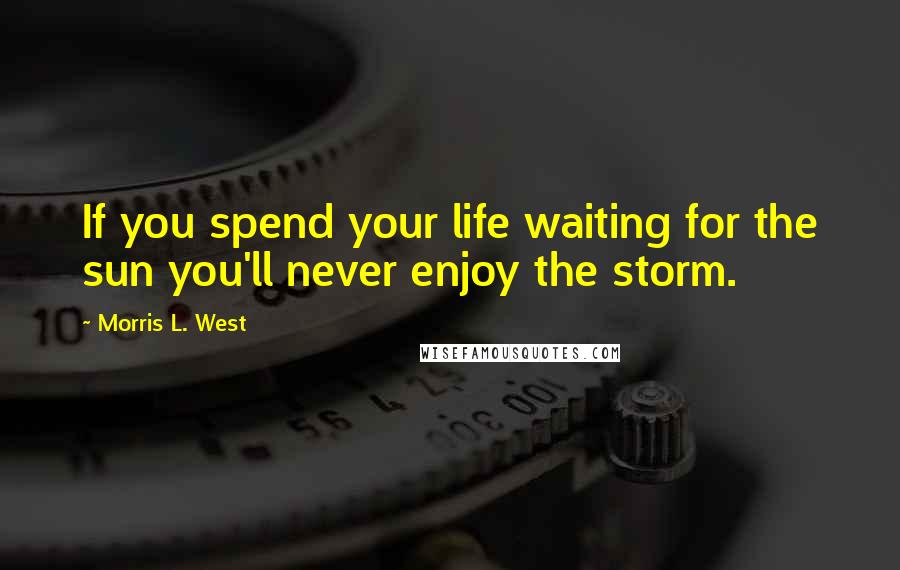 If you spend your life waiting for the sun you'll never enjoy the storm.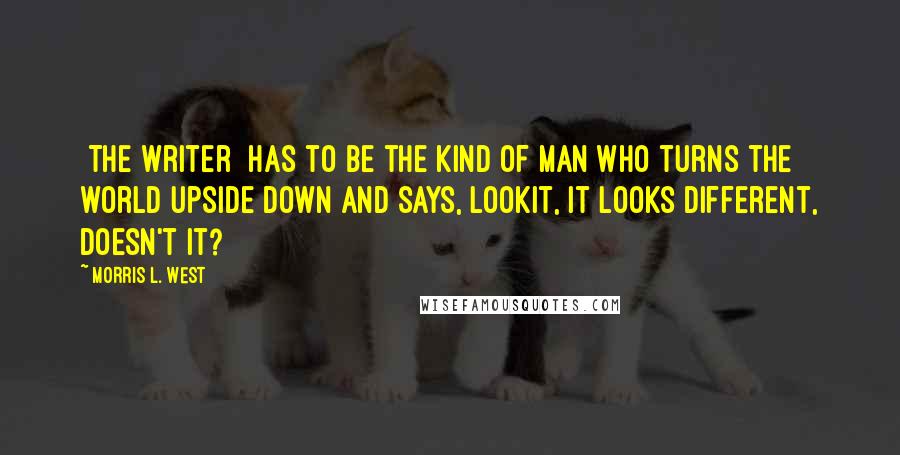 [The writer] has to be the kind of man who turns the world upside down and says, lookit, it looks different, doesn't it?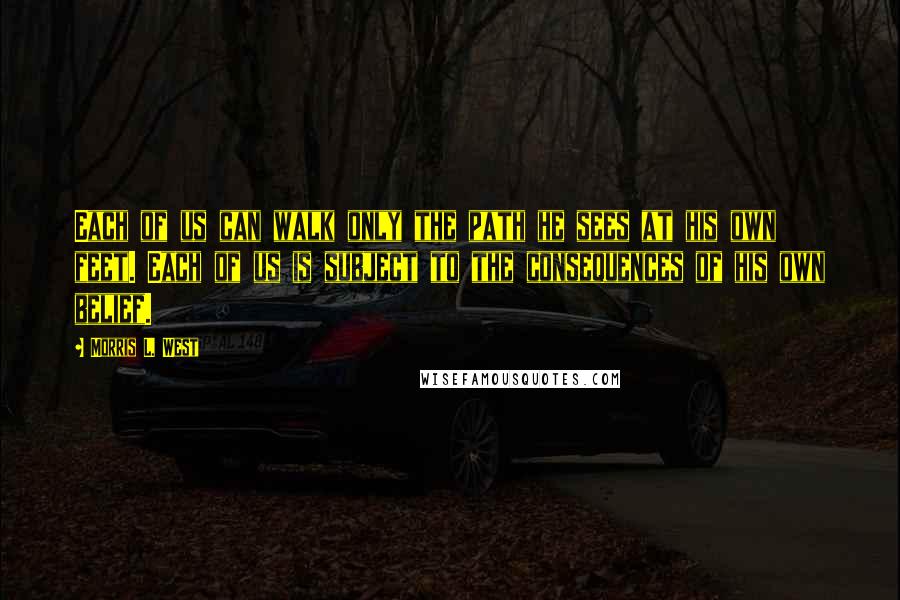 Each of us can walk only the path he sees at his own feet. Each of us is subject to the consequences of his own belief.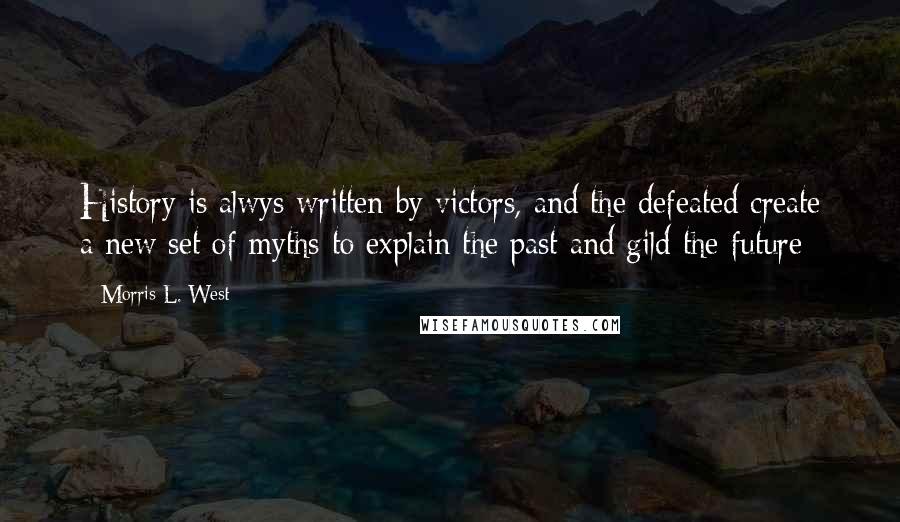 History is alwys written by victors, and the defeated create a new set of myths to explain the past and gild the future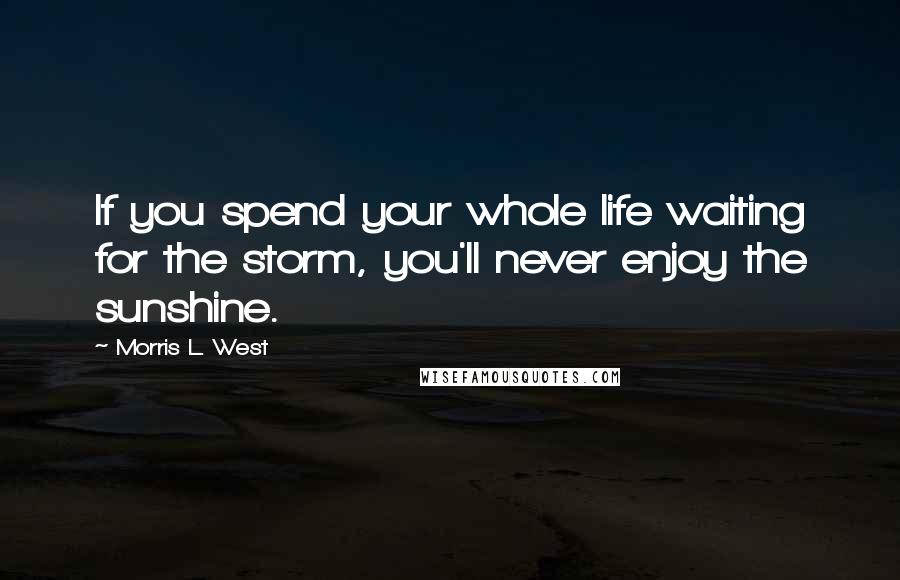 If you spend your whole life waiting for the storm, you'll never enjoy the sunshine.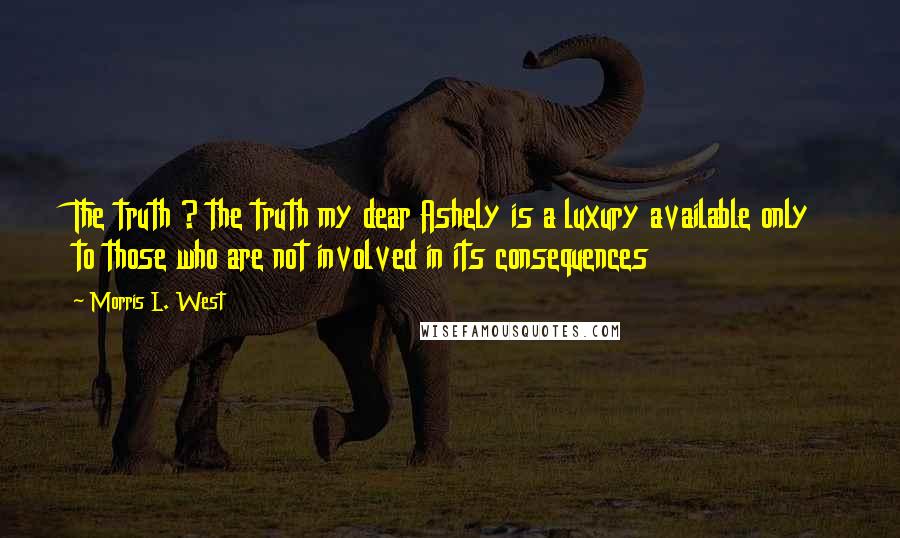 The truth ? the truth my dear Ashely is a luxury available only to those who are not involved in its consequences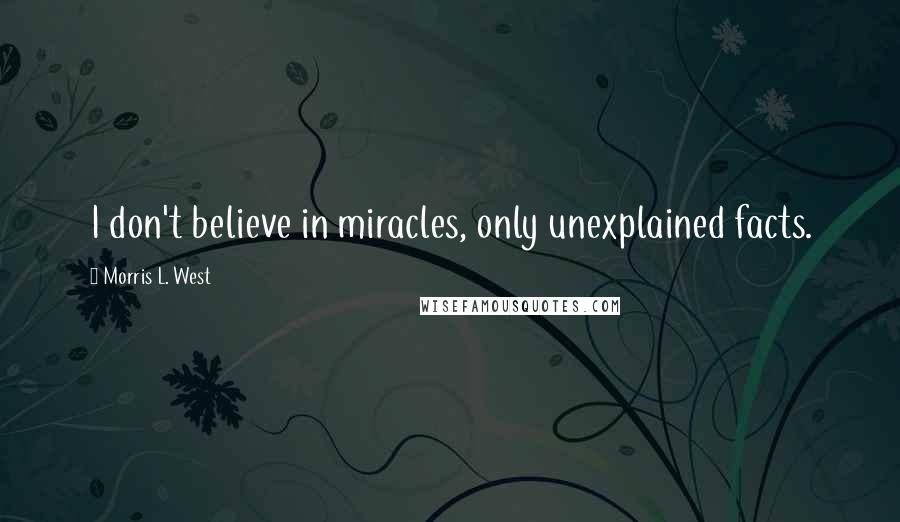 I don't believe in miracles, only unexplained facts.