Assurance Of Love Quotes
Collection of top 18 famous quotes about Assurance Of Love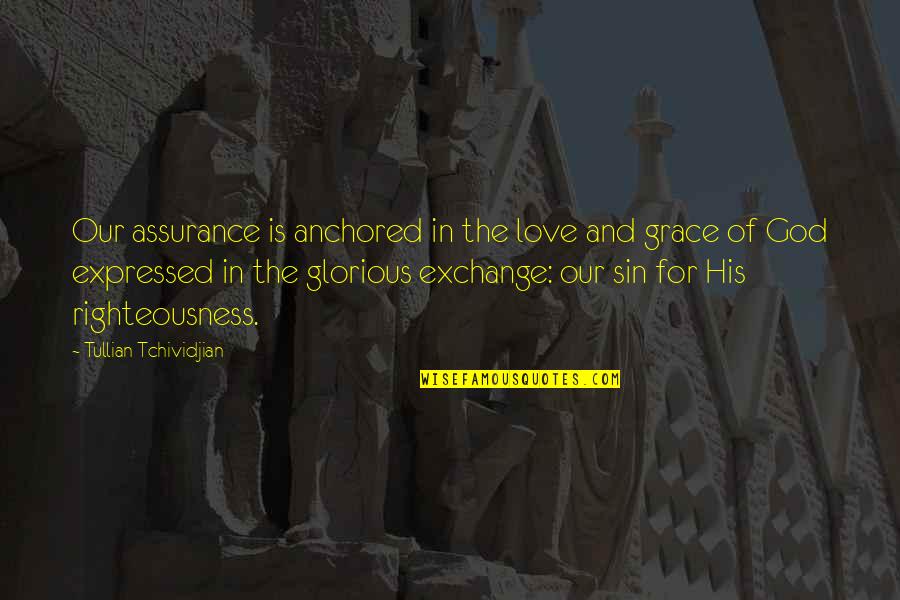 Our assurance is anchored in the love and grace of God expressed in the glorious exchange: our sin for His righteousness.
—
Tullian Tchividjian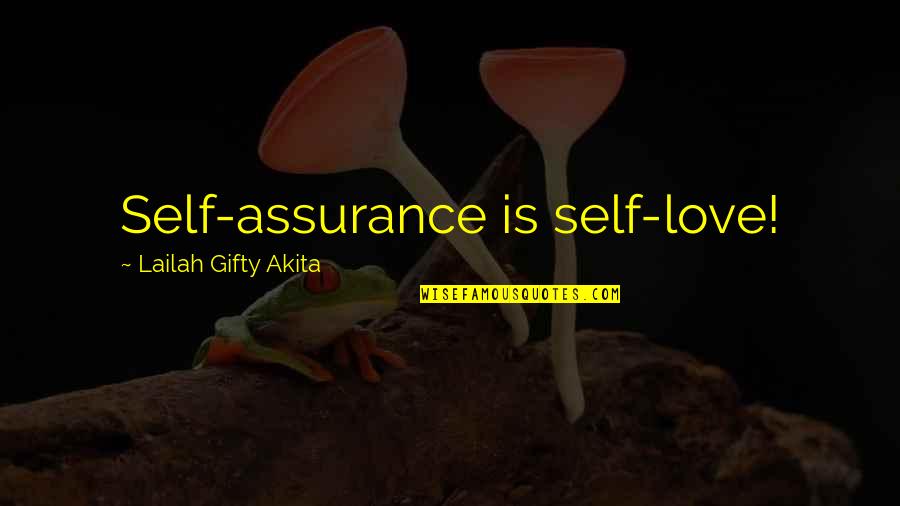 Self-assurance is self-love!
—
Lailah Gifty Akita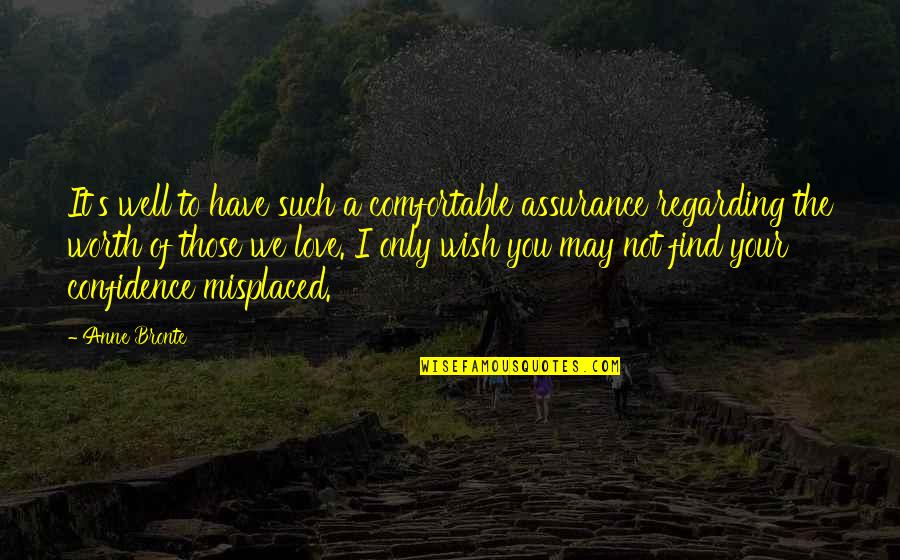 It's well to have such a comfortable assurance regarding the worth of those we love. I only wish you may not find your confidence misplaced.
—
Anne Bronte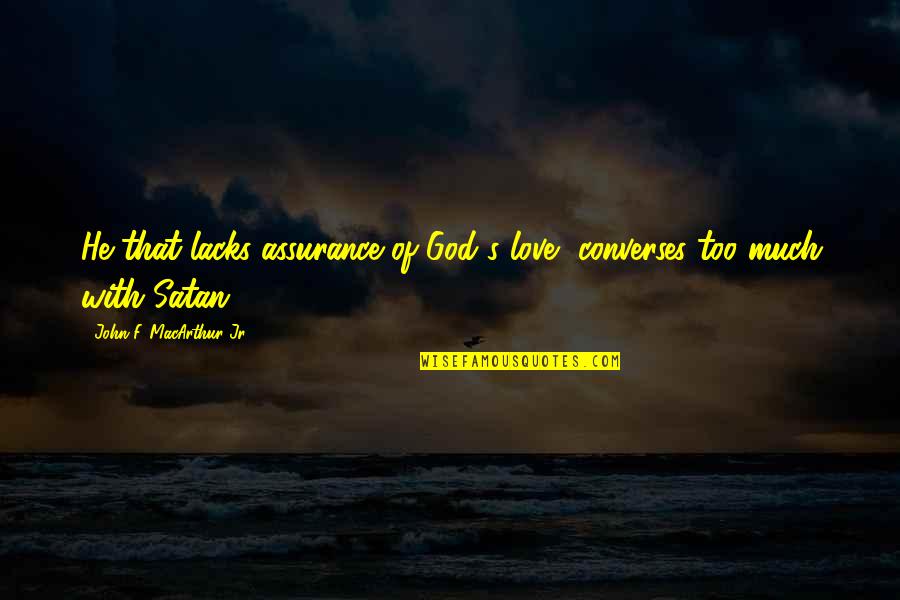 He that lacks assurance of God's love, converses too much with Satan
—
John F. MacArthur Jr.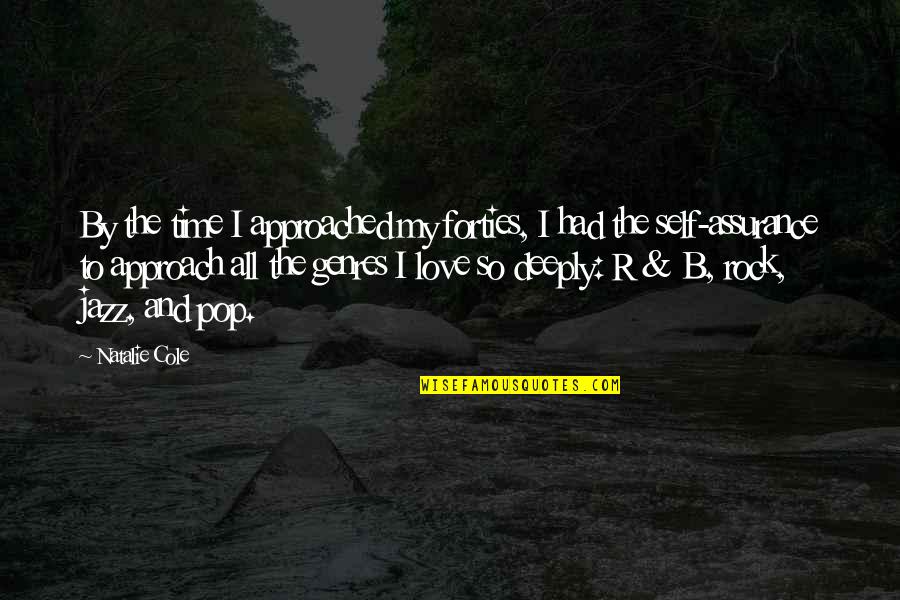 By the time I approached my forties, I had the self-assurance to approach all the genres I love so deeply: R & B, rock, jazz, and pop.
—
Natalie Cole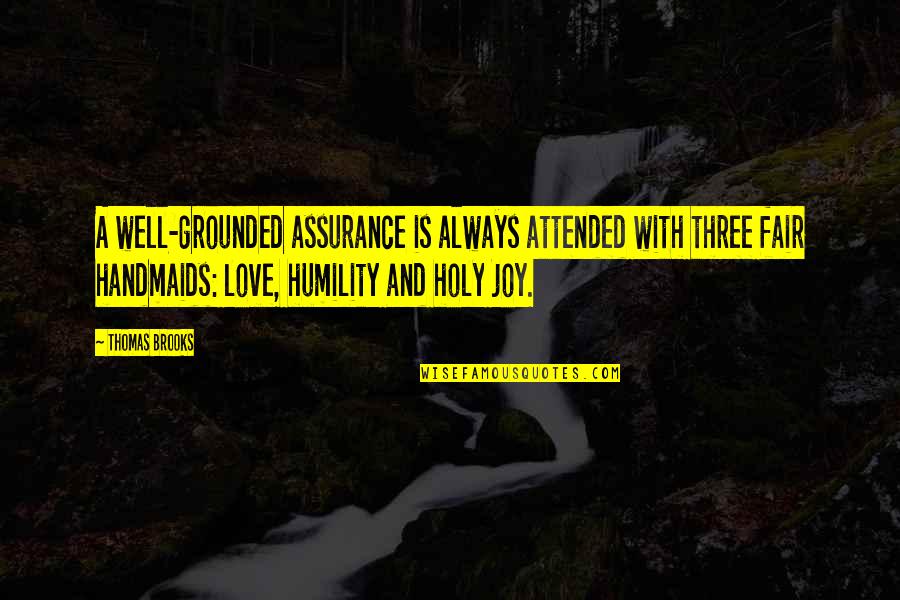 A well-grounded assurance is always attended with three fair handmaids: love, humility and holy joy. —
Thomas Brooks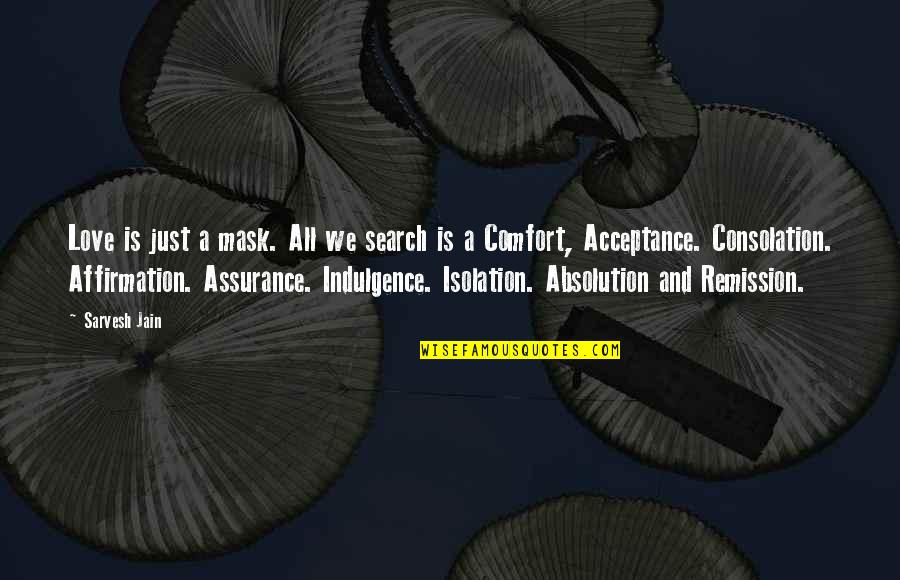 Love is just a mask. All we search is a Comfort, Acceptance. Consolation. Affirmation. Assurance. Indulgence. Isolation. Absolution and Remission. —
Sarvesh Jain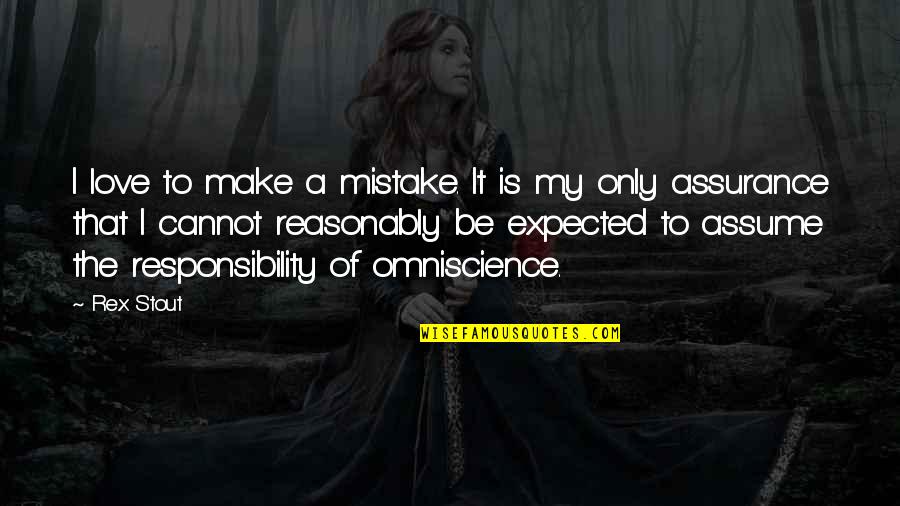 I love to make a mistake. It is my only assurance that I cannot reasonably be expected to assume the responsibility of omniscience. —
Rex Stout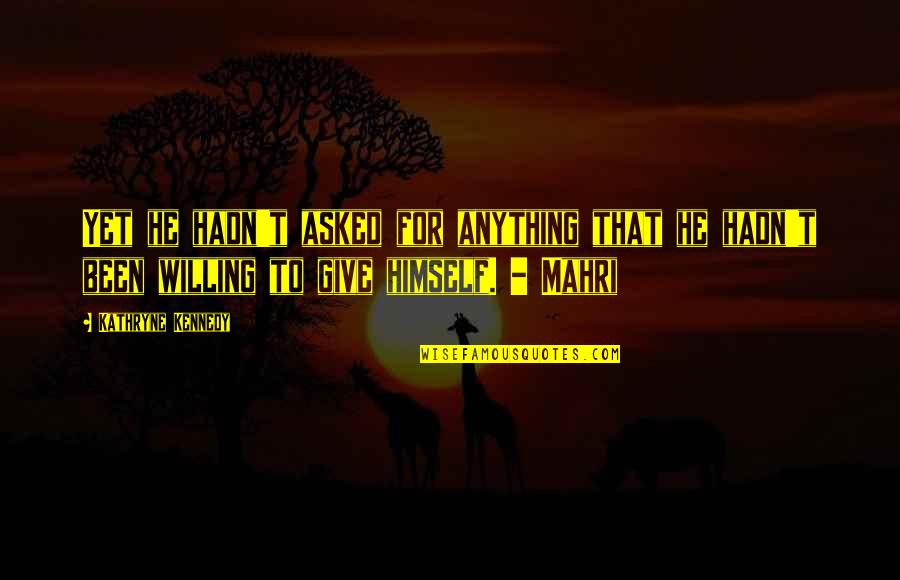 Yet he hadn't asked for anything that he hadn't been willing to give himself. - Mahri —
Kathryne Kennedy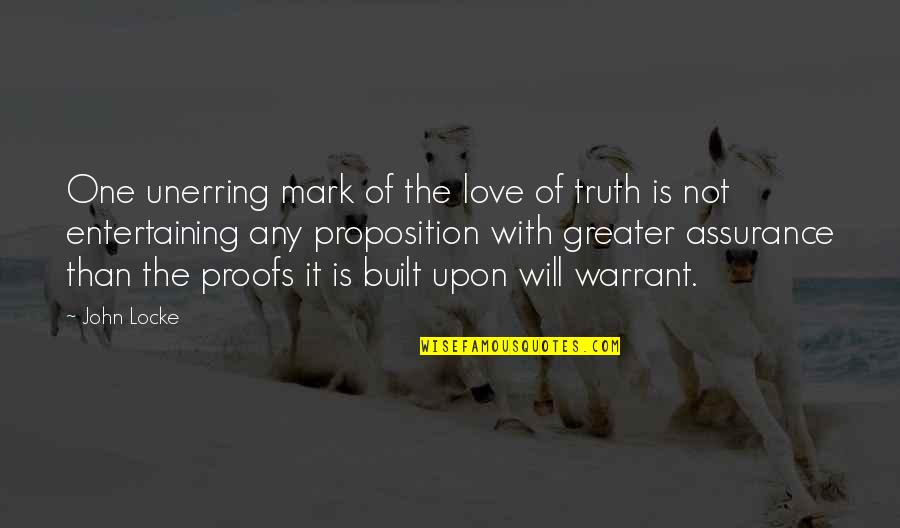 One unerring mark of the love of truth is not entertaining any proposition with greater assurance than the proofs it is built upon will warrant. —
John Locke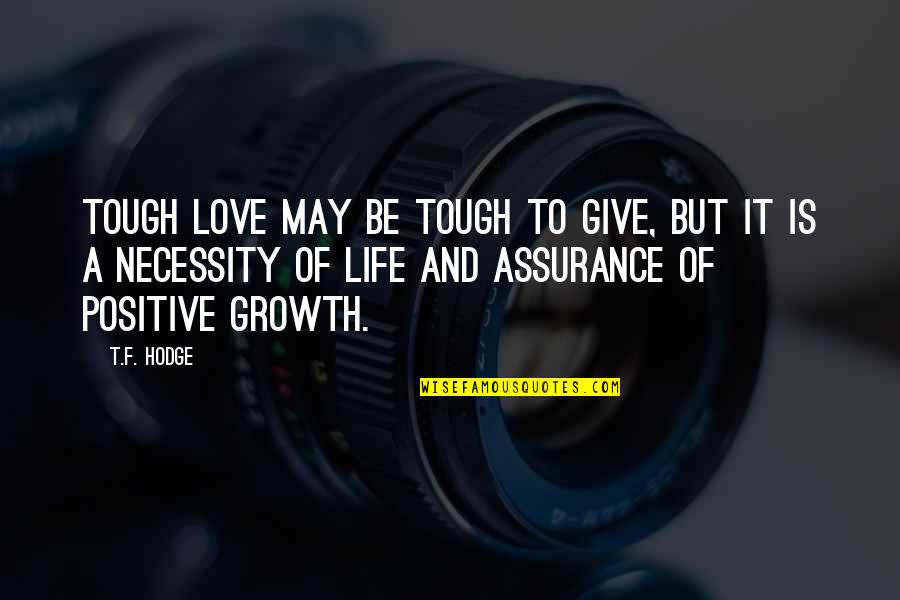 Tough love may be tough to give, but it is a necessity of life and assurance of positive growth. —
T.F. Hodge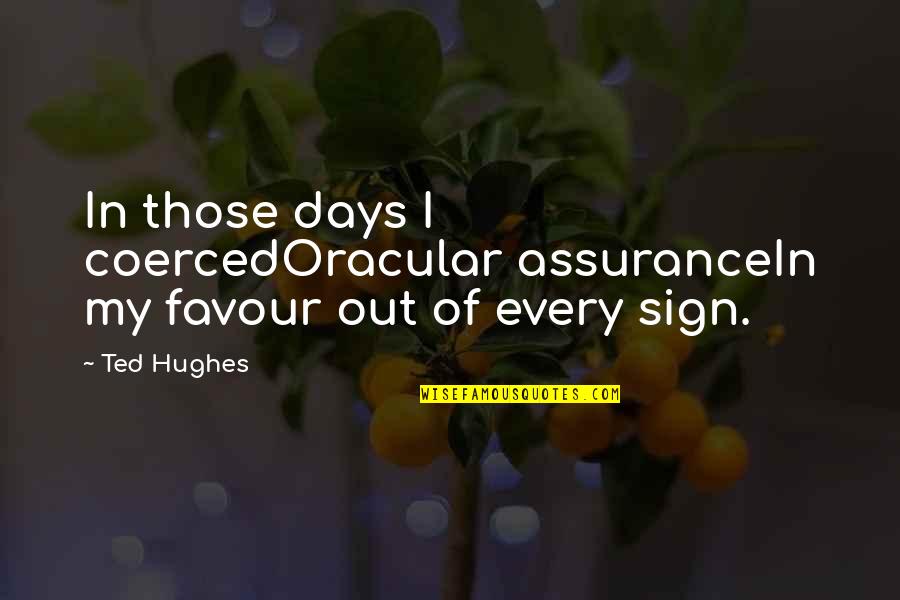 In those days I coerced
Oracular assurance
In my favour out of every sign. —
Ted Hughes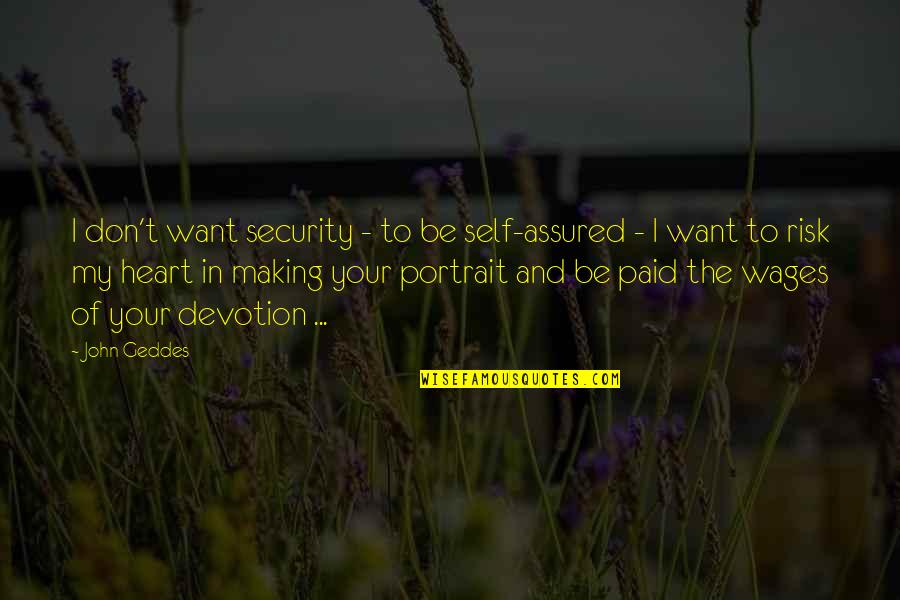 I don't want security - to be self-assured - I want to risk my heart in making your portrait and be paid the wages of your devotion ... —
John Geddes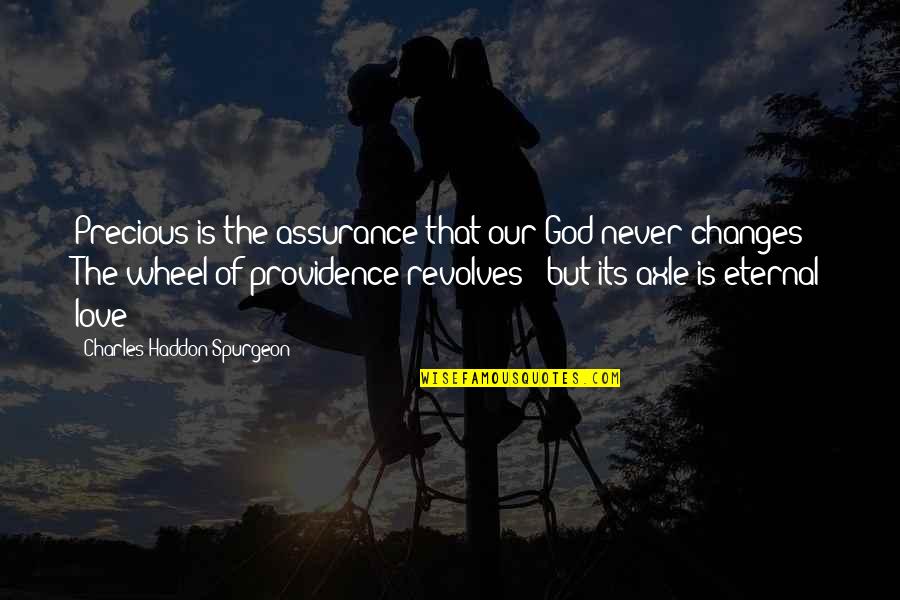 Precious is the assurance that our God never changes! The wheel of providence revolves - but its axle is eternal love! —
Charles Haddon Spurgeon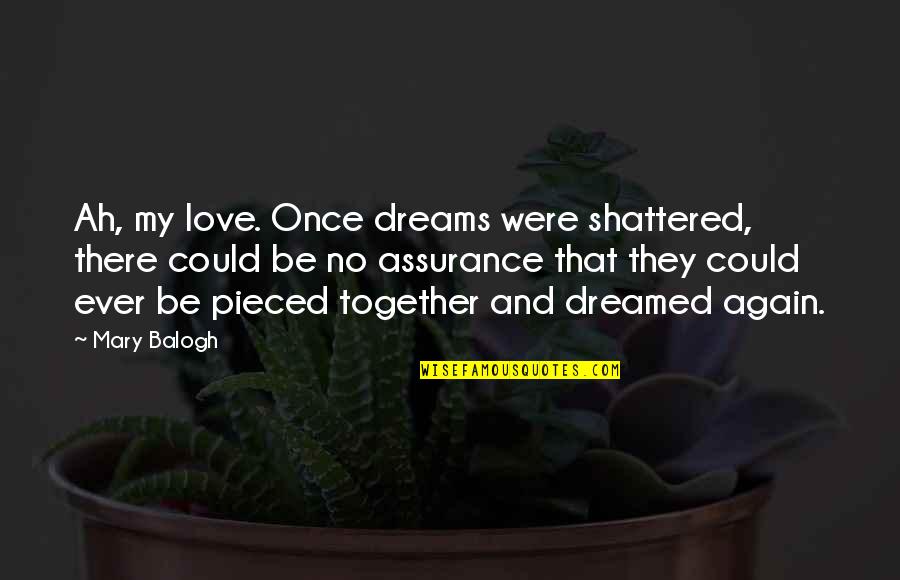 Ah, my love. Once dreams were shattered, there could be no assurance that they could ever be pieced together and dreamed again. —
Mary Balogh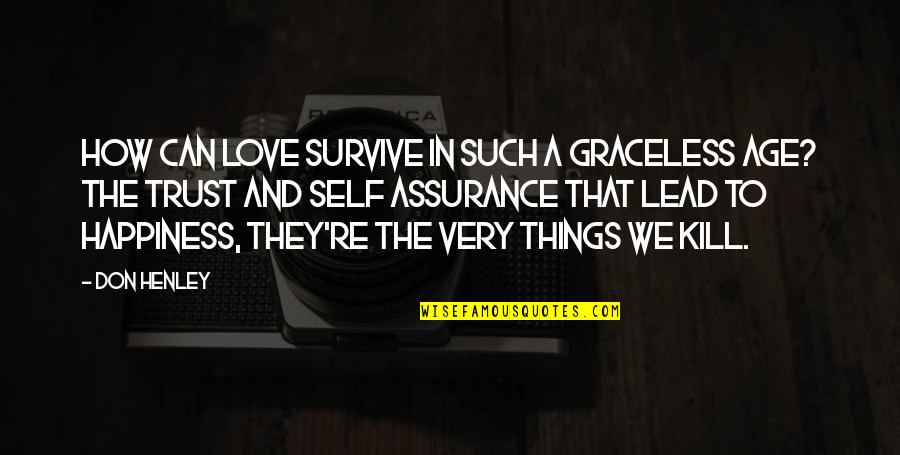 How can love survive in such a graceless age? The trust and self assurance that lead to happiness, they're the very things we kill. —
Don Henley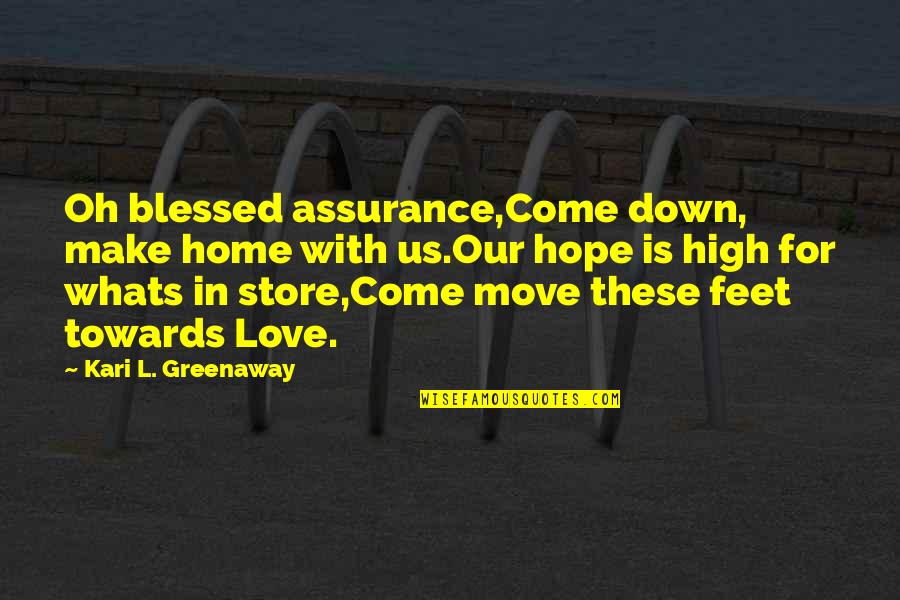 Oh blessed assurance,
Come down, make home with us.
Our hope is high for whats in store,
Come move these feet towards Love. —
Kari L. Greenaway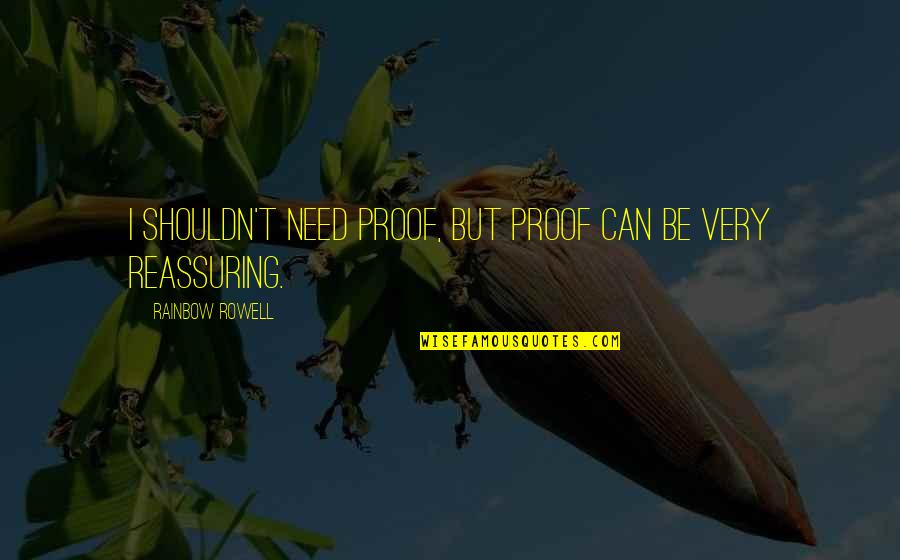 I shouldn't need proof, but proof can be very reassuring. —
Rainbow Rowell