Arthur Ransome Quotes
Top 15 wise famous quotes and sayings by Arthur Ransome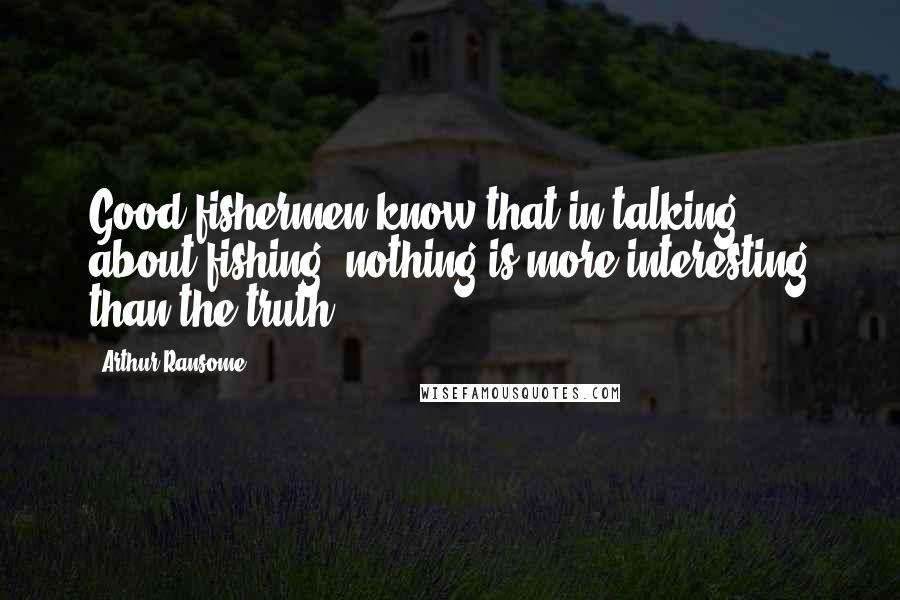 Good fishermen know that in talking about fishing, nothing is more interesting than the truth.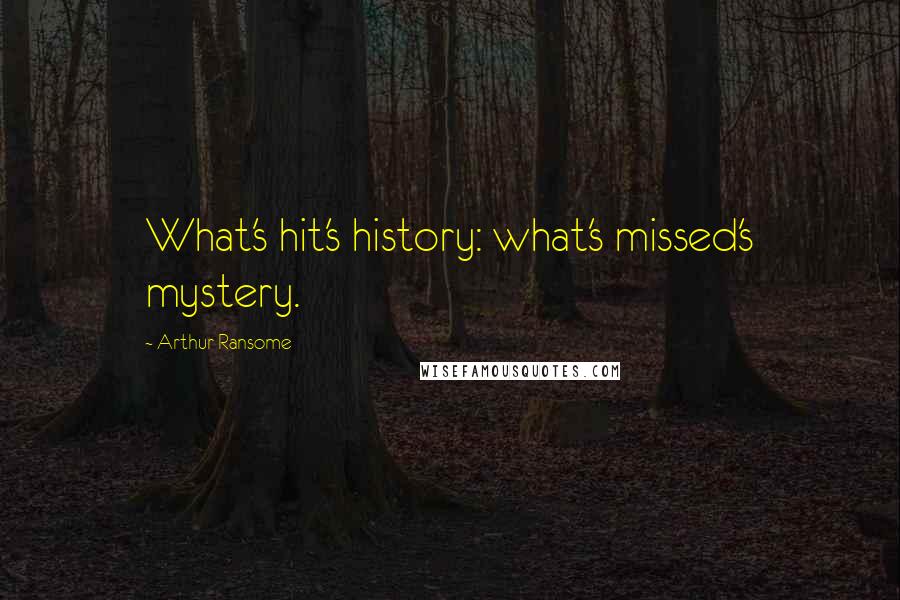 What's hit's history: what's missed's mystery.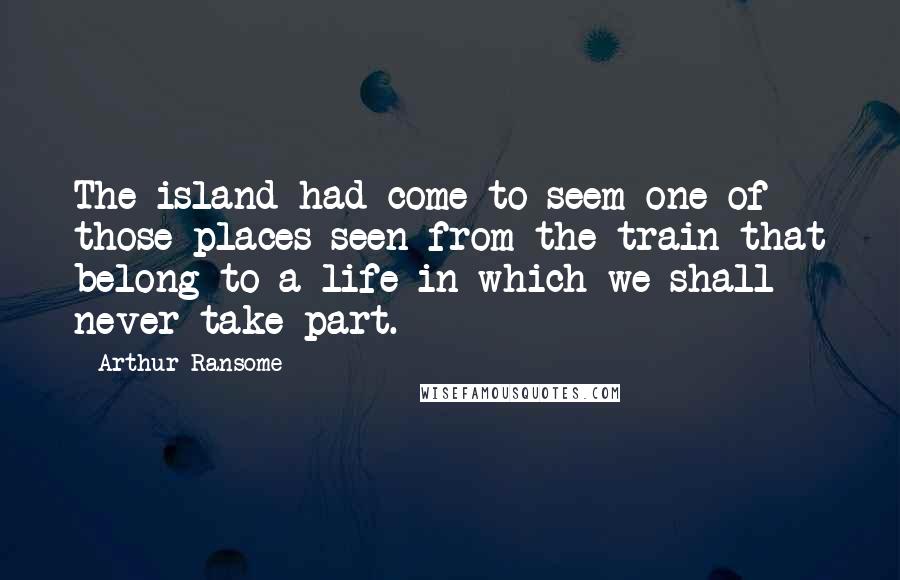 The island had come to seem one of those places seen from the train that belong to a life in which we shall never take part.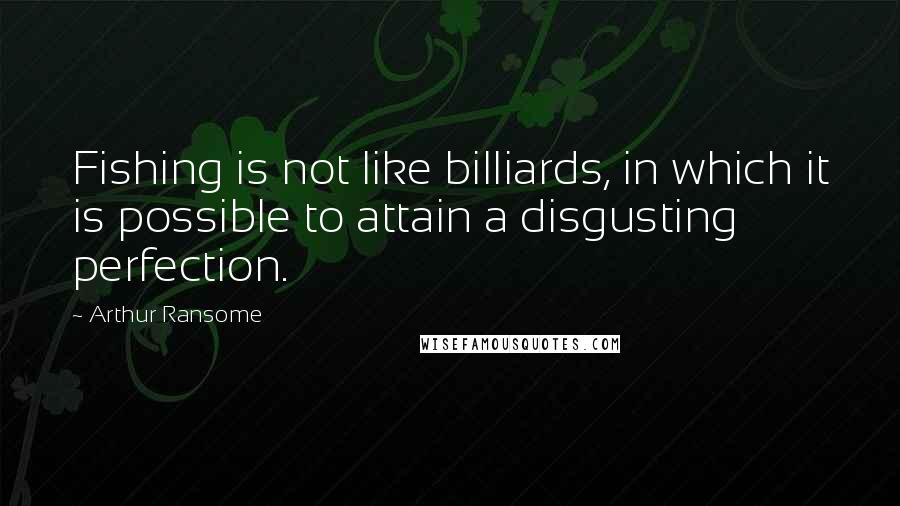 Fishing is not like billiards, in which it is possible to attain a disgusting perfection.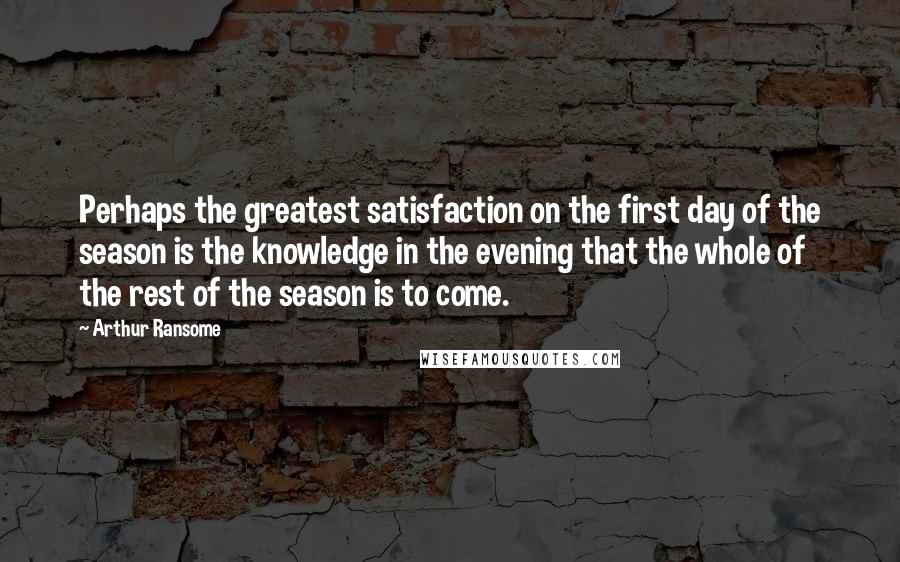 Perhaps the greatest satisfaction on the first day of the season is the knowledge in the evening that the whole of the rest of the season is to come.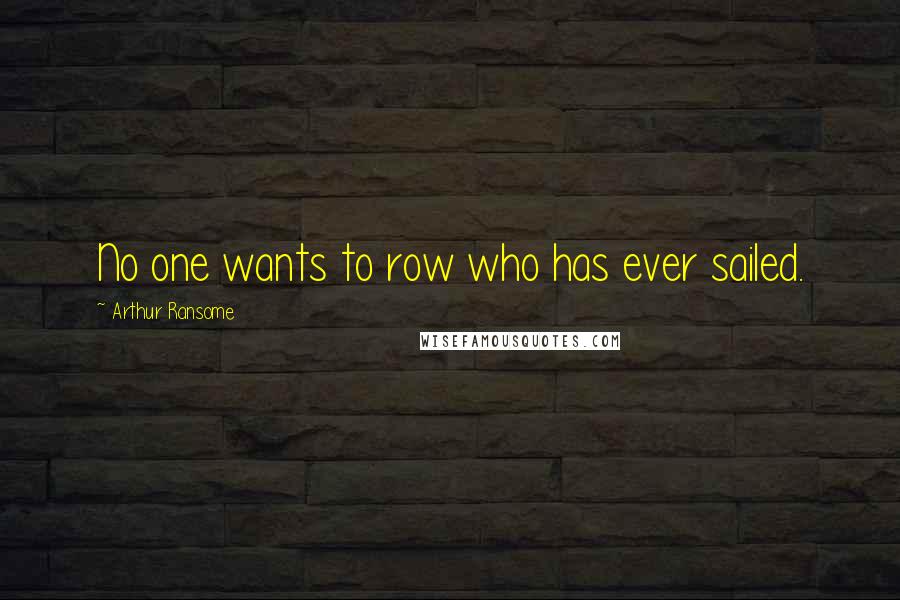 No one wants to row who has ever sailed.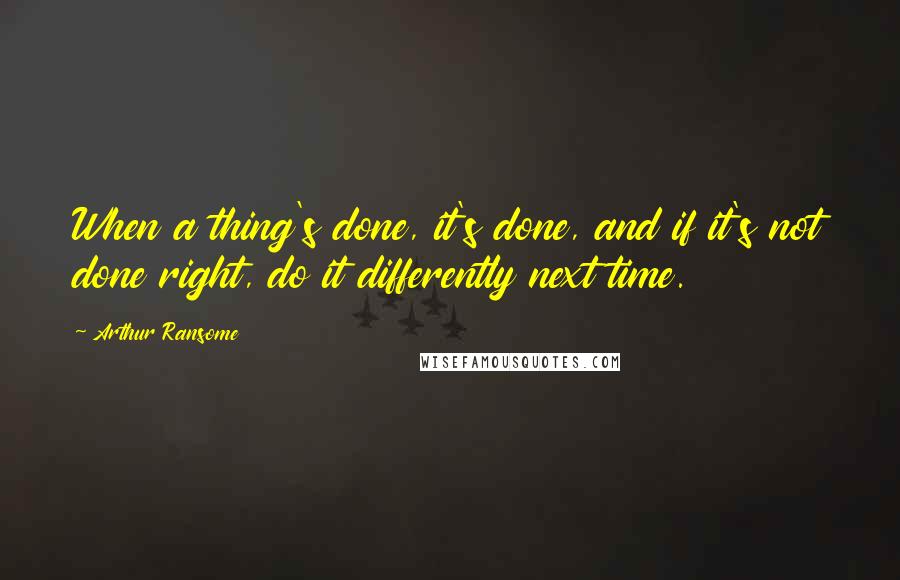 When a thing's done, it's done, and if it's not done right, do it differently next time.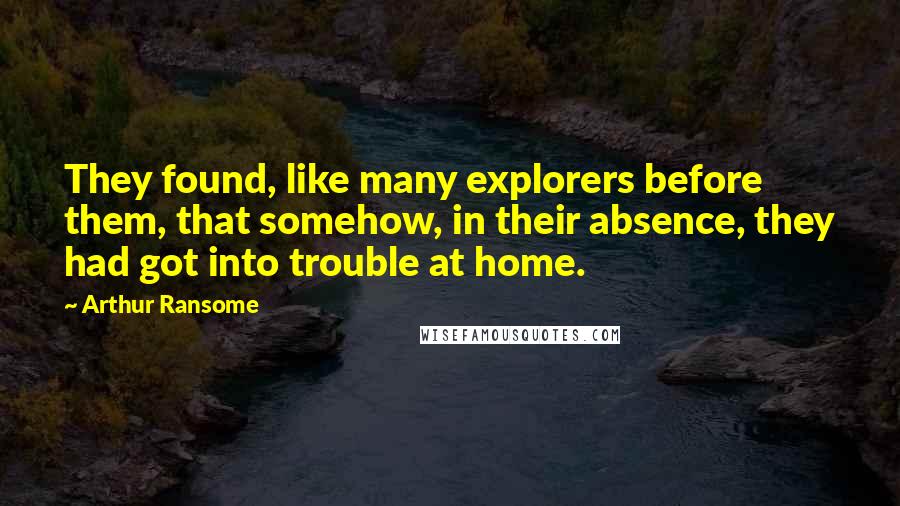 They found, like many explorers before them, that somehow, in their absence, they had got into trouble at home.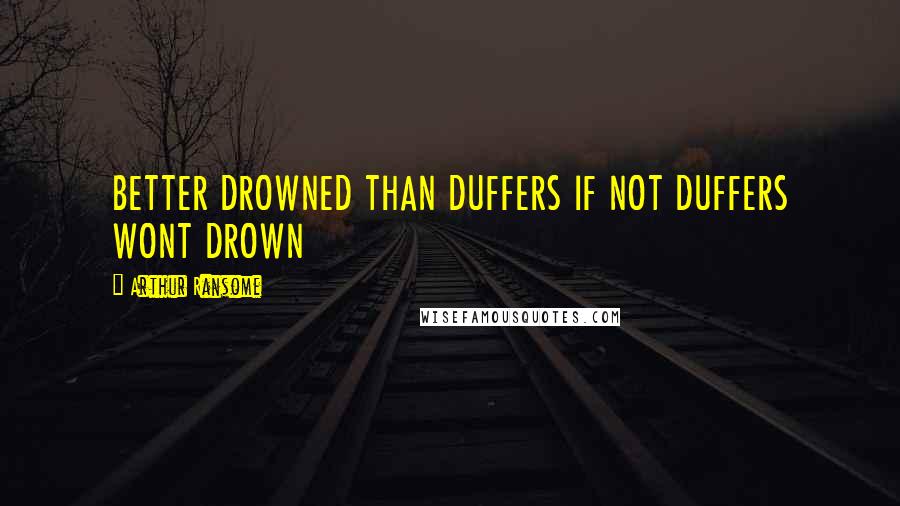 BETTER DROWNED THAN DUFFERS IF NOT DUFFERS WONT DROWN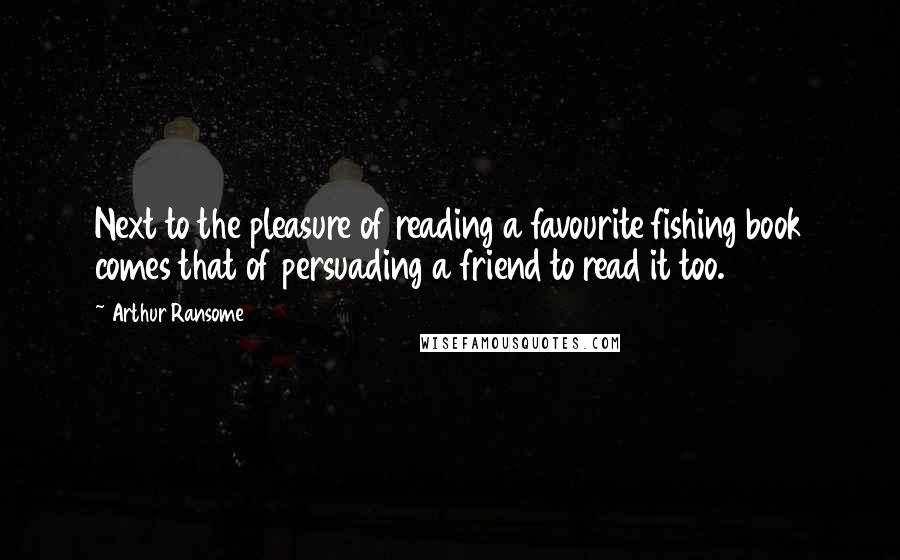 Next to the pleasure of reading a favourite fishing book comes that of persuading a friend to read it too.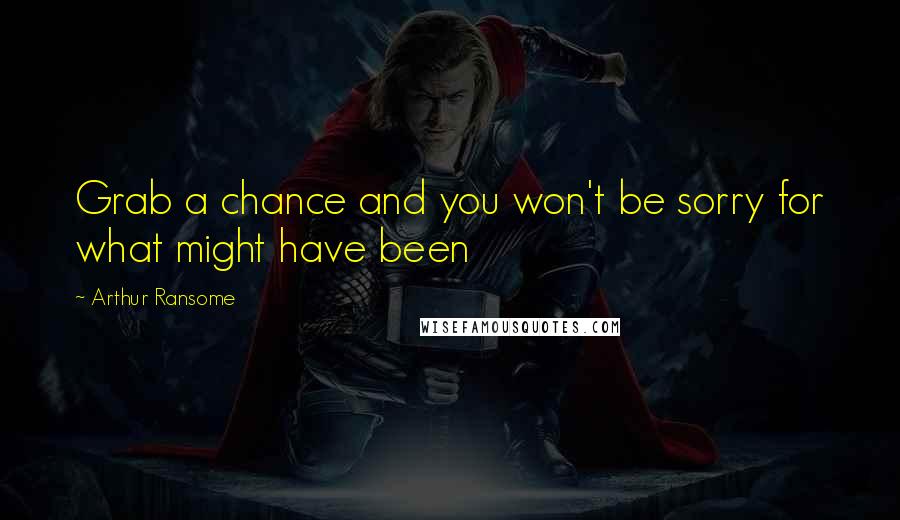 Grab a chance and you won't be sorry for what might have been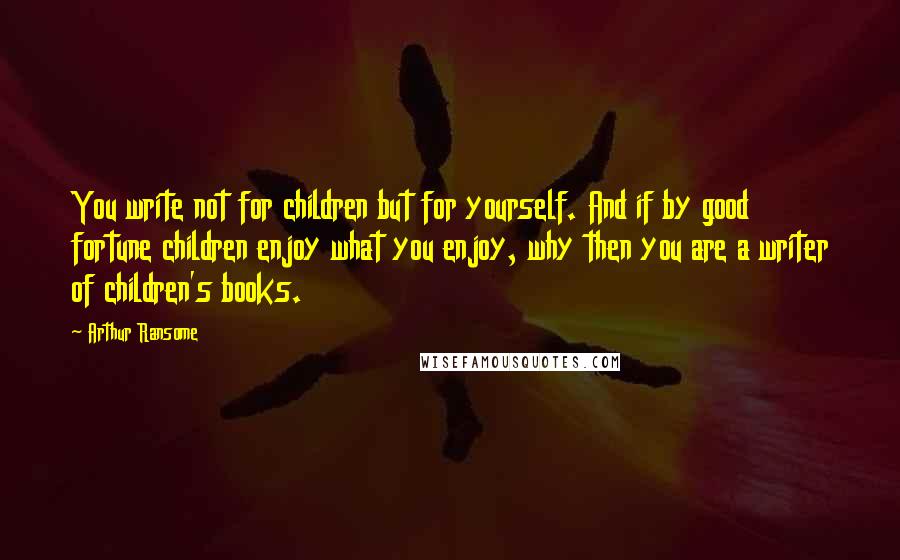 You write not for children but for yourself. And if by good fortune children enjoy what you enjoy, why then you are a writer of children's books.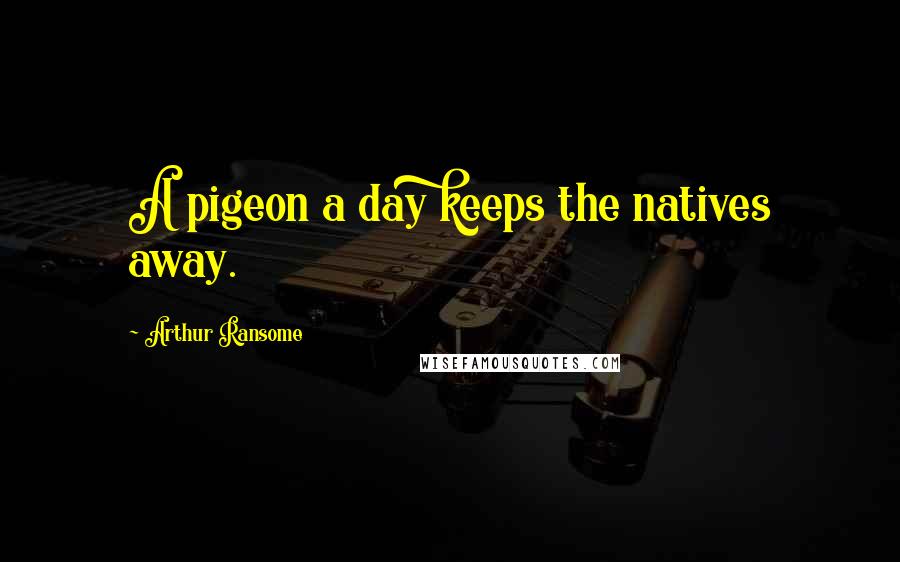 A pigeon a day keeps the natives away.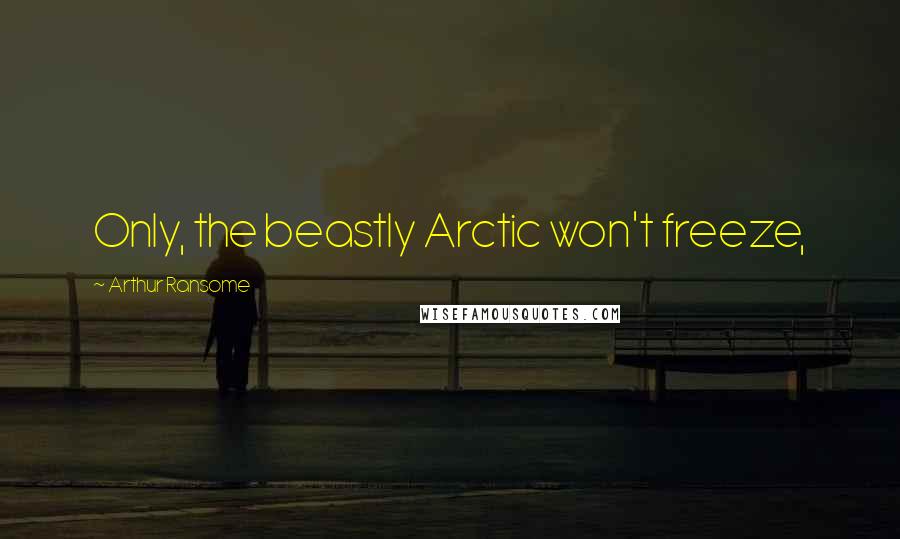 Only, the beastly Arctic won't freeze,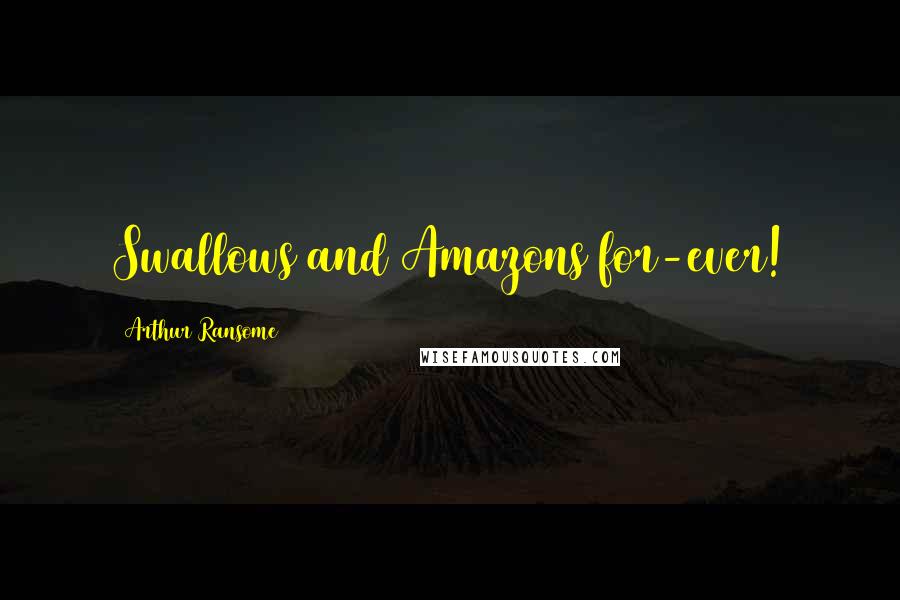 Swallows and Amazons for-ever!