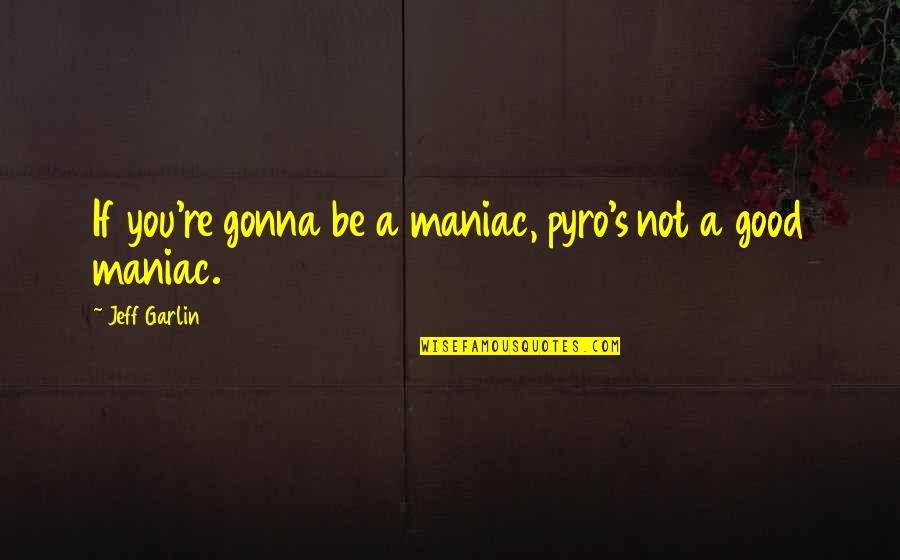 If you're gonna be a maniac, pyro's not a good maniac.
—
Jeff Garlin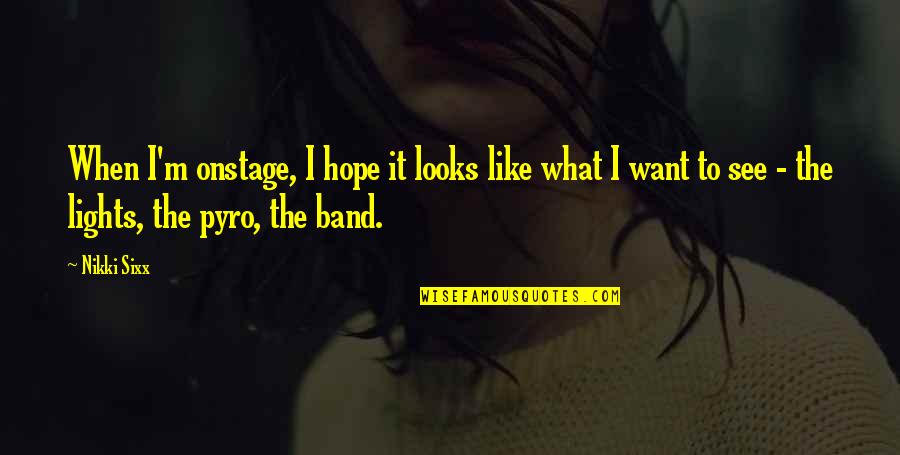 When I'm onstage, I hope it looks like what I want to see - the lights, the pyro, the band. —
Nikki Sixx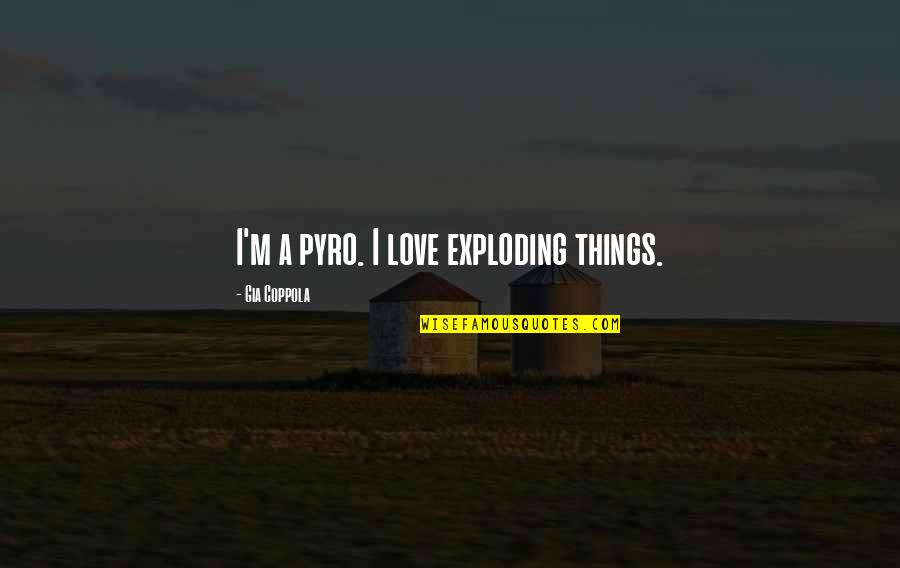 I'm a pyro. I love exploding things. —
Gia Coppola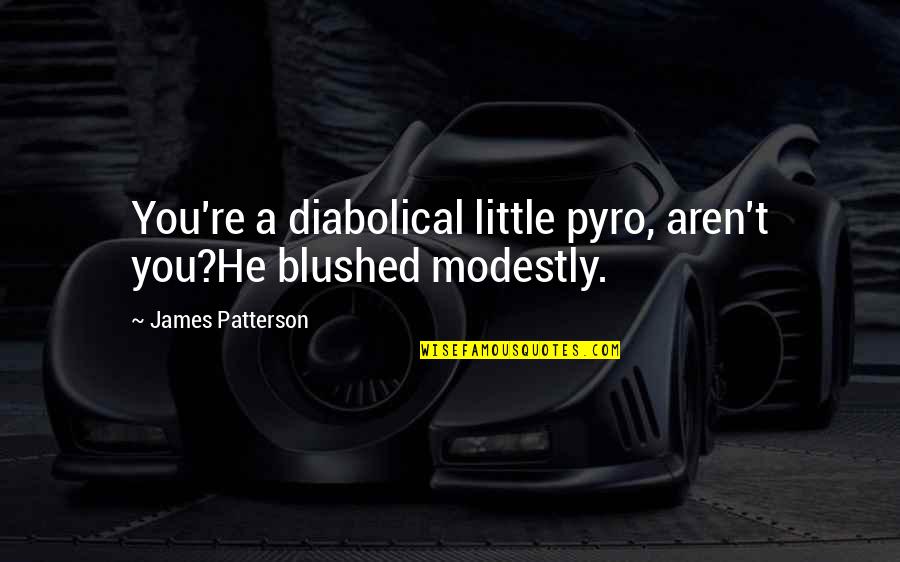 You're a diabolical little pyro, aren't you?
He blushed modestly. —
James Patterson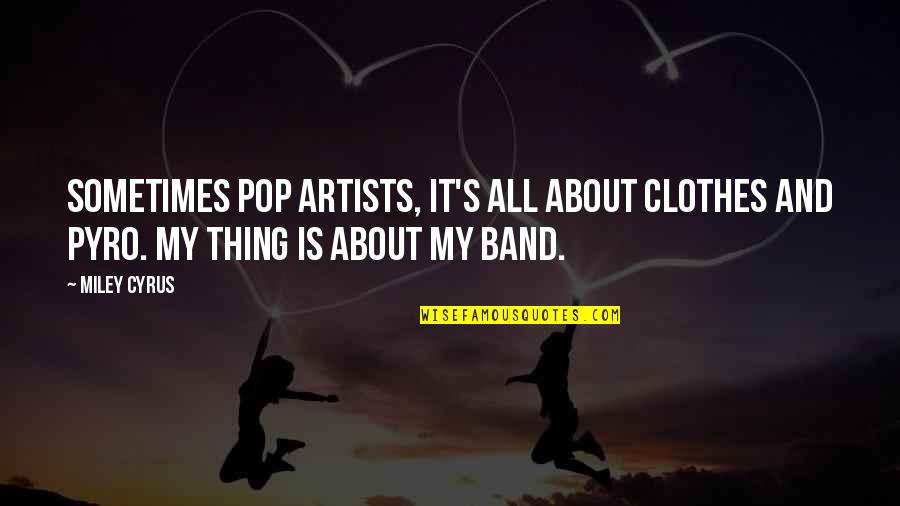 Sometimes pop artists, it's all about clothes and pyro. My thing is about my band. —
Miley Cyrus