Martin Cohen Quotes
Top 7 wise famous quotes and sayings by Martin Cohen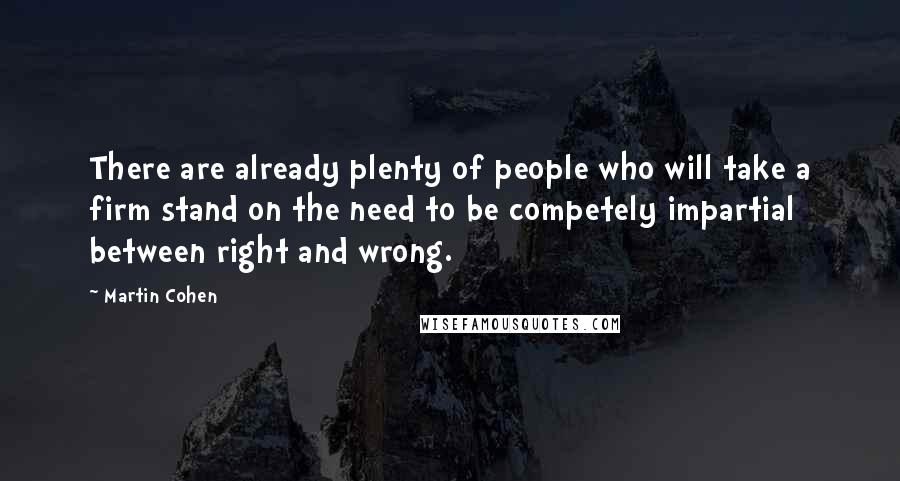 There are already plenty of people who will take a firm stand on the need to be competely impartial between right and wrong.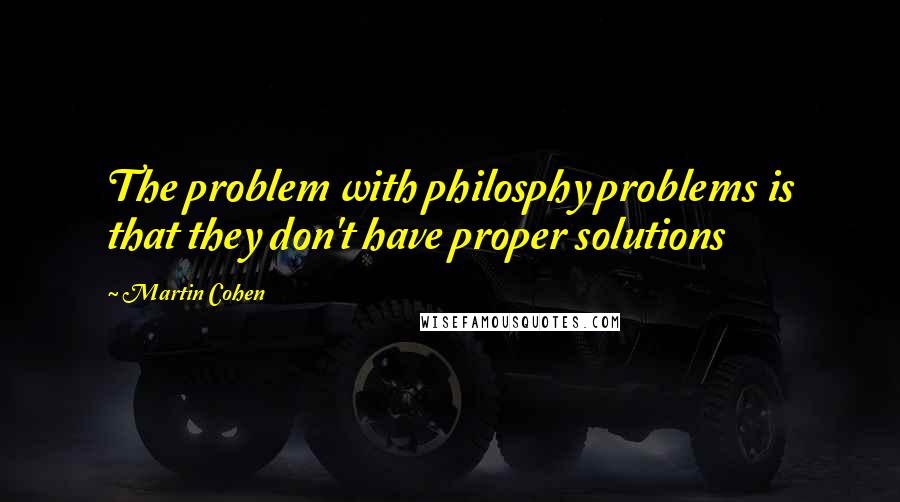 The problem with philosphy problems is that they don't have proper solutions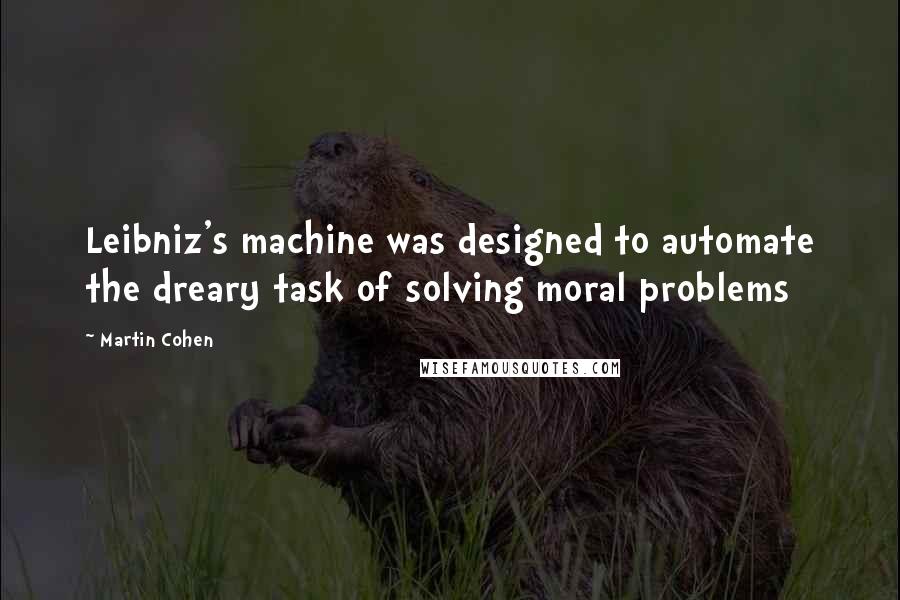 Leibniz's machine was designed to automate the dreary task of solving moral problems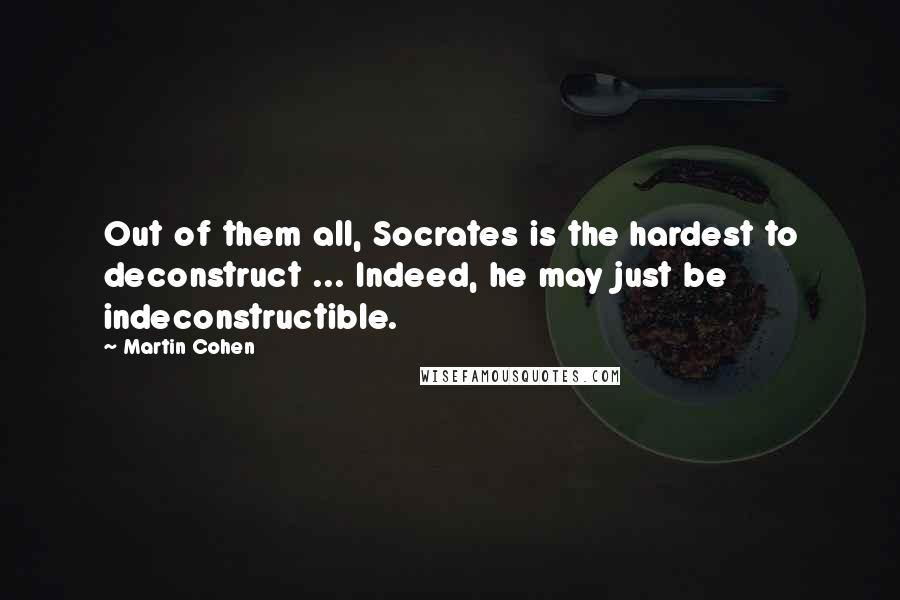 Out of them all, Socrates is the hardest to deconstruct ... Indeed, he may just be indeconstructible.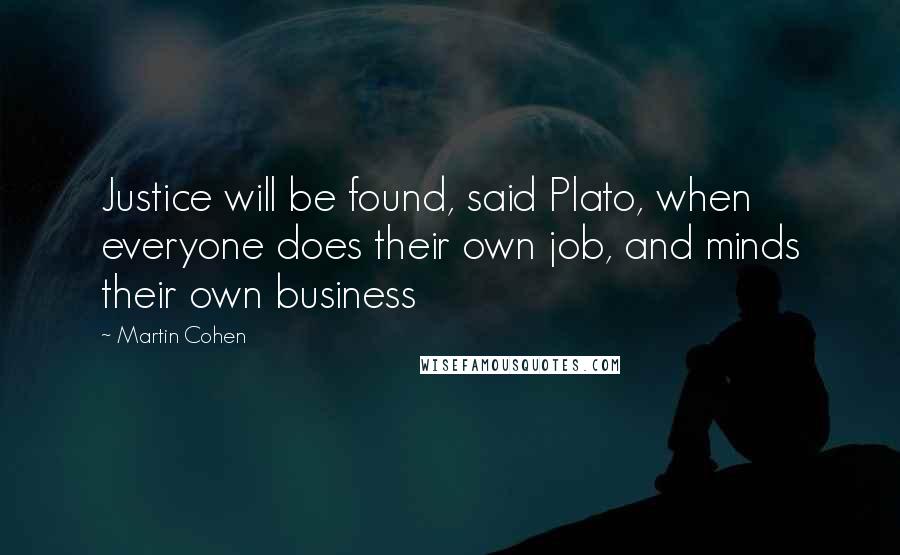 Justice will be found, said Plato, when everyone does their own job, and minds their own business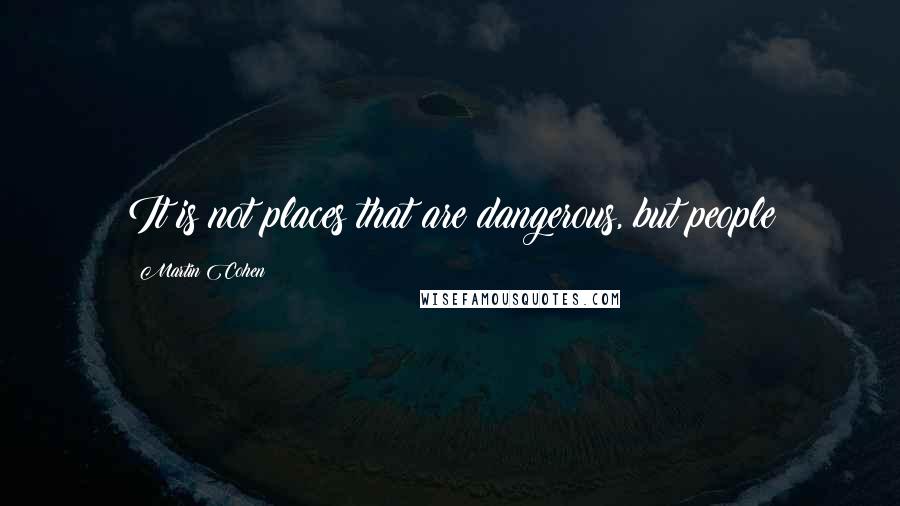 It is not places that are dangerous, but people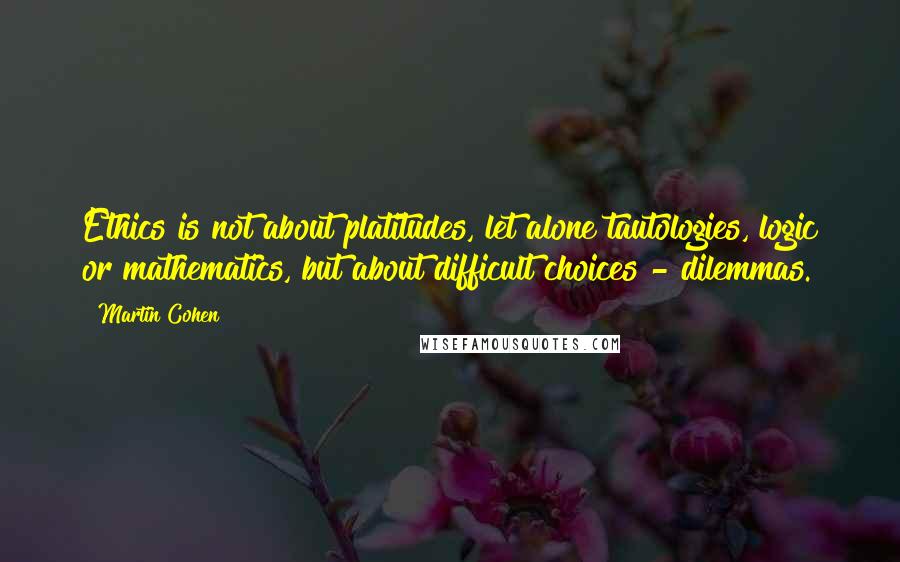 Ethics is not about platitudes, let alone tautologies, logic or mathematics, but about difficult choices - dilemmas.