After The Party Quotes
Collection of top 34 famous quotes about After The Party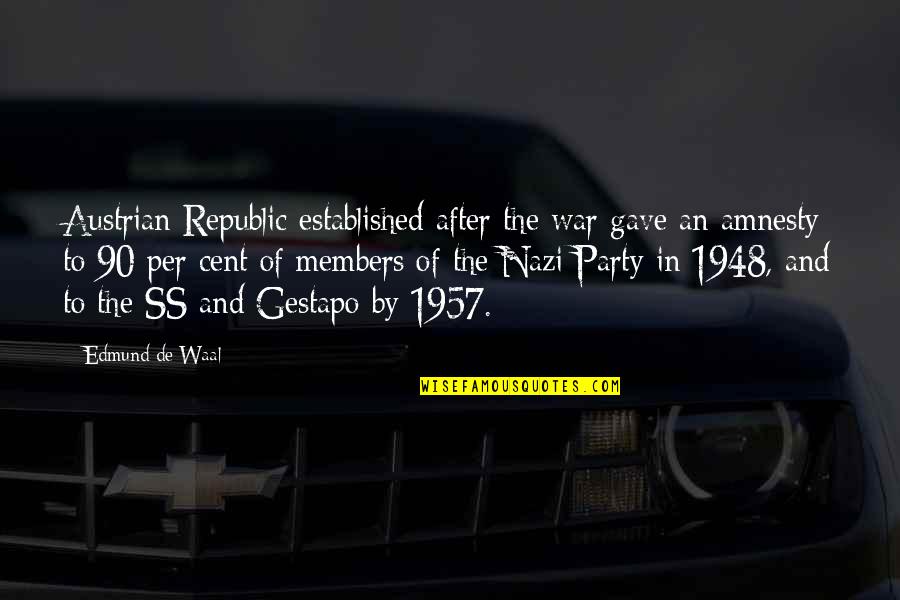 Austrian Republic established after the war gave an amnesty to 90 per cent of members of the Nazi Party in 1948, and to the SS and Gestapo by 1957.
—
Edmund De Waal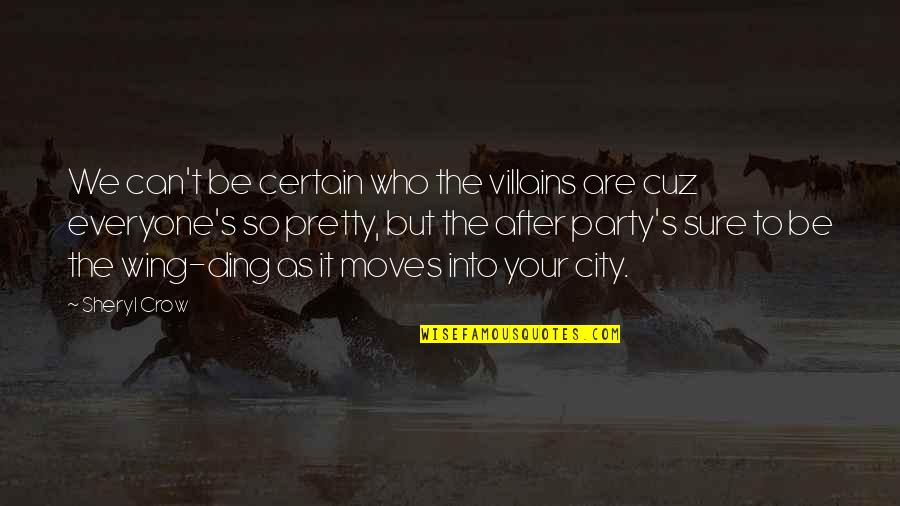 We can't be certain who the villains are cuz everyone's so pretty, but the after party's sure to be the wing-ding as it moves into your city.
—
Sheryl Crow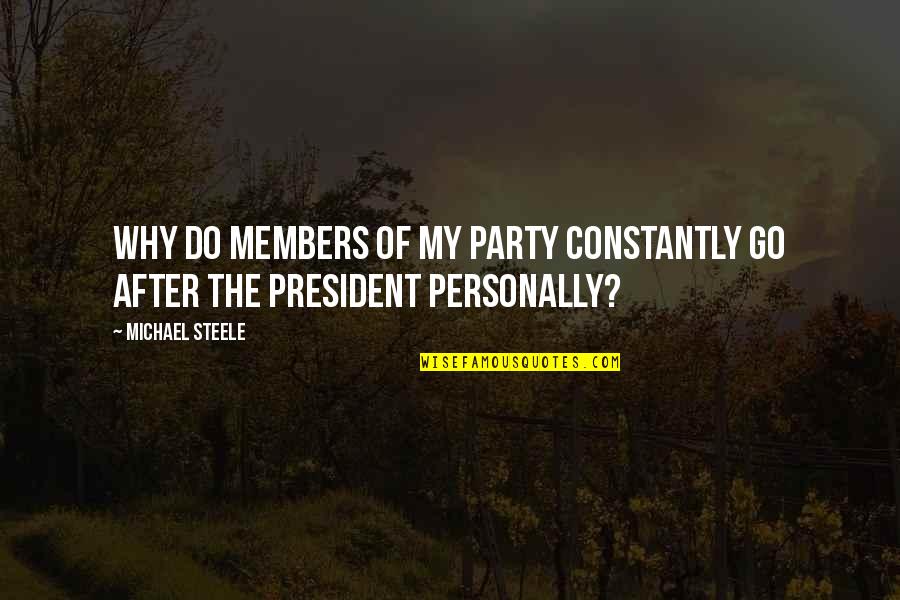 Why do members of my party constantly go after the president personally?
—
Michael Steele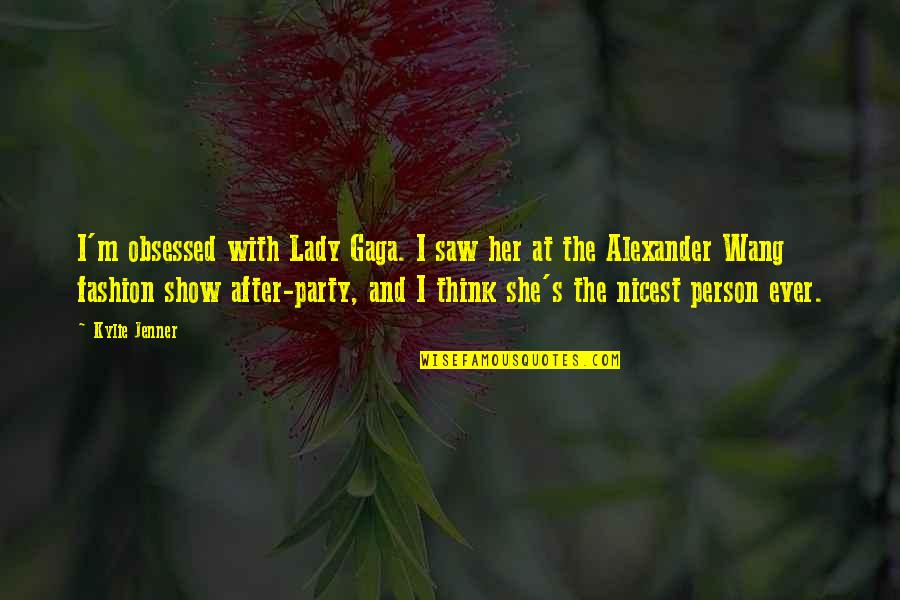 I'm obsessed with Lady Gaga. I saw her at the Alexander Wang fashion show after-party, and I think she's the nicest person ever.
—
Kylie Jenner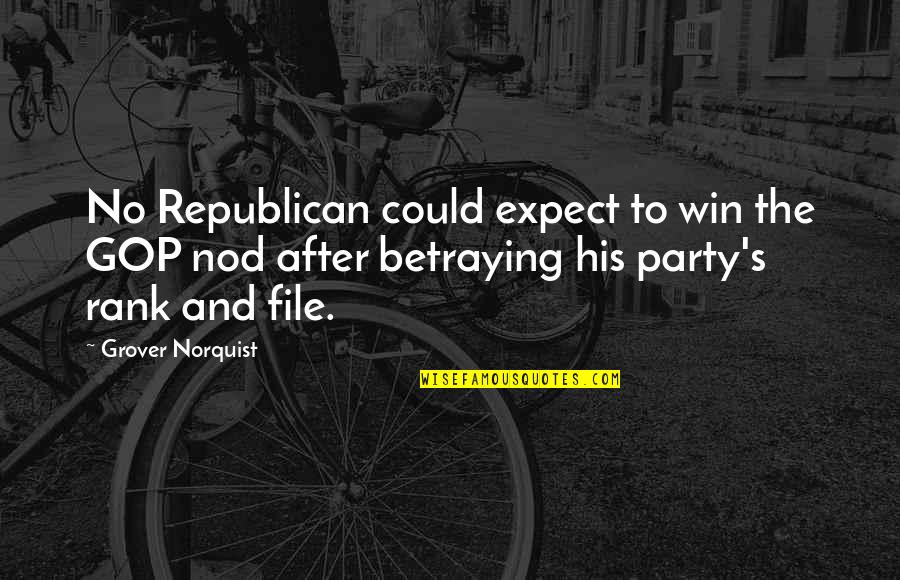 No Republican could expect to win the GOP nod after betraying his party's rank and file.
—
Grover Norquist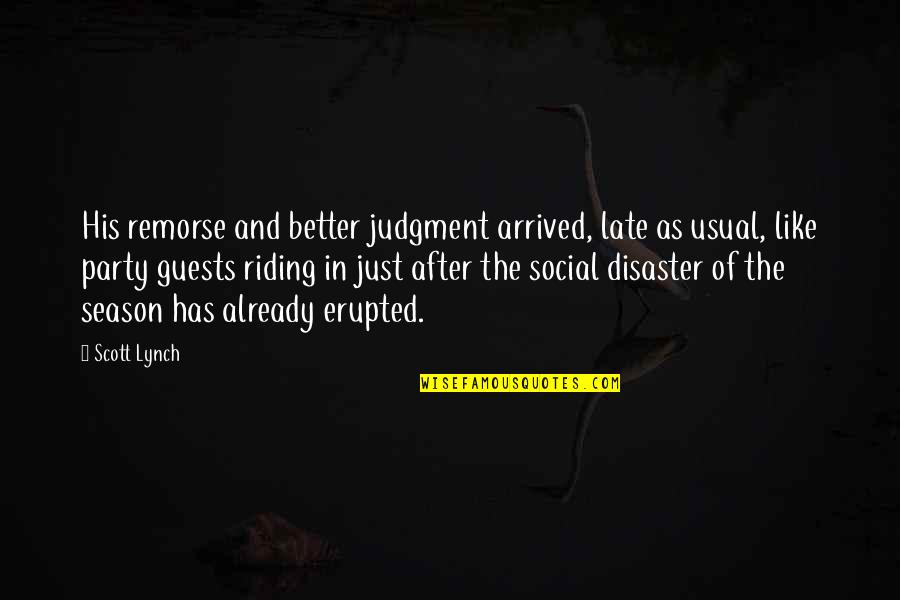 His remorse and better judgment arrived, late as usual, like party guests riding in just after the social disaster of the season has already erupted.
—
Scott Lynch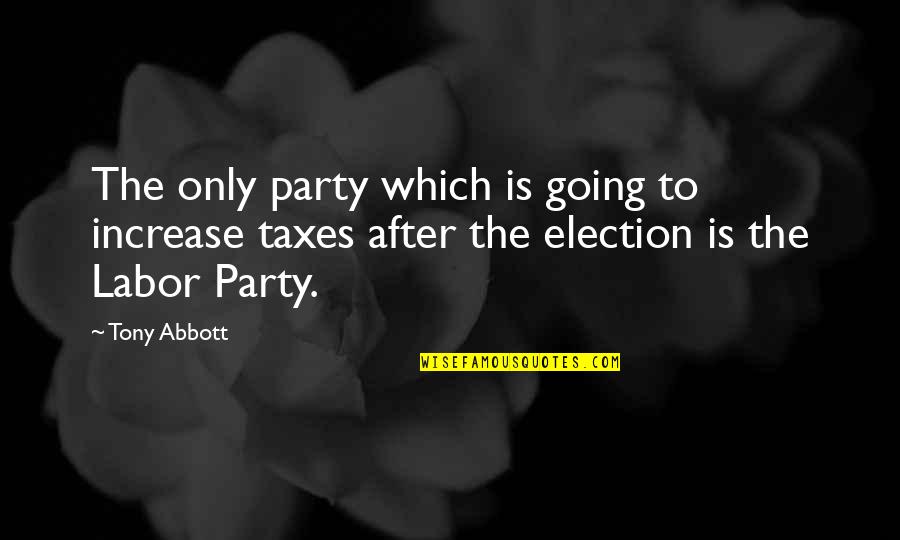 The only party which is going to increase taxes after the election is the Labor Party.
—
Tony Abbott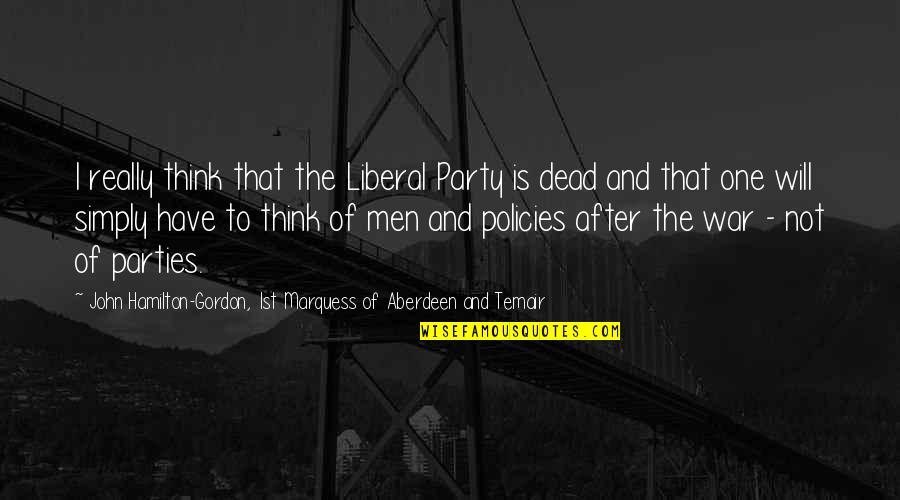 I really think that the Liberal Party is dead and that one will simply have to think of men and policies after the war - not of parties.
—
John Hamilton-Gordon, 1st Marquess Of Aberdeen And Temair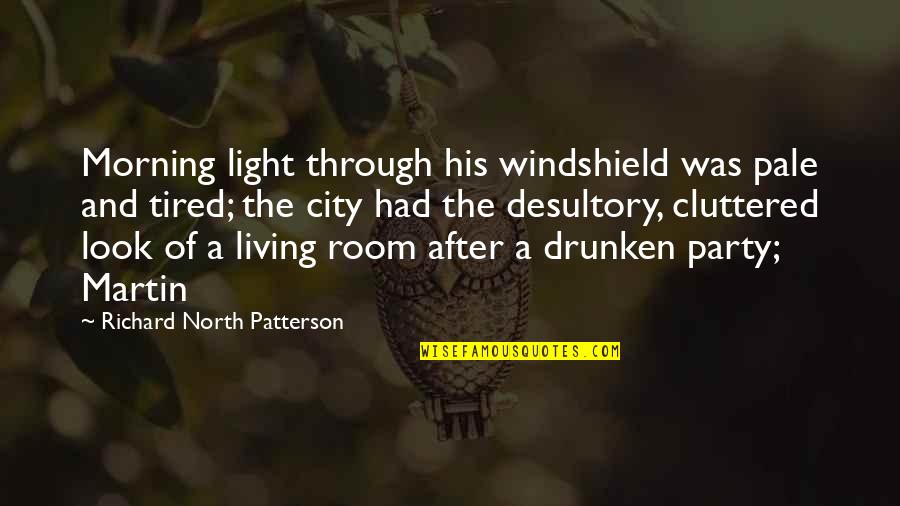 Morning light through his windshield was pale and tired; the city had the desultory, cluttered look of a living room after a drunken party; Martin
—
Richard North Patterson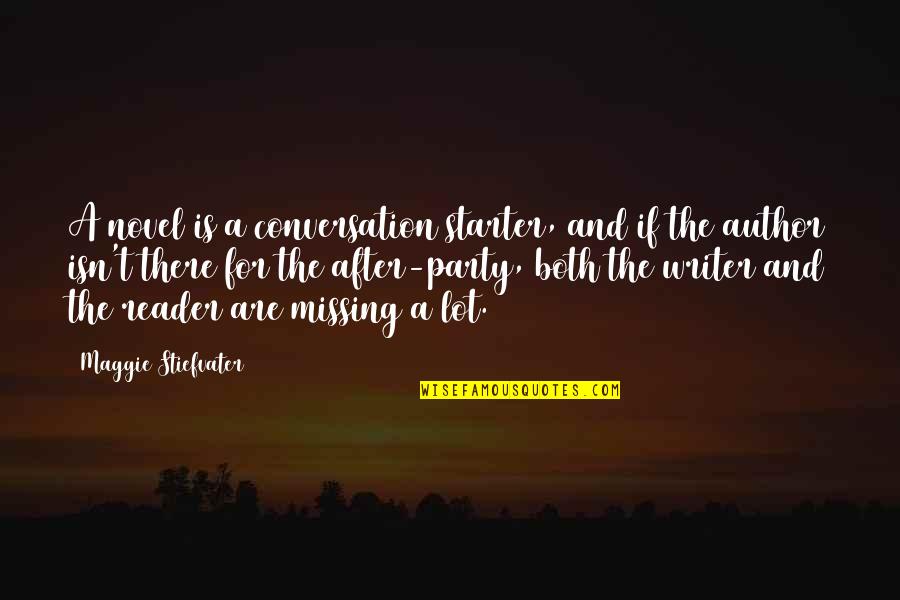 A novel is a conversation starter, and if the author isn't there for the after-party, both the writer and the reader are missing a lot.
—
Maggie Stiefvater
I went to prom with my boyfriend, but after the dance he left me at a party all by myself. It was awful!
—
Crystal Reed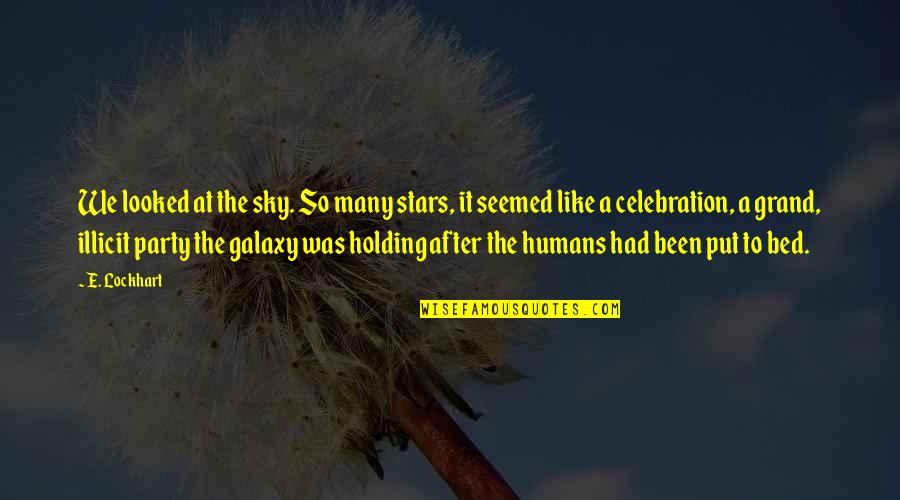 We looked at the sky. So many stars, it seemed like a celebration, a grand, illicit party the galaxy was holding after the humans had been put to bed. —
E. Lockhart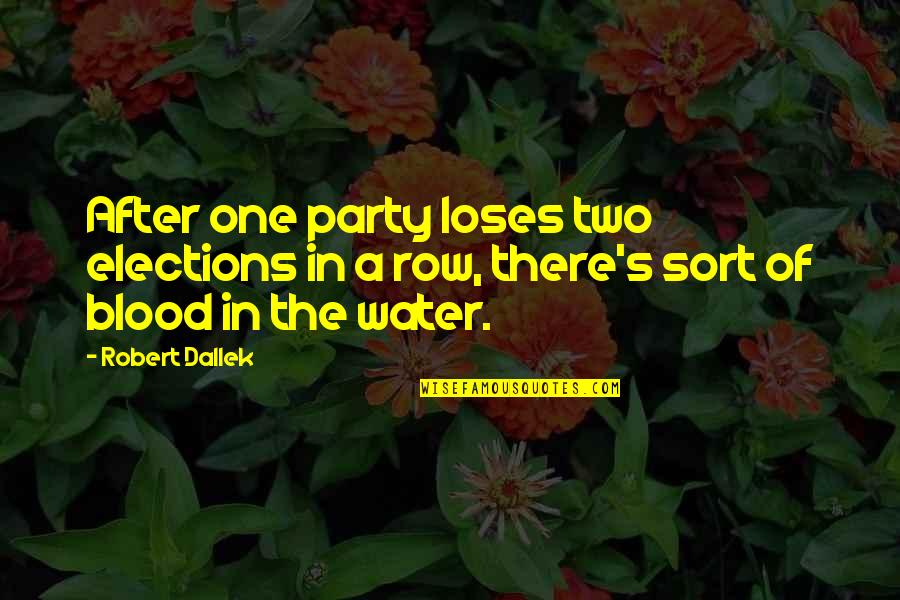 After one party loses two elections in a row, there's sort of blood in the water. —
Robert Dallek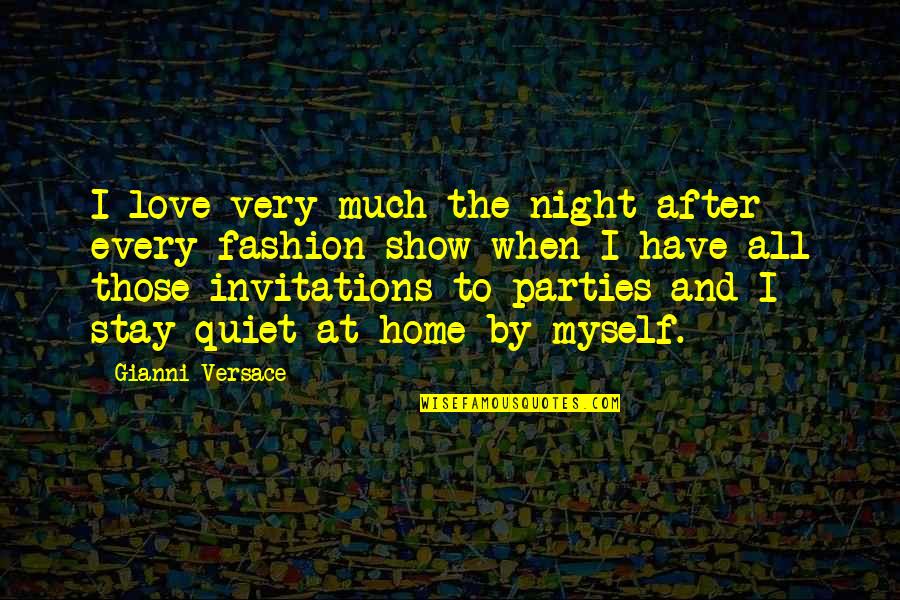 I love very much the night after every fashion show when I have all those invitations to parties and I stay quiet at home by myself. —
Gianni Versace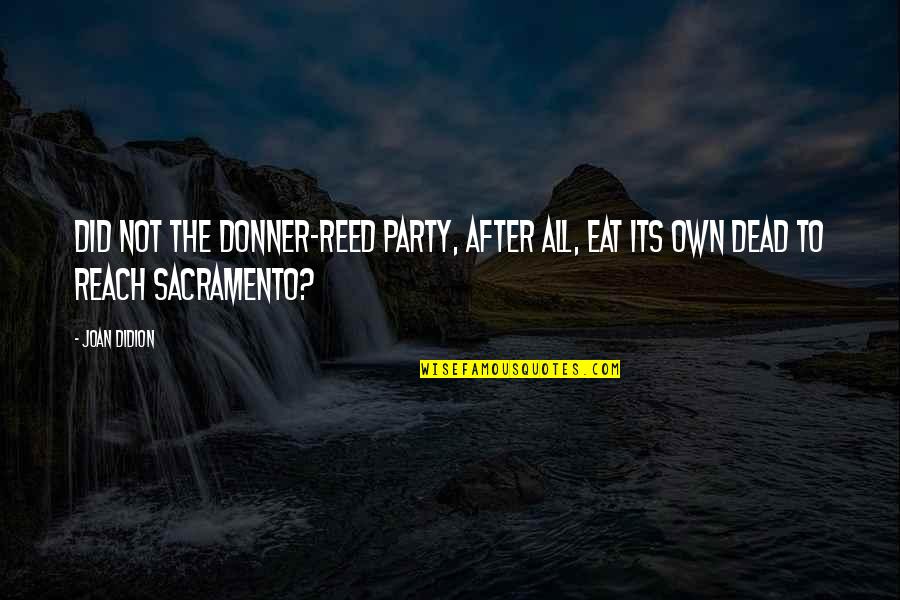 Did not the Donner-Reed Party, after all, eat its own dead to reach Sacramento? —
Joan Didion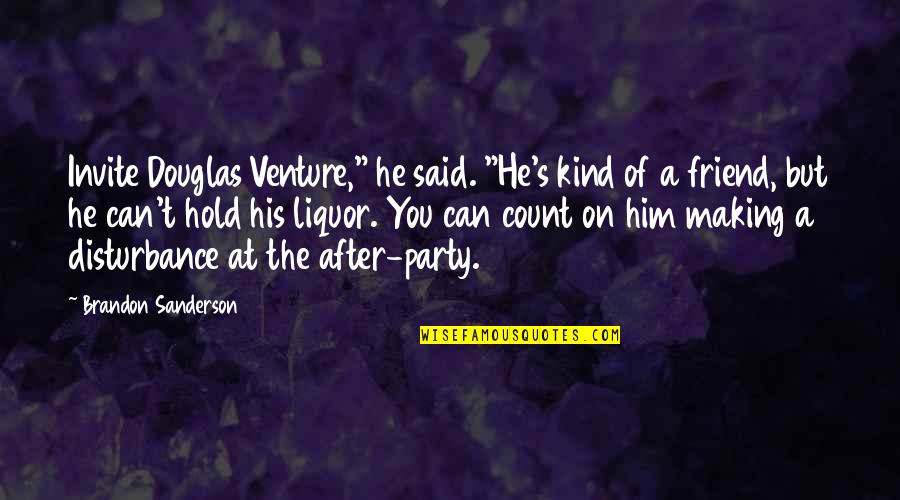 Invite Douglas Venture," he said. "He's kind of a friend, but he can't hold his liquor. You can count on him making a disturbance at the after-party. —
Brandon Sanderson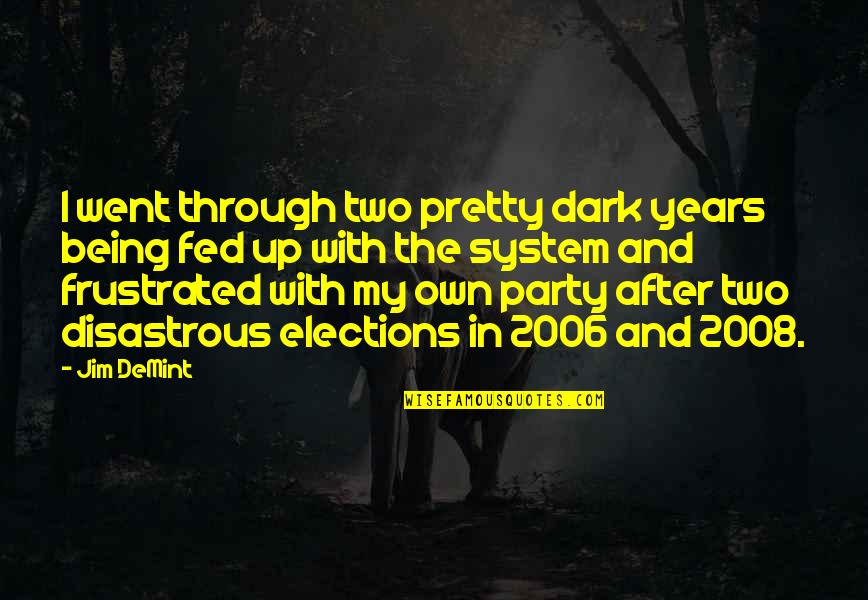 I went through two pretty dark years being fed up with the system and frustrated with my own party after two disastrous elections in 2006 and 2008. —
Jim DeMint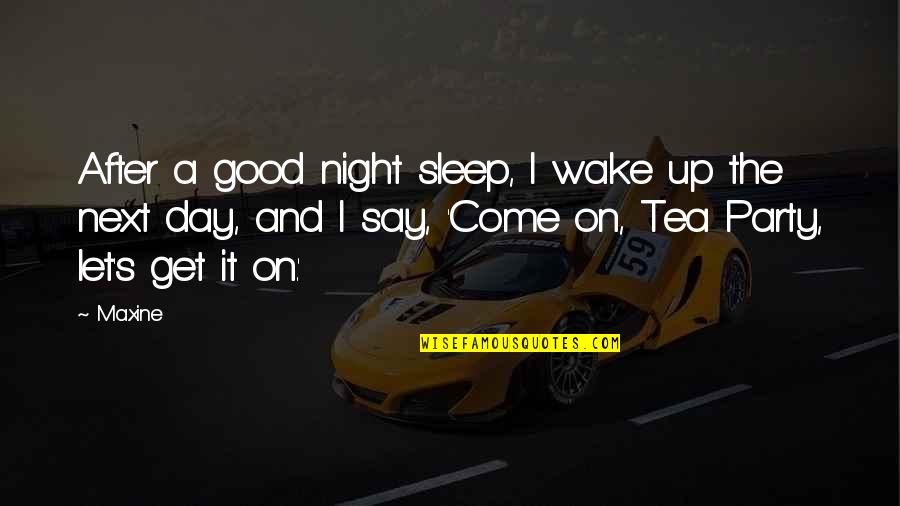 After a good night sleep, I wake up the next day, and I say, 'Come on, Tea Party, let's get it on.' —
Maxine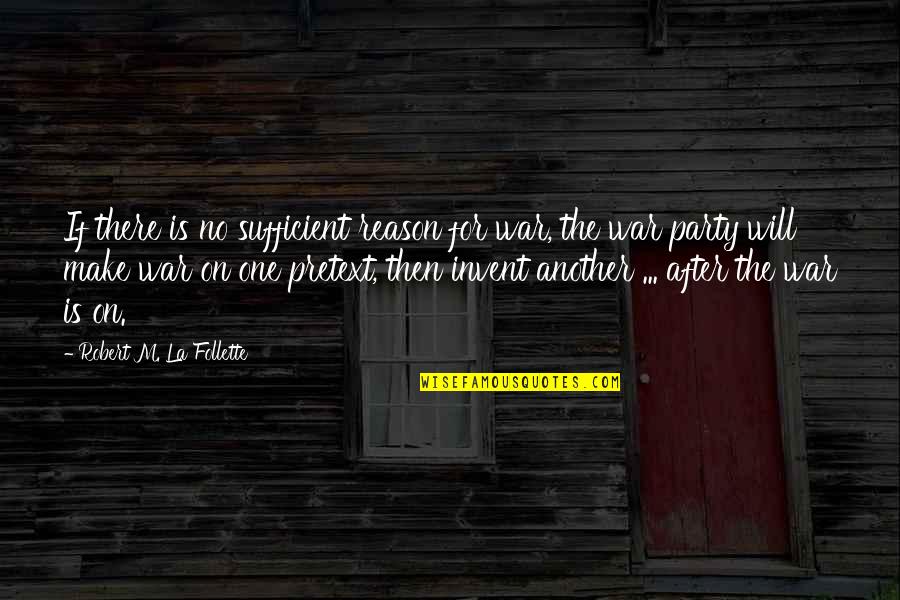 If there is no sufficient reason for war, the war party will make war on one pretext, then invent another ... after the war is on. —
Robert M. La Follette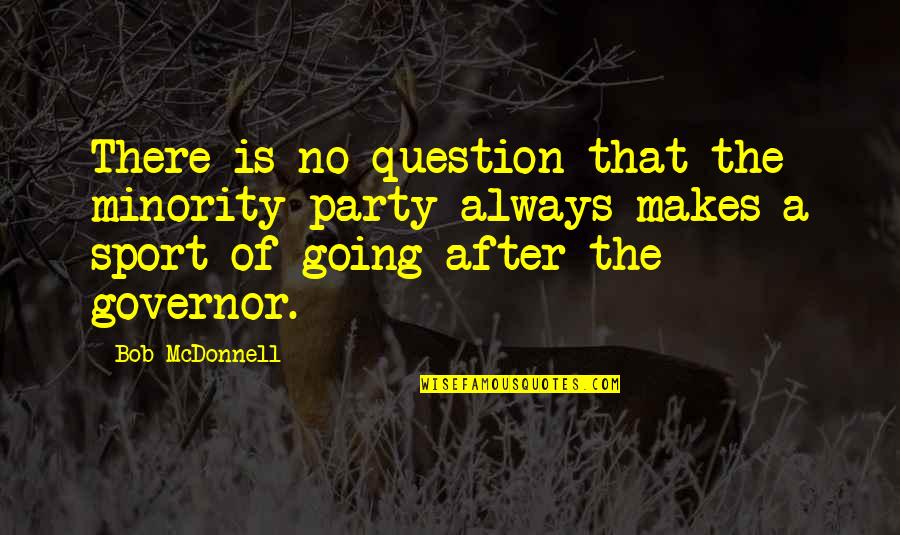 There is no question that the minority party always makes a sport of going after the governor. —
Bob McDonnell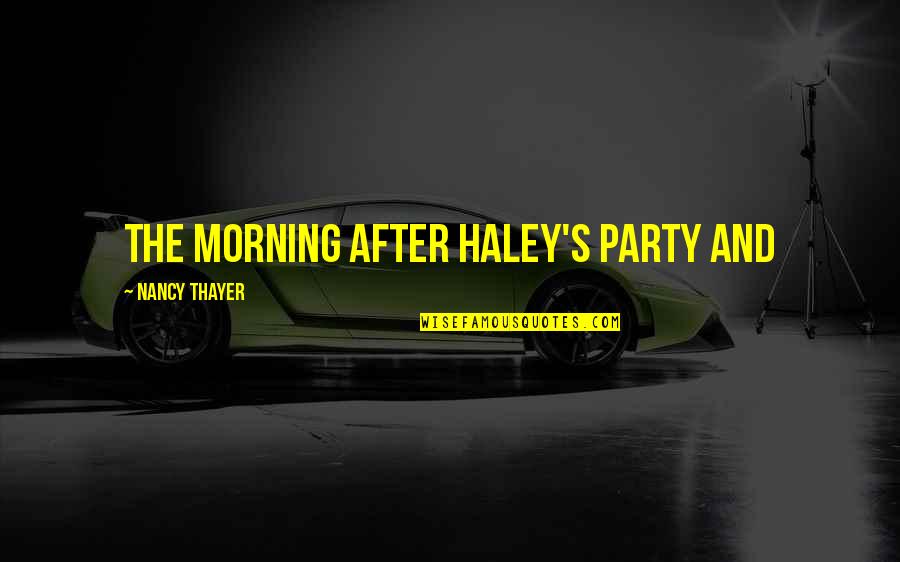 the morning after Haley's party and —
Nancy Thayer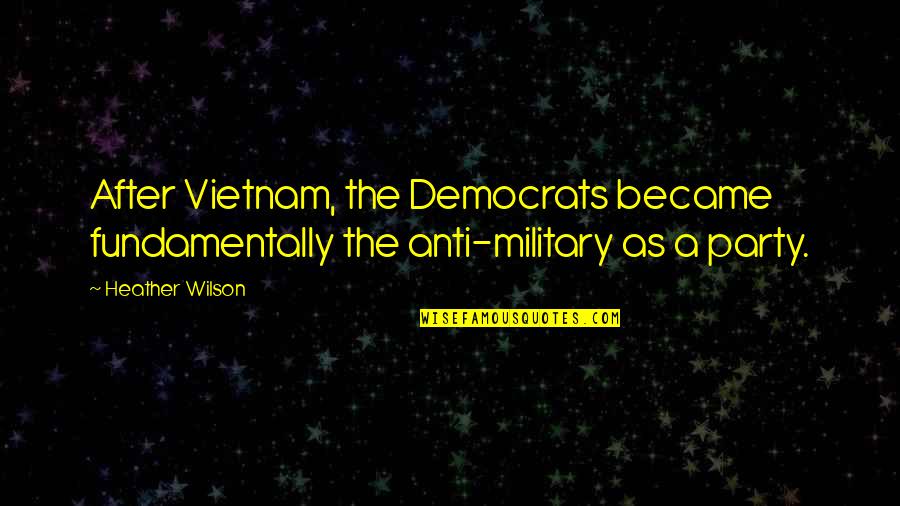 After Vietnam, the Democrats became fundamentally the anti-military as a party. —
Heather Wilson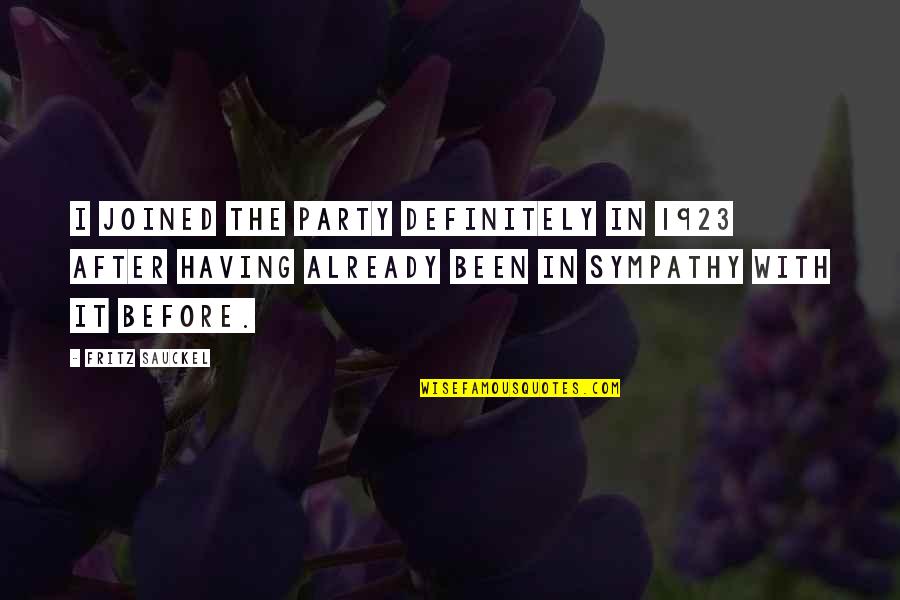 I joined the Party definitely in 1923 after having already been in sympathy with it before. —
Fritz Sauckel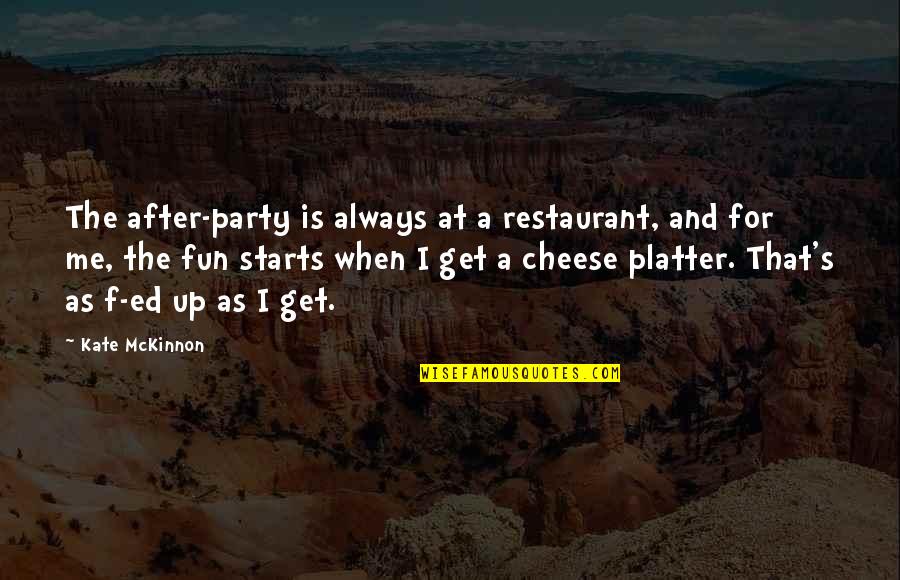 The after-party is always at a restaurant, and for me, the fun starts when I get a cheese platter. That's as f-ed up as I get. —
Kate McKinnon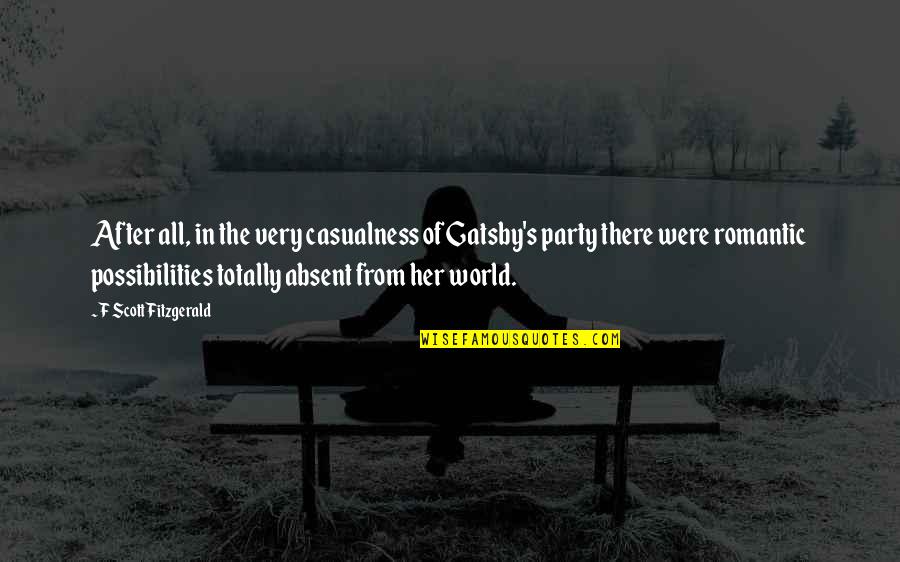 After all, in the very casualness of Gatsby's party there were romantic possibilities totally absent from her world. —
F Scott Fitzgerald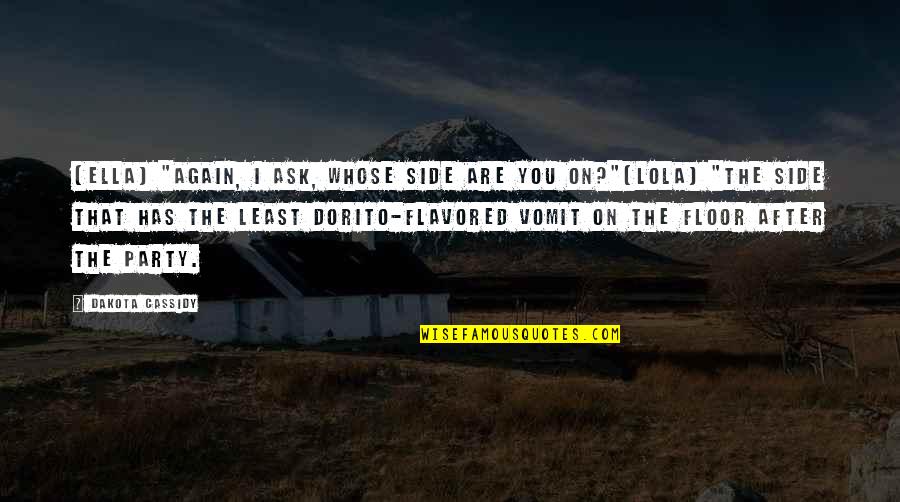 [Ella] "Again, I ask, whose side are you on?"
[Lola] "The side that has the least Dorito-flavored vomit on the floor
after the party
. —
Dakota Cassidy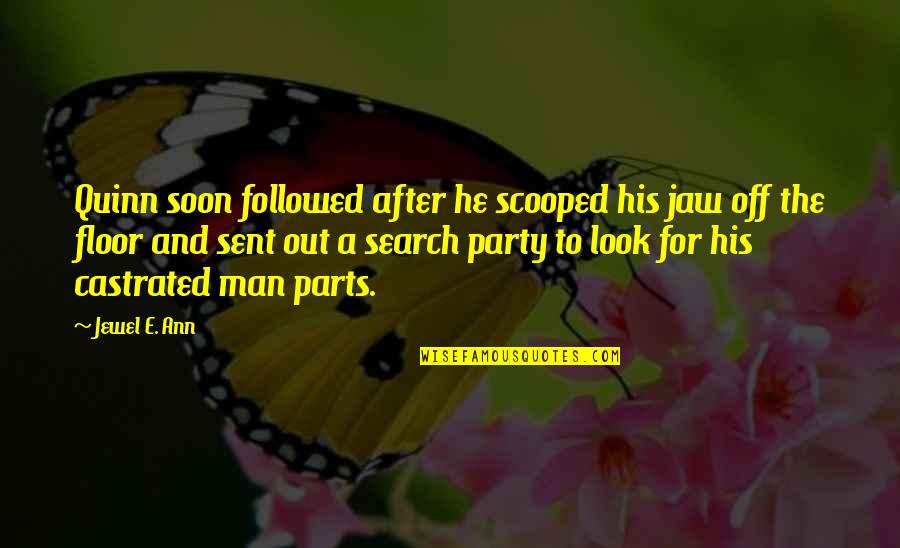 Quinn soon followed after he scooped his jaw off the floor and sent out a search party to look for his castrated man parts. —
Jewel E. Ann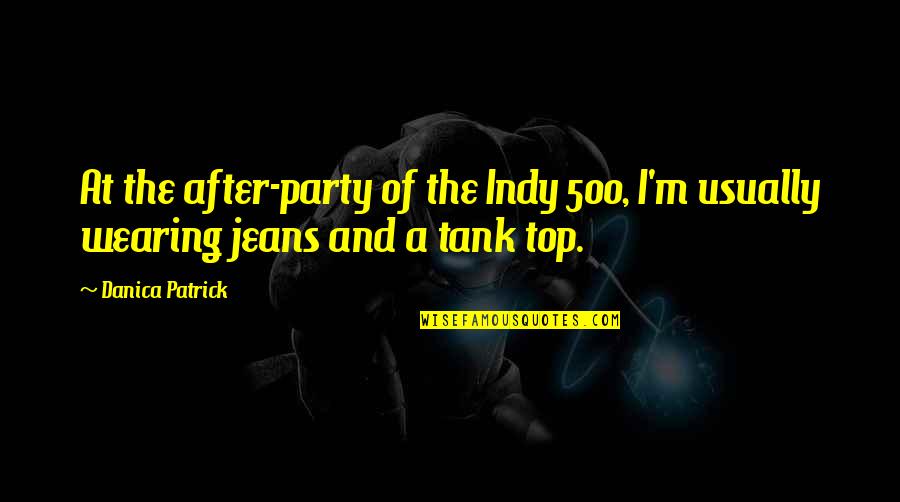 At the after-party of the Indy 500, I'm usually wearing jeans and a tank top. —
Danica Patrick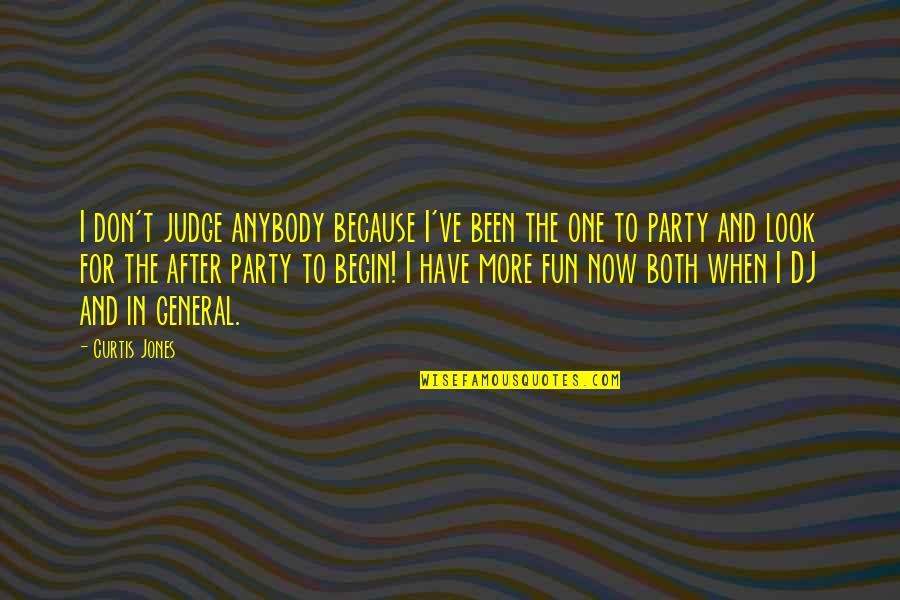 I don't judge anybody because I've been the one to party and look for the after party to begin! I have more fun now both when I DJ and in general. —
Curtis Jones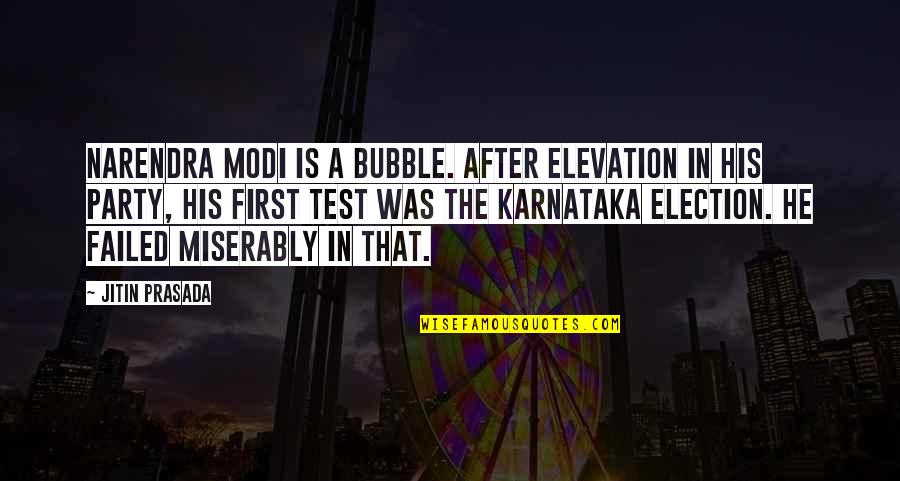 Narendra Modi is a bubble. After elevation in his party, his first test was the Karnataka election. He failed miserably in that. —
Jitin Prasada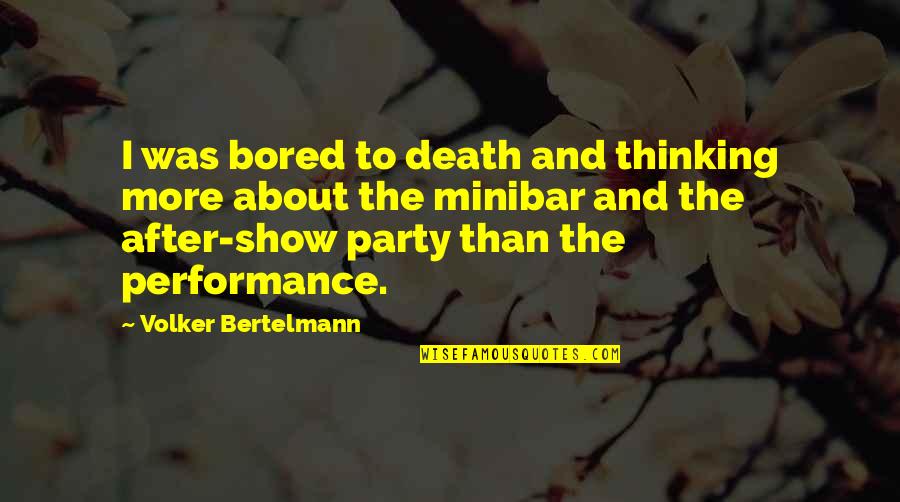 I was bored to death and thinking more about the minibar and the after-show party than the performance. —
Volker Bertelmann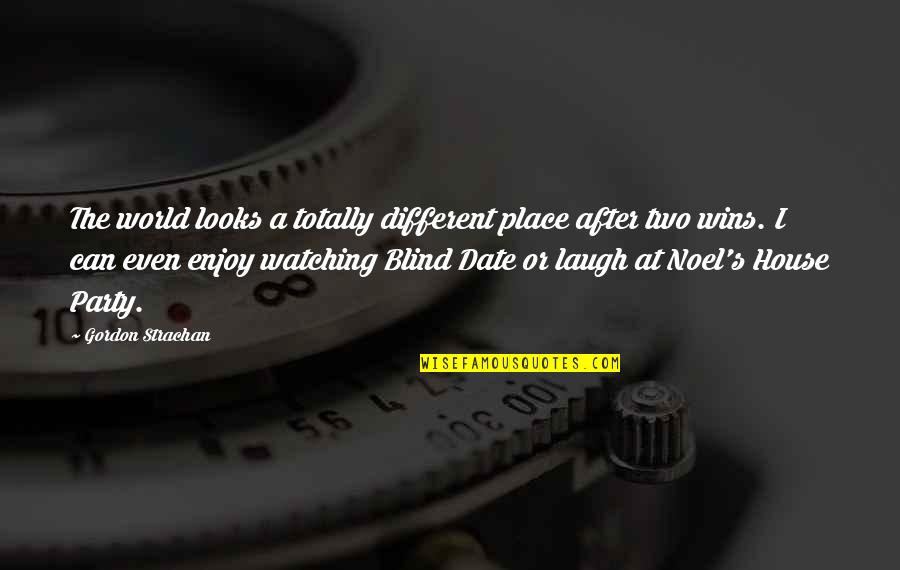 The world looks a totally different place after two wins. I can even enjoy watching Blind Date or laugh at Noel's House Party. —
Gordon Strachan