Antony John Quotes
Top 5 wise famous quotes and sayings by Antony John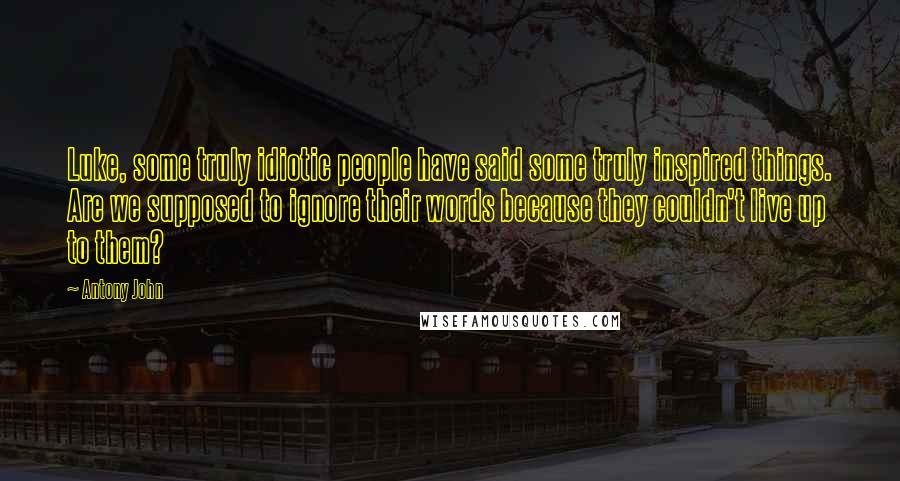 Luke, some truly idiotic people have said some truly inspired things. Are we supposed to ignore their words because they couldn't live up to them?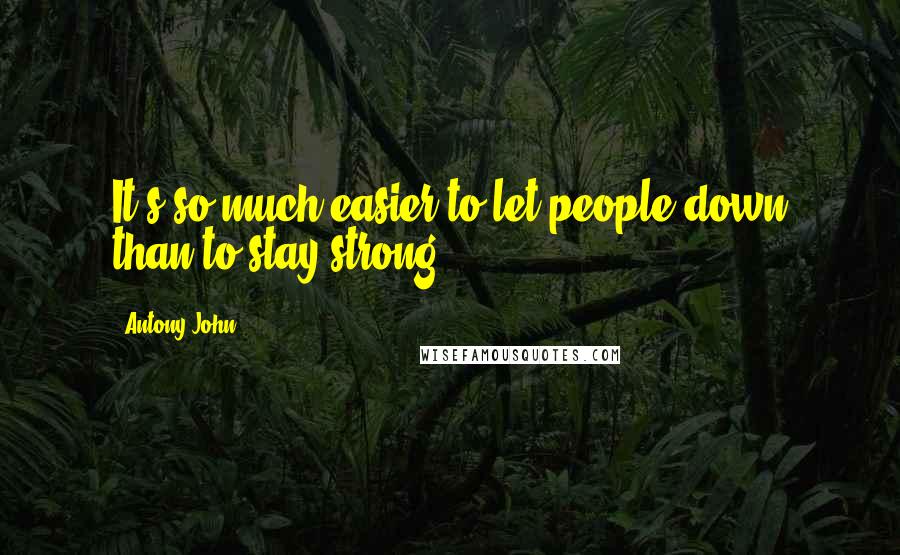 It's so much easier to let people down than to stay strong.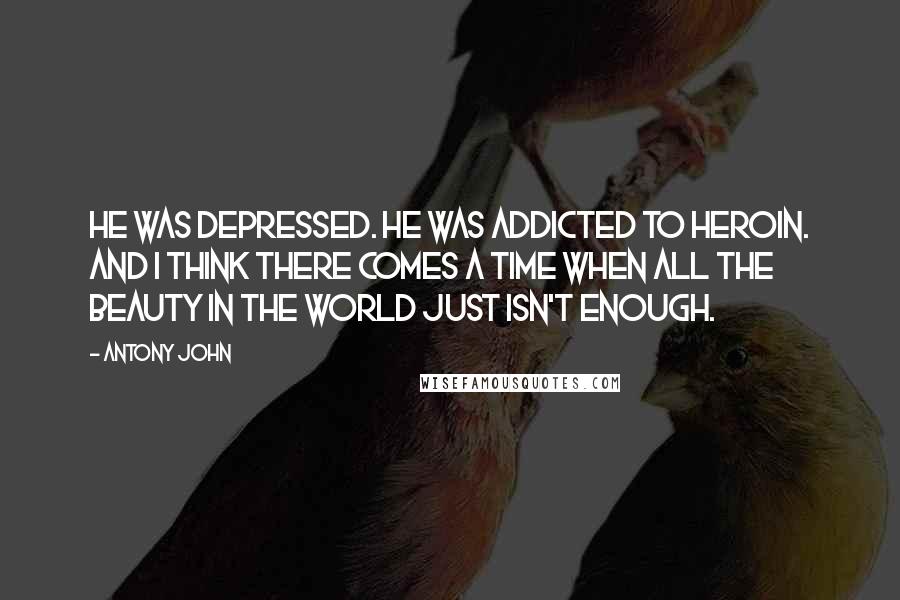 He was depressed. He was addicted to heroin. And I think there comes a time when all the beauty in the world just isn't enough.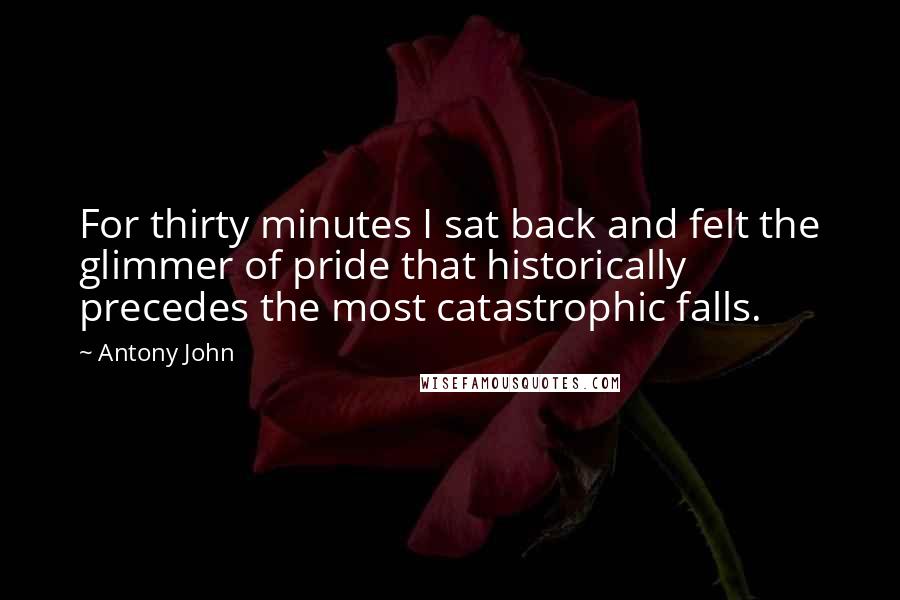 For thirty minutes I sat back and felt the glimmer of pride that historically precedes the most catastrophic falls.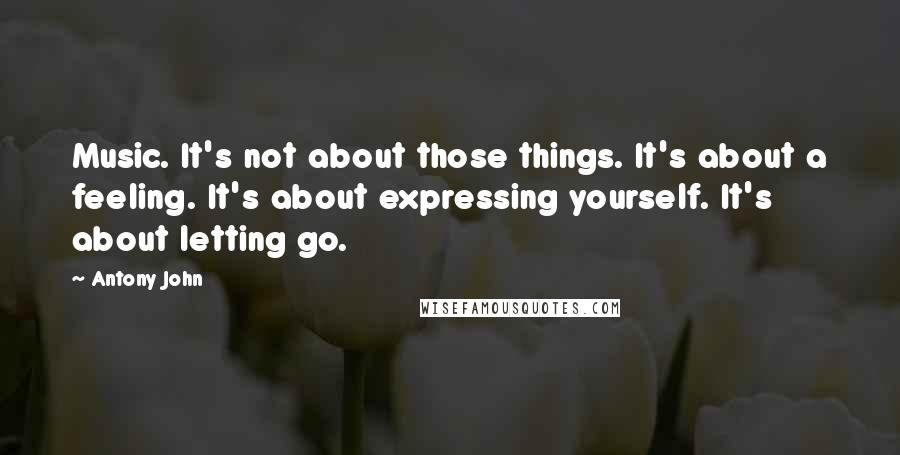 Music. It's not about those things. It's about a feeling. It's about expressing yourself. It's about letting go.