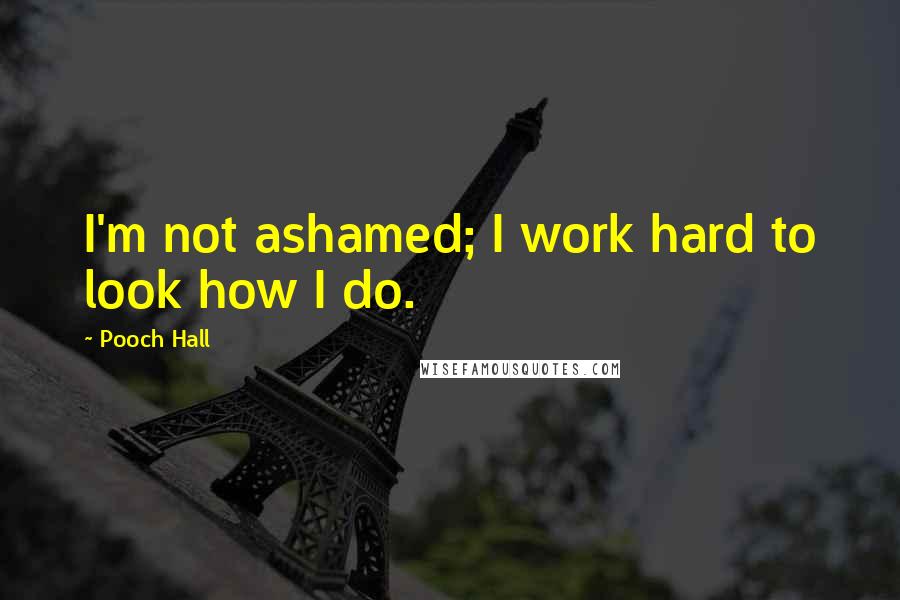 I'm not ashamed; I work hard to look how I do.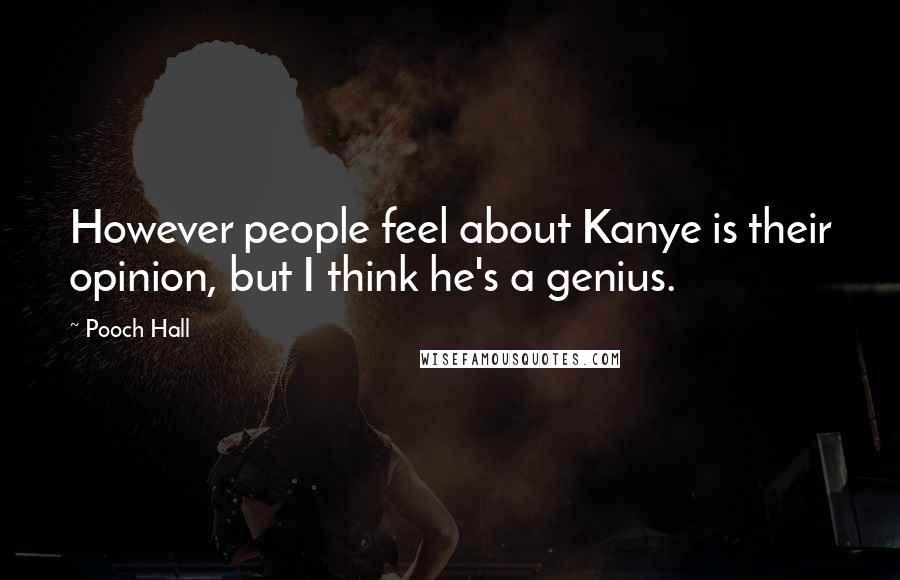 However people feel about Kanye is their opinion, but I think he's a genius.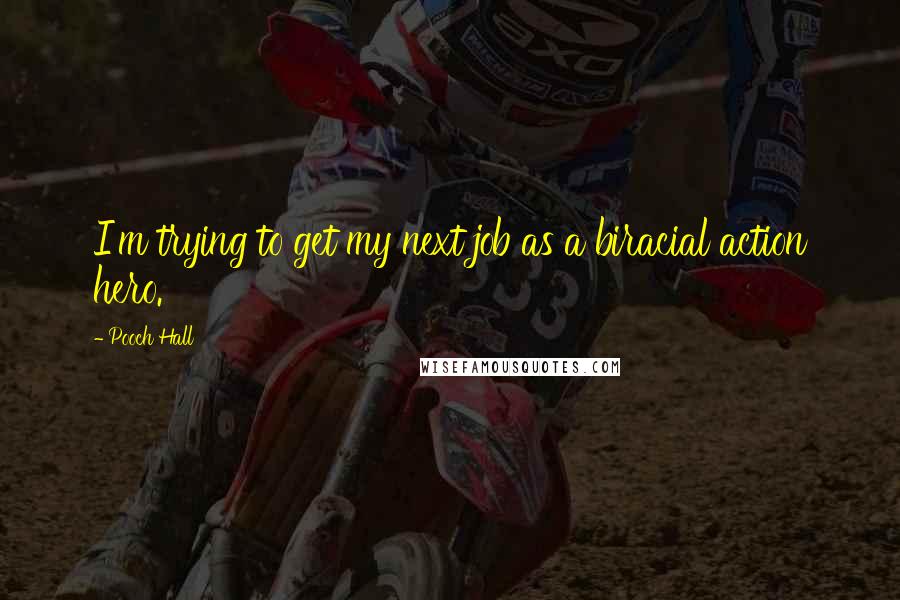 I'm trying to get my next job as a biracial action hero.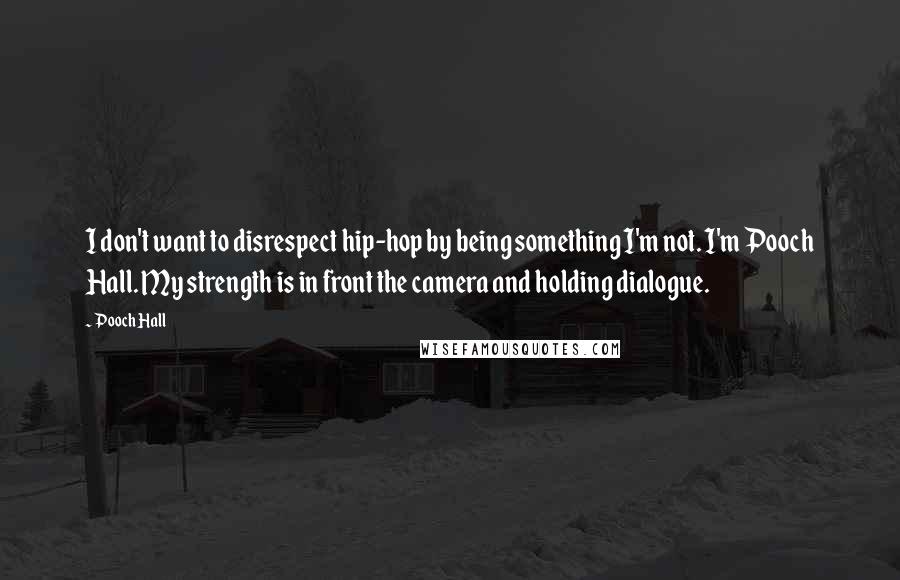 I don't want to disrespect hip-hop by being something I'm not. I'm Pooch Hall. My strength is in front the camera and holding dialogue.