Carlton Cuse Quotes
Top 15 wise famous quotes and sayings by Carlton Cuse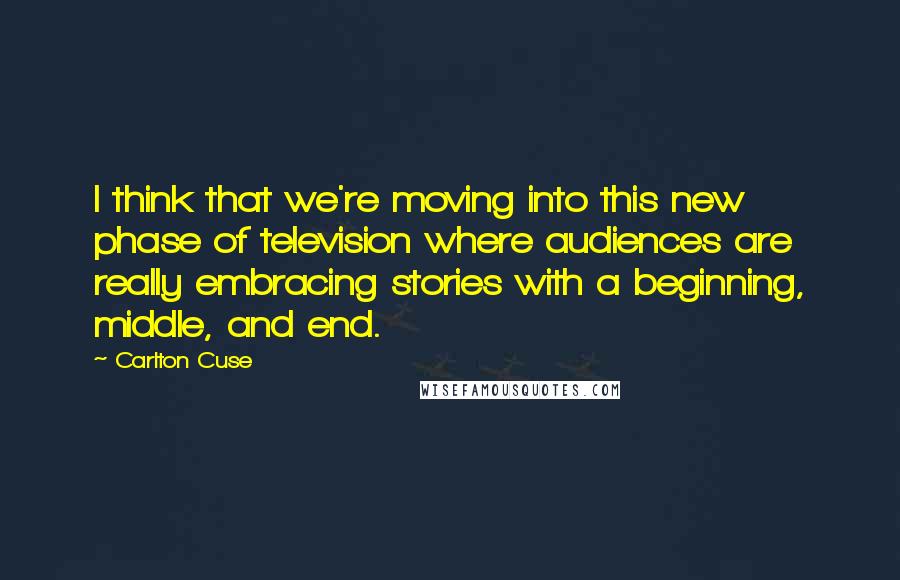 I think that we're moving into this new phase of television where audiences are really embracing stories with a beginning, middle, and end.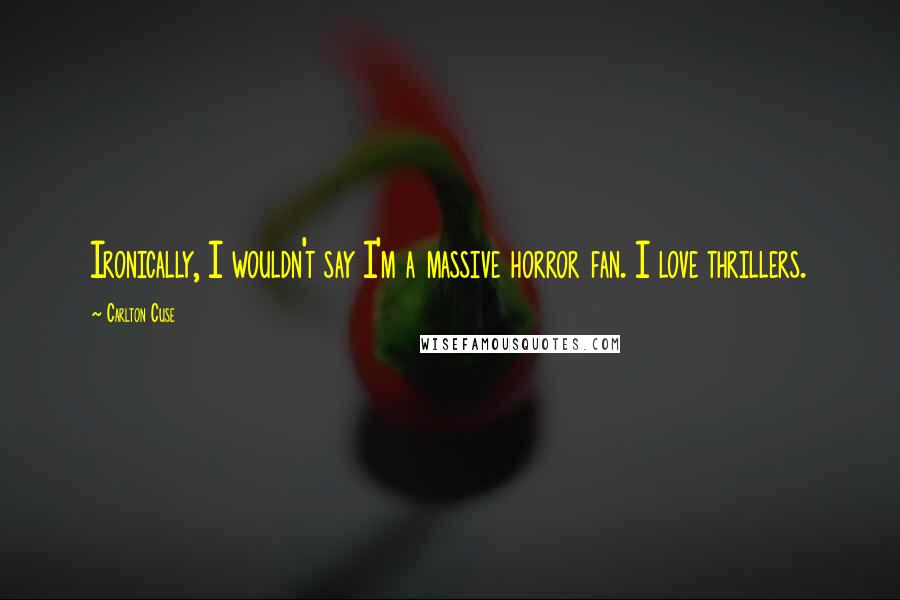 Ironically, I wouldn't say I'm a massive horror fan. I love thrillers.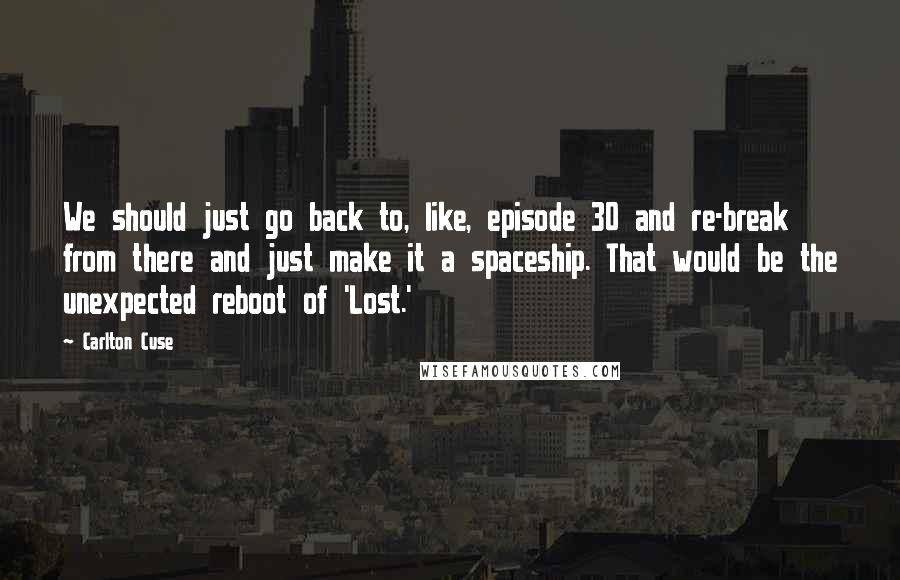 We should just go back to, like, episode 30 and re-break from there and just make it a spaceship. That would be the unexpected reboot of 'Lost.'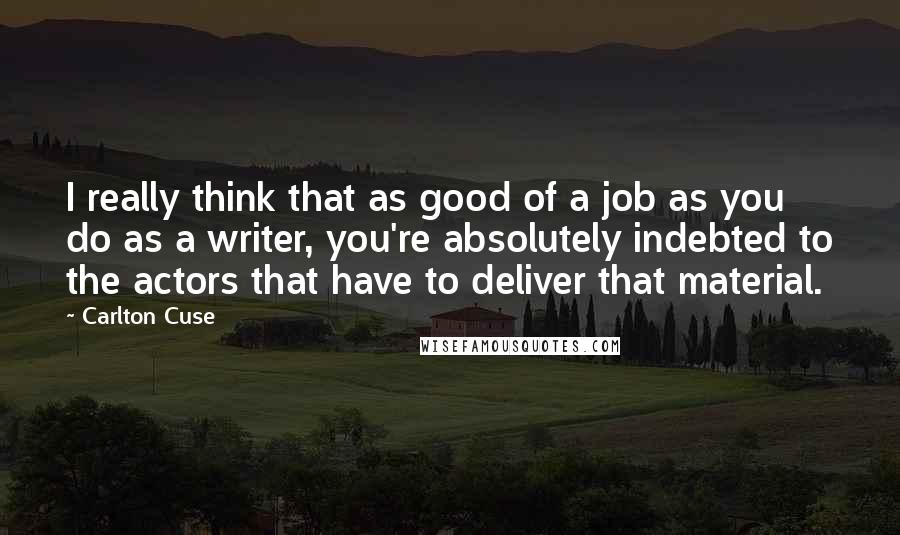 I really think that as good of a job as you do as a writer, you're absolutely indebted to the actors that have to deliver that material.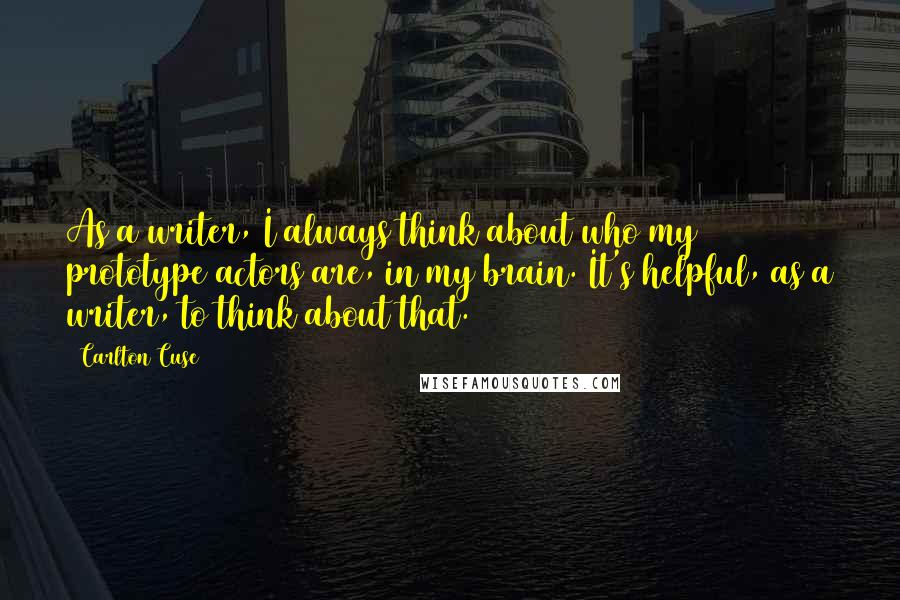 As a writer, I always think about who my prototype actors are, in my brain. It's helpful, as a writer, to think about that.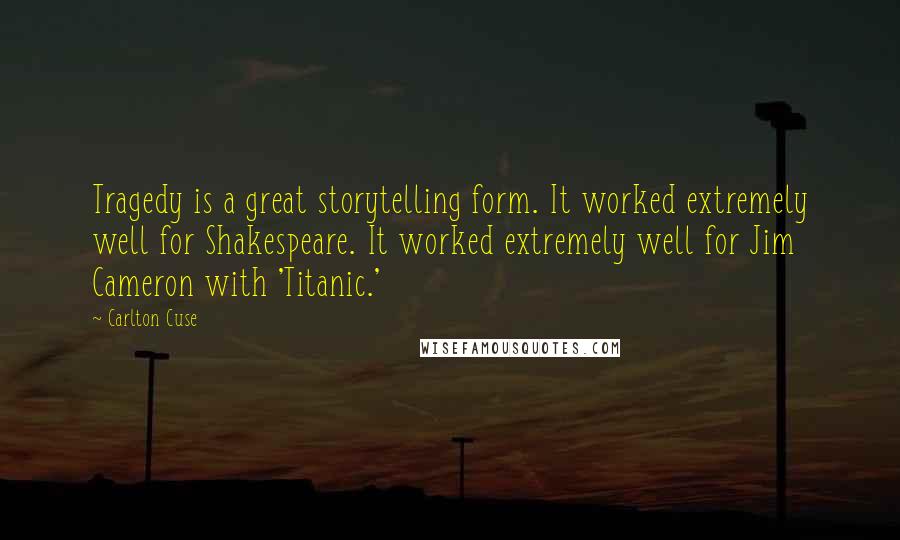 Tragedy is a great storytelling form. It worked extremely well for Shakespeare. It worked extremely well for Jim Cameron with 'Titanic.'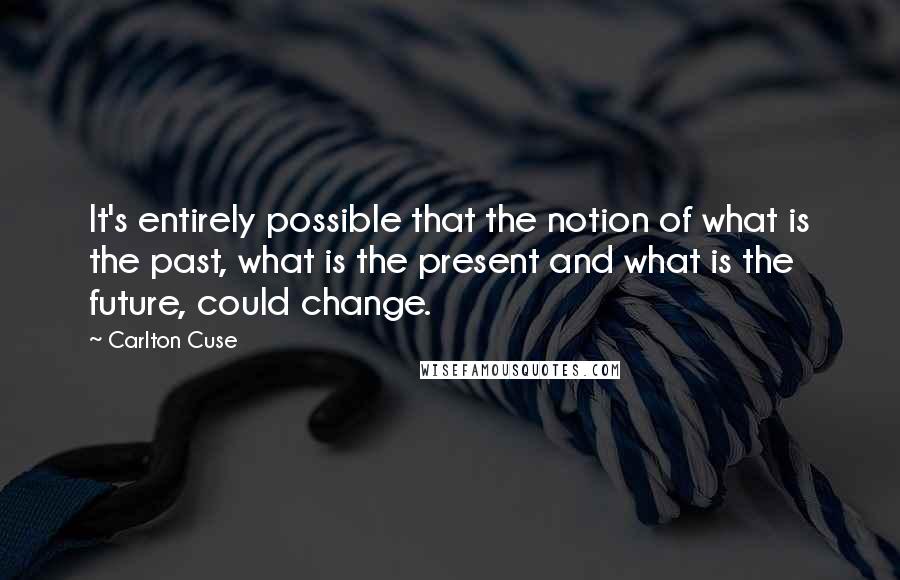 It's entirely possible that the notion of what is the past, what is the present and what is the future, could change.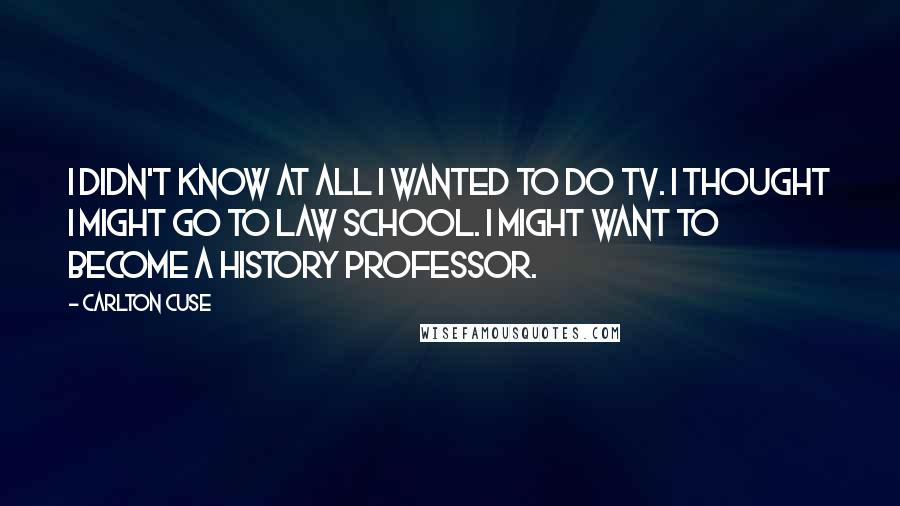 I didn't know at all I wanted to do TV. I thought I might go to law school. I might want to become a history professor.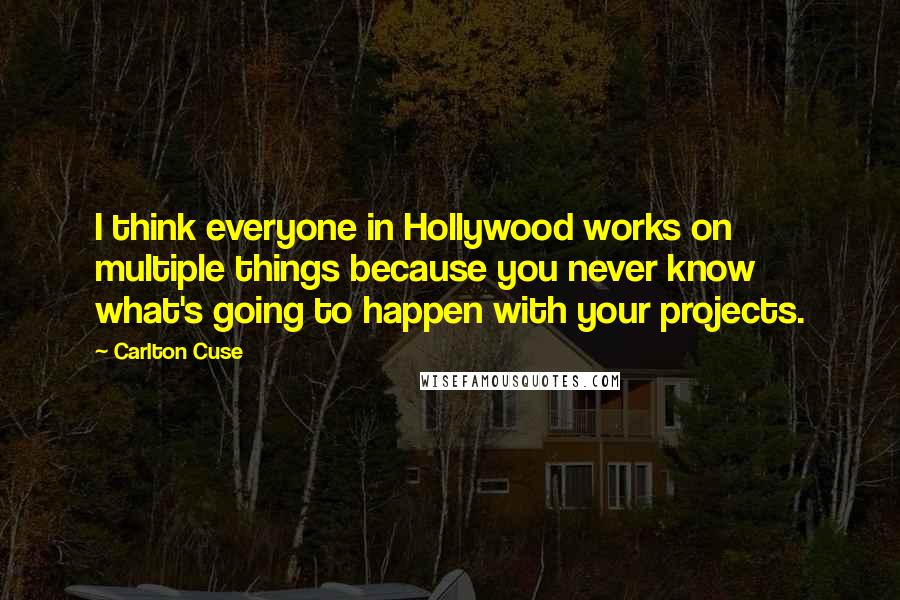 I think everyone in Hollywood works on multiple things because you never know what's going to happen with your projects.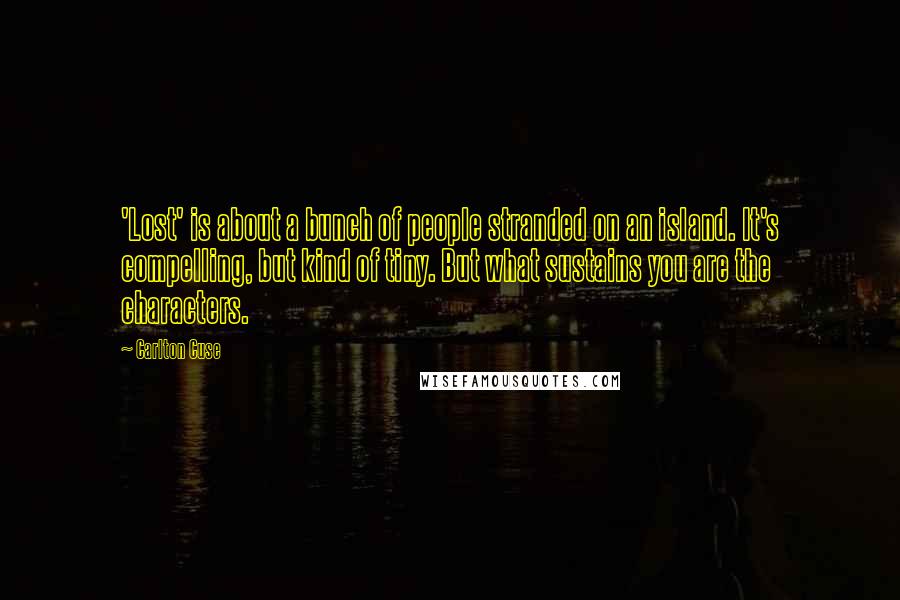 'Lost' is about a bunch of people stranded on an island. It's compelling, but kind of tiny. But what sustains you are the characters.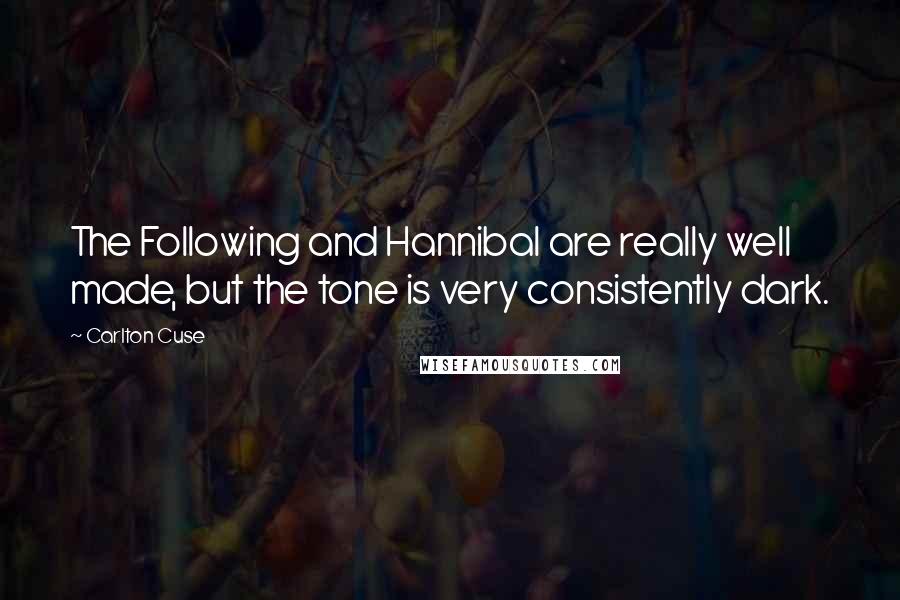 The Following and Hannibal are really well made, but the tone is very consistently dark.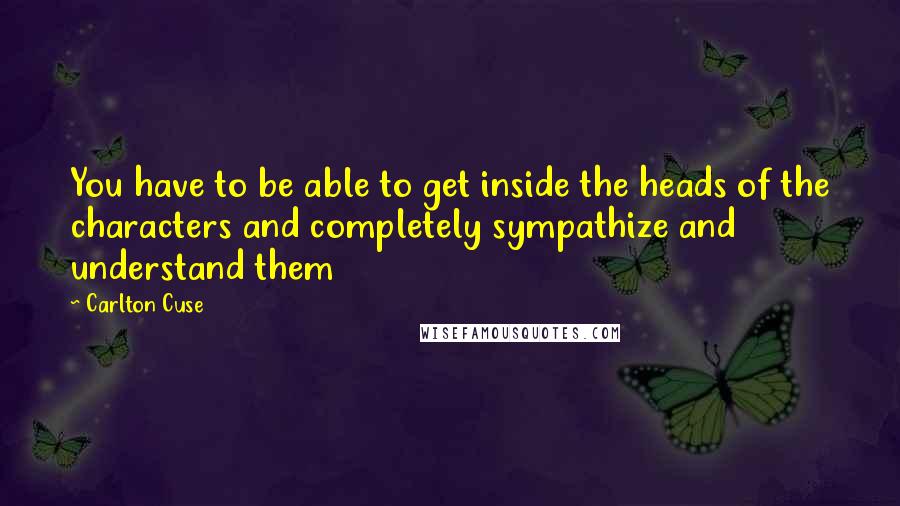 You have to be able to get inside the heads of the characters and completely sympathize and understand them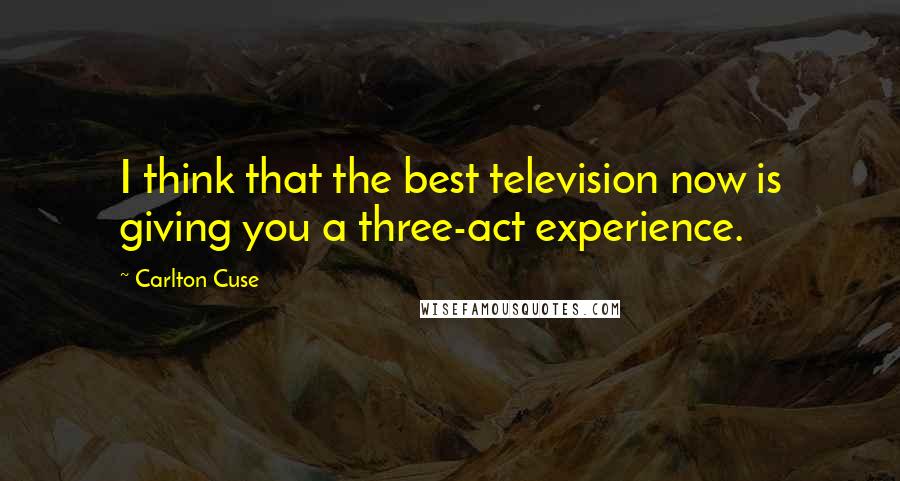 I think that the best television now is giving you a three-act experience.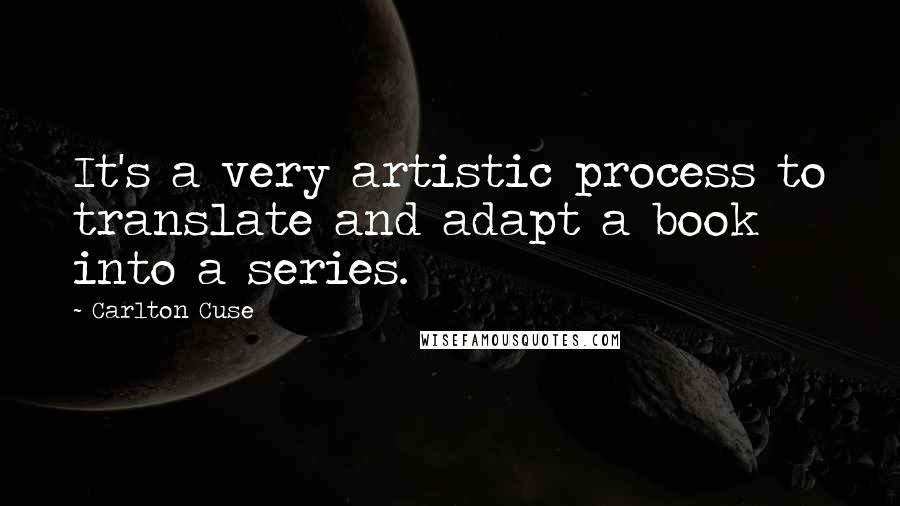 It's a very artistic process to translate and adapt a book into a series.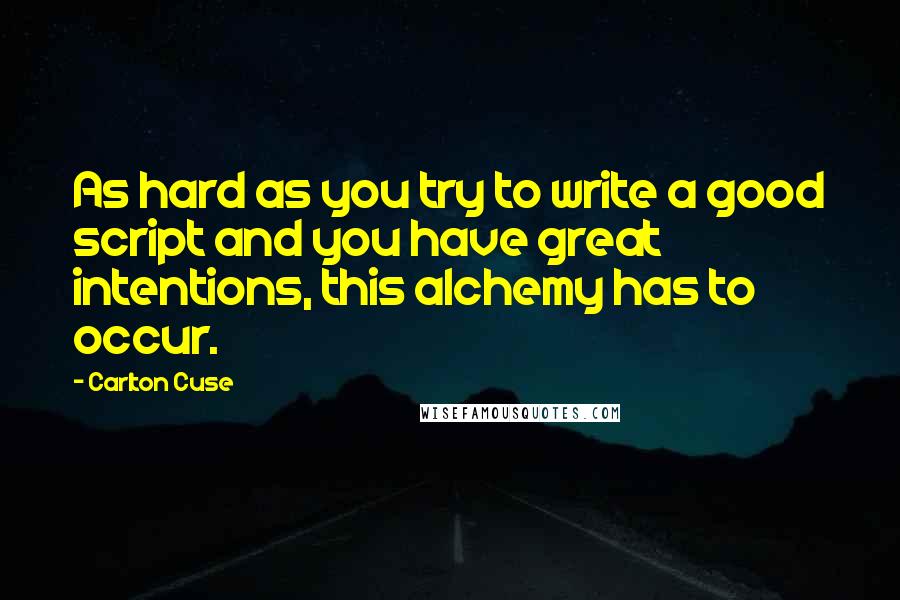 As hard as you try to write a good script and you have great intentions, this alchemy has to occur.