Wesley Eisold Quotes
Top 17 wise famous quotes and sayings by Wesley Eisold
Wesley Eisold Famous Quotes & Sayings
Discover top inspirational quotes from Wesley Eisold on Wise Famous Quotes.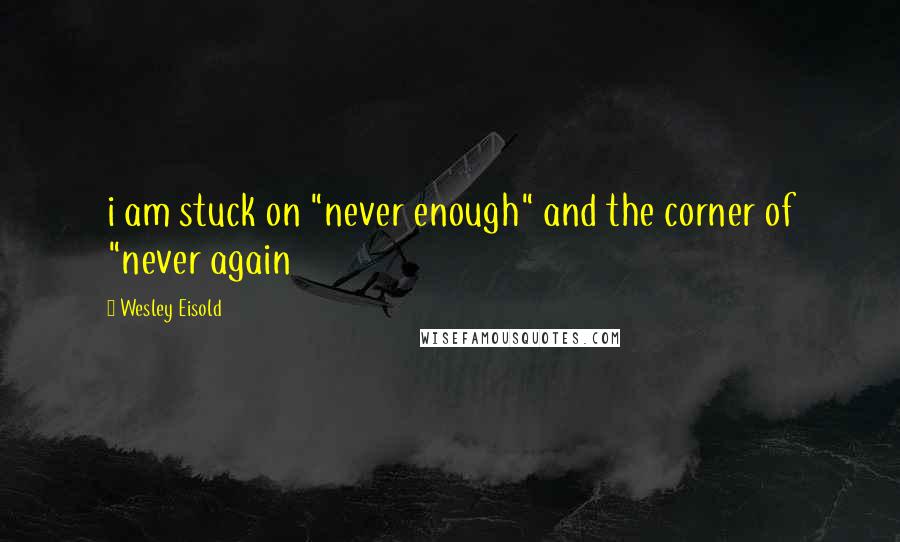 i am stuck on "never enough" and the corner of "never again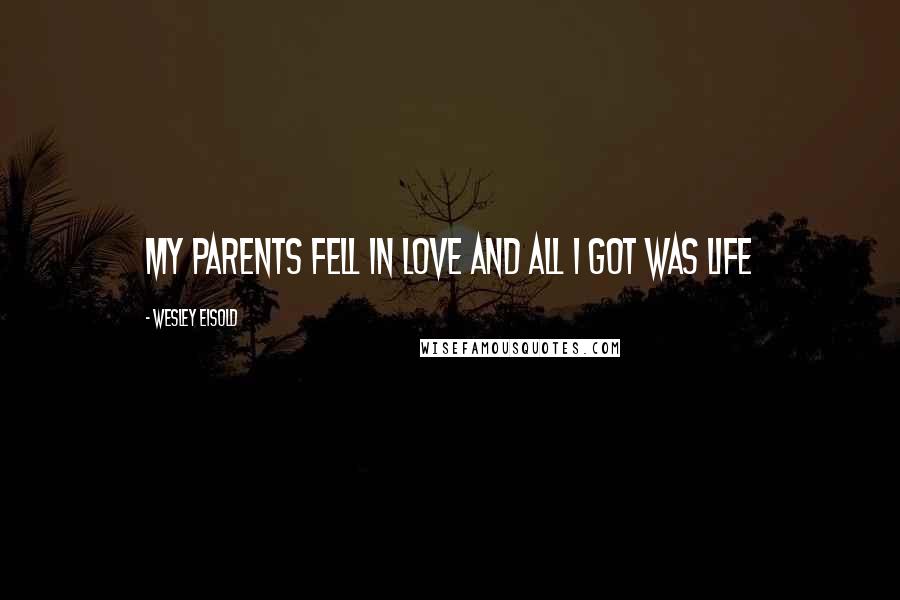 my parents fell in love and all i got was life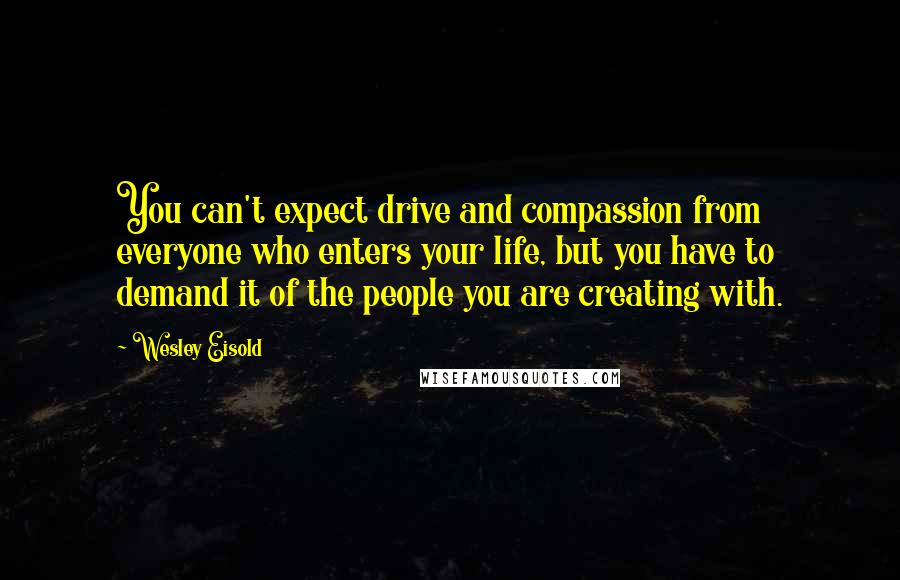 You can't expect drive and compassion from everyone who enters your life, but you have to demand it of the people you are creating with.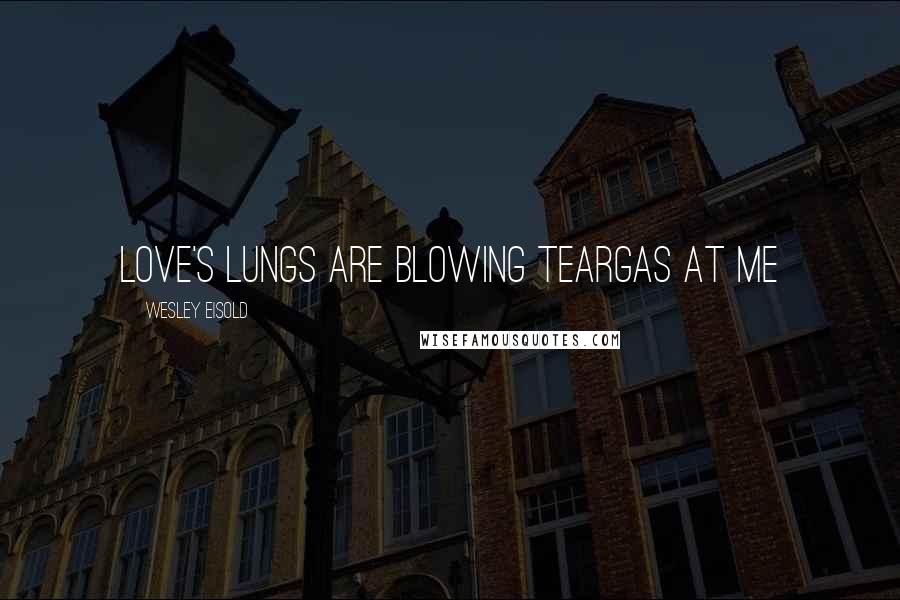 Love's lungs are blowing teargas at me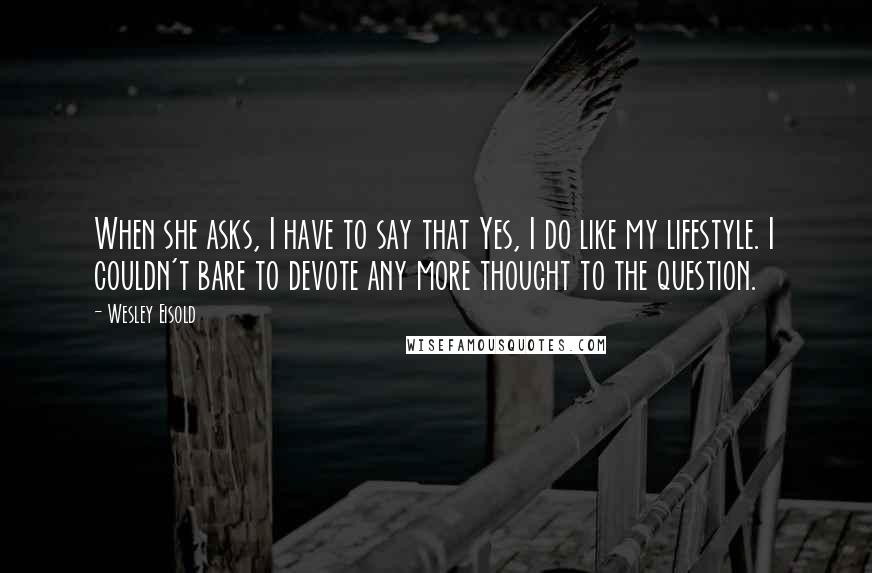 When she asks, I have to say that Yes, I do like my lifestyle. I couldn't bare to devote any more thought to the question.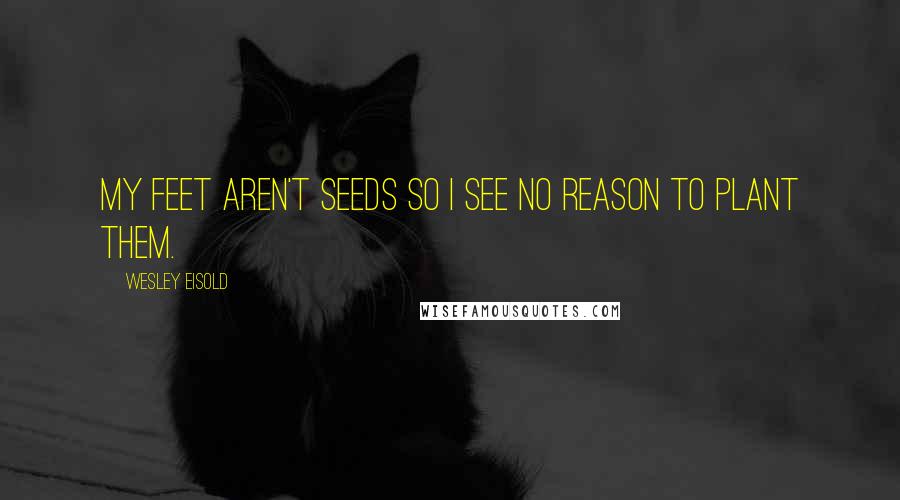 My feet aren't seeds so I see no reason to plant them.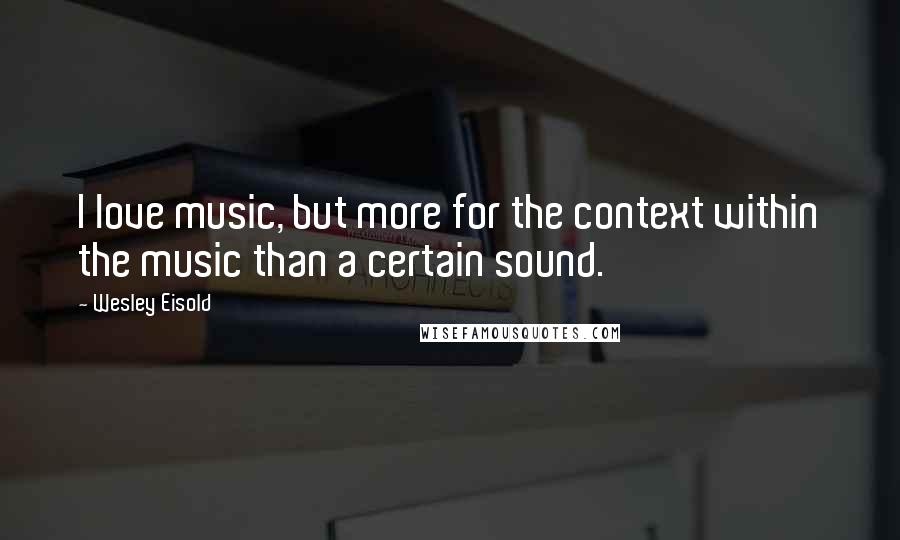 I love music, but more for the context within the music than a certain sound.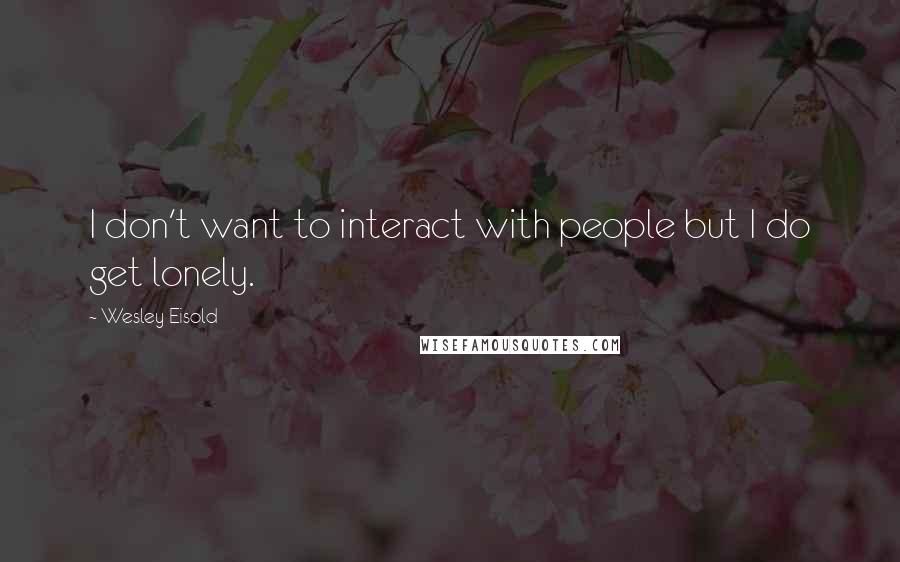 I don't want to interact with people but I do get lonely.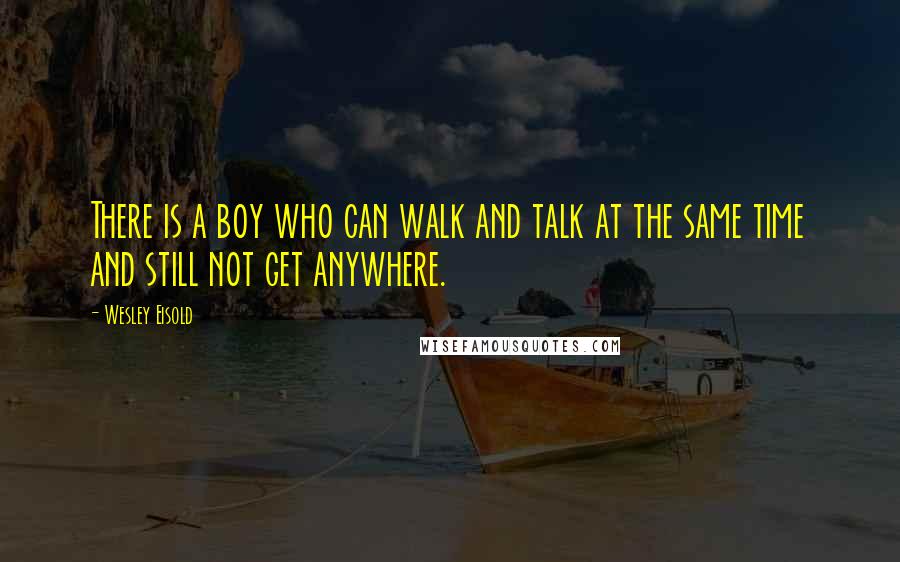 There is a boy who can walk and talk at the same time and still not get anywhere.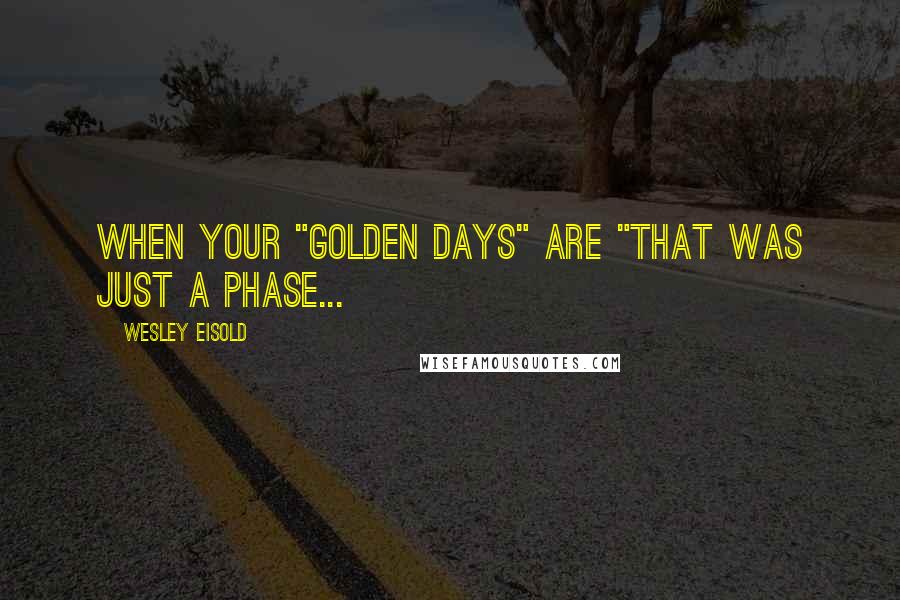 when your "golden days" are "that was just a phase...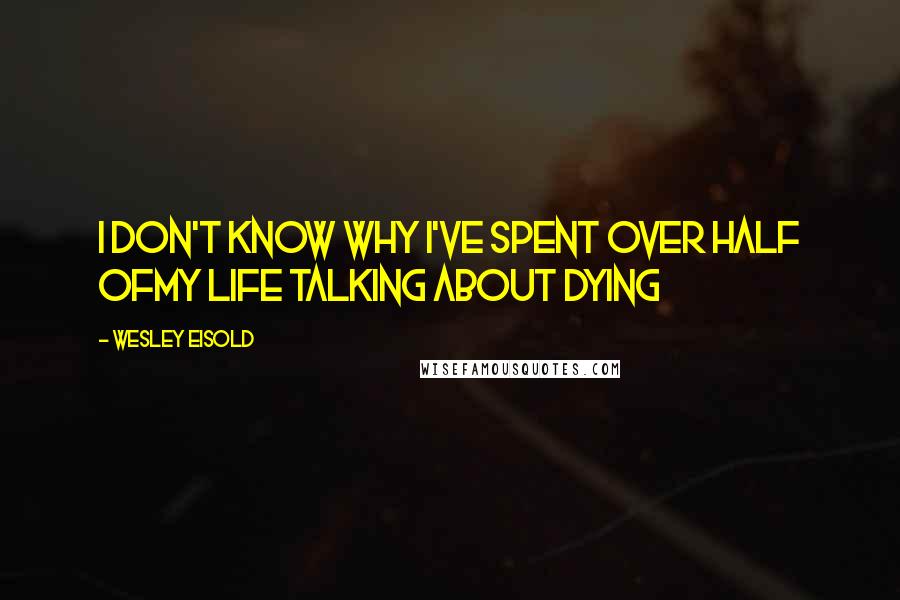 I don't know why I've spent over half of
My life talking about dying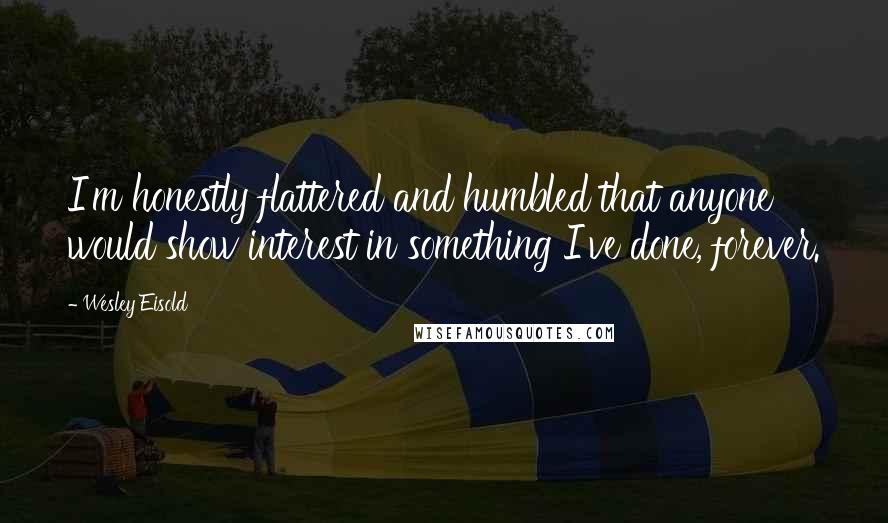 I'm honestly flattered and humbled that anyone would show interest in something I've done, forever.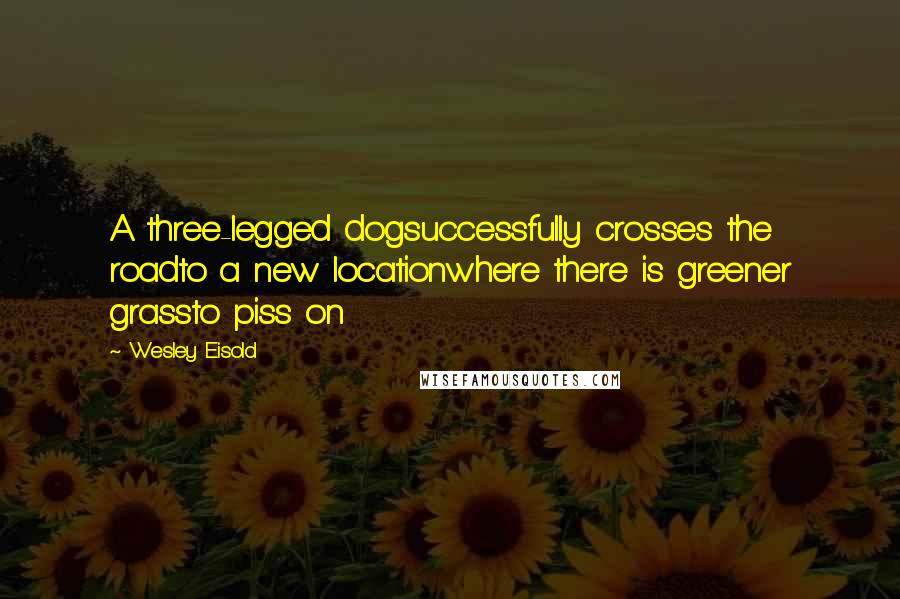 A three-legged dog
successfully crosses the road
to a new location
where there is greener grass
to piss on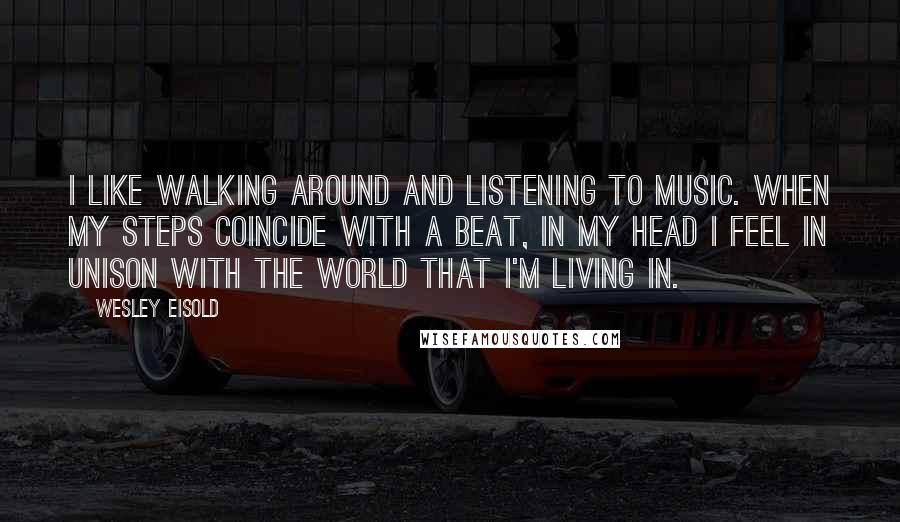 I like walking around and listening to music. When my steps coincide with a beat, in my head I feel in unison with the world that I'm living in.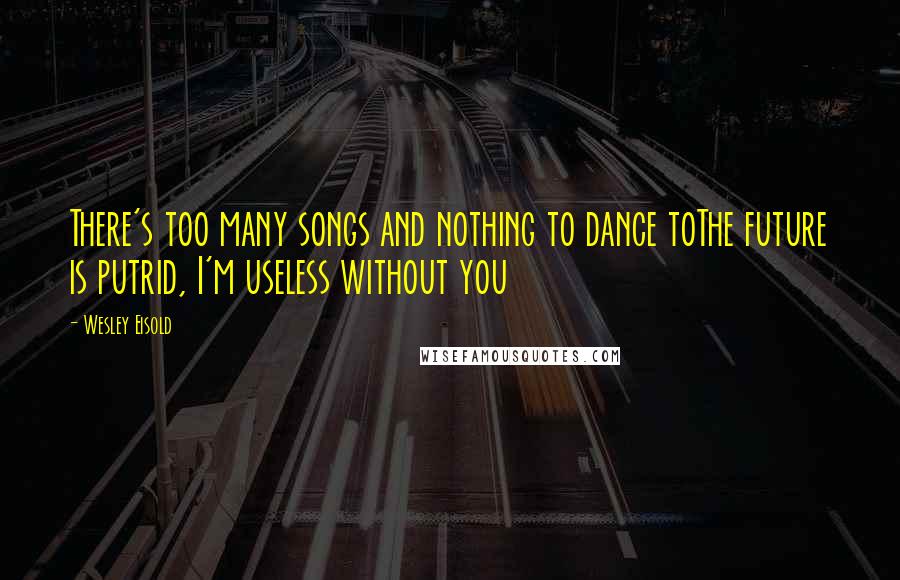 There's too many songs and nothing to dance to
The future is putrid, I'm useless without you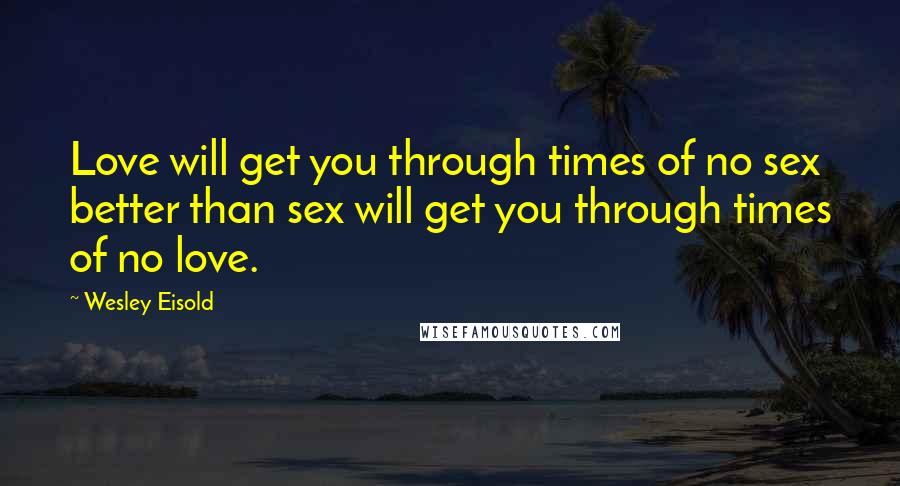 Love will get you through times of no sex better than sex will get you through times of no love.