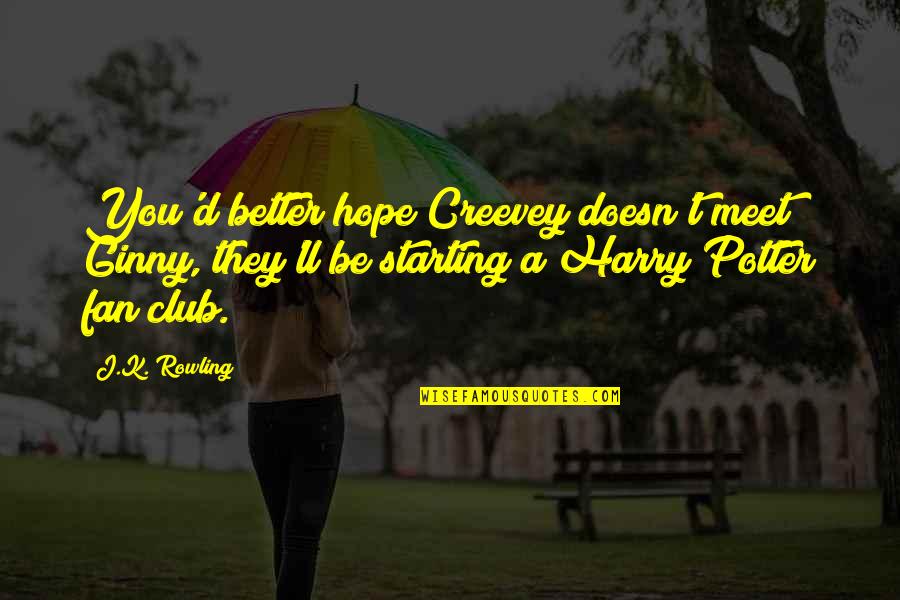 You'd better hope Creevey doesn't meet Ginny, they'll be starting a Harry Potter fan club.
—
J.K. Rowling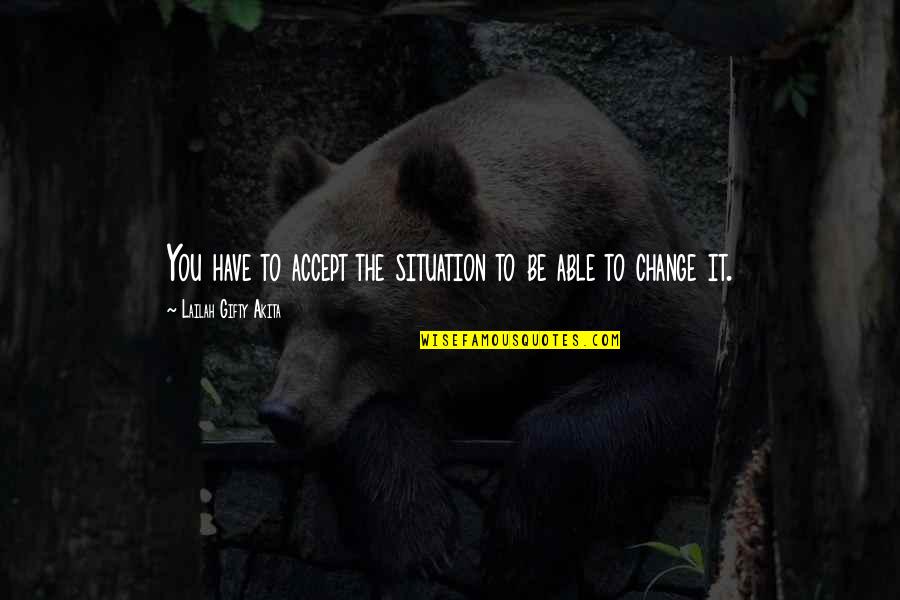 You have to accept the situation to be able to change it.
—
Lailah Gifty Akita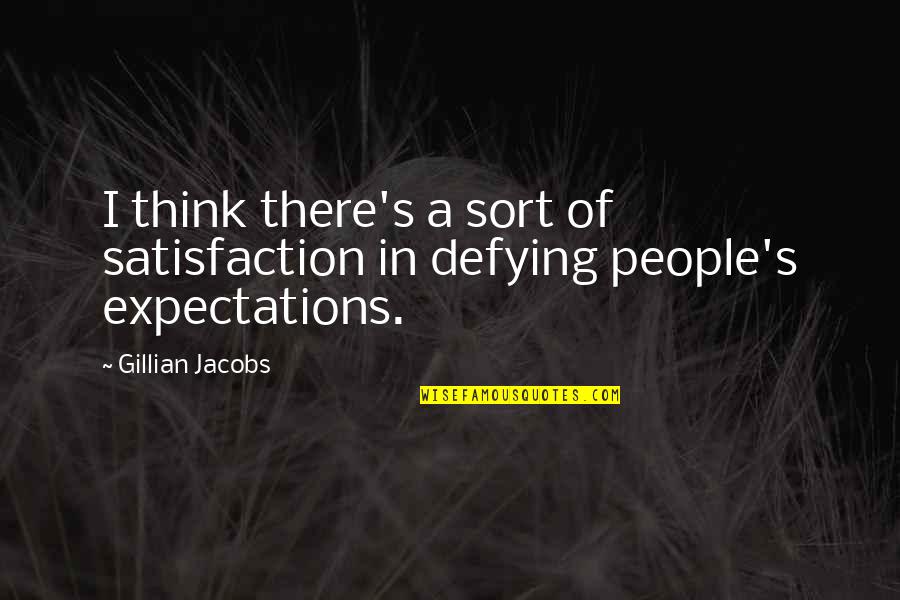 I think there's a sort of satisfaction in defying people's expectations. —
Gillian Jacobs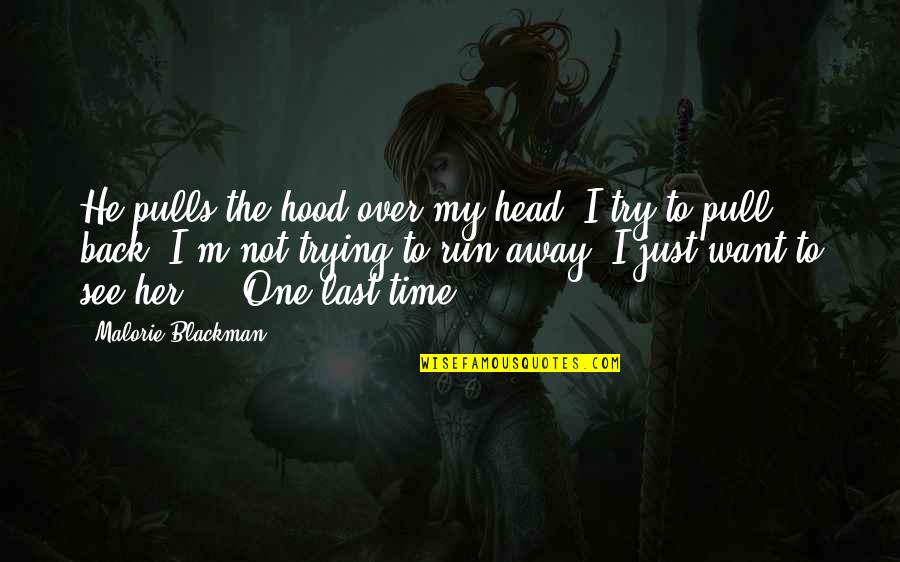 He pulls the hood over my head. I try to pull back. I'm not trying to run away. I just want to see her ... One last time ... —
Malorie Blackman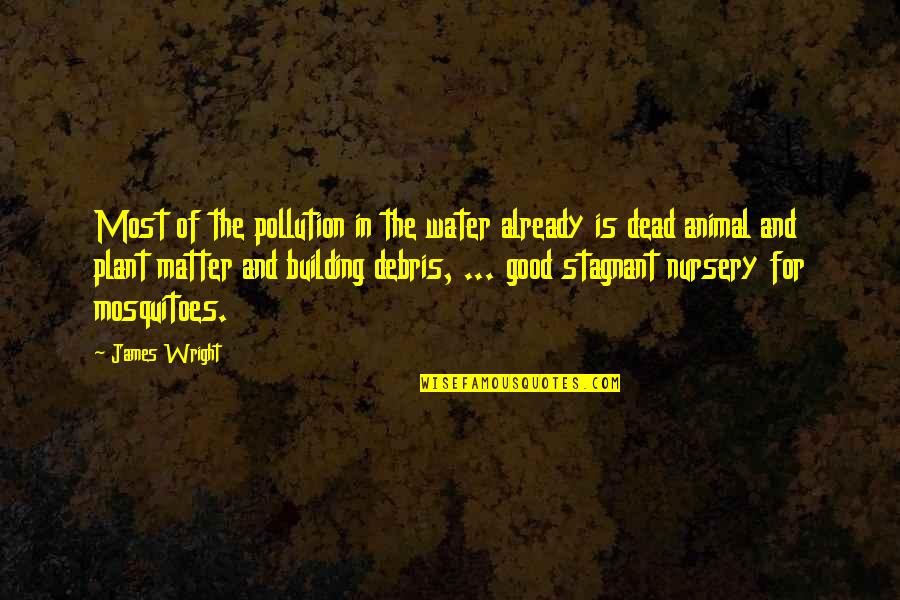 Most of the pollution in the water already is dead animal and plant matter and building debris, ... good stagnant nursery for mosquitoes. —
James Wright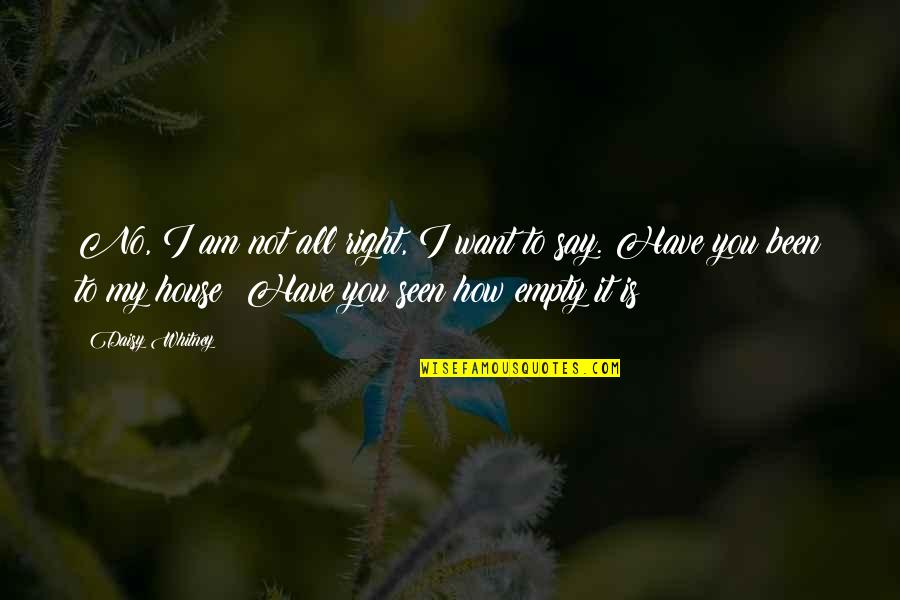 No, I am not all right, I want to say. Have you been to my house? Have you seen how empty it is? —
Daisy Whitney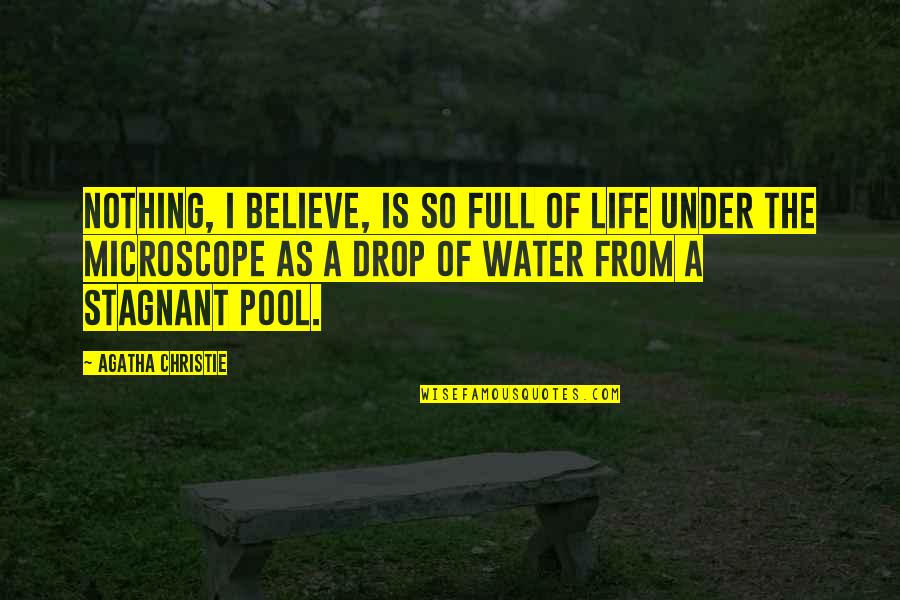 Nothing, I believe, is so full of life under the microscope as a drop of water from a stagnant pool. —
Agatha Christie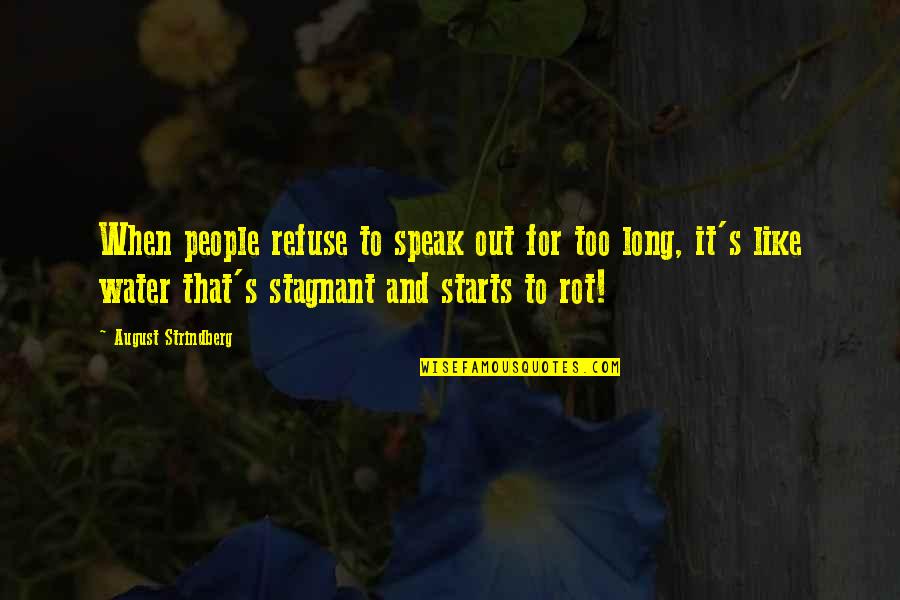 When people refuse to speak out for too long, it's like water that's stagnant and starts to rot! —
August Strindberg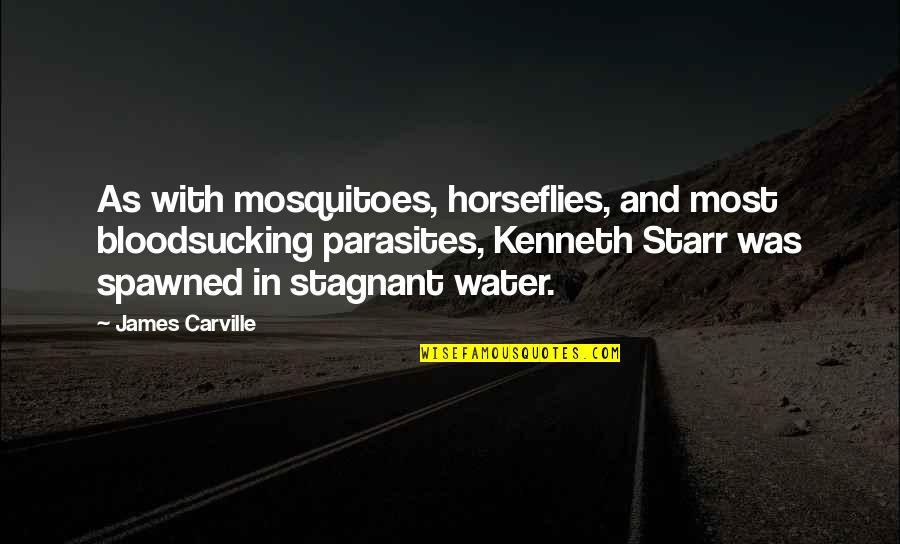 As with mosquitoes, horseflies, and most bloodsucking parasites, Kenneth Starr was spawned in
stagnant water
. —
James Carville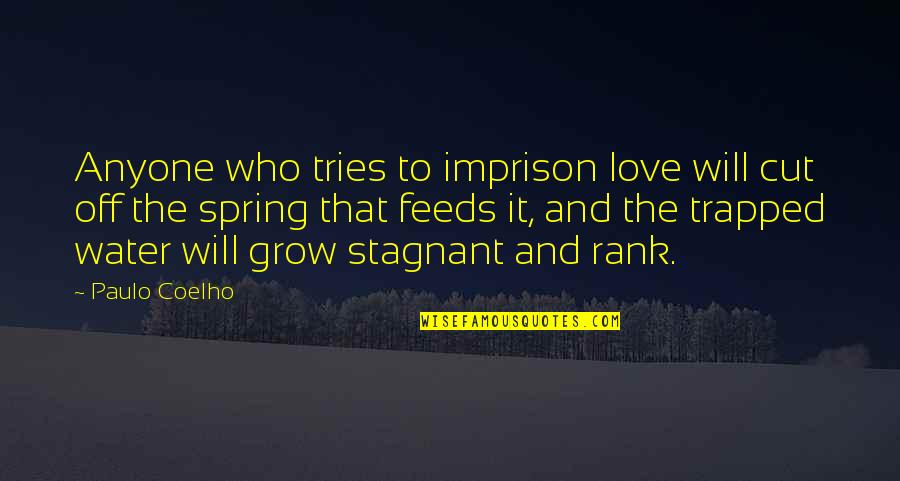 Anyone who tries to imprison love will cut off the spring that feeds it, and the trapped water will grow stagnant and rank. —
Paulo Coelho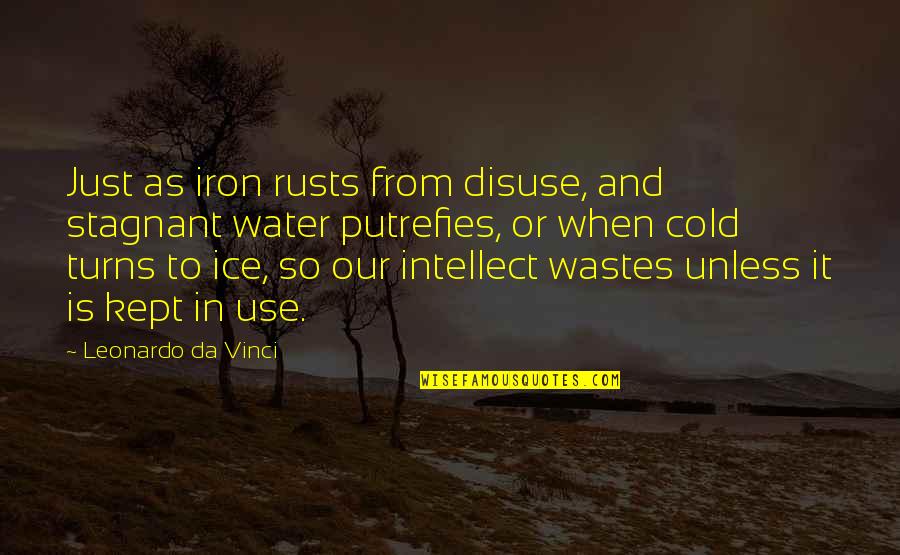 Just as iron rusts from disuse, and
stagnant water
putrefies, or when cold turns to ice, so our intellect wastes unless it is kept in use. —
Leonardo Da Vinci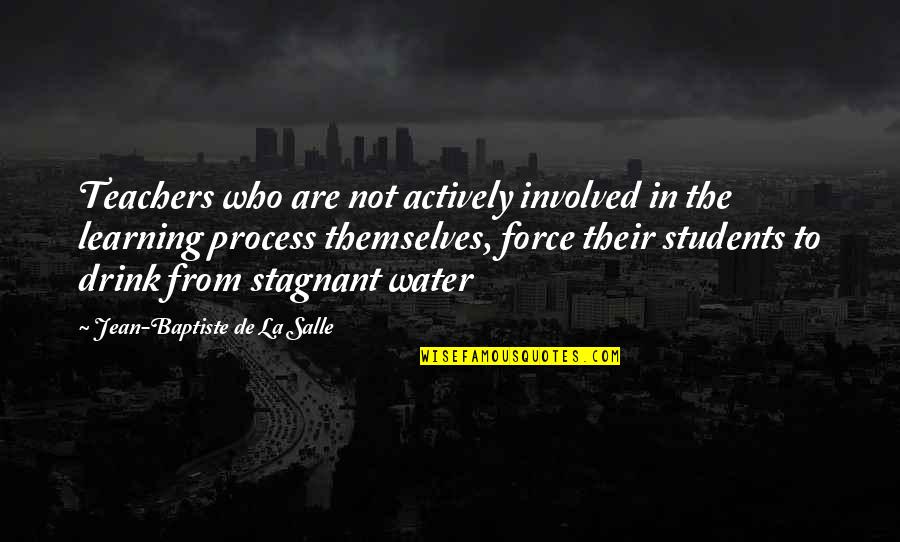 Teachers who are not actively involved in the learning process themselves, force their students to drink from
stagnant water
—
Jean-Baptiste De La Salle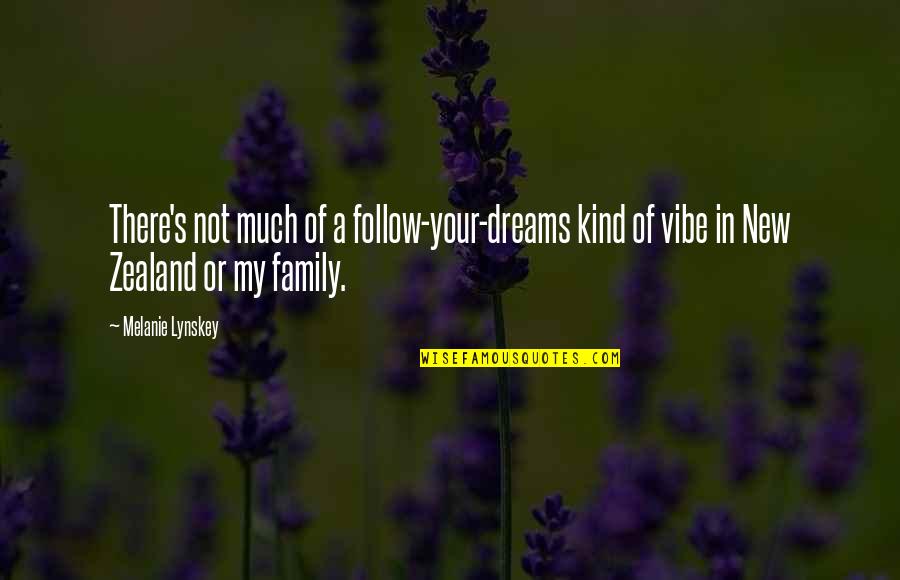 There's not much of a follow-your-dreams kind of vibe in New Zealand or my family. —
Melanie Lynskey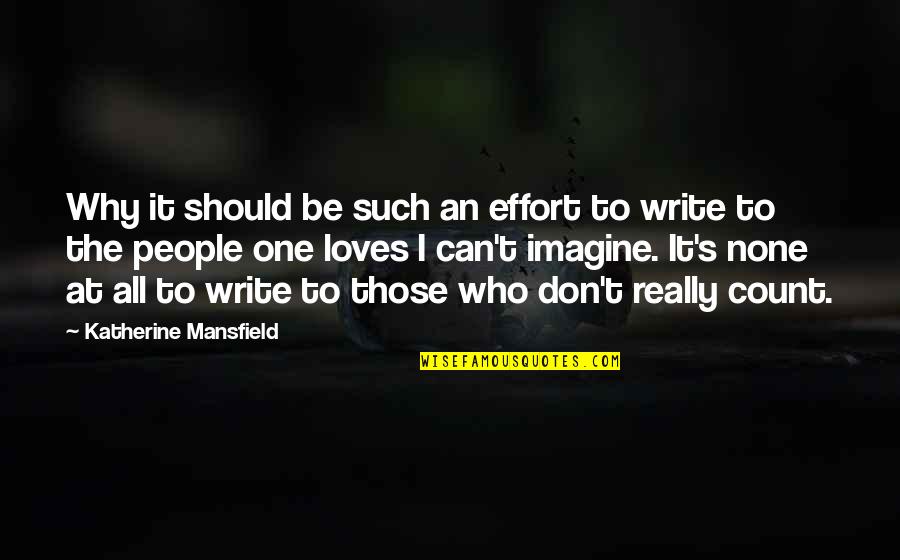 Why it should be such an effort to write to the people one loves I can't imagine. It's none at all to write to those who don't really count. —
Katherine Mansfield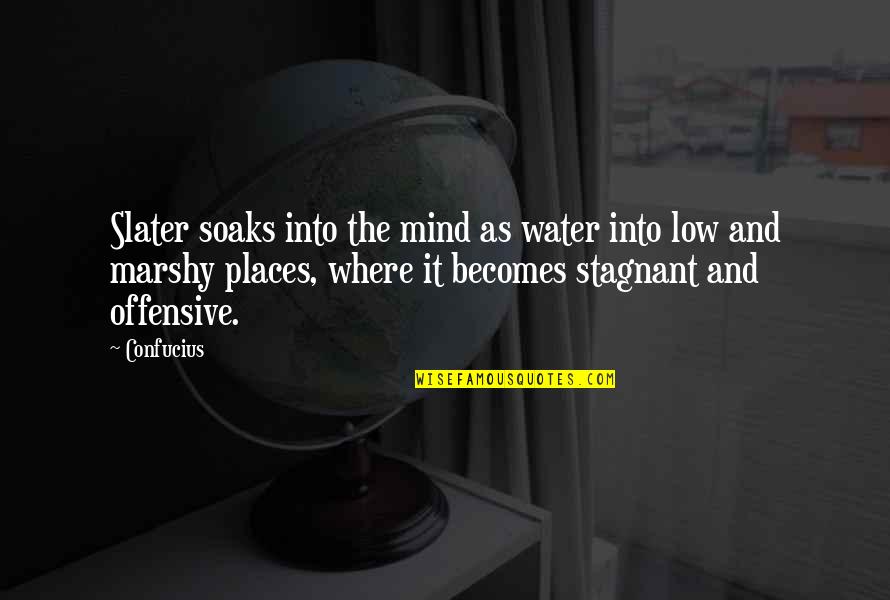 Slater soaks into the mind as water into low and marshy places, where it becomes stagnant and offensive. —
Confucius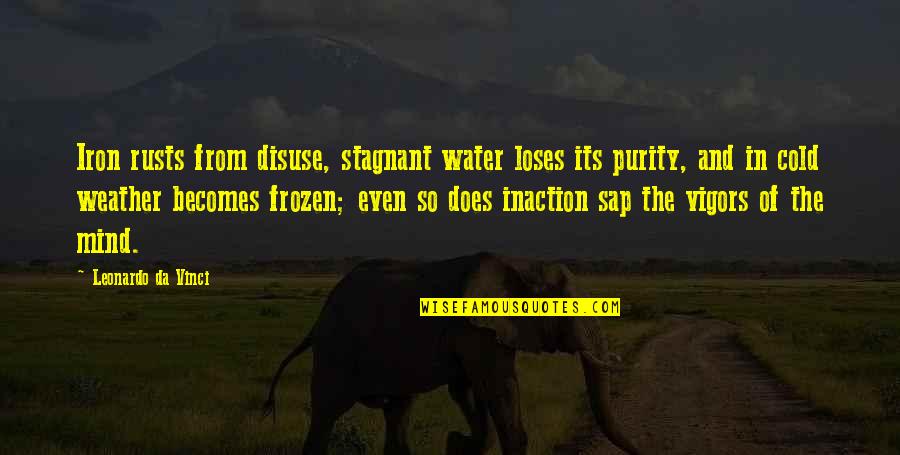 Iron rusts from disuse,
stagnant water
loses its purity, and in cold weather becomes frozen; even so does inaction sap the vigors of the mind. —
Leonardo Da Vinci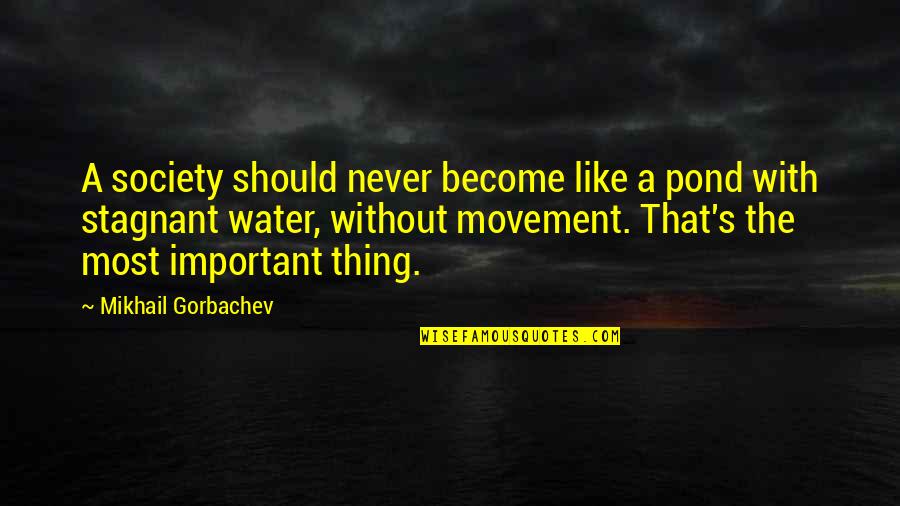 A society should never become like a pond with
stagnant water
, without movement. That's the most important thing. —
Mikhail Gorbachev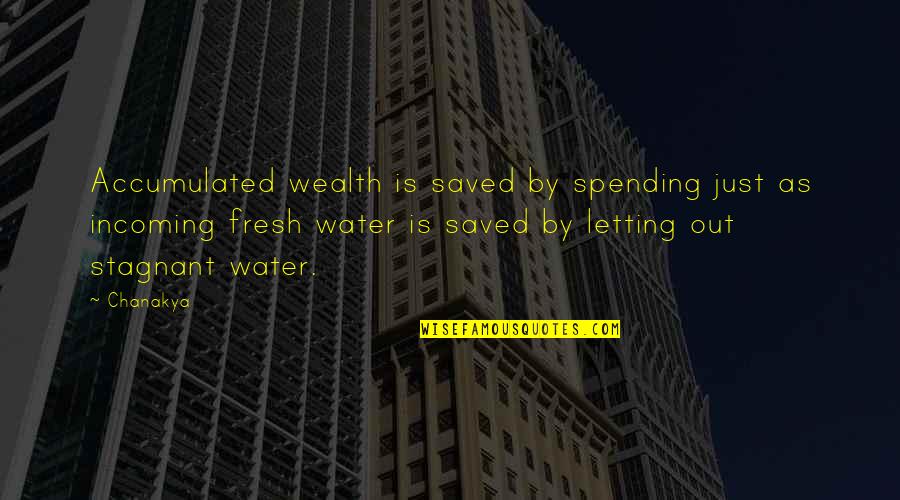 Accumulated wealth is saved by spending just as incoming fresh water is saved by letting out
stagnant water
. —
Chanakya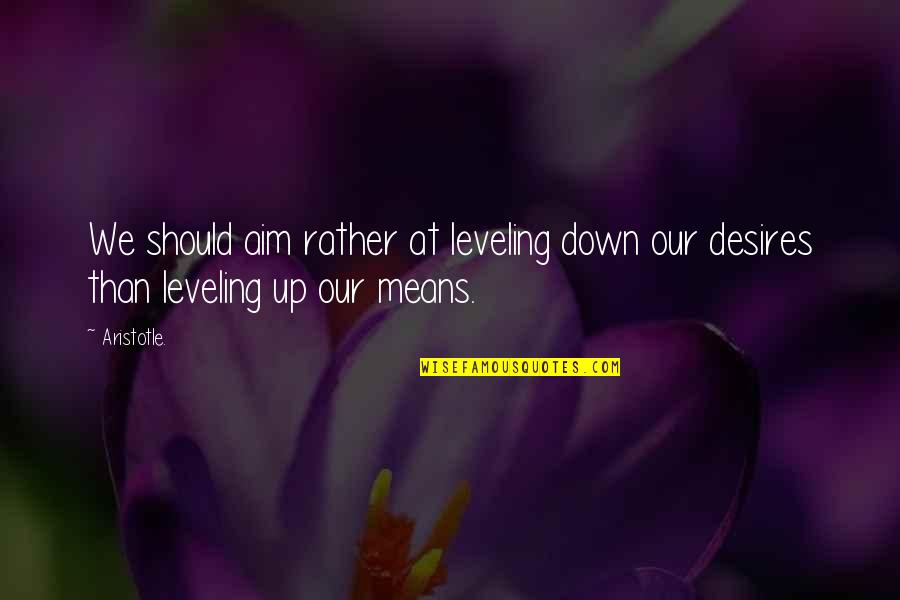 We should aim rather at leveling down our desires than leveling up our means. —
Aristotle.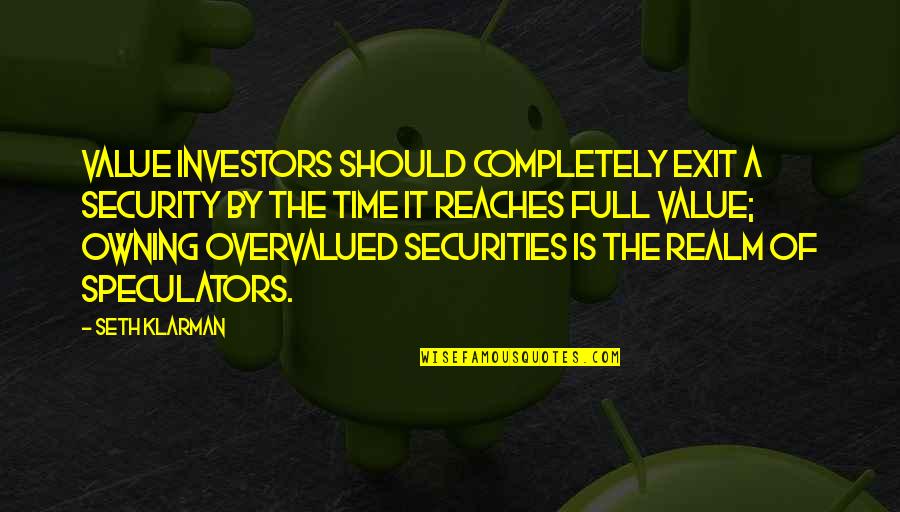 Value investors should completely exit a security by the time it reaches full value; owning overvalued securities is the realm of speculators. —
Seth Klarman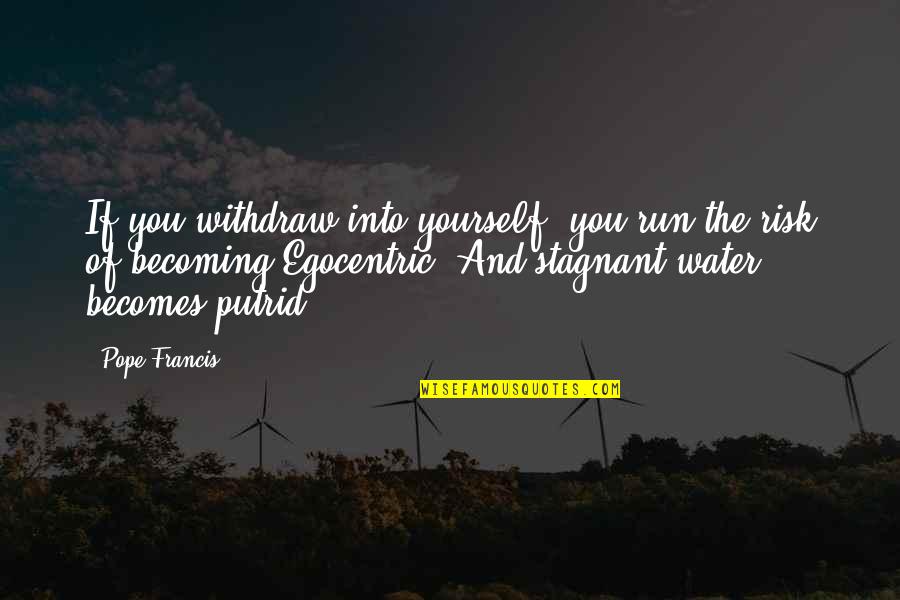 If you withdraw into yourself, you run the risk of becoming Egocentric. And
stagnant water
becomes putrid. —
Pope Francis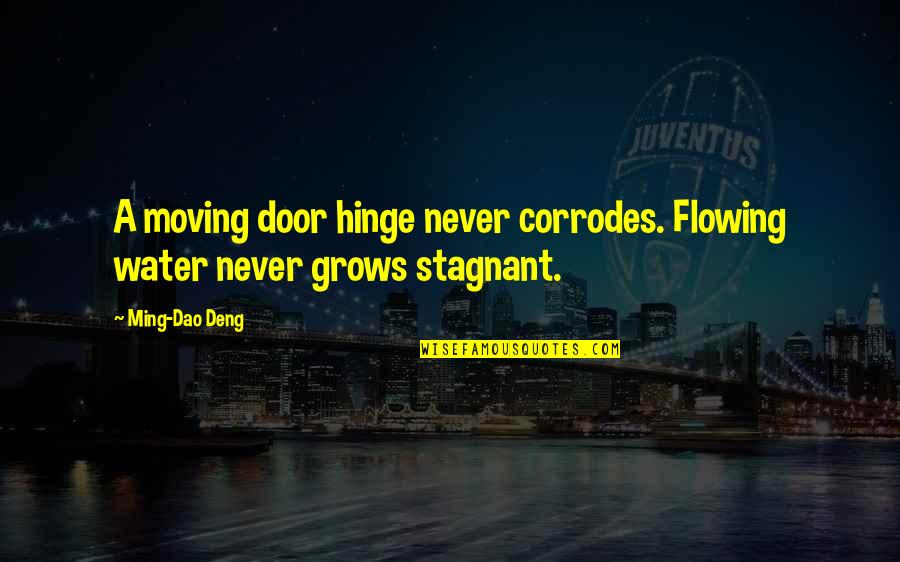 A moving door hinge never corrodes. Flowing water never grows stagnant. —
Ming-Dao Deng