Nova Ren Suma Quotes
Top 37 wise famous quotes and sayings by Nova Ren Suma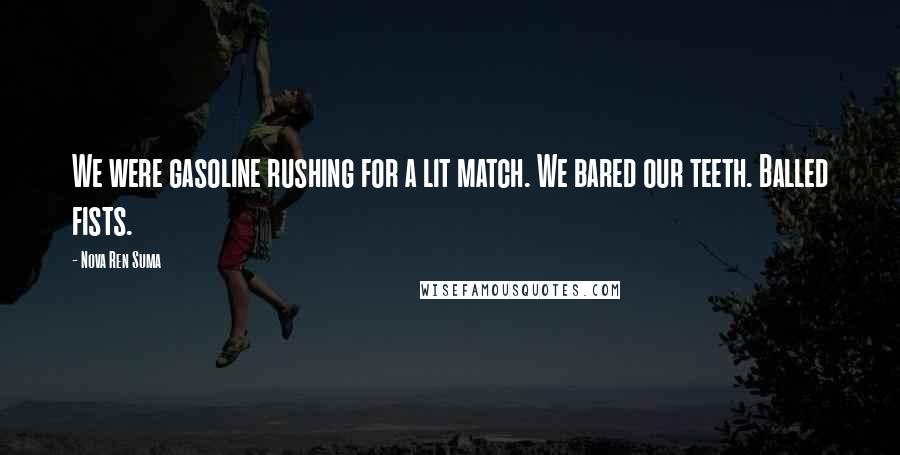 We were gasoline rushing for a lit match. We bared our teeth. Balled fists.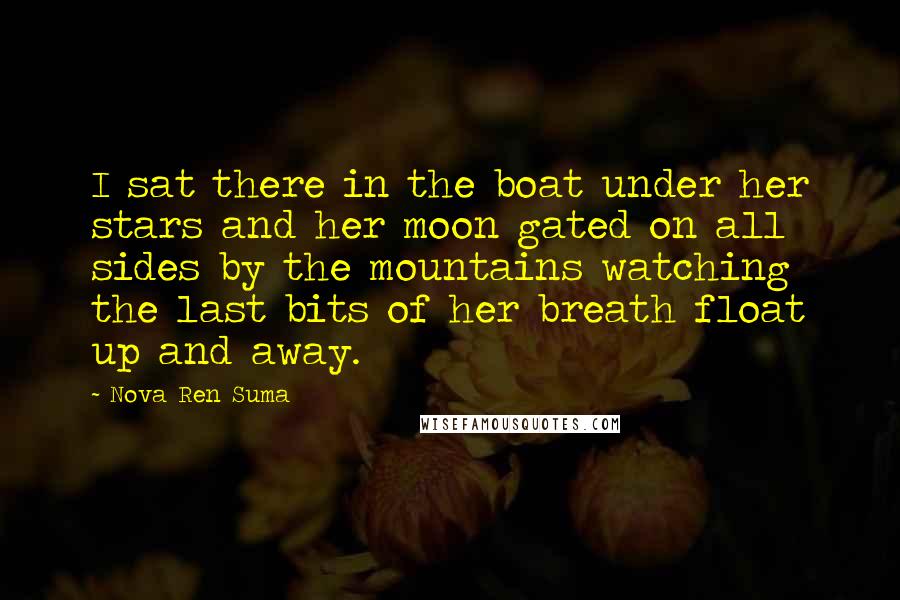 I sat there in the boat under her stars and her moon gated on all sides by the mountains watching the last bits of her breath float up and away.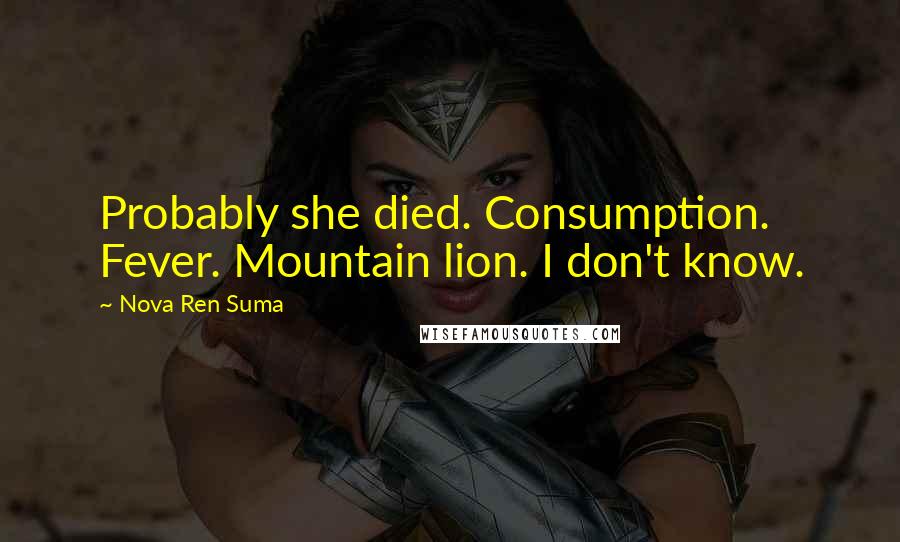 Probably she died. Consumption. Fever. Mountain lion. I don't know.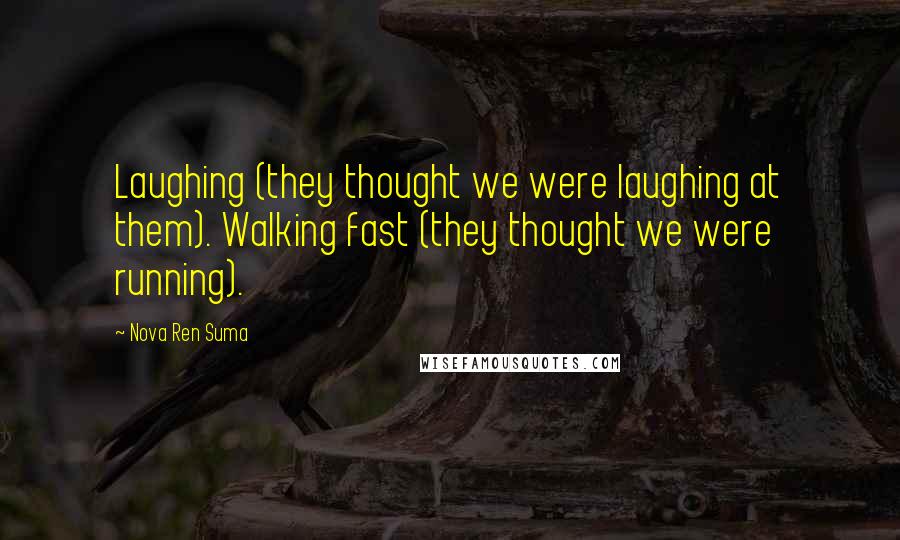 Laughing (they thought we were laughing at them). Walking fast (they thought we were running).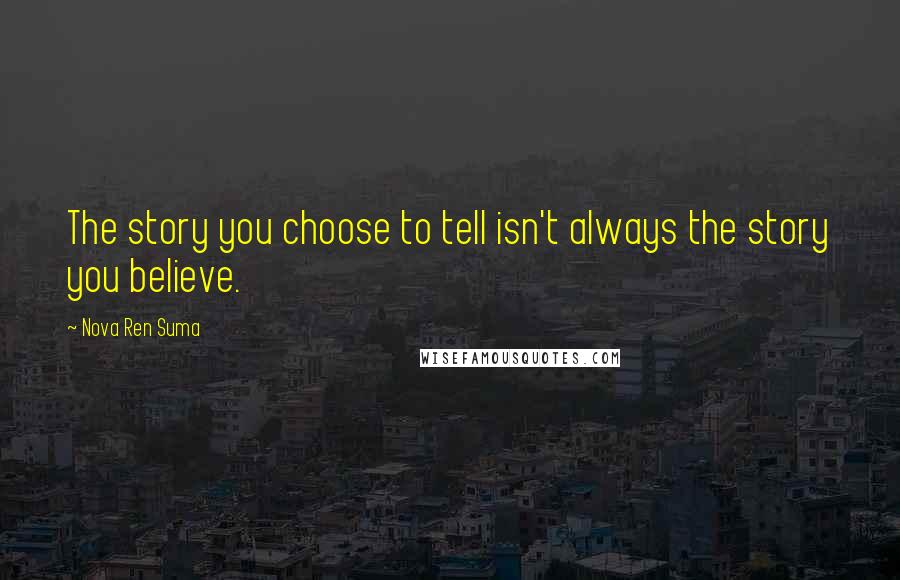 The story you choose to tell isn't always the story you believe.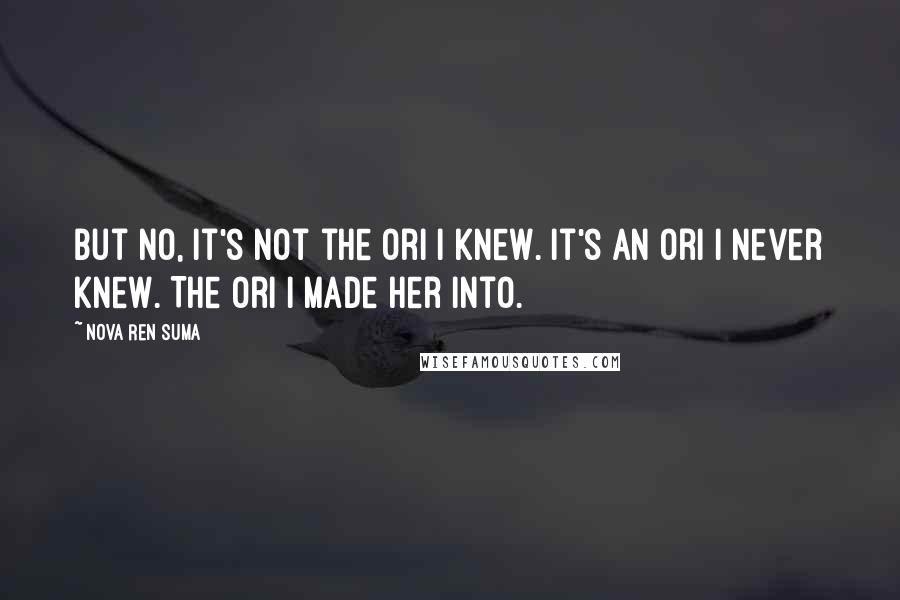 But no, it's not the Ori I knew. It's an Ori I never knew. The Ori I made her into.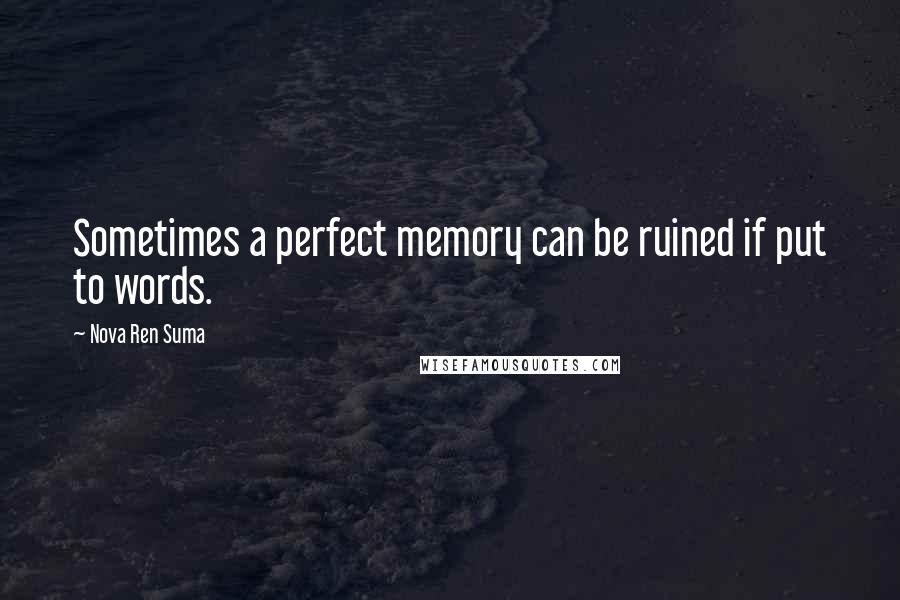 Sometimes a perfect memory can be ruined if put to words.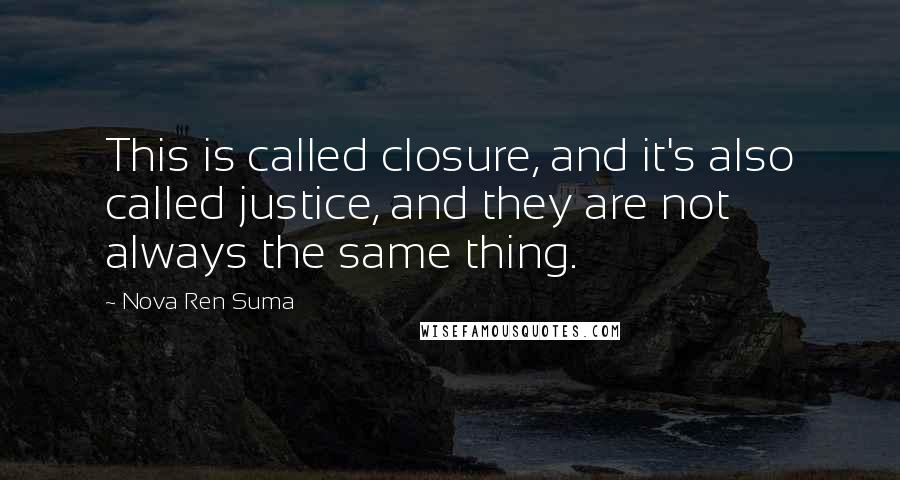 This is called closure, and it's also called justice, and they are not always the same thing.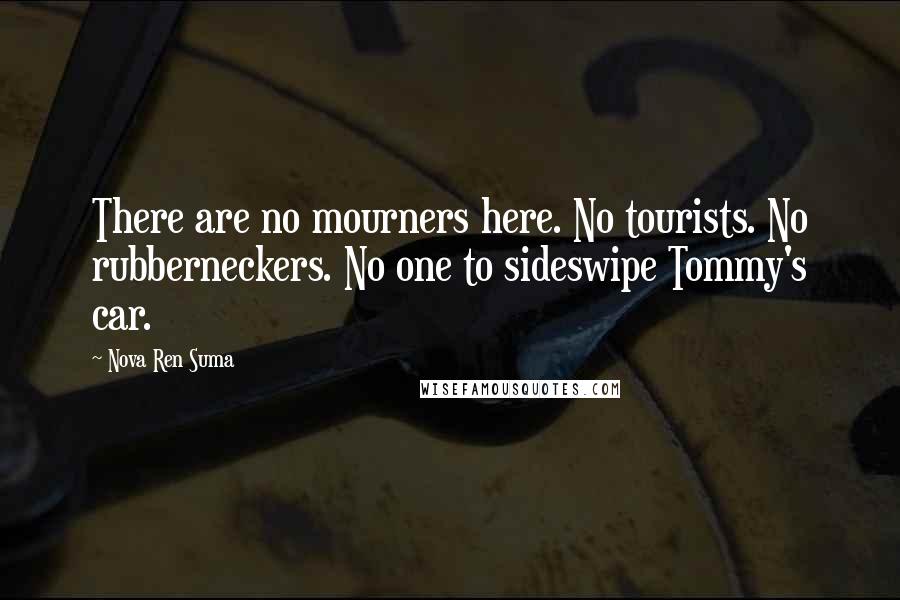 There are no mourners here. No tourists. No rubberneckers. No one to sideswipe Tommy's car.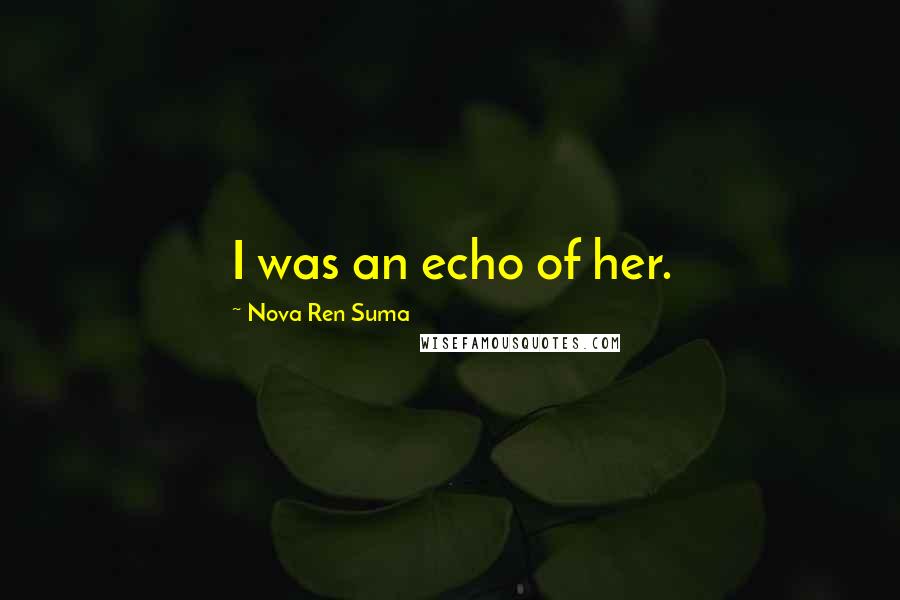 I was an echo of her.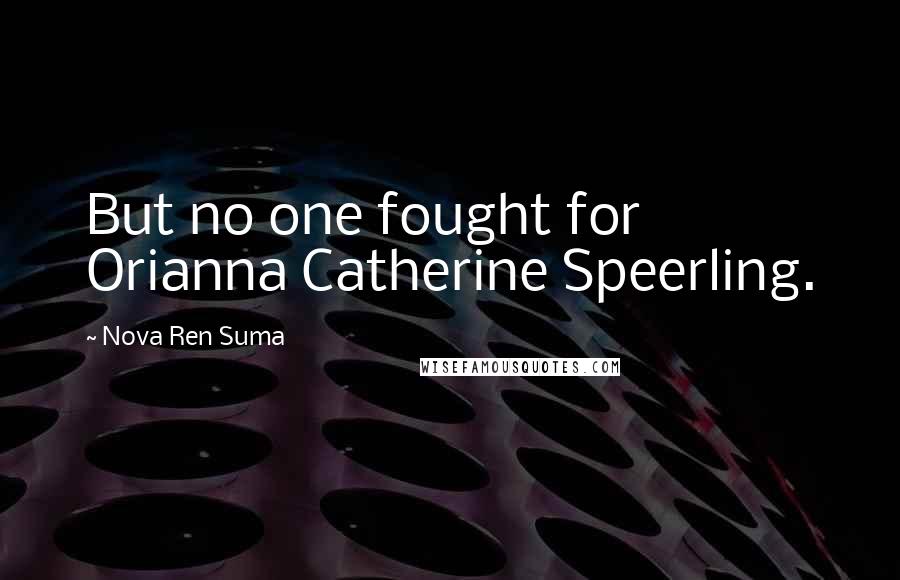 But no one fought for Orianna Catherine Speerling.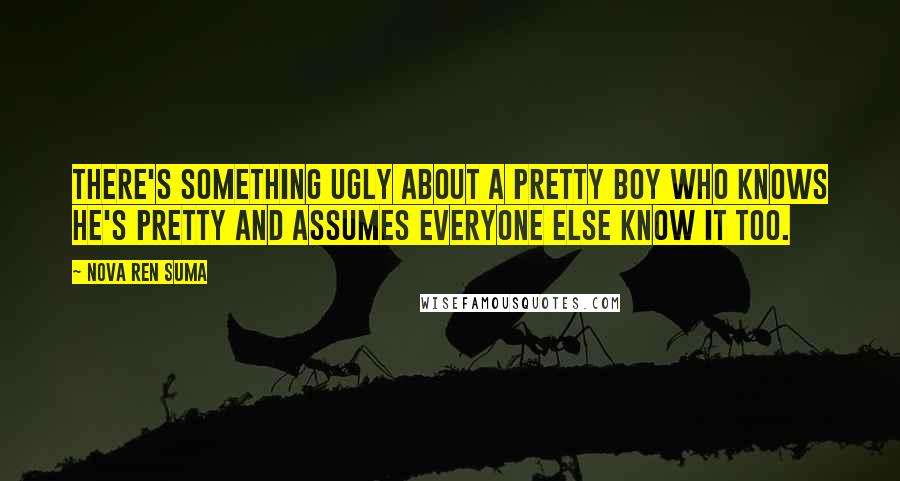 There's something ugly about a pretty boy who knows he's pretty and assumes everyone else know it too.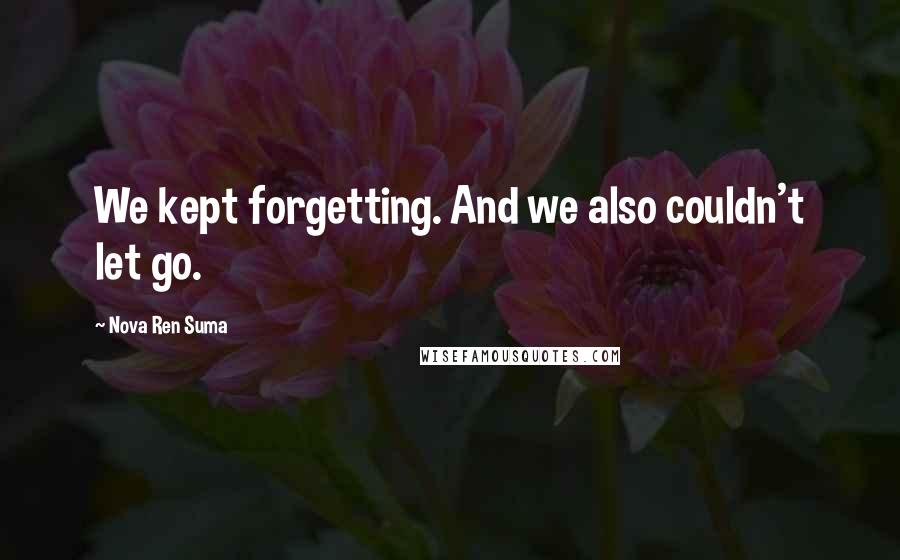 We kept forgetting. And we also couldn't let go.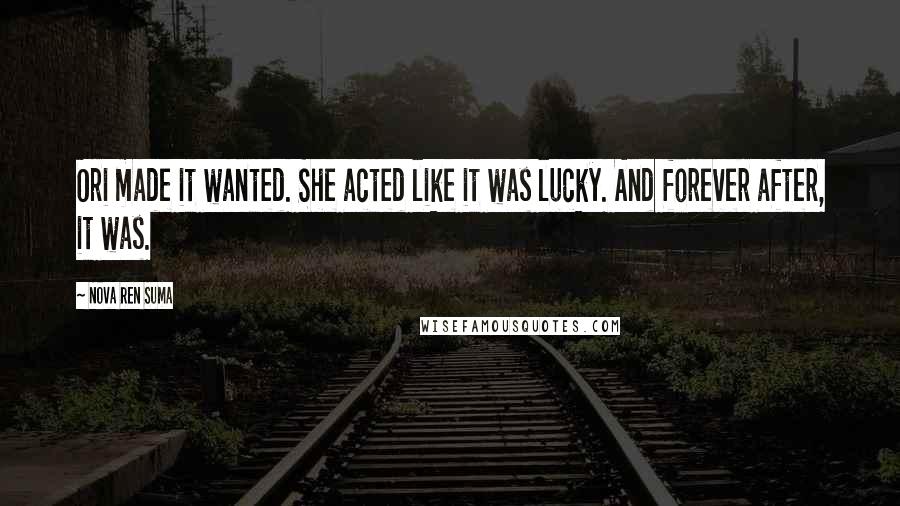 Ori made it wanted. She acted like it was lucky. And forever after, it was.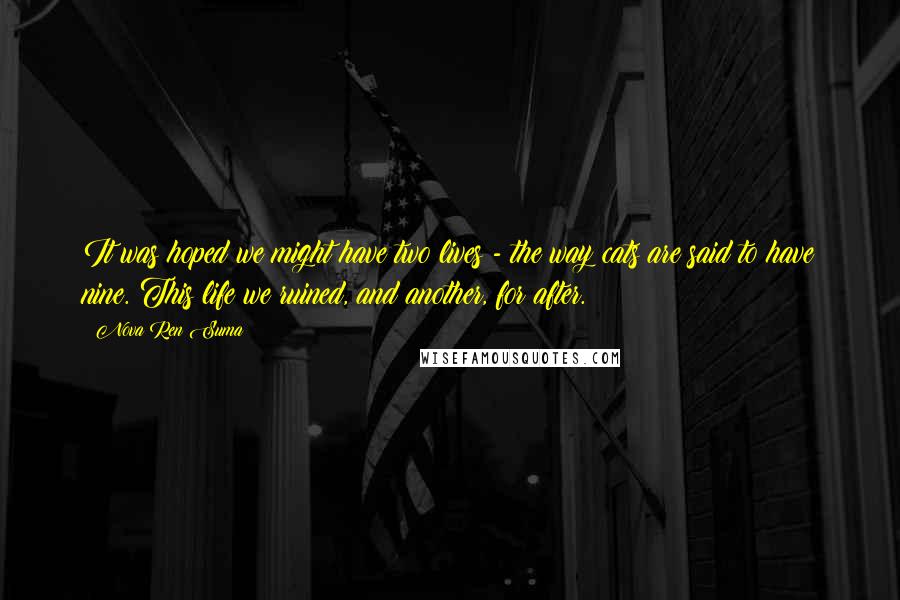 It was hoped we might have two lives - the way cats are said to have nine. This life we ruined, and another, for after.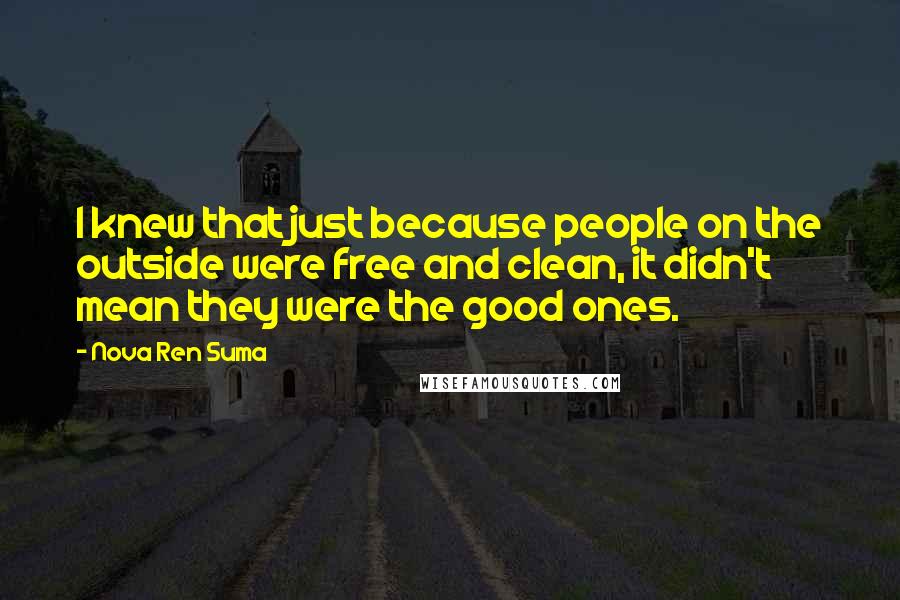 I knew that just because people on the outside were free and clean, it didn't mean they were the good ones.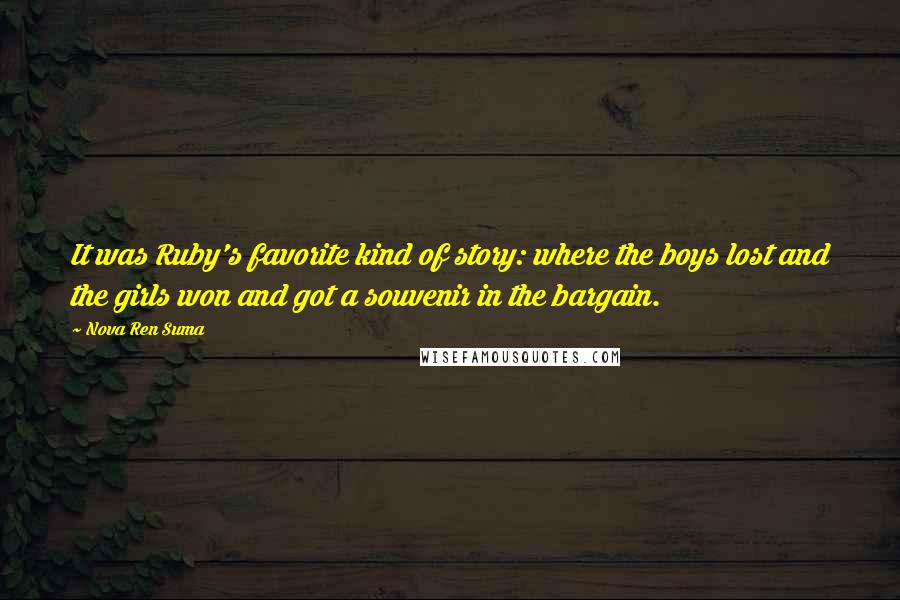 It was Ruby's favorite kind of story: where the boys lost and the girls won and got a souvenir in the bargain.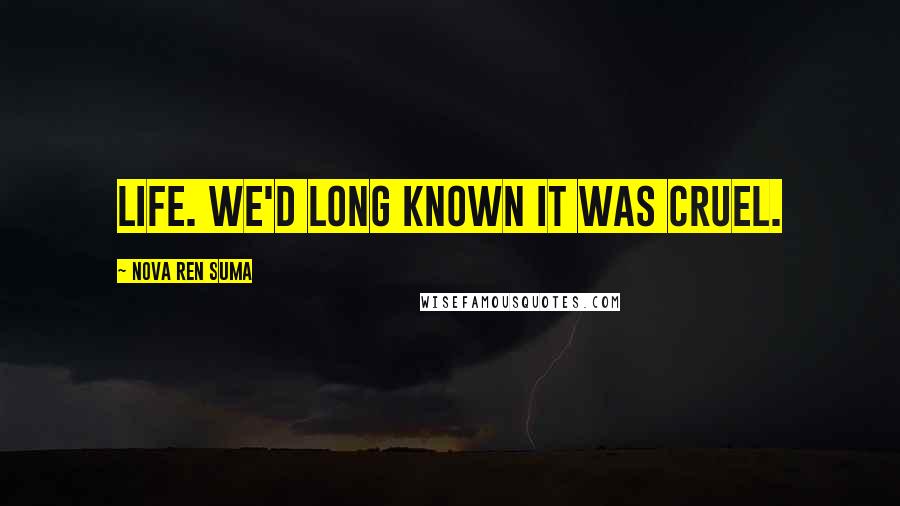 Life. We'd long known it was cruel.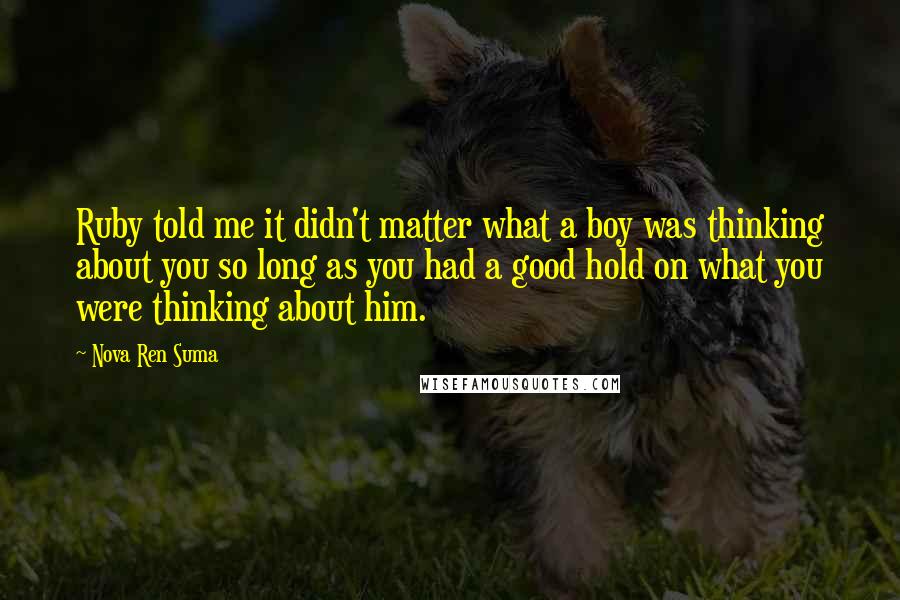 Ruby told me it didn't matter what a boy was thinking about you so long as you had a good hold on what you were thinking about him.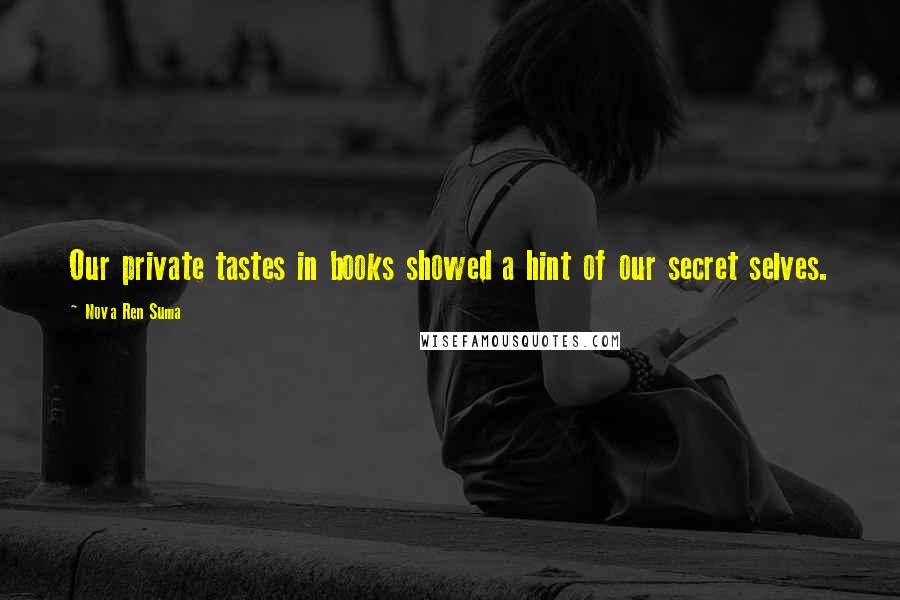 Our private tastes in books showed a hint of our secret selves.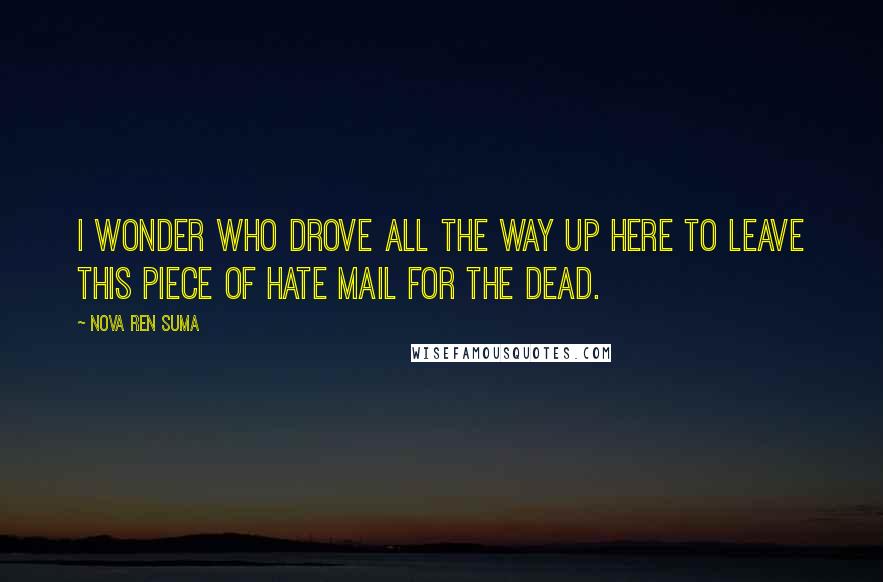 I wonder who drove all the way up here to leave this piece of hate mail for the dead.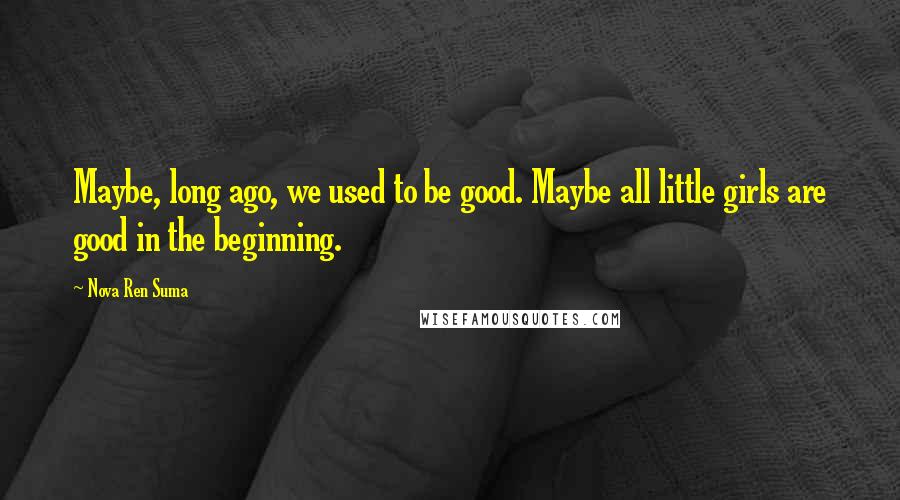 Maybe, long ago, we used to be good. Maybe all little girls are good in the beginning.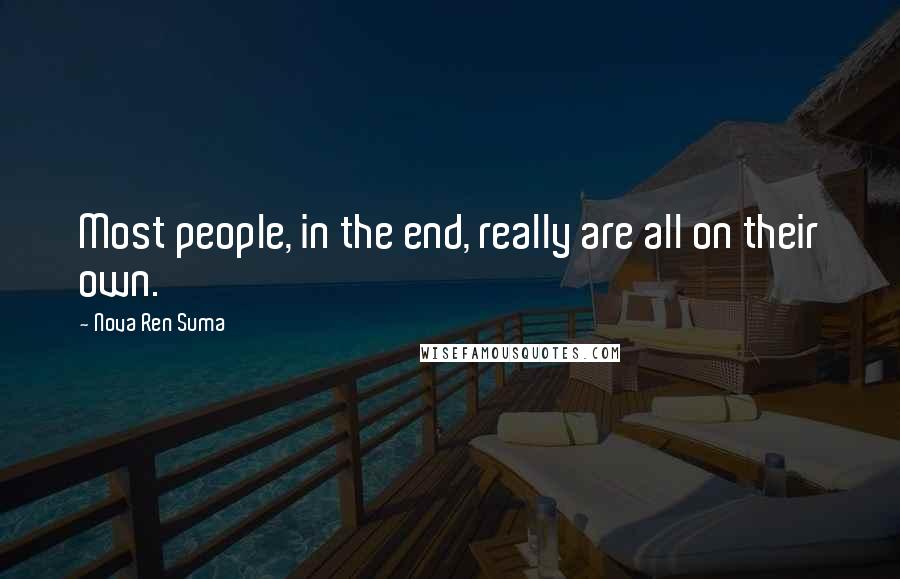 Most people, in the end, really are all on their own.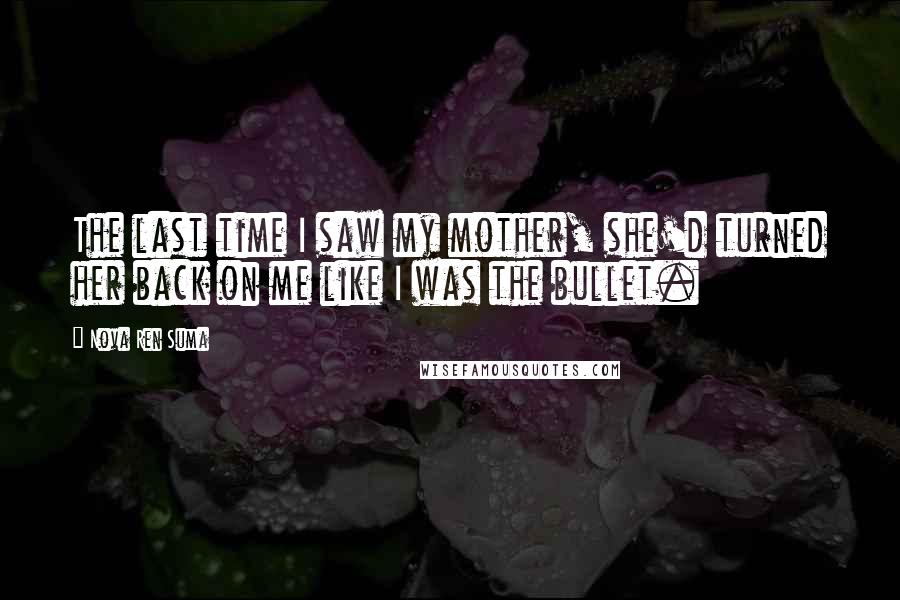 The last time I saw my mother, she'd turned her back on me like I was the bullet.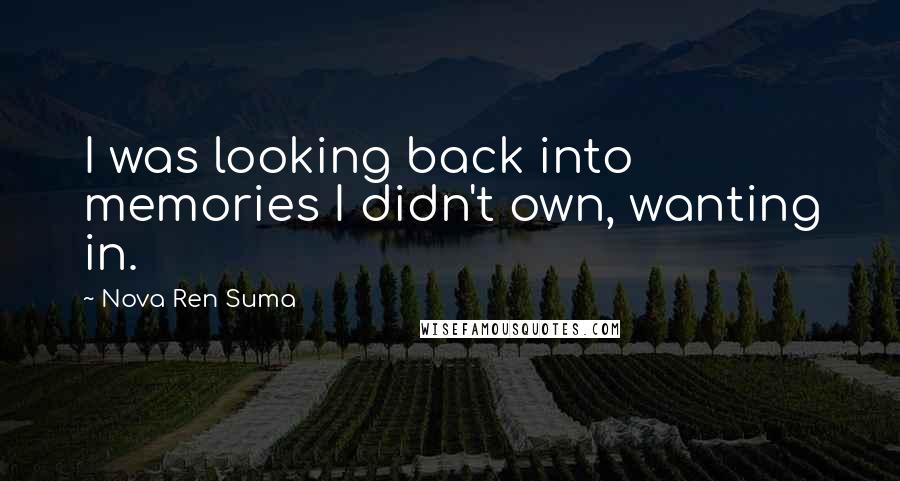 I was looking back into memories I didn't own, wanting in.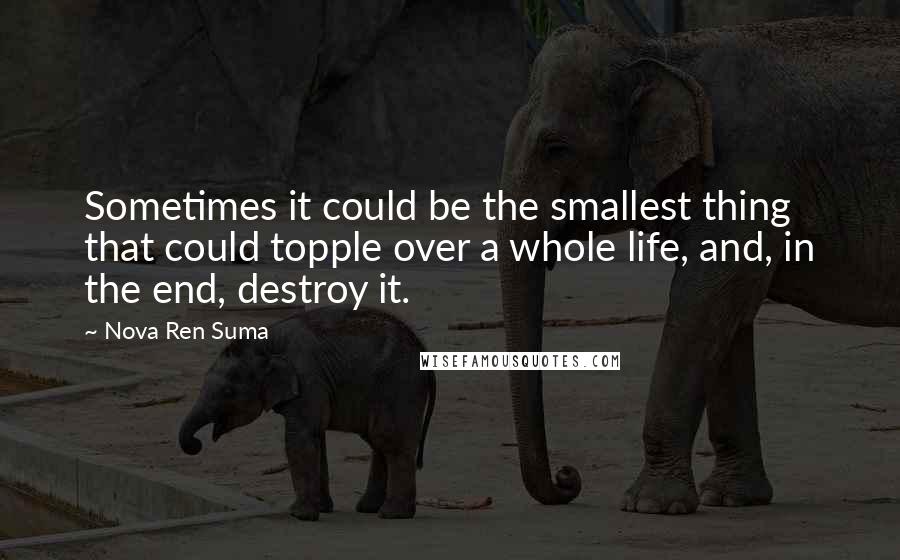 Sometimes it could be the smallest thing that could topple over a whole life, and, in the end, destroy it.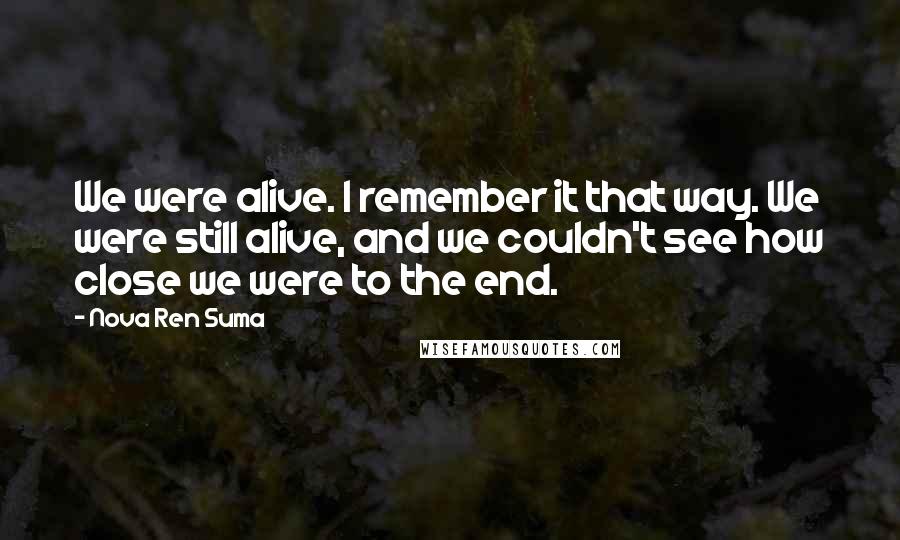 We were alive. I remember it that way. We were still alive, and we couldn't see how close we were to the end.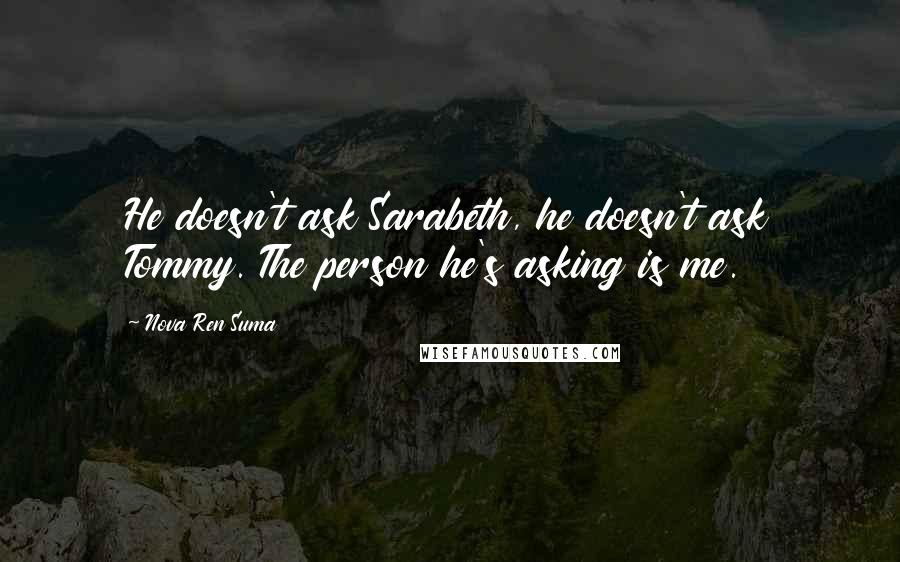 He doesn't ask Sarabeth, he doesn't ask Tommy. The person he's asking is me.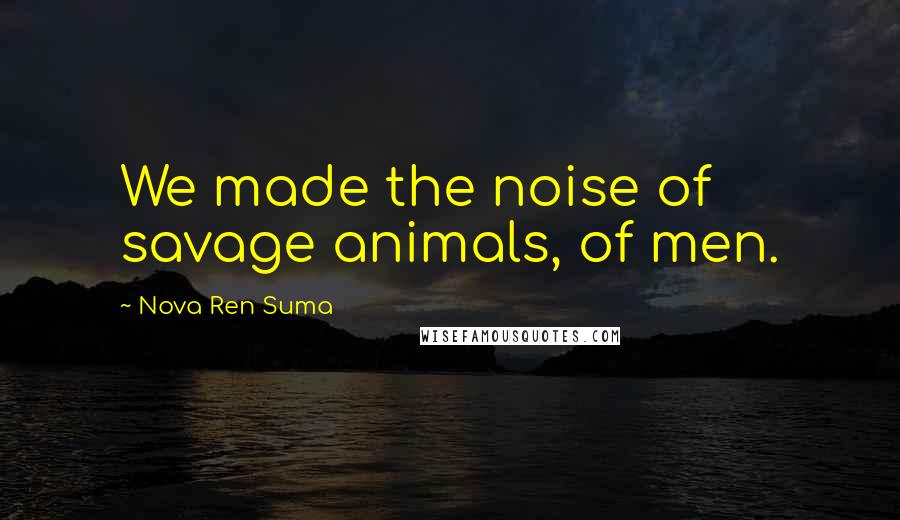 We made the noise of savage animals, of men.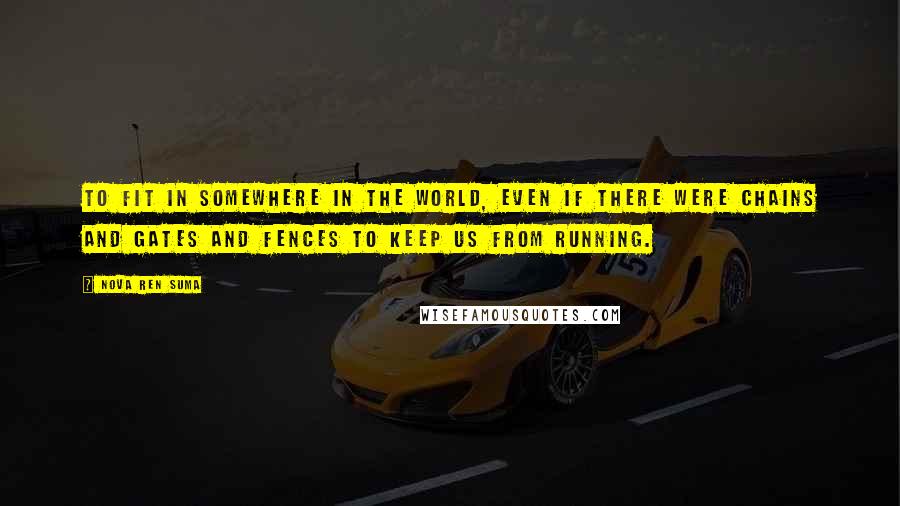 To fit in somewhere in the world, even if there were chains and gates and fences to keep us from running.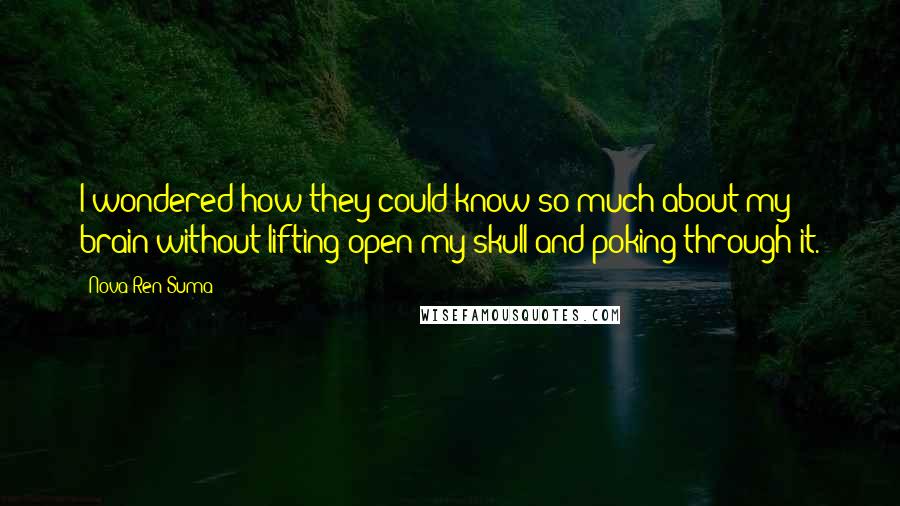 I wondered how they could know so much about my brain without lifting open my skull and poking through it.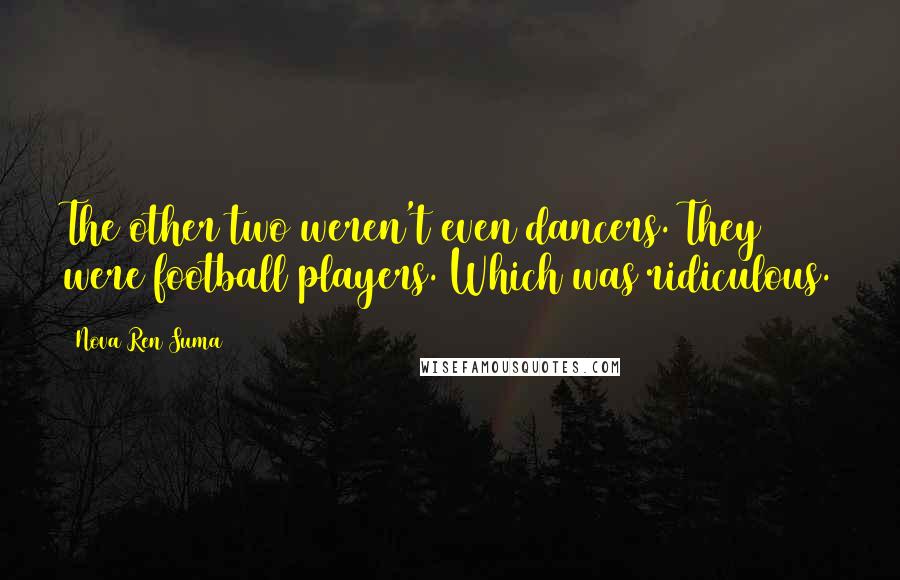 The other two weren't even dancers. They were football players. Which was ridiculous.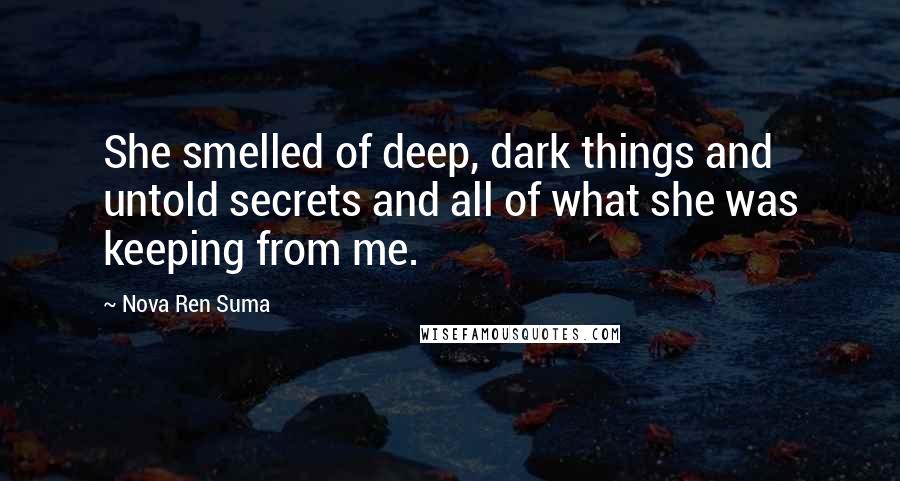 She smelled of deep, dark things and untold secrets and all of what she was keeping from me.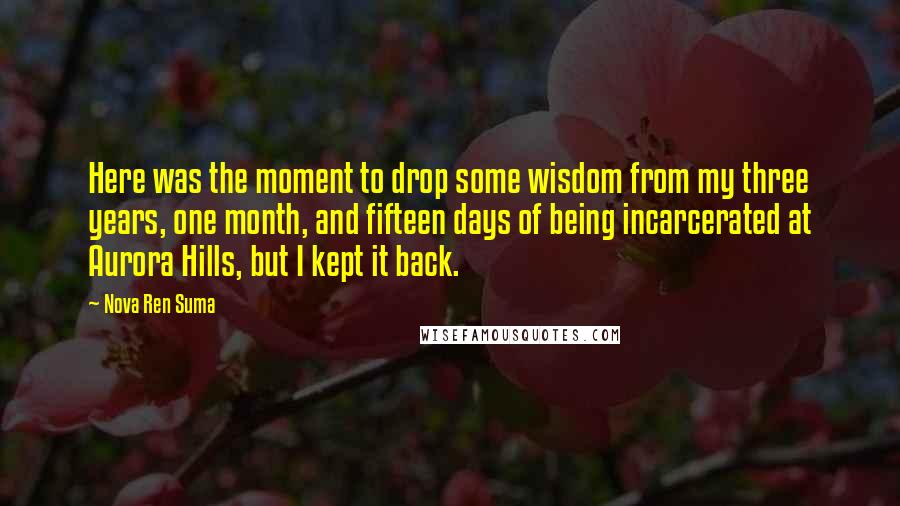 Here was the moment to drop some wisdom from my three years, one month, and fifteen days of being incarcerated at Aurora Hills, but I kept it back.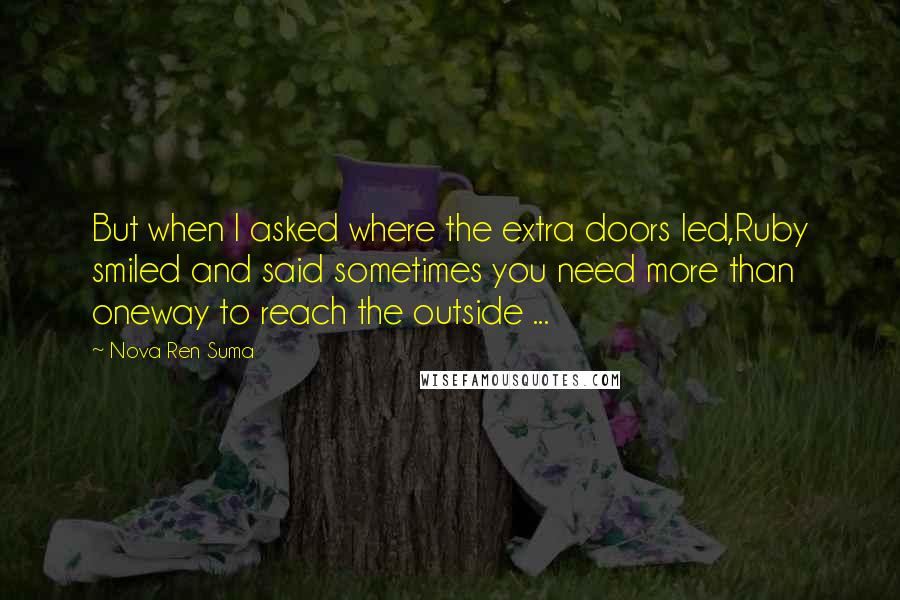 But when I asked where the extra doors led,Ruby smiled and said sometimes you need more than oneway to reach the outside ...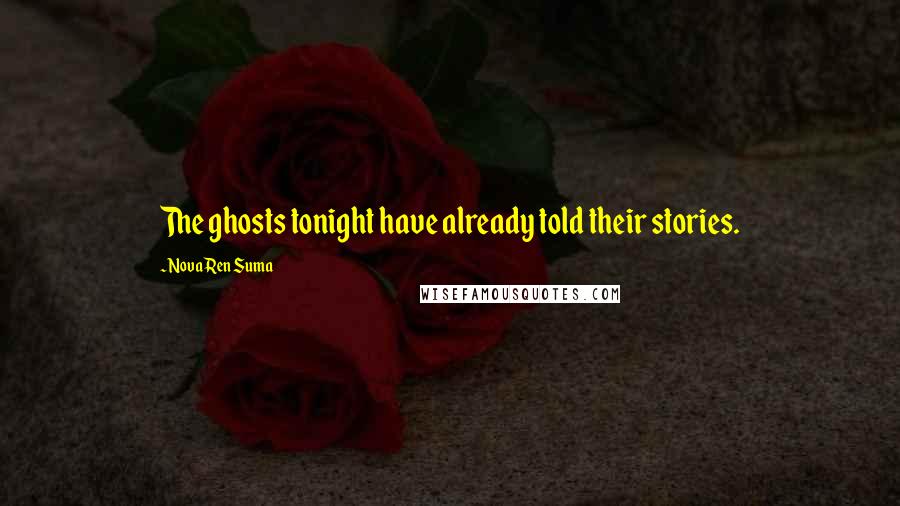 The ghosts tonight have already told their stories.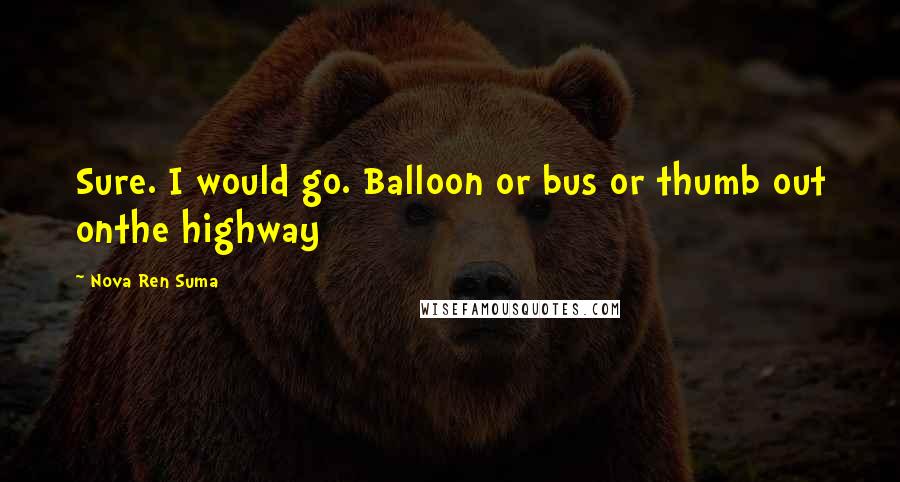 Sure. I would go. Balloon or bus or thumb out onthe highway