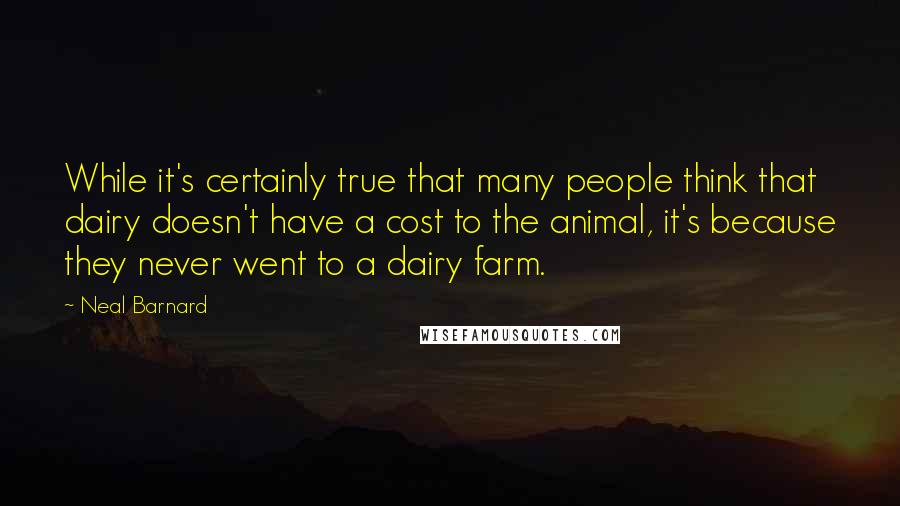 While it's certainly true that many people think that dairy doesn't have a cost to the animal, it's because they never went to a dairy farm.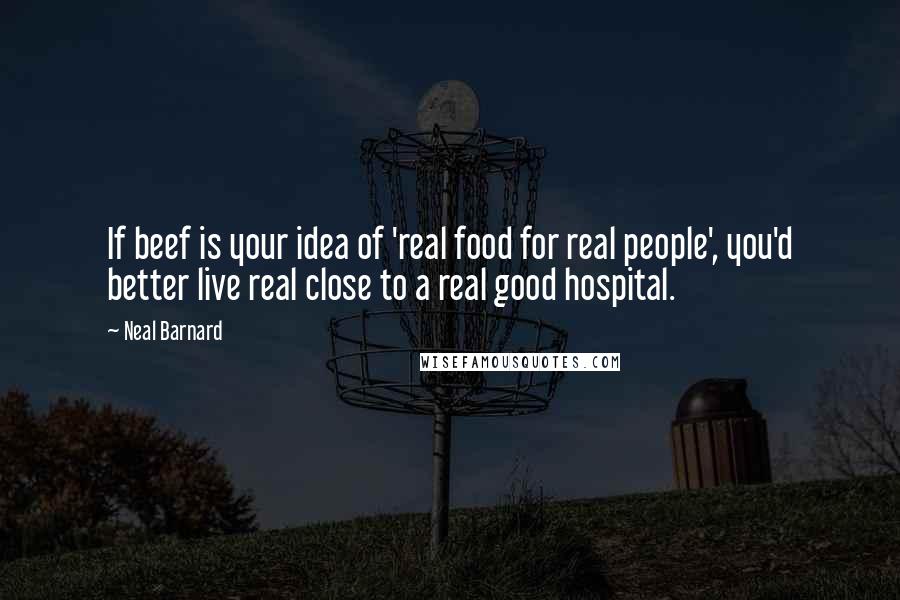 If beef is your idea of 'real food for real people', you'd better live real close to a real good hospital.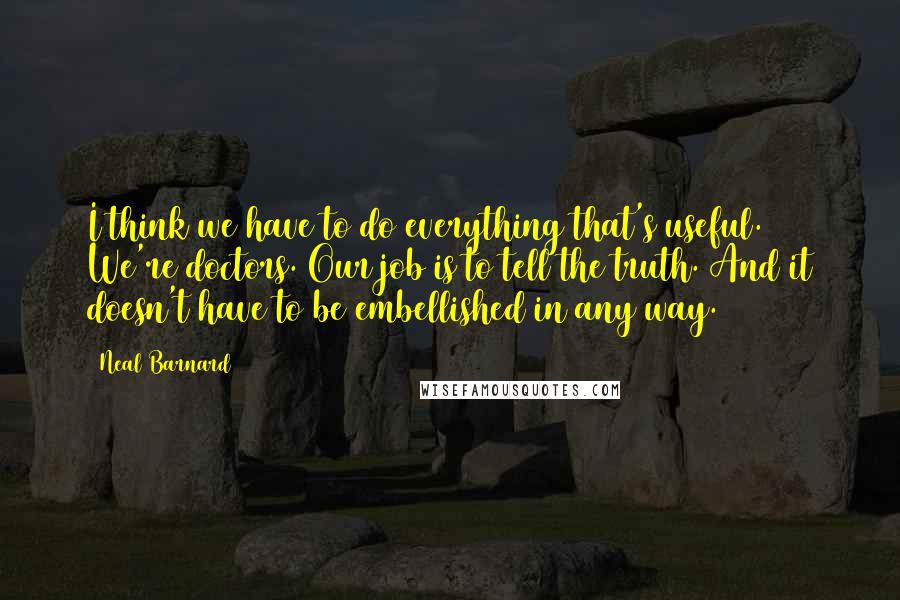 I think we have to do everything that's useful. We're doctors. Our job is to tell the truth. And it doesn't have to be embellished in any way.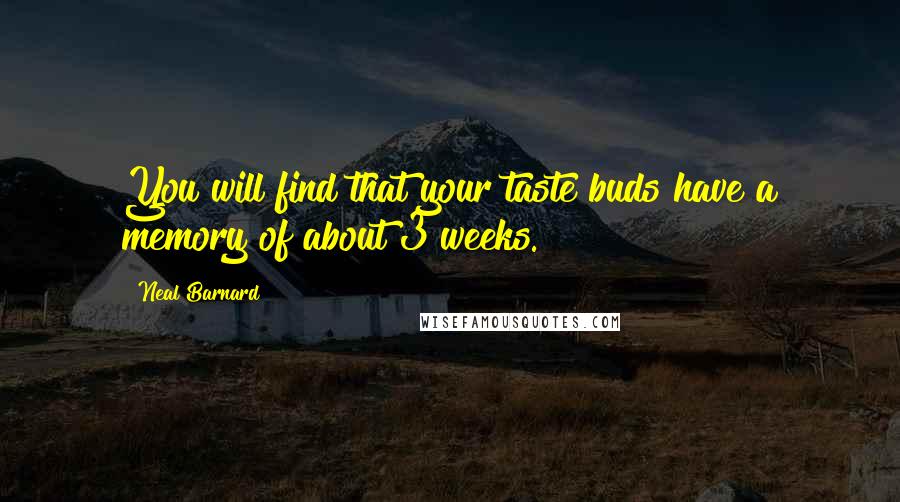 You will find that your taste buds have a memory of about 3 weeks.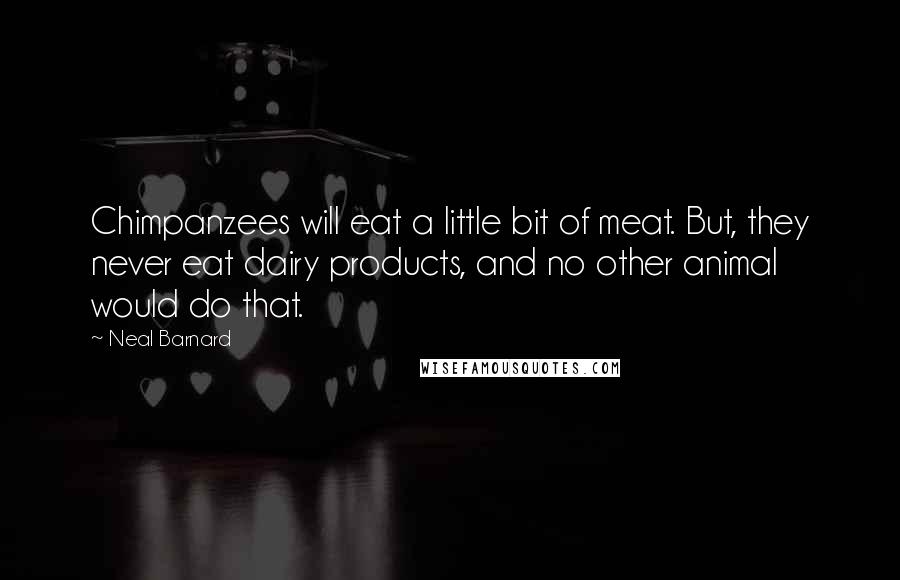 Chimpanzees will eat a little bit of meat. But, they never eat dairy products, and no other animal would do that.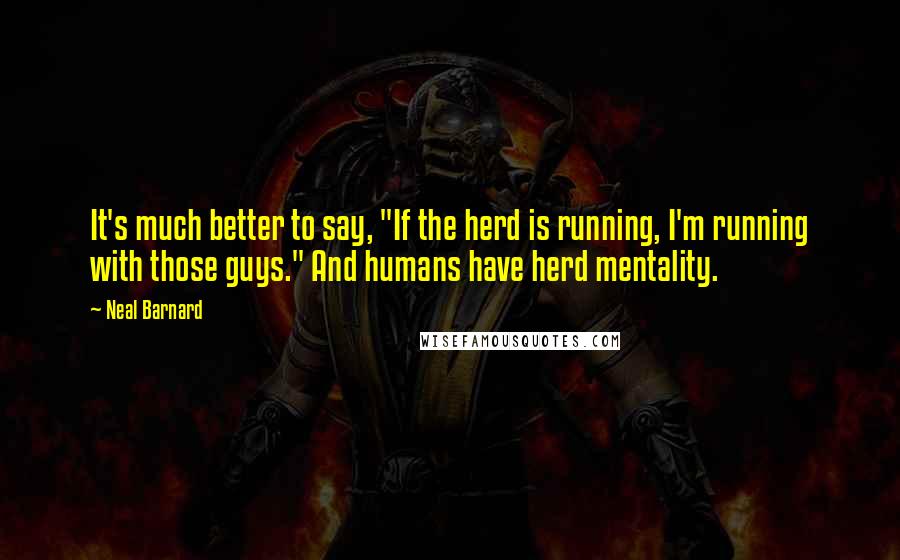 It's much better to say, "If the herd is running, I'm running with those guys." And humans have herd mentality.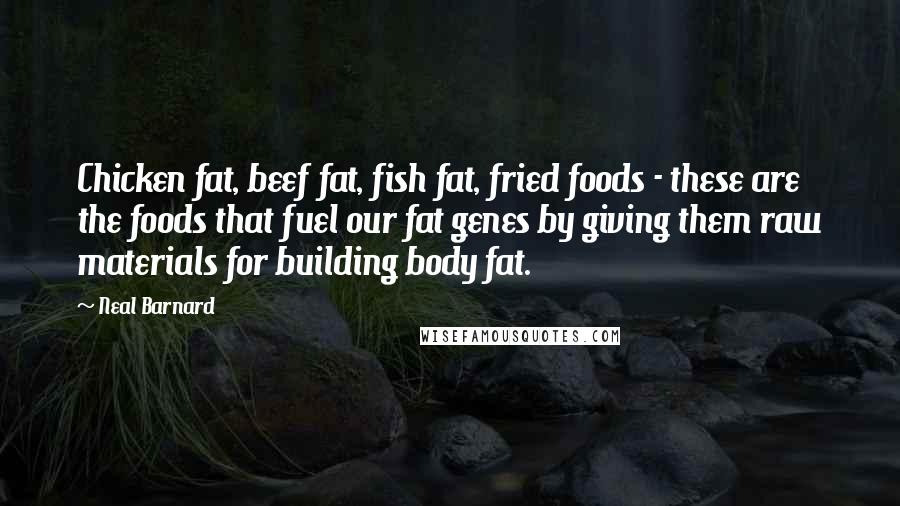 Chicken fat, beef fat, fish fat, fried foods - these are the foods that fuel our fat genes by giving them raw materials for building body fat.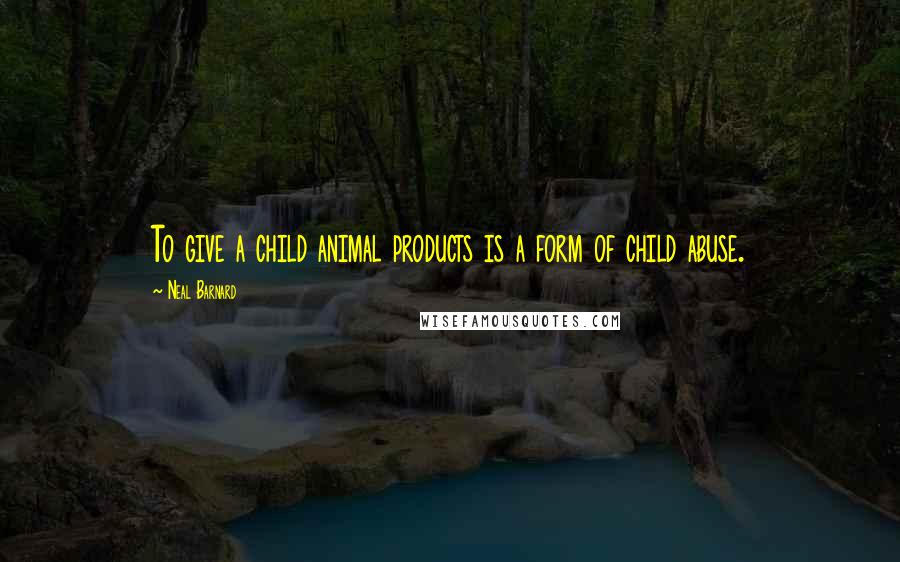 To give a child animal products is a form of child abuse.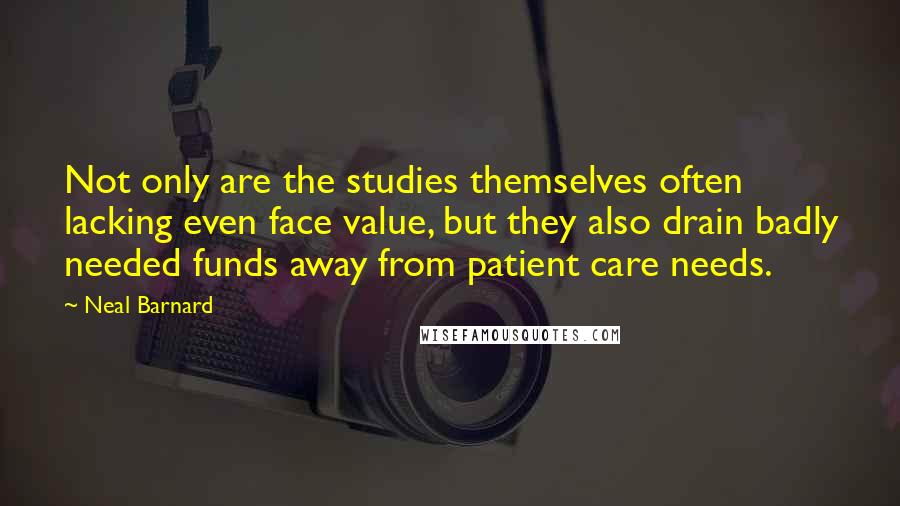 Not only are the studies themselves often lacking even face value, but they also drain badly needed funds away from patient care needs.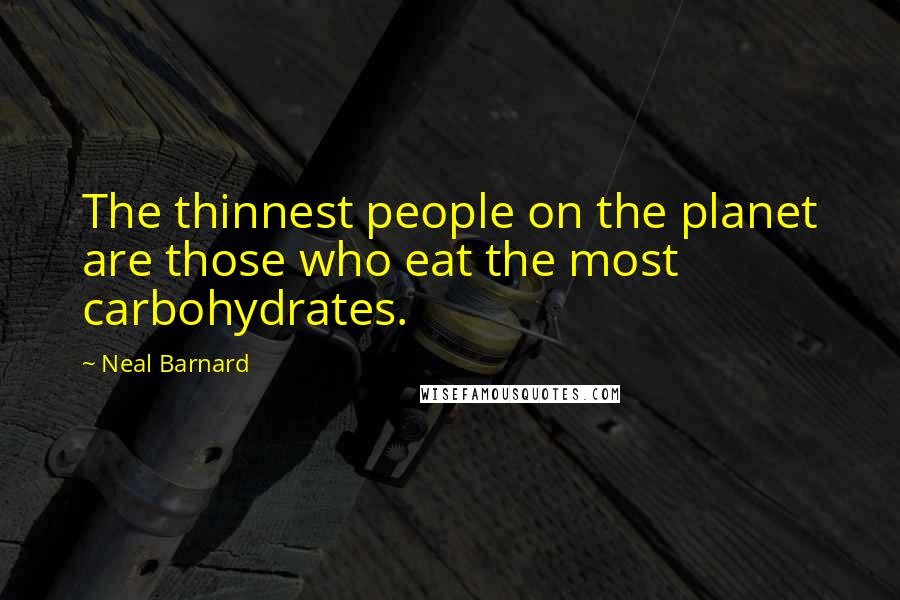 The thinnest people on the planet are those who eat the most carbohydrates.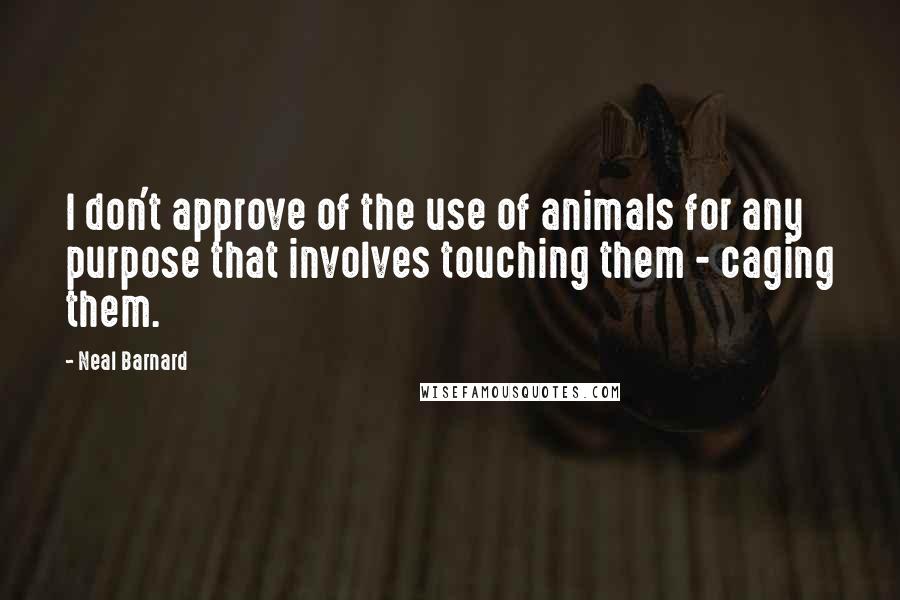 I don't approve of the use of animals for any purpose that involves touching them - caging them.