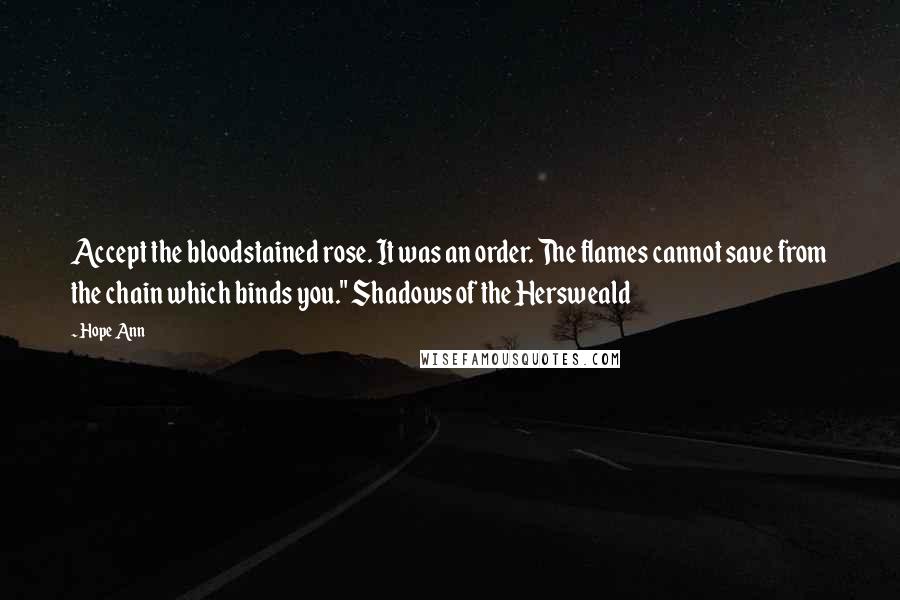 Accept the bloodstained rose. It was an order. The flames cannot save from the chain which binds you."
Shadows of the Hersweald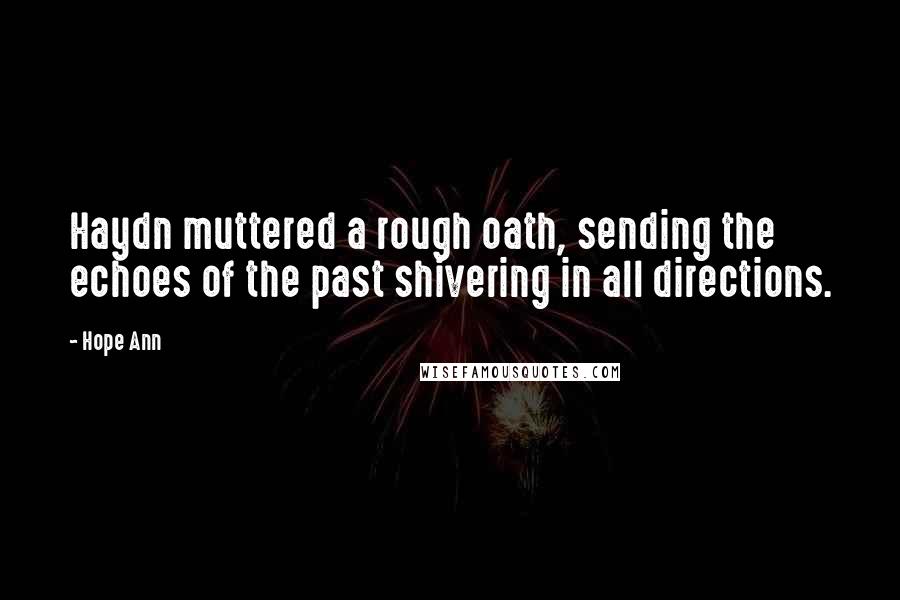 Haydn muttered a rough oath, sending the echoes of the past shivering in all directions.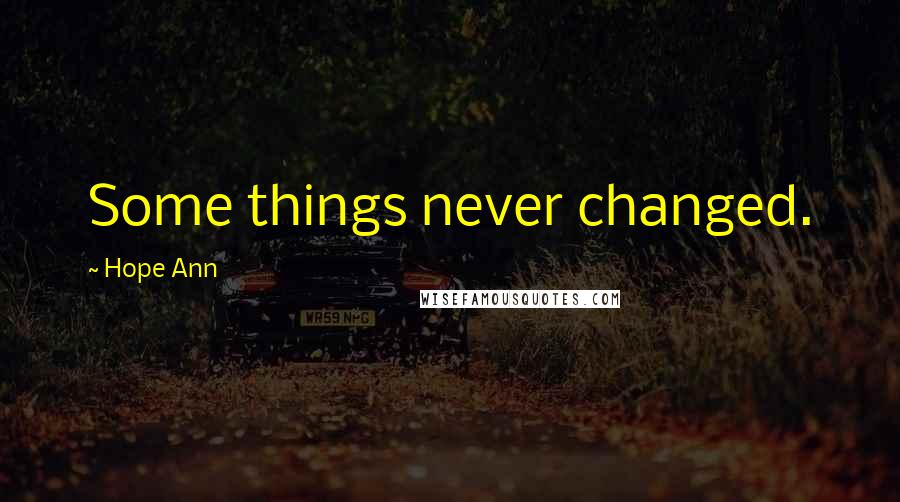 Some things never changed.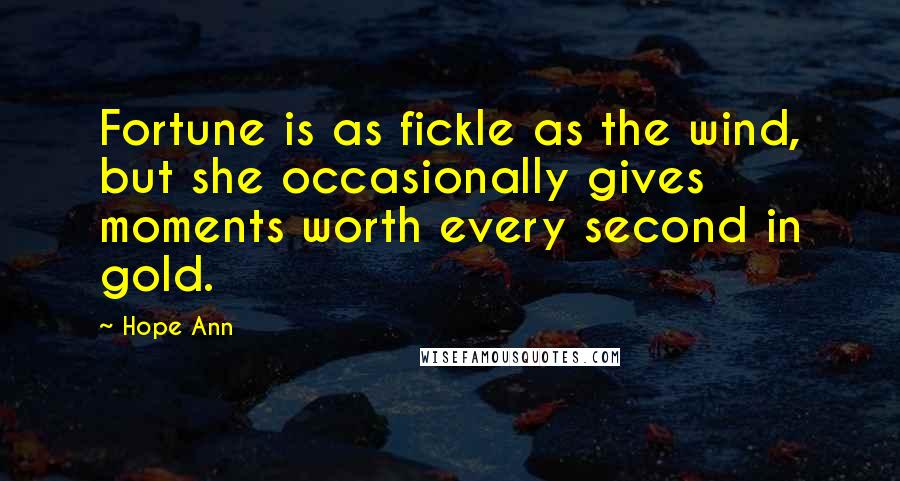 Fortune is as fickle as the wind, but she occasionally gives moments worth every second in gold.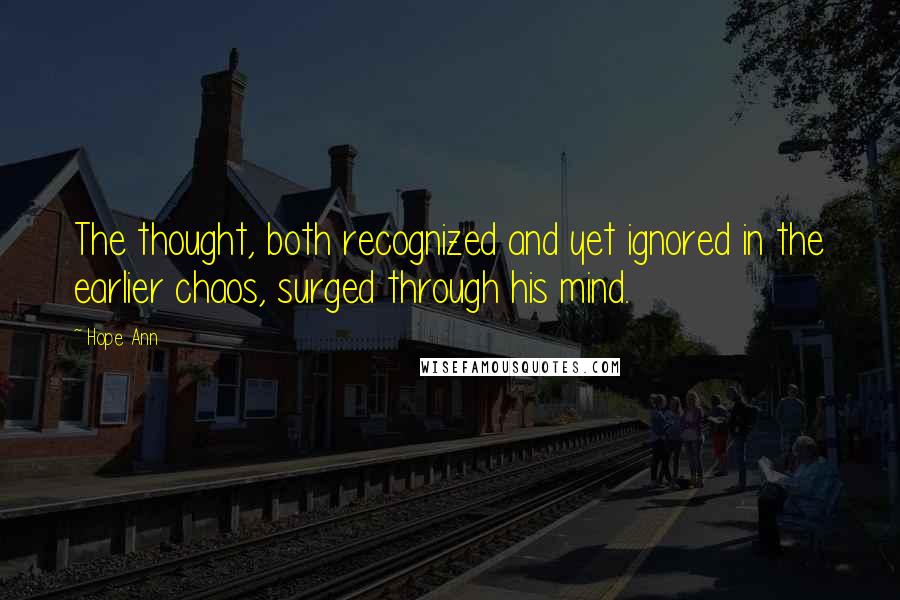 The thought, both recognized and yet ignored in the earlier chaos, surged through his mind.