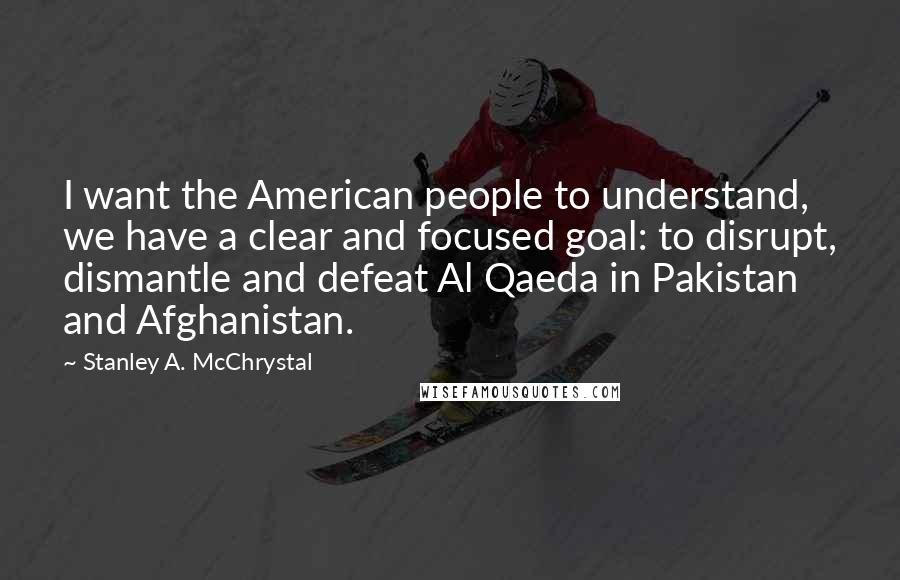 I want the American people to understand, we have a clear and focused goal: to disrupt, dismantle and defeat Al Qaeda in Pakistan and Afghanistan.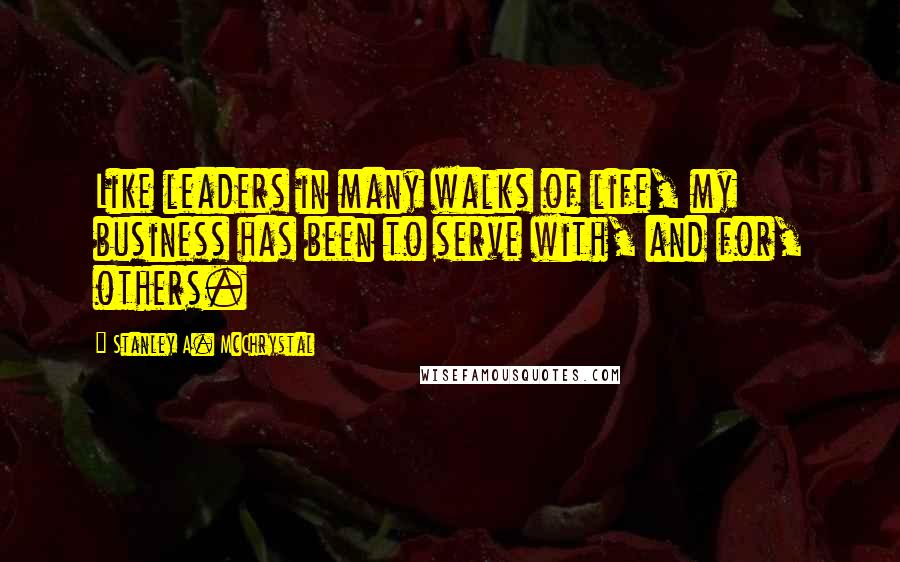 Like leaders in many walks of life, my business has been to serve with, and for, others.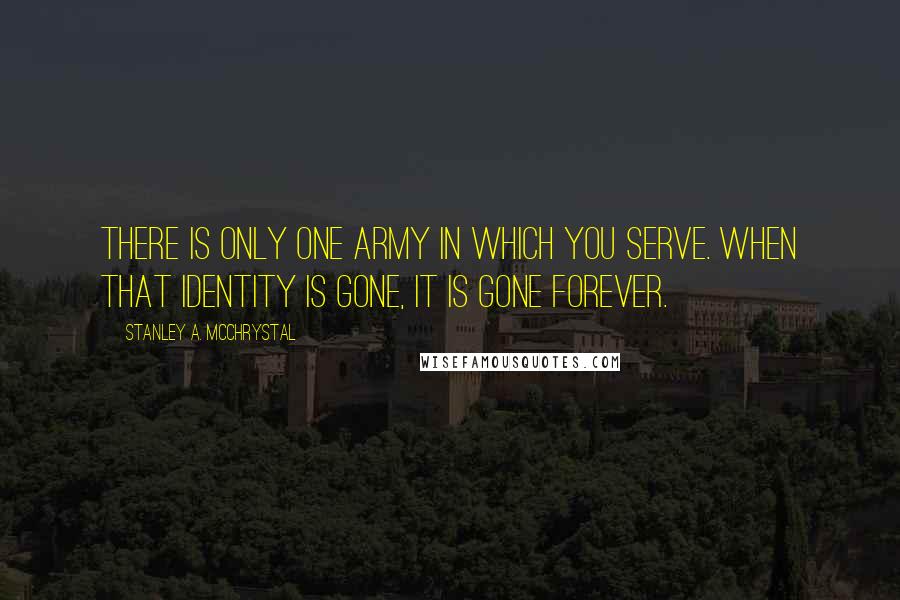 There is only one Army in which you serve. When that identity is gone, it is gone forever.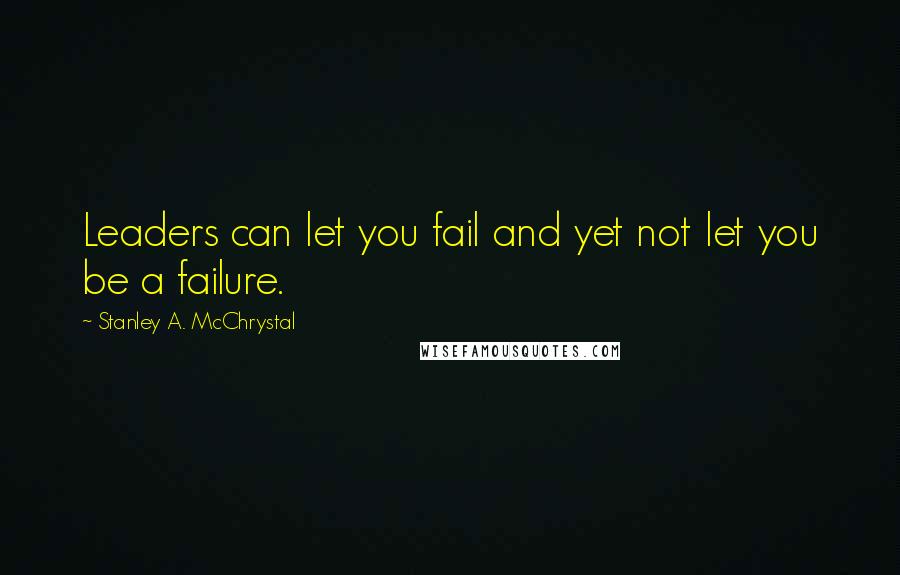 Leaders can let you fail and yet not let you be a failure.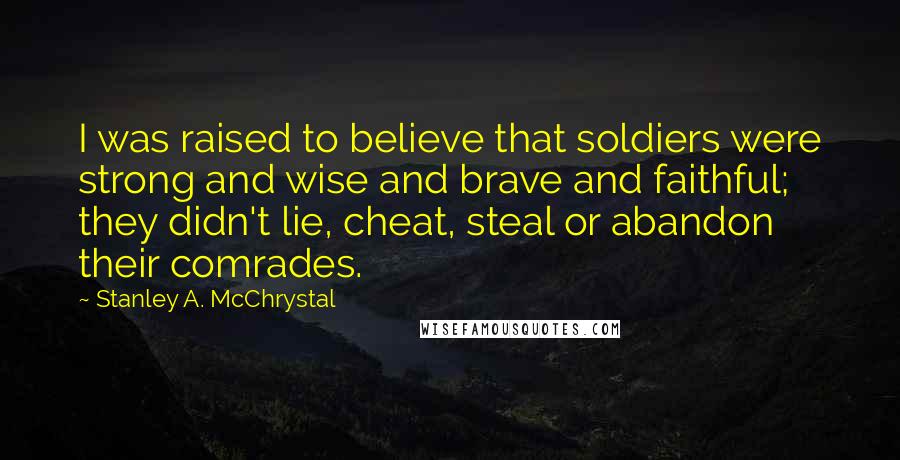 I was raised to believe that soldiers were strong and wise and brave and faithful; they didn't lie, cheat, steal or abandon their comrades.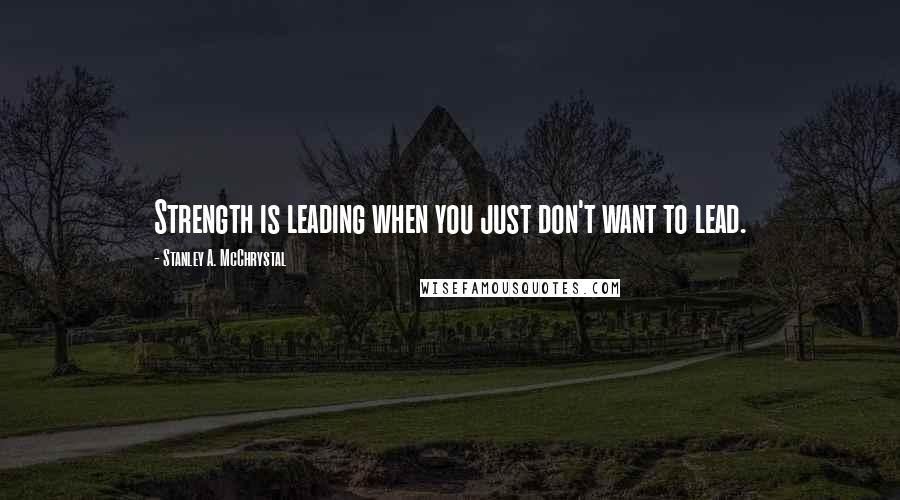 Strength is leading when you just don't want to lead.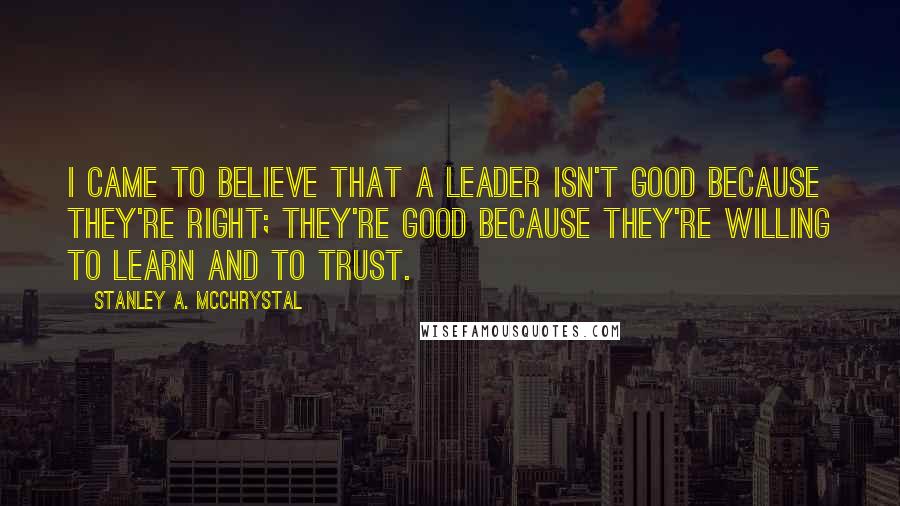 I came to believe that a leader isn't good because they're right; they're good because they're willing to learn and to trust.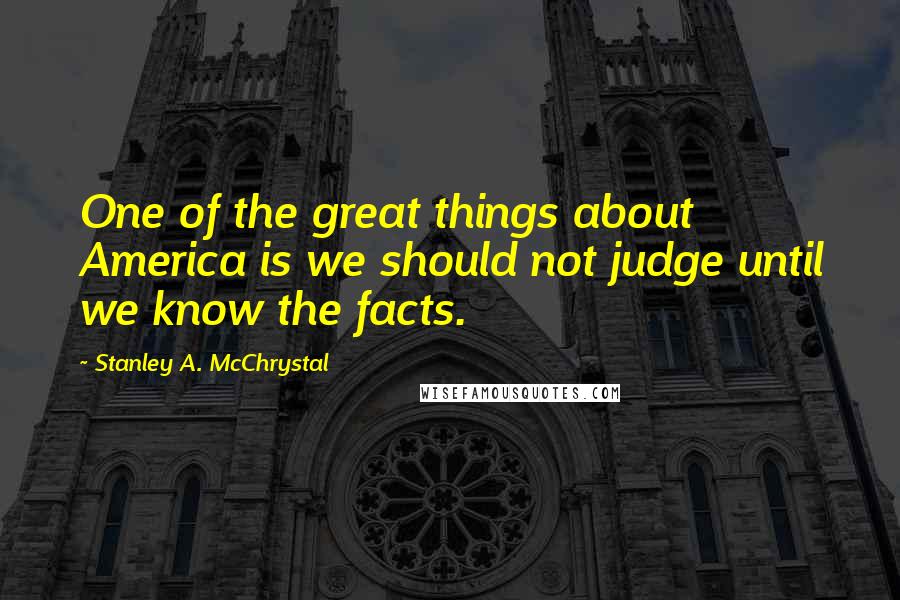 One of the great things about America is we should not judge until we know the facts.