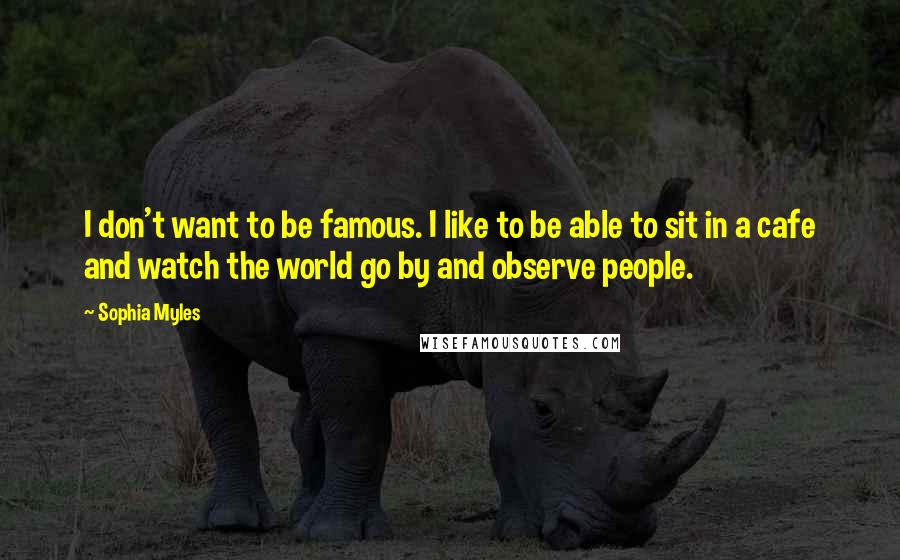 I don't want to be famous. I like to be able to sit in a cafe and watch the world go by and observe people.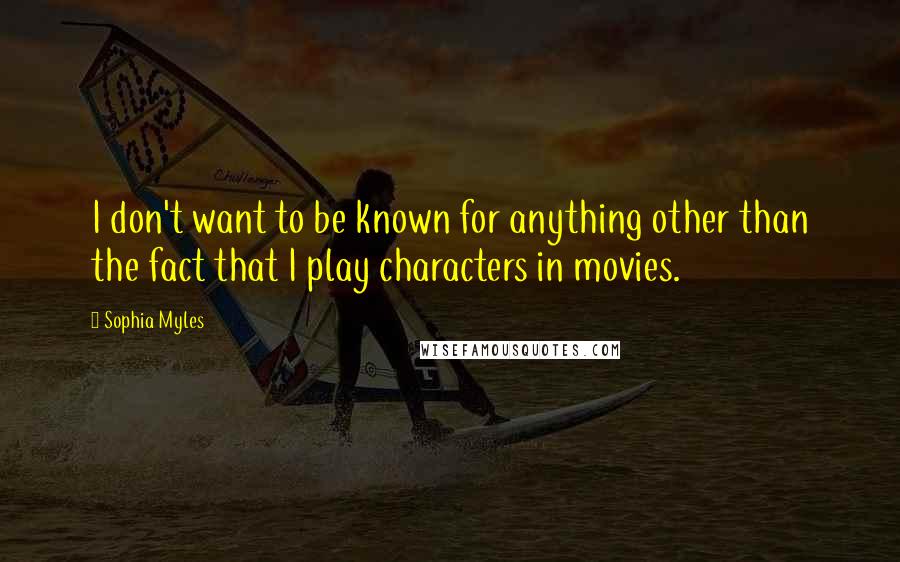 I don't want to be known for anything other than the fact that I play characters in movies.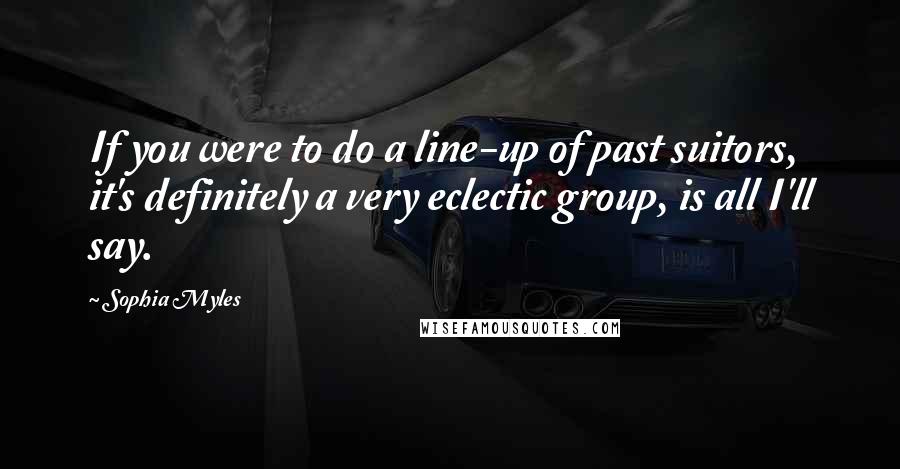 If you were to do a line-up of past suitors, it's definitely a very eclectic group, is all I'll say.
I couldn't care less about walking down the red carpet in a pair of heels and a posh frock. I'd rather be in my pyjamas at home.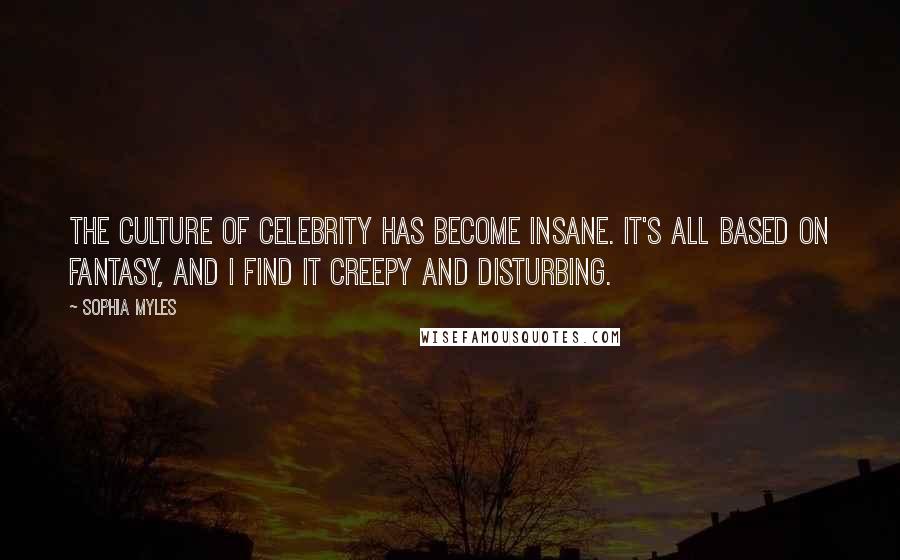 The culture of celebrity has become insane. It's all based on fantasy, and I find it creepy and disturbing.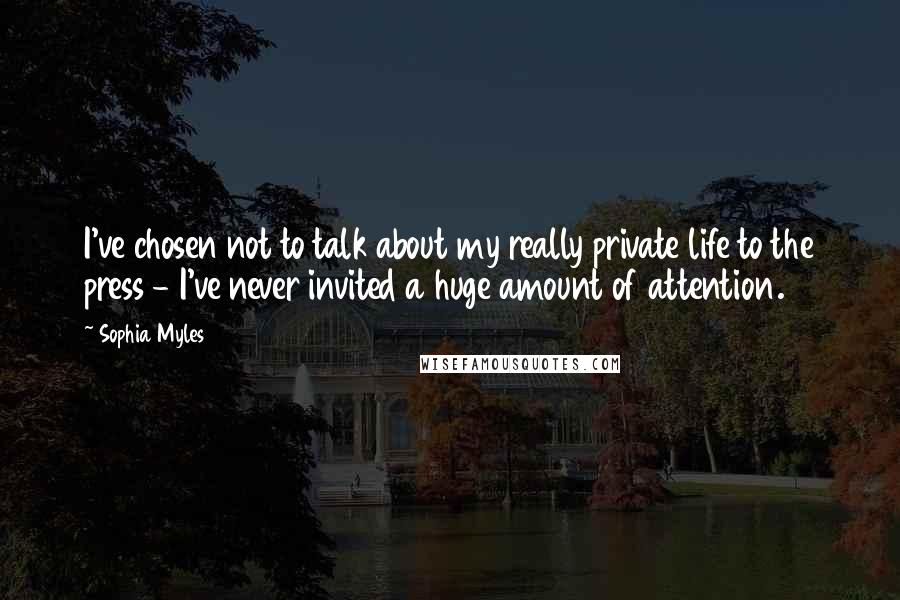 I've chosen not to talk about my really private life to the press - I've never invited a huge amount of attention.