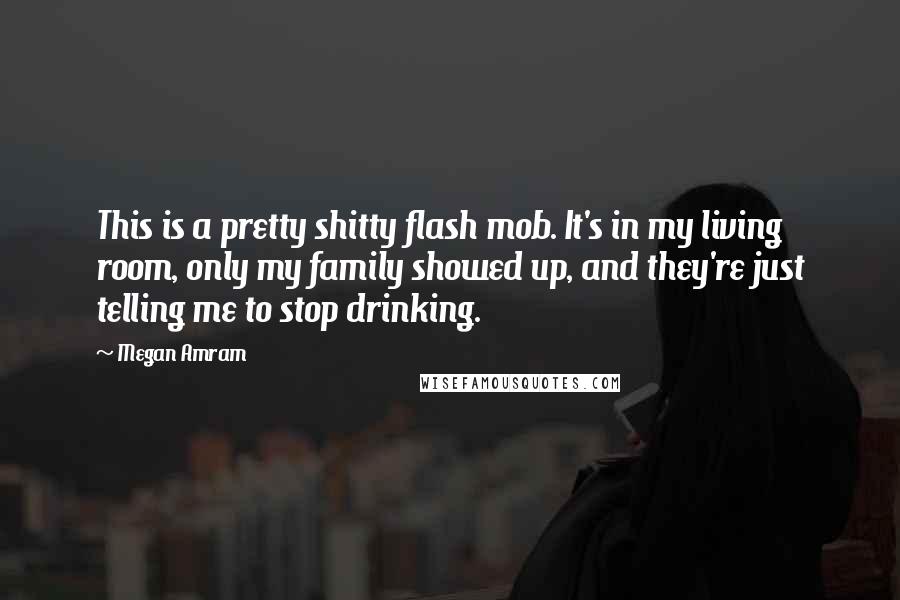 This is a pretty shitty flash mob. It's in my living room, only my family showed up, and they're just telling me to stop drinking.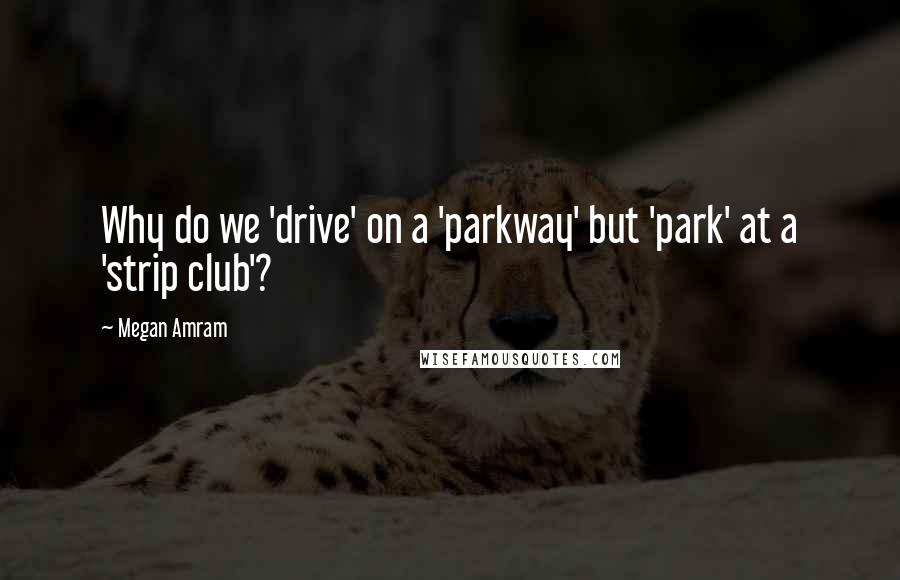 Why do we 'drive' on a 'parkway' but 'park' at a 'strip club'?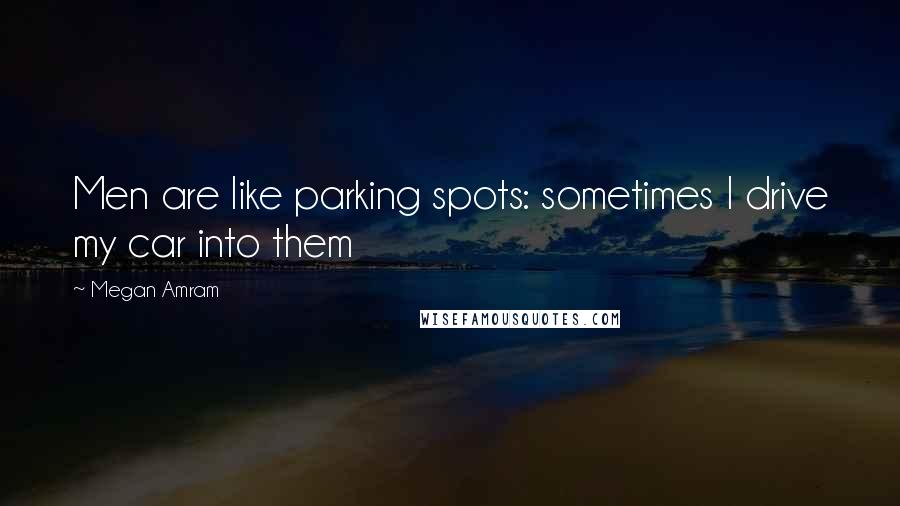 Men are like parking spots: sometimes I drive my car into them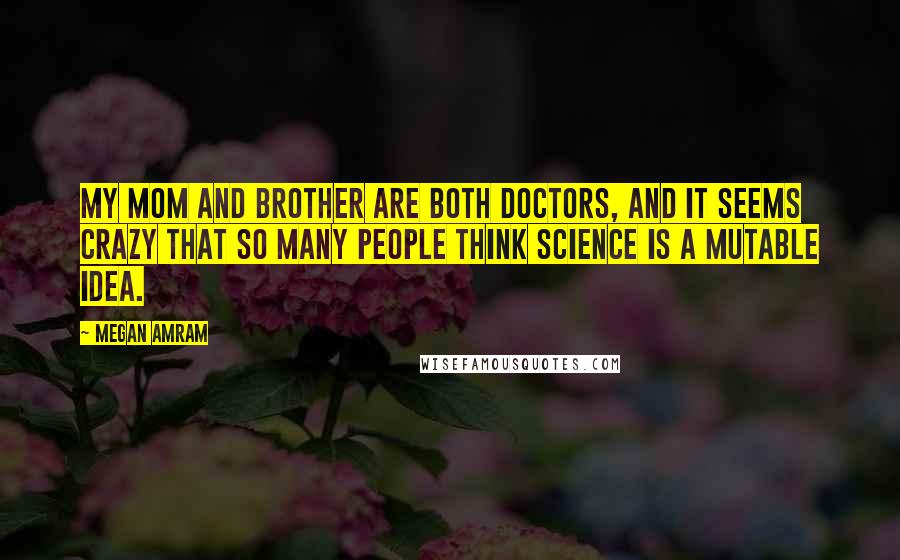 My mom and brother are both doctors, and it seems crazy that so many people think science is a mutable idea.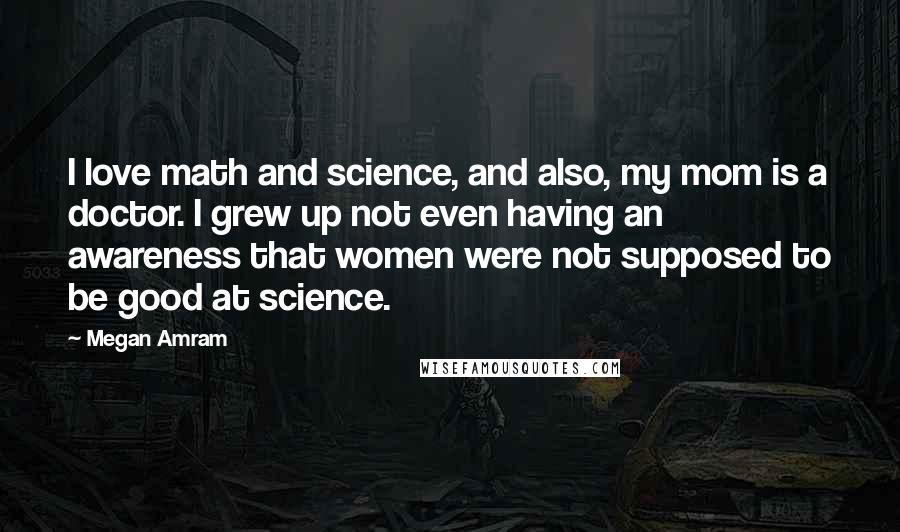 I love math and science, and also, my mom is a doctor. I grew up not even having an awareness that women were not supposed to be good at science.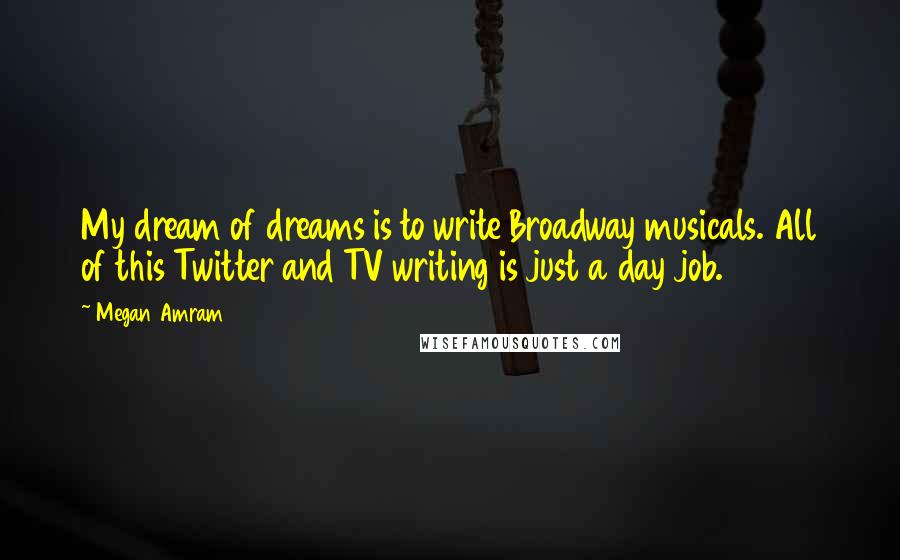 My dream of dreams is to write Broadway musicals. All of this Twitter and TV writing is just a day job.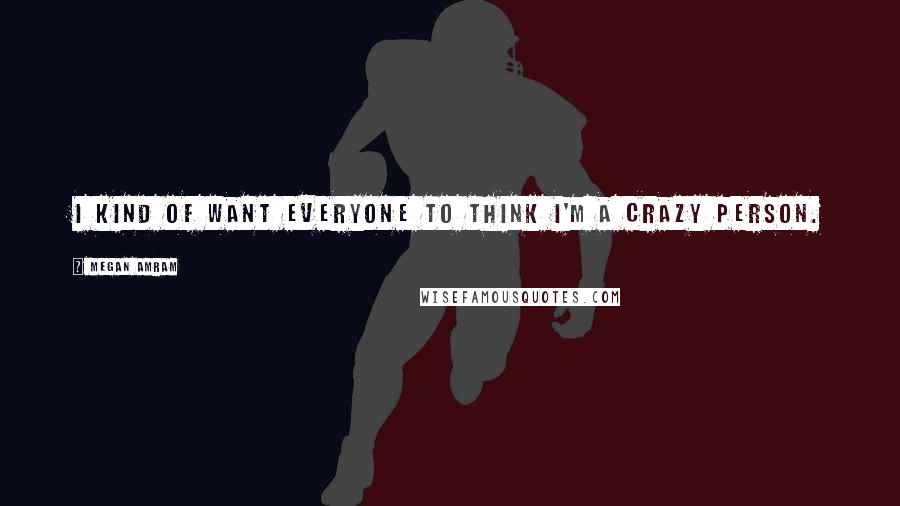 I kind of want everyone to think I'm a crazy person.