Mitch Daniels Quotes
Top 23 wise famous quotes and sayings by Mitch Daniels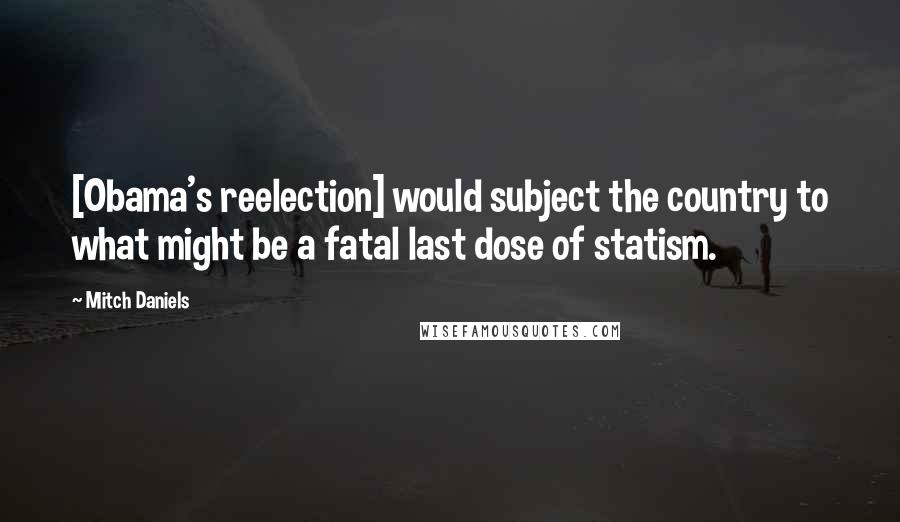 [Obama's reelection] would subject the country to what might be a fatal last dose of statism.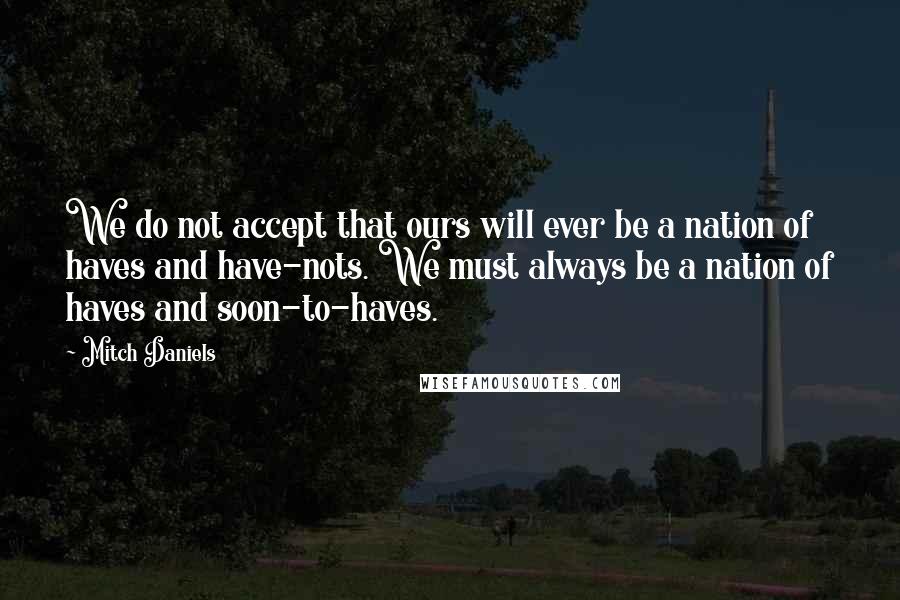 We do not accept that ours will ever be a nation of haves and have-nots. We must always be a nation of haves and soon-to-haves.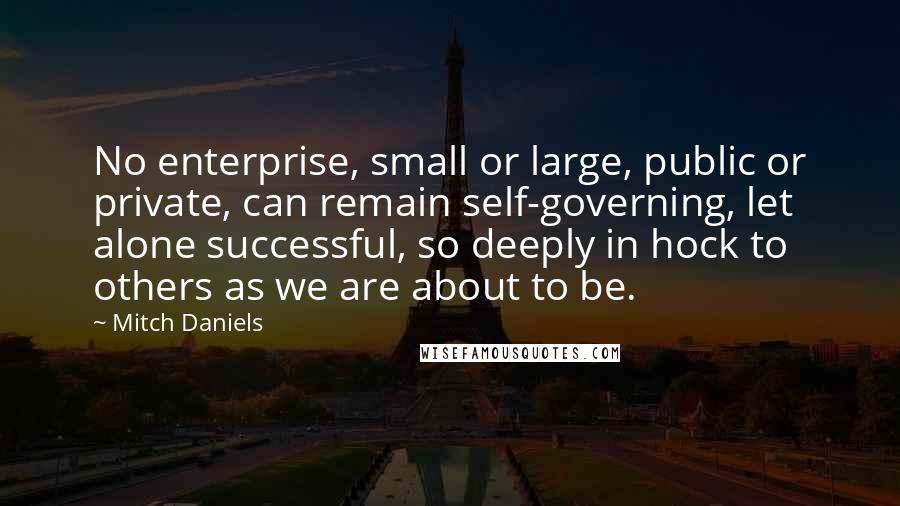 No enterprise, small or large, public or private, can remain self-governing, let alone successful, so deeply in hock to others as we are about to be.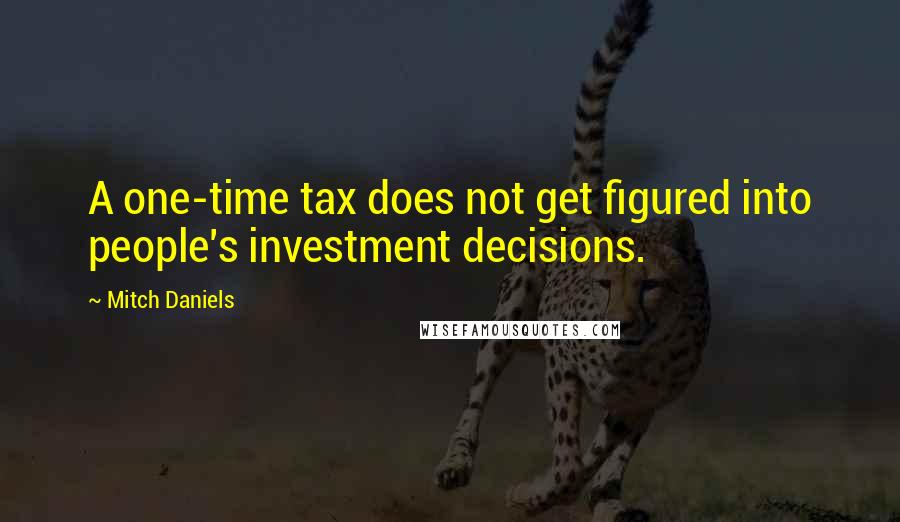 A one-time tax does not get figured into people's investment decisions.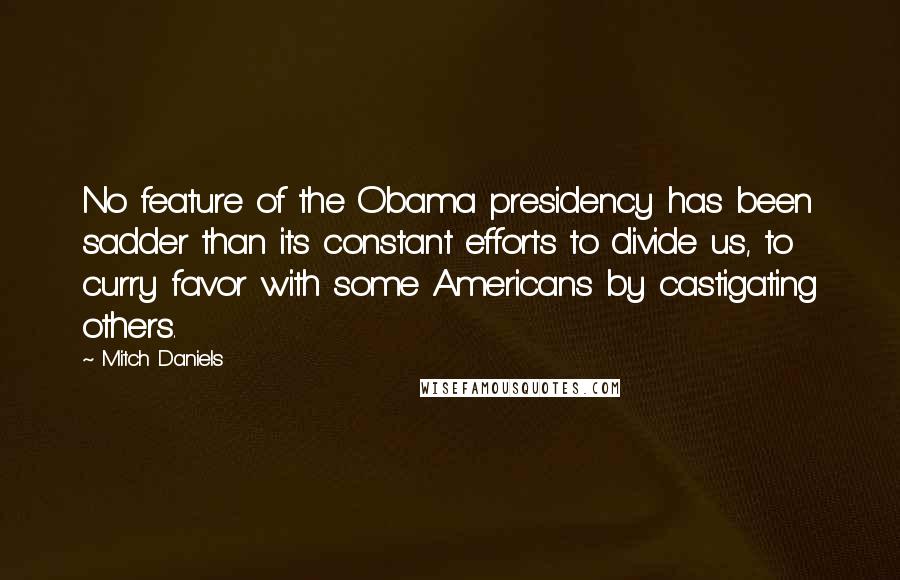 No feature of the Obama presidency has been sadder than its constant efforts to divide us, to curry favor with some Americans by castigating others.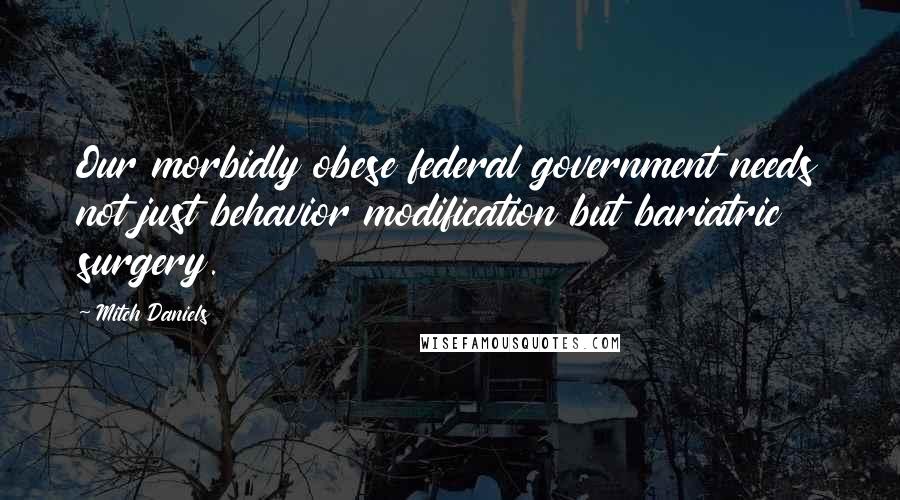 Our morbidly obese federal government needs not just behavior modification but bariatric surgery.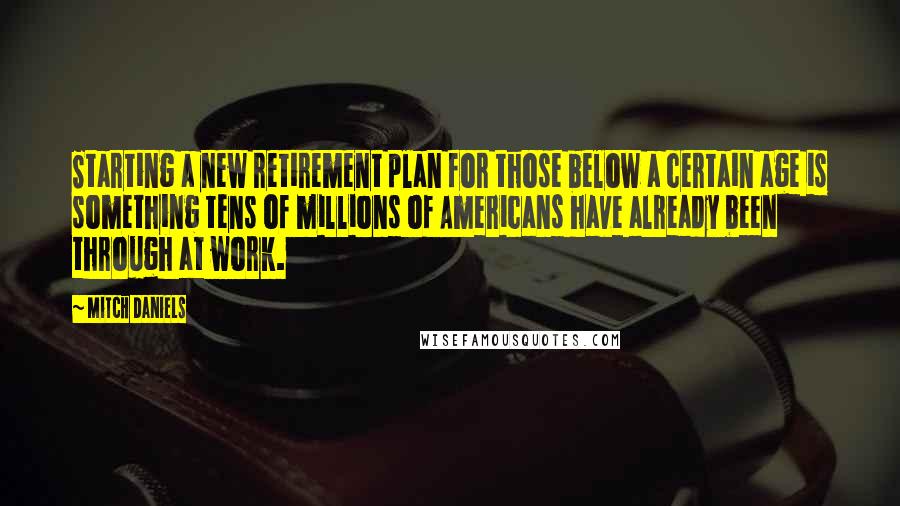 Starting a new retirement plan for those below a certain age is something tens of millions of Americans have already been through at work.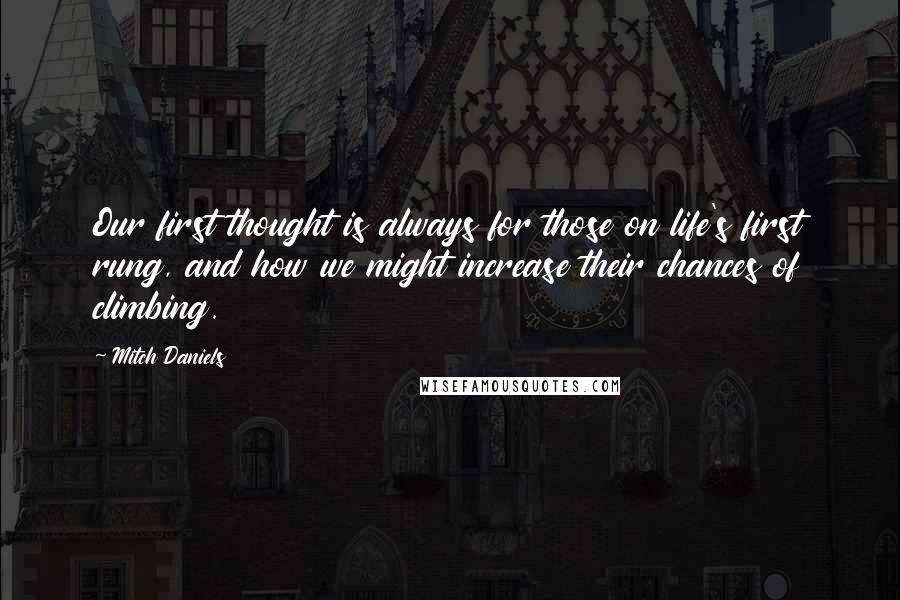 Our first thought is always for those on life's first rung, and how we might increase their chances of climbing.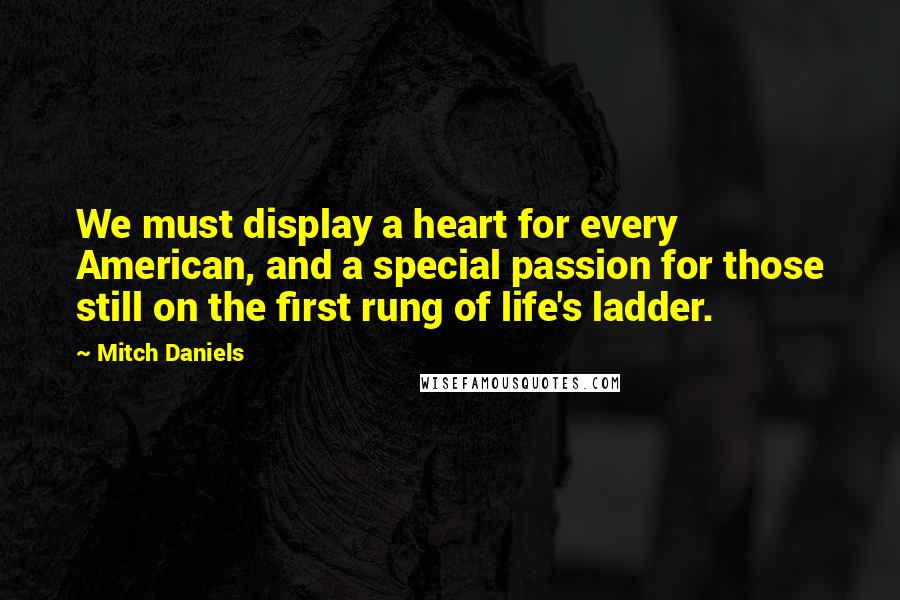 We must display a heart for every American, and a special passion for those still on the first rung of life's ladder.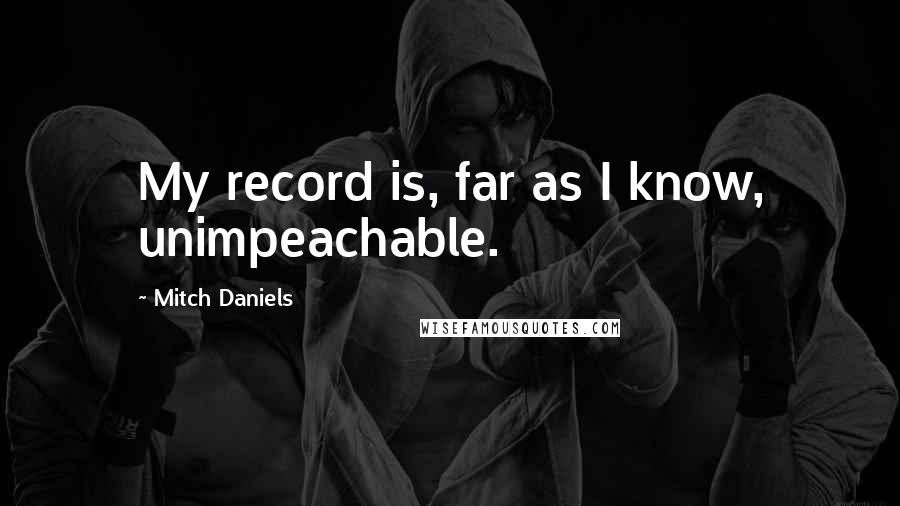 My record is, far as I know, unimpeachable.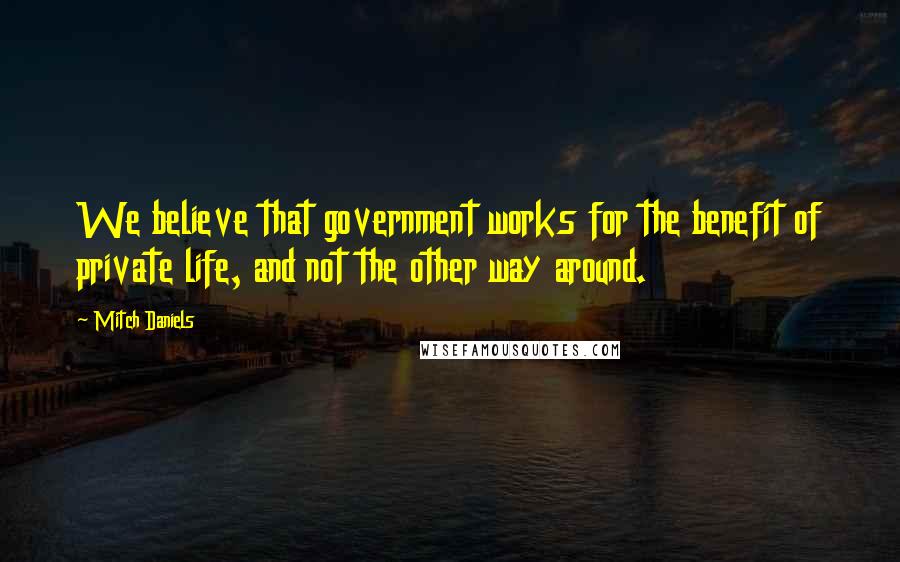 We believe that government works for the benefit of private life, and not the other way around.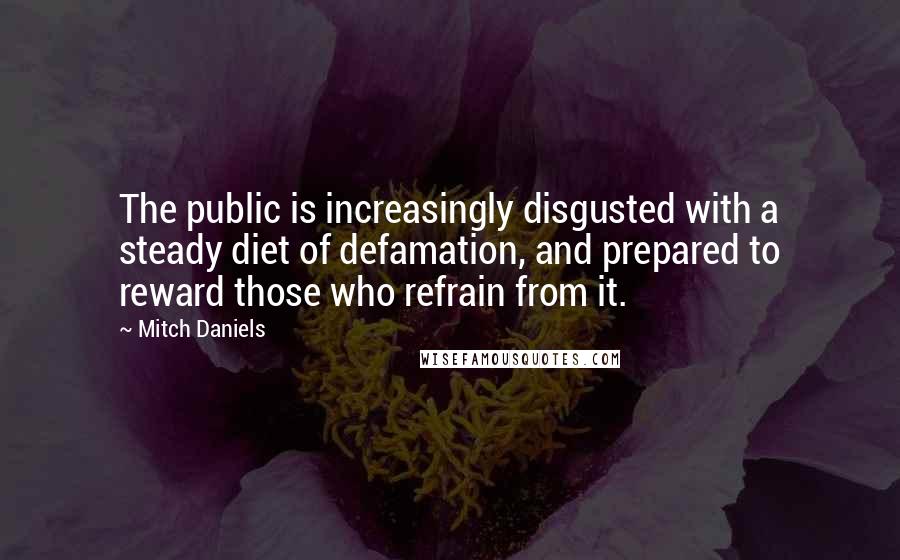 The public is increasingly disgusted with a steady diet of defamation, and prepared to reward those who refrain from it.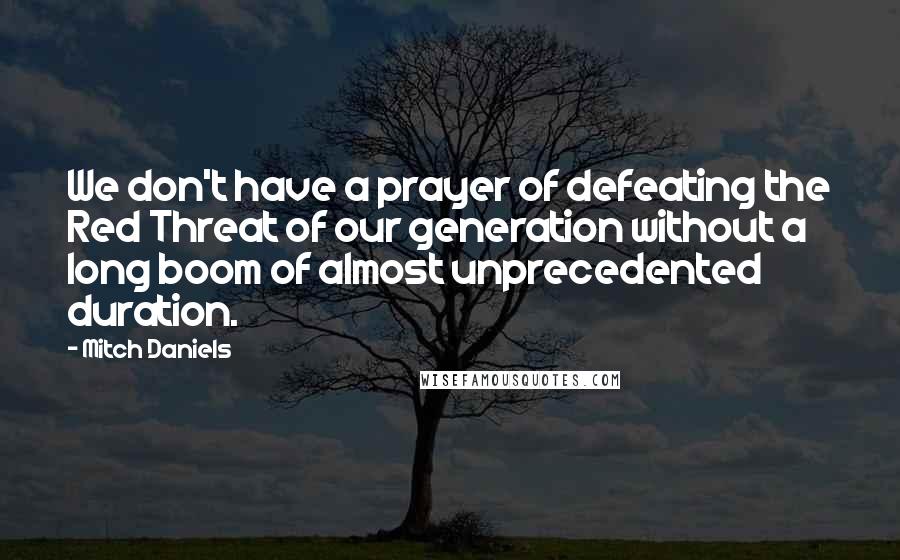 We don't have a prayer of defeating the Red Threat of our generation without a long boom of almost unprecedented duration.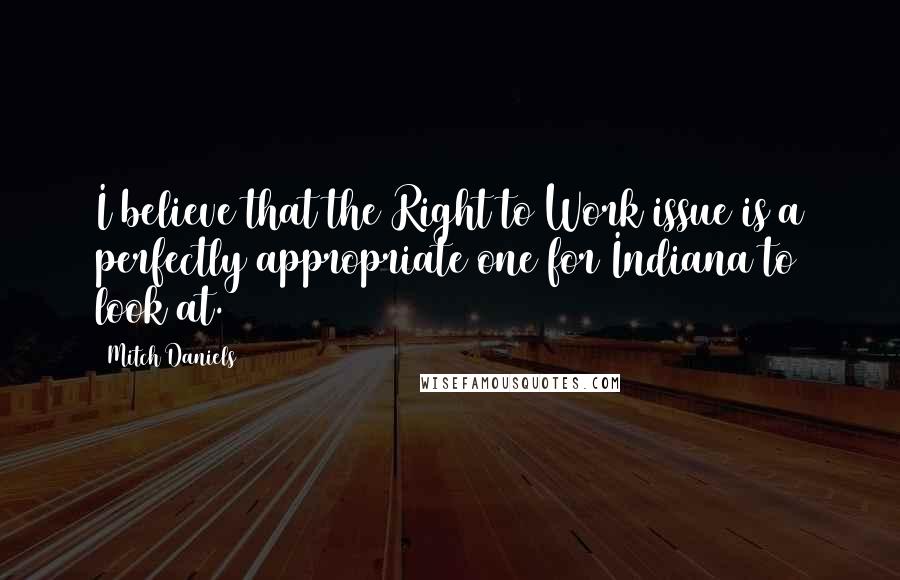 I believe that the Right to Work issue is a perfectly appropriate one for Indiana to look at.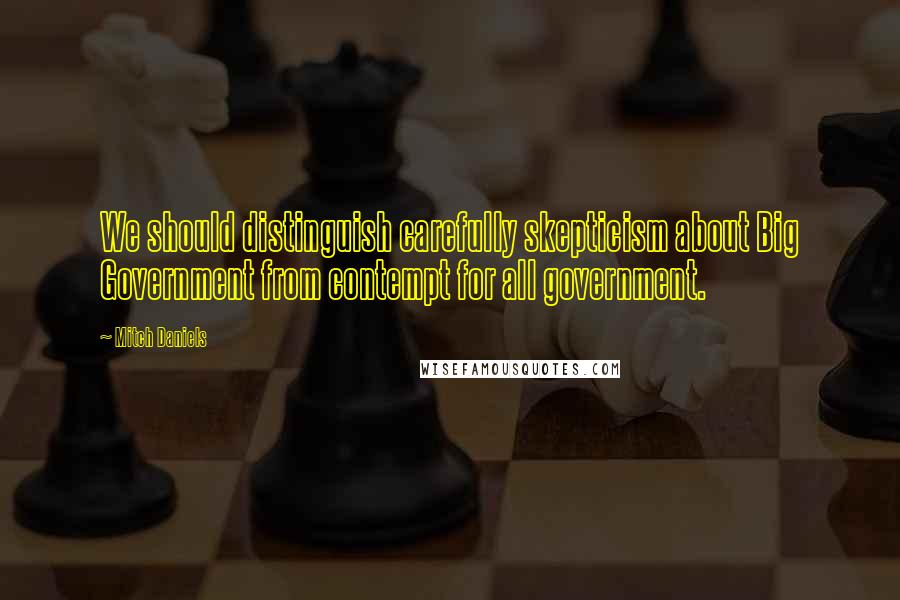 We should distinguish carefully skepticism about Big Government from contempt for all government.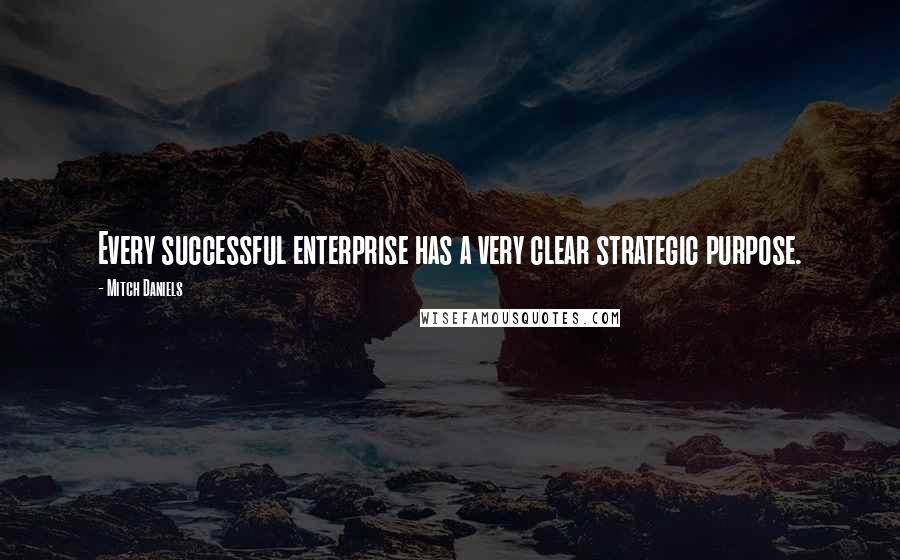 Every successful enterprise has a very clear strategic purpose.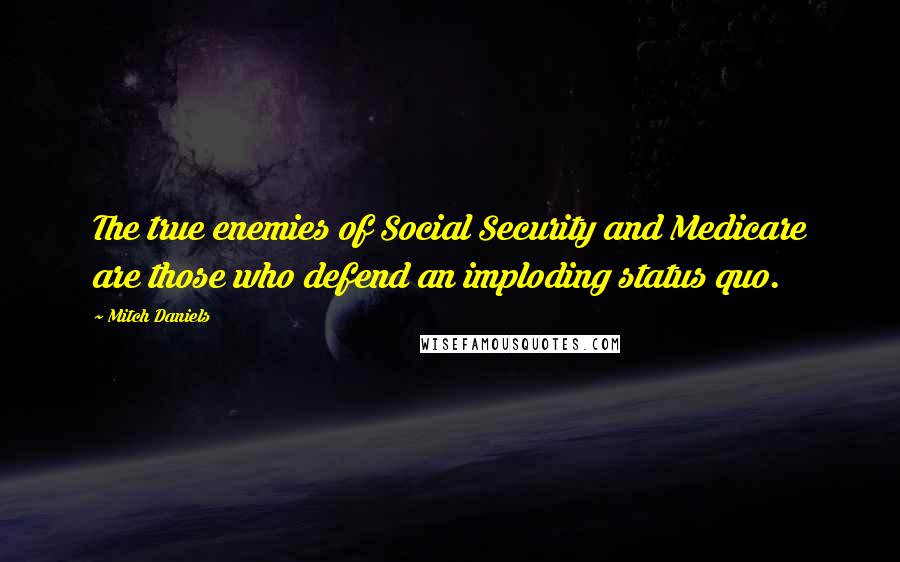 The true enemies of Social Security and Medicare are those who defend an imploding status quo.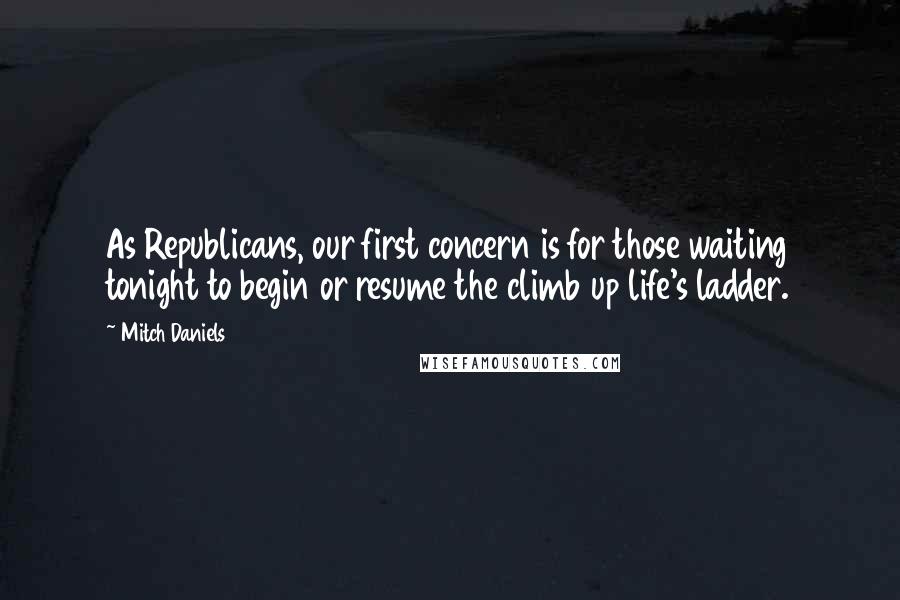 As Republicans, our first concern is for those waiting tonight to begin or resume the climb up life's ladder.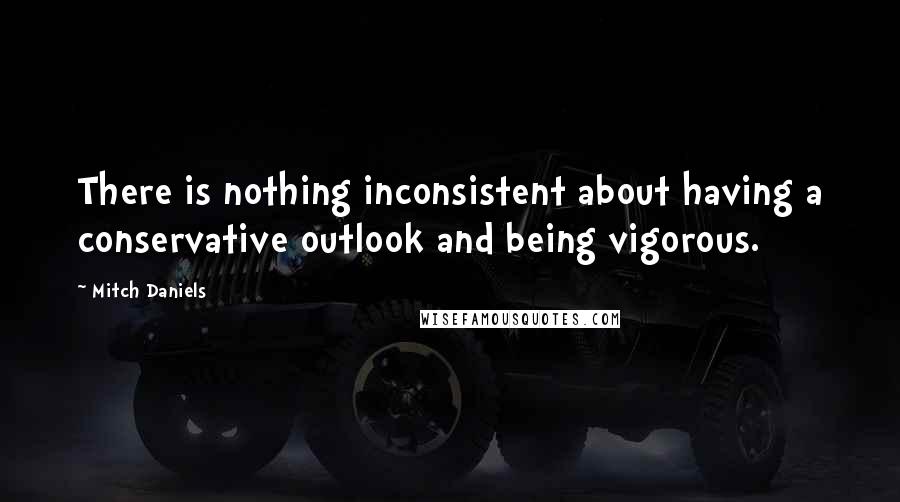 There is nothing inconsistent about having a conservative outlook and being vigorous.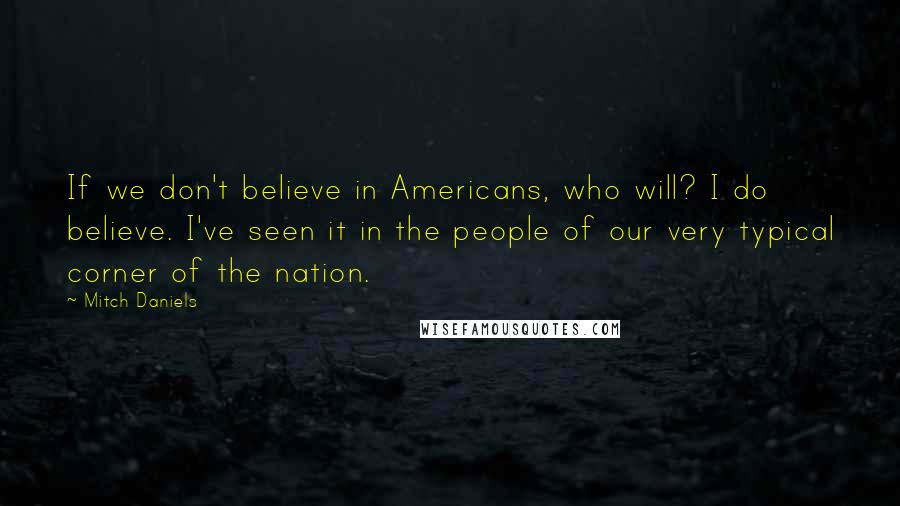 If we don't believe in Americans, who will? I do believe. I've seen it in the people of our very typical corner of the nation.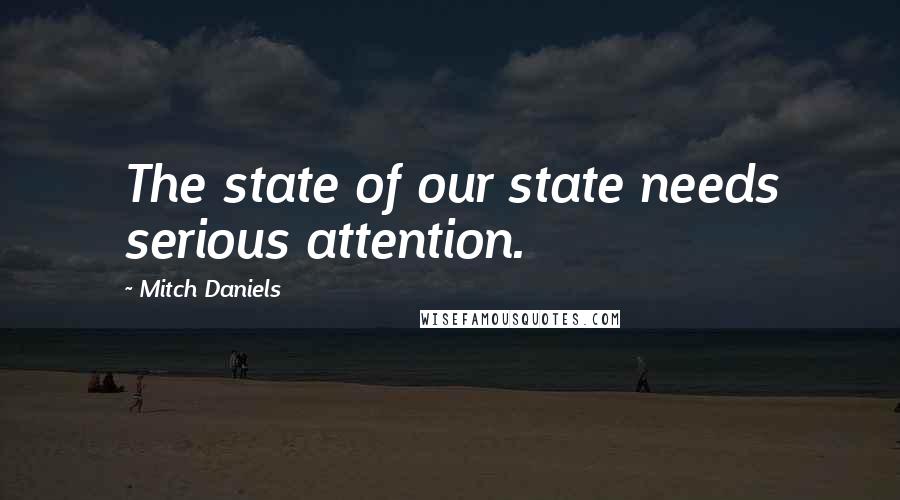 The state of our state needs serious attention.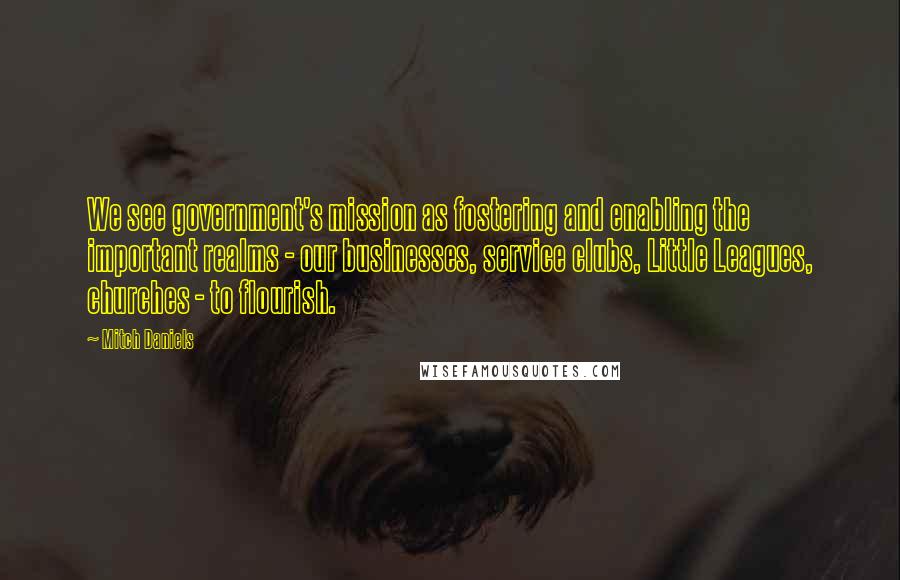 We see government's mission as fostering and enabling the important realms - our businesses, service clubs, Little Leagues, churches - to flourish.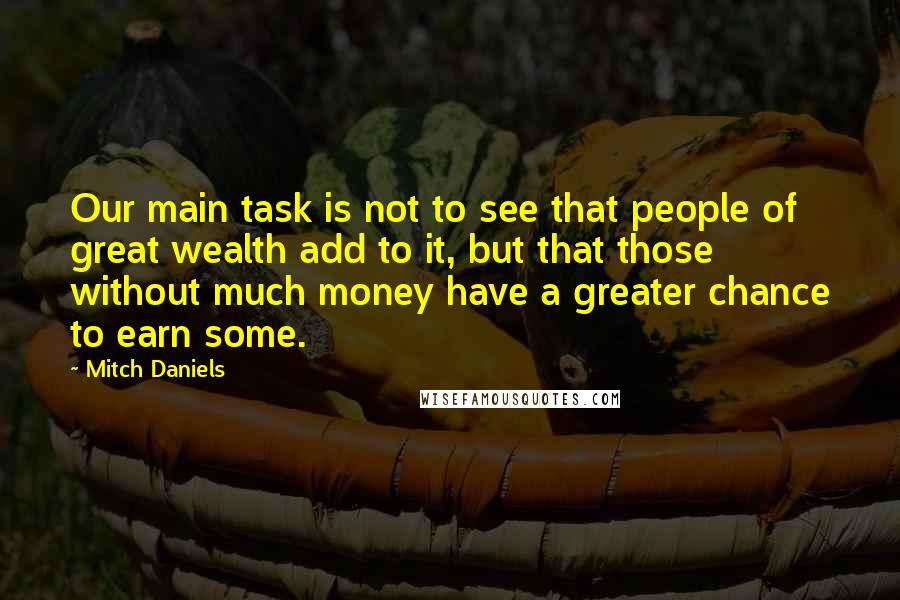 Our main task is not to see that people of great wealth add to it, but that those without much money have a greater chance to earn some.