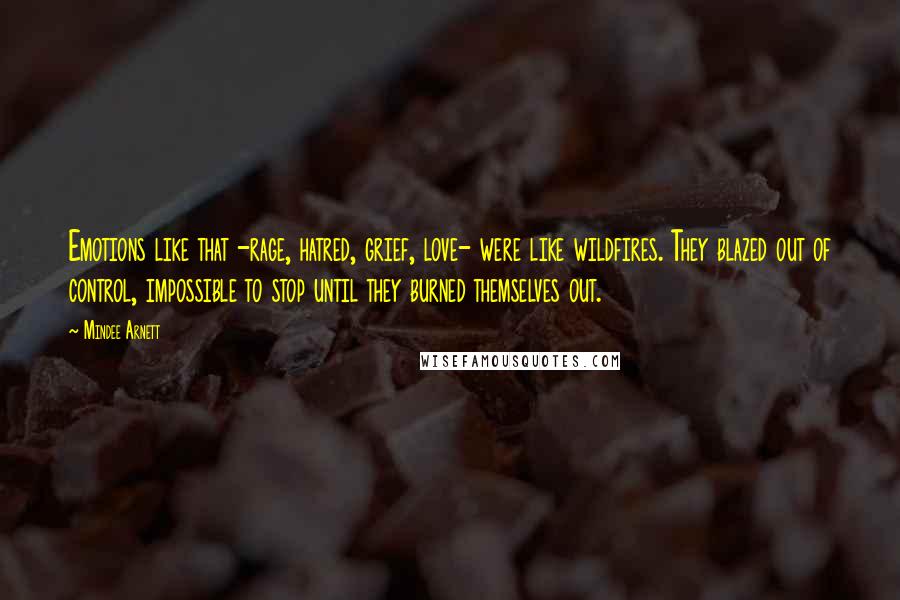 Emotions like that -rage, hatred, grief, love- were like wildfires. They blazed out of control, impossible to stop until they burned themselves out.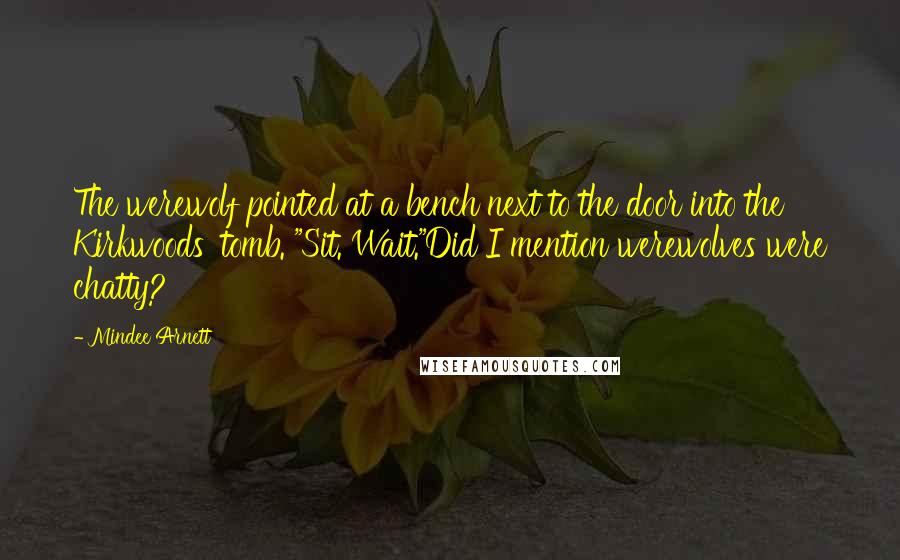 The werewolf pointed at a bench next to the door into the Kirkwoods' tomb. "Sit. Wait."
Did I mention werewolves were chatty?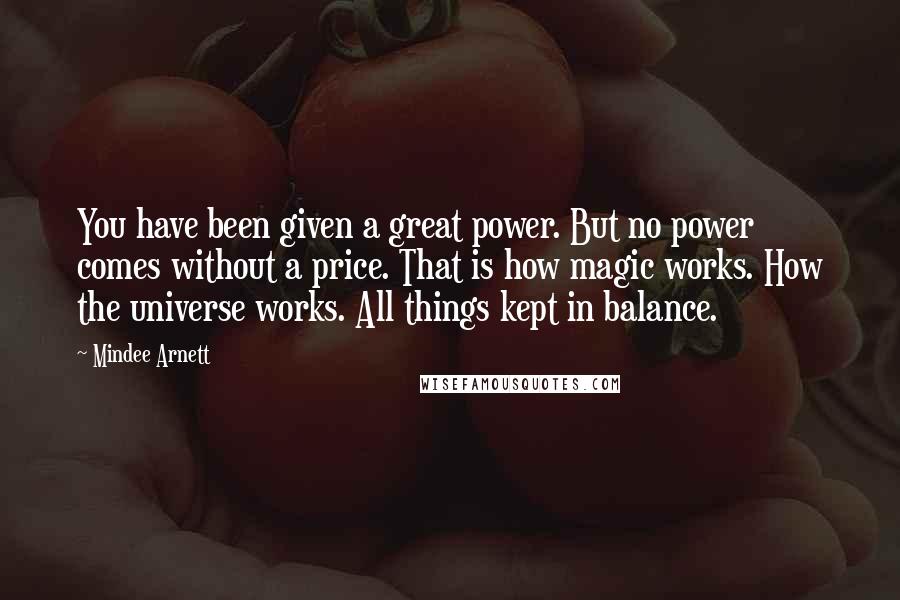 You have been given a great power. But no power comes without a price. That is how magic works. How the universe works. All things kept in balance.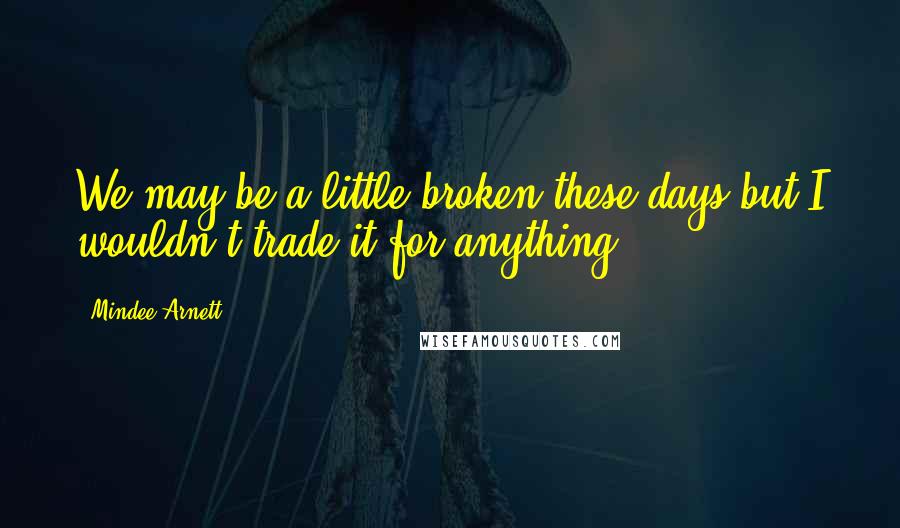 We may be a little broken these days but I wouldn't trade it for anything.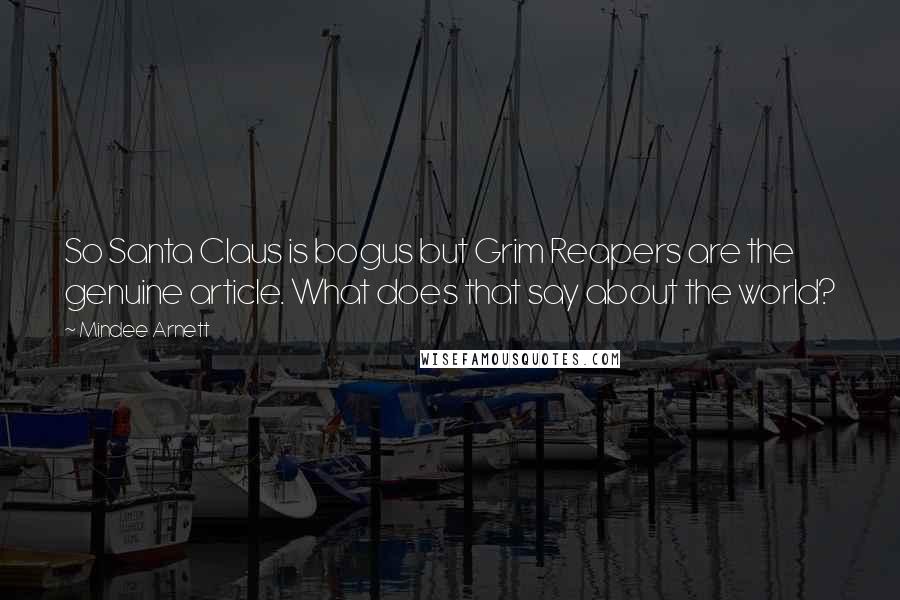 So Santa Claus is bogus but Grim Reapers are the genuine article. What does that say about the world?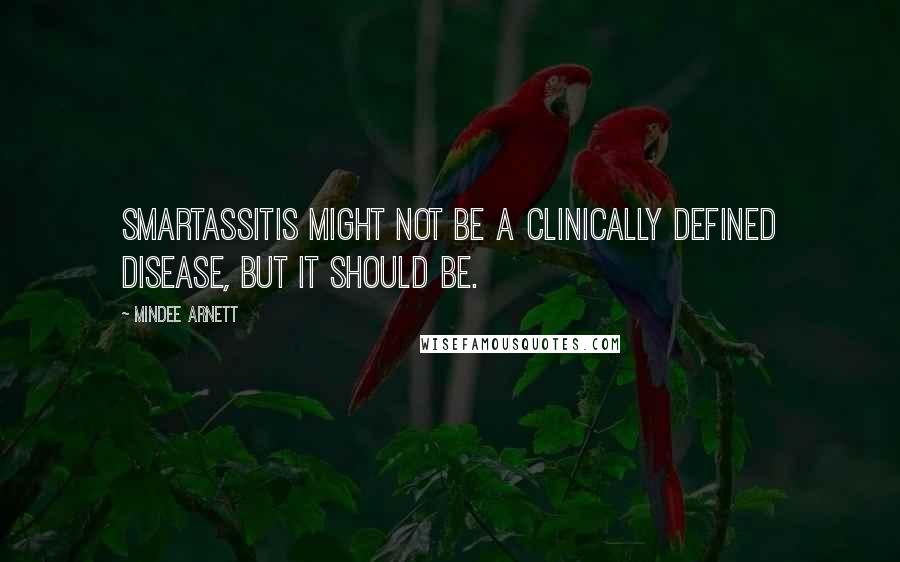 Smartassitis might not be a clinically defined disease, but it should be.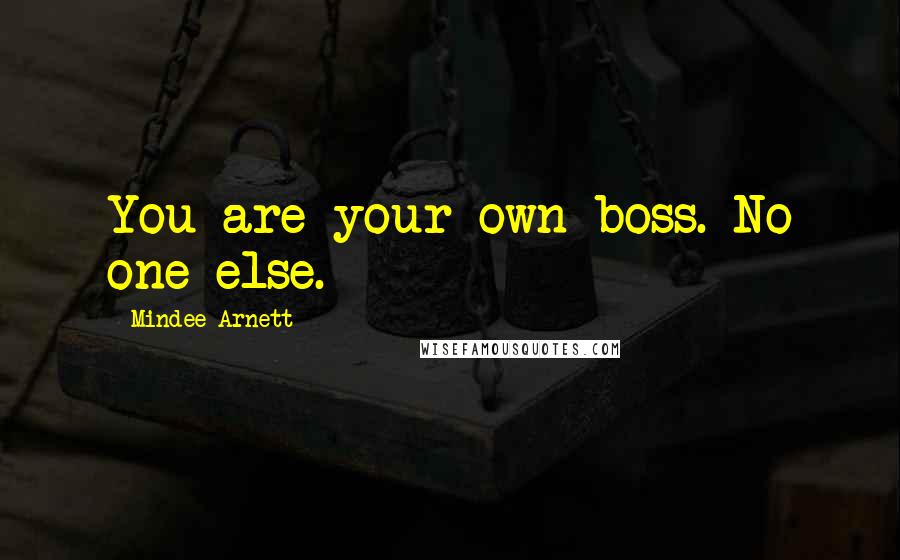 You are your own boss. No one else.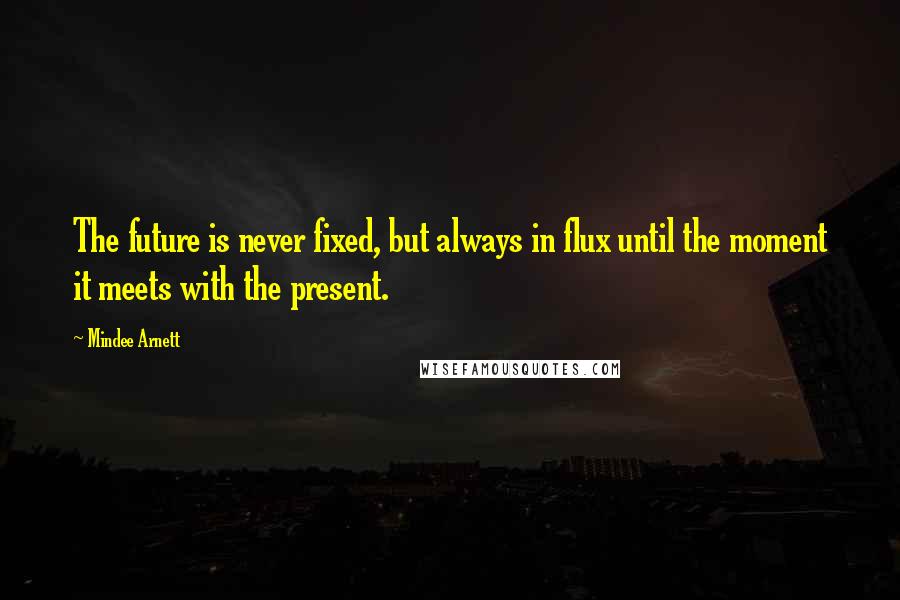 The future is never fixed, but always in flux until the moment it meets with the present.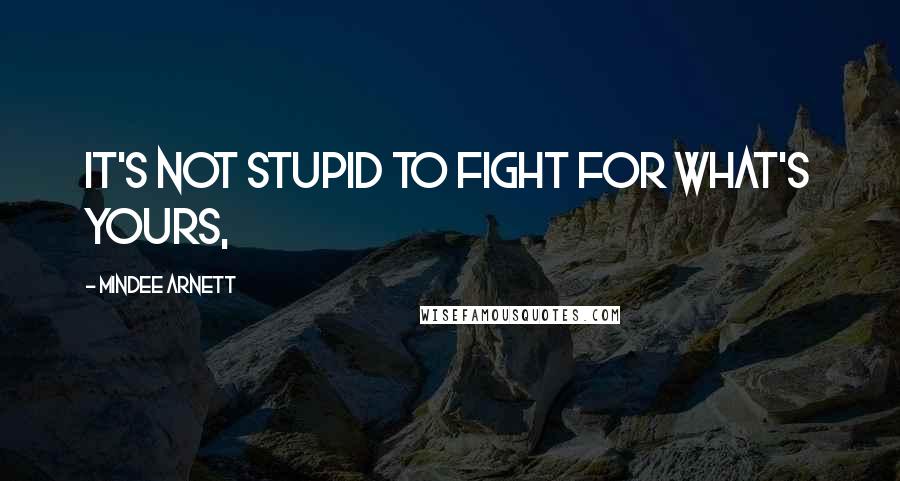 It's not stupid to fight for what's yours,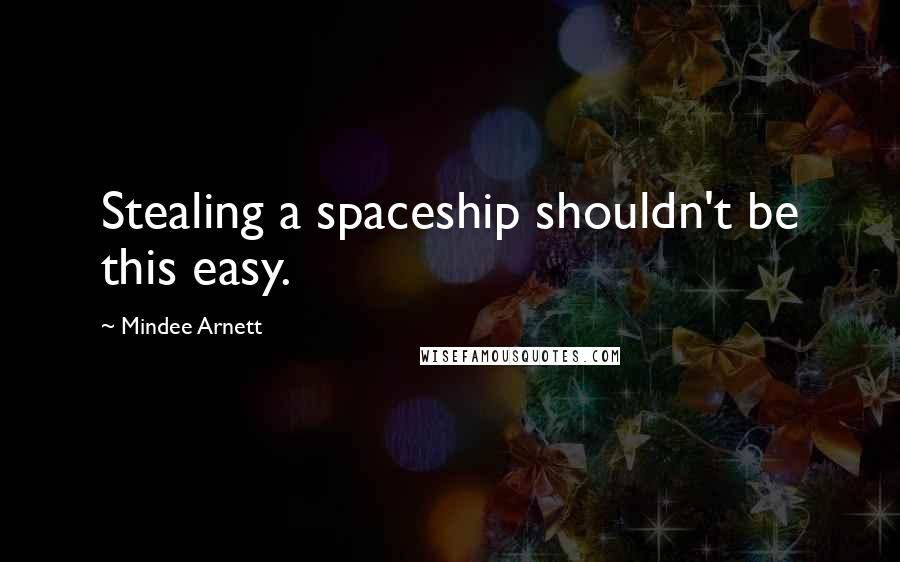 Stealing a spaceship shouldn't be this easy.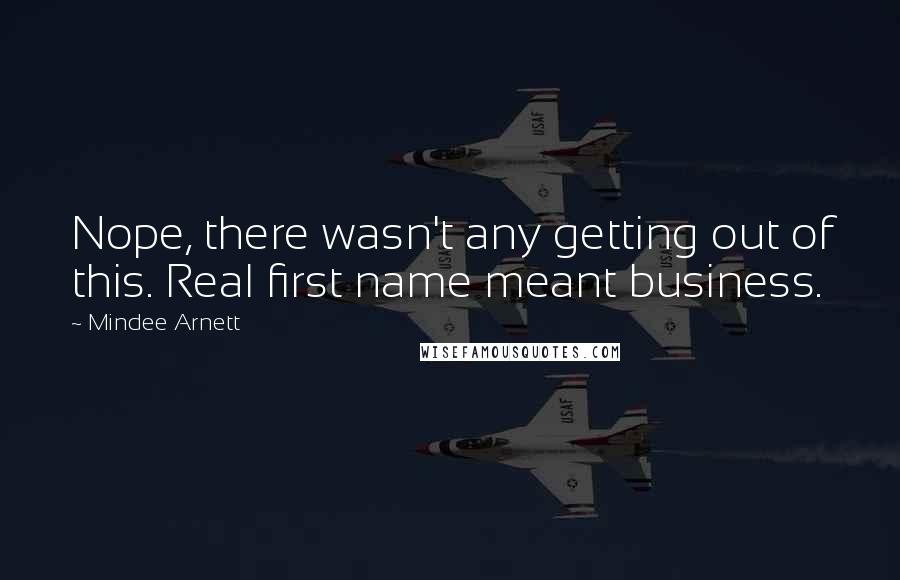 Nope, there wasn't any getting out of this. Real first name meant business.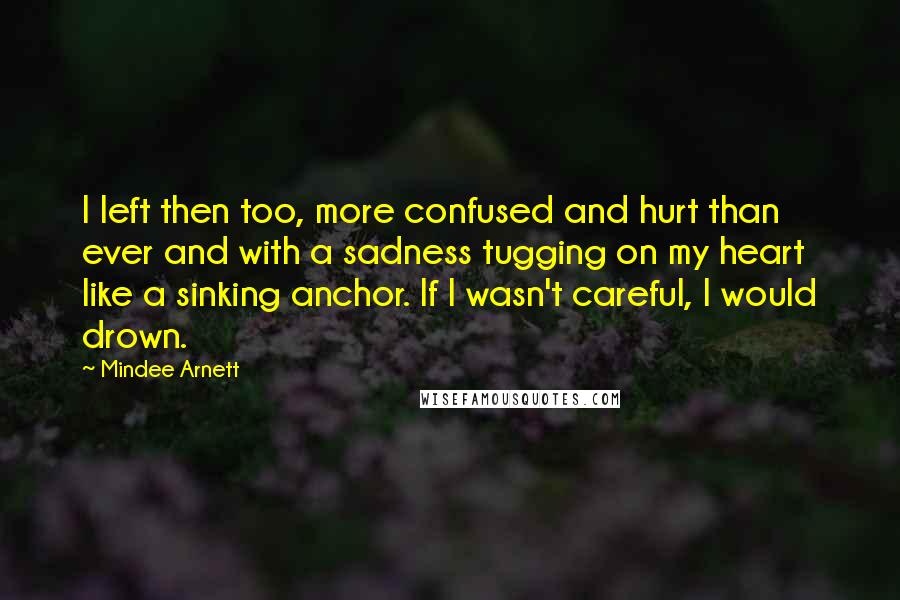 I left then too, more confused and hurt than ever and with a sadness tugging on my heart like a sinking anchor. If I wasn't careful, I would drown.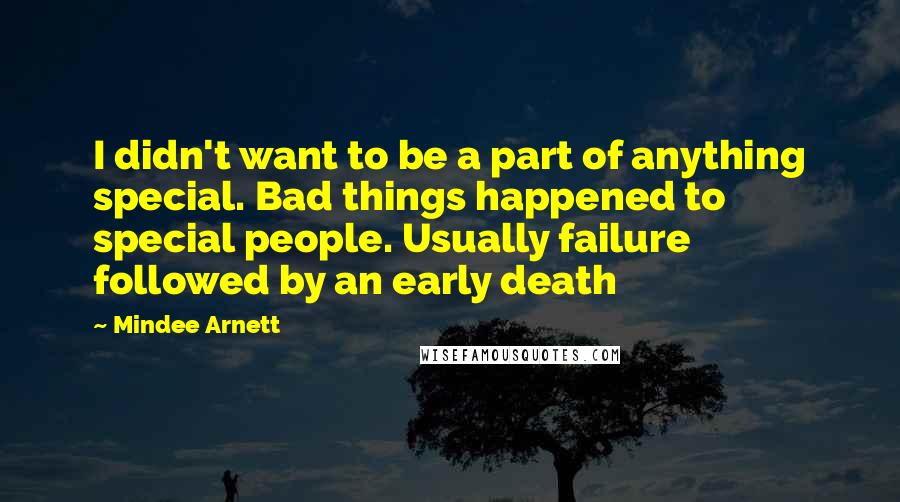 I didn't want to be a part of anything special. Bad things happened to special people. Usually failure followed by an early death