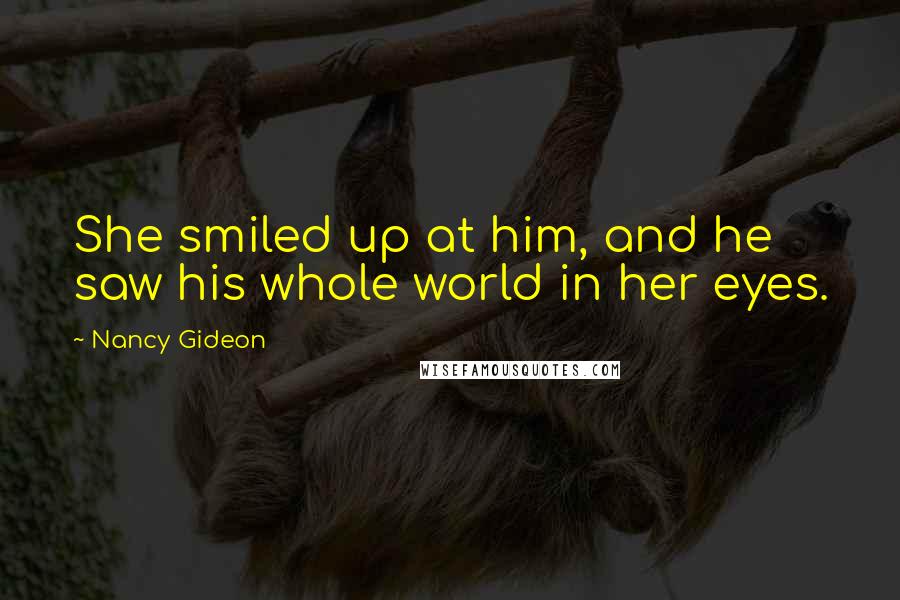 She smiled up at him, and he saw his whole world in her eyes.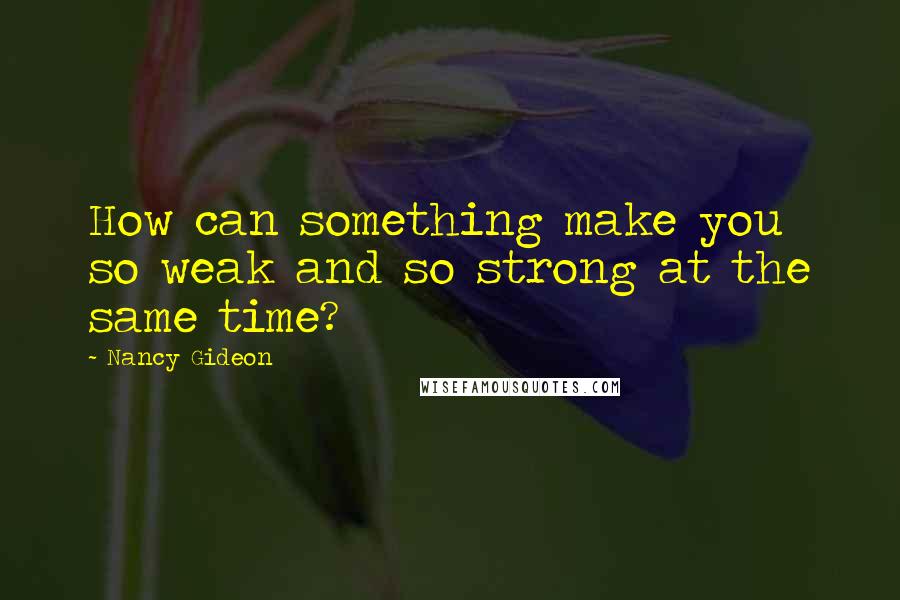 How can something make you so weak and so strong at the same time?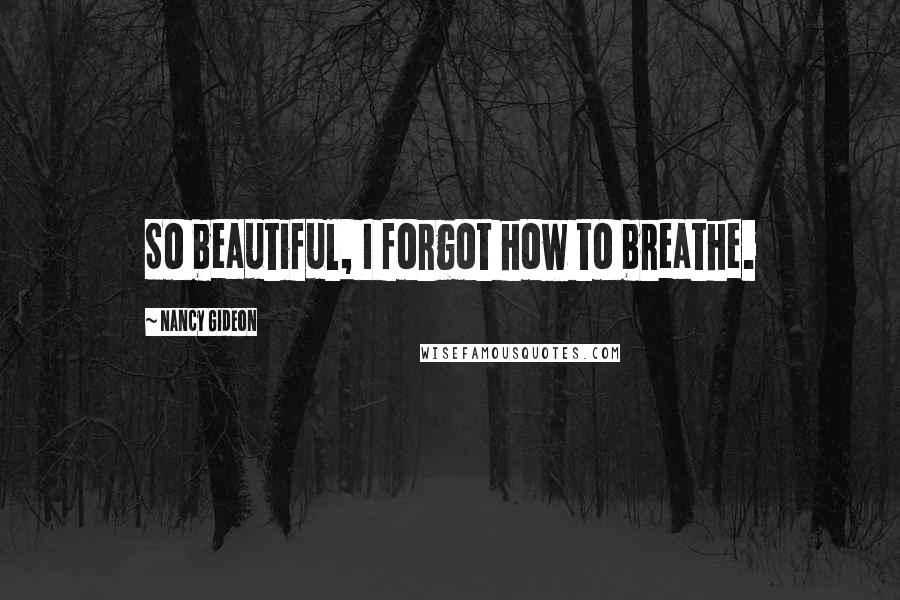 So beautiful, I forgot how to breathe.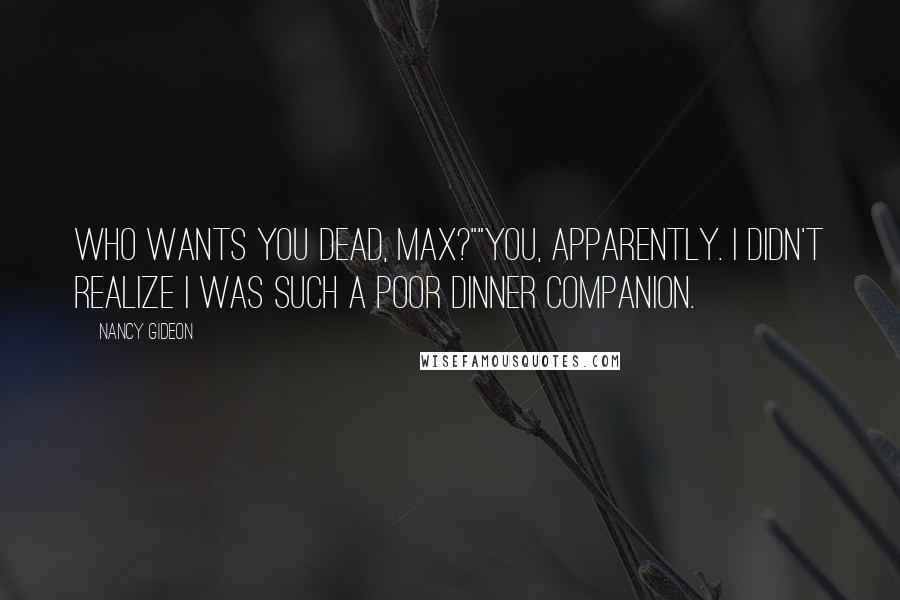 Who wants you dead, Max?"
"You, apparently. I didn't realize I was such a poor dinner companion.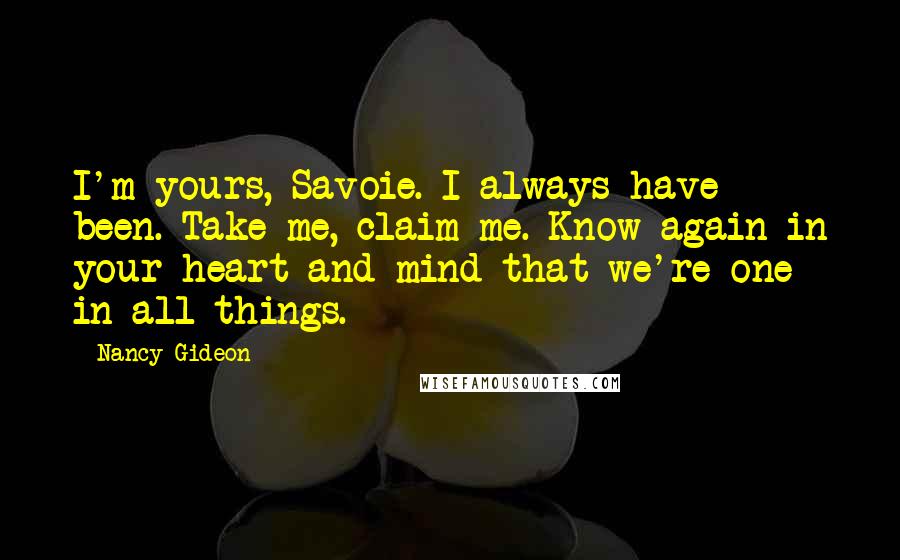 I'm yours, Savoie. I always have been. Take me, claim me. Know again in your heart and mind that we're one in all things.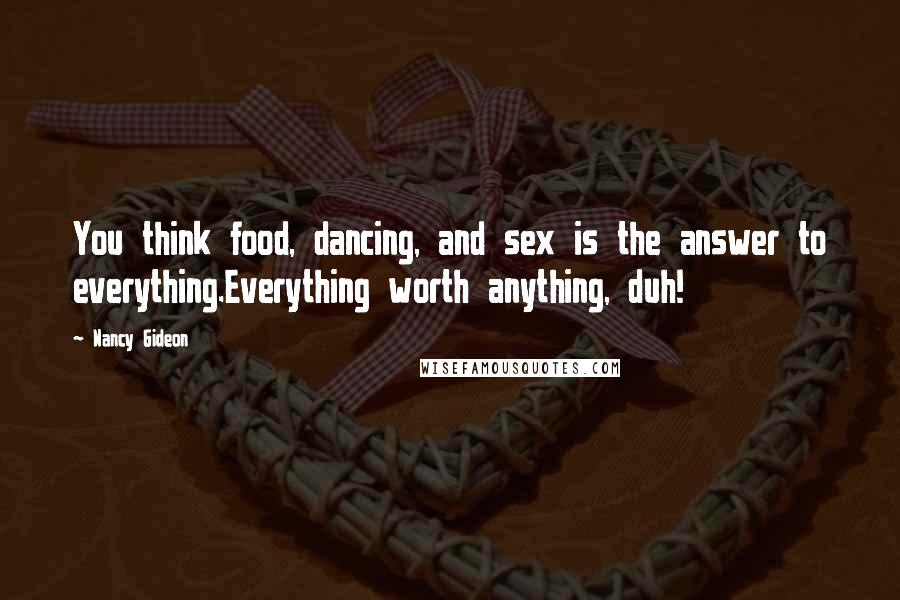 You think food, dancing, and sex is the answer to everything.
Everything worth anything, duh!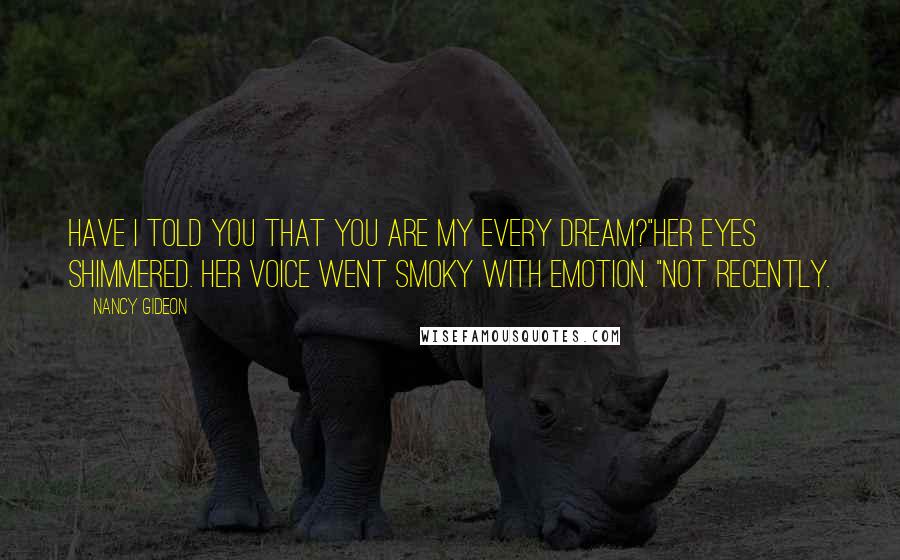 Have I told you that you are my every dream?"
Her eyes shimmered. Her voice went smoky with emotion. "Not recently.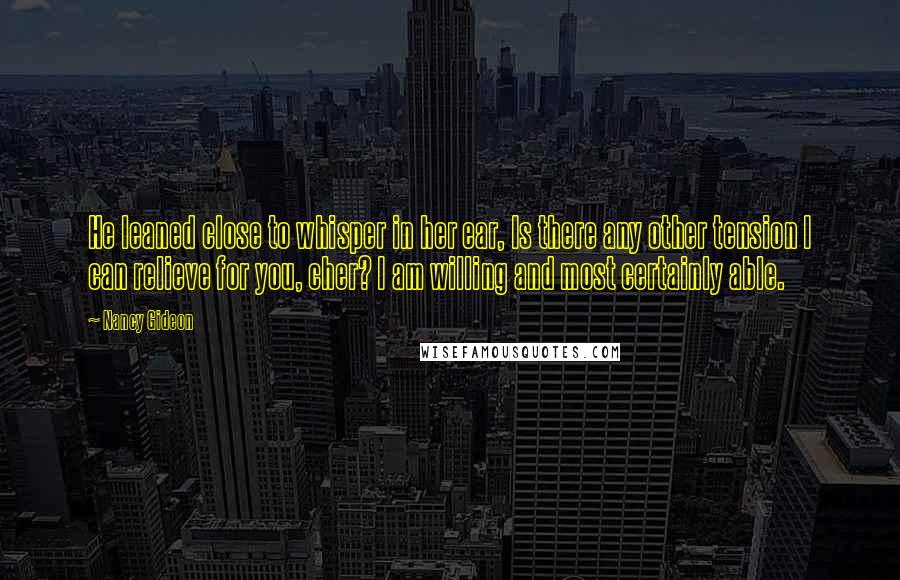 He leaned close to whisper in her ear, Is there any other tension I can relieve for you, cher? I am willing and most certainly able.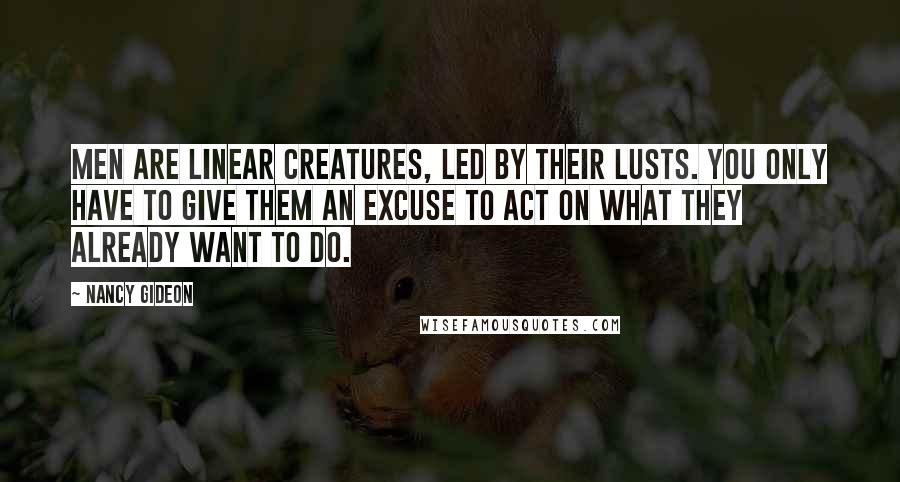 Men are linear creatures, led by their lusts. You only have to give them an excuse to act on what they already want to do.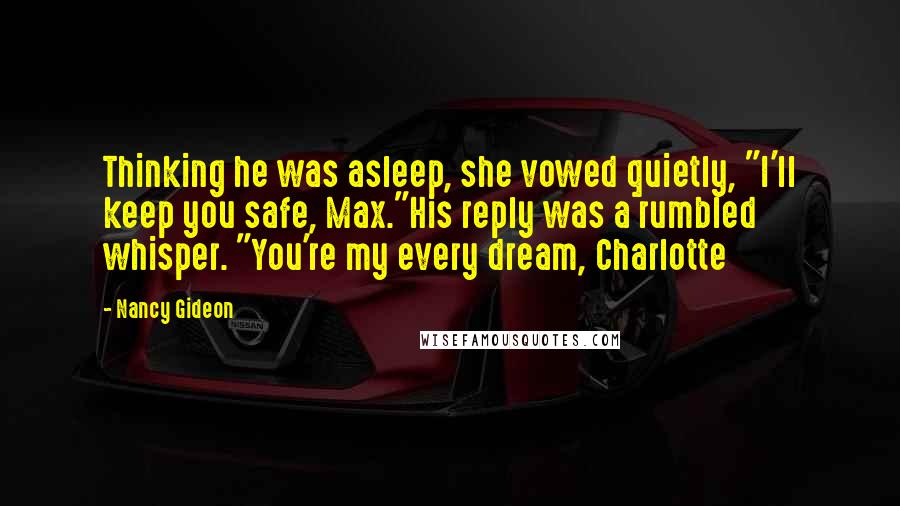 Thinking he was asleep, she vowed quietly, "I'll keep you safe, Max."
His reply was a rumbled whisper. "You're my every dream, Charlotte