Lundy Bancroft Quotes
Top 15 wise famous quotes and sayings by Lundy Bancroft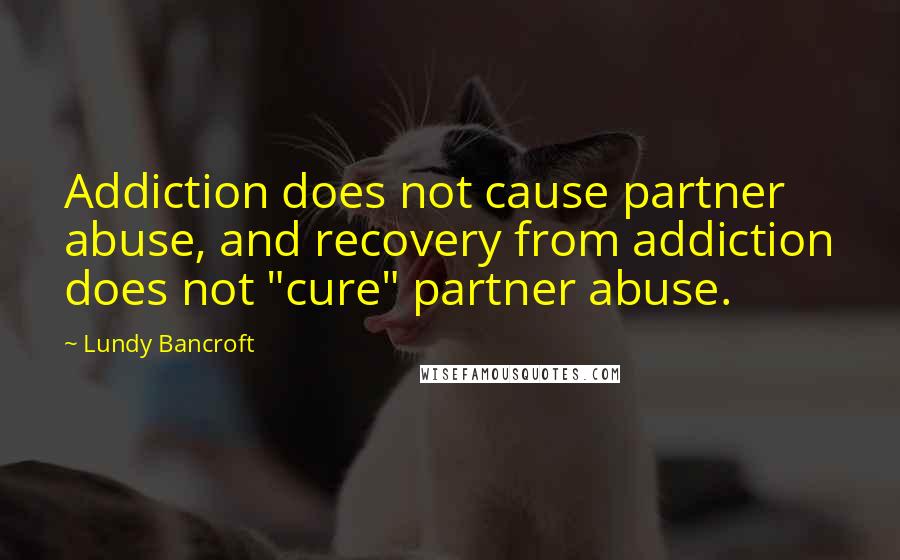 Addiction does not cause partner abuse, and recovery from addiction does not "cure" partner abuse.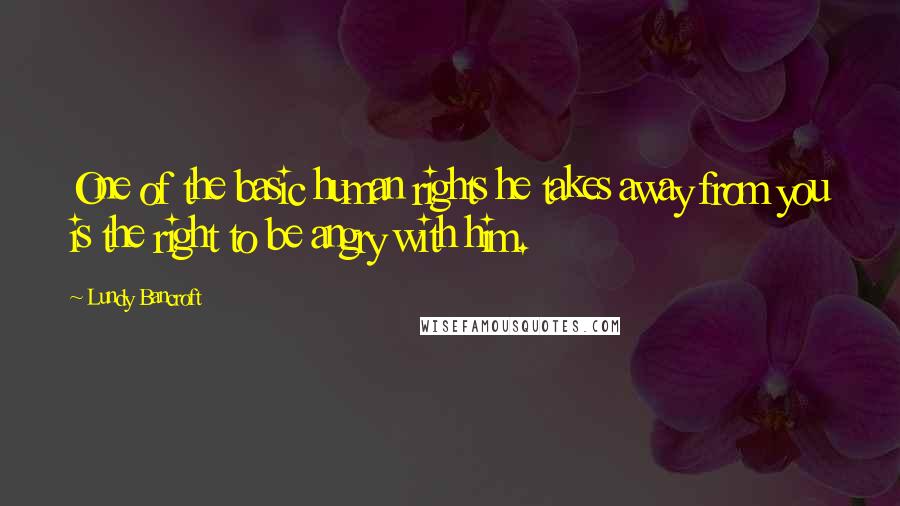 One of the basic human rights he takes away from you is the right to be angry with him.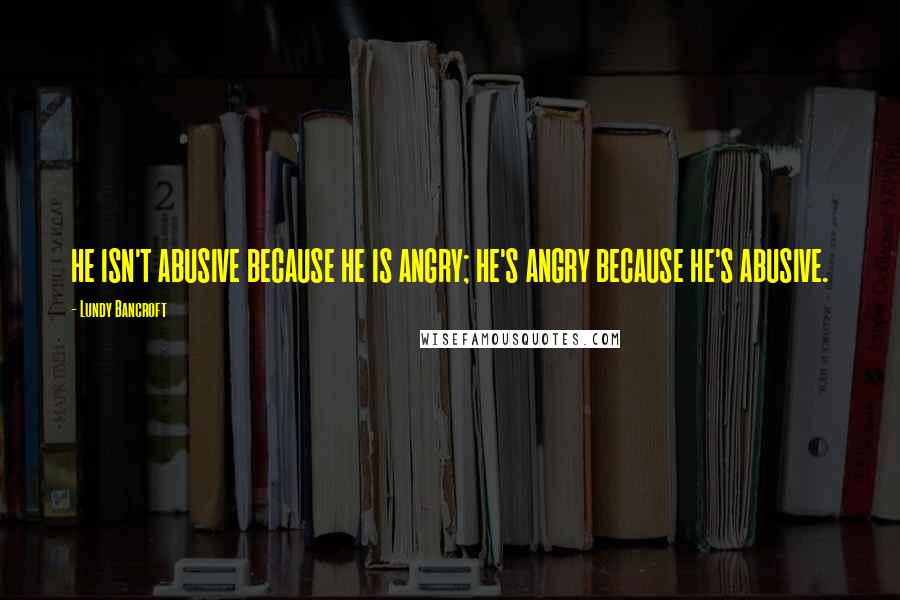 HE ISN'T ABUSIVE BECAUSE HE IS ANGRY; HE'S ANGRY BECAUSE HE'S ABUSIVE.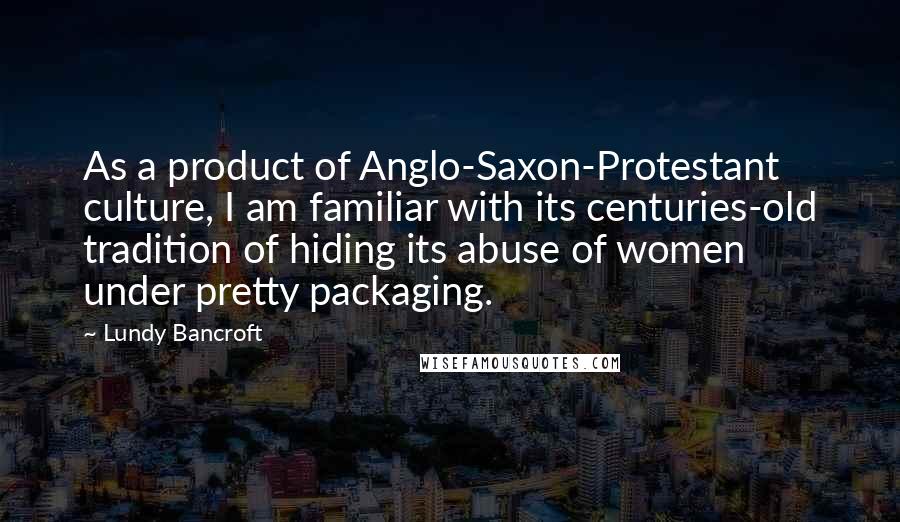 As a product of Anglo-Saxon-Protestant culture, I am familiar with its centuries-old tradition of hiding its abuse of women under pretty packaging.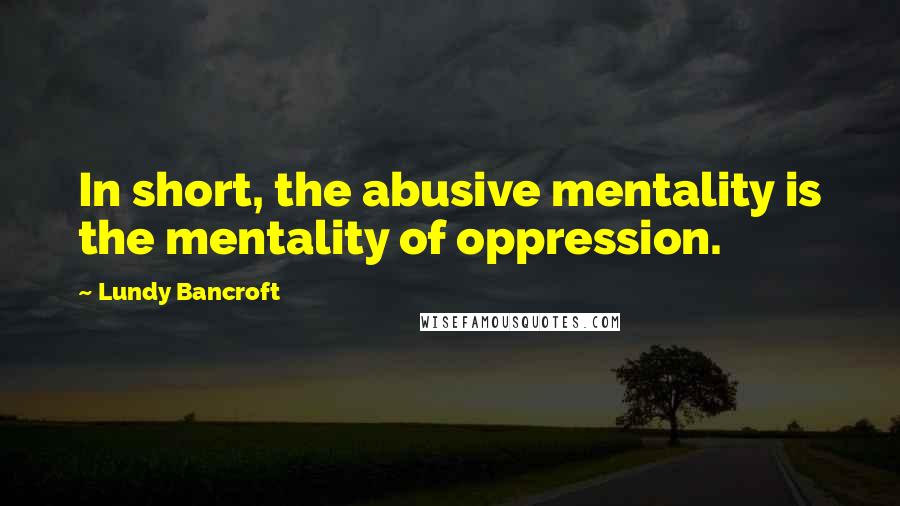 In short, the abusive mentality is the mentality of oppression.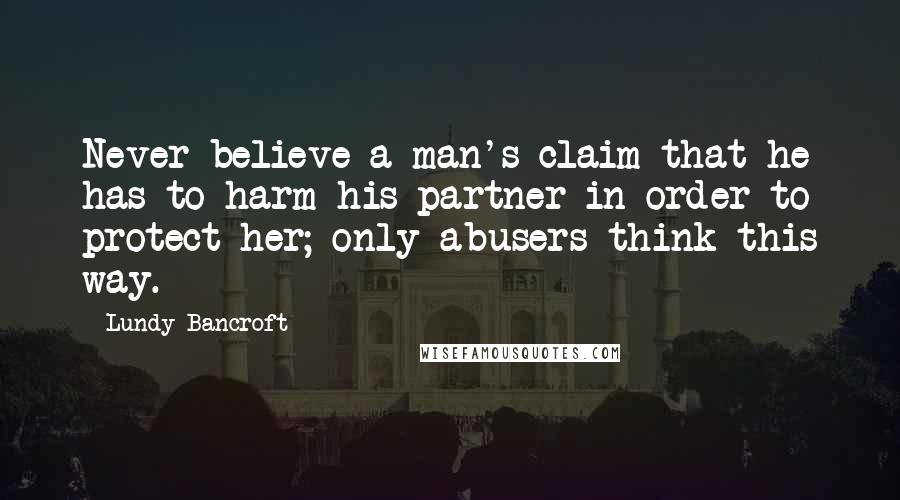 Never believe a man's claim that he has to harm his partner in order to protect her; only abusers think this way.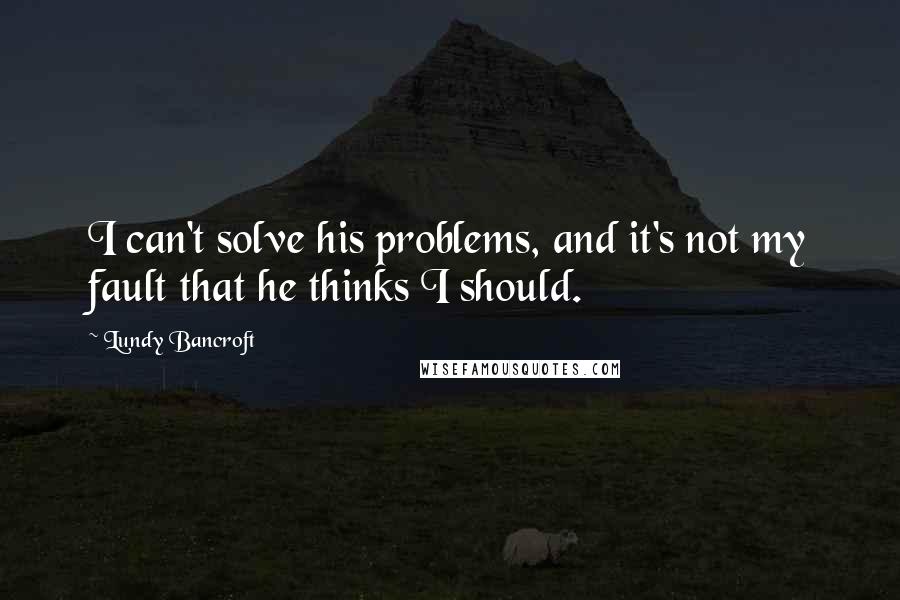 I can't solve his problems, and it's not my fault that he thinks I should.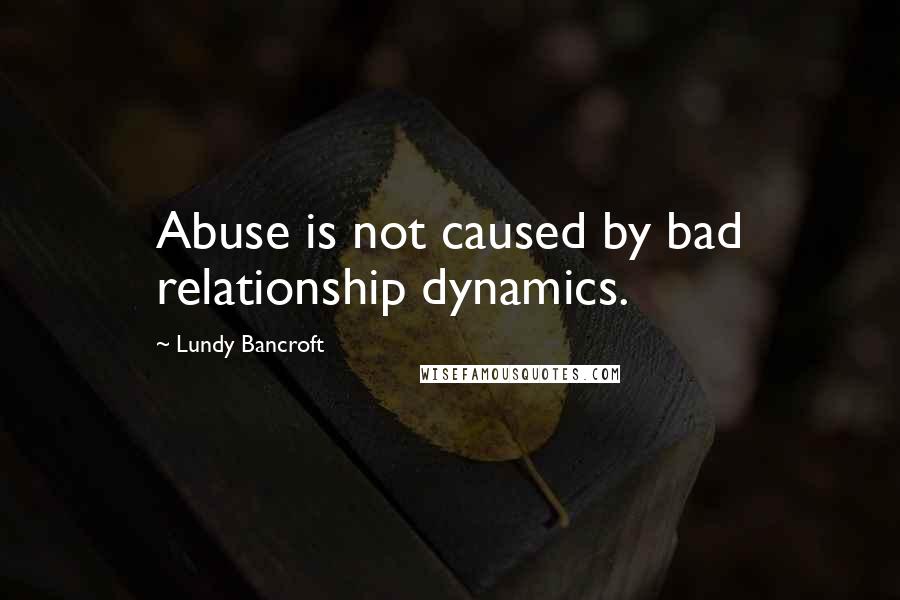 Abuse is not caused by bad relationship dynamics.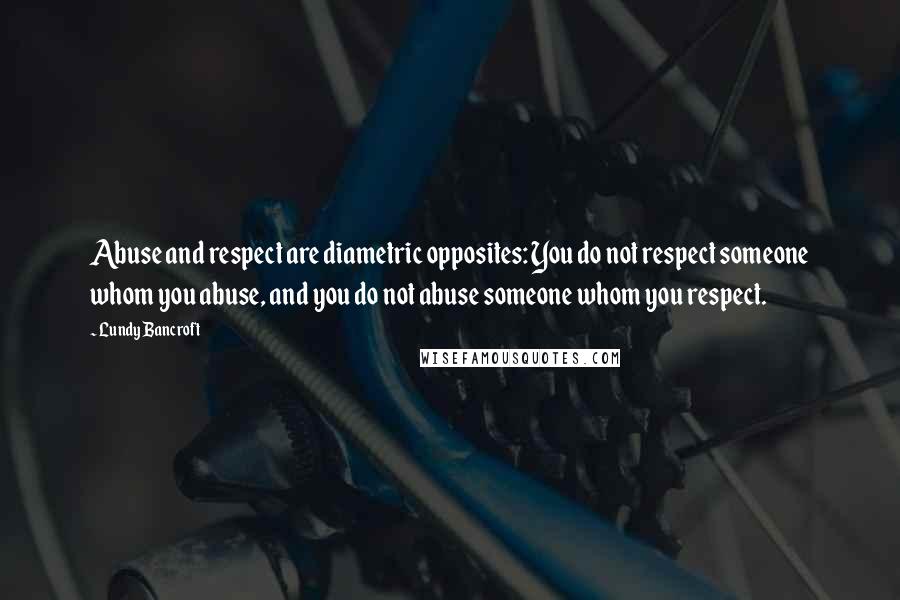 Abuse and respect are diametric opposites: You do not respect someone whom you abuse, and you do not abuse someone whom you respect.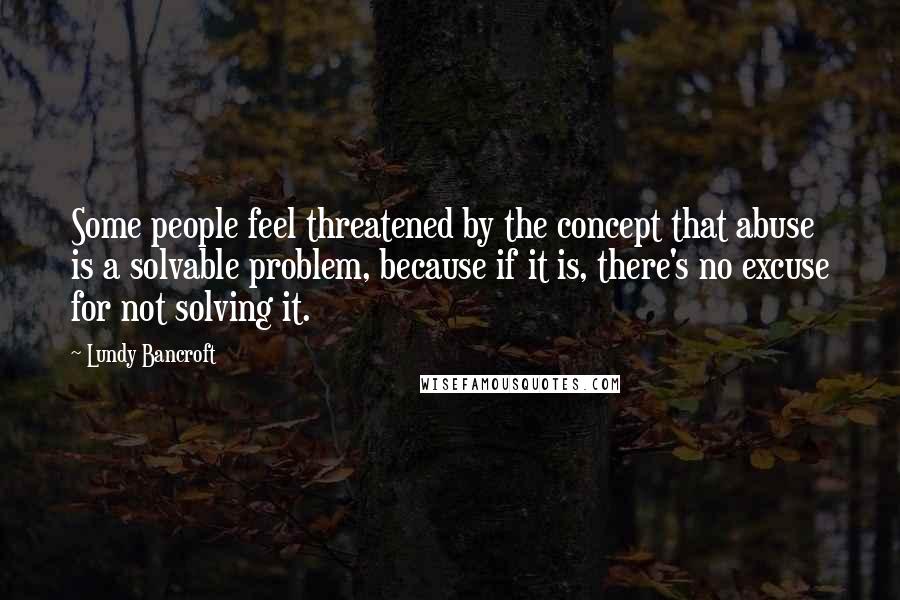 Some people feel threatened by the concept that abuse is a solvable problem, because if it is, there's no excuse for not solving it.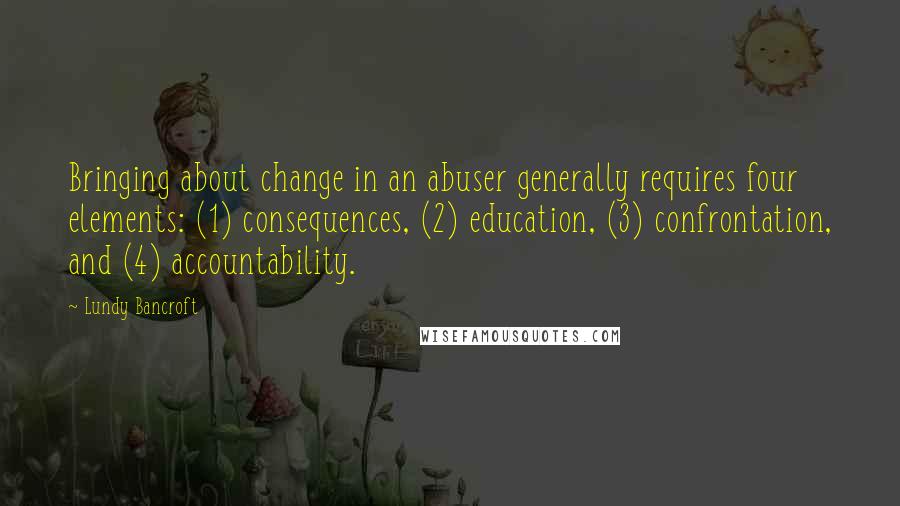 Bringing about change in an abuser generally requires four elements: (1) consequences, (2) education, (3) confrontation, and (4) accountability.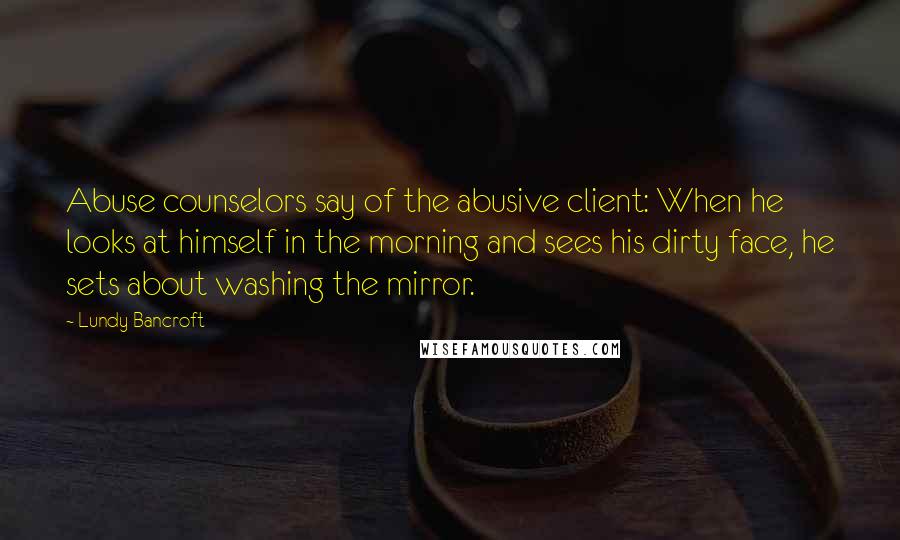 Abuse counselors say of the abusive client: When he looks at himself in the morning and sees his dirty face, he sets about washing the mirror.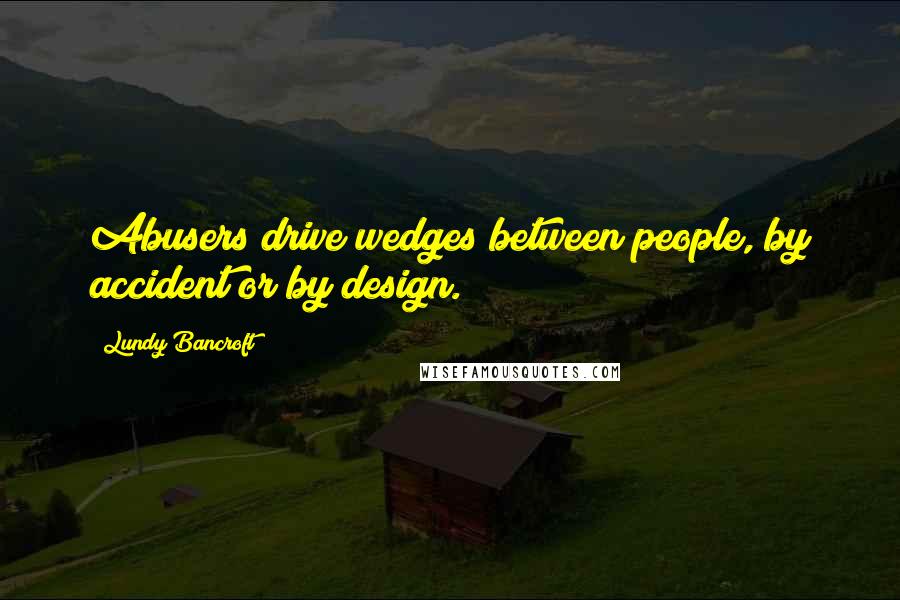 Abusers drive wedges between people, by accident or by design.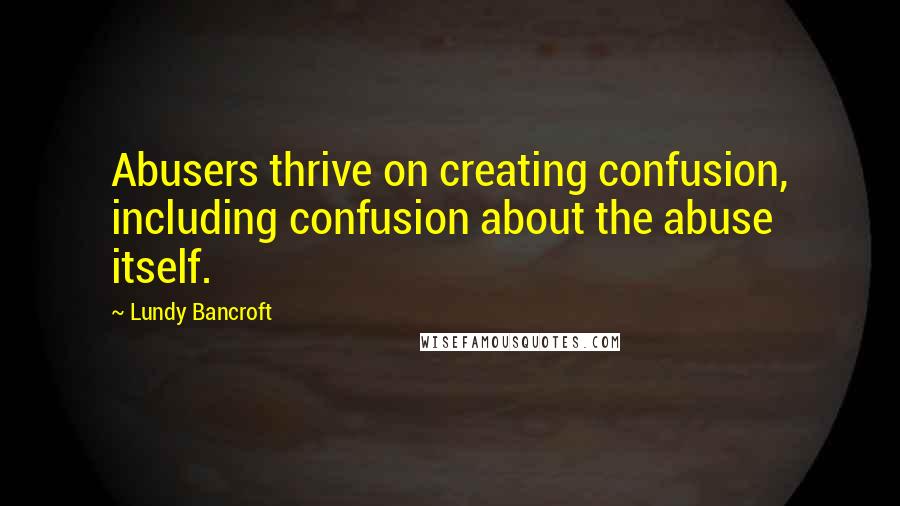 Abusers thrive on creating confusion, including confusion about the abuse itself.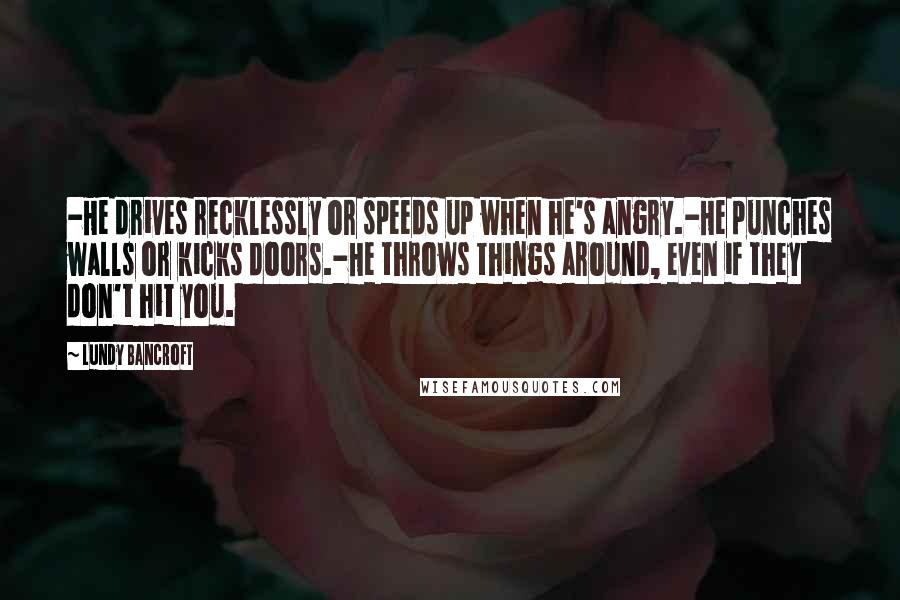 -He drives recklessly or speeds up when he's angry.
-He punches walls or kicks doors.
-He throws things around, even if they don't hit you.