Martin E. Marty Quotes
Top 8 wise famous quotes and sayings by Martin E. Marty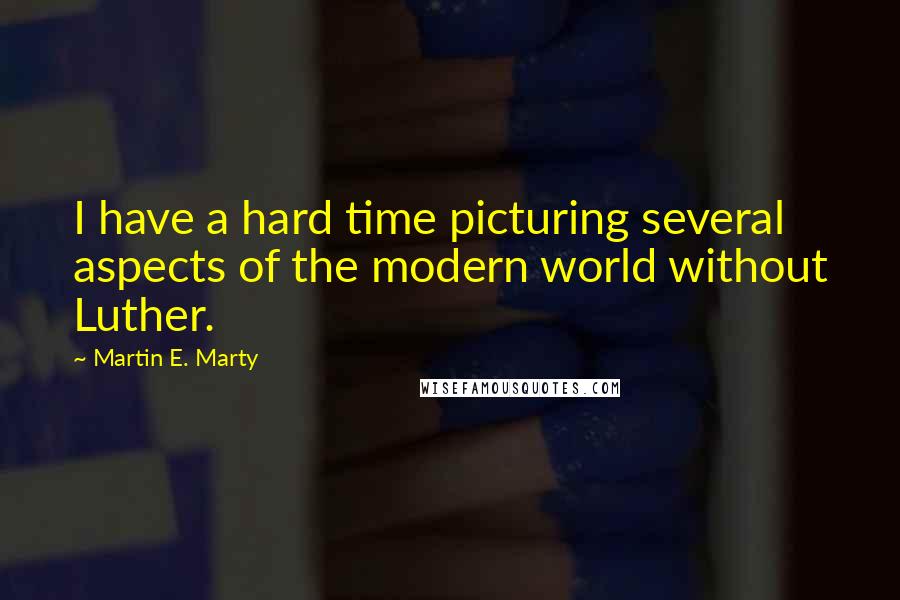 I have a hard time picturing several aspects of the modern world without Luther.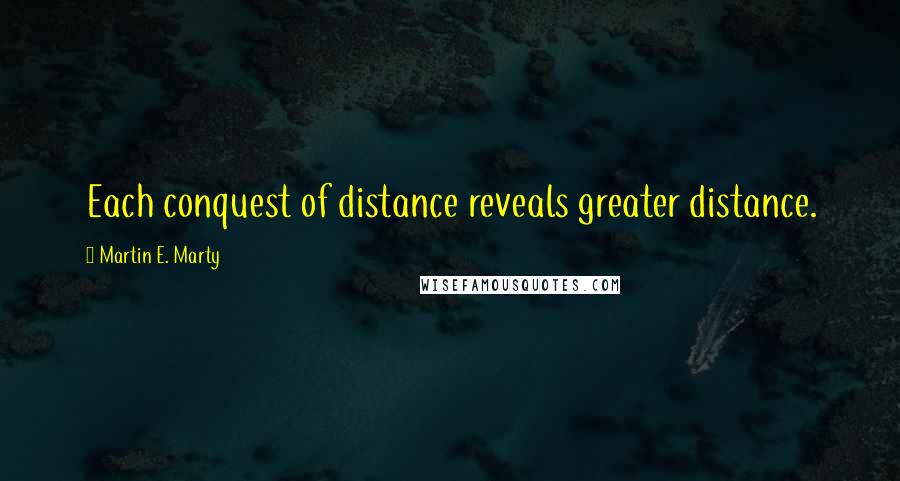 Each conquest of distance reveals greater distance.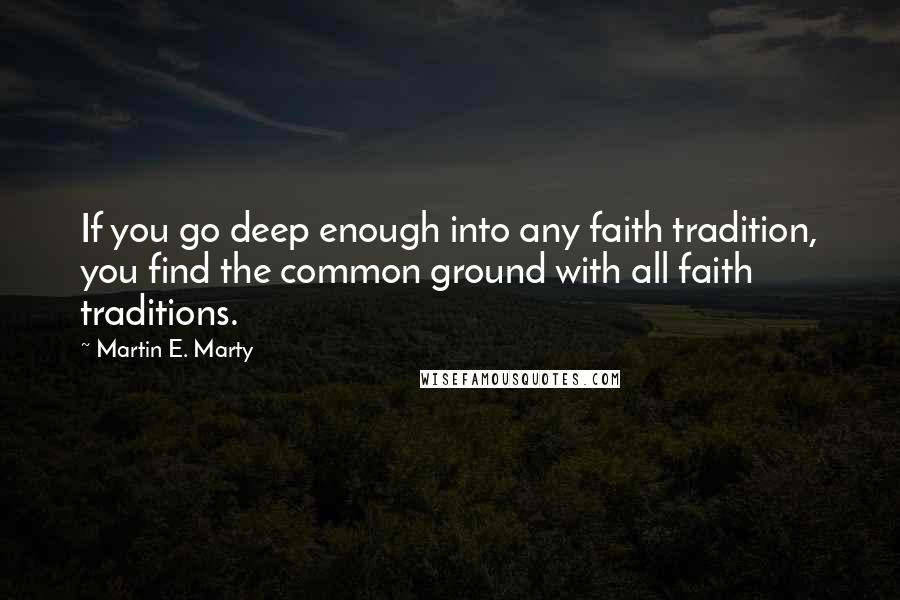 If you go deep enough into any faith tradition, you find the common ground with all faith traditions.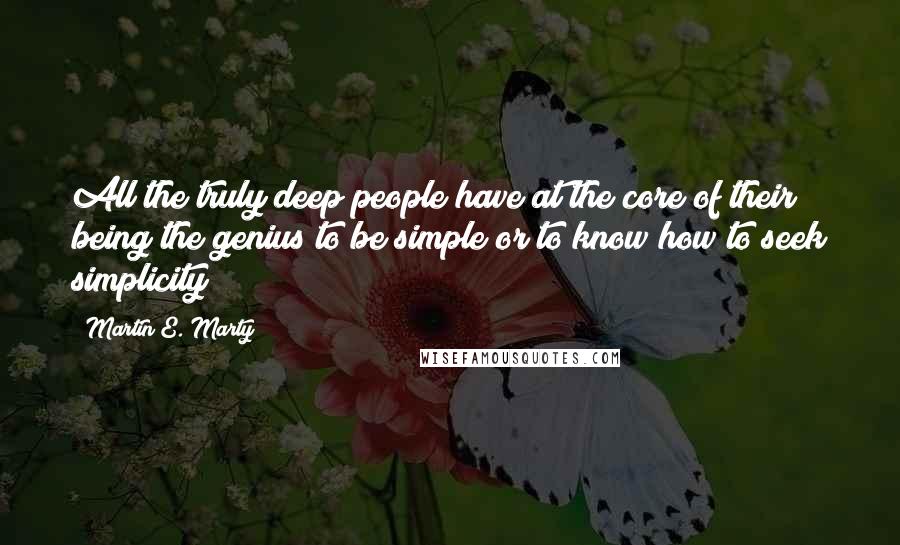 All the truly deep people have at the core of their being the genius to be simple or to know how to seek simplicity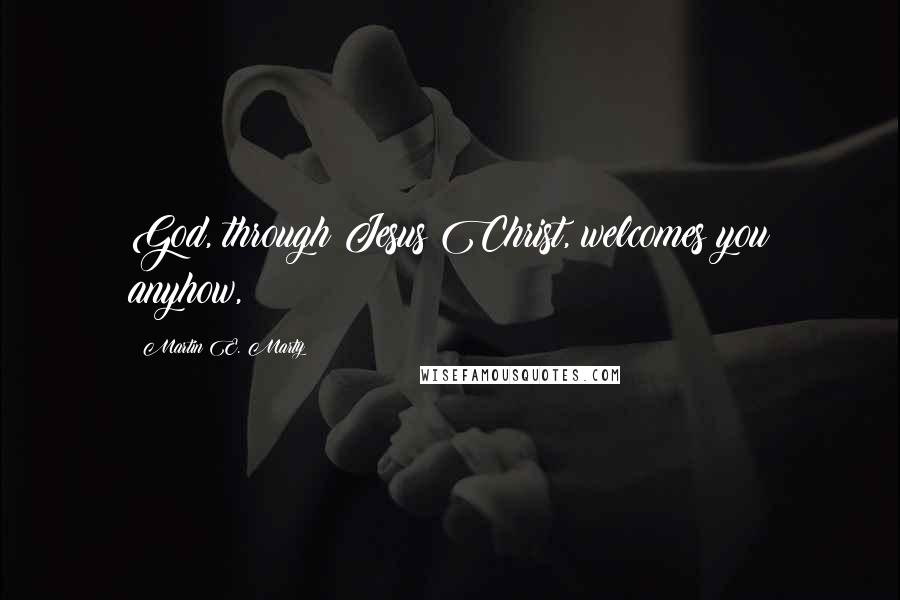 God, through Jesus Christ, welcomes you anyhow,
The people who are good at being civil often lack strong convictions and people who have strong convictions often lack civility.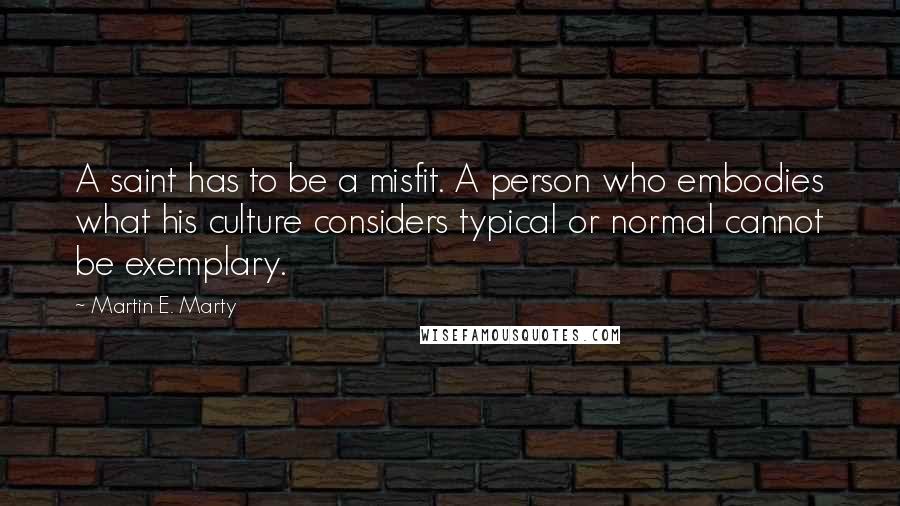 A saint has to be a misfit. A person who embodies what his culture considers typical or normal cannot be exemplary.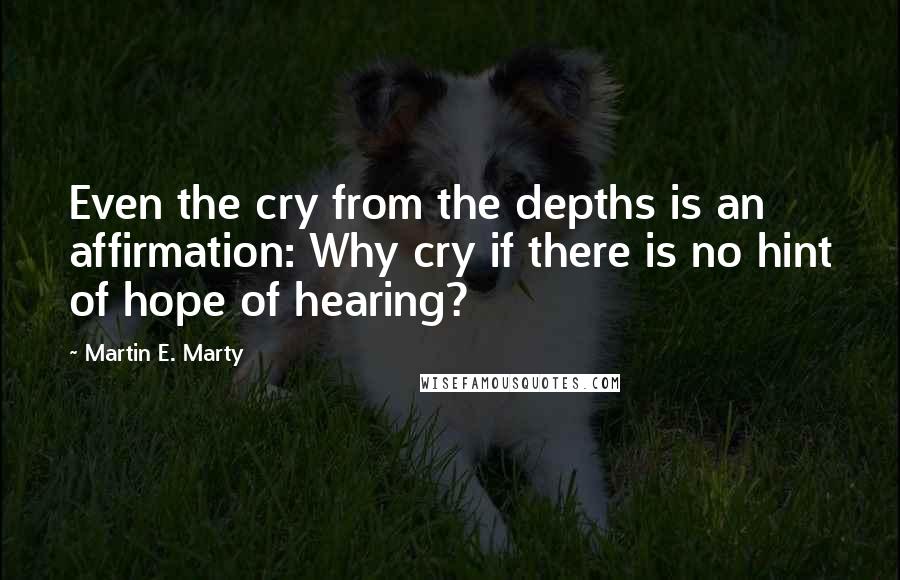 Even the cry from the depths is an affirmation: Why cry if there is no hint of hope of hearing?