Taslima Nasrin Quotes
Top 20 wise famous quotes and sayings by Taslima Nasrin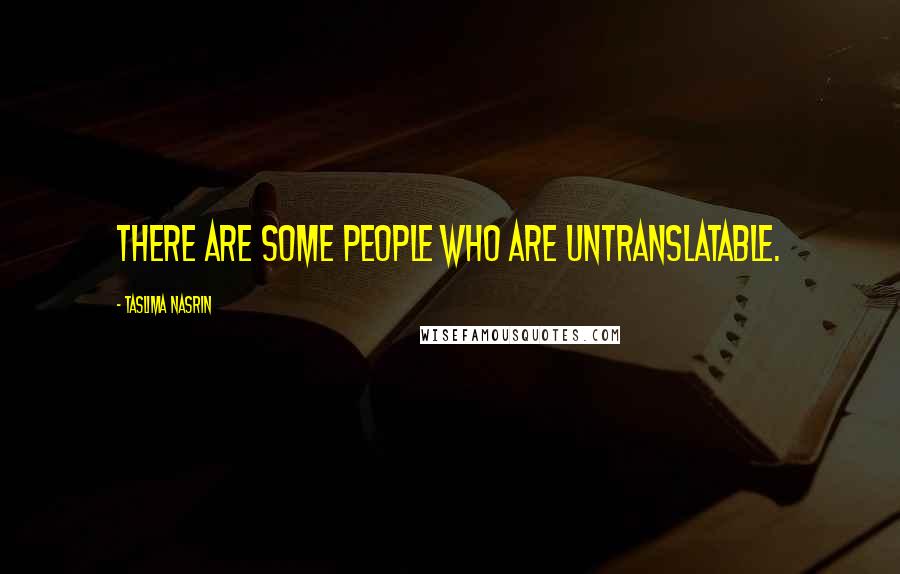 There are some people who are untranslatable.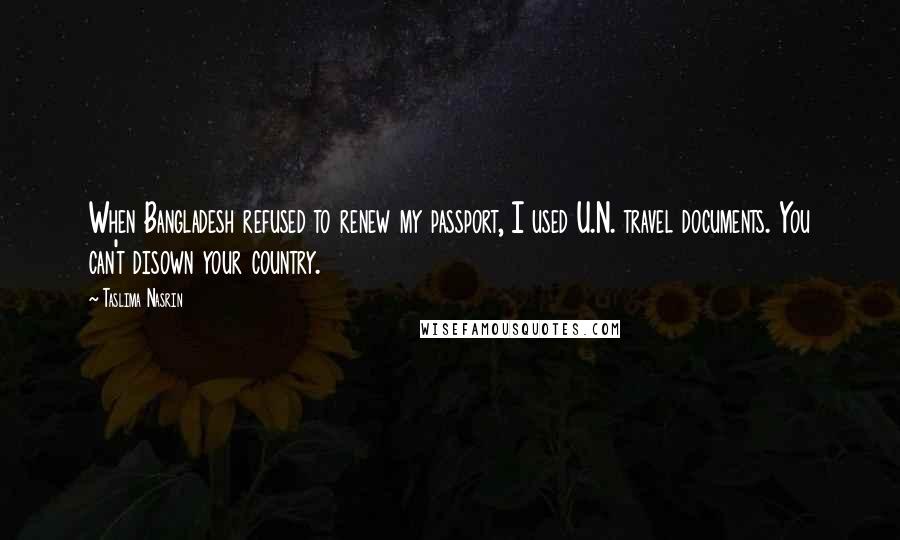 When Bangladesh refused to renew my passport, I used U.N. travel documents. You can't disown your country.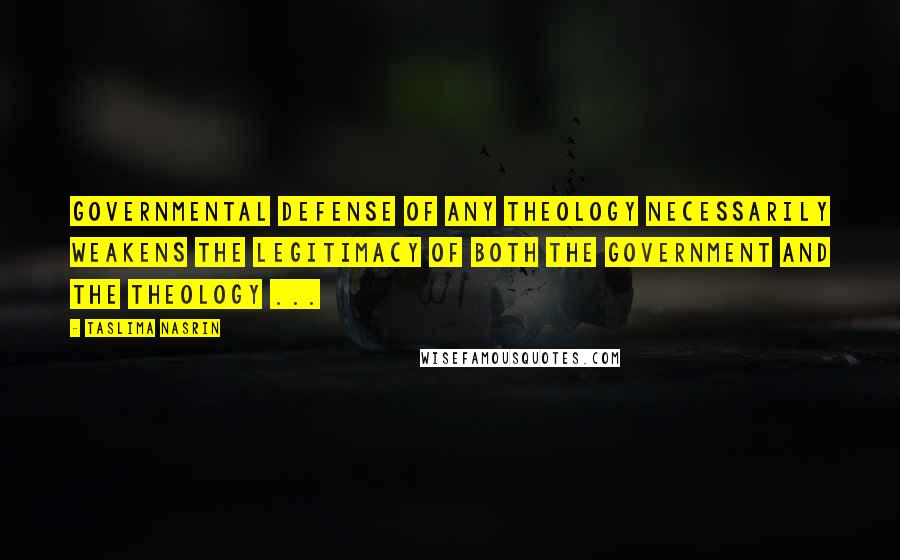 Governmental defense of any theology necessarily weakens the legitimacy of both the government and the theology ...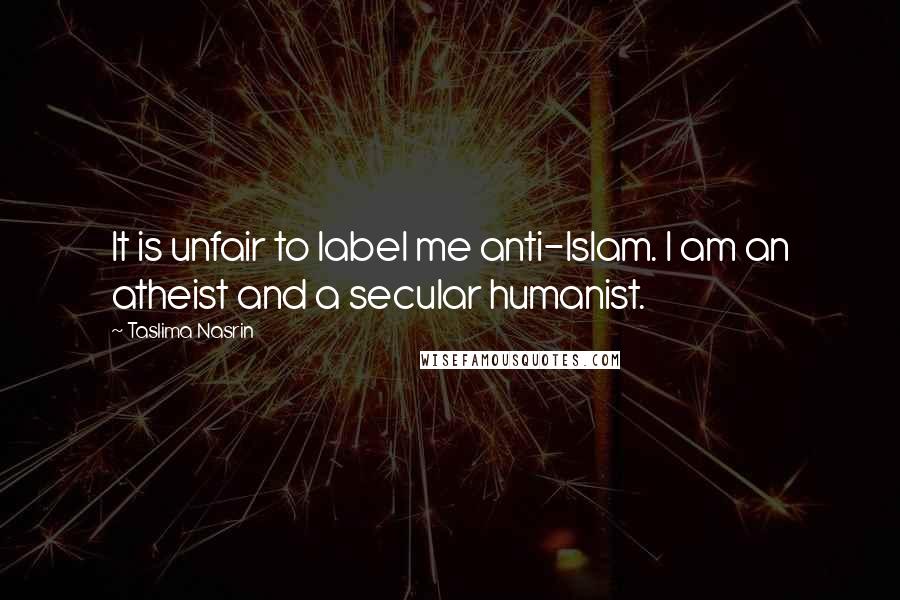 It is unfair to label me anti-Islam. I am an atheist and a secular humanist.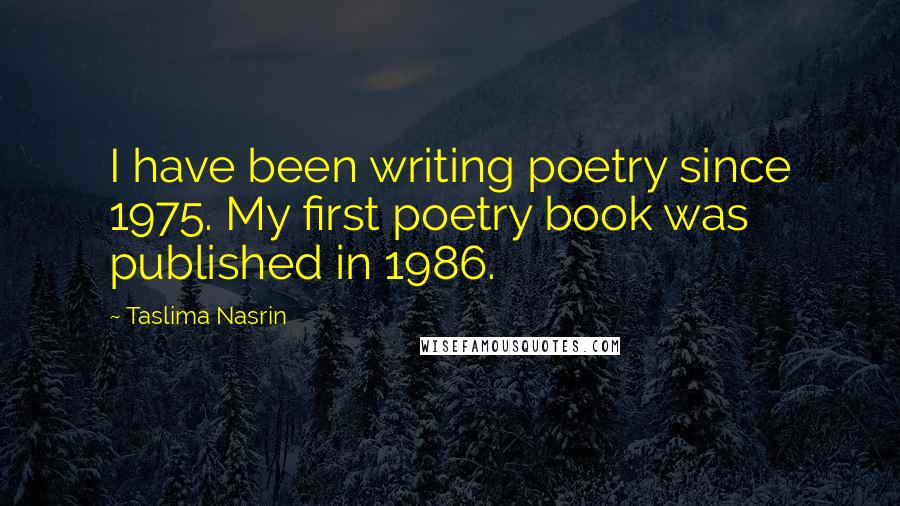 I have been writing poetry since 1975. My first poetry book was published in 1986.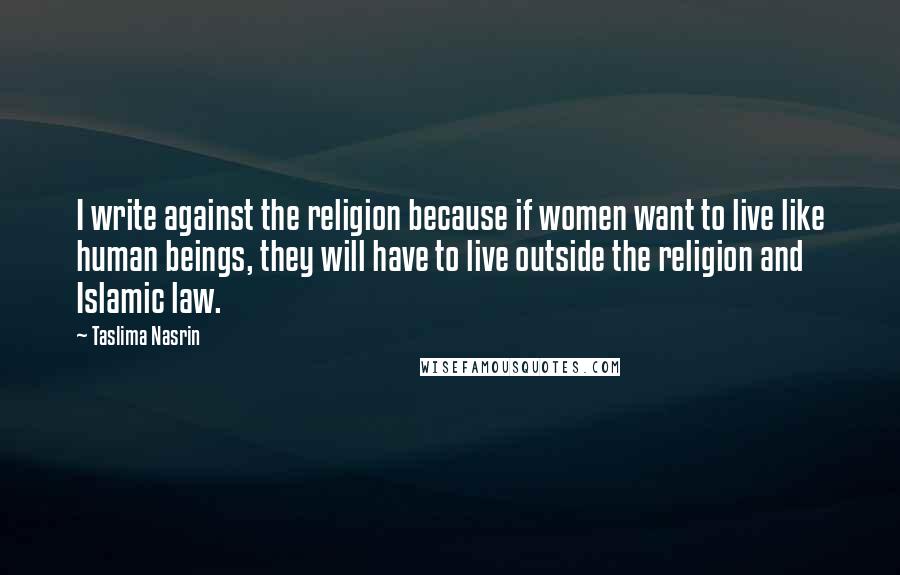 I write against the religion because if women want to live like human beings, they will have to live outside the religion and Islamic law.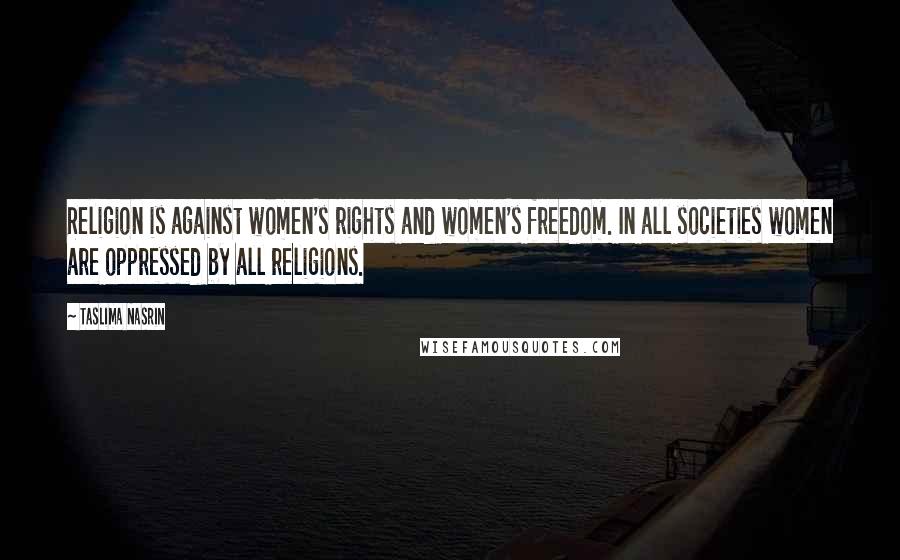 Religion is against women's rights and women's freedom. In all societies women are oppressed by all religions.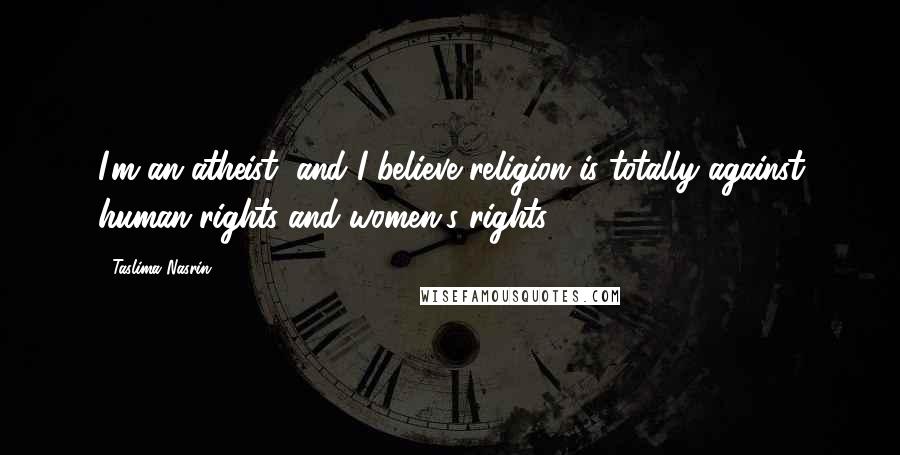 I'm an atheist, and I believe religion is totally against human rights and women's rights.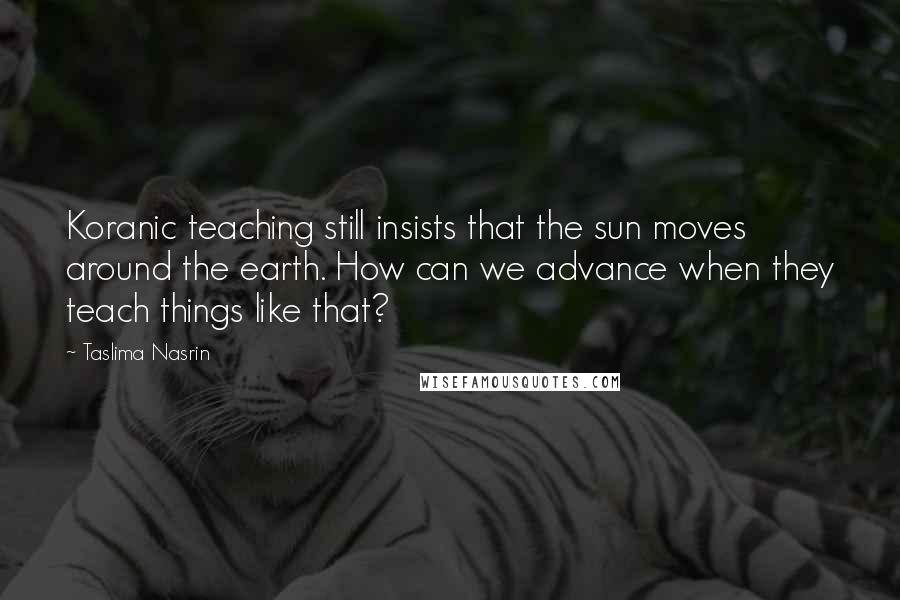 Koranic teaching still insists that the sun moves around the earth. How can we advance when they teach things like that?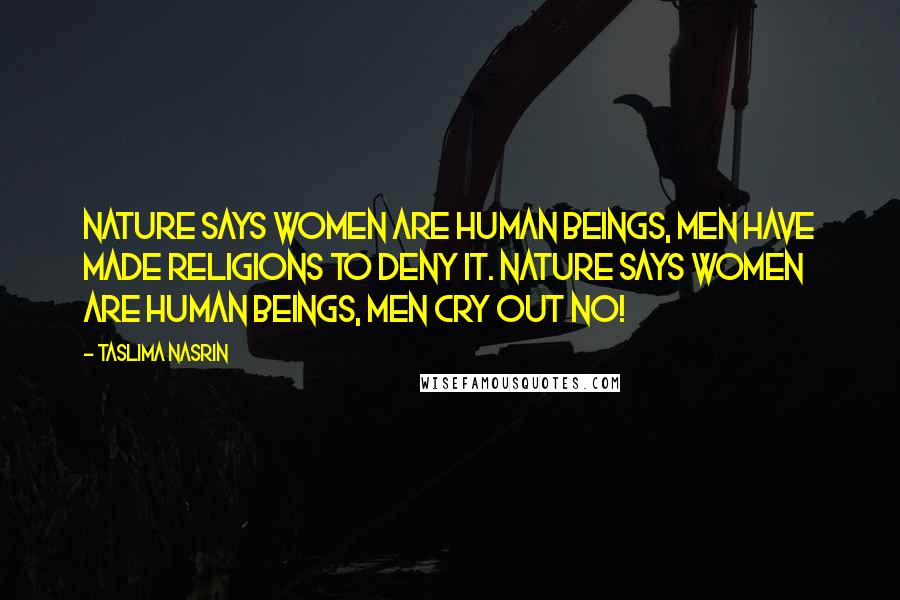 Nature says women are human beings, men have made religions to deny it. Nature says women are human beings, men cry out no!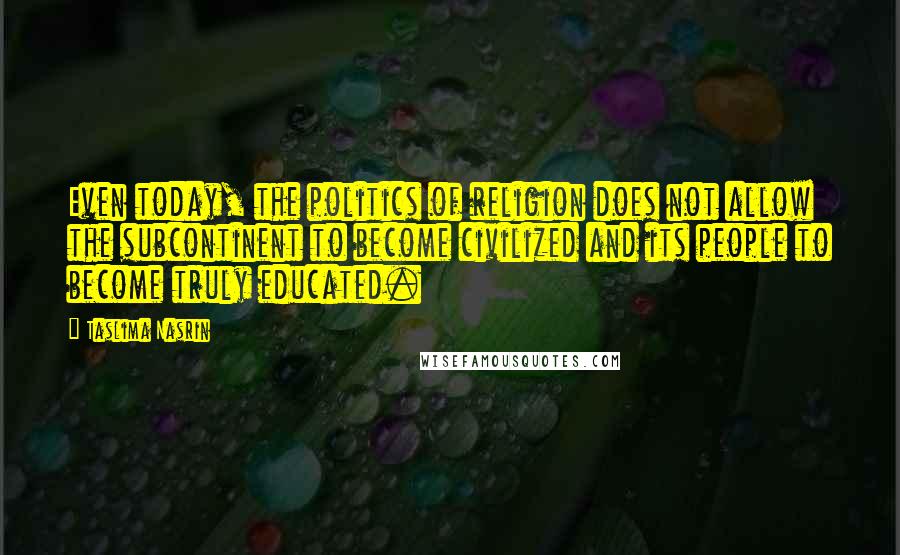 Even today, the politics of religion does not allow the subcontinent to become civilized and its people to become truly educated.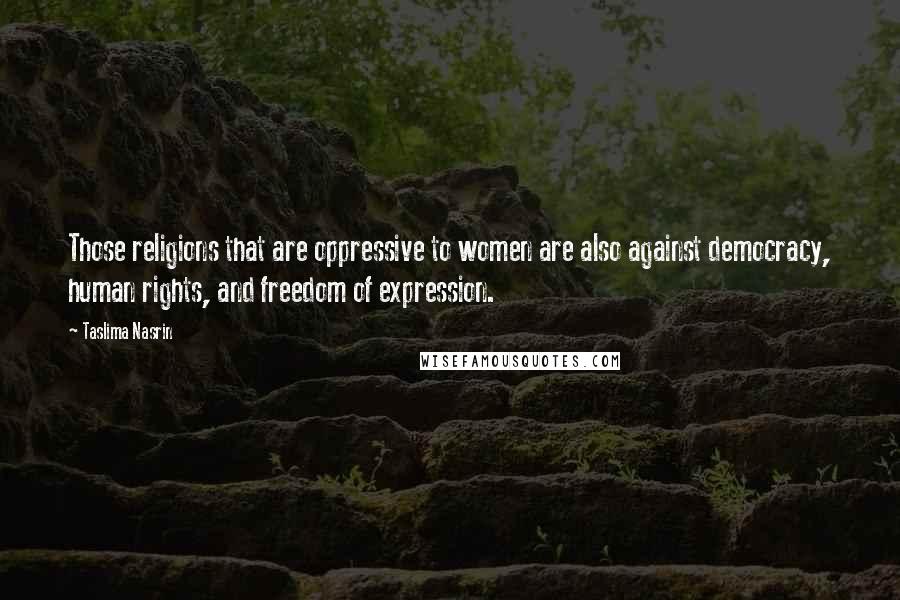 Those religions that are oppressive to women are also against democracy, human rights, and freedom of expression.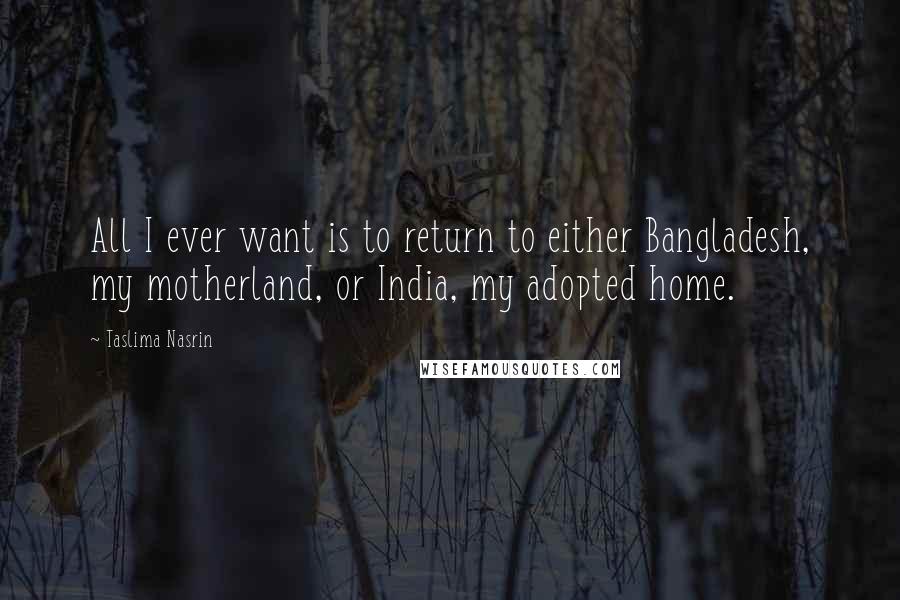 All I ever want is to return to either Bangladesh, my motherland, or India, my adopted home.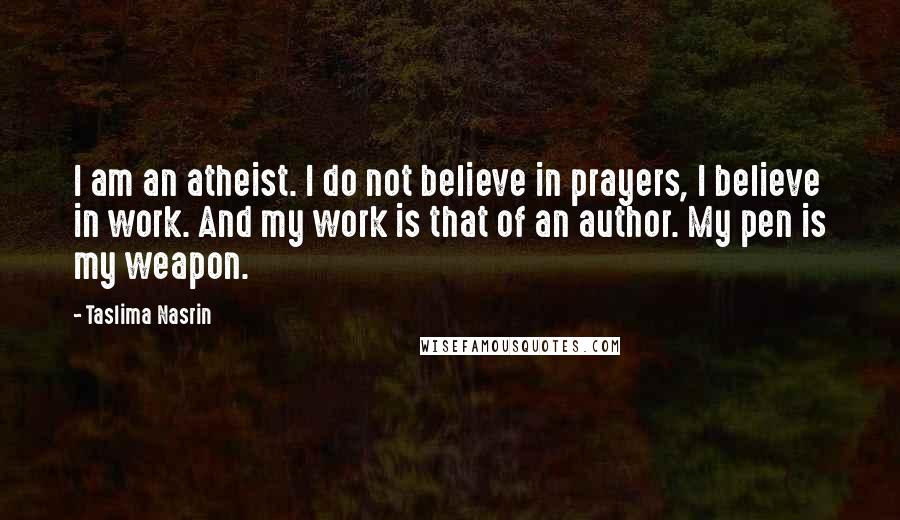 I am an atheist. I do not believe in prayers, I believe in work. And my work is that of an author. My pen is my weapon.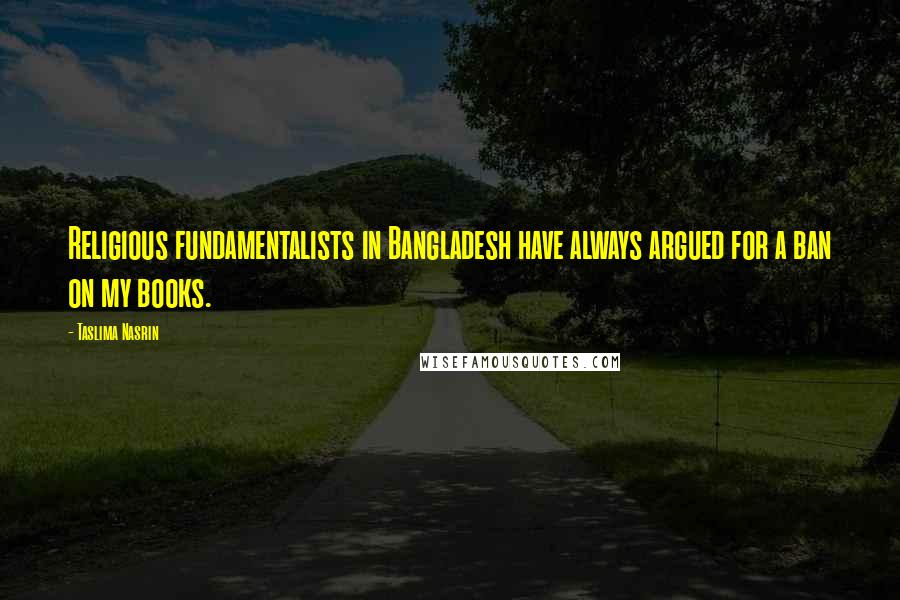 Religious fundamentalists in Bangladesh have always argued for a ban on my books.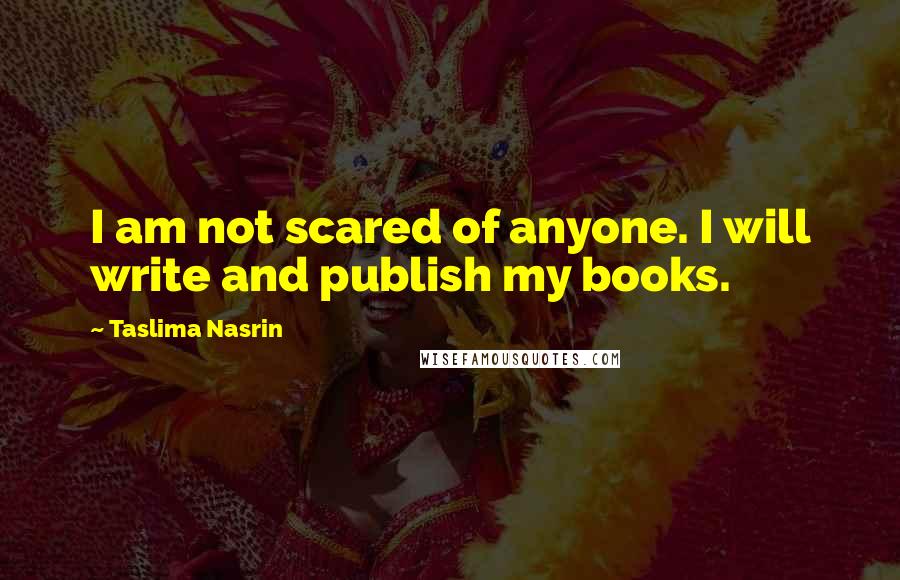 I am not scared of anyone. I will write and publish my books.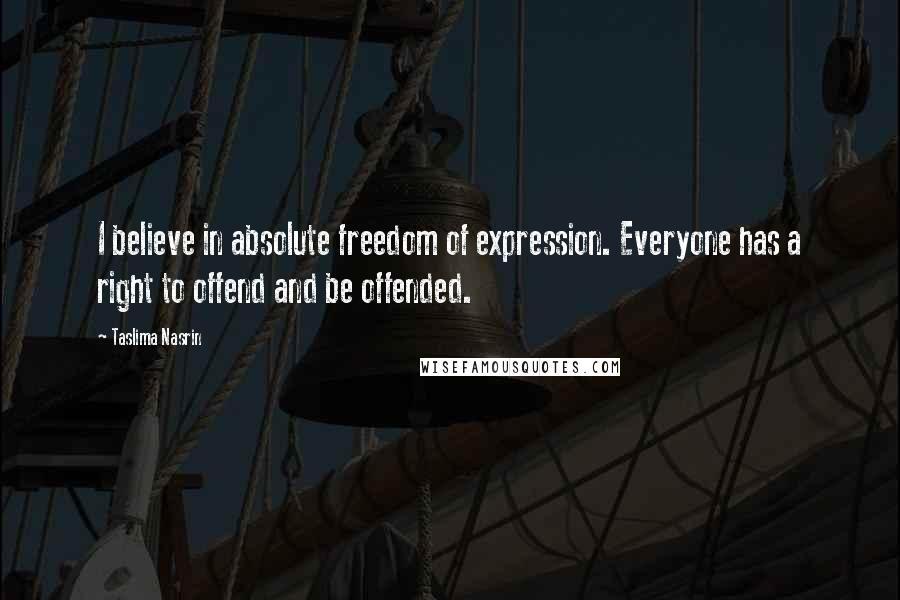 I believe in absolute freedom of expression. Everyone has a right to offend and be offended.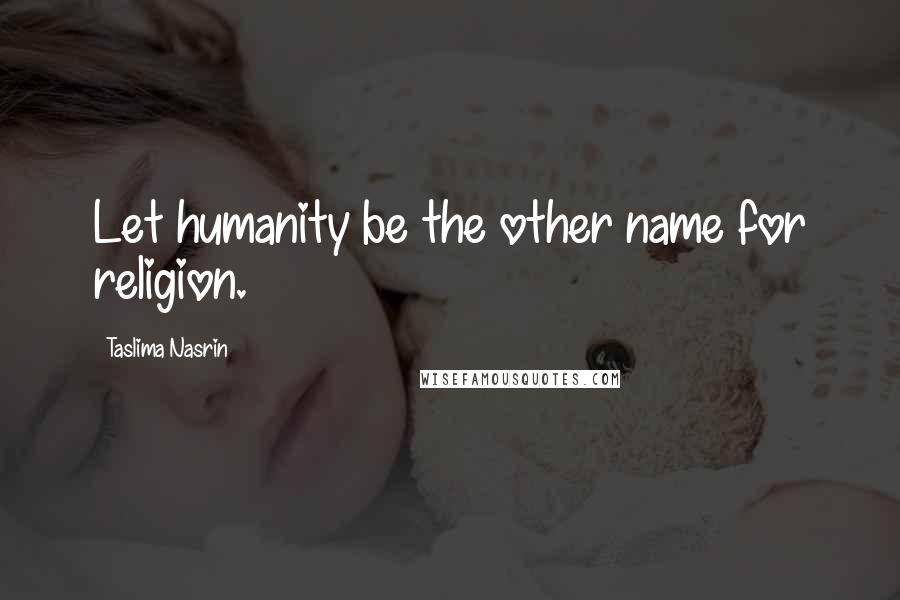 Let humanity be the other name for religion.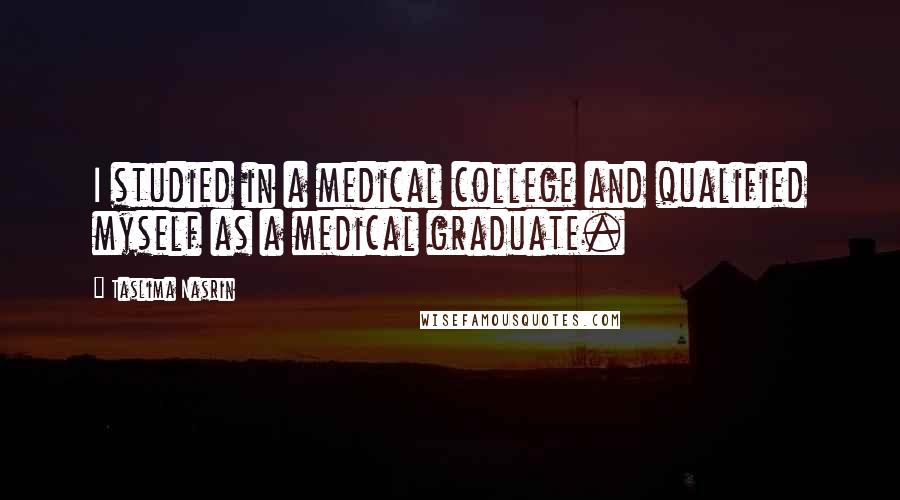 I studied in a medical college and qualified myself as a medical graduate.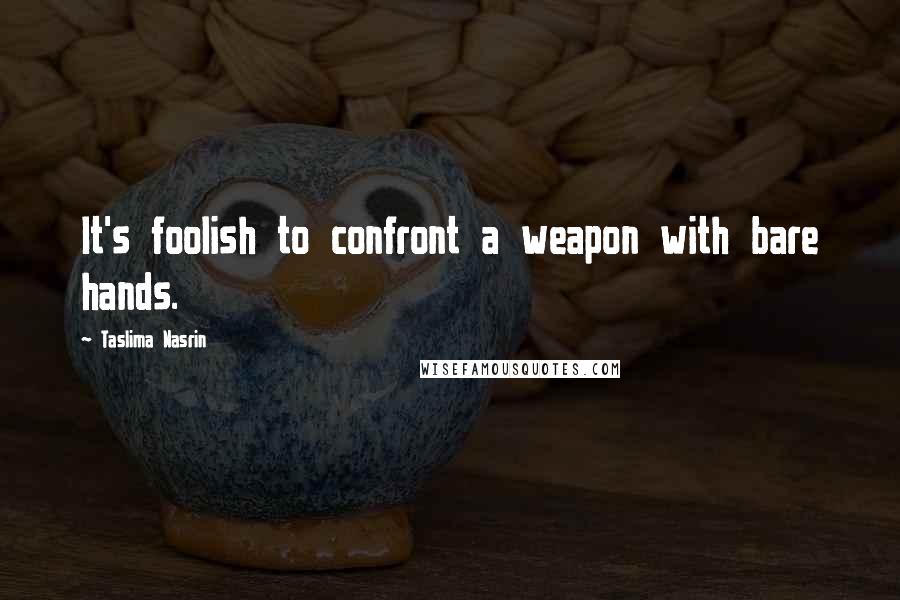 It's foolish to confront a weapon with bare hands.