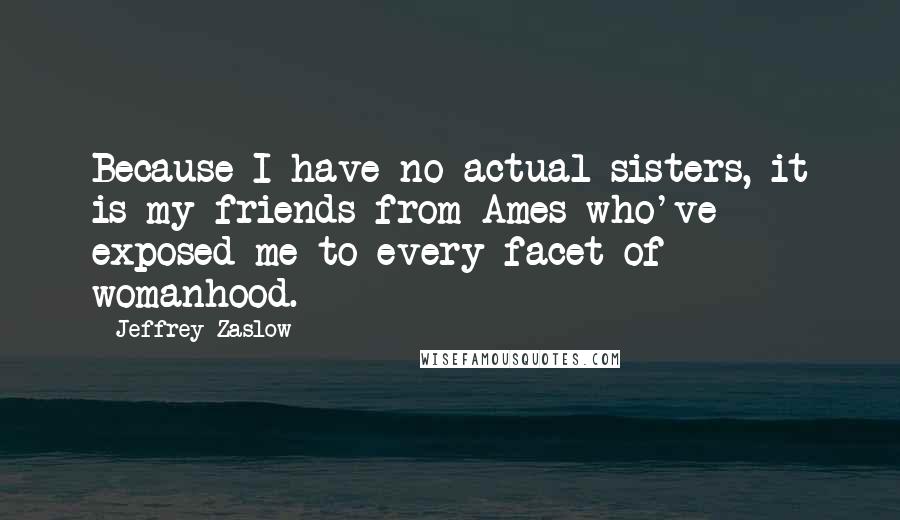 Because I have no actual sisters, it is my friends from Ames who've exposed me to every facet of womanhood.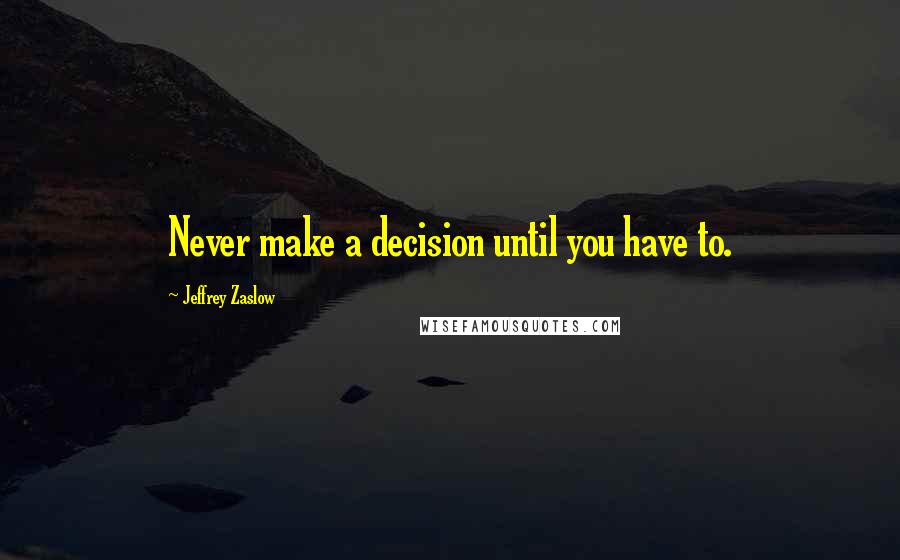 Never make a decision until you have to.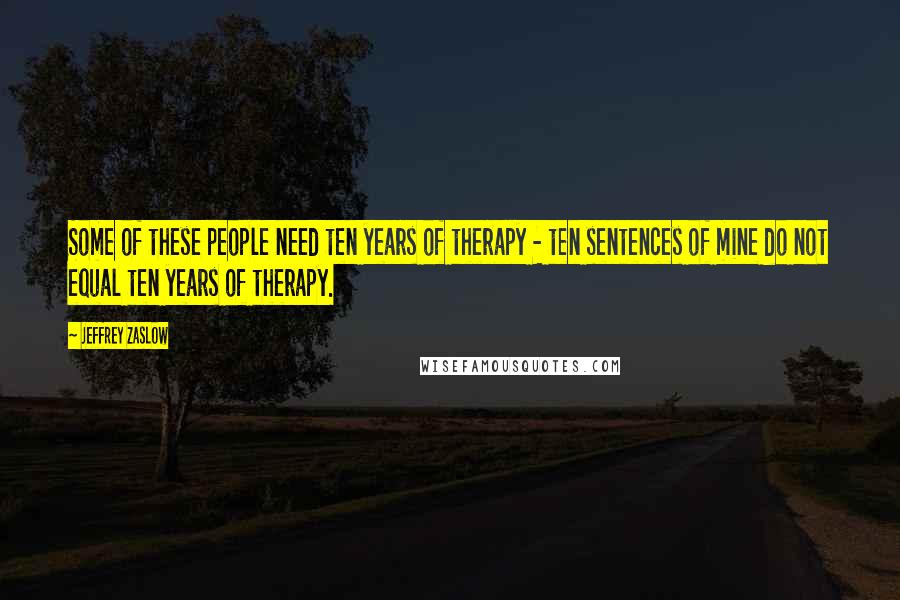 Some of these people need ten years of therapy - ten sentences of mine do not equal ten years of therapy.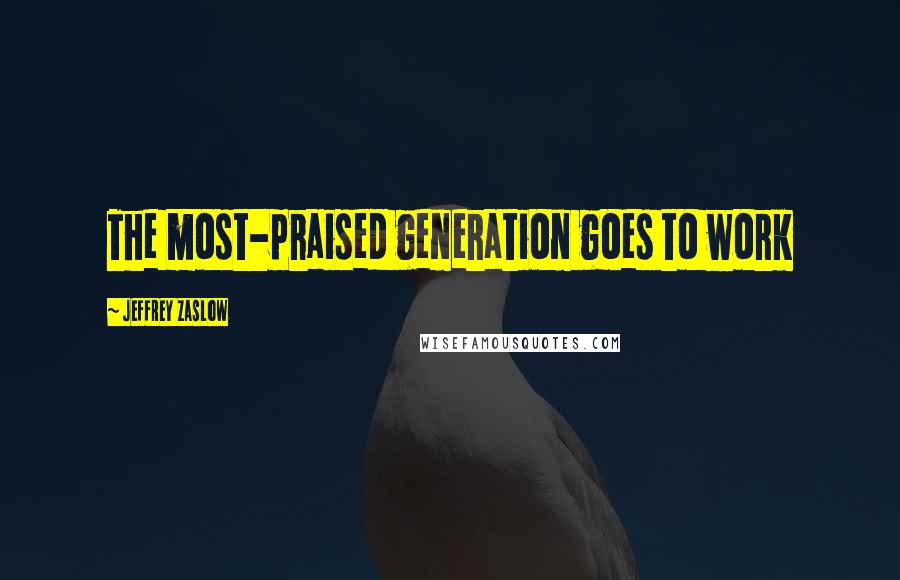 The most-praised generation goes to work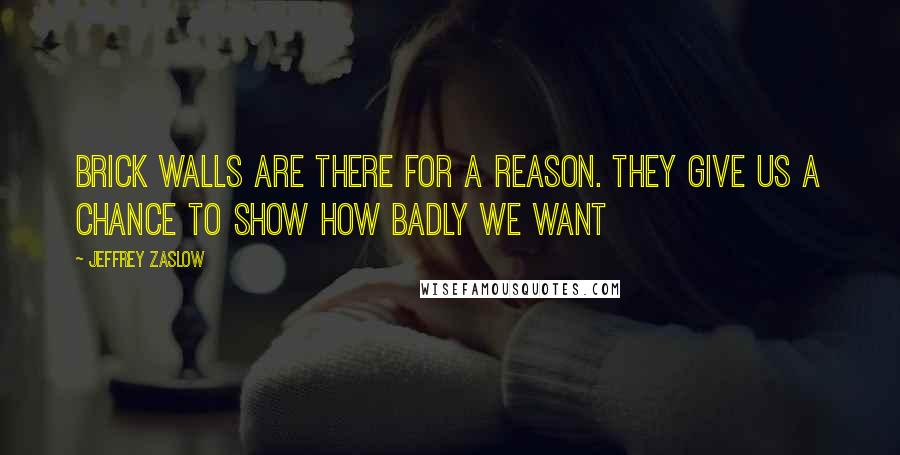 Brick walls are there for a reason. They give us a chance to show how badly we want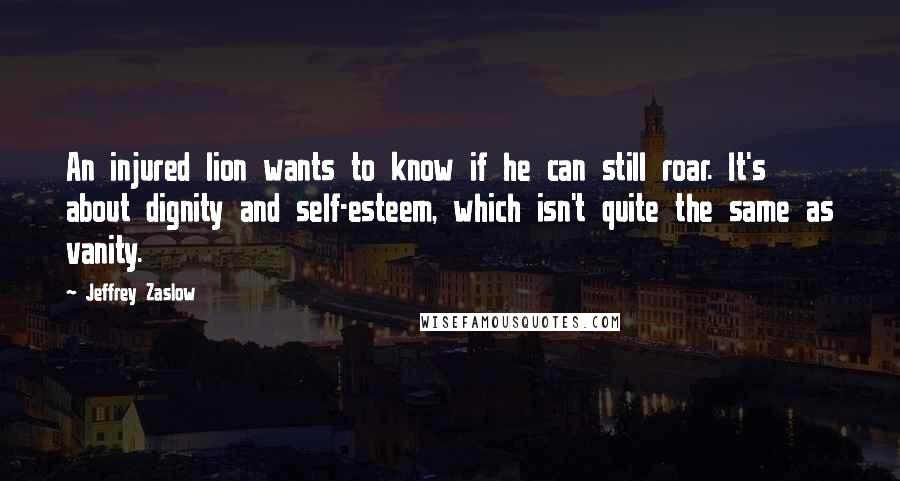 An injured lion wants to know if he can still roar. It's about dignity and self-esteem, which isn't quite the same as vanity.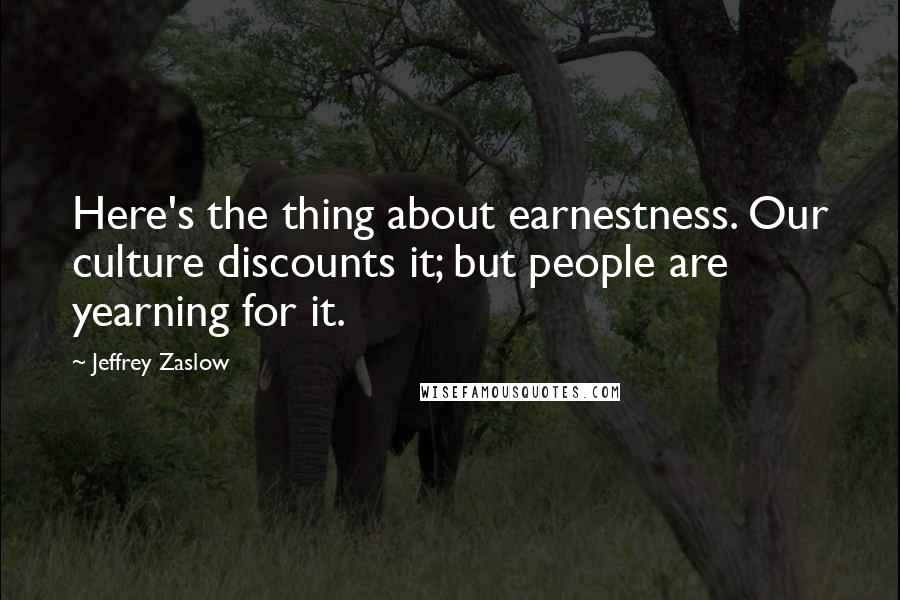 Here's the thing about earnestness. Our culture discounts it; but people are yearning for it.