Nothing Make Sense Quotes
Collection of top 15 famous quotes about Nothing Make Sense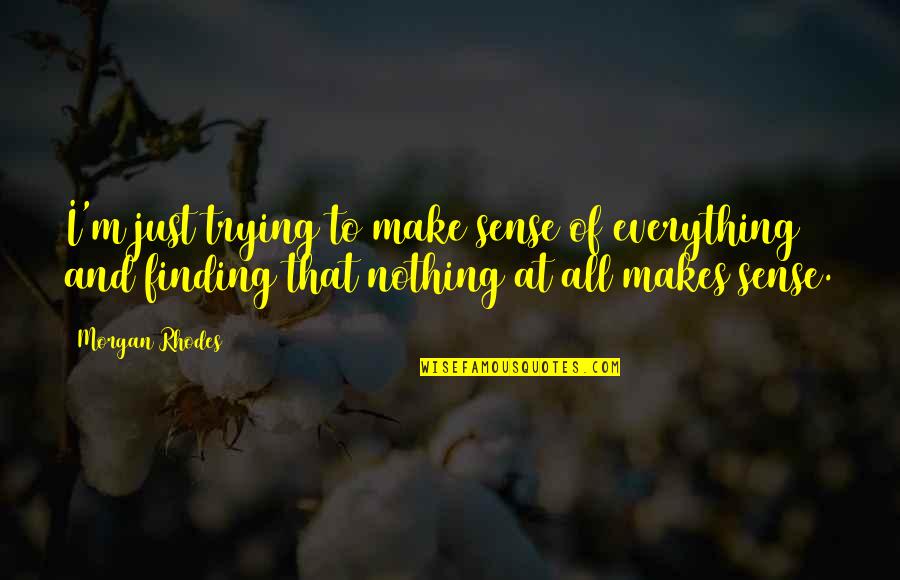 I'm just trying to make sense of everything and finding that nothing at all makes sense.
—
Morgan Rhodes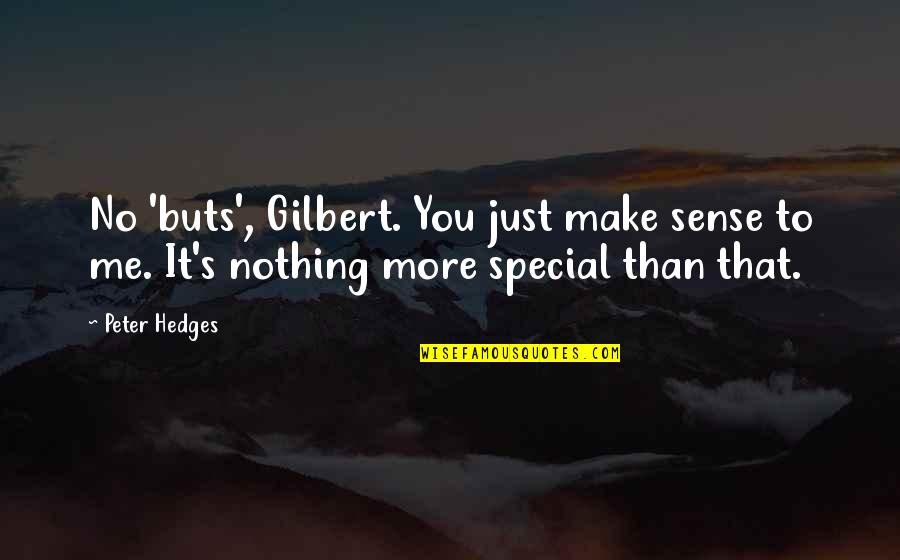 No 'buts', Gilbert. You just make sense to me. It's nothing more special than that.
—
Peter Hedges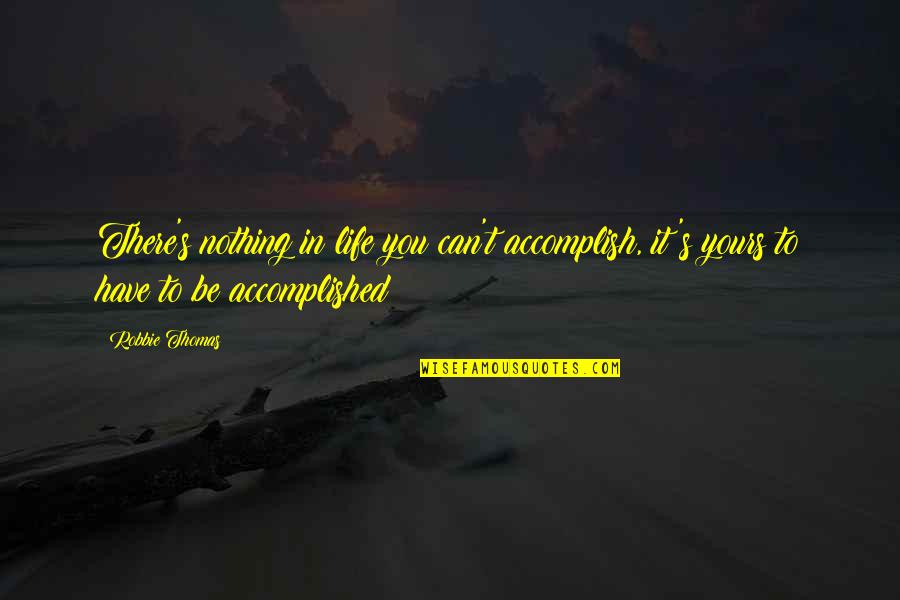 There's nothing in life you can't accomplish, it's yours to have to be accomplished!
—
Robbie Thomas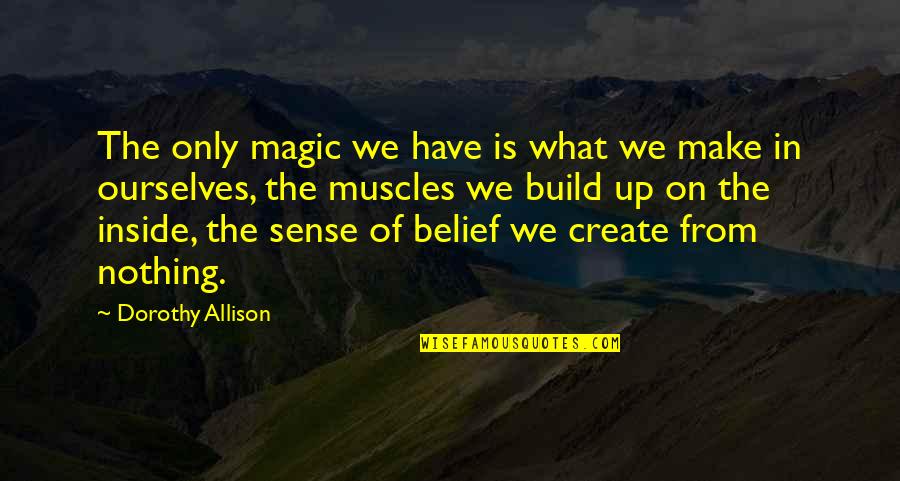 The only magic we have is what we make in ourselves, the muscles we build up on the inside, the sense of belief we create from nothing. —
Dorothy Allison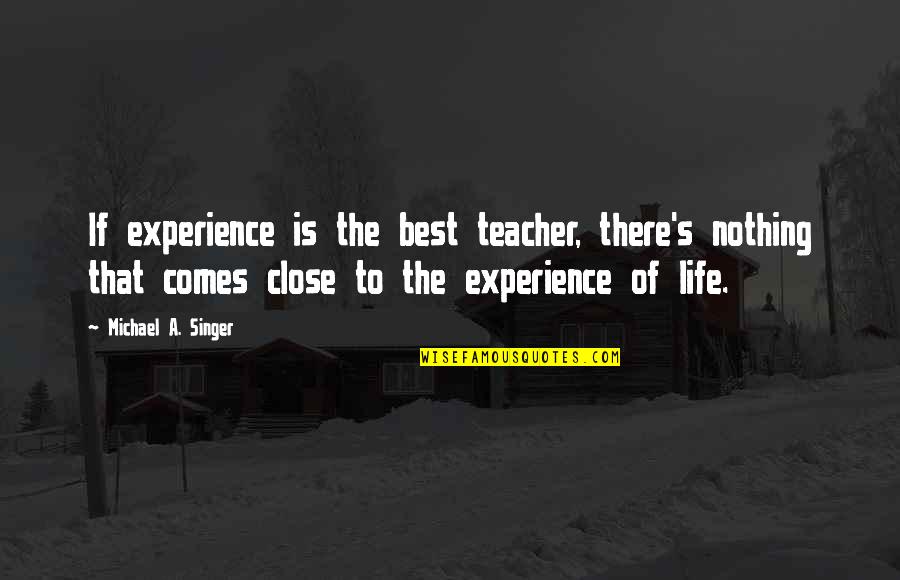 If experience is the best teacher, there's nothing that comes close to the experience of life. —
Michael A. Singer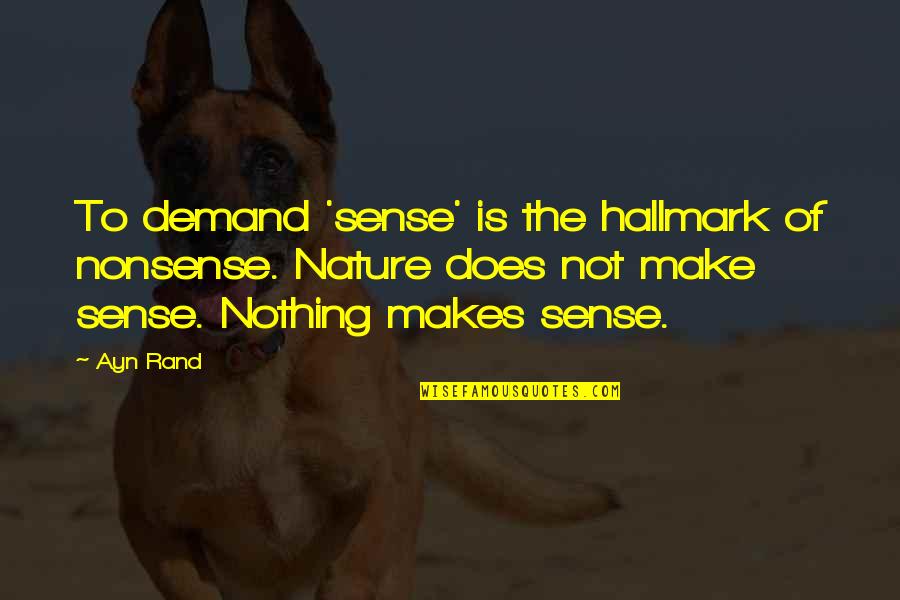 To demand 'sense' is the hallmark of nonsense. Nature does not make sense. Nothing makes sense. —
Ayn Rand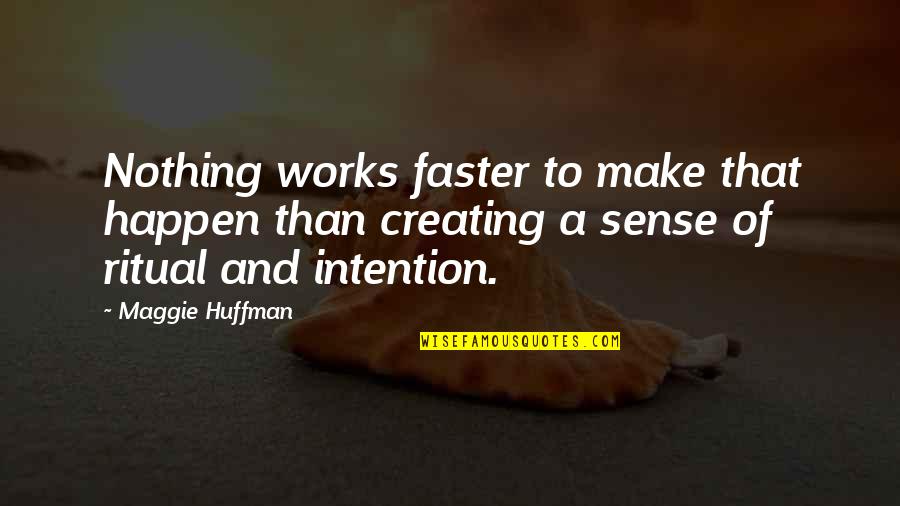 Nothing works faster to make that happen than creating a sense of ritual and intention. —
Maggie Huffman
When I'm on a roll nothing makes me happier or feel more satisfied, like plugging in, life makes sense. —
Beth Orton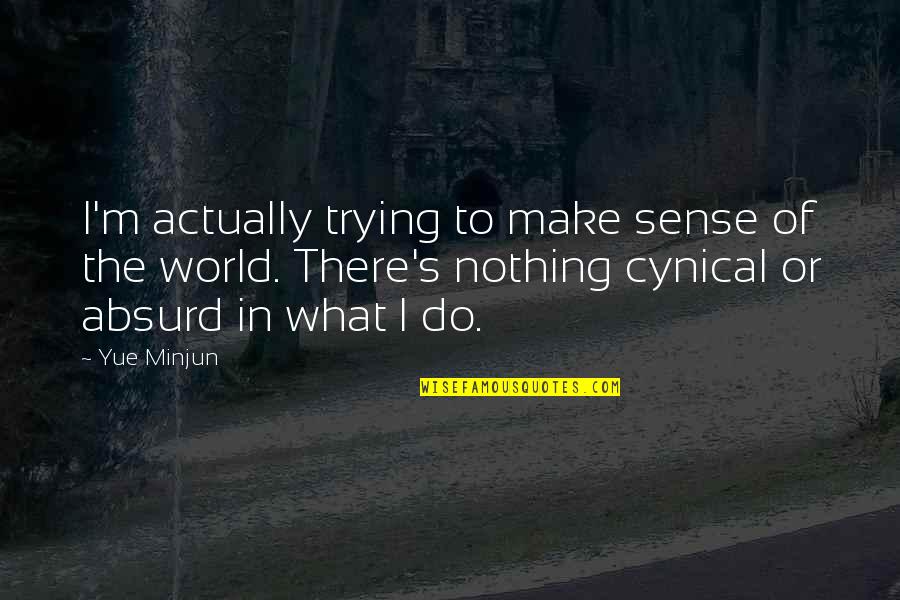 I'm actually trying to make sense of the world. There's nothing cynical or absurd in what I do. —
Yue Minjun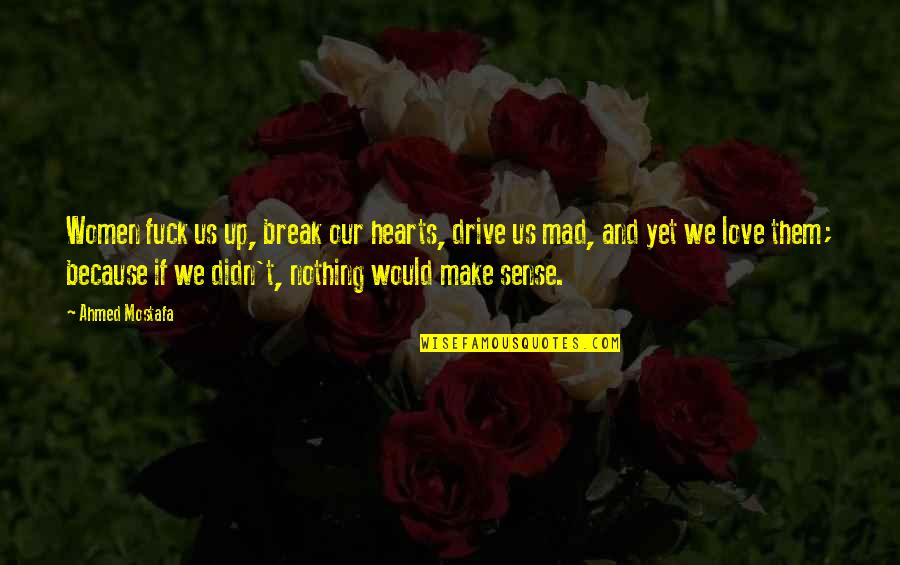 Women fuck us up, break our hearts, drive us mad, and yet we love them; because if we didn't, nothing would make sense. —
Ahmed Mostafa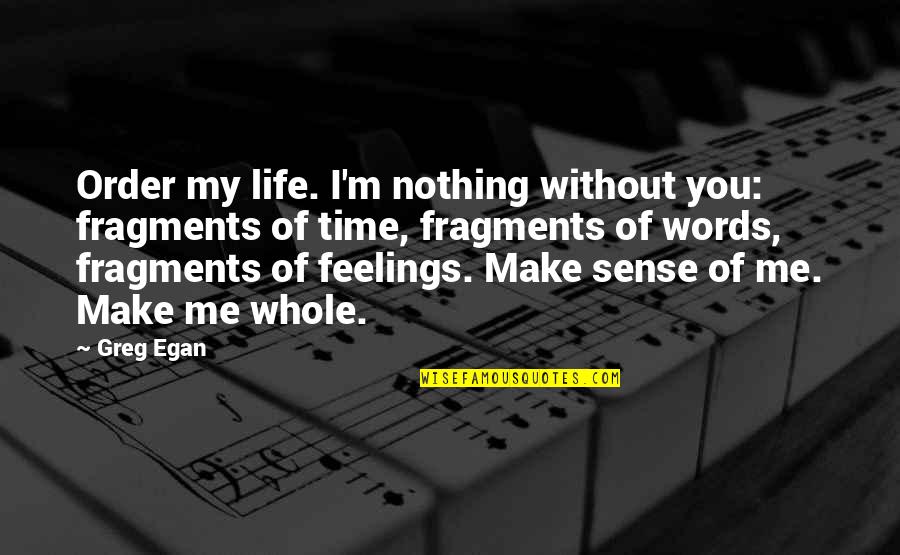 Order my life. I'm nothing without you: fragments of time, fragments of words, fragments of feelings. Make sense of me. Make me whole. —
Greg Egan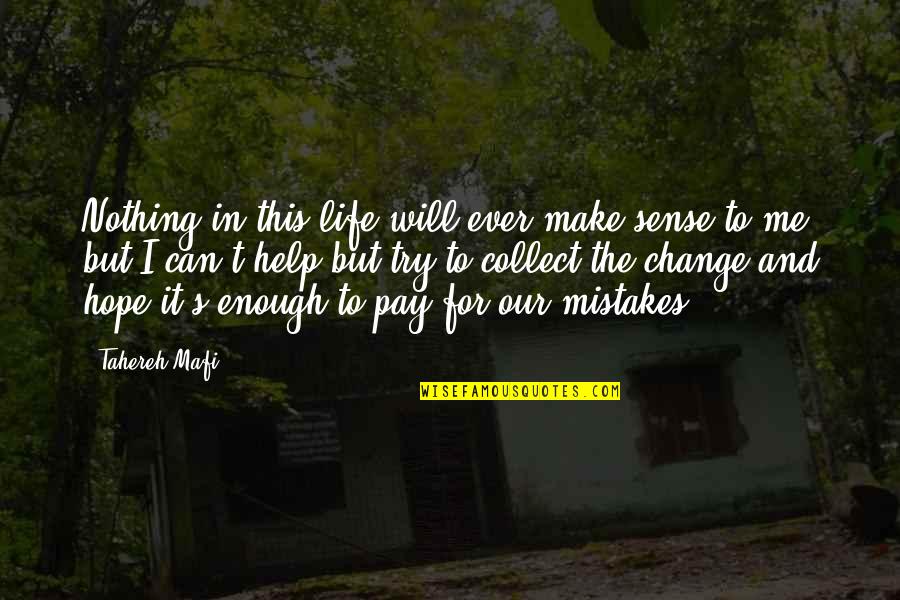 Nothing in this life will ever make sense to me but I can't help but try to collect the change and hope it's enough to pay for our mistakes. —
Tahereh Mafi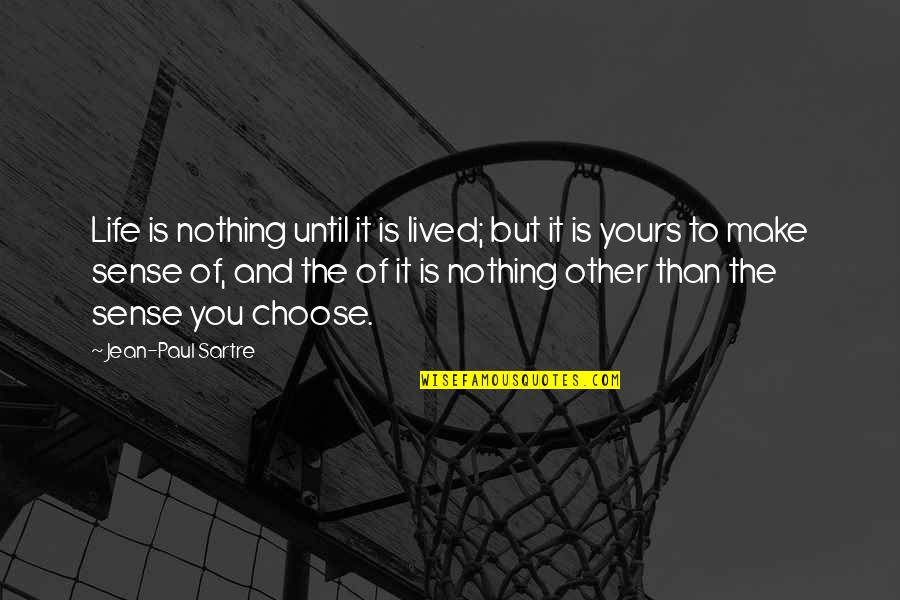 Life is nothing until it is lived; but it is yours to make sense of, and the of it is nothing other than the sense you choose. —
Jean-Paul Sartre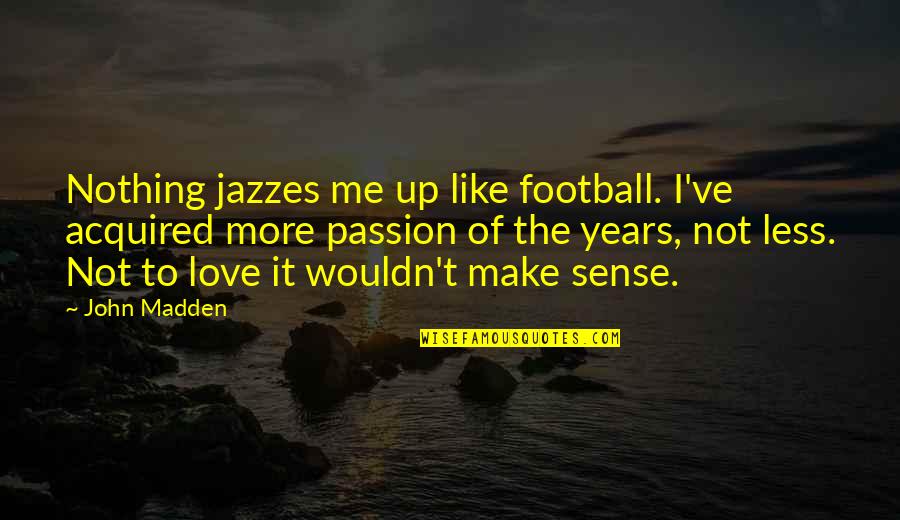 Nothing jazzes me up like football. I've acquired more passion of the years, not less. Not to love it wouldn't make sense. —
John Madden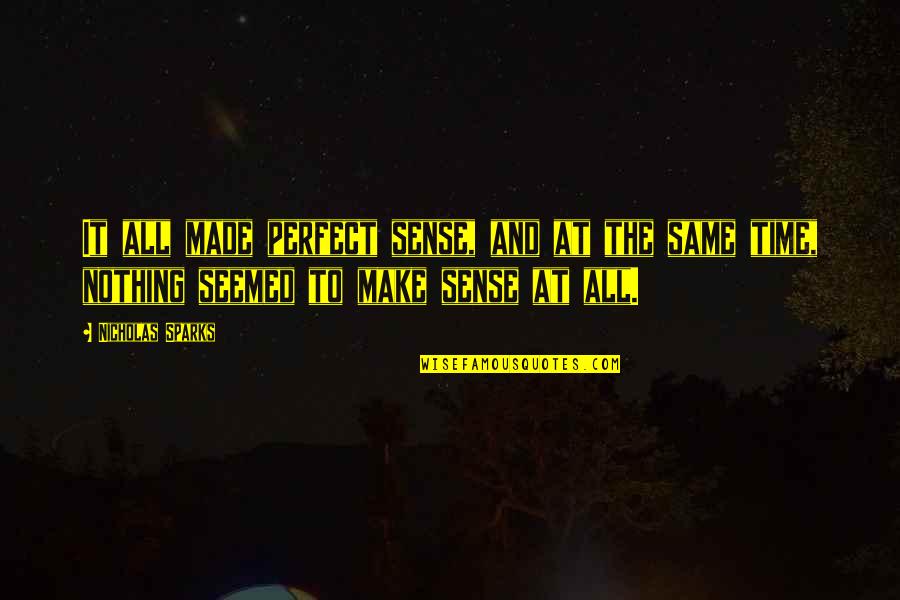 It all made perfect sense, and at the same time, nothing seemed to make sense at all. —
Nicholas Sparks