James Joseph Sylvester Quotes
Top 4 wise famous quotes and sayings by James Joseph Sylvester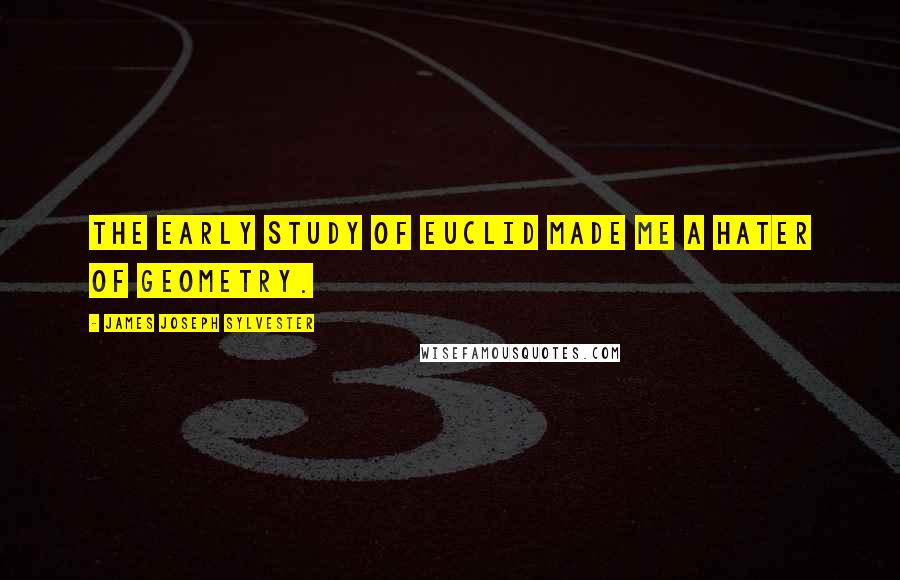 The early study of Euclid made me a hater of geometry.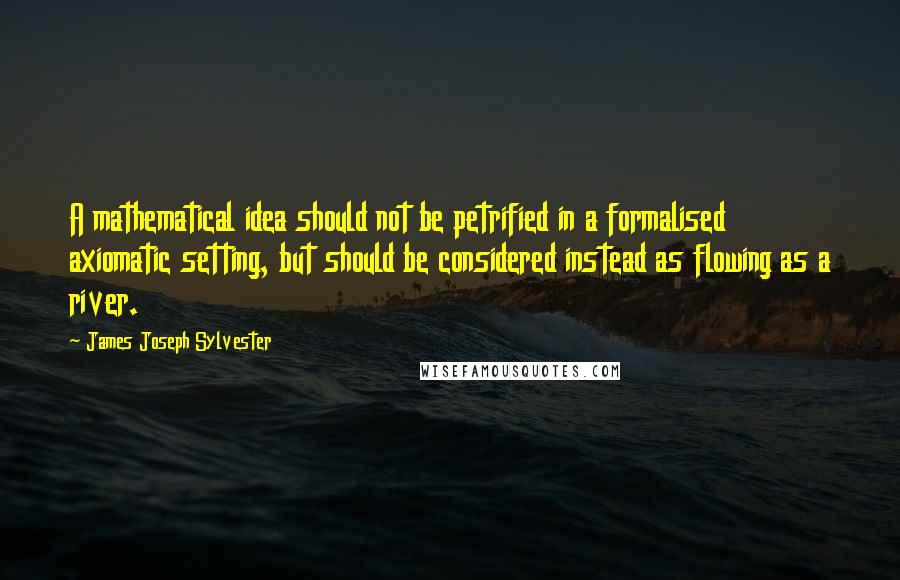 A mathematical idea should not be petrified in a formalised axiomatic setting, but should be considered instead as flowing as a river.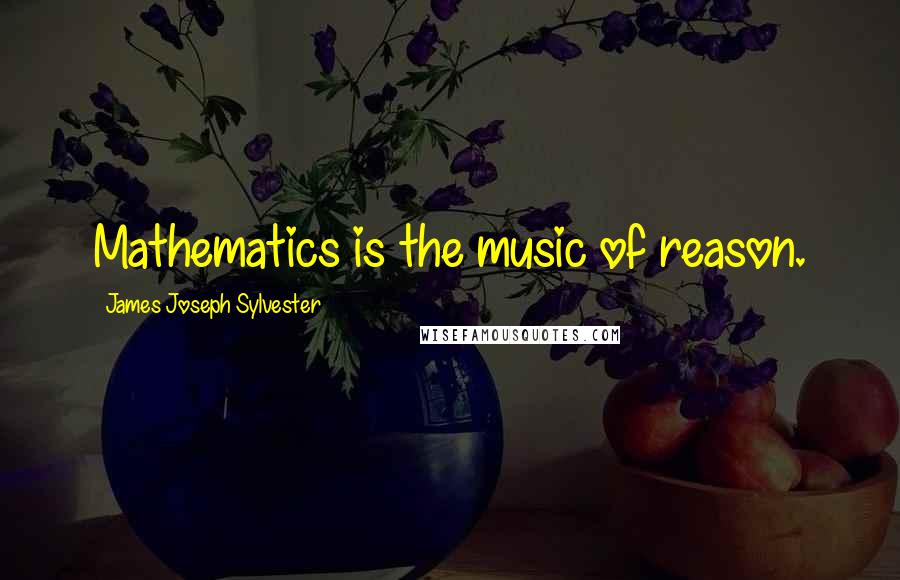 Mathematics is the music of reason.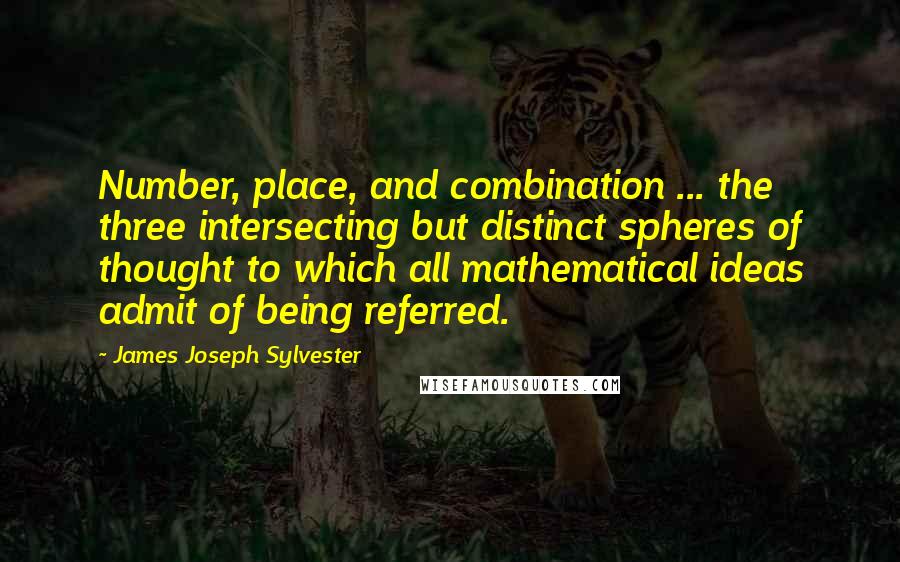 Number, place, and combination ... the three intersecting but distinct spheres of thought to which all mathematical ideas admit of being referred.