Lama Surya Das Quotes
Top 17 wise famous quotes and sayings by Lama Surya Das
Lama Surya Das Famous Quotes & Sayings
Discover top inspirational quotes from Lama Surya Das on Wise Famous Quotes.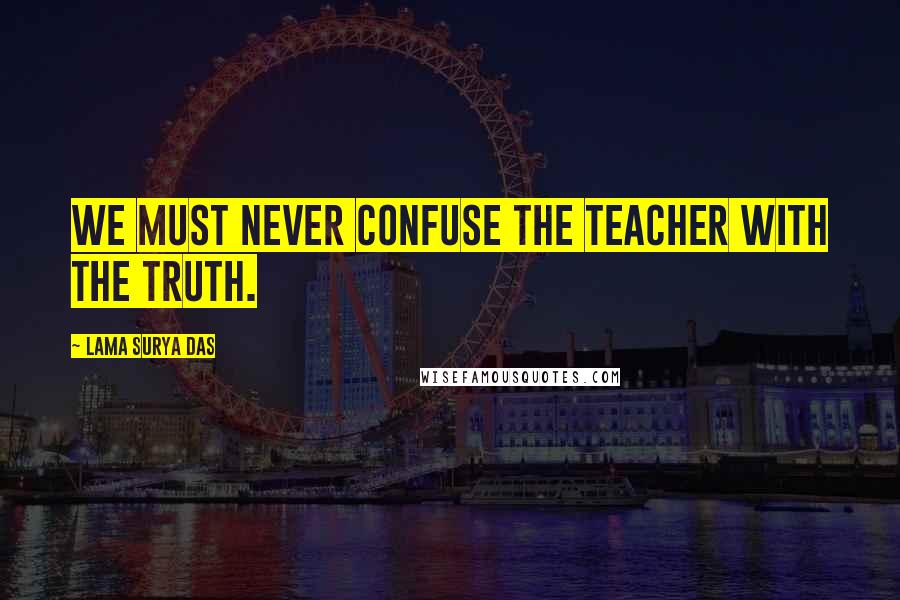 We must never confuse the teacher with the truth.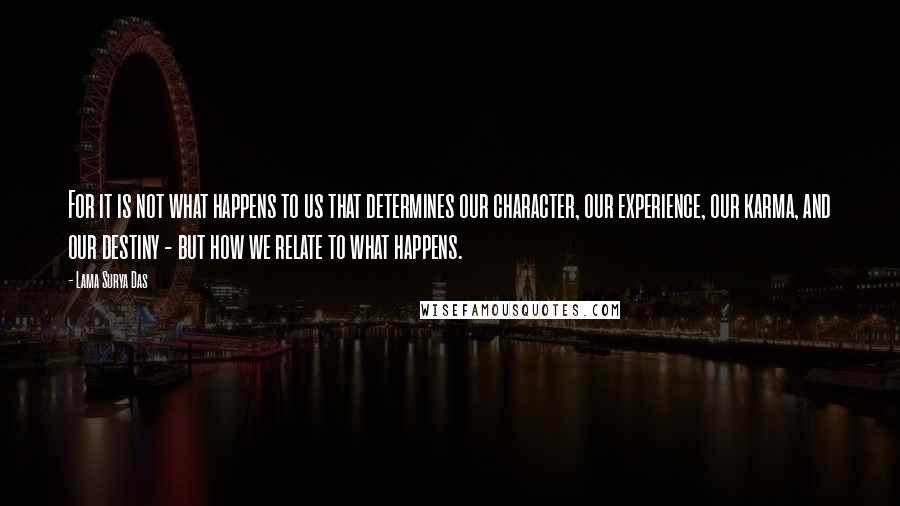 For it is not what happens to us that determines our character, our experience, our karma, and our destiny - but how we relate to what happens.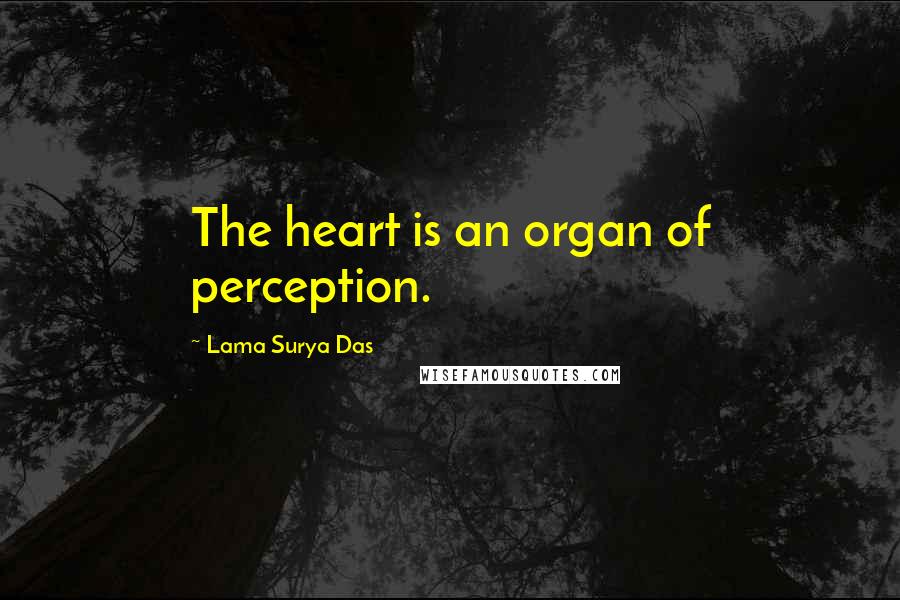 The heart is an organ of perception.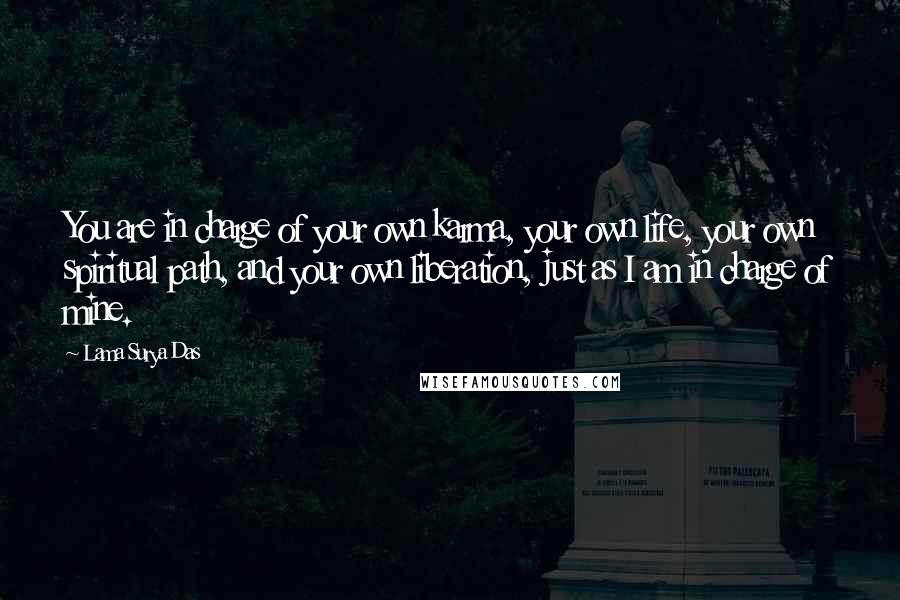 You are in charge of your own karma, your own life, your own spiritual path, and your own liberation, just as I am in charge of mine.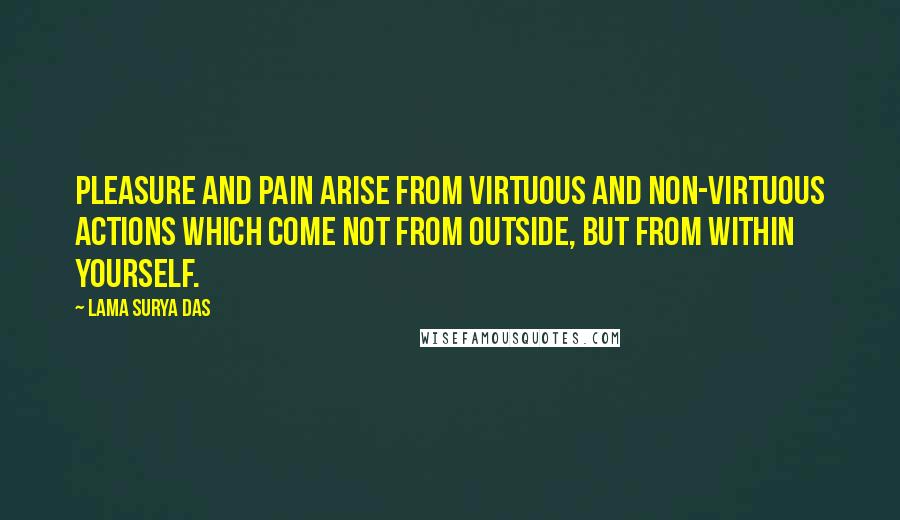 pleasure and pain arise from virtuous and non-virtuous actions which come not from outside, but from within yourself.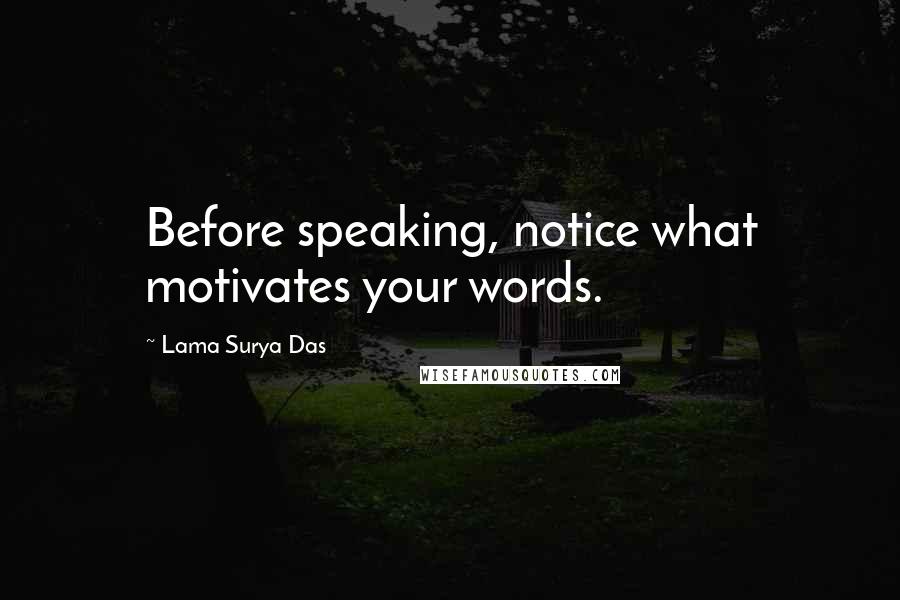 Before speaking, notice what motivates your words.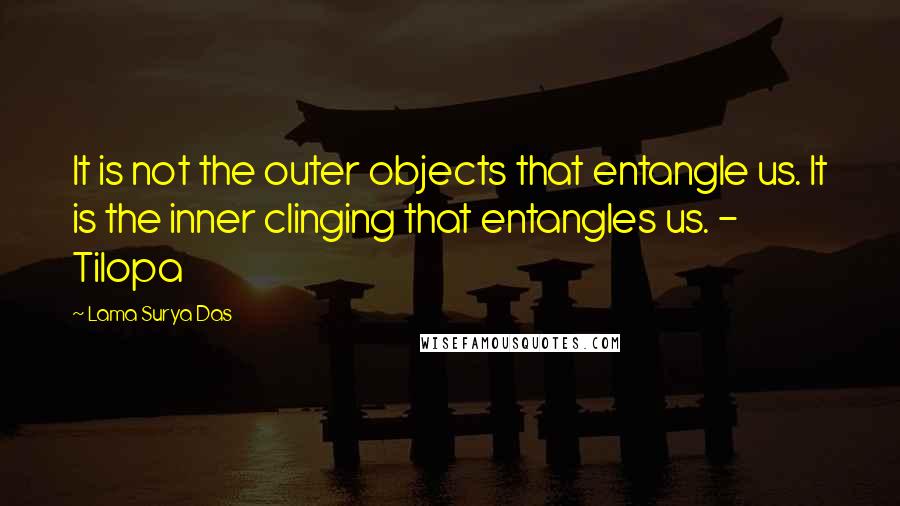 It is not the outer objects that entangle us. It is the inner clinging that entangles us. - Tilopa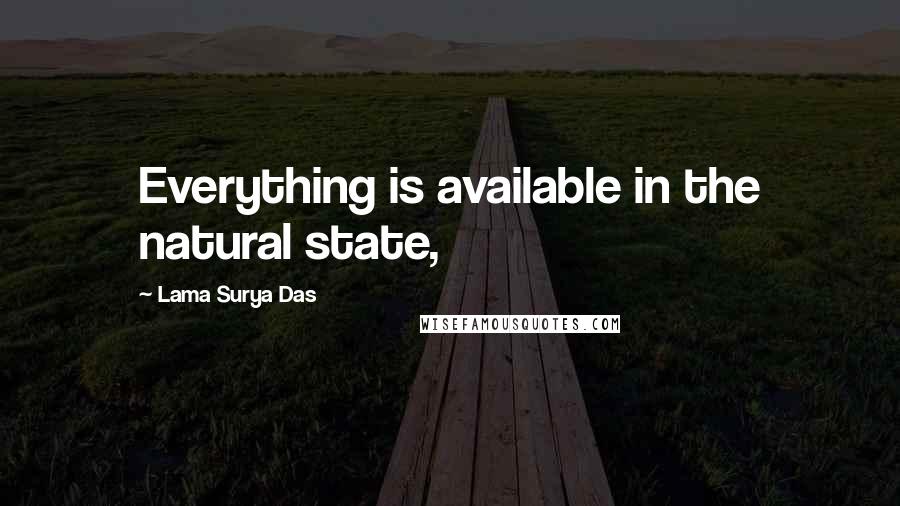 Everything is available in the natural state,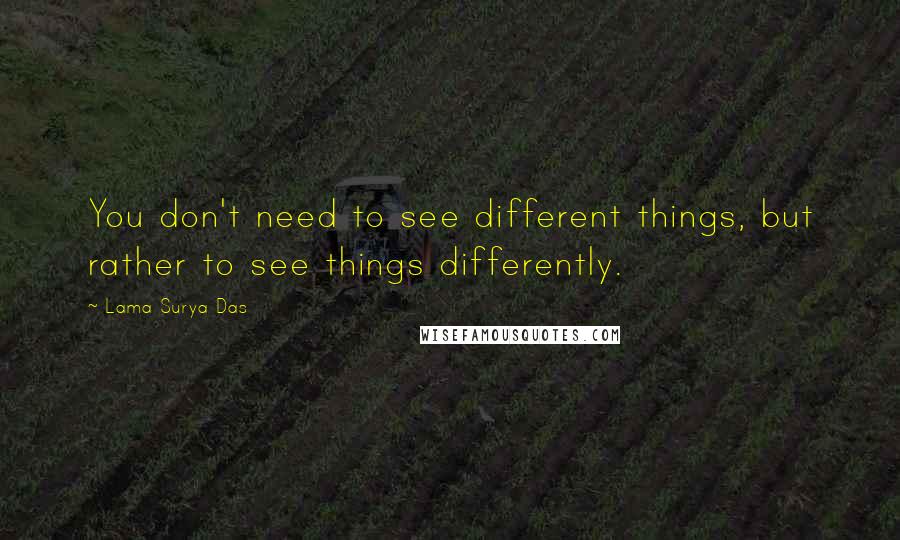 You don't need to see different things, but rather to see things differently.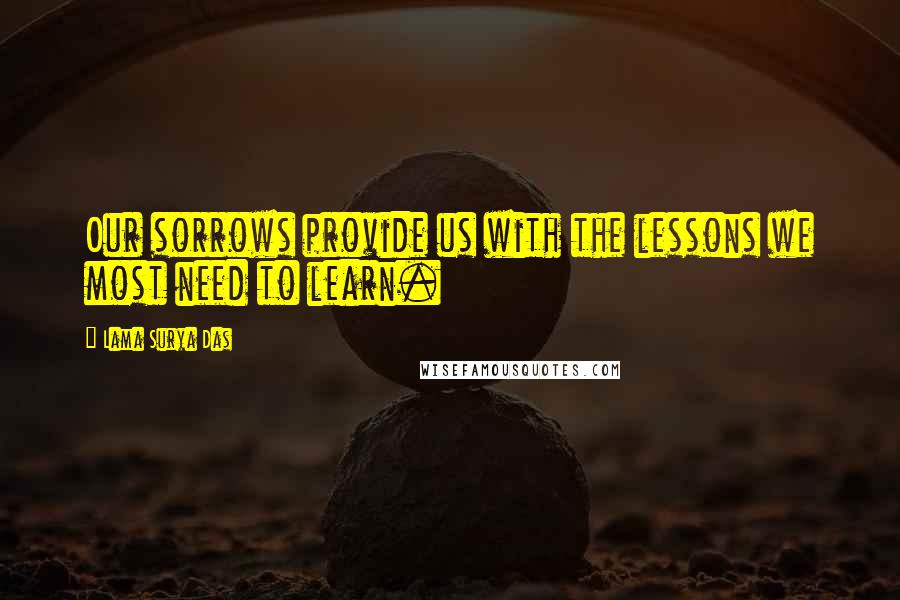 Our sorrows provide us with the lessons we most need to learn.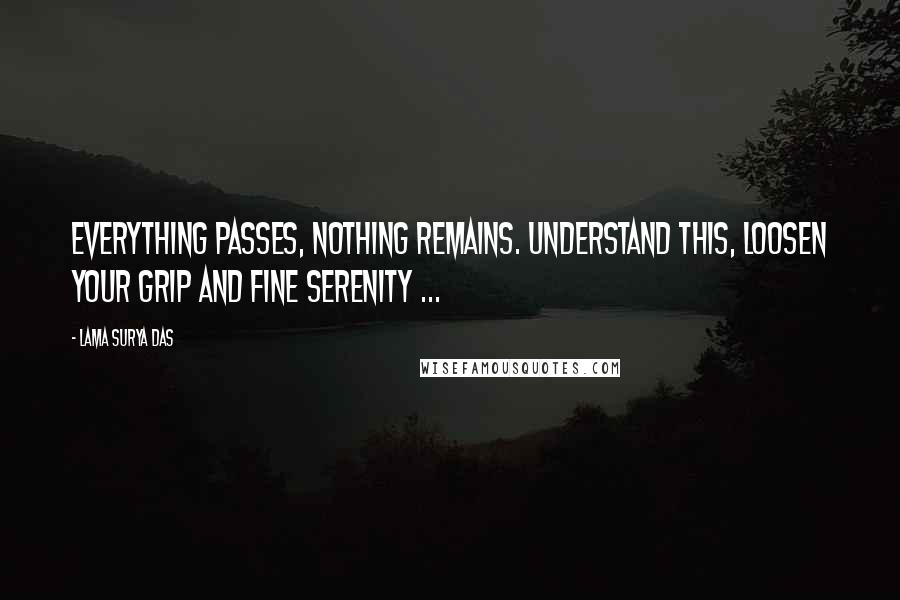 Everything passes, nothing remains. Understand this, loosen your grip and fine serenity ...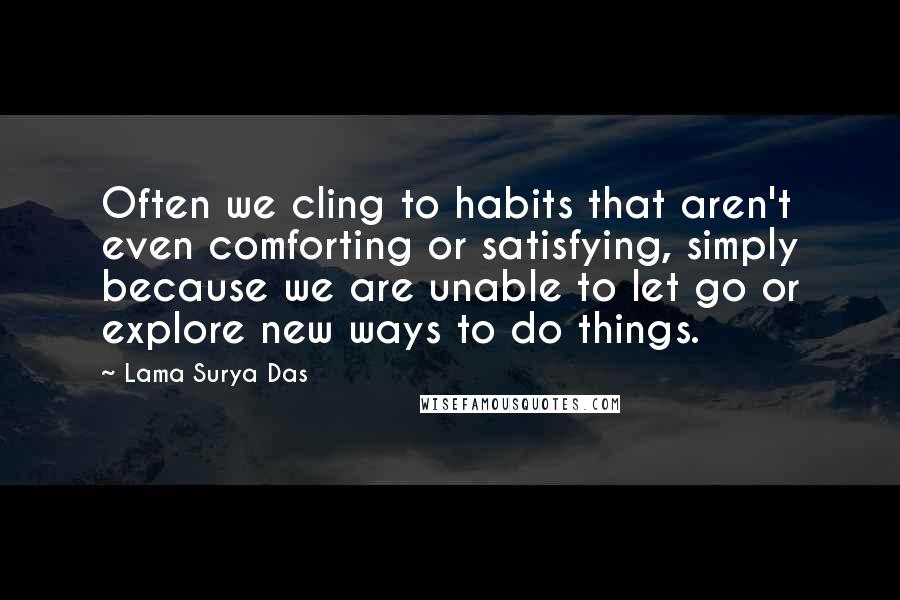 Often we cling to habits that aren't even comforting or satisfying, simply because we are unable to let go or explore new ways to do things.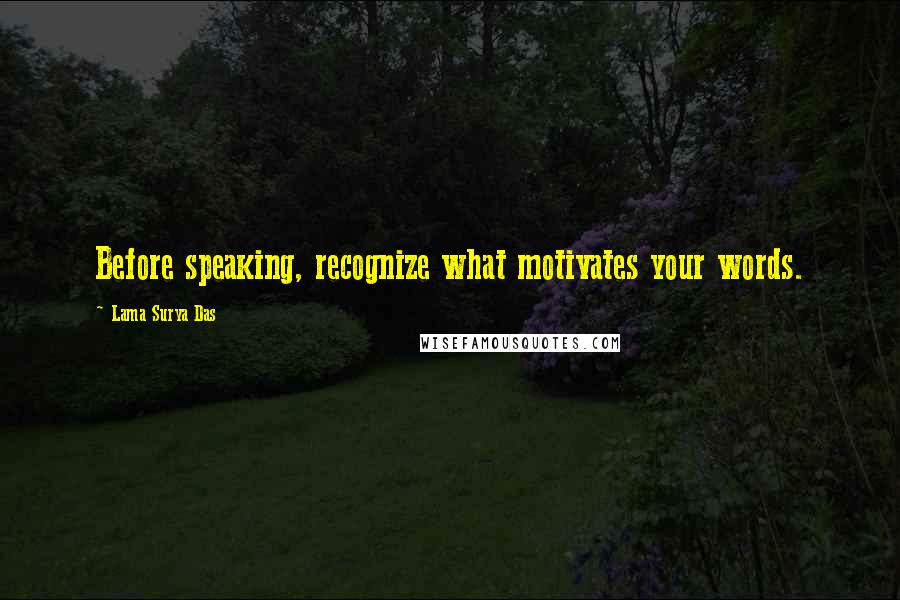 Before speaking, recognize what motivates your words.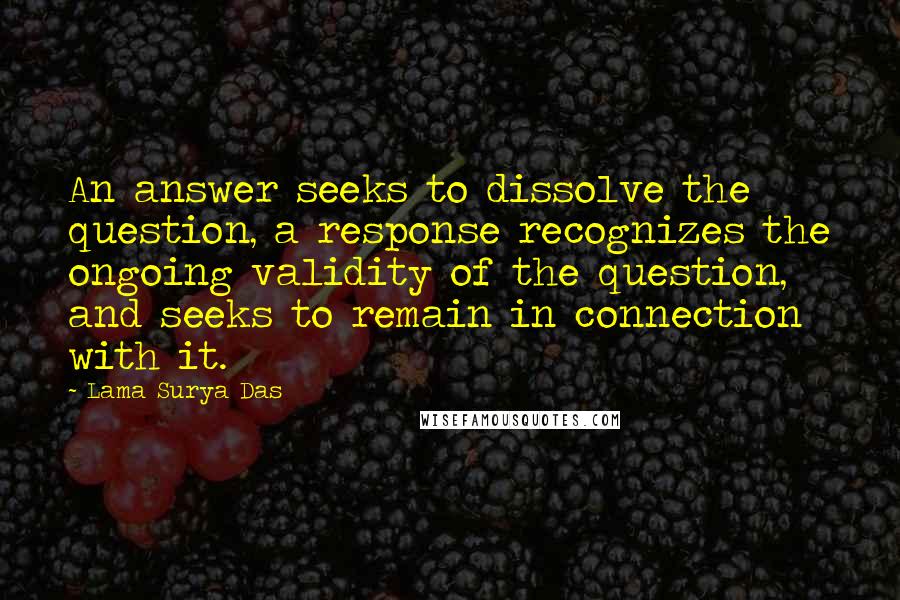 An answer seeks to dissolve the question, a response recognizes the ongoing validity of the question, and seeks to remain in connection with it.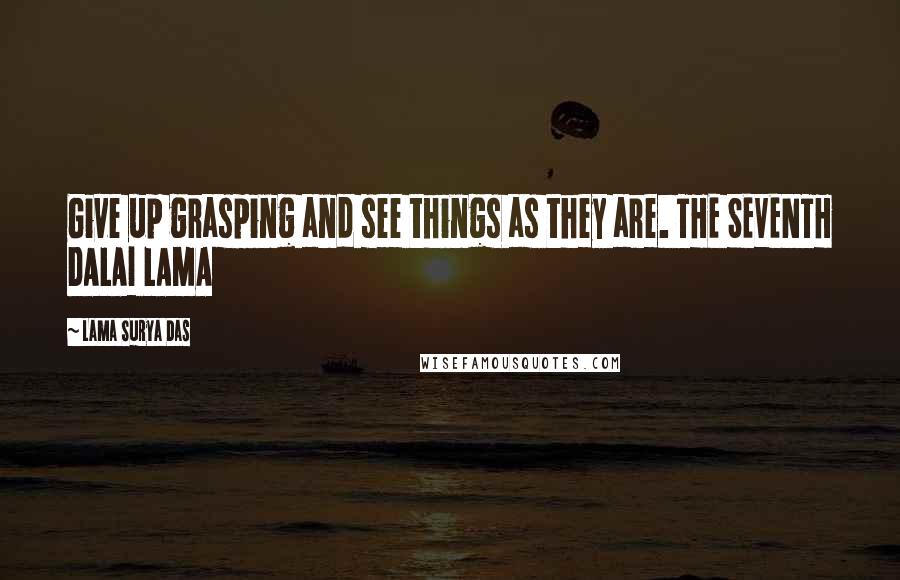 Give up grasping and see things as they are. THE SEVENTH DALAI LAMA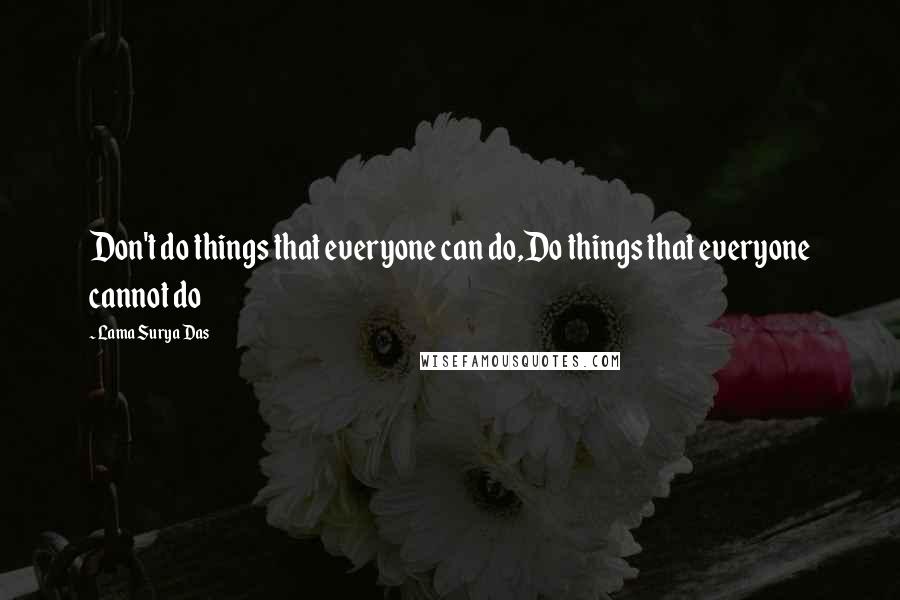 Don't do things that everyone can do,Do things that everyone cannot do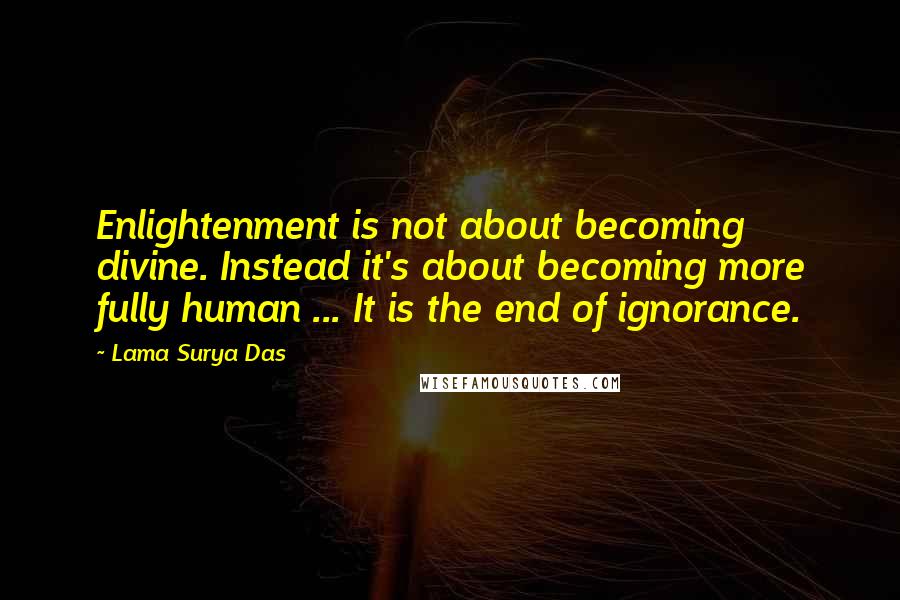 Enlightenment is not about becoming divine. Instead it's about becoming more fully human ... It is the end of ignorance.