Kevin Swanson Quotes
Top 8 wise famous quotes and sayings by Kevin Swanson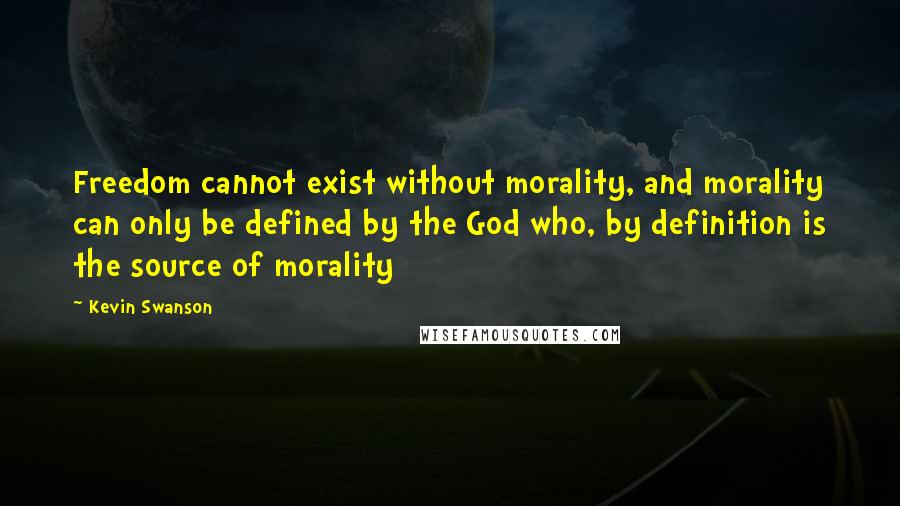 Freedom cannot exist without morality, and morality can only be defined by the God who, by definition is the source of morality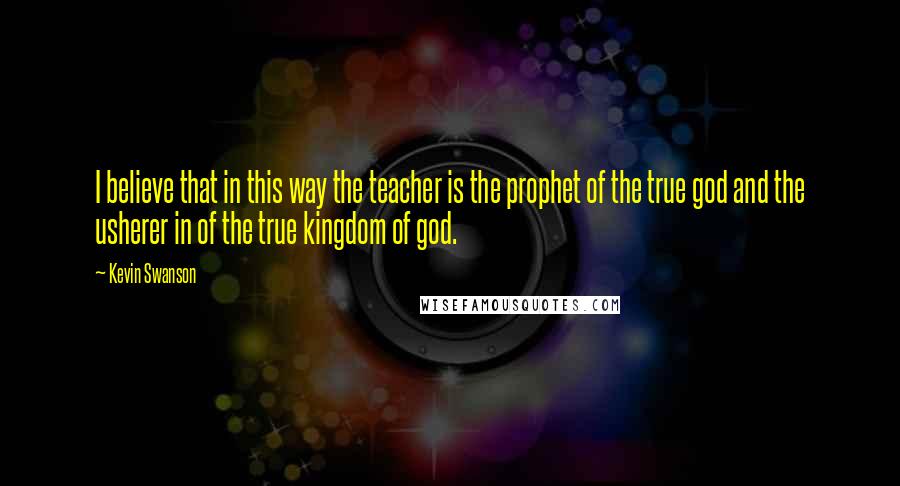 I believe that in this way the teacher is the prophet of the true god and the usherer in of the true kingdom of god.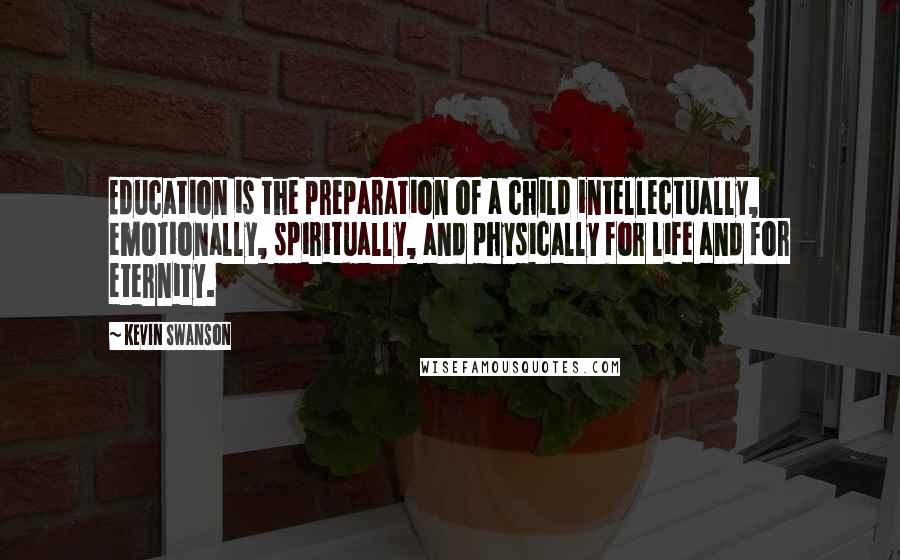 Education is the preparation of a child intellectually, emotionally, spiritually, and physically for life and for eternity.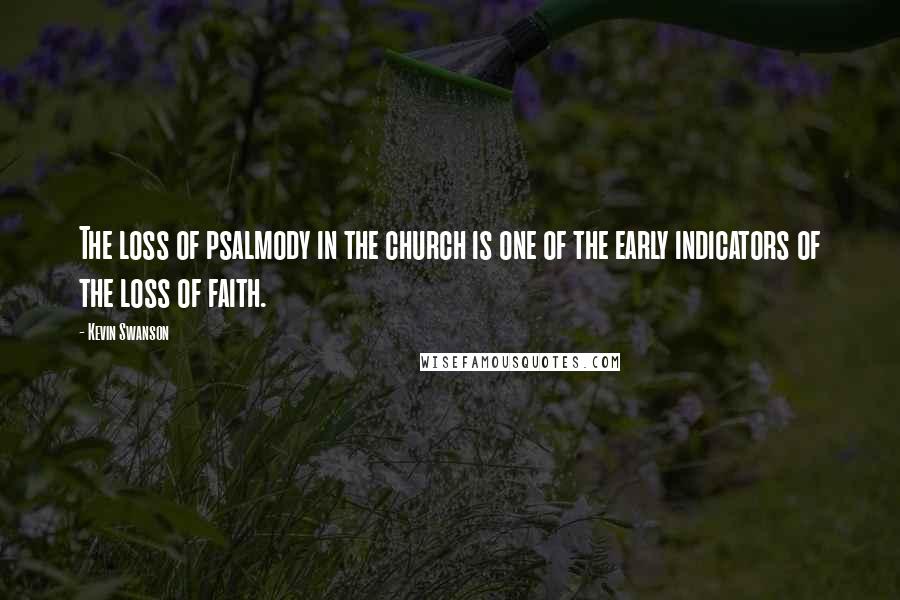 The loss of psalmody in the church is one of the early indicators of the loss of faith.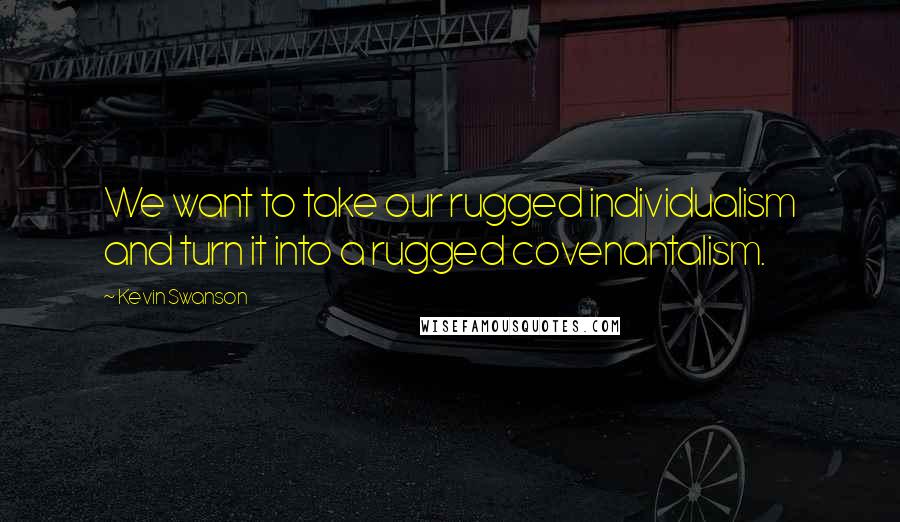 We want to take our rugged individualism and turn it into a rugged covenantalism.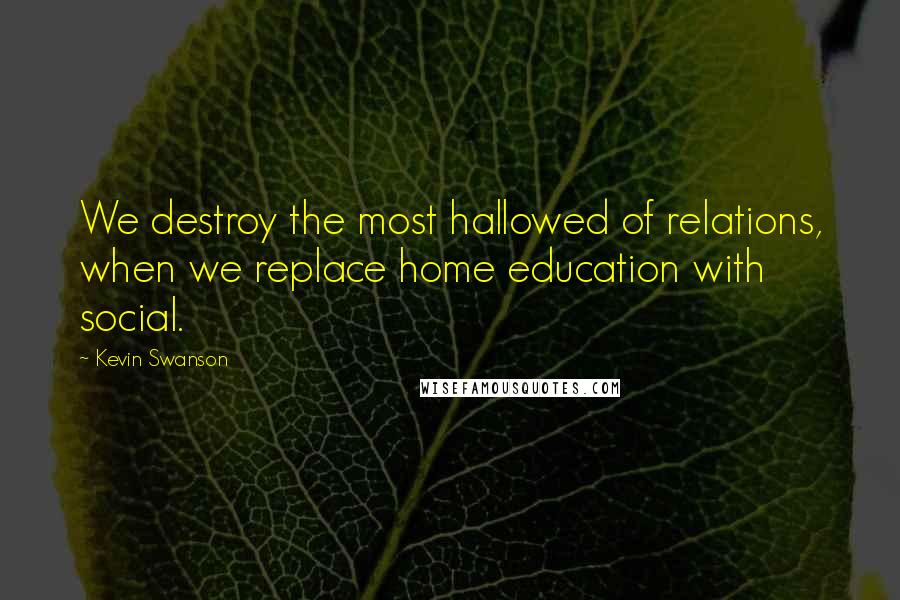 We destroy the most hallowed of relations, when we replace home education with social.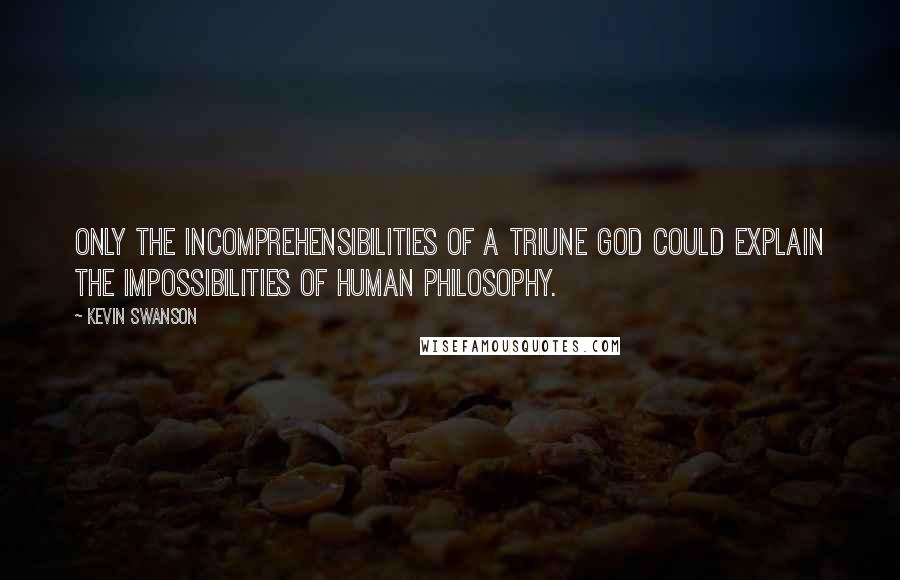 Only the incomprehensibilities of a Triune God could explain the impossibilities of human philosophy.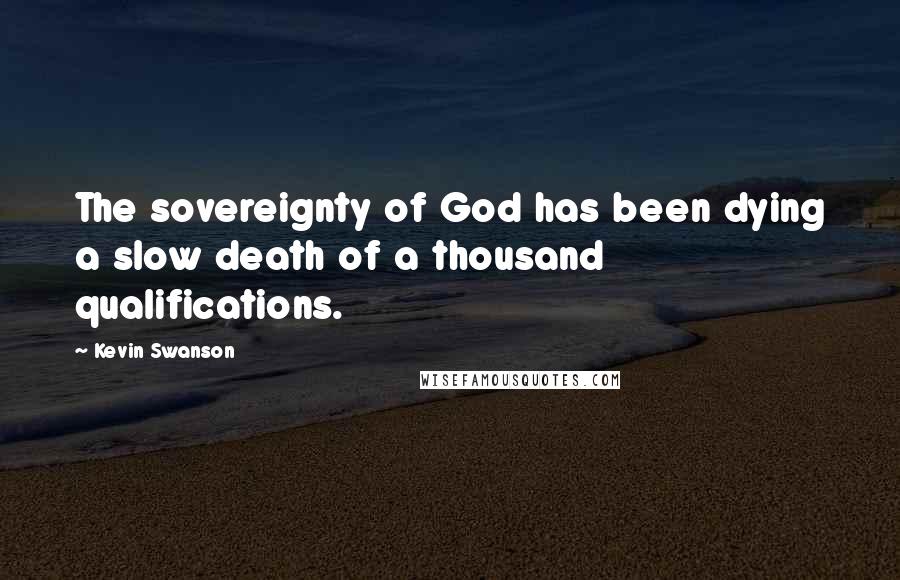 The sovereignty of God has been dying a slow death of a thousand qualifications.