Kevin Sorbo Quotes
Top 18 wise famous quotes and sayings by Kevin Sorbo
Kevin Sorbo Famous Quotes & Sayings
Discover top inspirational quotes from Kevin Sorbo on Wise Famous Quotes.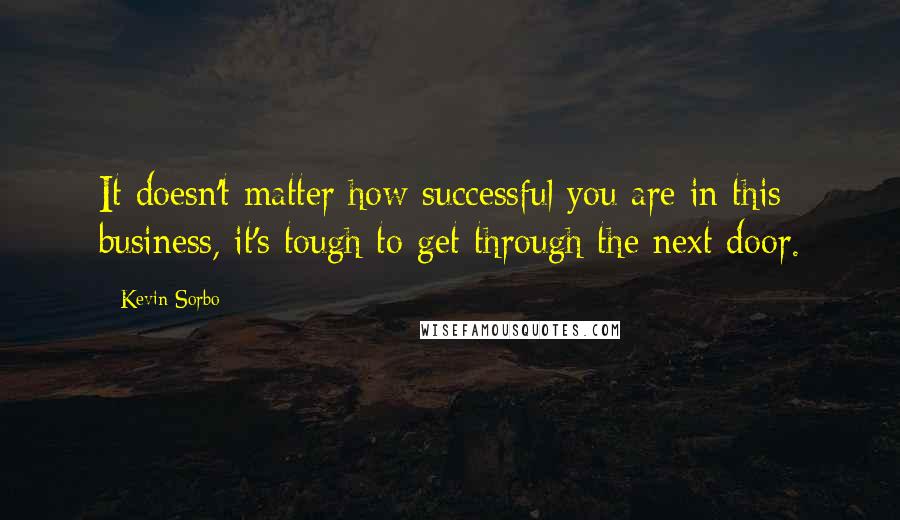 It doesn't matter how successful you are in this business, it's tough to get through the next door.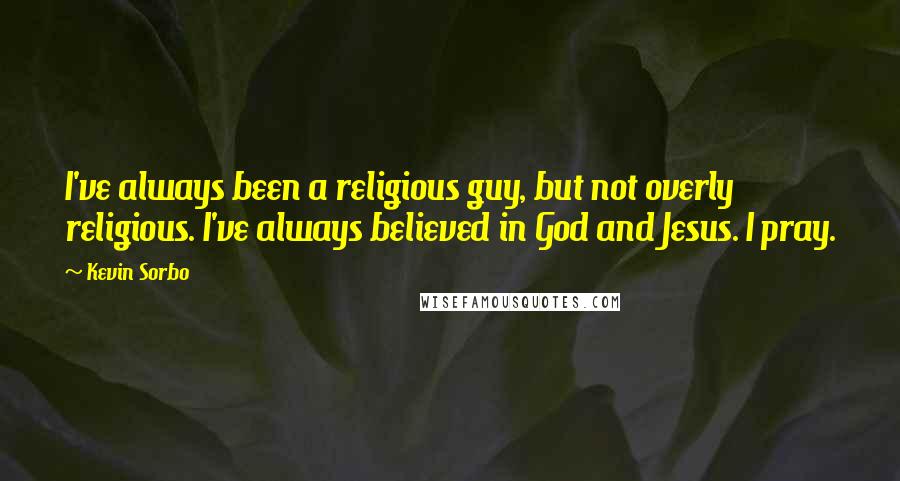 I've always been a religious guy, but not overly religious. I've always believed in God and Jesus. I pray.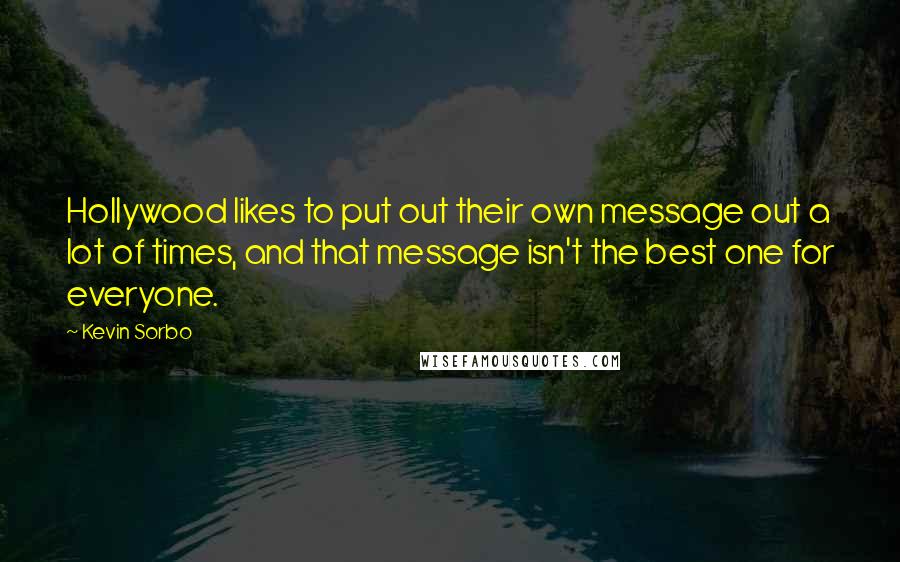 Hollywood likes to put out their own message out a lot of times, and that message isn't the best one for everyone.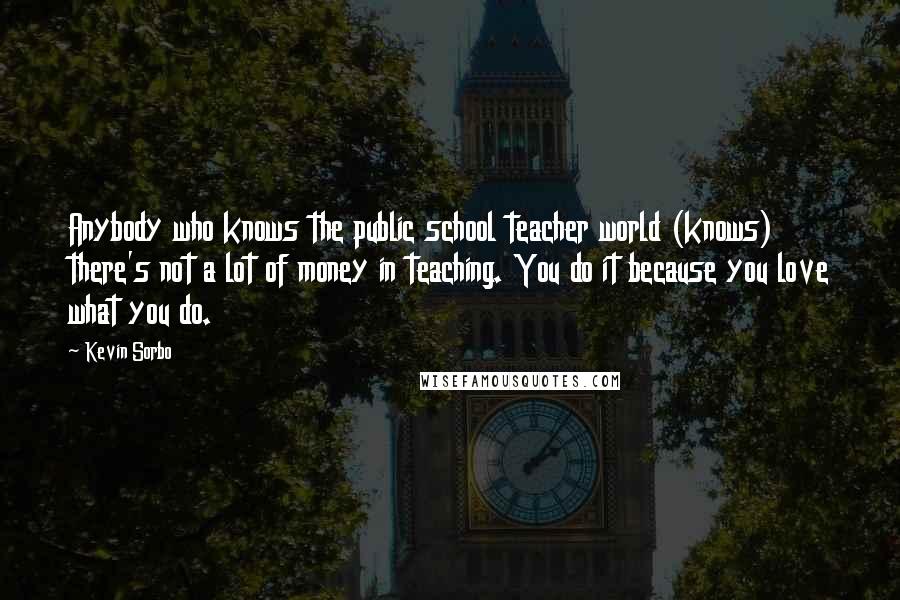 Anybody who knows the public school teacher world (knows) there's not a lot of money in teaching. You do it because you love what you do.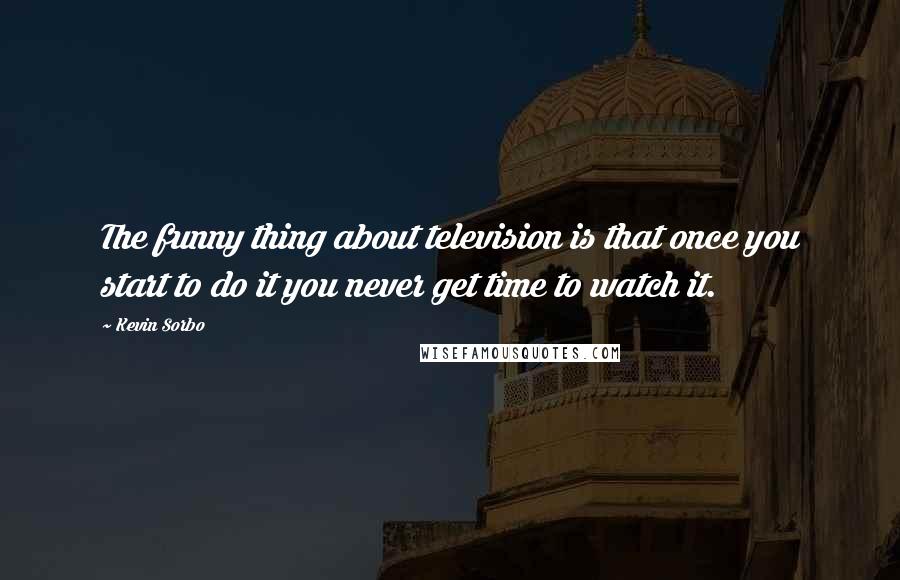 The funny thing about television is that once you start to do it you never get time to watch it.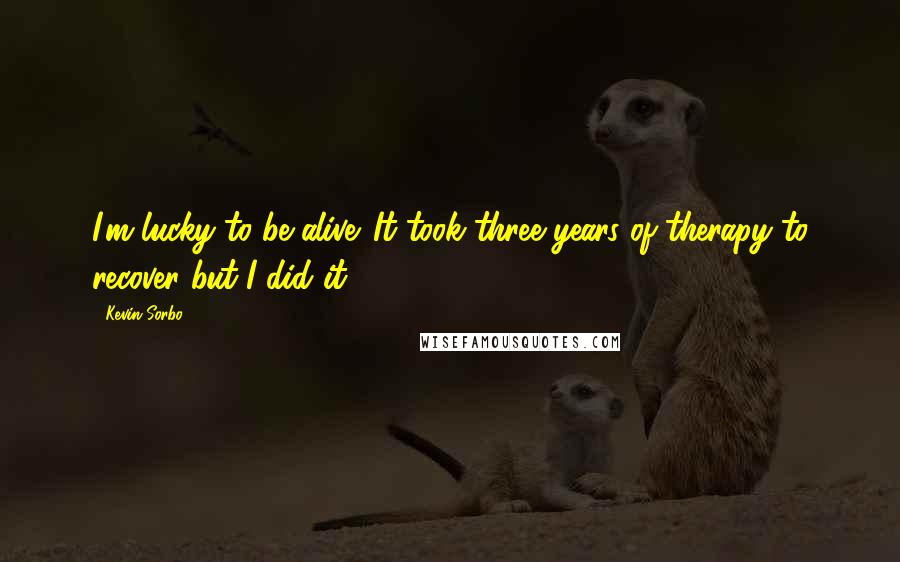 I'm lucky to be alive. It took three years of therapy to recover but I did it.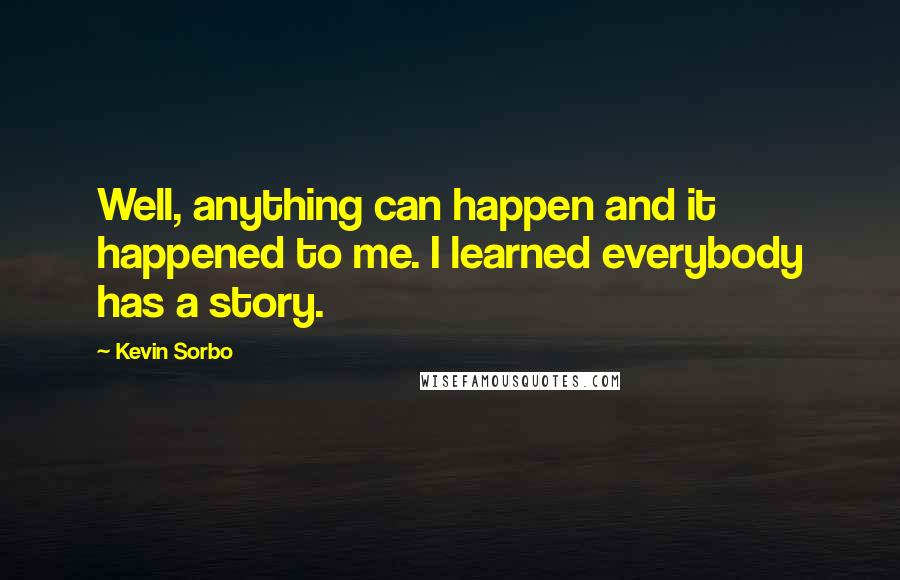 Well, anything can happen and it happened to me. I learned everybody has a story.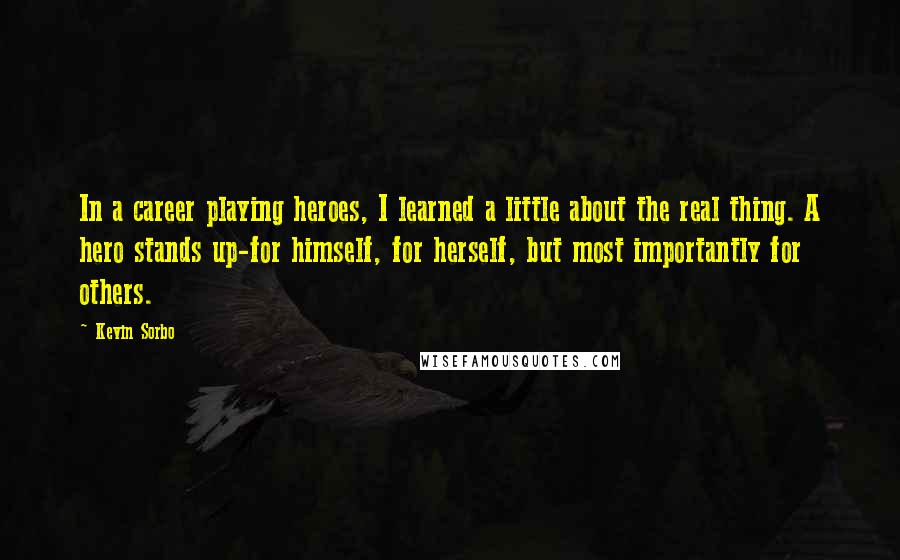 In a career playing heroes, I learned a little about the real thing. A hero stands up-for himself, for herself, but most importantly for others.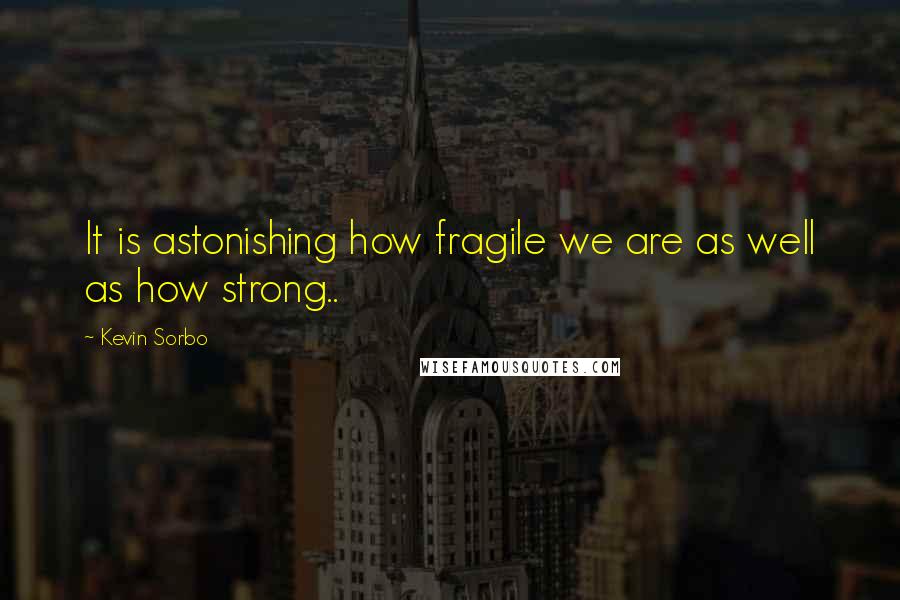 It is astonishing how fragile we are as well as how strong..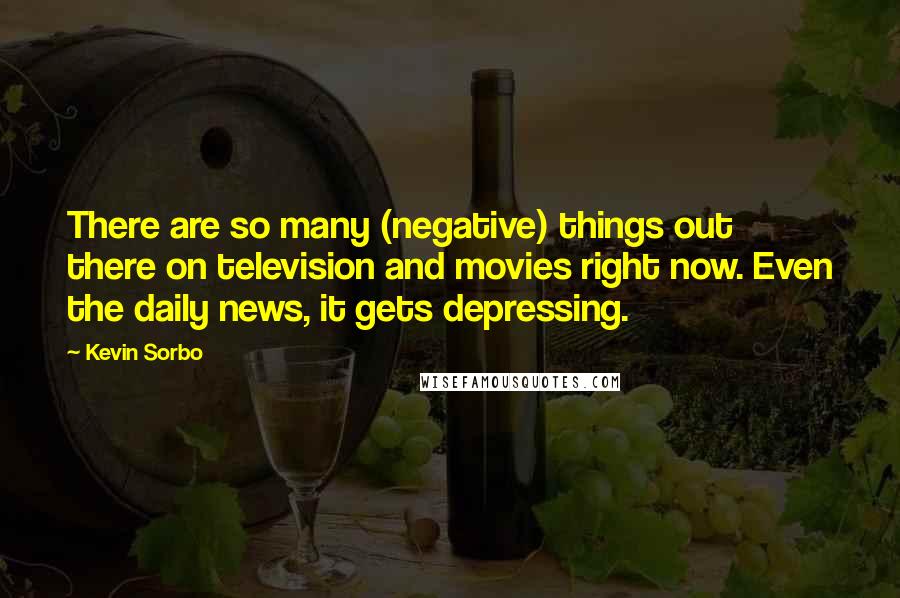 There are so many (negative) things out there on television and movies right now. Even the daily news, it gets depressing.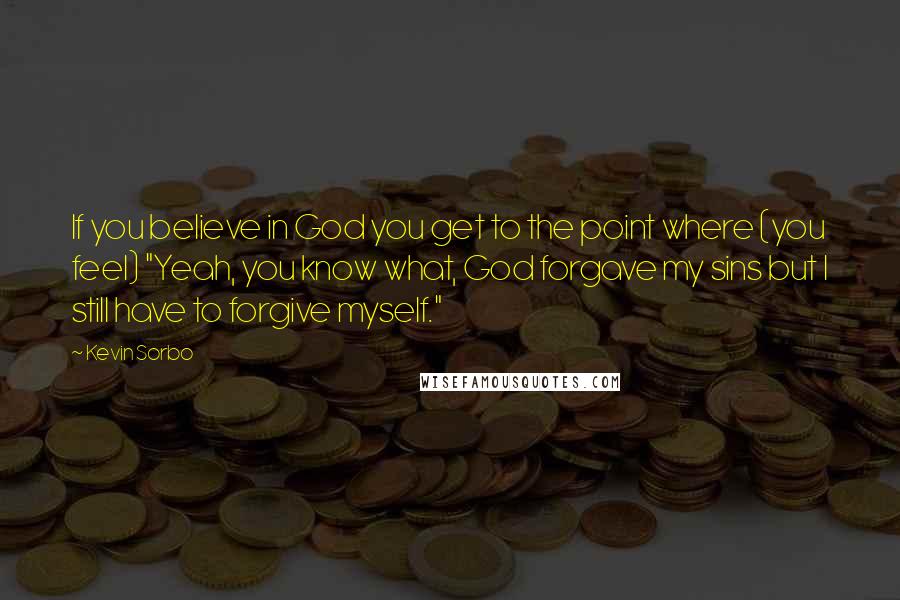 If you believe in God you get to the point where (you feel) "Yeah, you know what, God forgave my sins but I still have to forgive myself."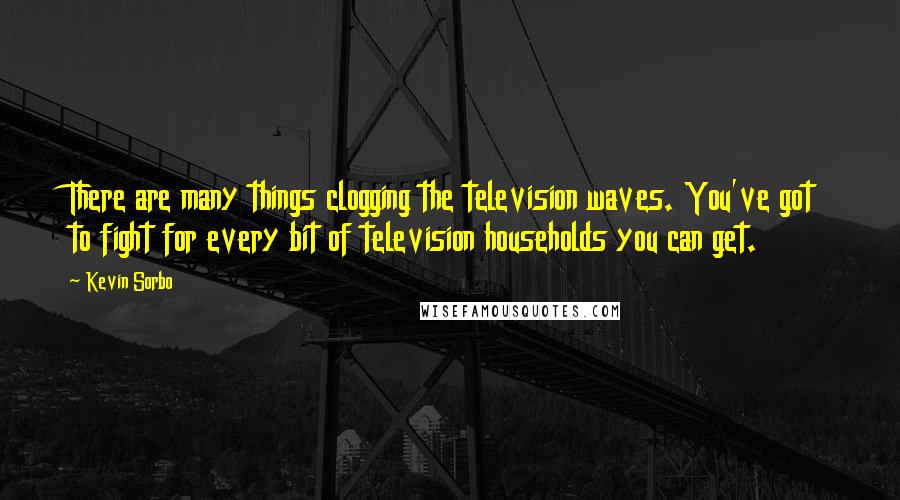 There are many things clogging the television waves. You've got to fight for every bit of television households you can get.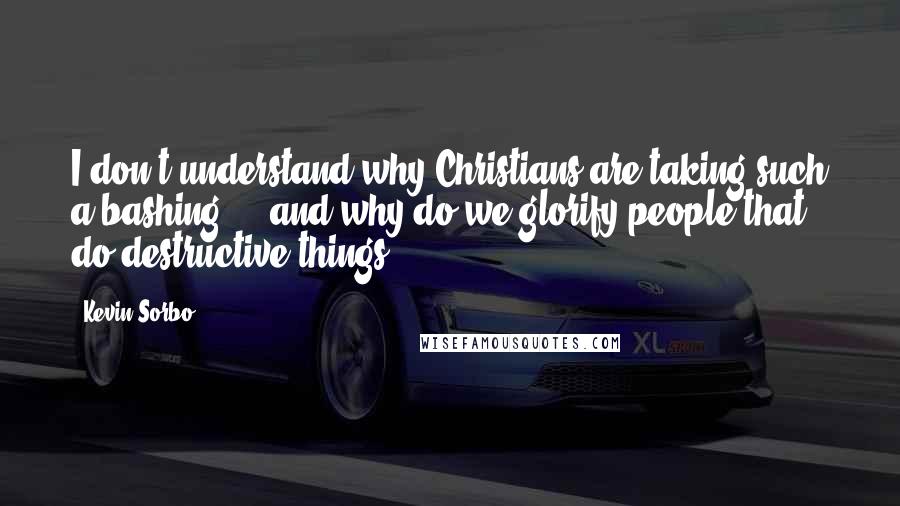 I don't understand why Christians are taking such a bashing ... and why do we glorify people that do destructive things?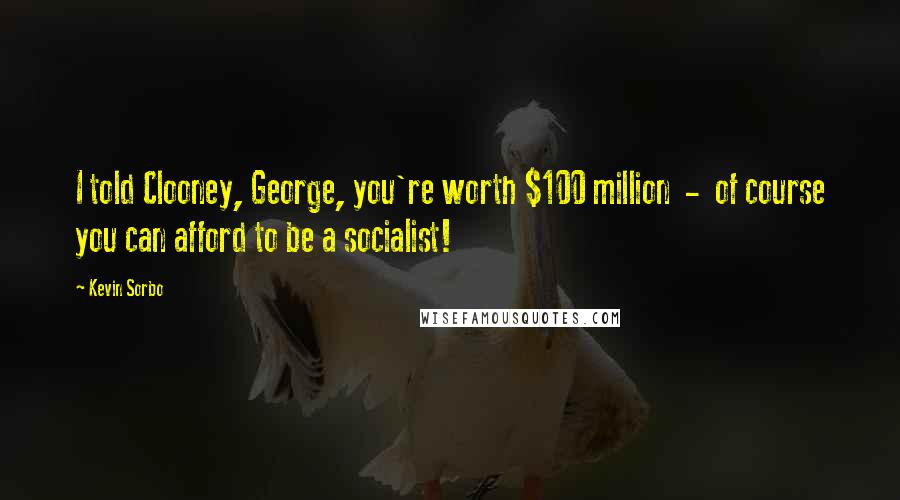 I told Clooney, George, you're worth $100 million - of course you can afford to be a socialist!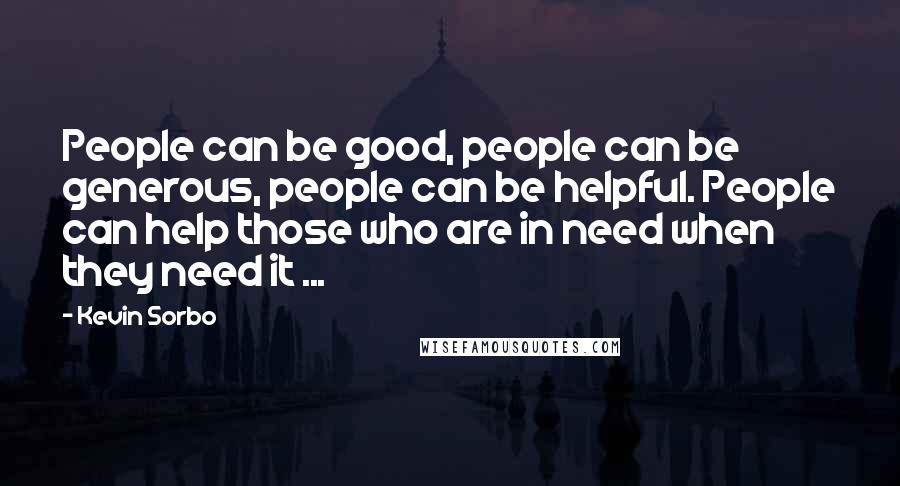 People can be good, people can be generous, people can be helpful. People can help those who are in need when they need it ...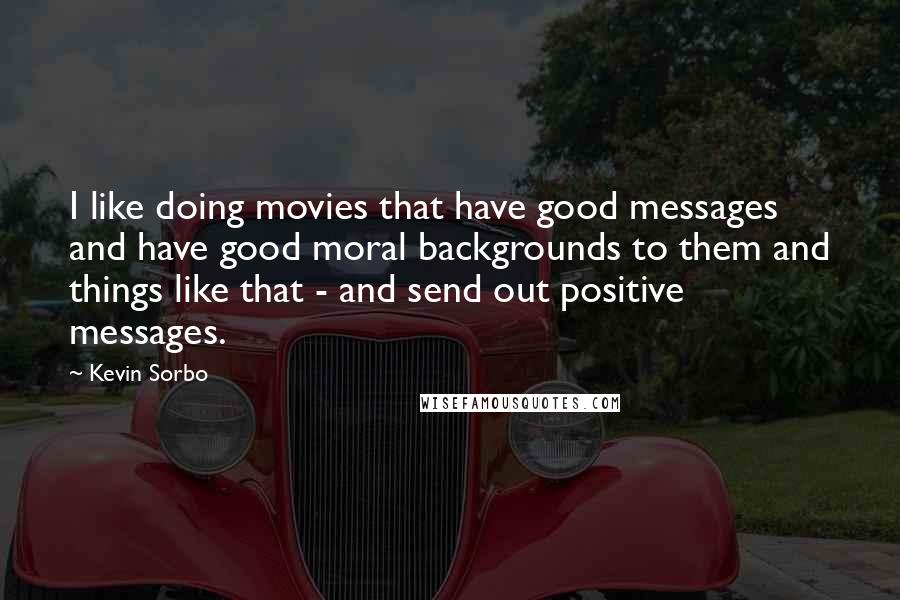 I like doing movies that have good messages and have good moral backgrounds to them and things like that - and send out positive messages.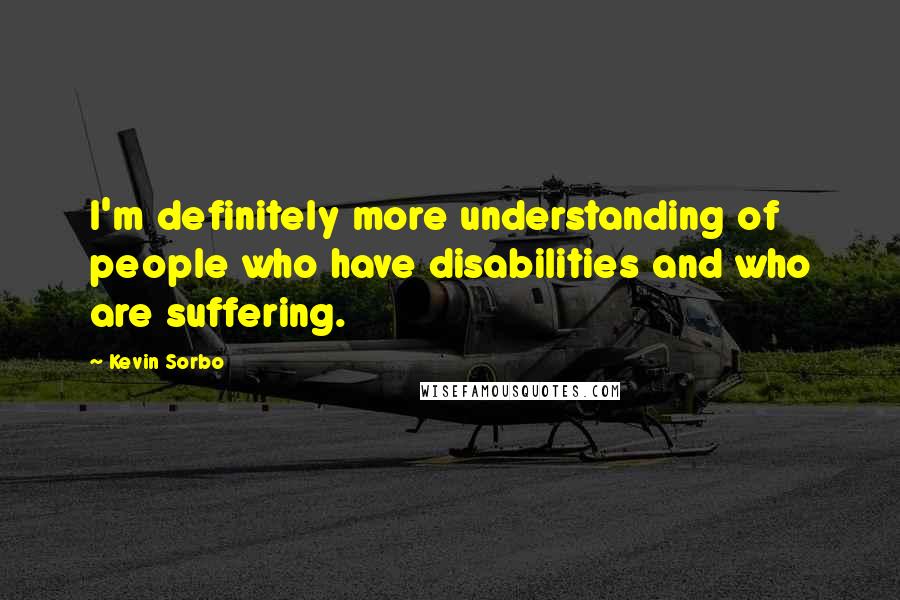 I'm definitely more understanding of people who have disabilities and who are suffering.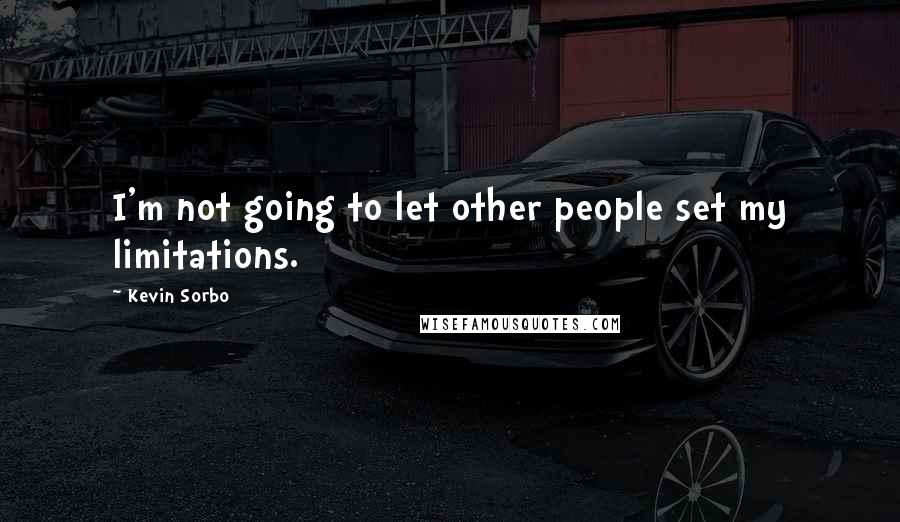 I'm not going to let other people set my limitations.