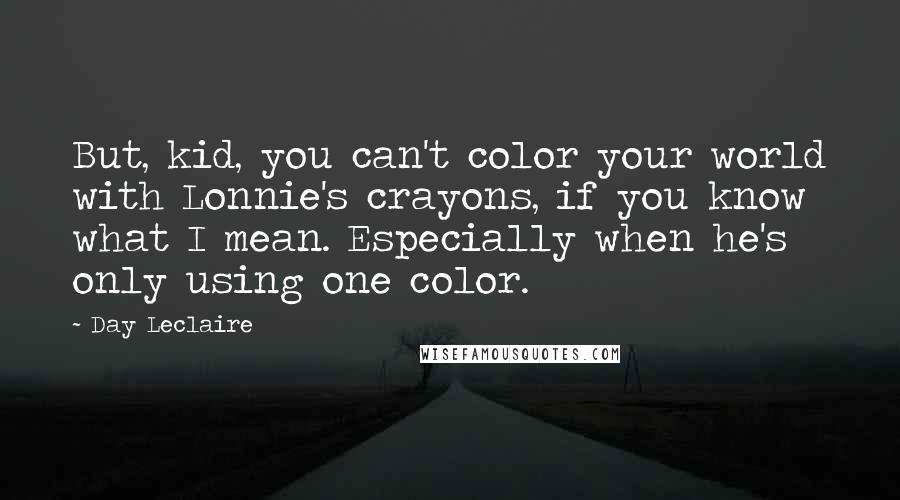 But, kid, you can't color your world with Lonnie's crayons, if you know what I mean. Especially when he's only using one color.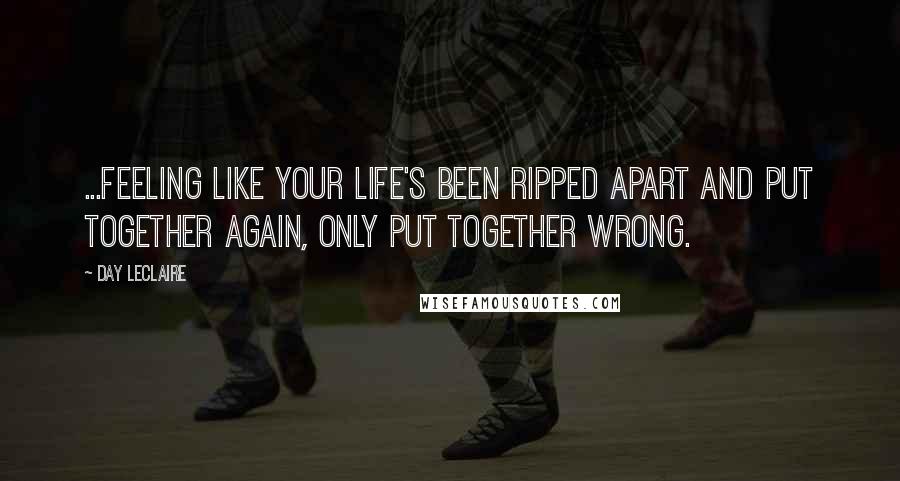 ...Feeling like your life's been ripped apart and put together again, only put together wrong.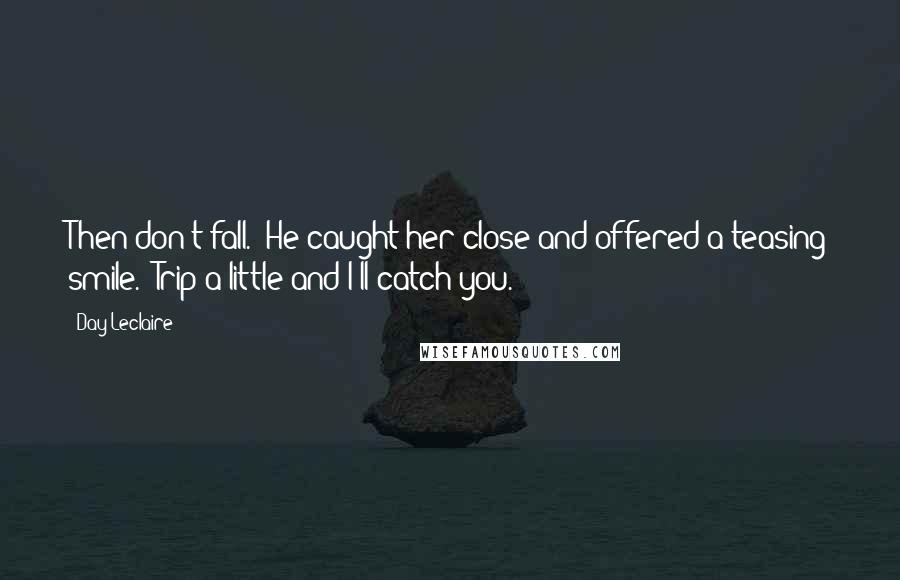 Then don't fall." He caught her close and offered a teasing smile. "Trip a
little and I'll catch you.