Kevin Patterson Quotes
Top 5 wise famous quotes and sayings by Kevin Patterson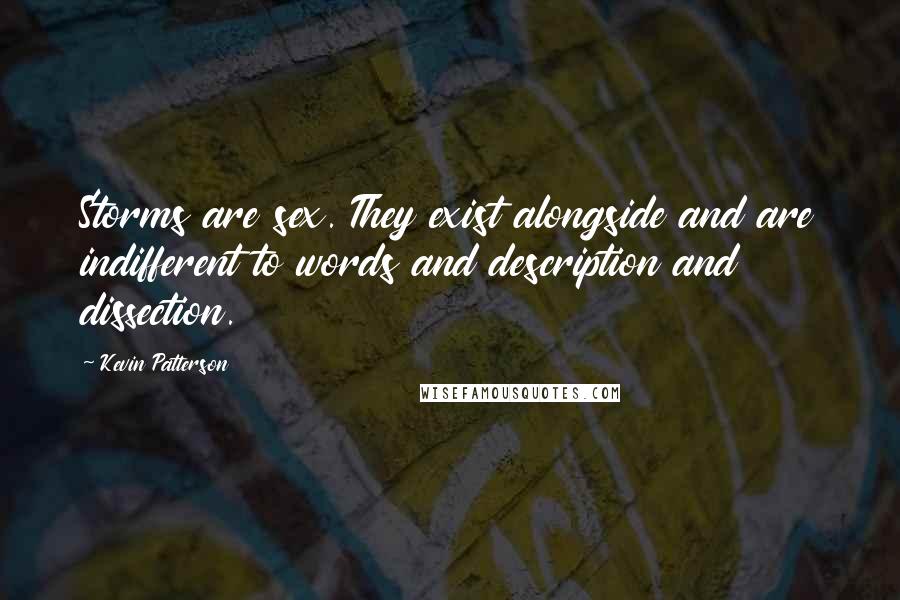 Storms are sex. They exist alongside and are indifferent to words and description and dissection.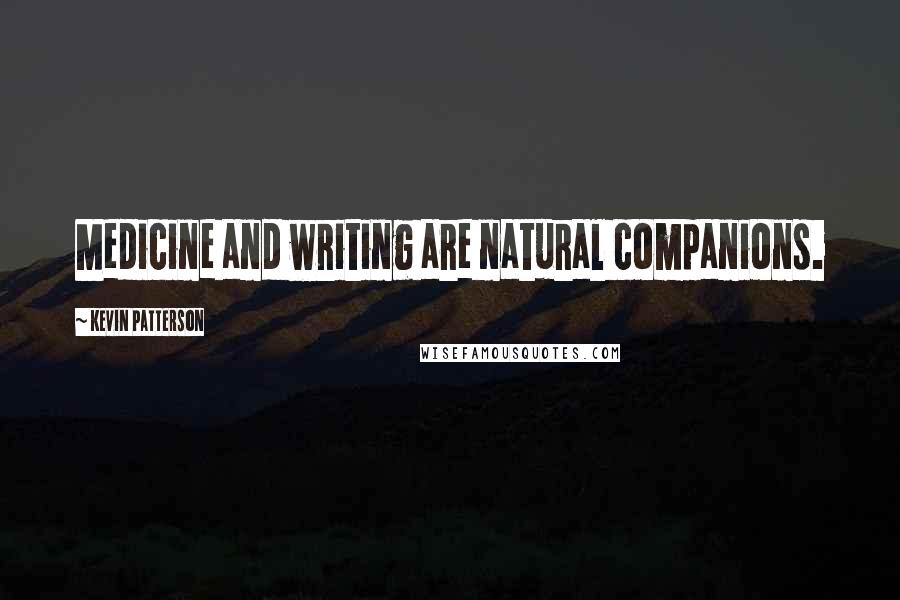 Medicine and writing are natural companions.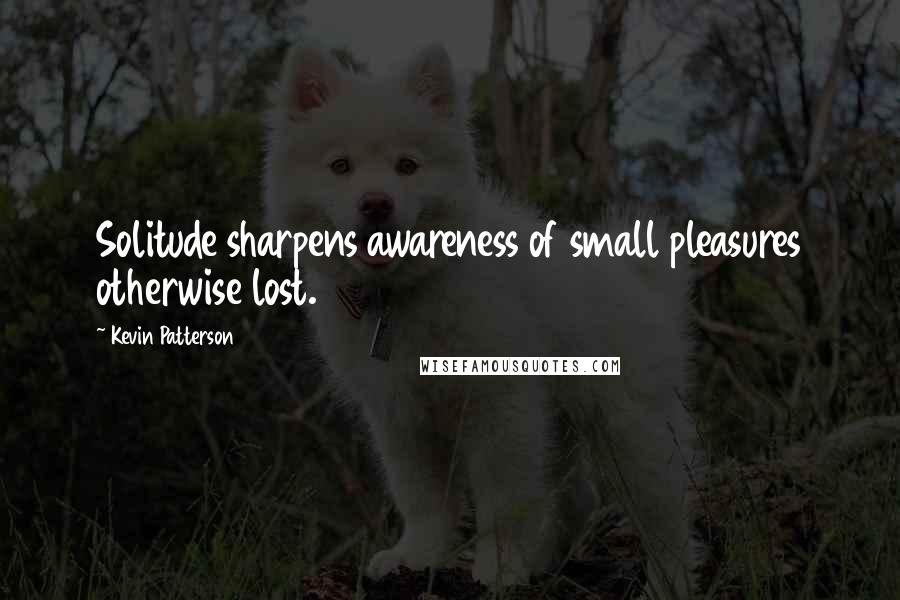 Solitude sharpens awareness of small pleasures otherwise lost.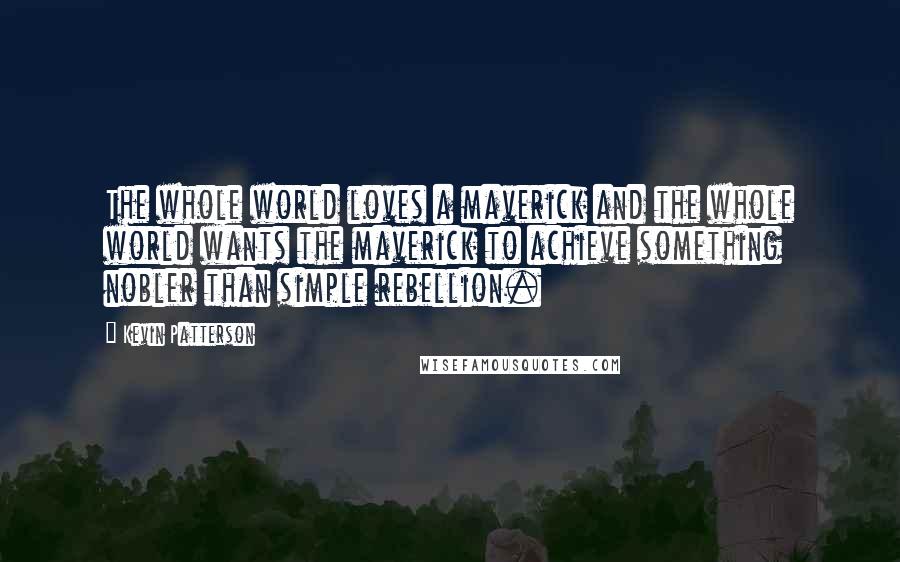 The whole world loves a maverick and the whole world wants the maverick to achieve something nobler than simple rebellion.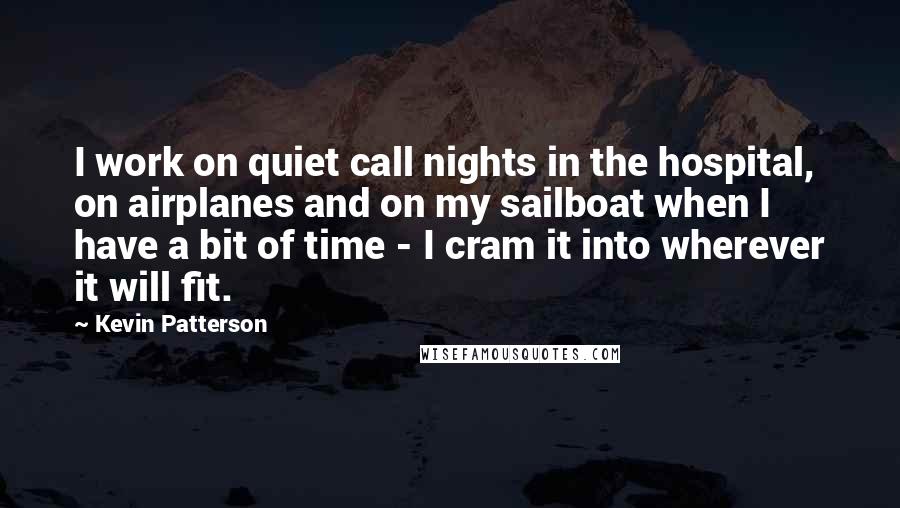 I work on quiet call nights in the hospital, on airplanes and on my sailboat when I have a bit of time - I cram it into wherever it will fit.