John L. Parker Jr. Quotes
Top 9 wise famous quotes and sayings by John L. Parker Jr.
John L. Parker Jr. Famous Quotes & Sayings
Discover top inspirational quotes from John L. Parker Jr. on Wise Famous Quotes.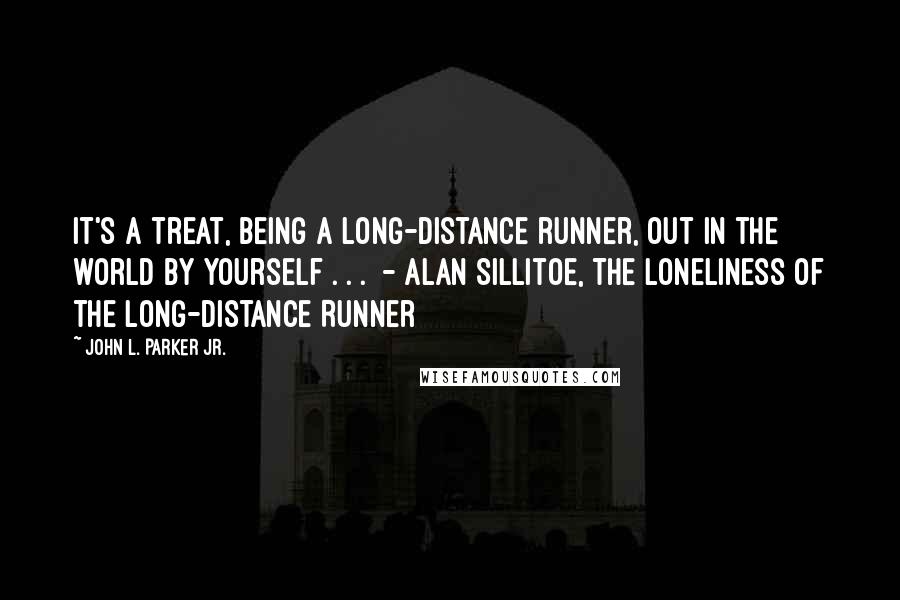 It's a treat, being a long-distance runner, out in the world by yourself . . . - Alan Sillitoe, The Loneliness of the Long-Distance Runner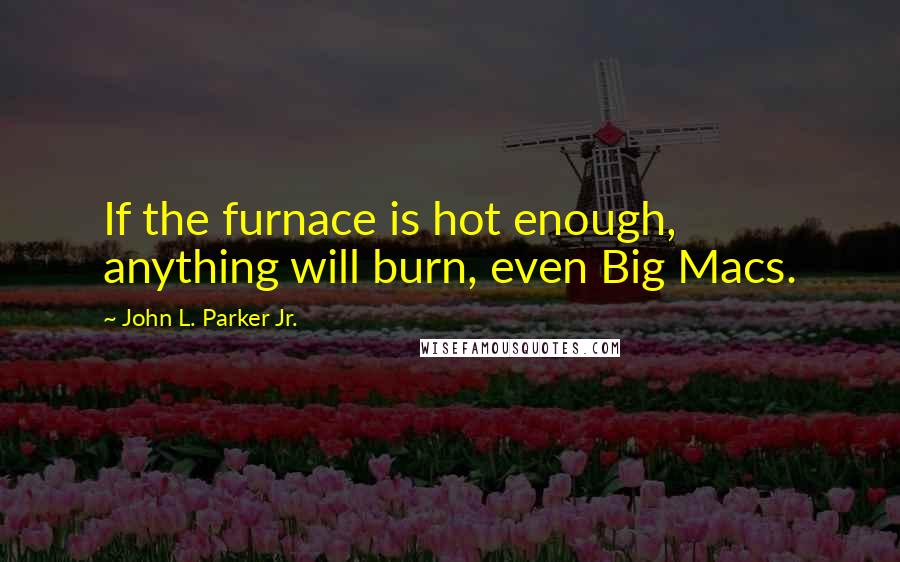 If the furnace is hot enough, anything will burn, even Big Macs.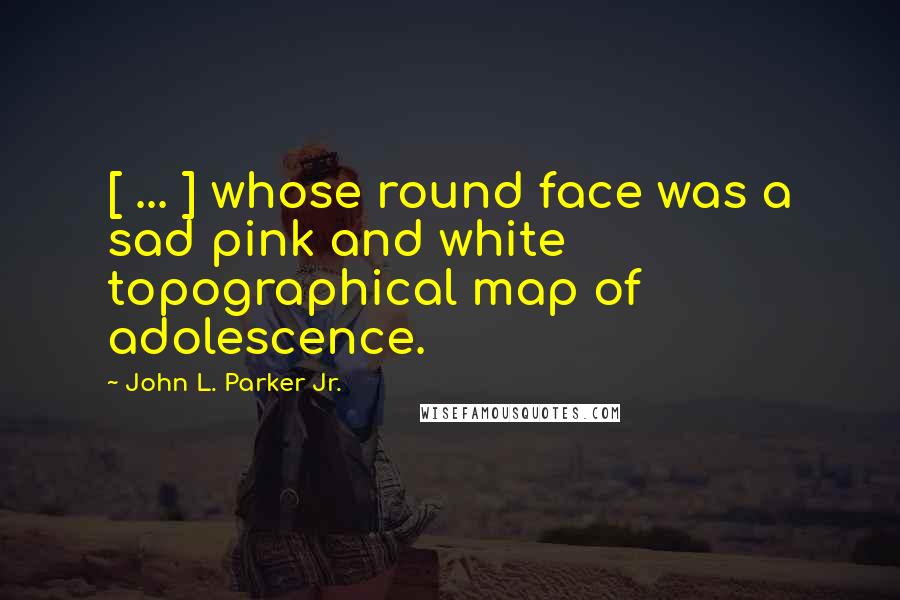 [ ... ] whose round face was a sad pink and white topographical map of adolescence.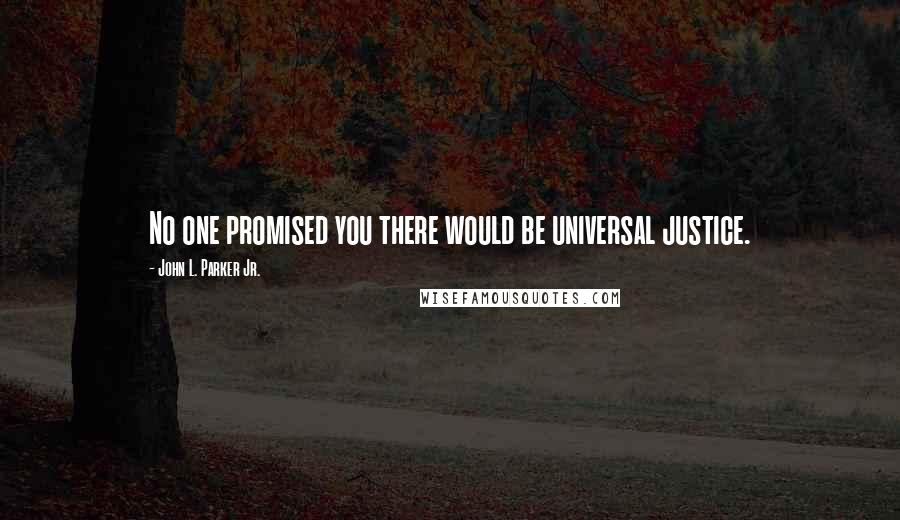 No one promised you there would be universal justice.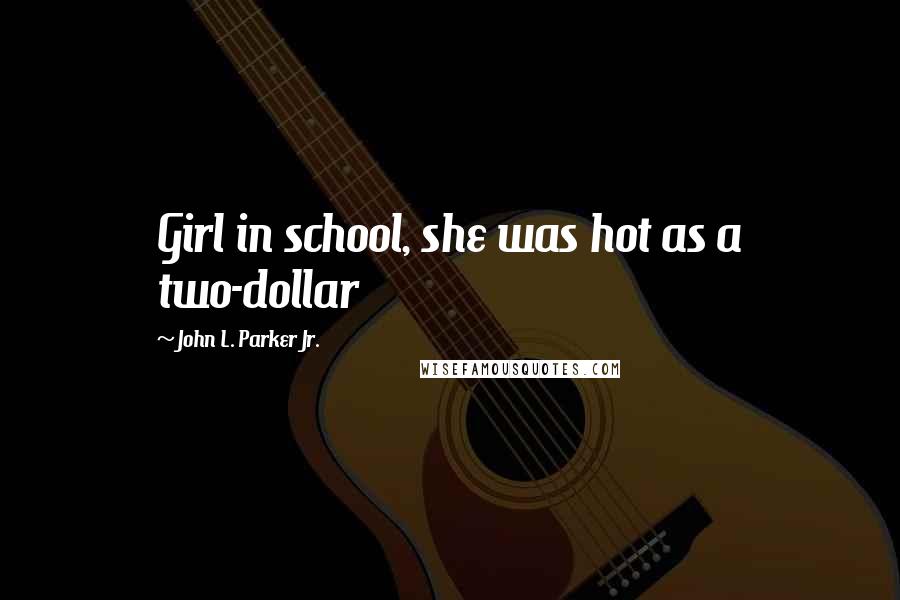 Girl in school, she was hot as a two-dollar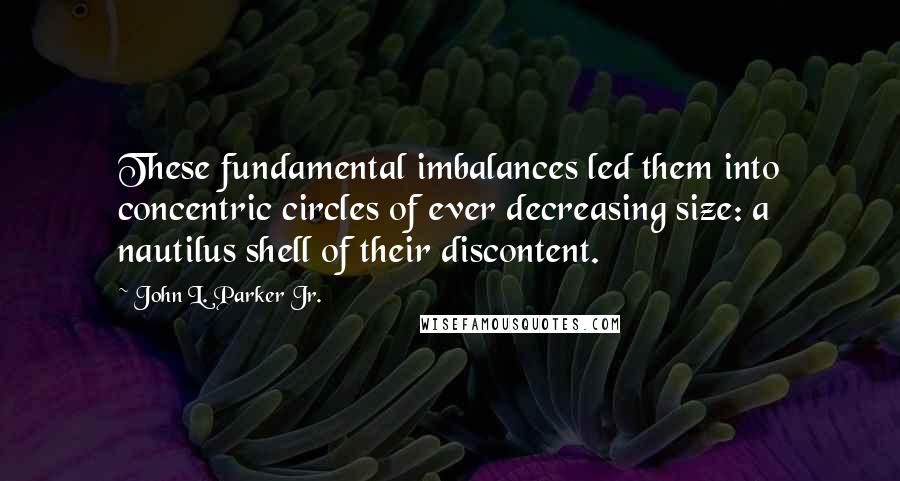 These fundamental imbalances led them into concentric circles of ever decreasing size: a nautilus shell of their discontent.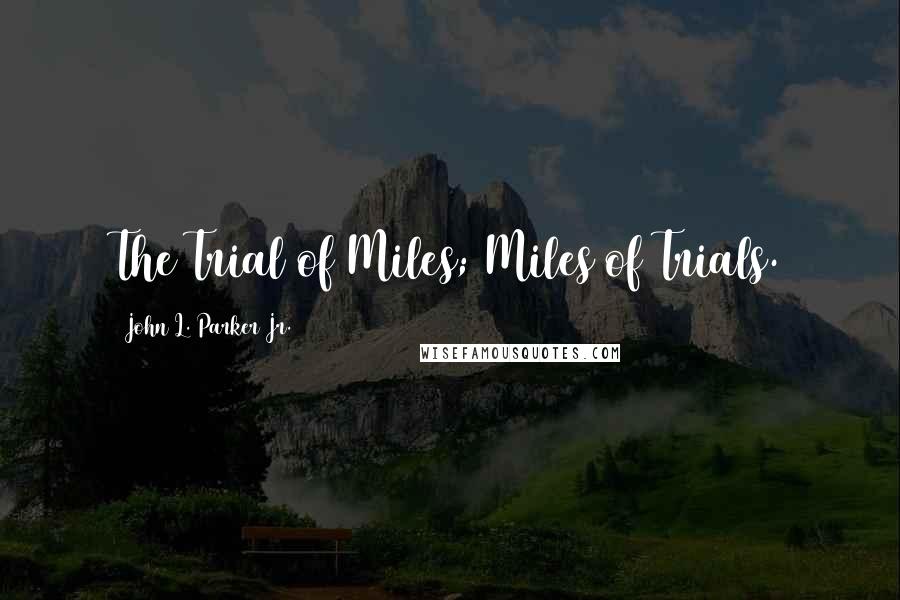 The Trial of Miles; Miles of Trials.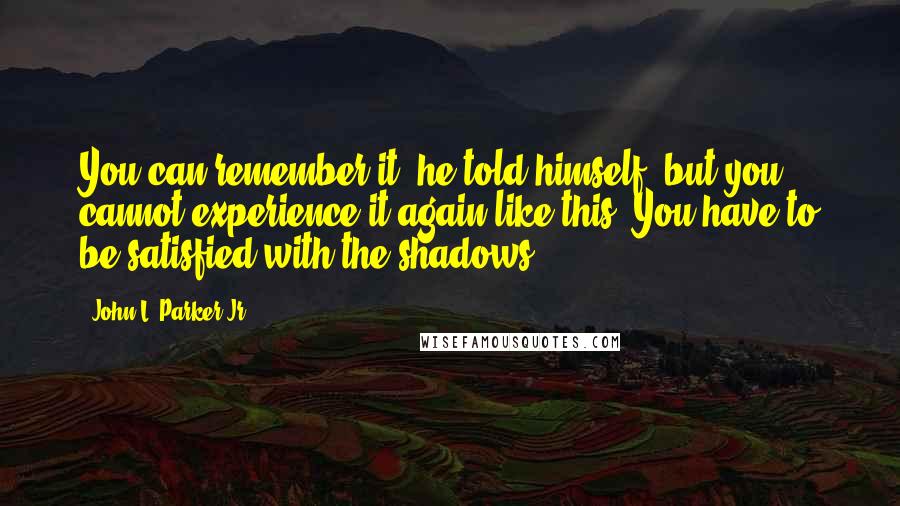 You can remember it, he told himself, but you cannot experience it again like this. You have to be satisfied with the shadows.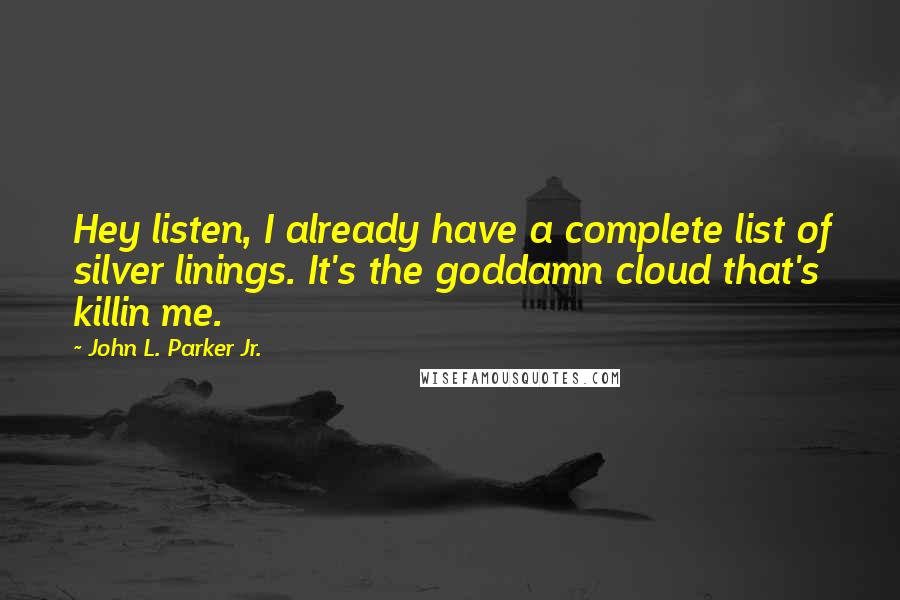 Hey listen, I already have a complete list of silver linings. It's the goddamn cloud that's killin me.